If there's one Bollywood heartthrob who knows how to make heads turn with his impeccable looks and fashion choices–it's undoubtedly Aditya Roy Kapur. The talented actor has managed to win hearts not only with his acting skills but also with his persona and fashion game.
Whether he's gracing the red carpet with his suave suits or effortlessly pulling off casual streetwear, Kapur's style has become a prime example of elegance and sophistication. His ability to blend classic pieces with contemporary trends sets him apart as a fashion trendsetter. Today, we'll be taking a closer look at his wardrobe to help you create a celebrity-inspired wardrobe.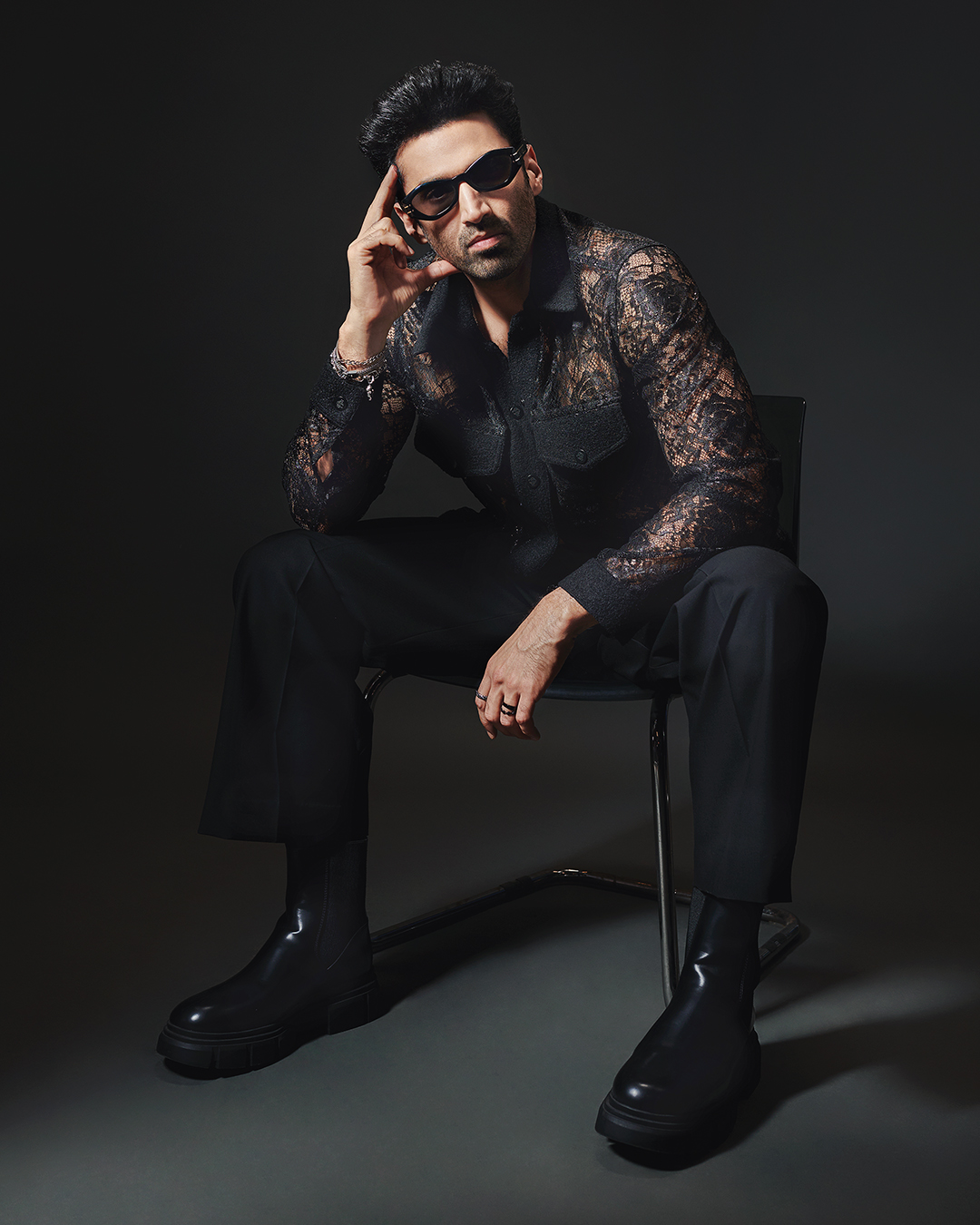 So, if you've ever wondered how to achieve that charismatic appeal like Kapur or perhaps you're just in need of some celebrity style inspiration, look no further. Get ready to dive into the world of celebrity wardrobe and discover the secrets behind sensational looks. 
Join us as we decode Kapur's on-point fashion sense and get ready to elevate your own style game to the next level. Let's begin this exciting fashion journey and embrace the charm and allure of one of Bollywood's most stylish celebrities!
Must-have wardrobe essential for a celebrity-inspired wardrobe: Jackets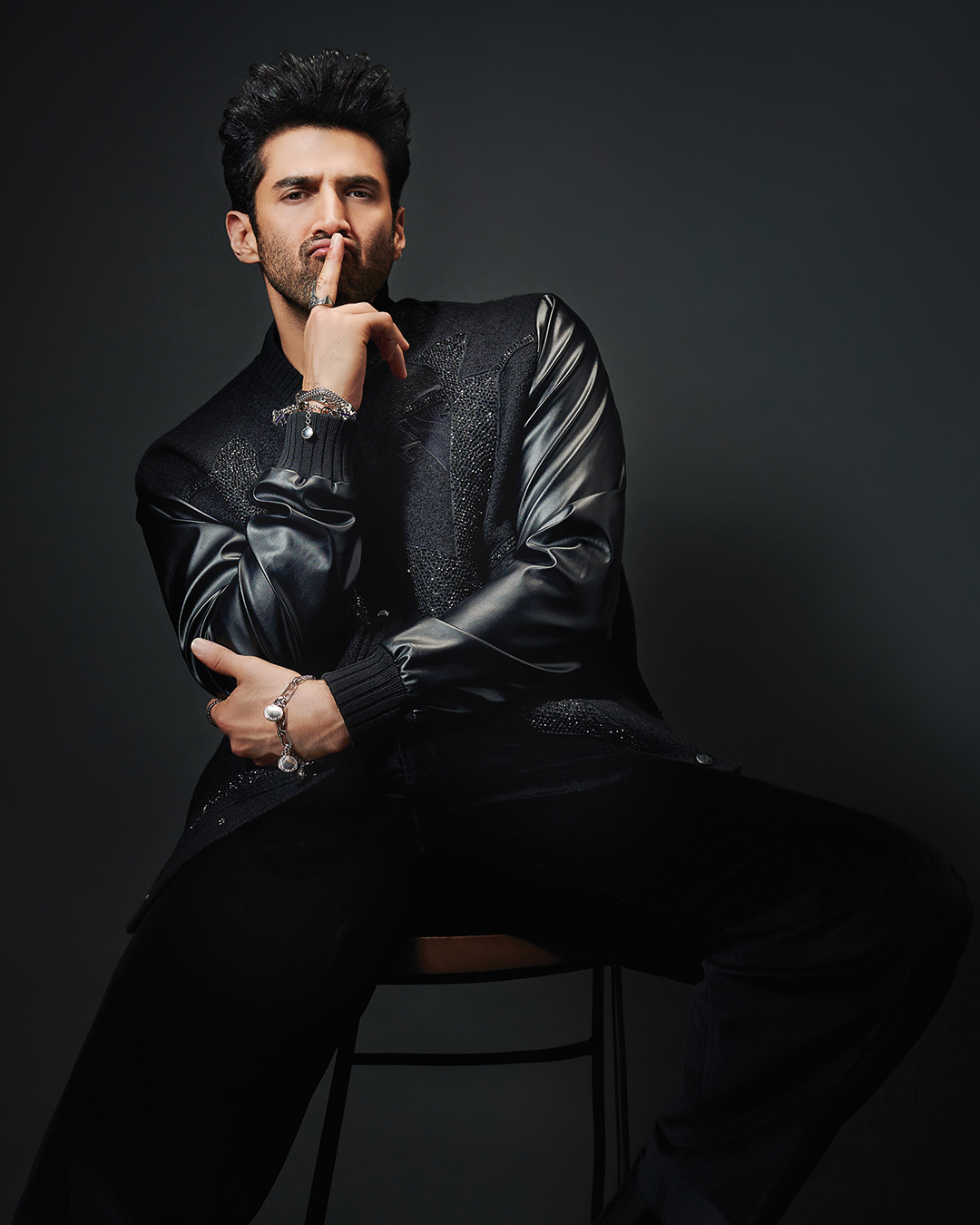 Discover the likes: 
Cenda embellished fleece jacket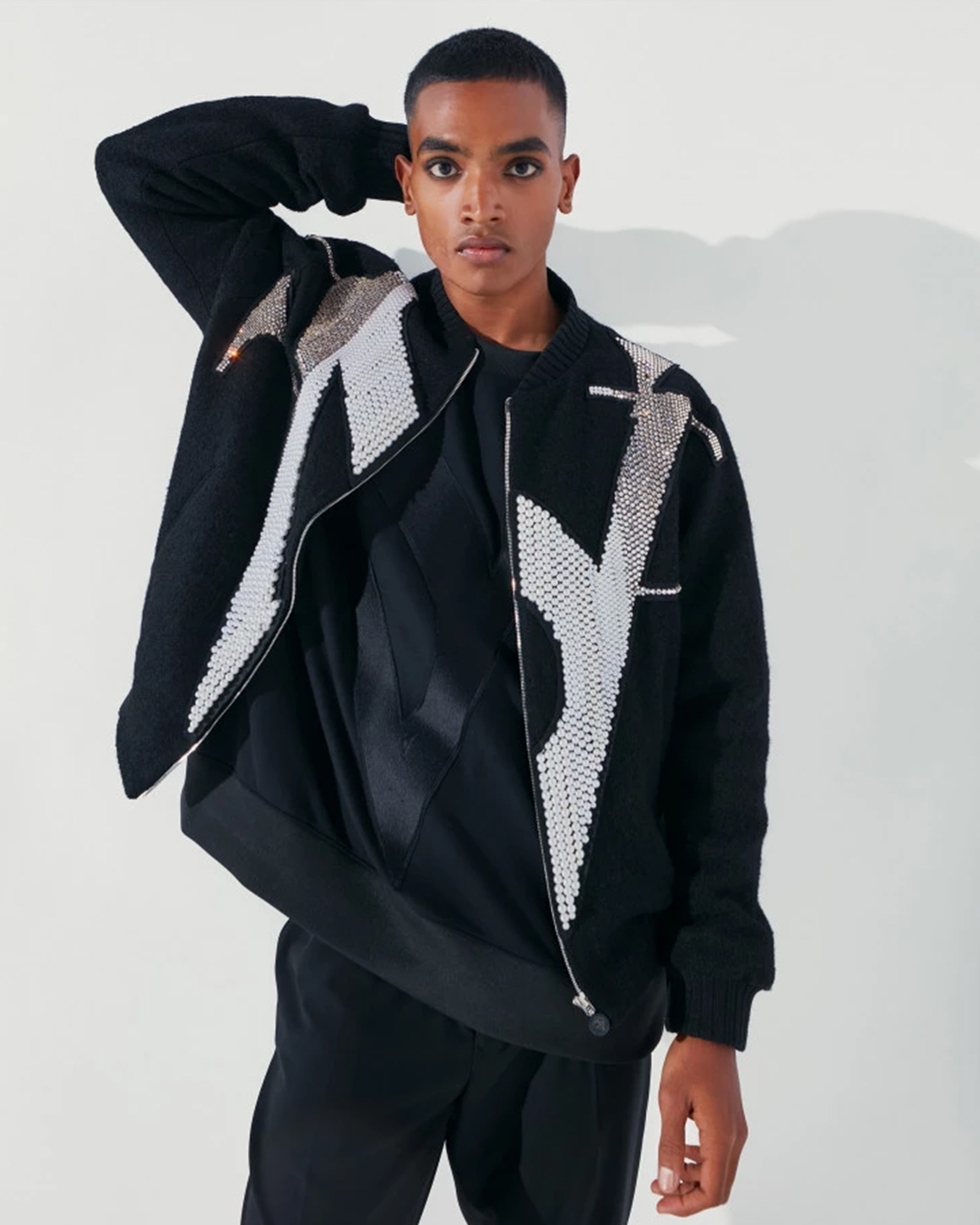 Mesh-mash bomber jacket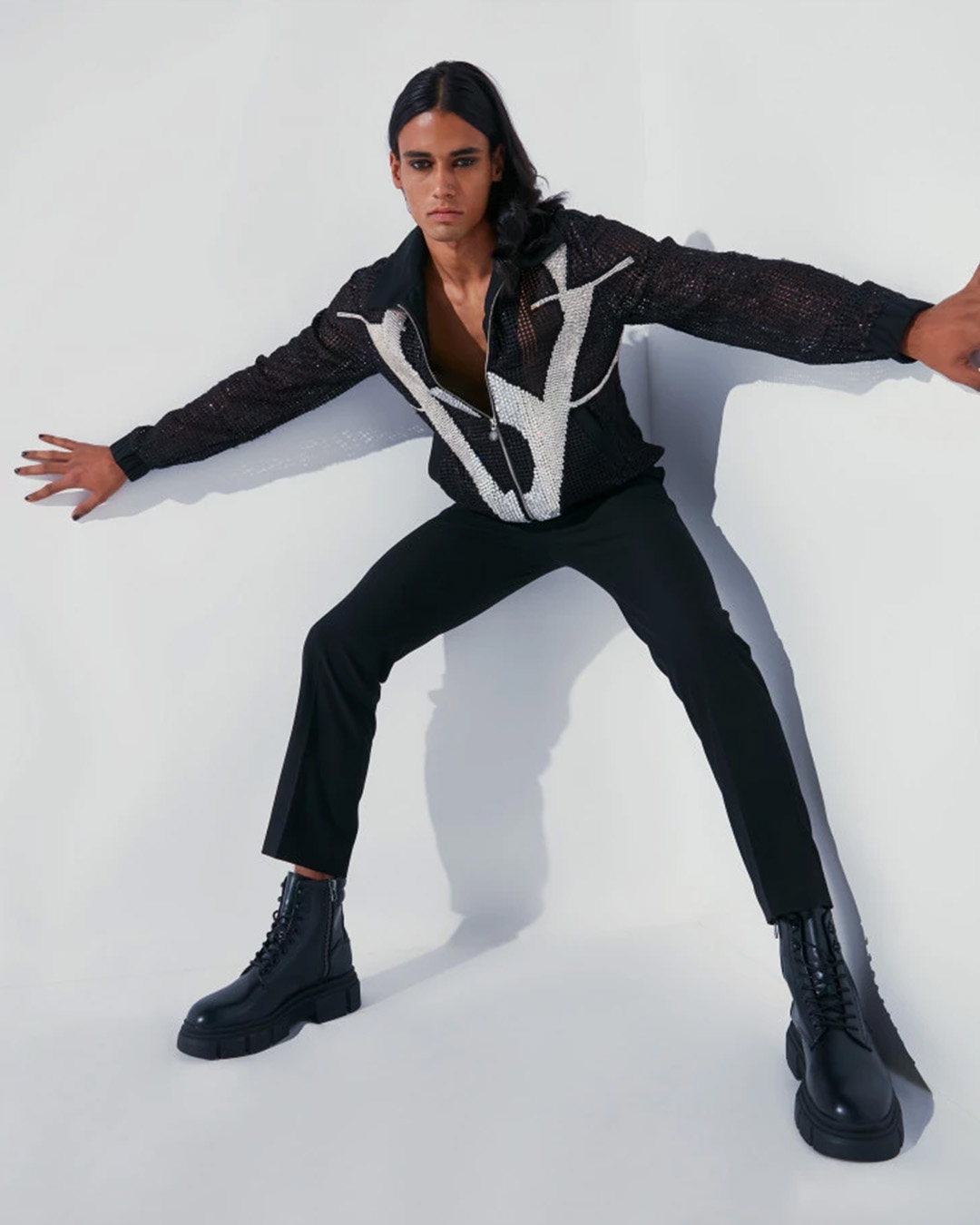 Classic tweed monogrammed jacket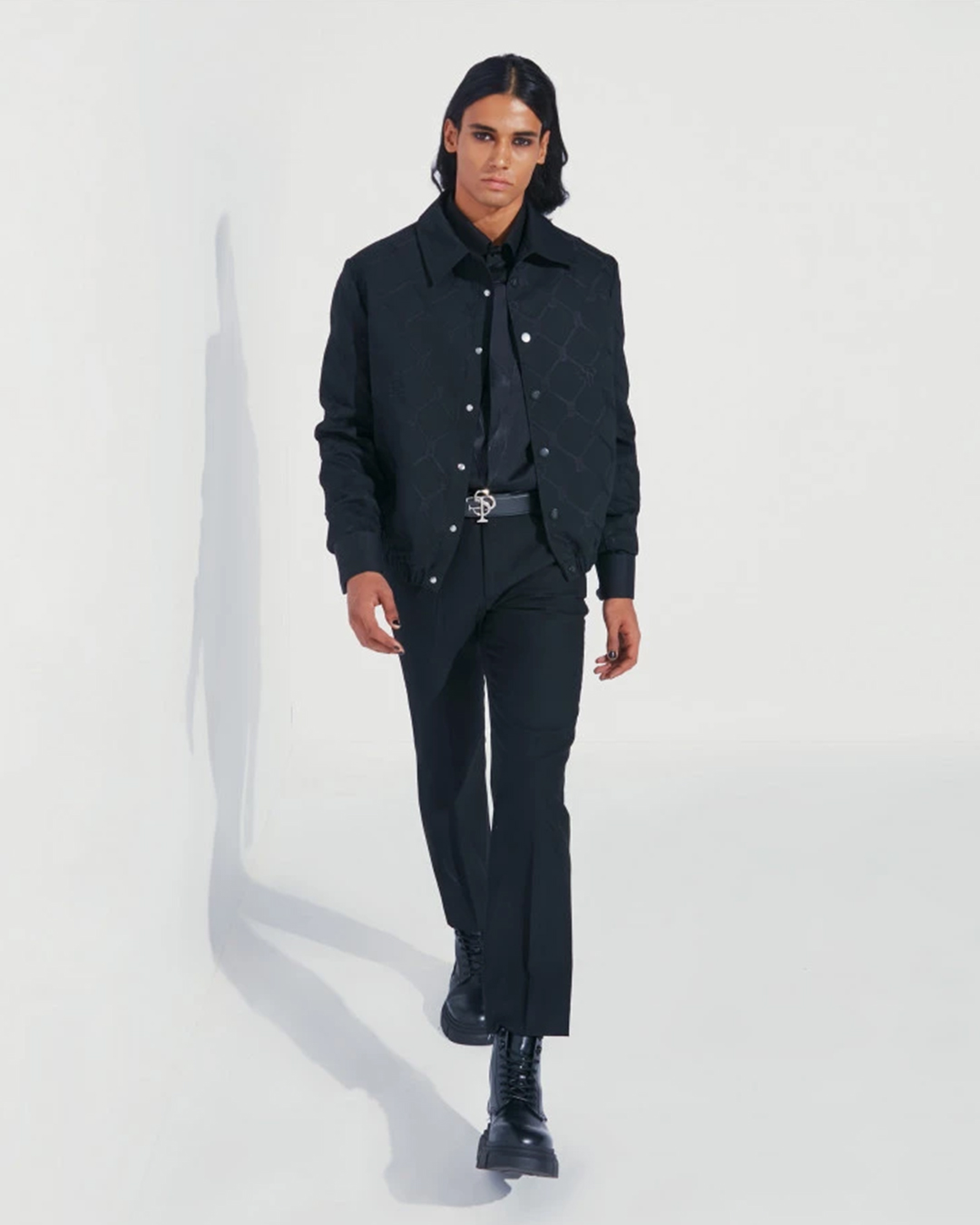 Must-have wardrobe essential for a celebrity-inspired wardrobe: Shirts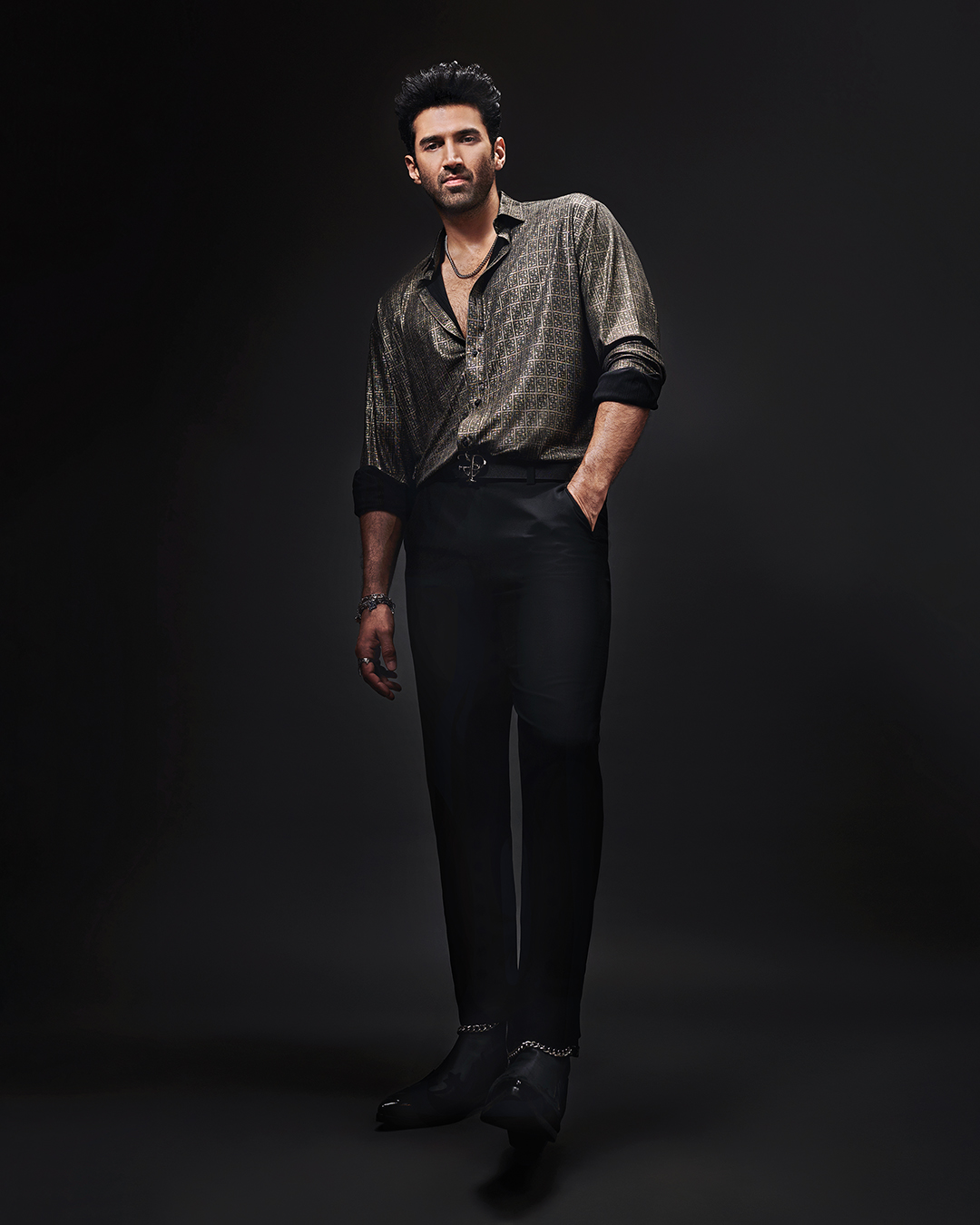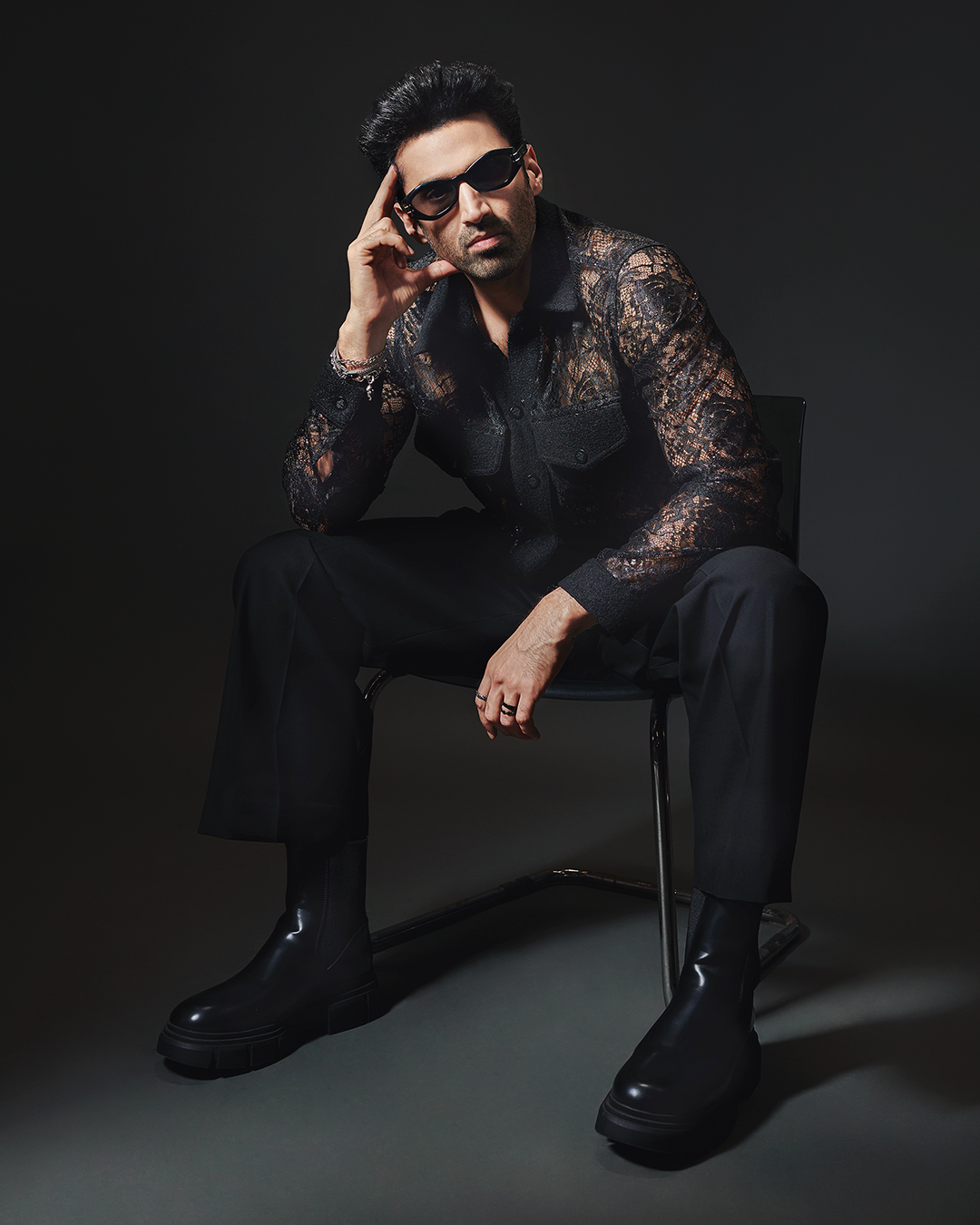 Discover the likes: 
FSP monogrammed classic shirt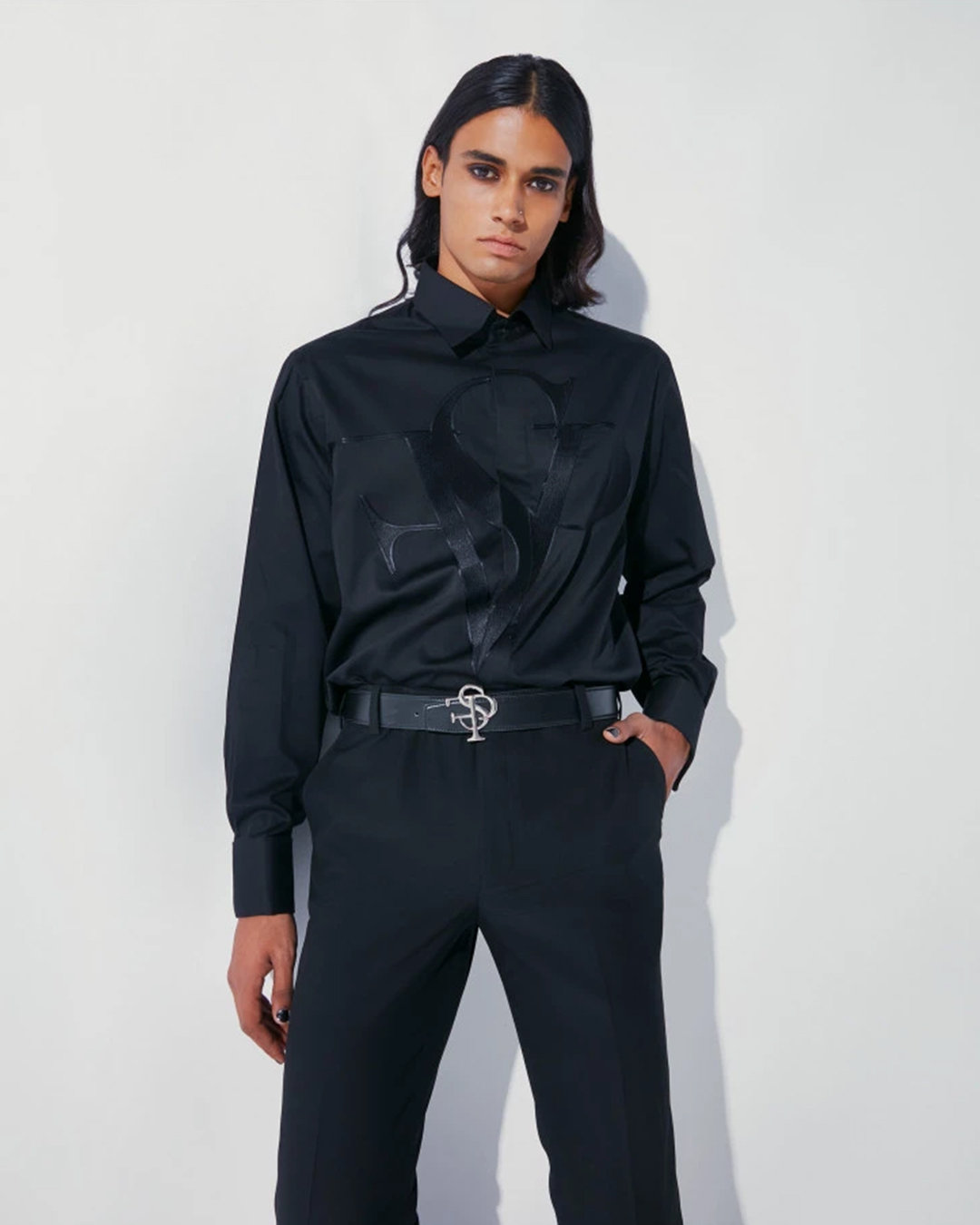 Multicoloured printed shirt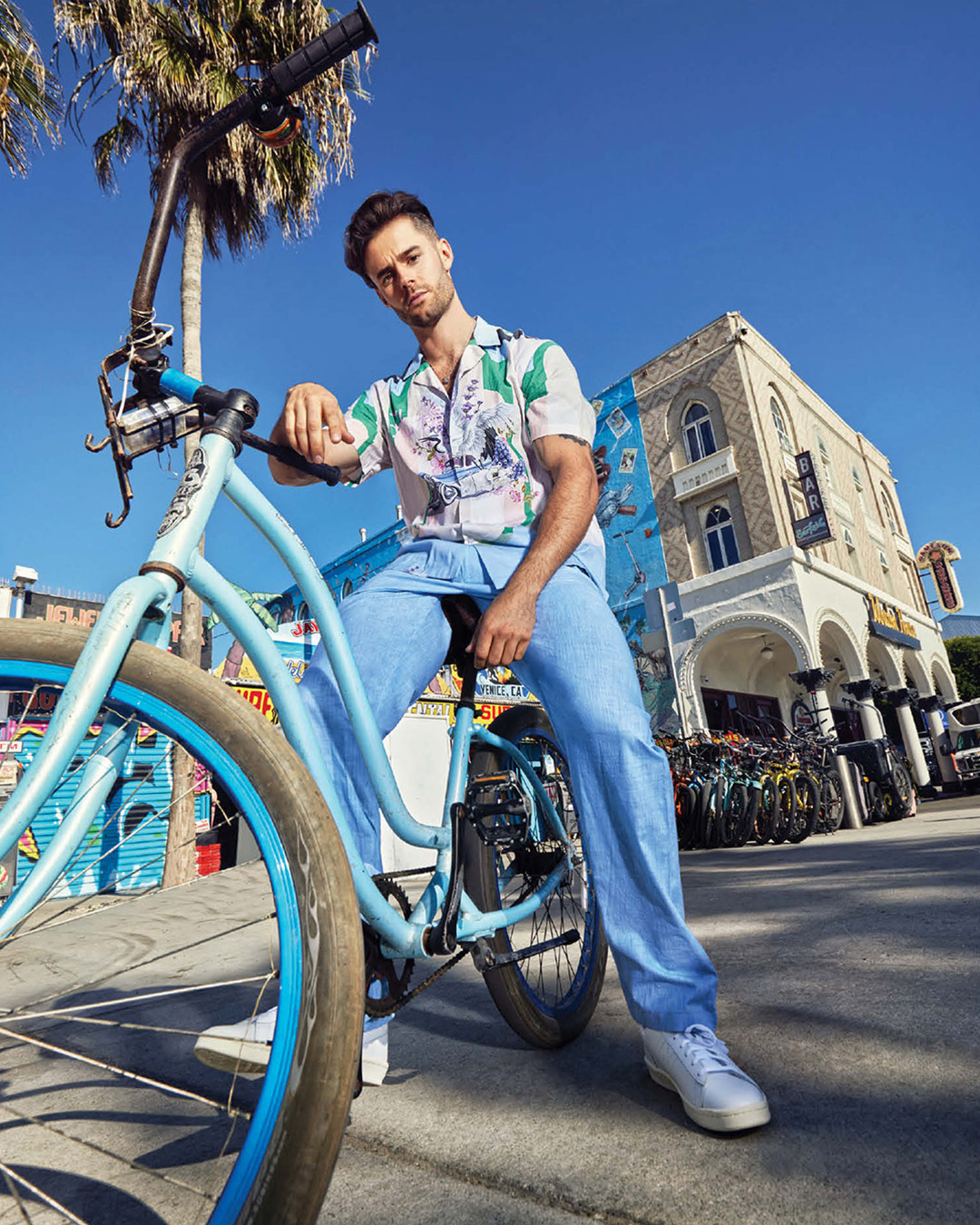 Multicoloured printed half-sleeve shirt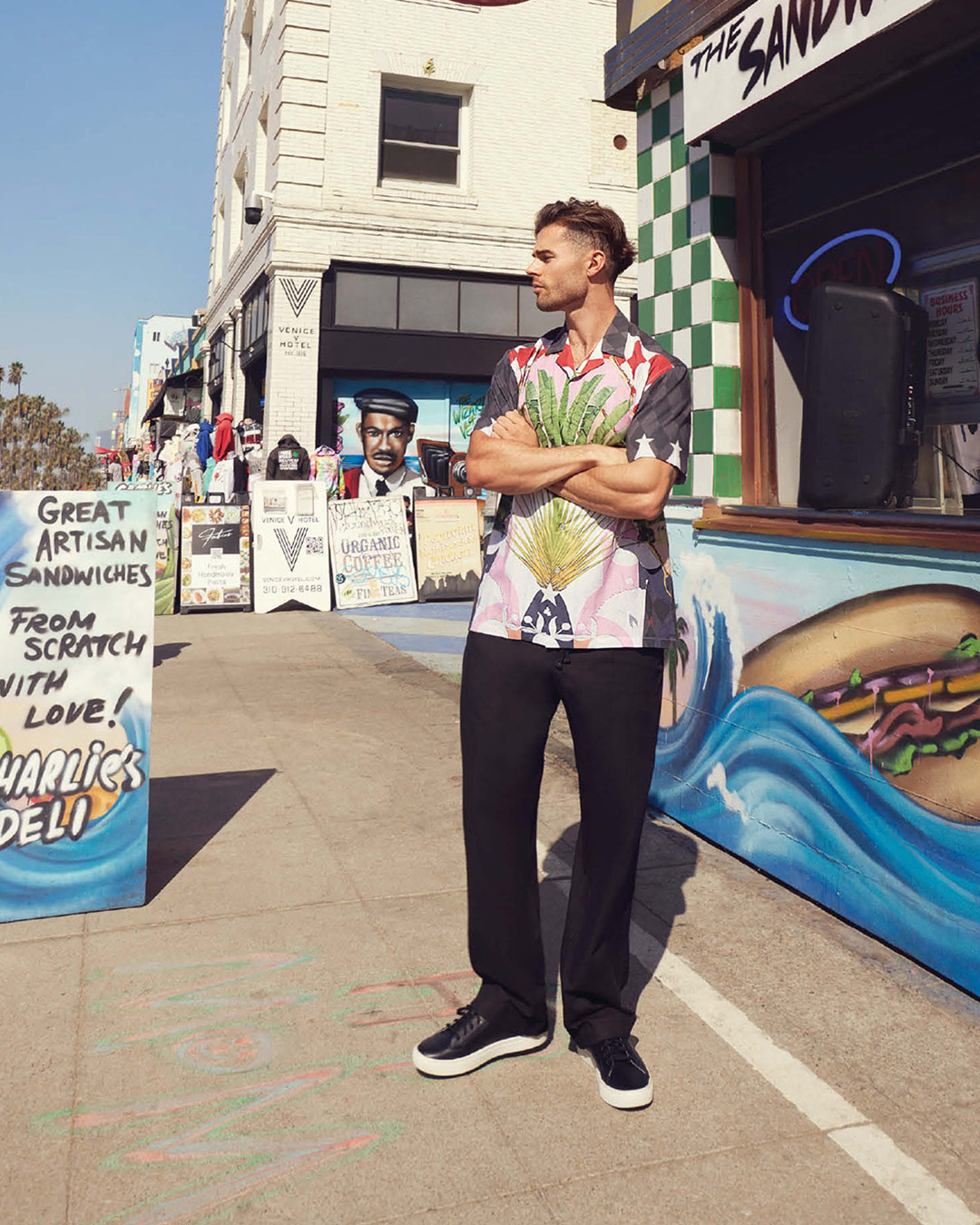 Must-have wardrobe essential for a celebrity-inspired wardrobe: Blazer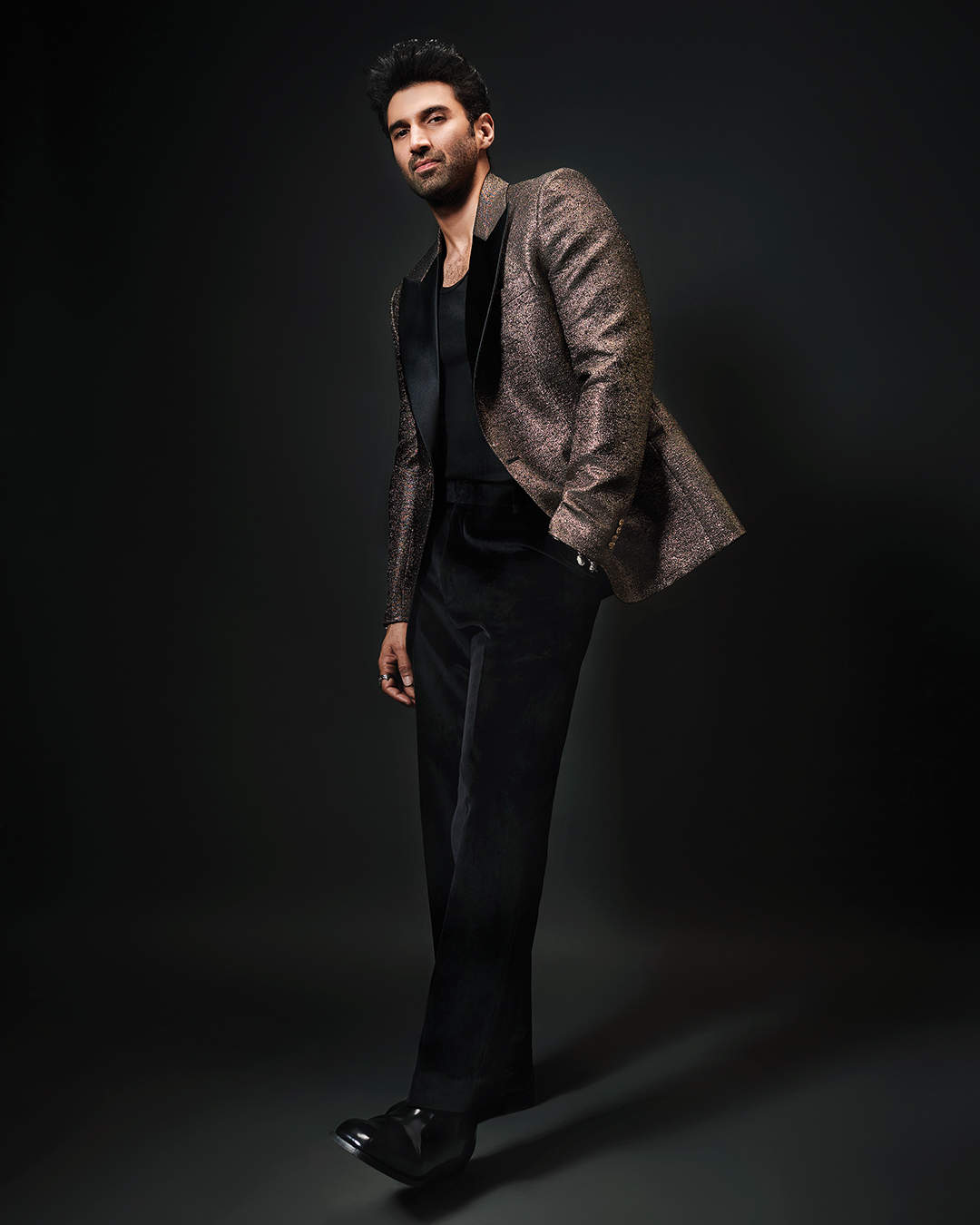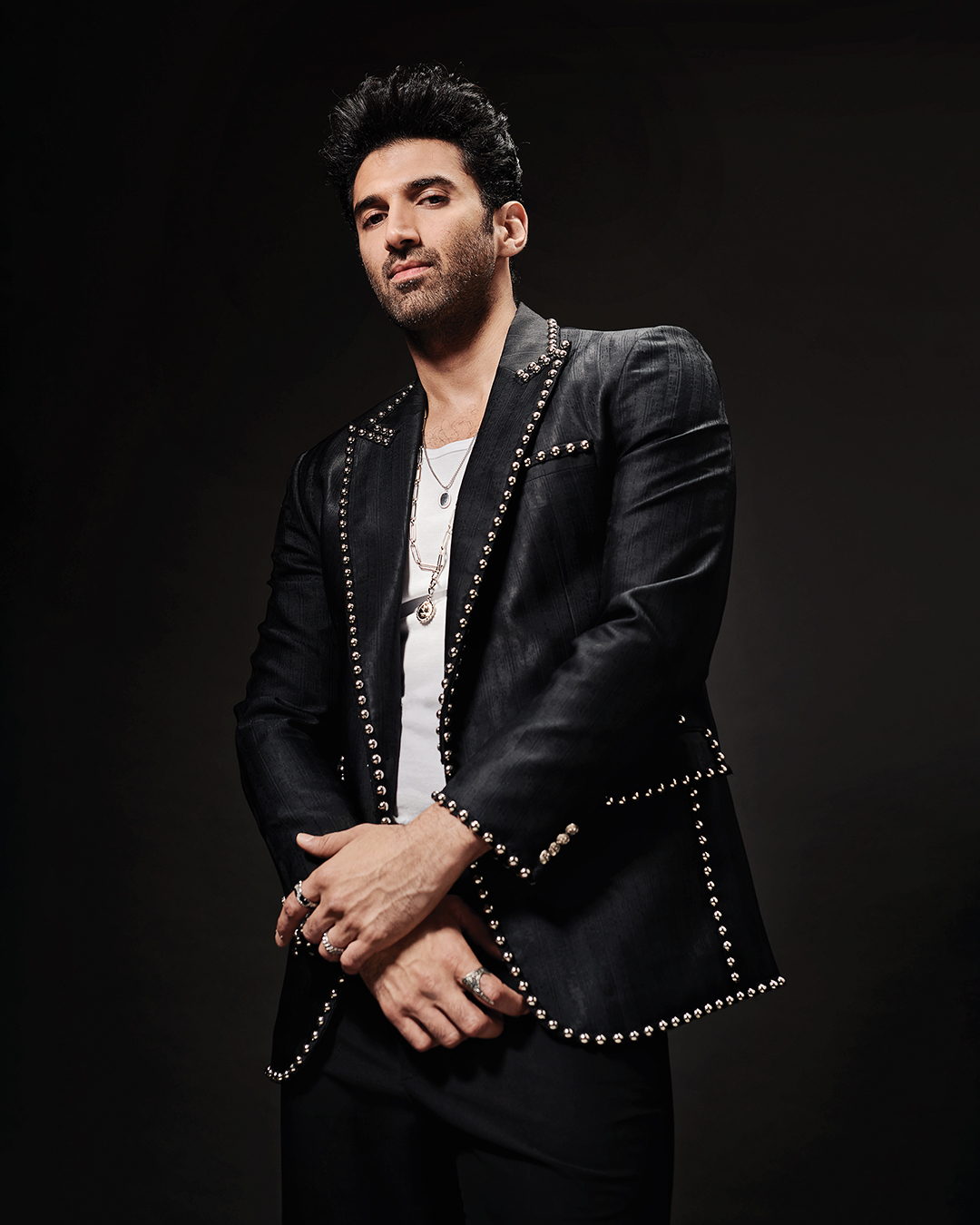 Discover the likes: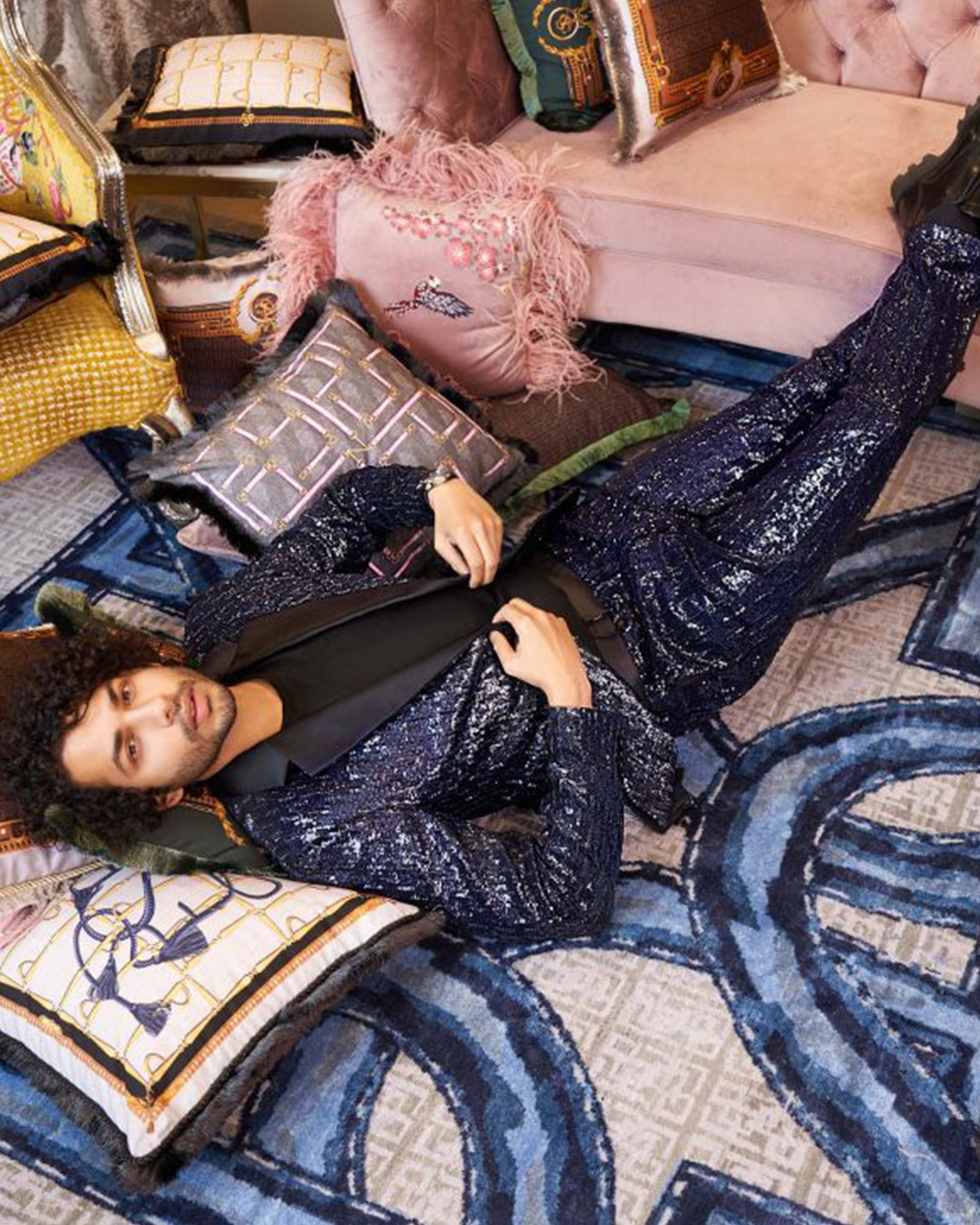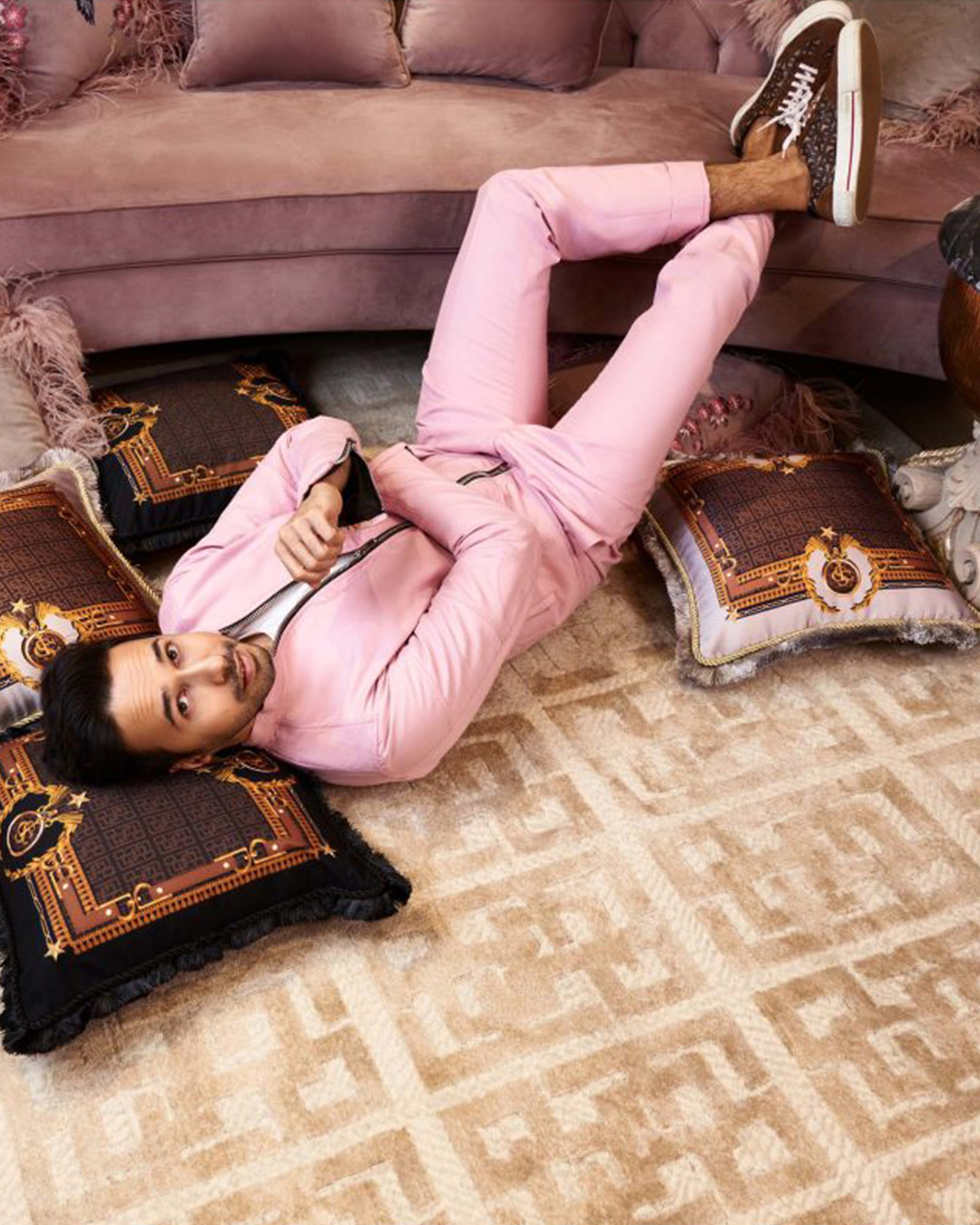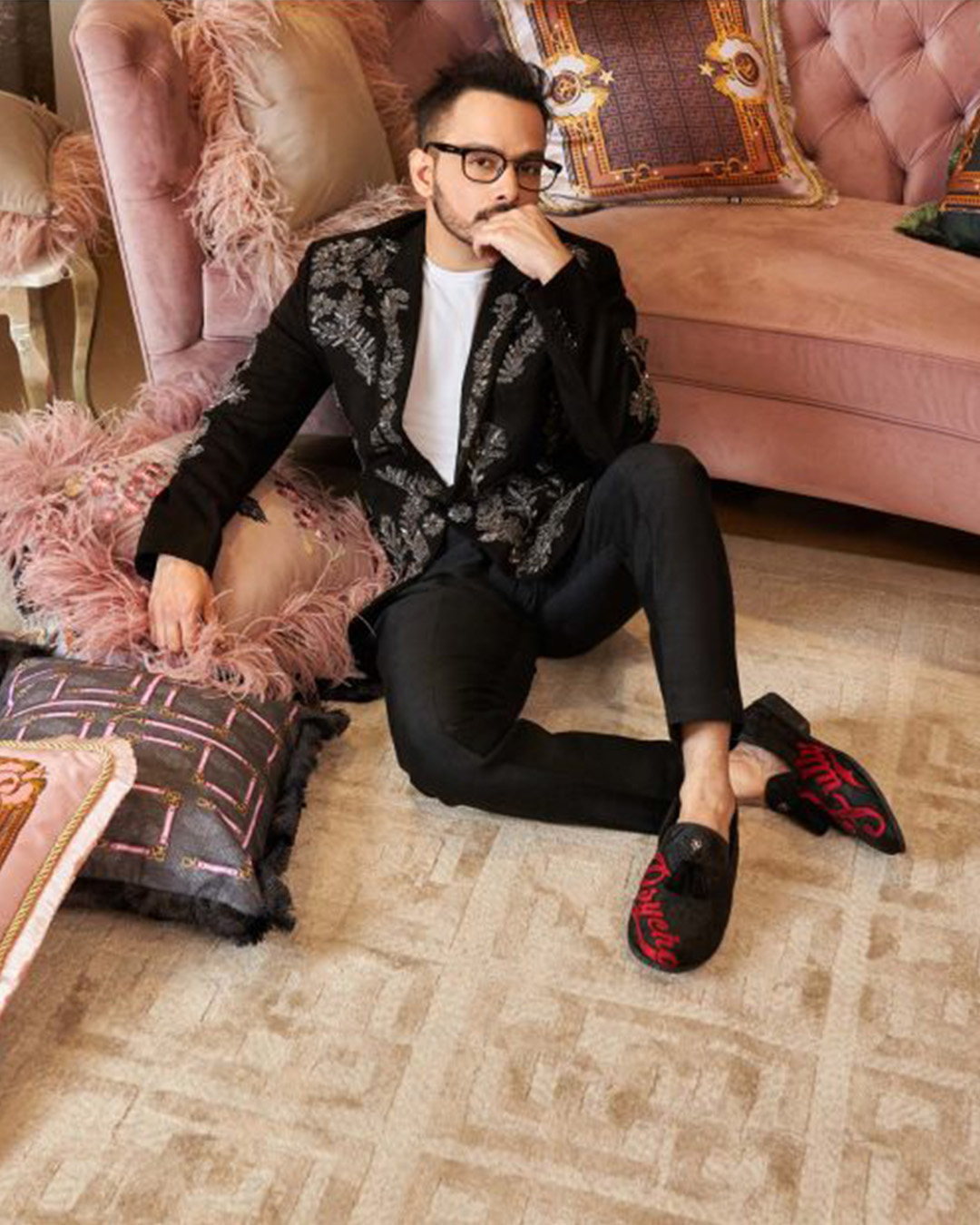 Get that celebrity style on fleek with FALGUNI SHANE PEACOCK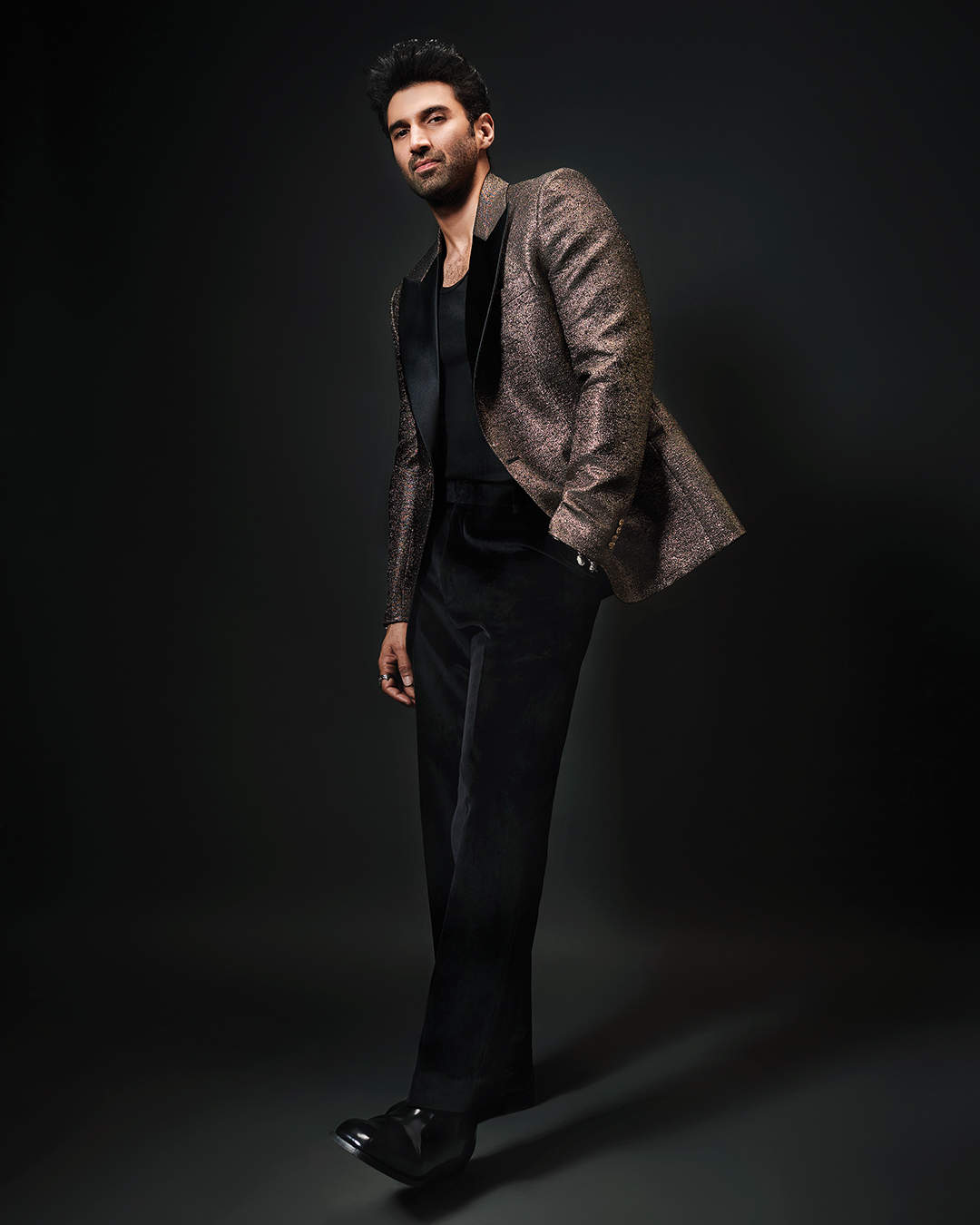 Recreating celebrity style involves a combination of fashion knowledge, confidence and a keen eye for trends. While celebrities often have stylists to curate their looks, you can still achieve a celebrity-inspired style on your own. Here are some tips to help you create a celebrity-inspired wardrobe:
Fashion research:

Start by researching the style of your favourite celebrities. Follow them on social media, browse fashion magazines and pay attention to red-carpet appearances. Identify the common elements in their outfits and the overall vibe they portray.
Define your signature look:

While you can draw inspiration from multiple celebrities, it's essential to develop your signature style. Find clothing items and accessories that resonate with your personality. Whether it's chic and elegant or edgy and bold, stay true to yourself.
Invest in quality basics: Build a strong foundation with high-quality basics. Classic pieces like well-fitted jeans, a button-down shirt, a tailored blazer and versatile dresses can be mixed and matched to create various stylish outfits.
Experiment with trends:

Keep an eye on current fashion trends and incorporate them into your wardrobe selectively. Not every trend will suit your style, so choose the ones that complement your look and make you feel confident.
Accessorise like a pro:

Pay attention to accessories as they can elevate any outfit. Statement jewellery, stylish handbags and fashionable shoes can transform a basic look into something extraordinary.
Experiment and have fun:

Don't be afraid to experiment with different styles, colours and textures. Fashion is all about expressing yourself, so have fun with it and enjoy the process of finding your celebrity-inspired style.
Frequently asked questions about celebrity-inspired wardrobe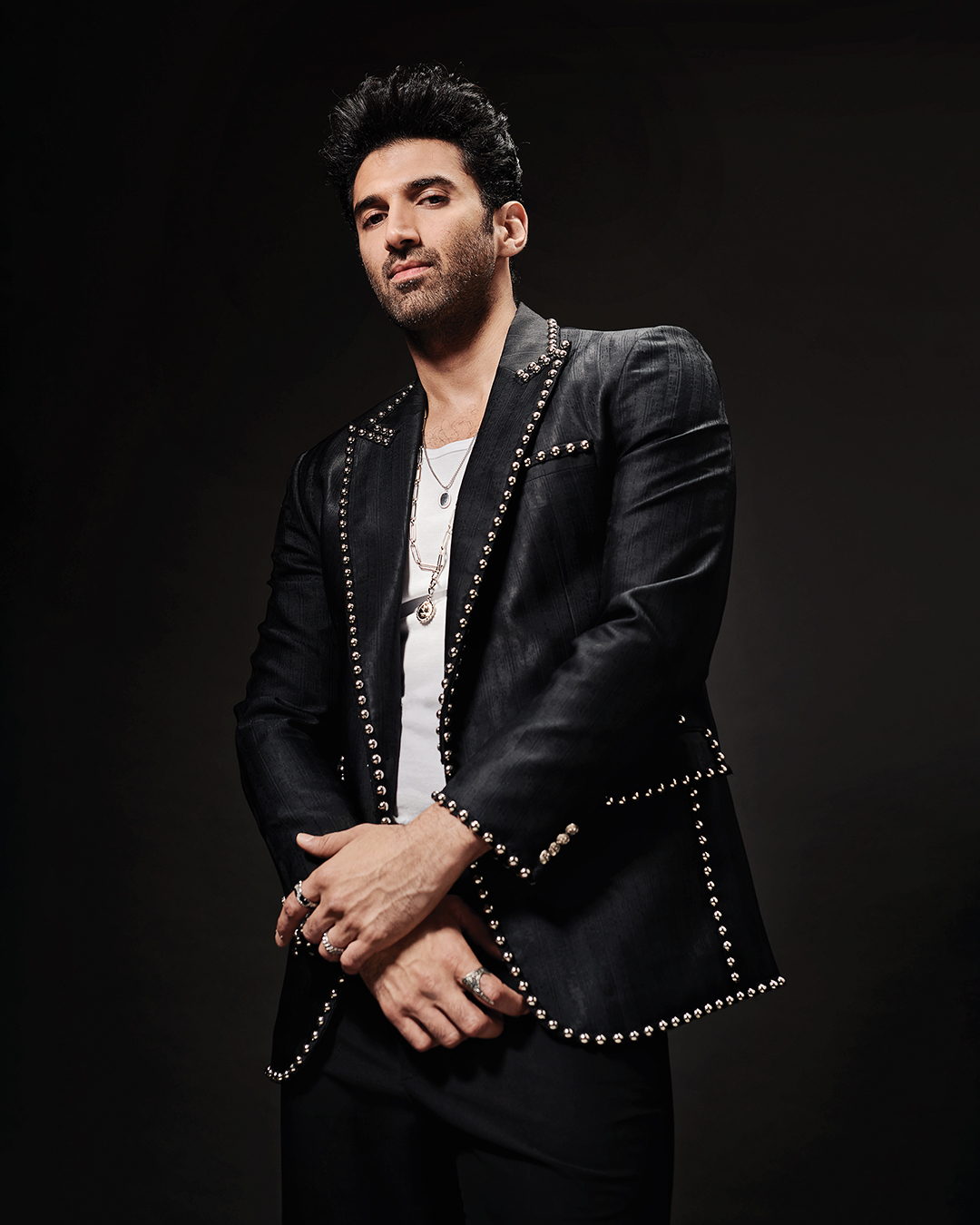 What are some essential fashion tips we can learn from Aditya Roy Kapur's style choices?
Aditya Roy Kapur's style is known for its simplicity, classic elements and understated elegance. Here are some essential fashion tips that we can learn from his style choices:
Embrace monochromatic looks

Invest in well-fitted clothing

Choose classic pieces

Opt for versatile clothing

Accessorise minimally

Pay attention to footwear

Grooming matters

Confidence is key

Keep it simple and understated

Adapt to the occasion
What are the staple pieces every person should have in their wardrobe, inspired by Aditya Roy Kapur's style?
Aditya Roy Kapur's style is known for its casual and relaxed vibe. Some staple pieces that can be inspired by his style include:
Classic denim jeans

Plain white t-shirt

Leather jacket

Casual button-down shirt

Sneakers

Solid coloured sweaters

Chinos or khakis

Polo shirts

Casual boots
How can I add a touch of Aditya Roy Kapur's style to my office attire?
To add a touch of Aditya Roy Kapur's style to your work wear, you can incorporate some of his casual and relaxed elements while still maintaining a professional and polished look. Here are some tips:
Smart casual blazers

Chinos or dress pants

Polo shirts

Casual shoes

Accessorise wisely

Layer with sweaters

Grooming

Confidence