Having a classic, ideal men's wardrobe does not necessarily mean having too many wardrobe staples. It's more about having the right ones and knowing the art of pairing well, in order to stand out. So let's ditch the idea that draws modern men towards the conclusion that having more staples in a wardrobe means having a classic wardrobe. 
A classic men's wardrobe is a balance of trendsetting essentials that is timeless and blends well when paired with other similar essentials—meaning a capsule wardrobe. Having a men's capsule wardrobe is a primary step to getting started with setting up a classic wardrobe. But what should a men's capsule wardrobe essentially include? Does a pair of sneakers count? Would a black classic shirt be enough? Well, follow our lead and find it yourself. 
FALGUNI SHANE PEACOCK global luxury designer duo are extraordinarily guiding the new-age, fashion-conscious crowd in choosing the right essentials for men's wardrobe that are chic and timeless. The duo has curated a special edit that comprises notable essentials and promises an uber-chic look for any and every approaching soiree. So be it an evening gateway preparation or a formal event to attend, the edit has got something to surprise every audience. 
Keep scrolling for the only men's wardrobe essentials you'll ever need to curate a classic wardrobe unfolds here. 
Must-haves of a men's capsule wardrobe 2023
Shirts
FSP monogrammed classic shirt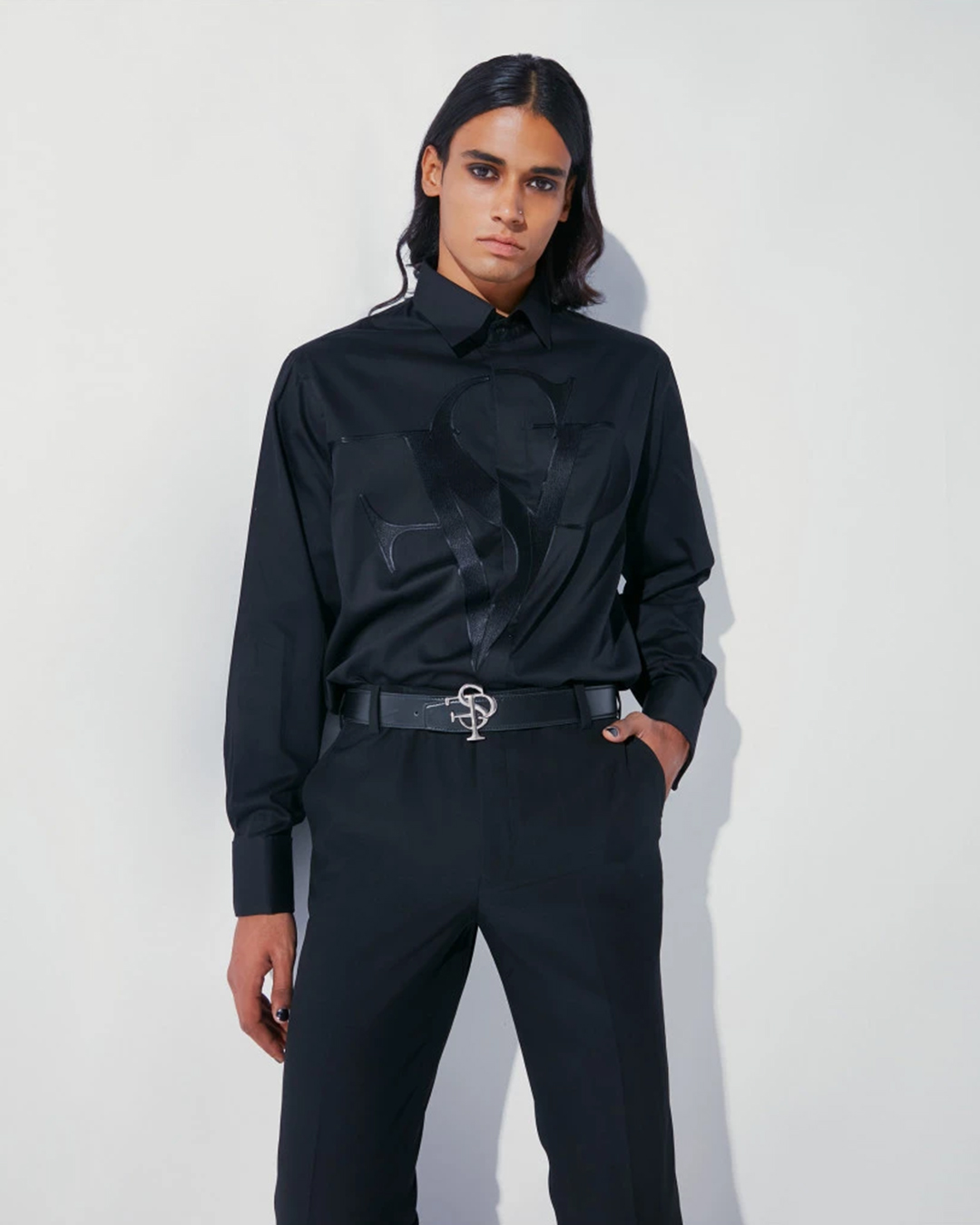 Multicoloured printed linen shirt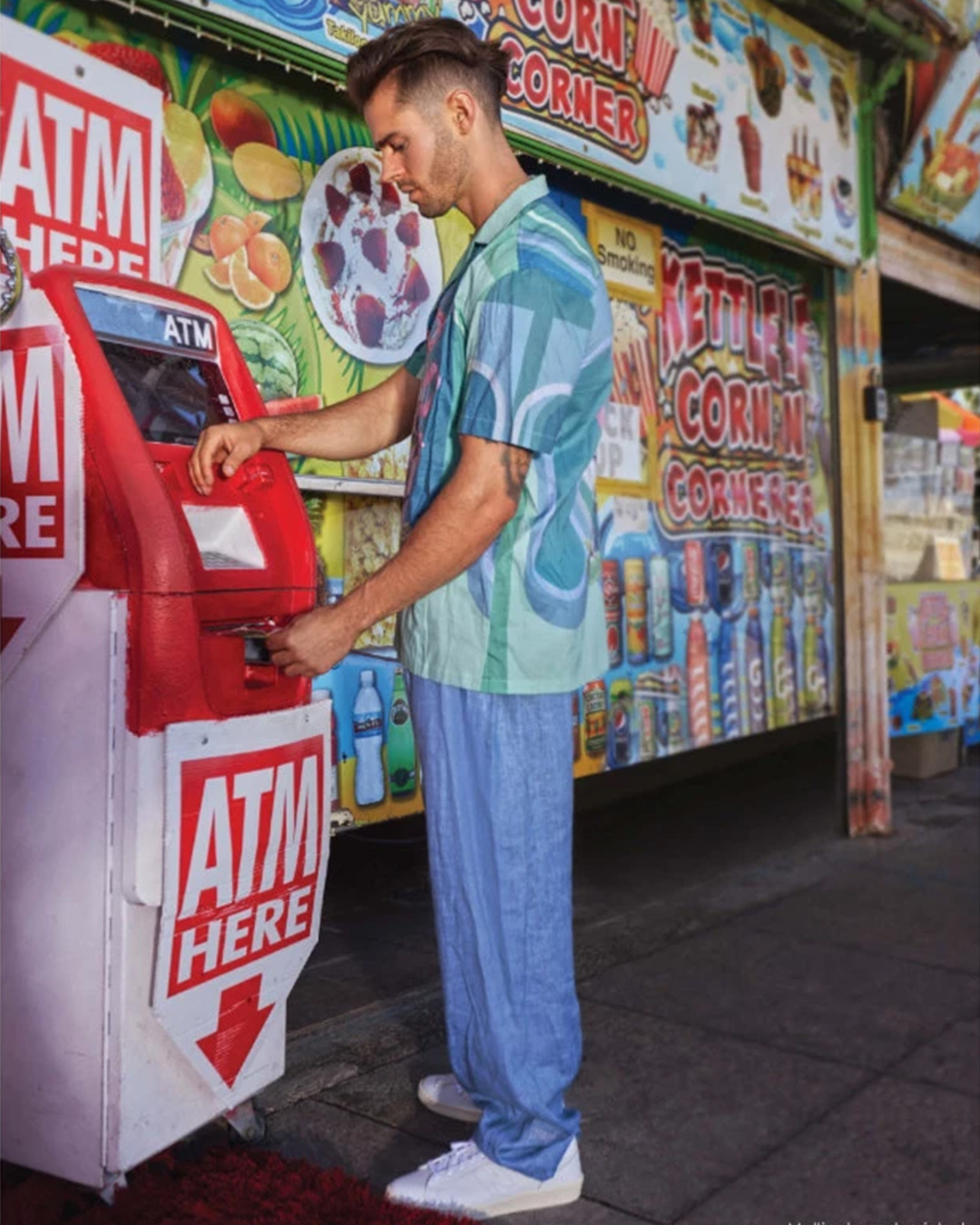 Space grey-hued printed linen co-ord set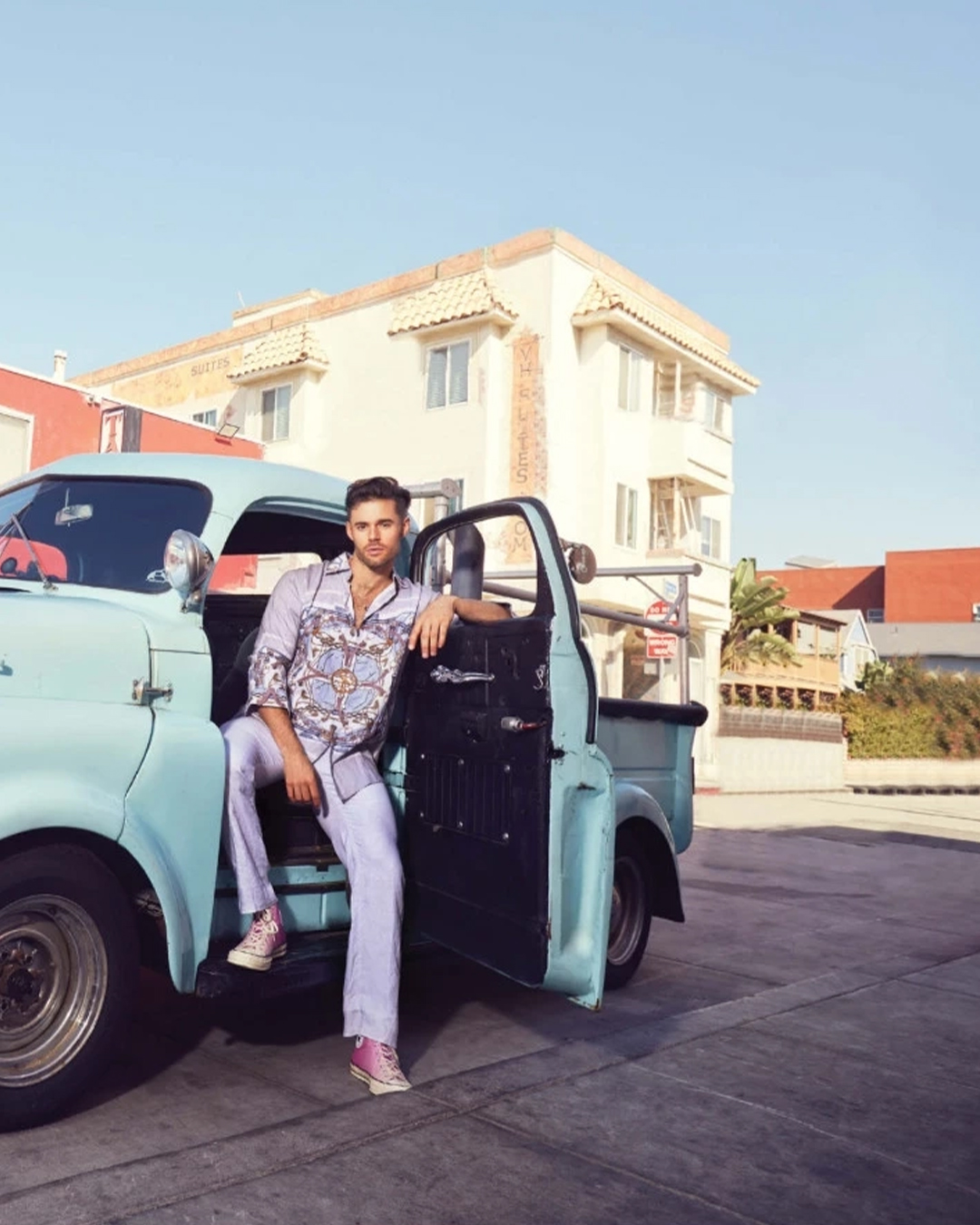 Sweatshirts
FSP black logo-print oversized sweatshirt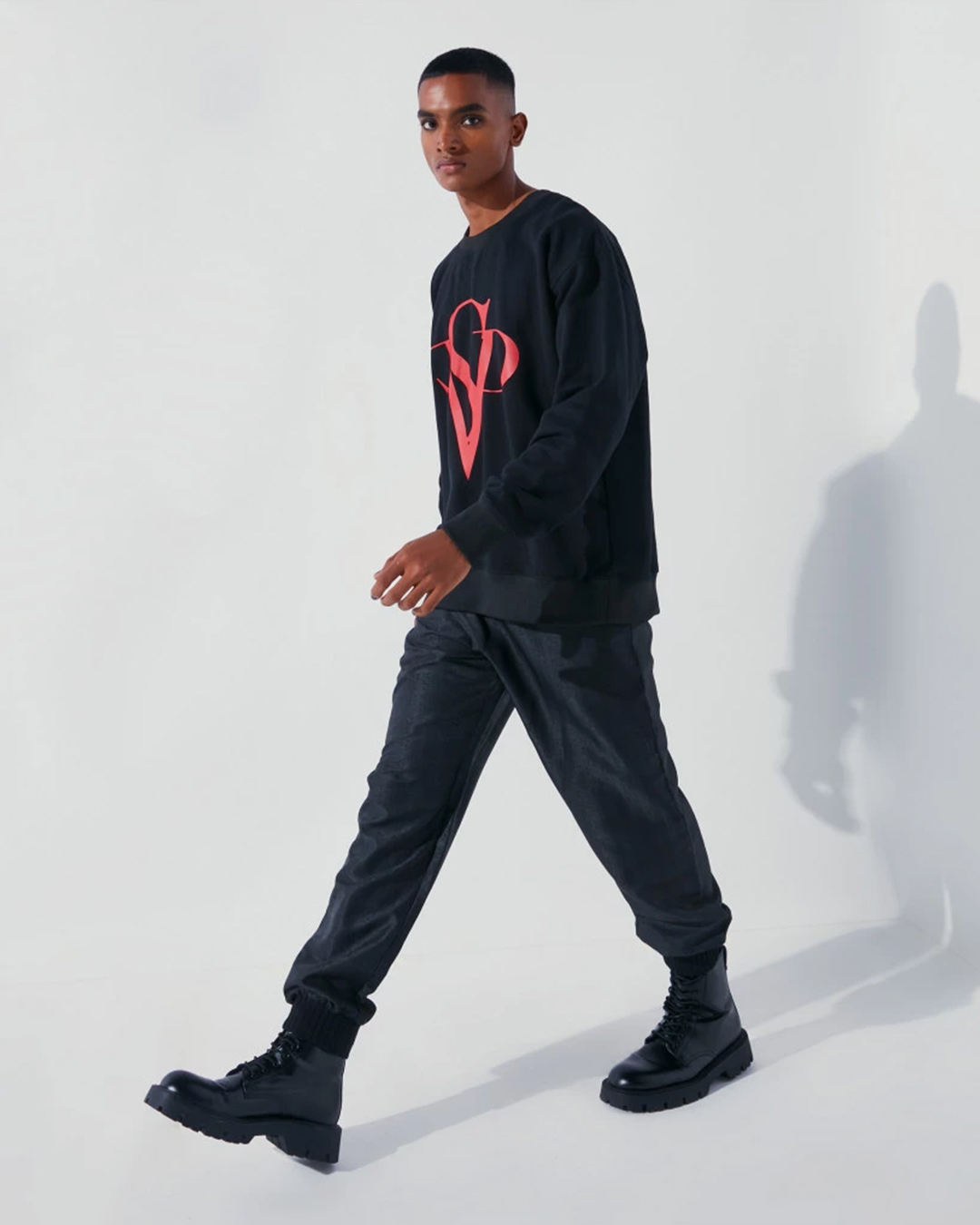 FSP crimson logo-print sweatshirt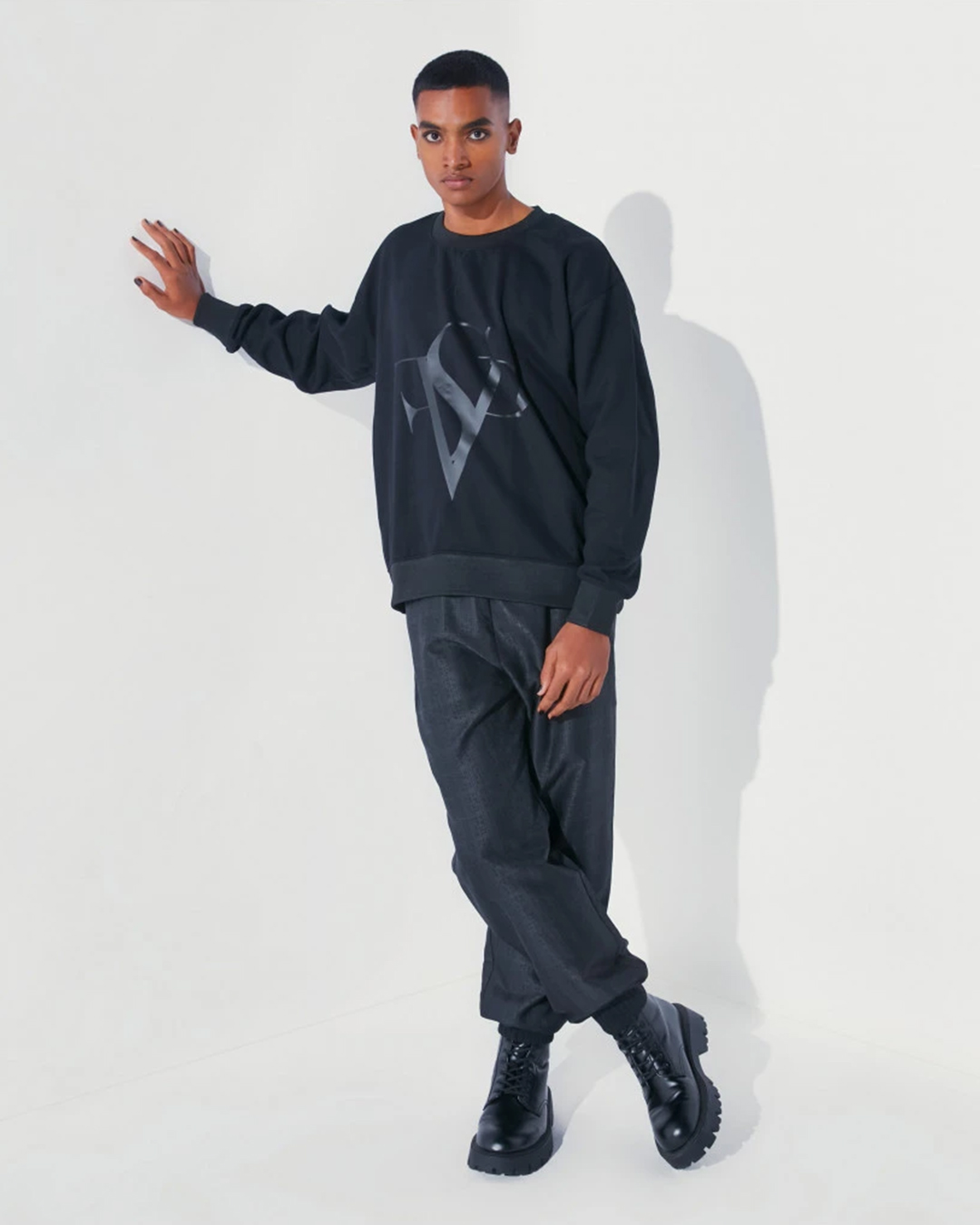 FSP blue logo-print oversized sweatshirt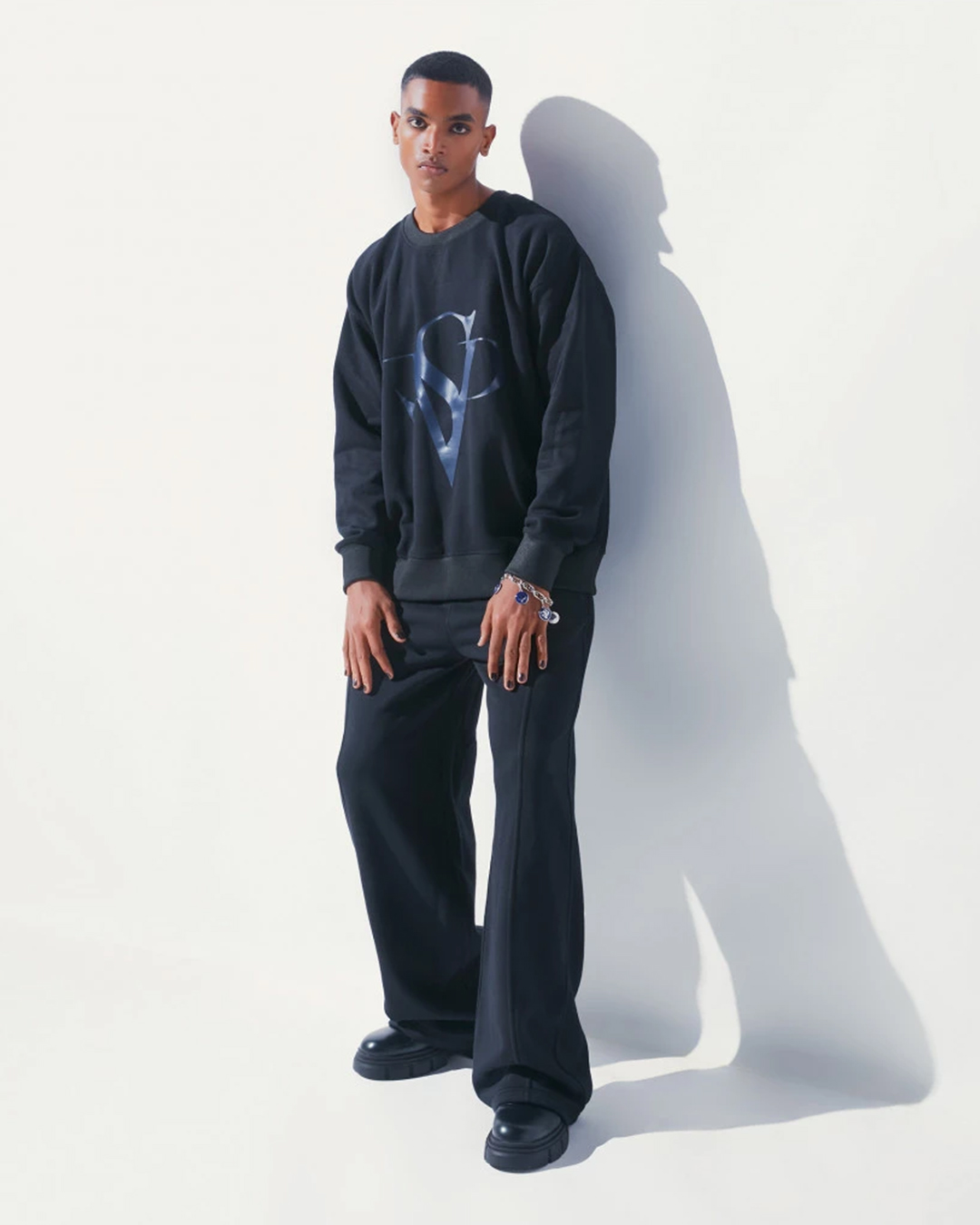 Jackets
Classic tweed monogrammed jacket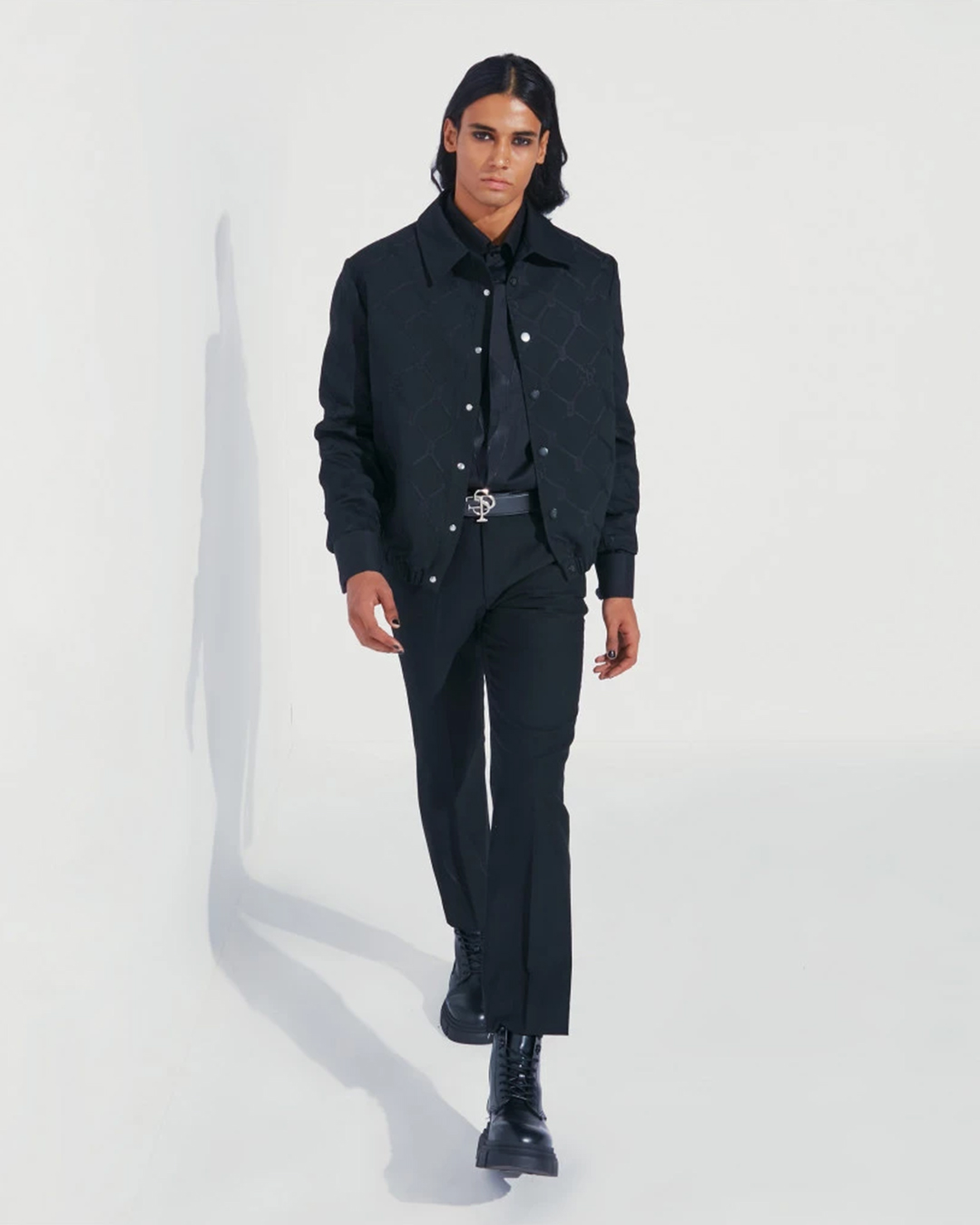 Mesh-mash bomber jacket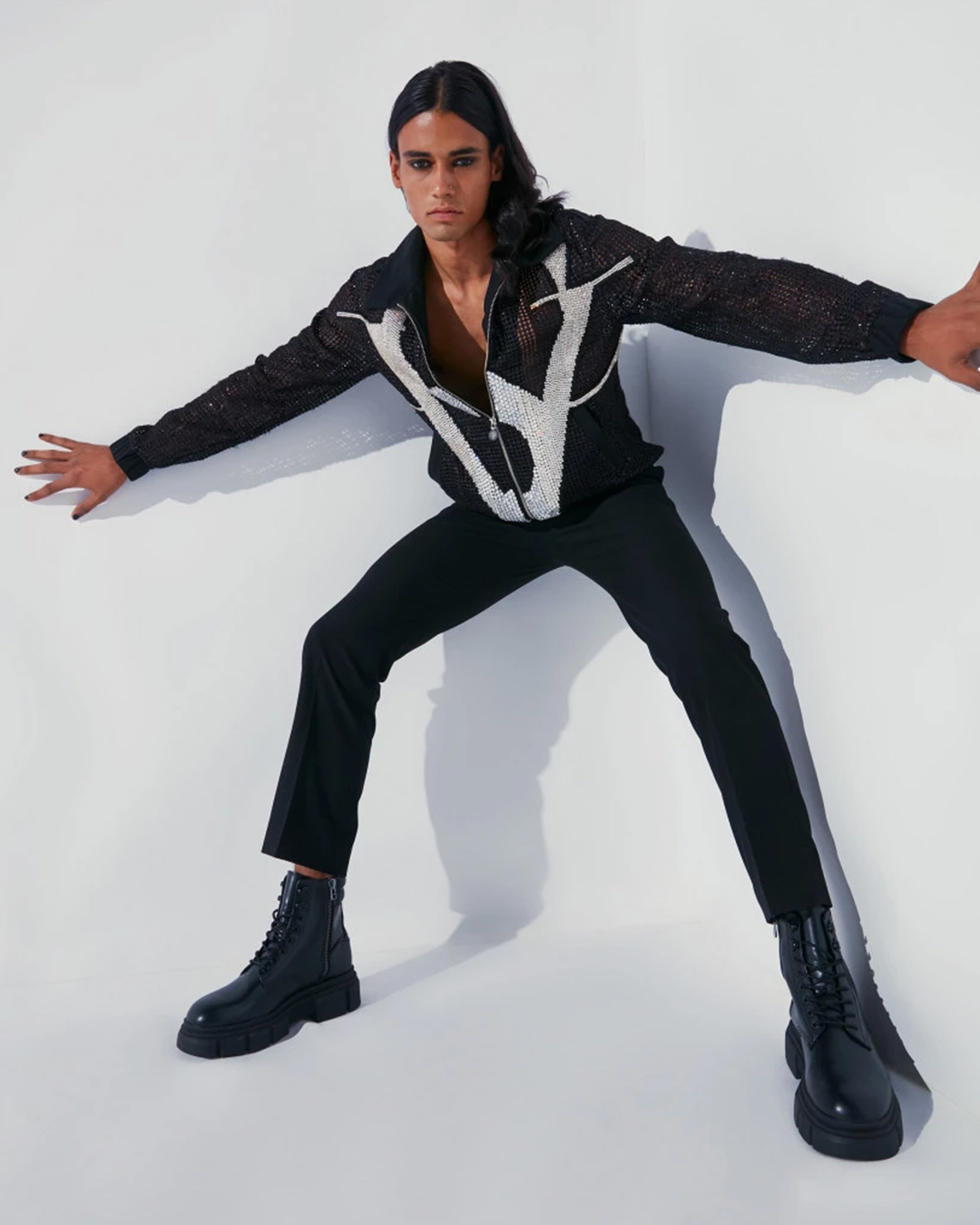 Cenda embellished fleece jacket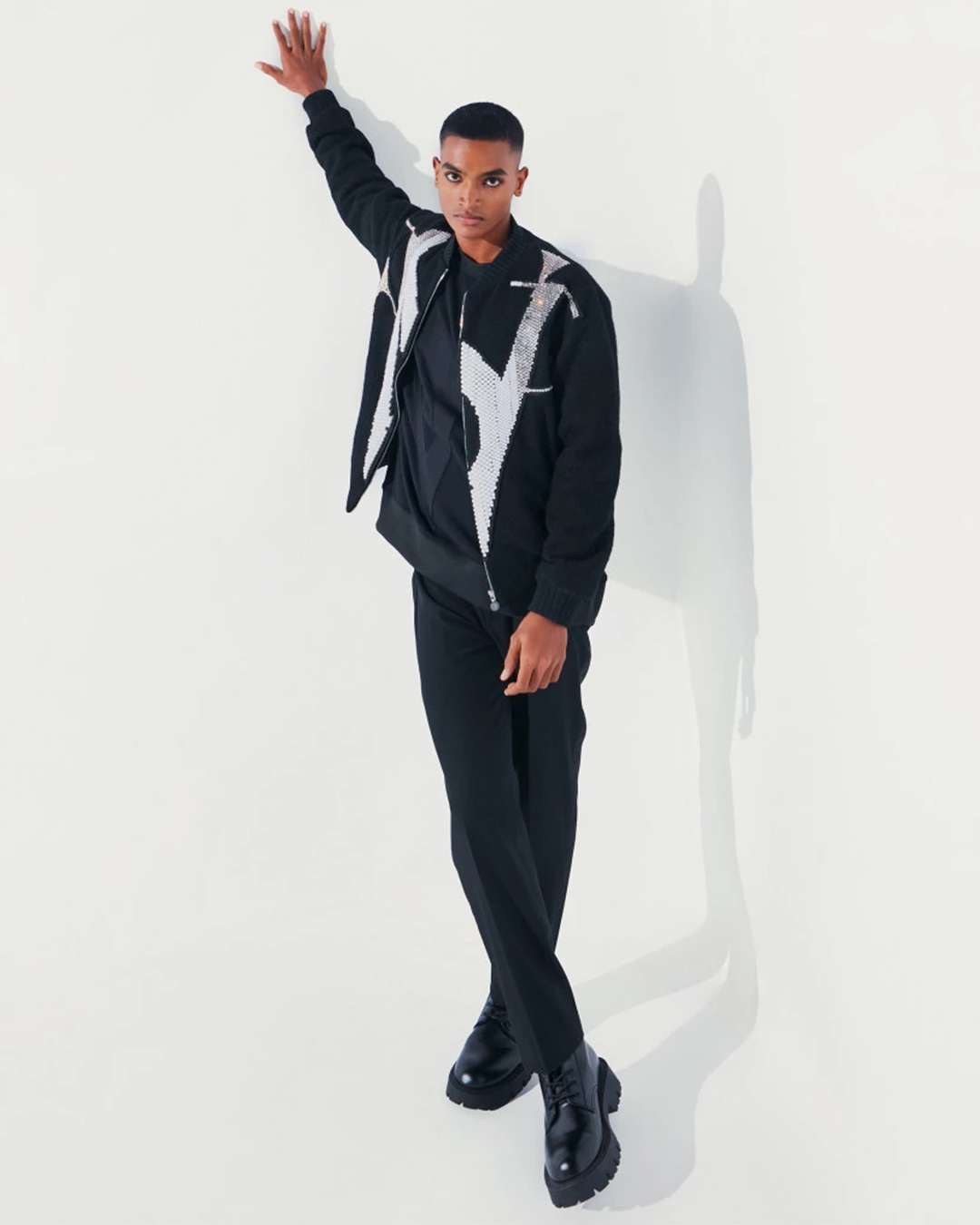 Bomber sets 
FSP monogrammed bomber set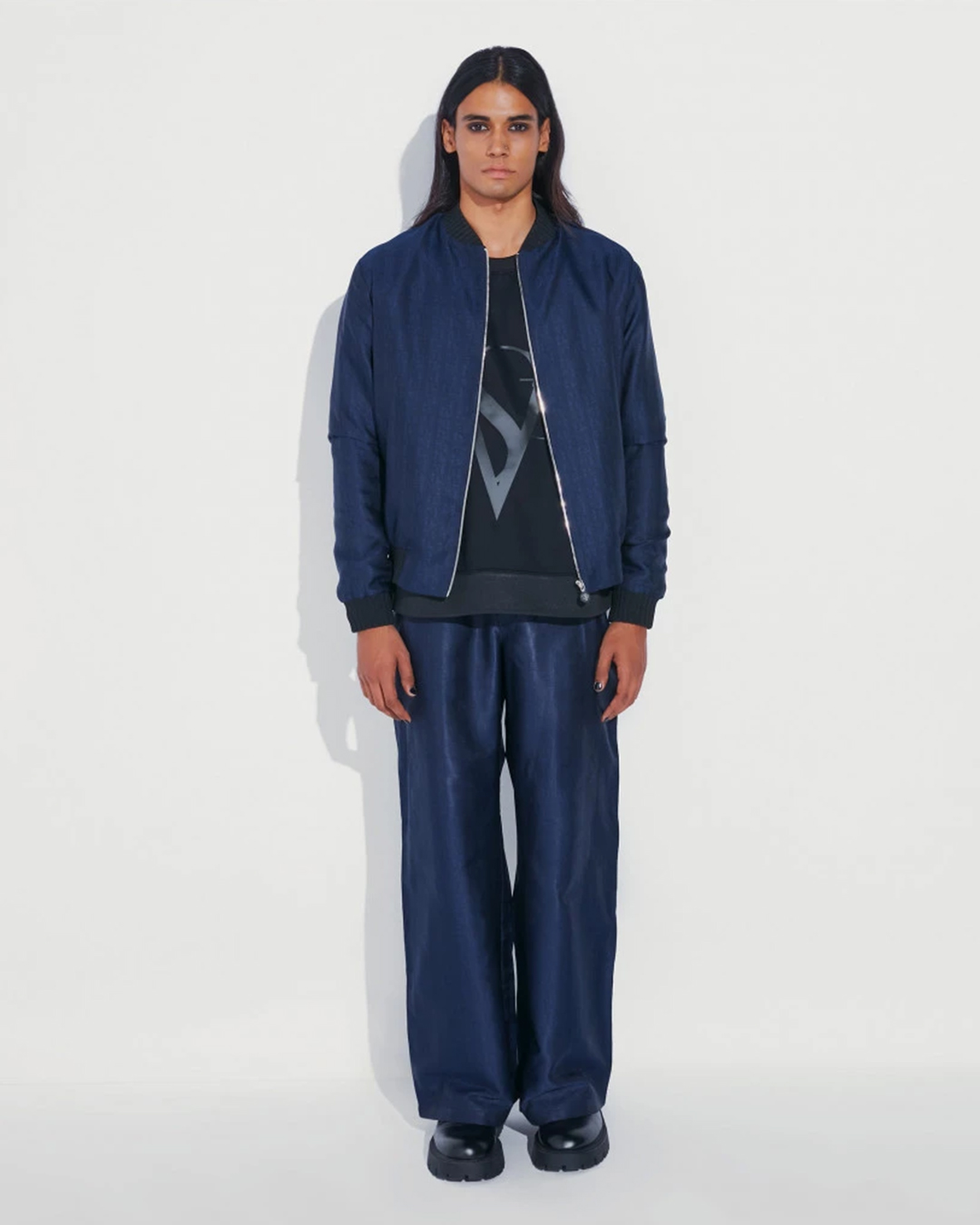 Footwear
Dolce & Gabbana logo plaque leather loafers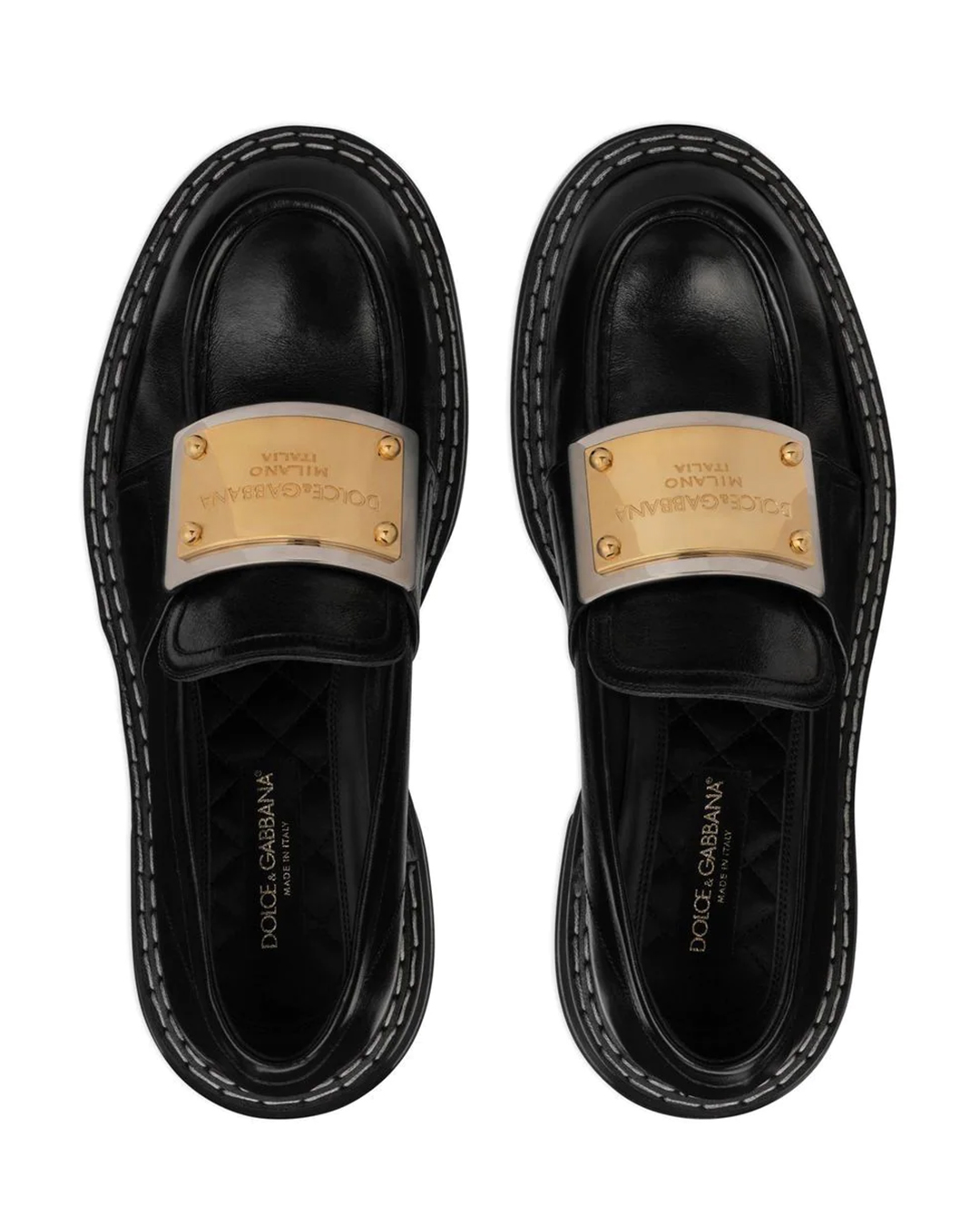 Versace appliqué floral ankle boots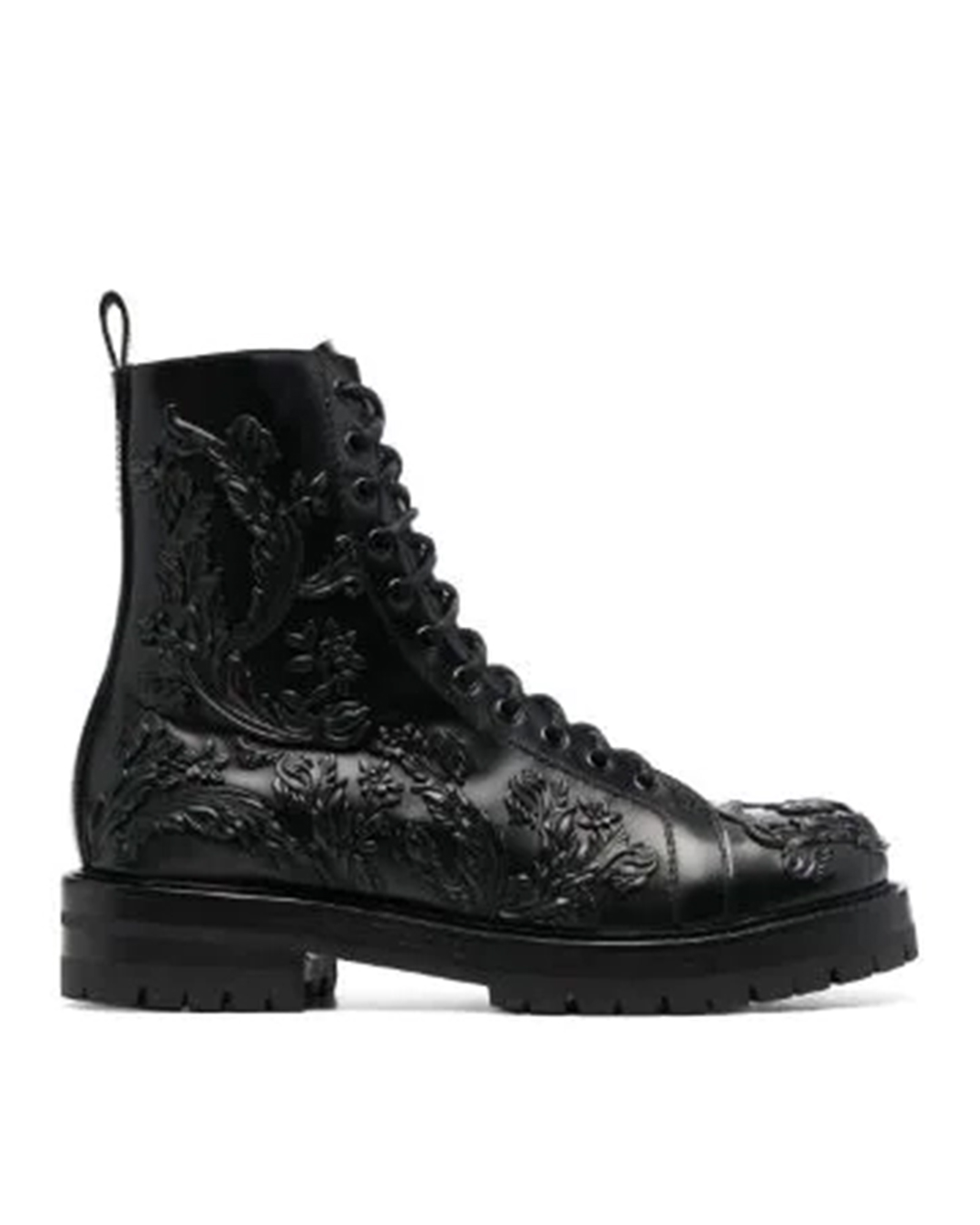 Jimmy Choo thame loafers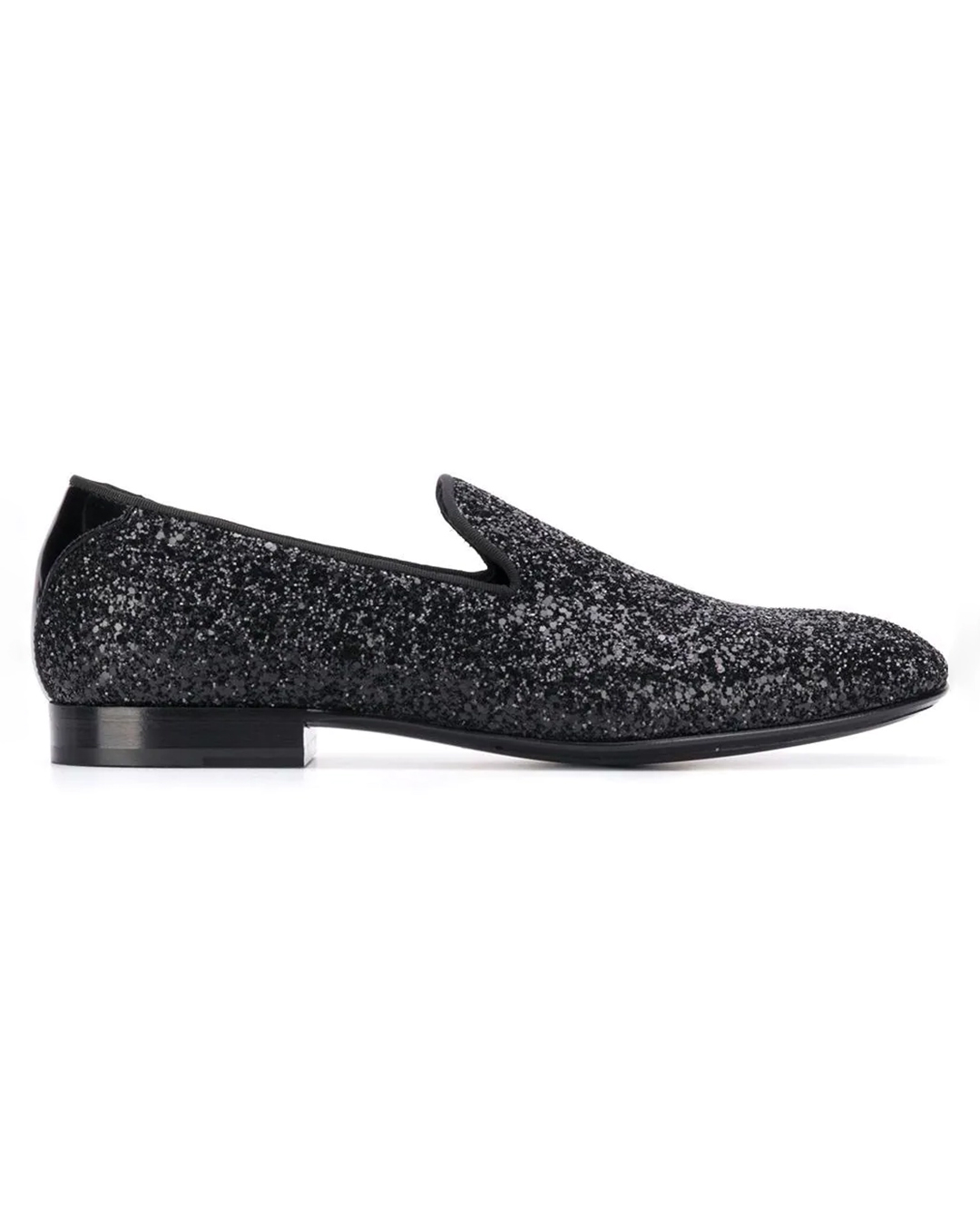 Belts
Versace Medusa buckle belt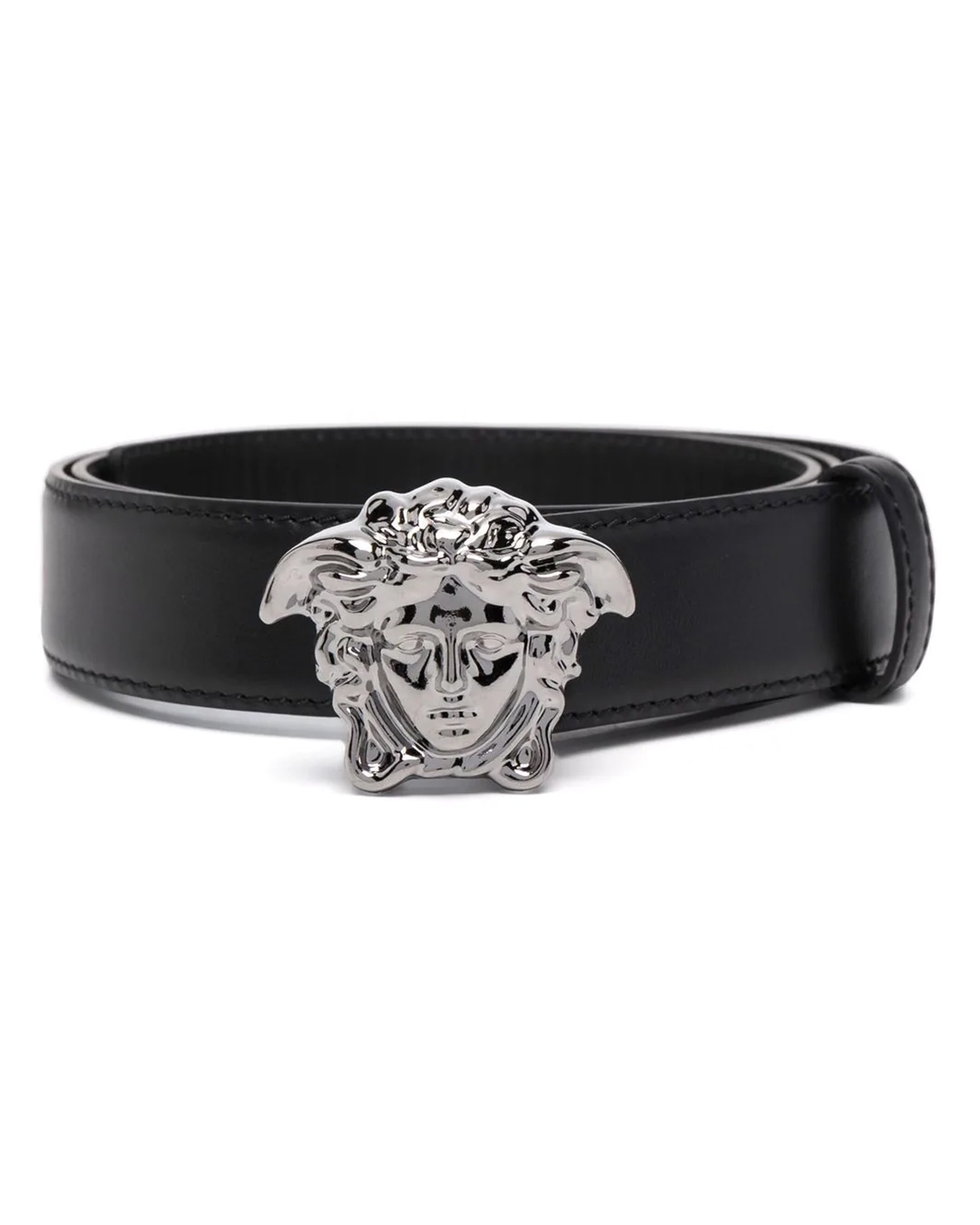 Saint Laurent suede buckle belt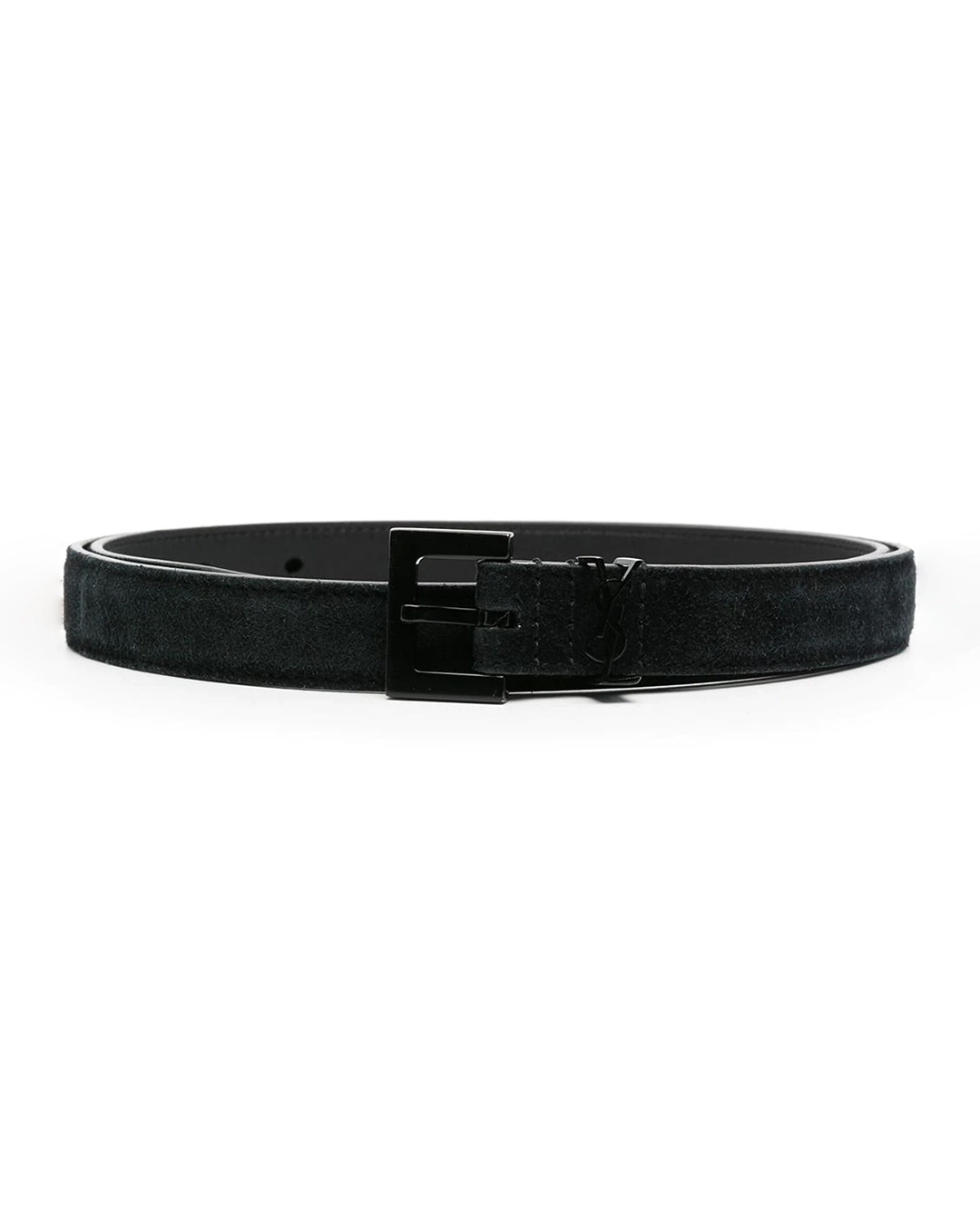 Dorothee Schumacher residential buckle leather belt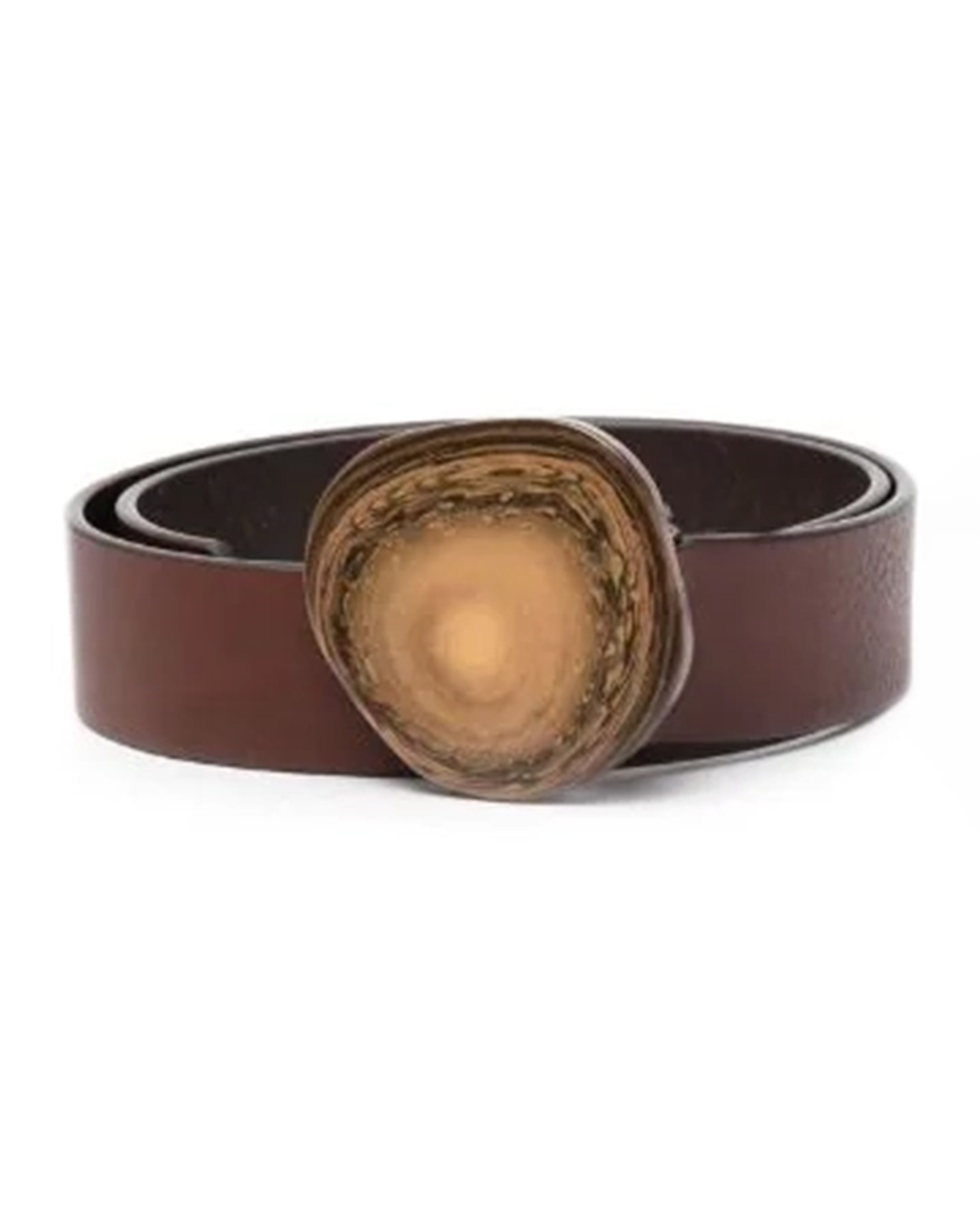 Watches
Rolex submariner date oyster, 41 MM, oystersteel and yellow gold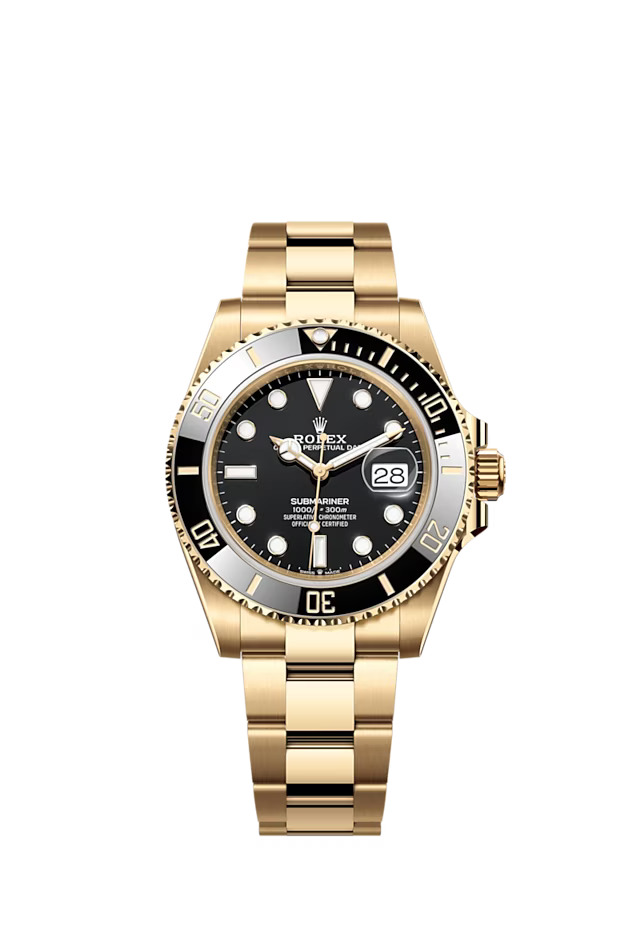 Chanel J-12 watch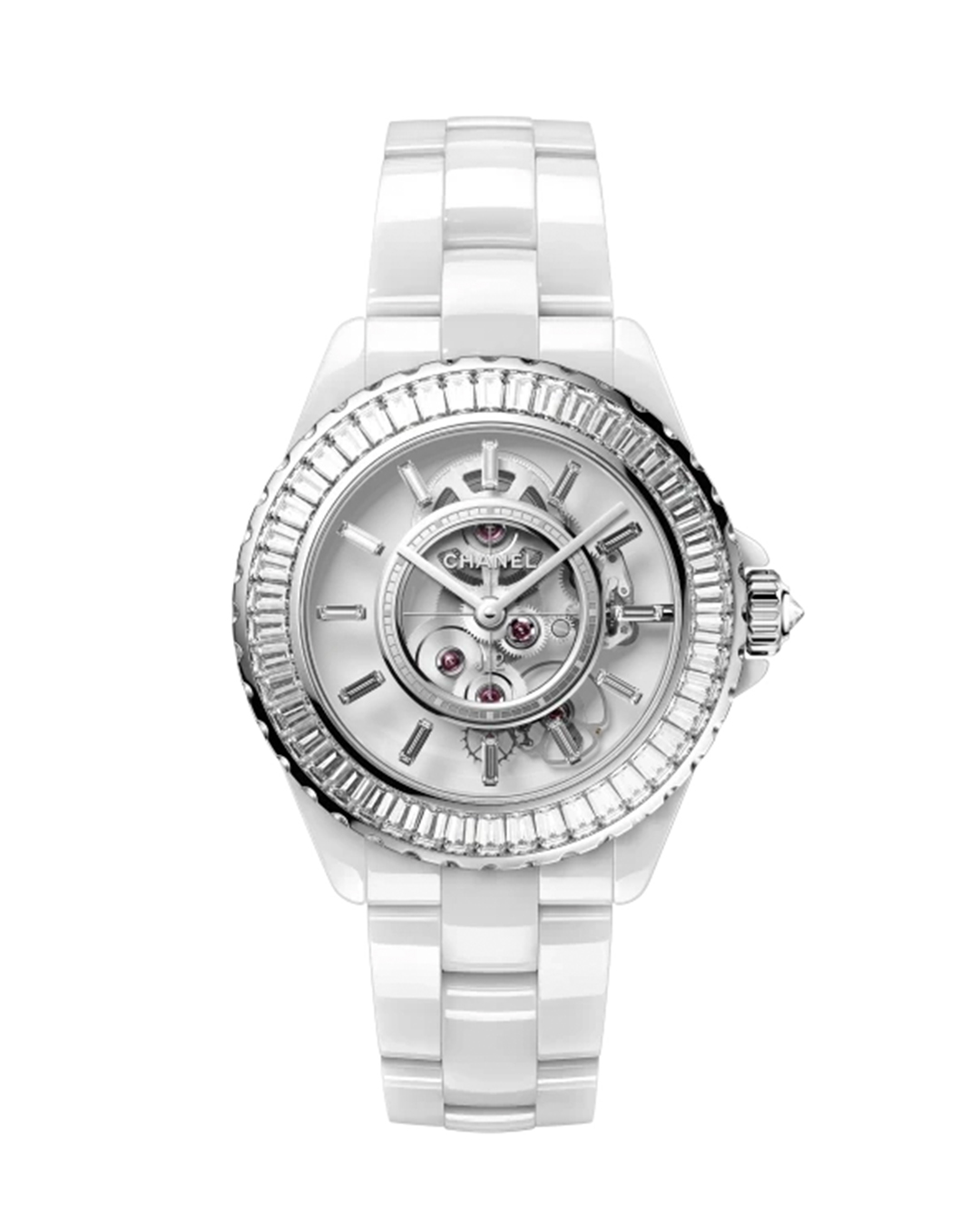 Breguet tradition quantieme retrograde 7597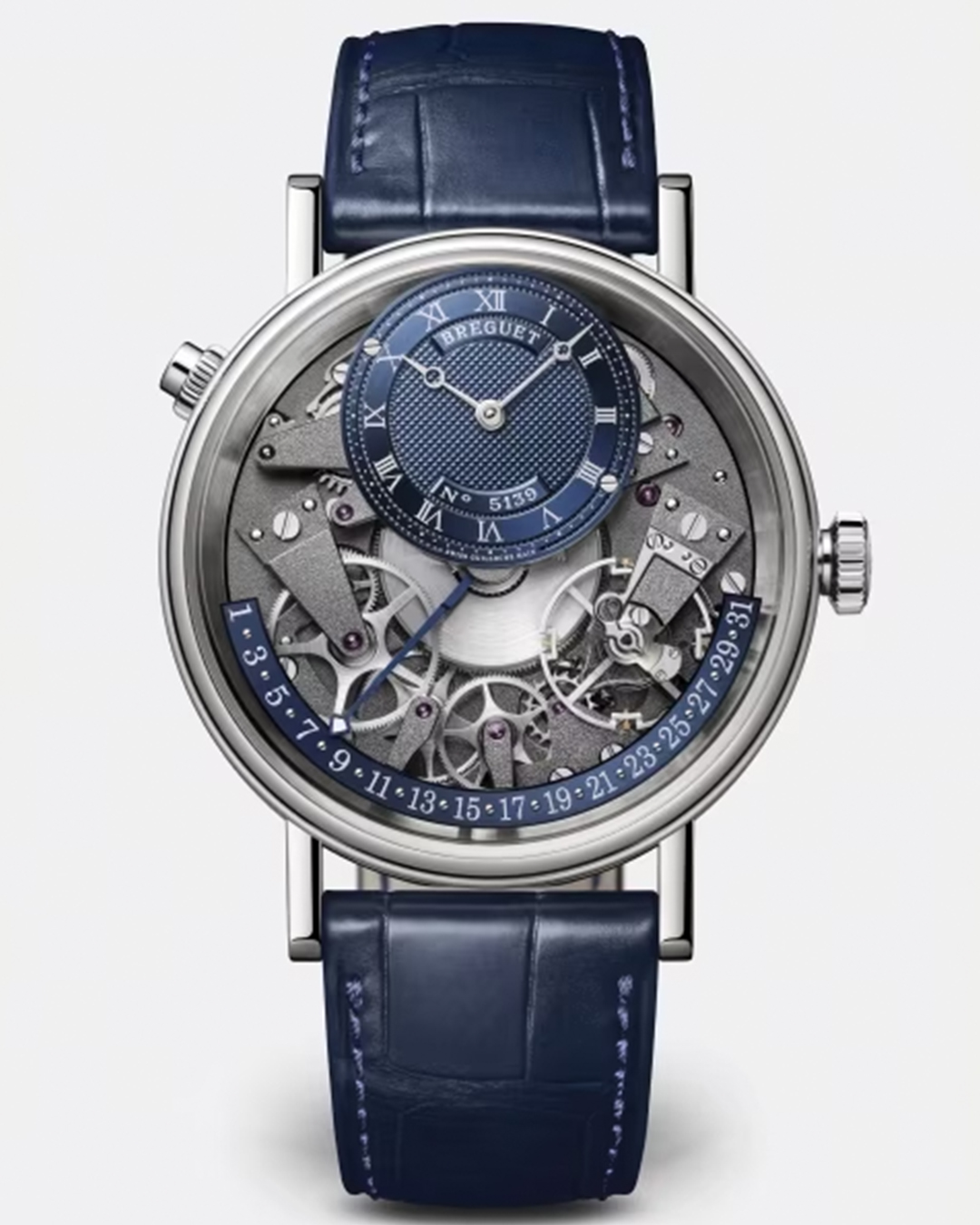 Sunglasses
Versace eyewear aviator-frame sunglasses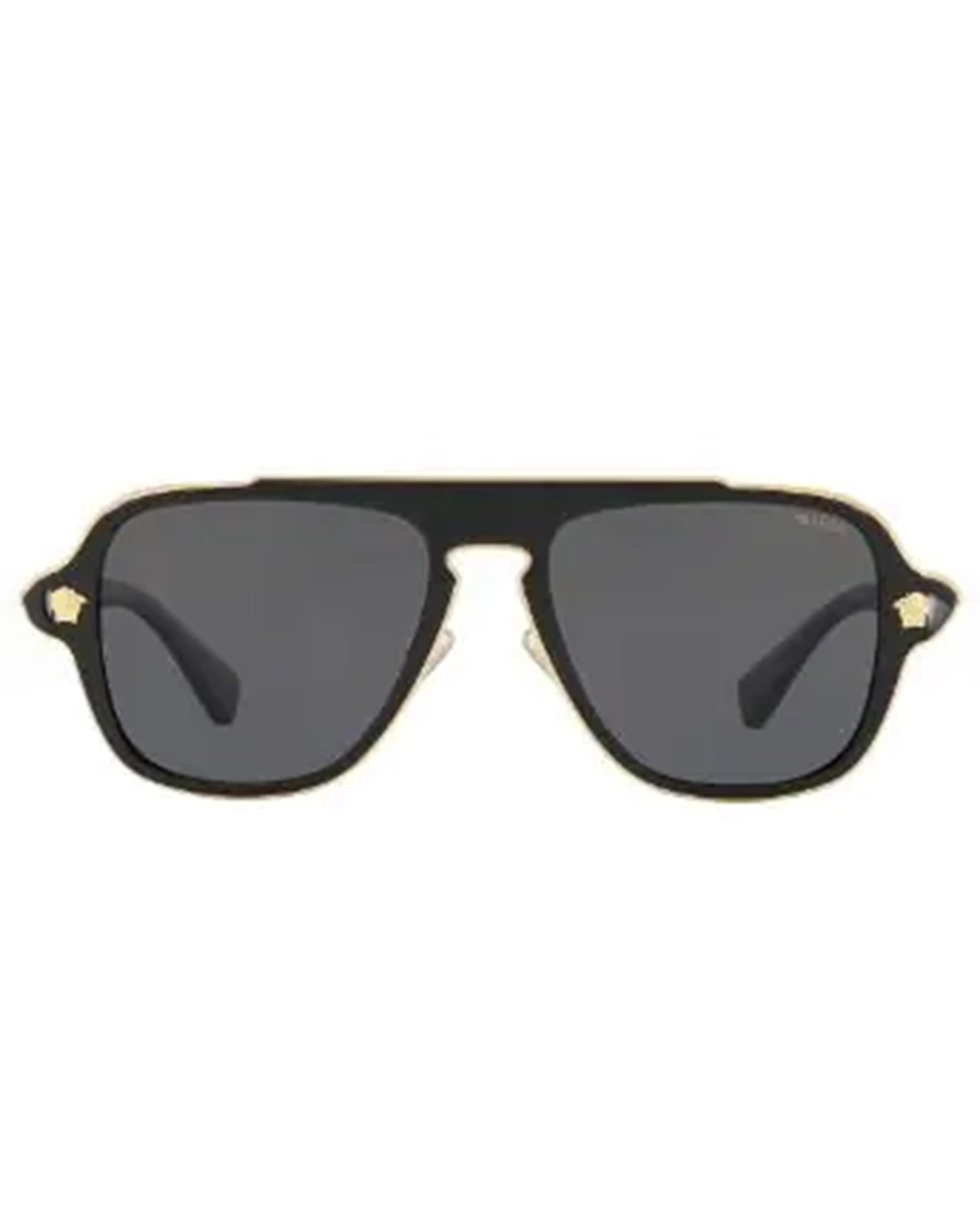 Dolce & Gabbana eyewear pilot-frame sunglasses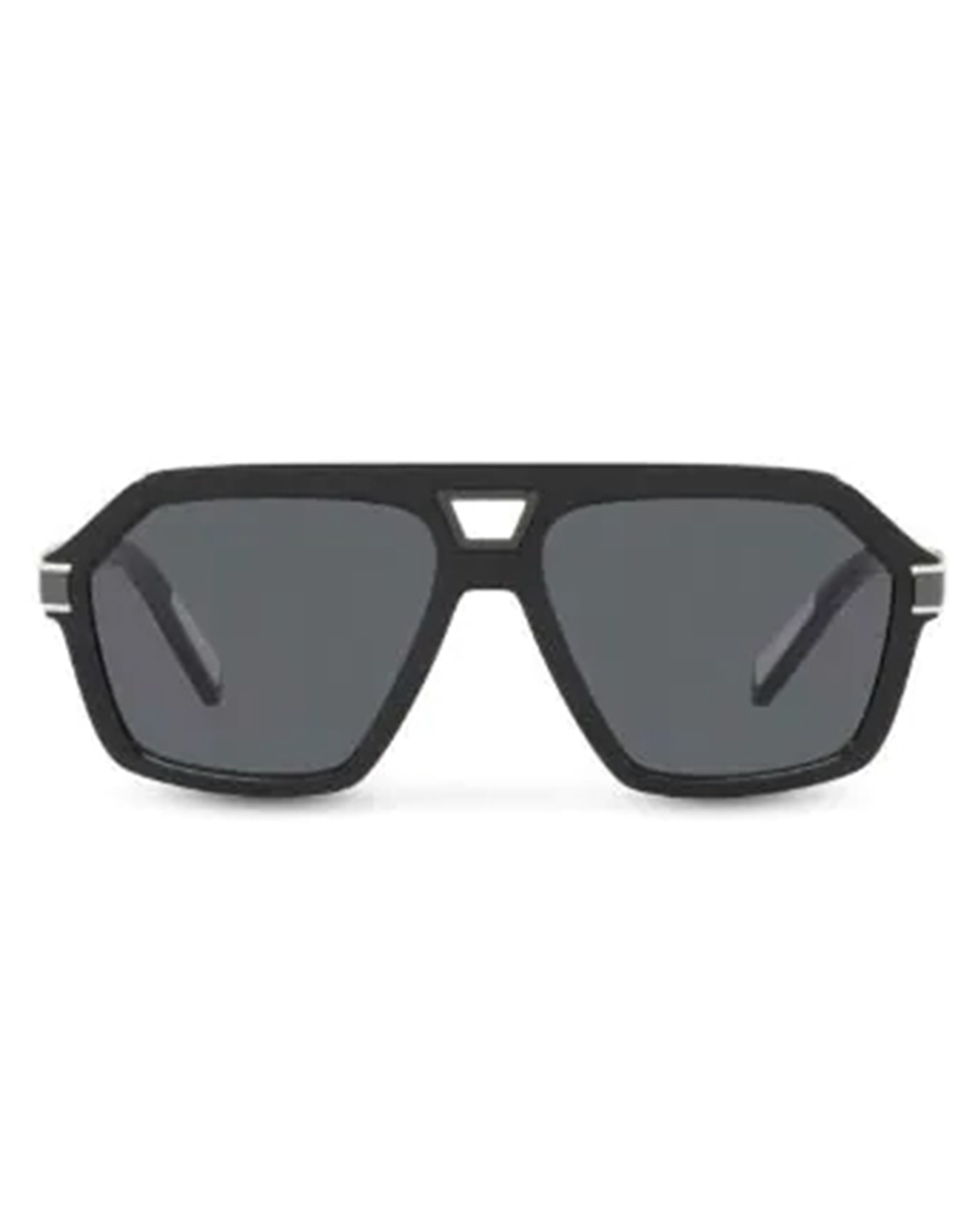 Balenciaga eyewear wire cat