In the fast-paced modern world, juggling work commitments and social engagements has become a norm for many of us. As our schedules get busier, the need for a versatile and stylish wardrobe becomes increasingly essential. 
Whether you're a career-driven professional or someone who loves to make the most of their evenings, finding the perfect wardrobe essentials that seamlessly transition from the office to after-work events can be a daunting task. But fear not, we're here to save the day and revolutionise your wardrobe with the must-have wardrobe essentials of the season. 
Join us on this sartorial quest as we explore the must-have nine-to-dine wardrobe essentials and help you create a well-put-together look. Let's unlock the full potential of your wardrobe and master the art of creating stylish, functional and enviable ensembles that will leave a lasting impression wherever you go. 
Continue to scroll to embrace your inner fashionista by discovering trending nine-to-dine outfit ideas in our must-have wardrobe essentials. 
Must-have wardrobe essentials for trending nine-to-dine outfit ideas for women
Aerial boulevard short dress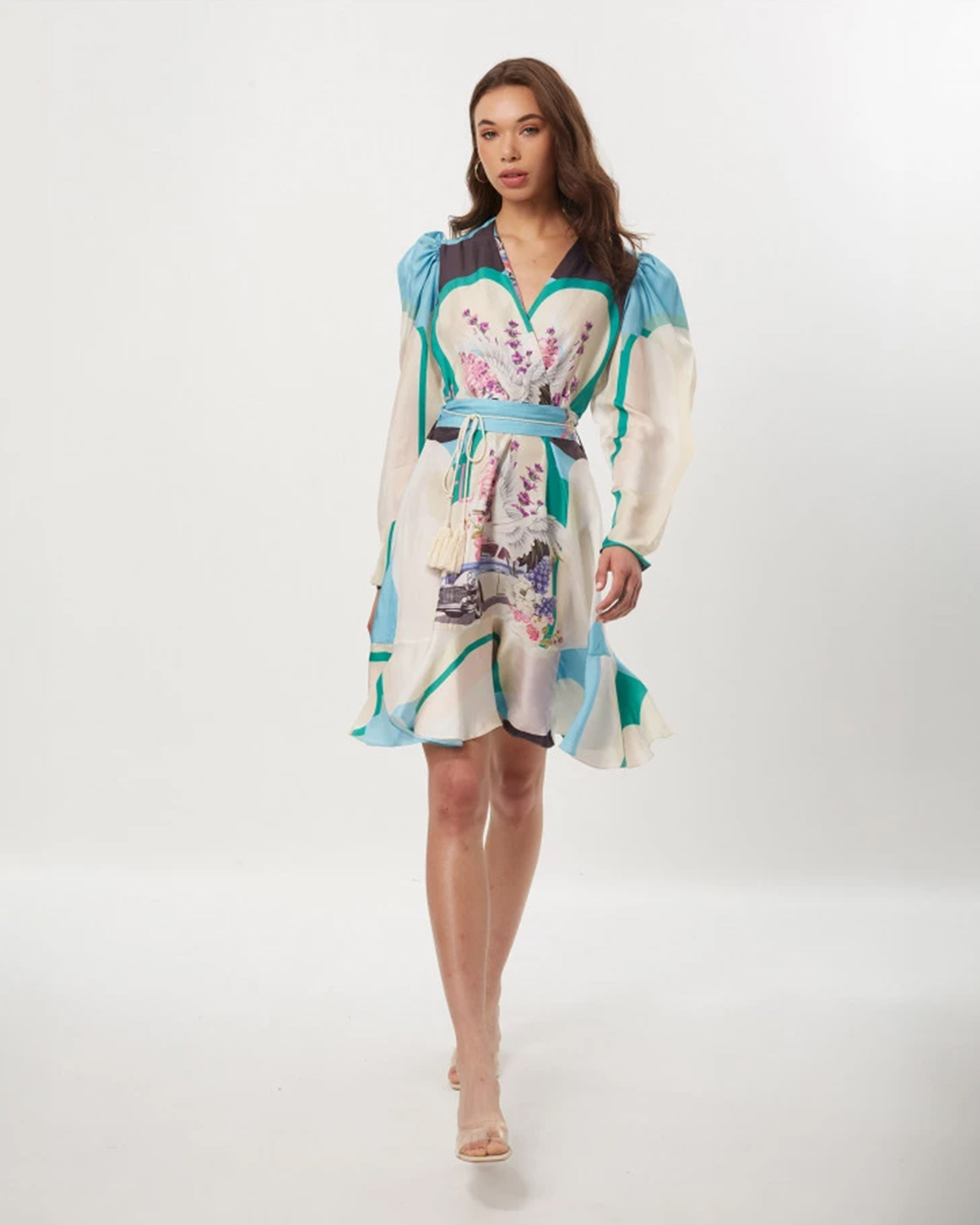 Monochrome ibis classic shirt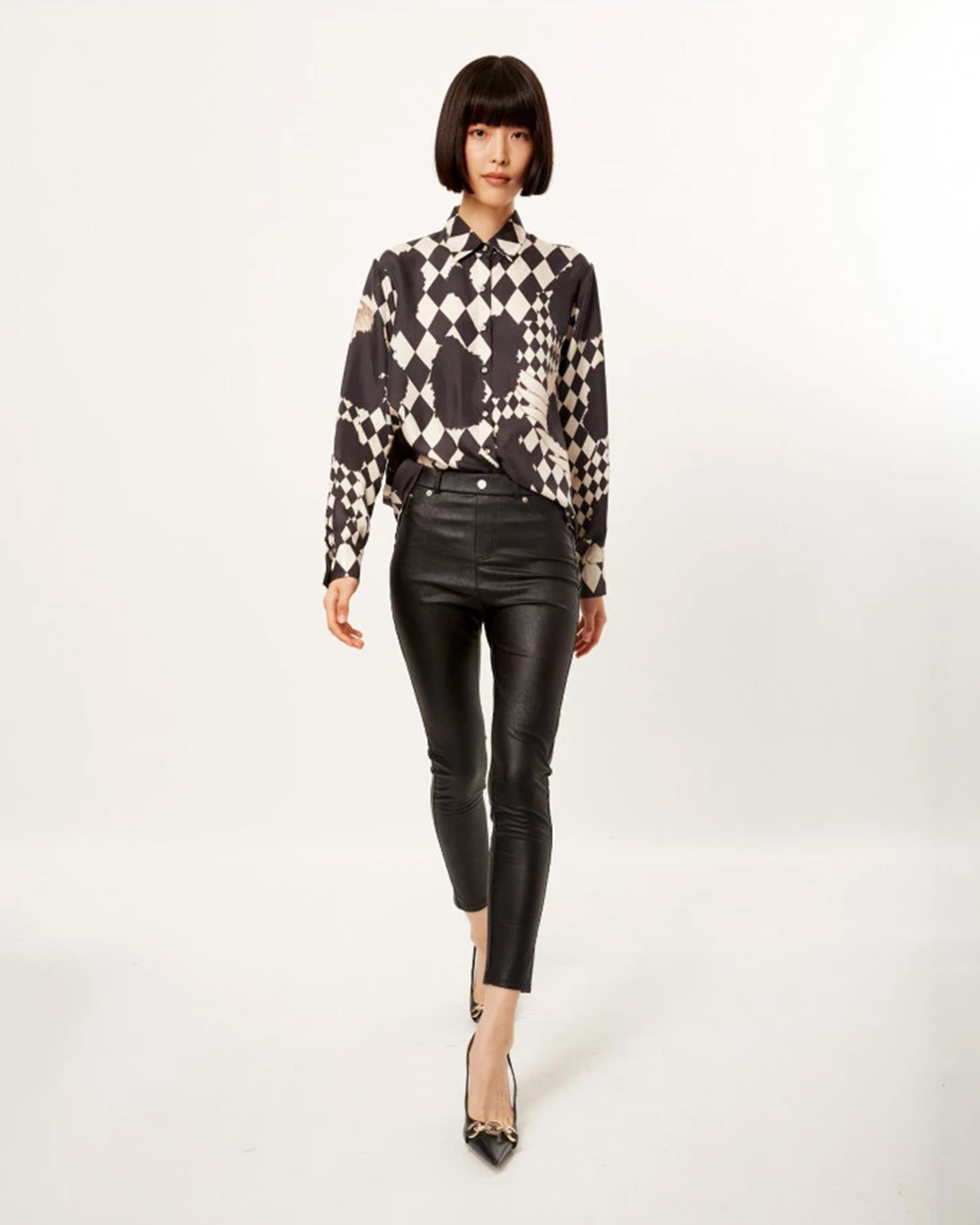 He's her lobster midi dress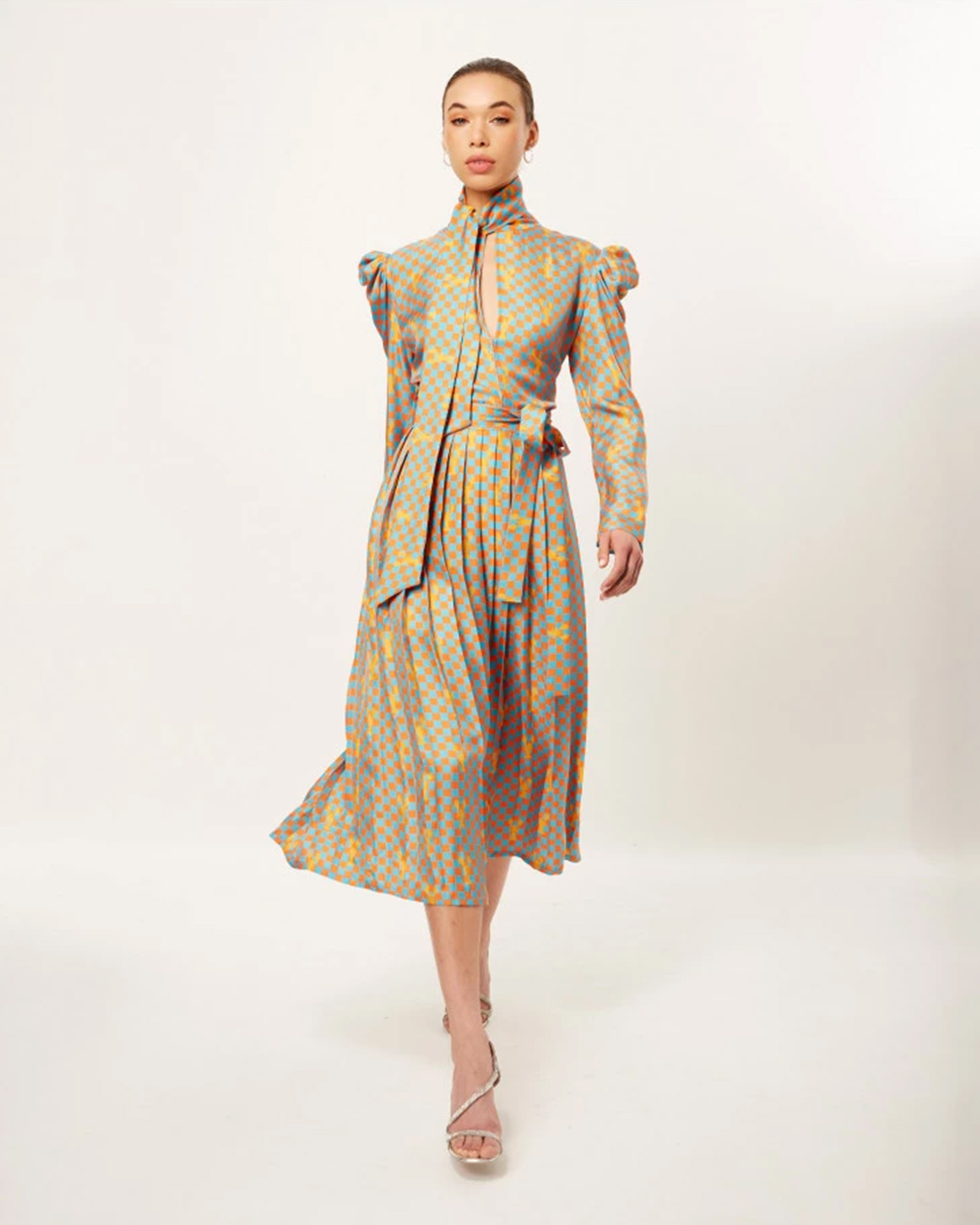 Mexican dahila slip dress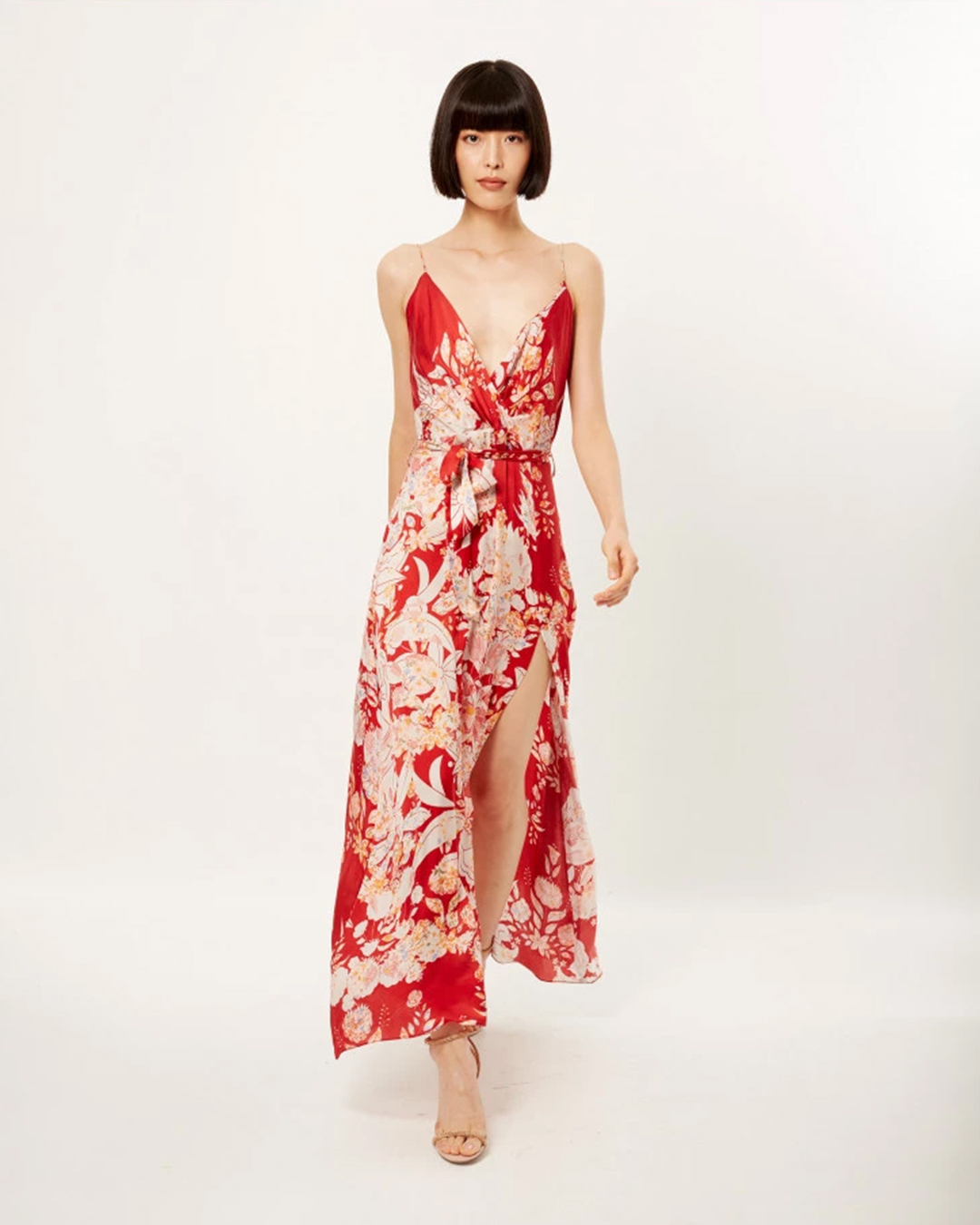 Enchanted zinnia midi dress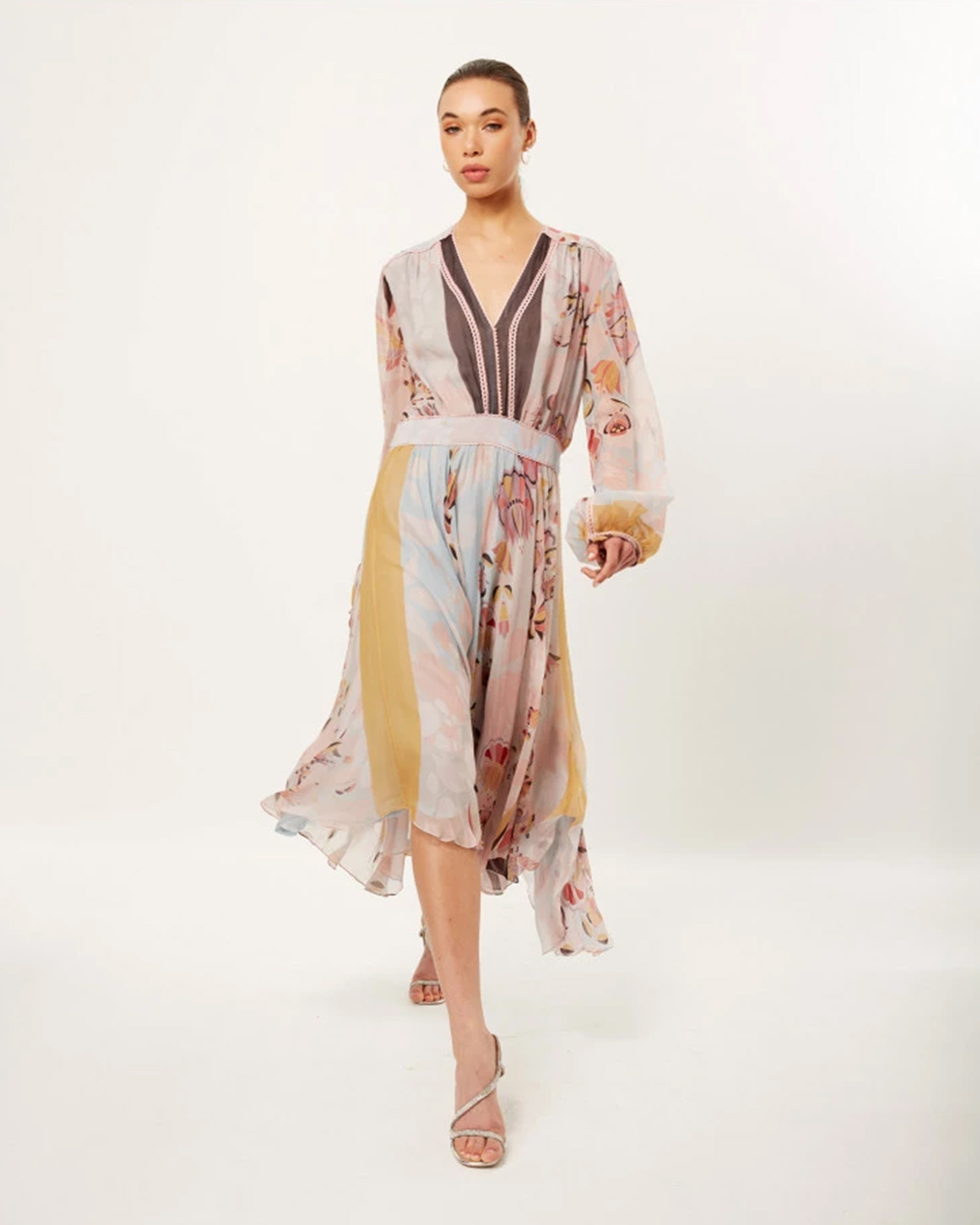 Efflorescence blossom long dress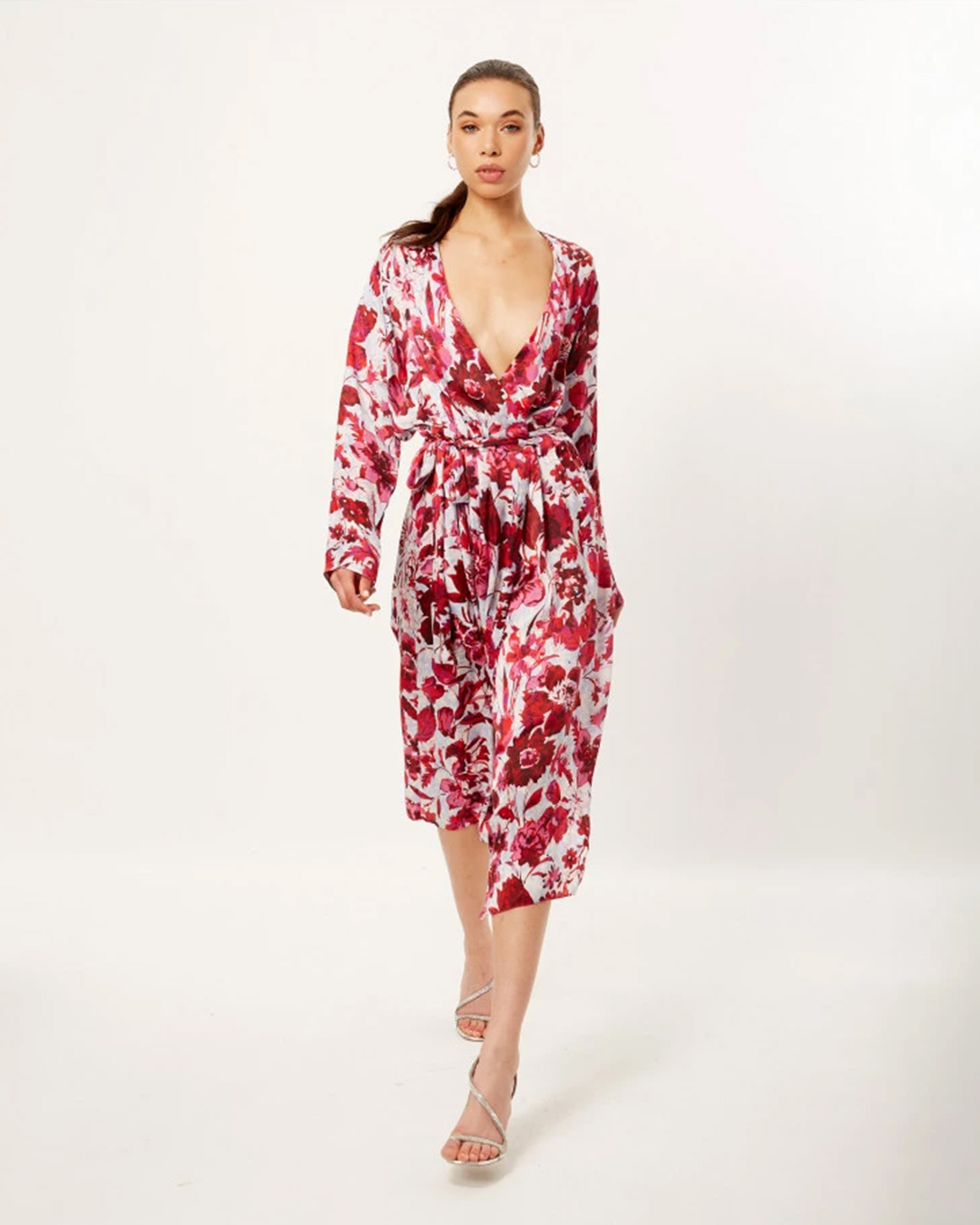 Indigo ibis long dress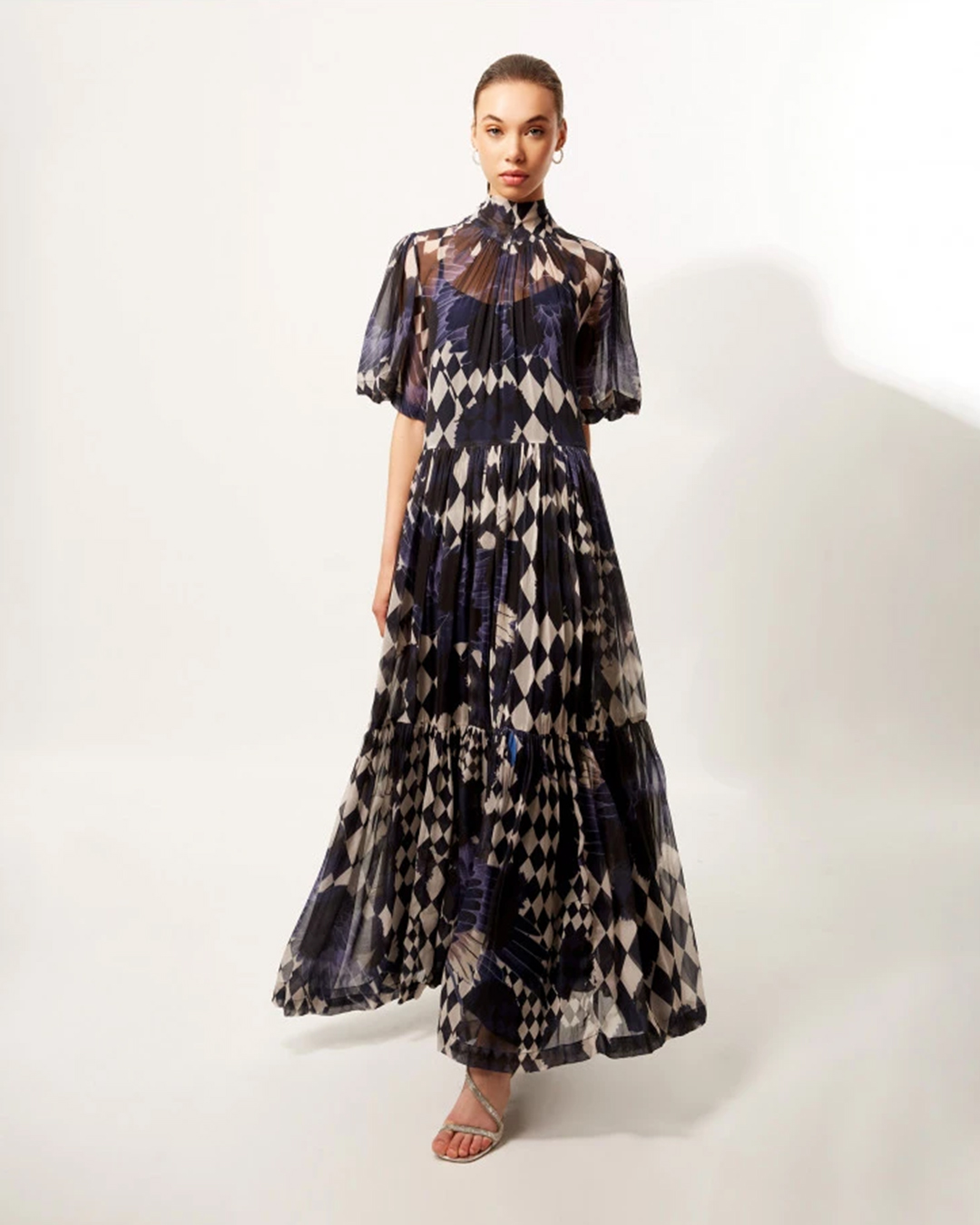 Heliographic pink floral short dress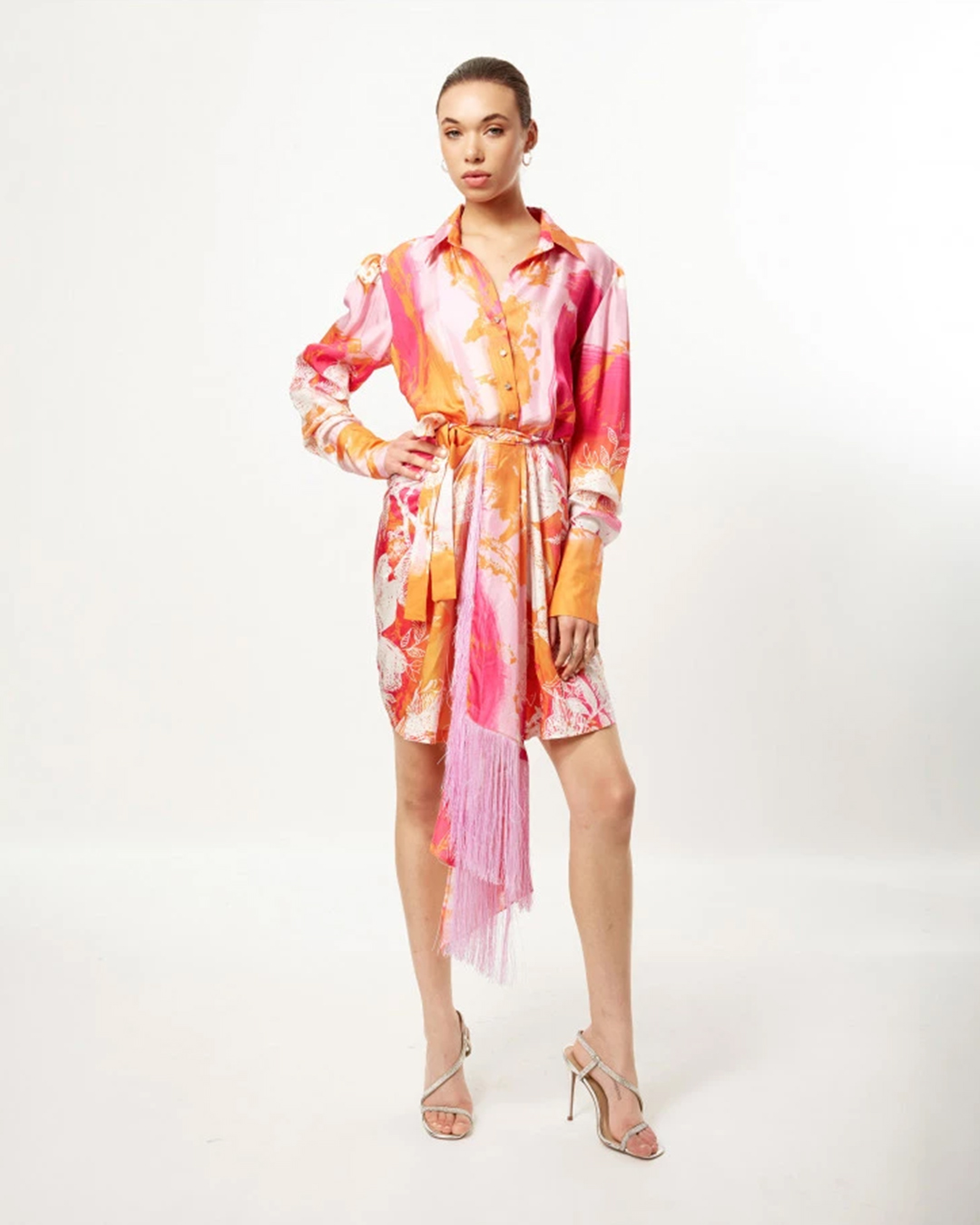 Dark tropical dream co-ord set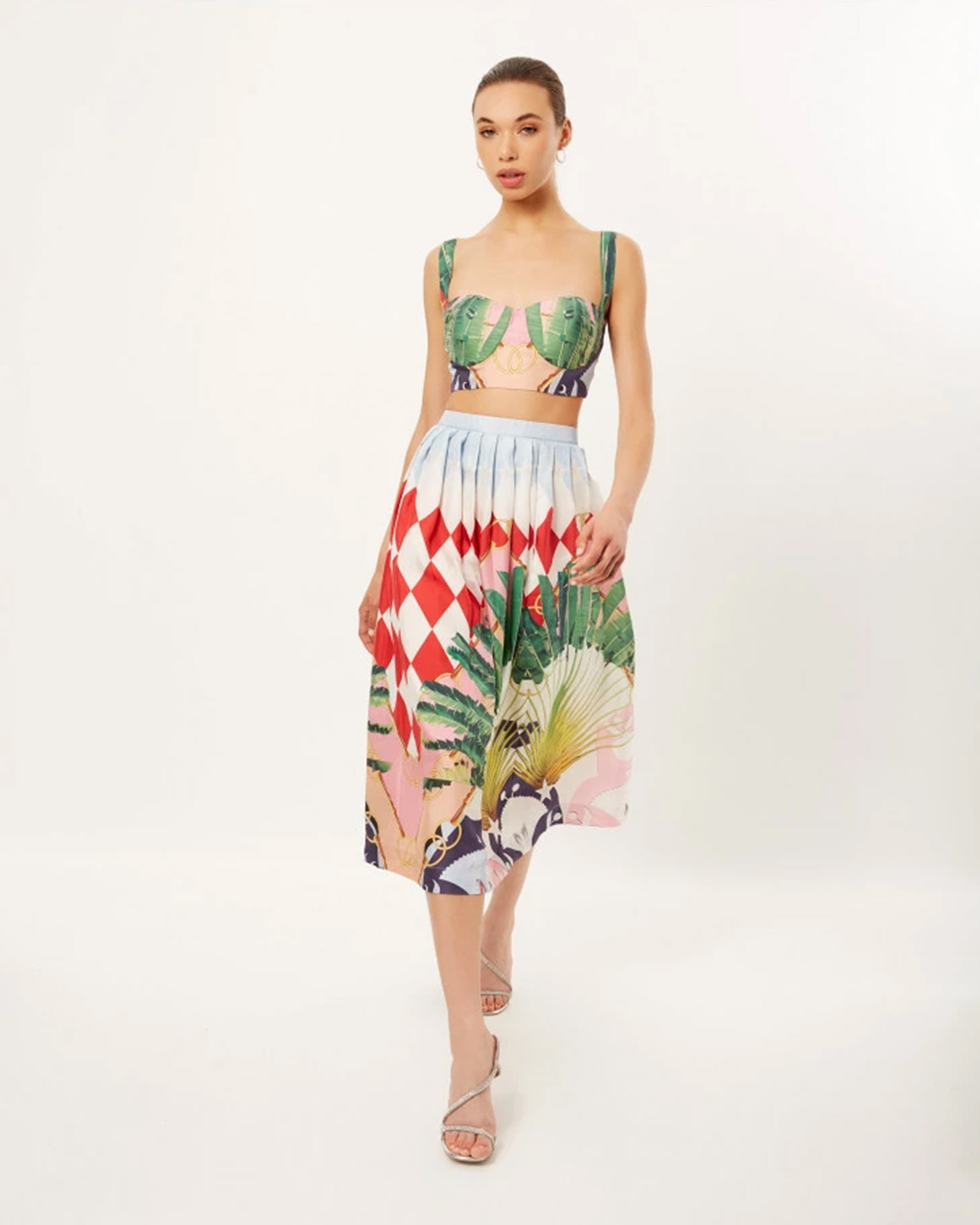 Dotted tuscany dream slip dress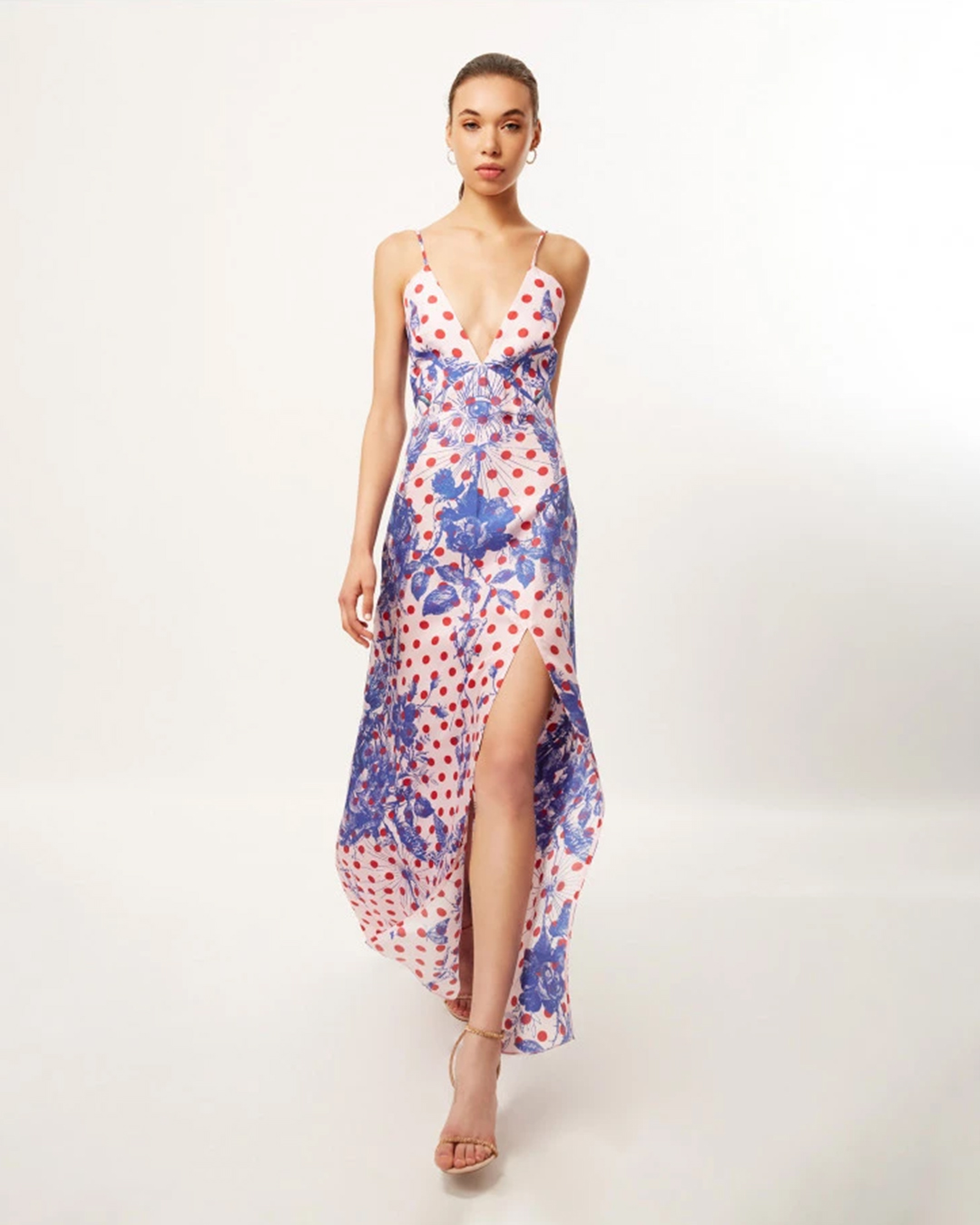 Here are some style tips for trending nine-to-dine outfit ideas for women:
Versatile dresses:

Opt for versatile dresses in flattering silhouettes that can transition effortlessly from day to night. Midi or wrap dresses are excellent choices for a polished yet adaptable look.
Statement accessories:

Elevate your outfit with statement accessories like bold necklaces, statement earrings or a chic belt. They add a touch of personality and make a significant impact on transforming your look from professional to trendy.
Chic layering:

Layering is key to creating versatile outfits. Try adding a stylish cardigan, a tailored vest or a lightweight blazer to enhance your outfit's sophistication.
Play with prints and colours:

Experiment with prints and colours to inject vibrancy into your wardrobe. Mix and match prints tastefully or add a pop of vivid colours to an otherwise neutral ensemble.
Comfortable footwear:

Opt for comfortable yet stylish footwear, such as block heels, elegant flats or fashion-forward ankle boots. They'll keep you comfortable throughout the day while still looking chic for evening events.
Tote bags or structured handbags:

Invest in a sophisticated tote bag or a structured handbag that can hold all your essentials during the day and complement your outfit for a night out.
Versatile outerwear:

Have a go-to versatile coat or jacket that works with most of your wardrobe. A classic trench coat or a tailored coat in a neutral colour is a great option.
Fashionable knitwear:

Play with fashionable knitwear like sleek turtlenecks or cosy oversized sweaters. They add texture and warmth to your outfits without compromising style.
Remember, the key to mastering nine-to-dine outfits is finding wardrobe essentials that are both comfortable and adaptable while maintaining a sense of elegance and sophistication. Mix and match, accessorise thoughtfully and don't be afraid to let your personal style shine through. So go ahead and pick your favourite must-have wardrobe essentials of 2023 and embrace a glamorous vibe for every occasion.