Looking for wardrobe essentials that complement the ever-evolving nature of fashion? Here's what to stock this season. 
Before you bring it to the streets, ensure it's season-approved. Fashion is an ever-evolving phenomenon that makes room for new, fresh and approachable statements. And as fashion enthusiasts, surprising the ever-evolving nature of fashion becomes a priority that cannot be missed upon. But while you prepare to serve the season with some trendsetting looks, it is important to pick wardrobe essentials that are timeless and survive the test of time. 
You definitely would want to shop for fashion essentials that are in tune with the ongoing trends, but having an apt wardrobe with the finest everyday essentials that never go out of style is an altogether different win. It saves you from burning a hole in your pocket and yet allows you to create a well-put-together look.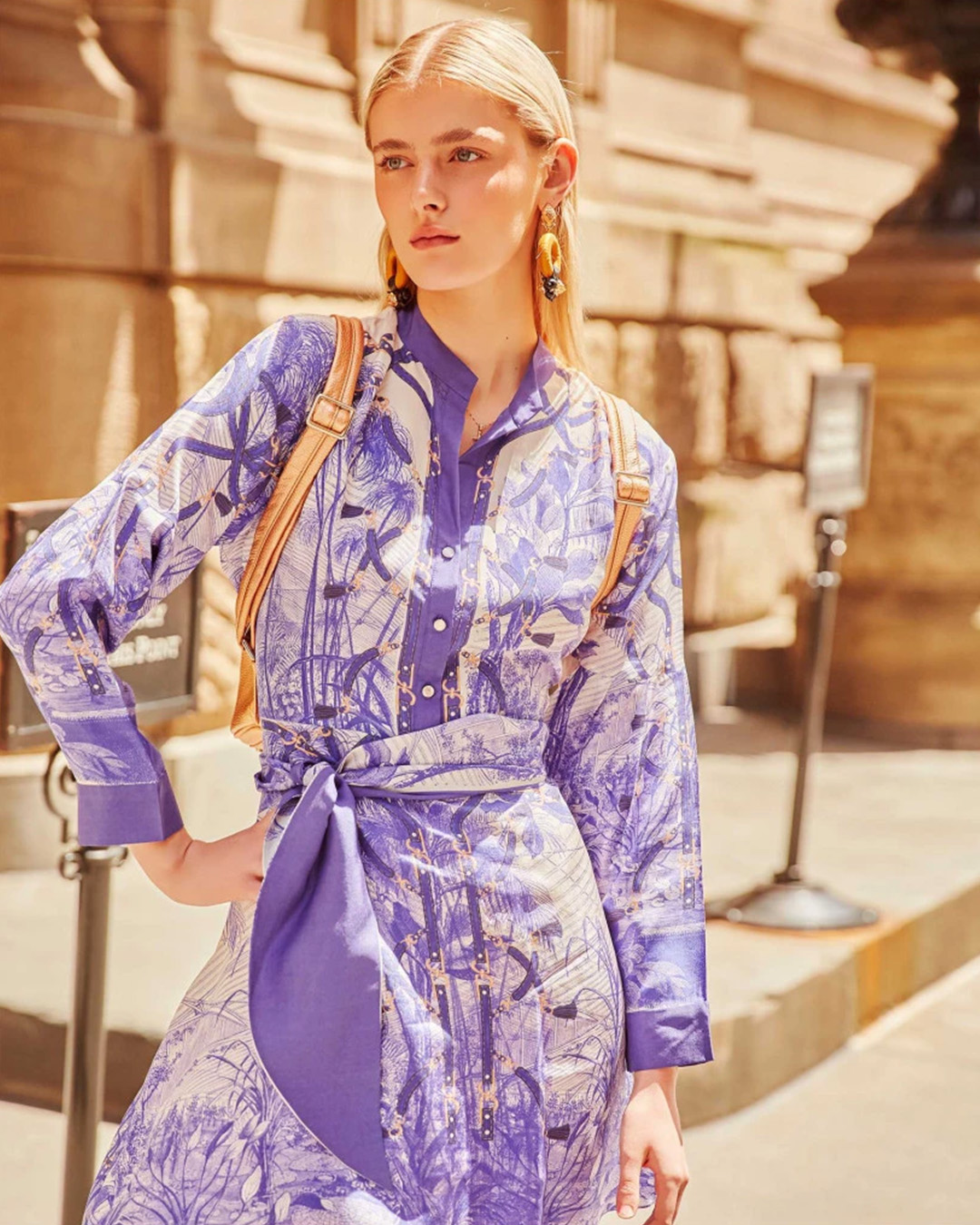 So, why wait any longer? Join the tribe and explore the wide range of wardrobe essentials for women that never go out of style. From statement-making silhouettes to pop of hues and prints—there are ample options to choose from and create a coveted wardrobe that feels relevant to the evolving nature of fashion. 
Continue to scroll to cart your favourite wardrobe essentials of 2023 and take your everyday fashion to new heights. 
Wardrobe essentials for women 2023
Shirts: 2023 wardrobe essential
Shirts are a timeless fashion staple that will never go out of style. They possess a unique ability to effortlessly blend elegance, versatility and comfort, making them a perennial favourite in women's wardrobes. Whether it's a classic button-down shirt of a chic blouse, shirts for women offer endless possibilities for styling and accessorising. You can pick a few from the below-shared edit to elevate your wardrobe. 
Inanimate fresco classic shirt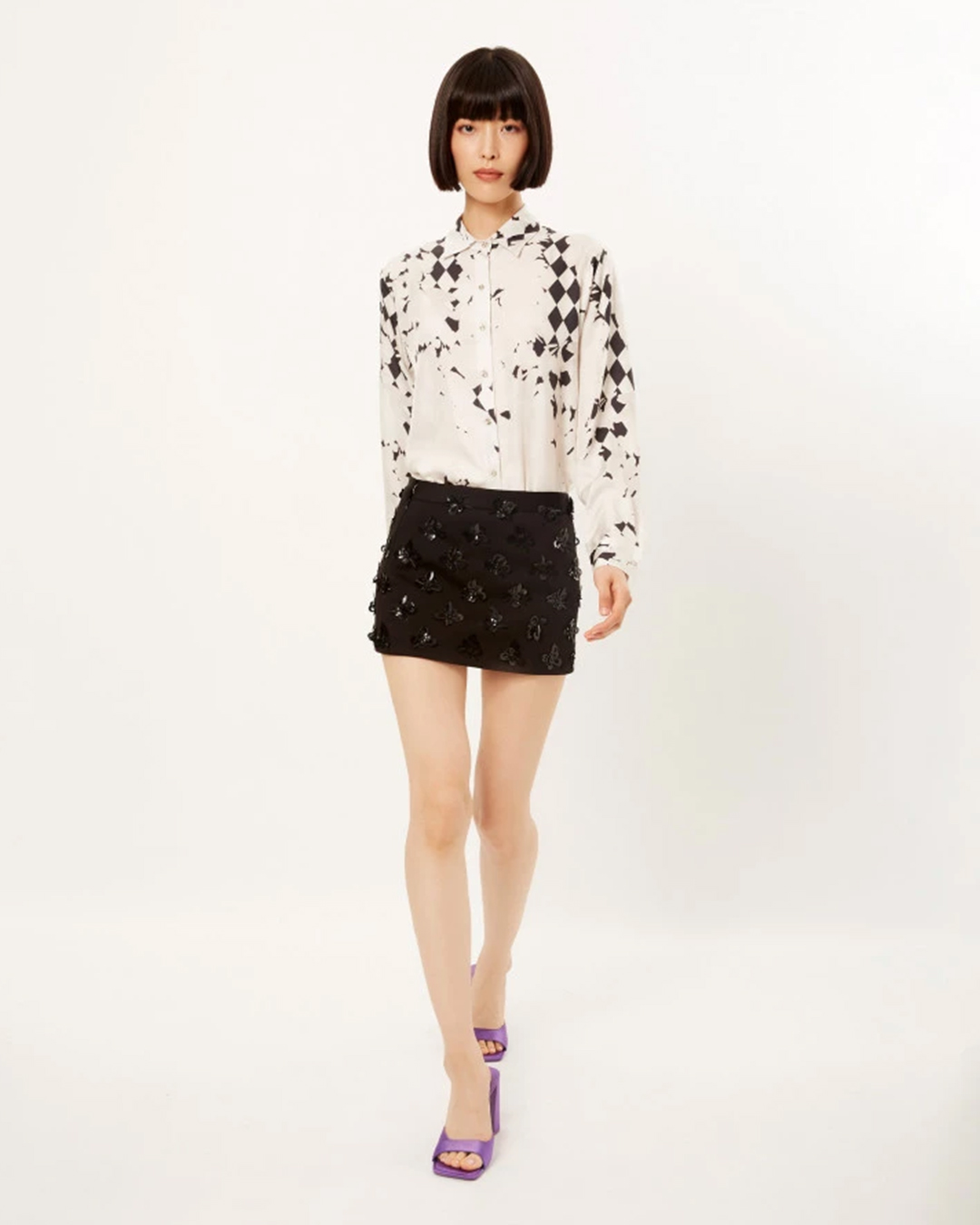 Indigo ibis classic shirt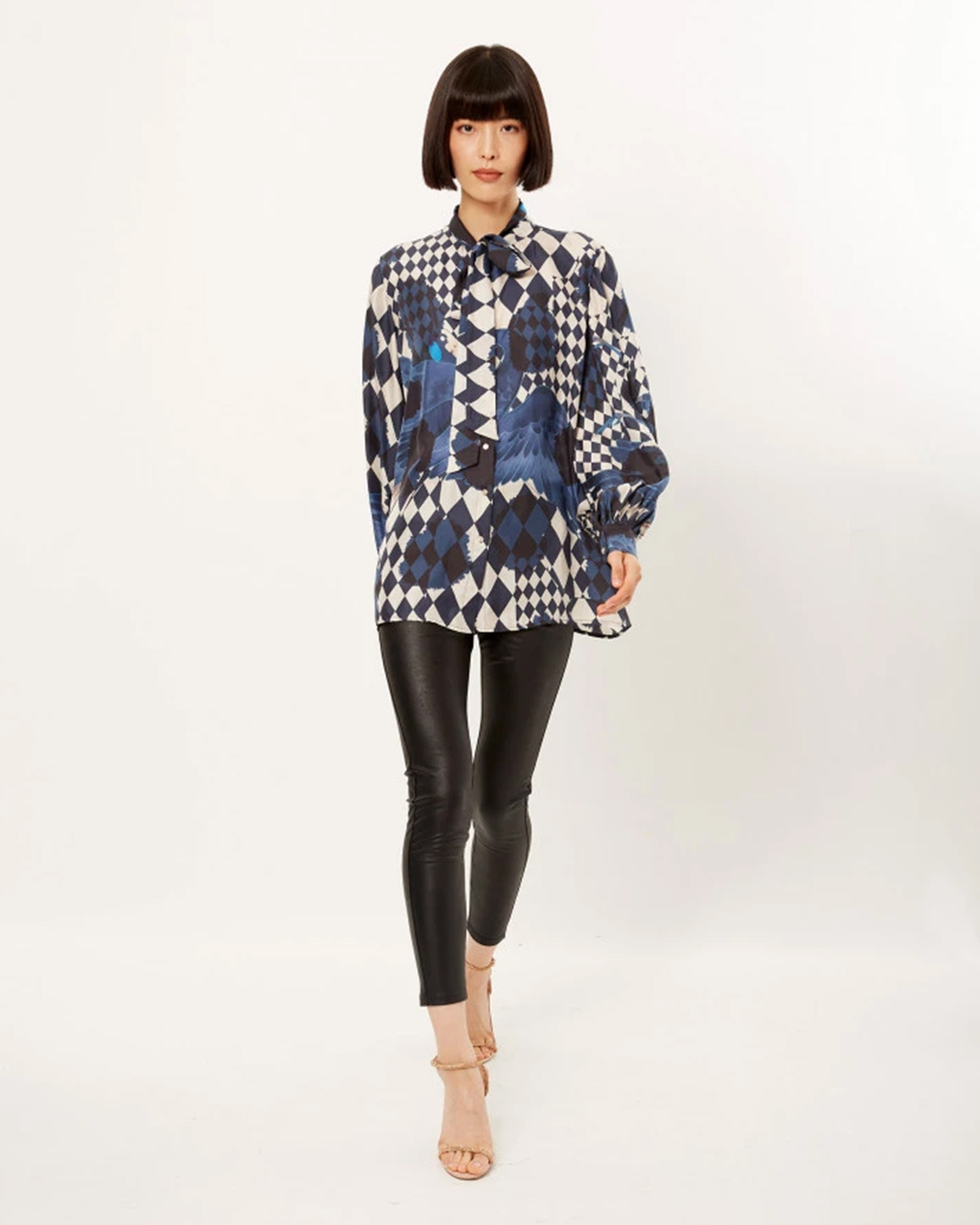 Monochrome ibis classic shirt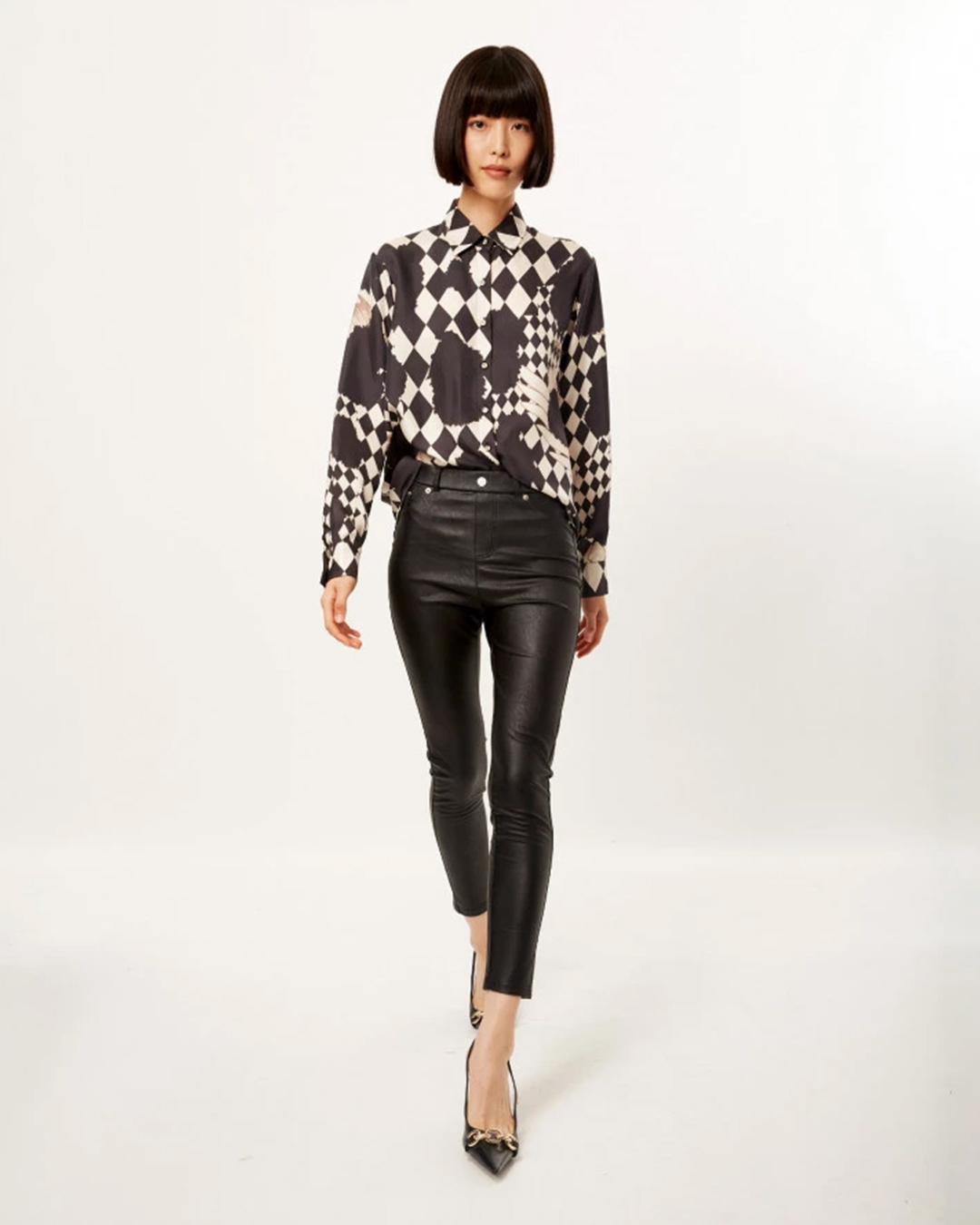 Ardour blouse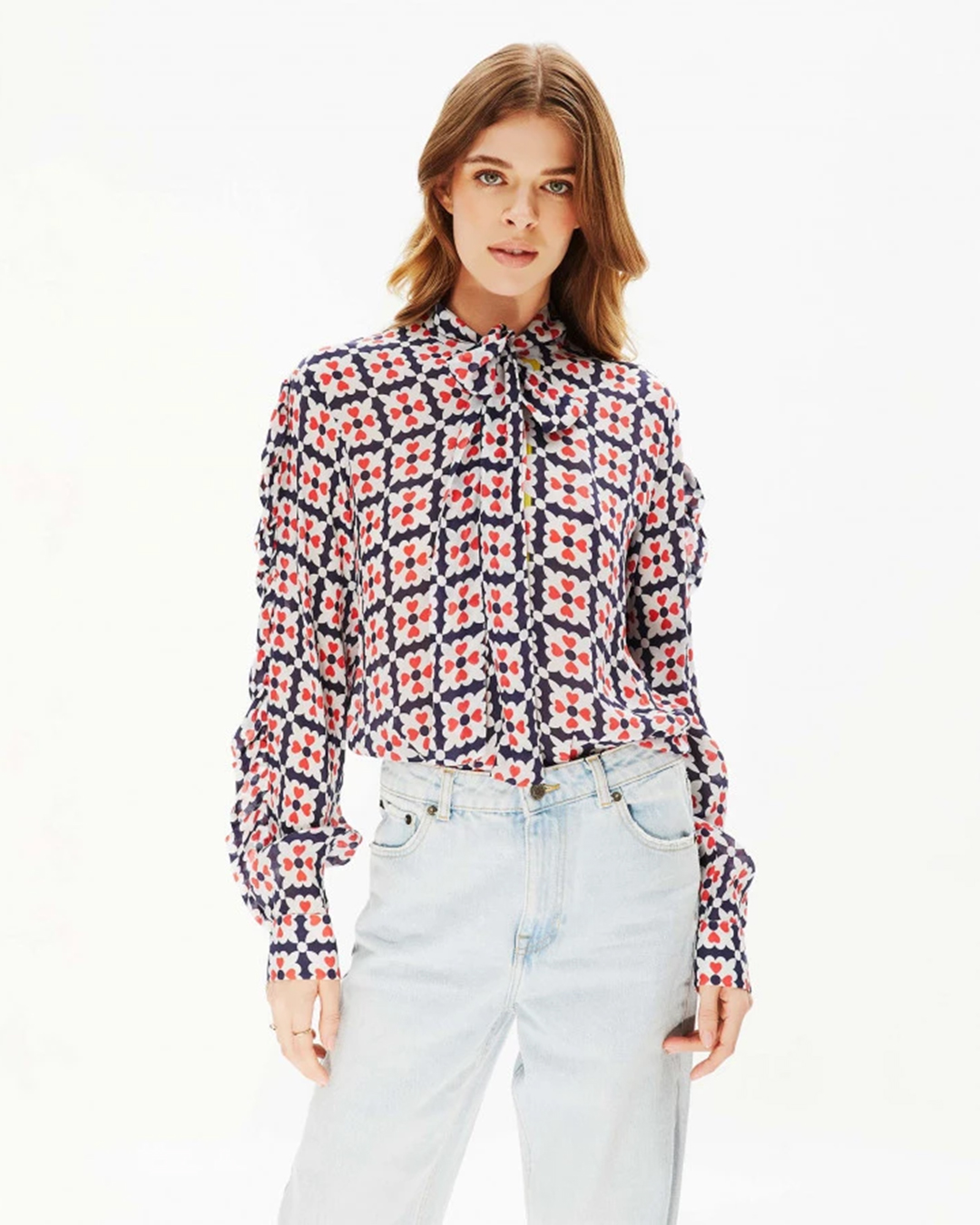 French navy blue shirt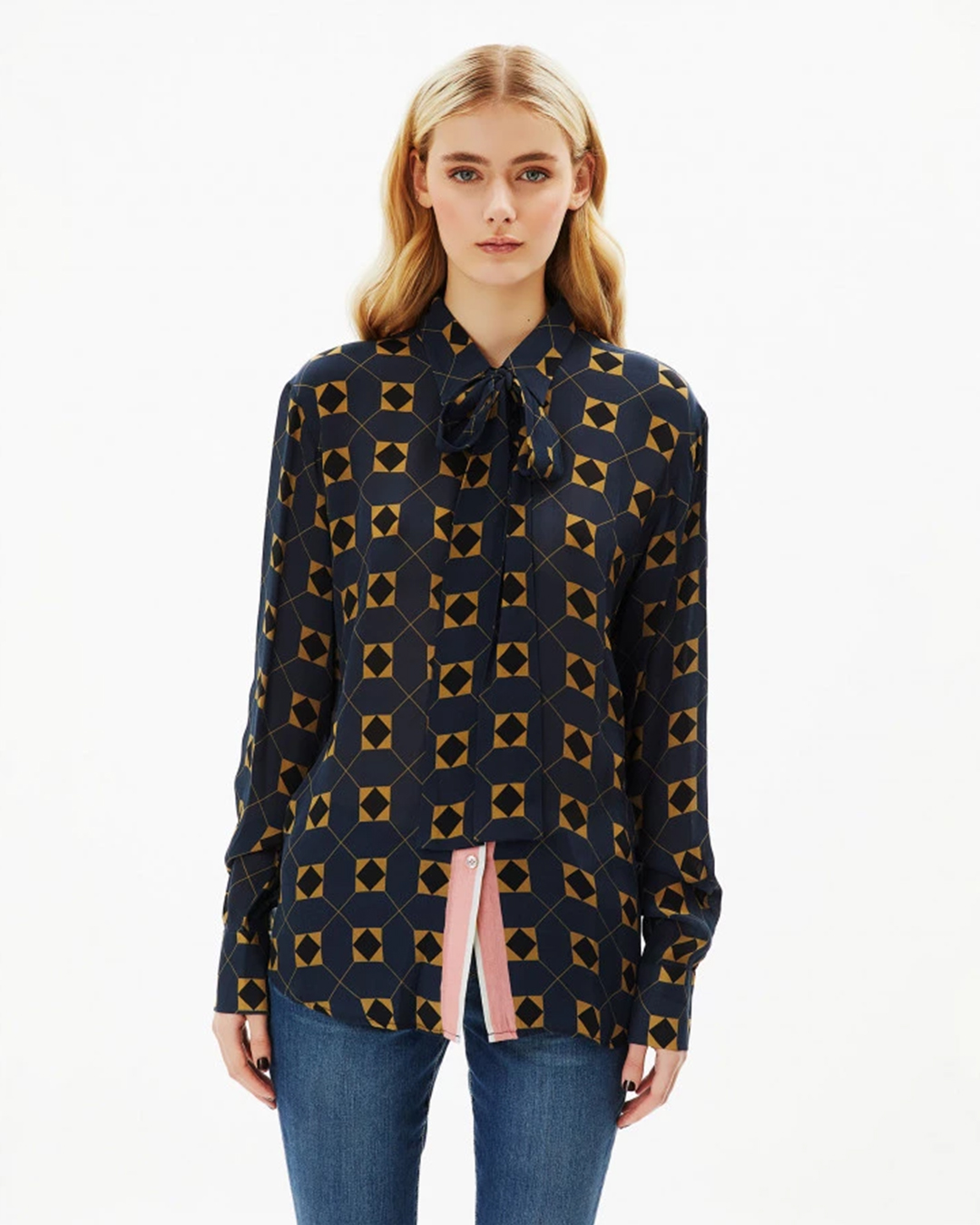 Short dresses: 2023 wardrobe essential
Short dresses have an endless reign as a wardrobe essential to celebrate. They possess an inherent charm and playfulness that transcends time and trends. Their versatility allows women to express their individuality and adapt to various occasions. Whether it's a flirty sundress, a chic cocktail dress or a casual tunic, short dresses offer a wide range of options to suit different styles and preferences. Discover your favourites for the occasions that are from our curated collection of short dresses. 
Vatican fresco short dress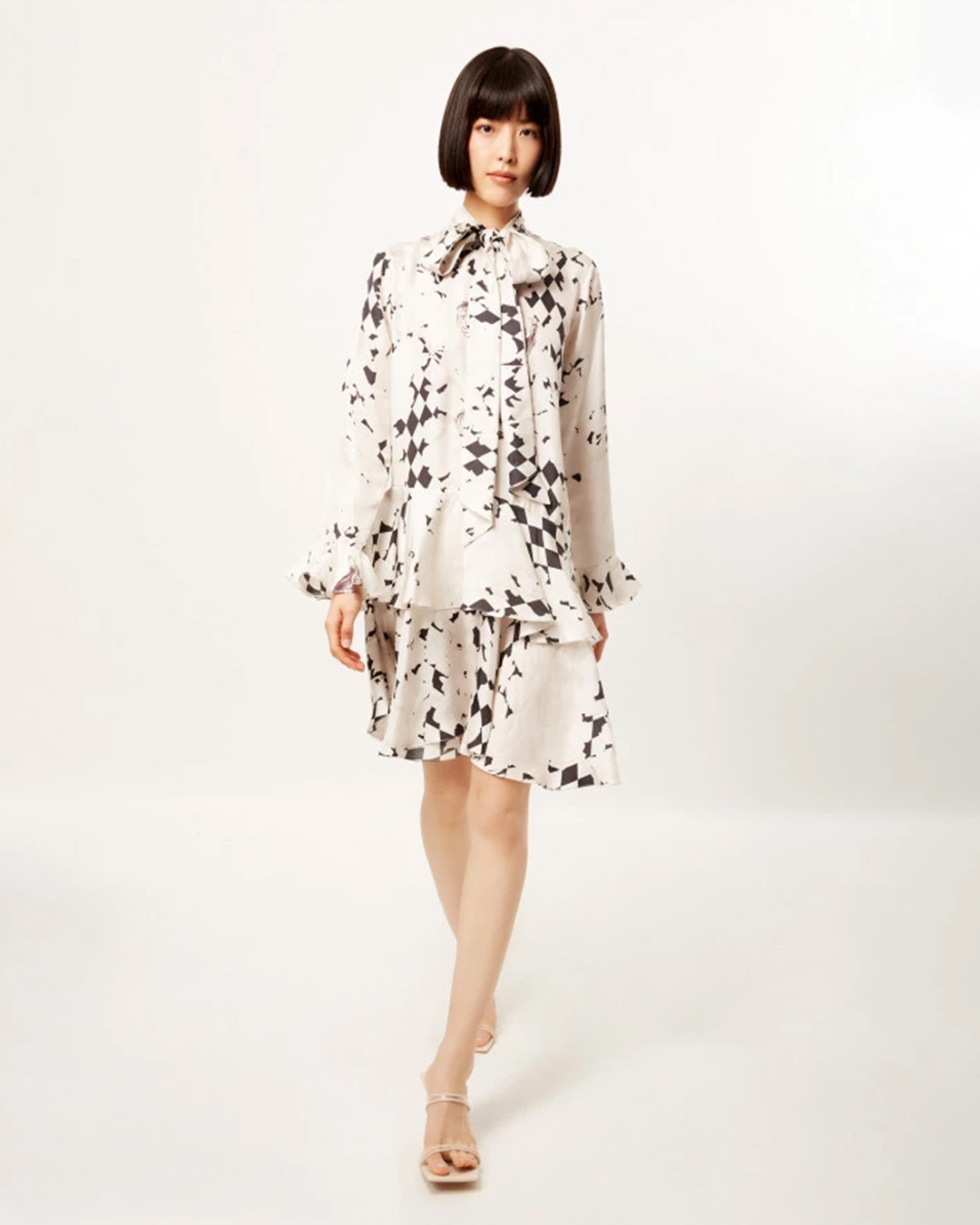 Nocturnal short dress
Azure fauna short dress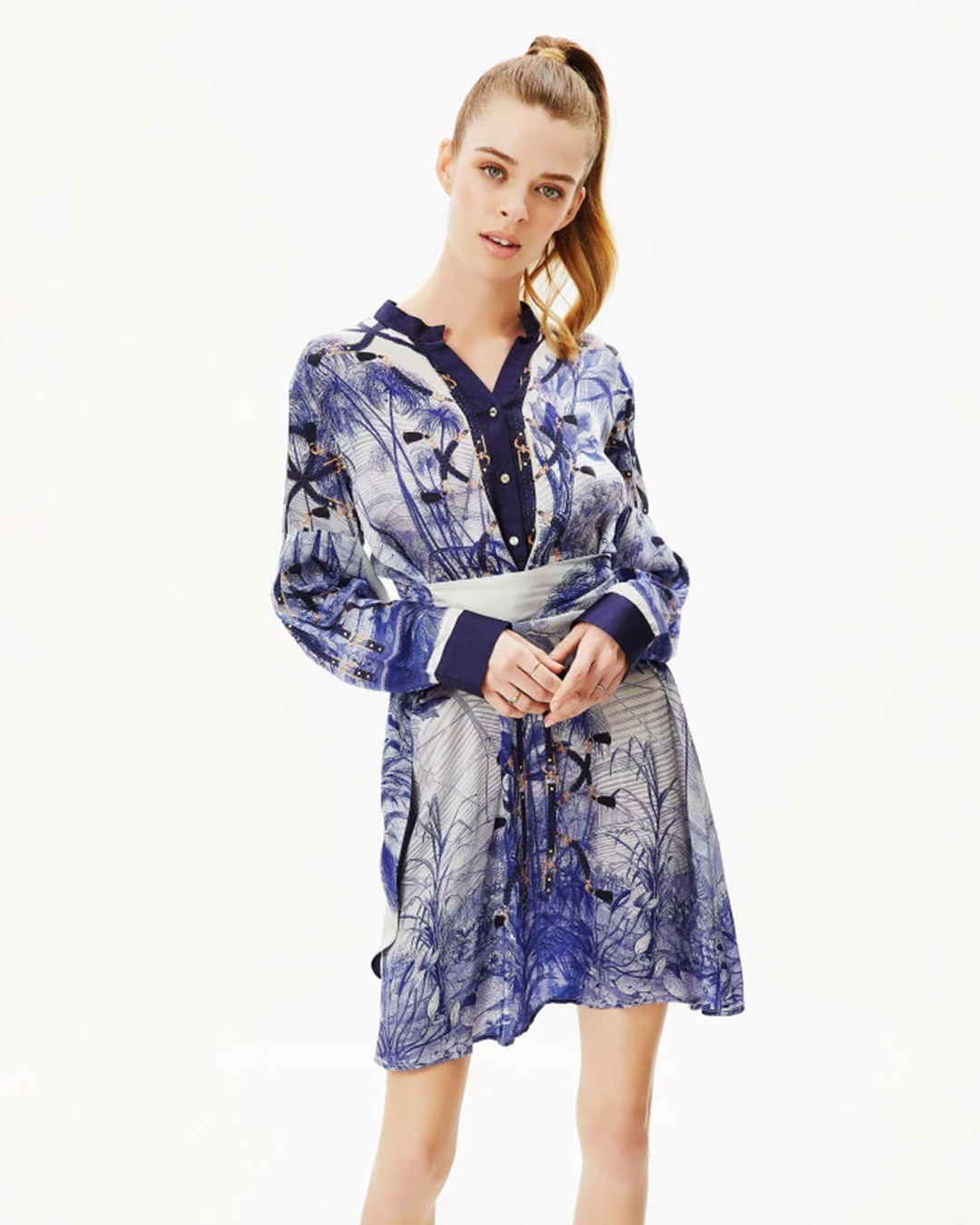 Gleam pleated dress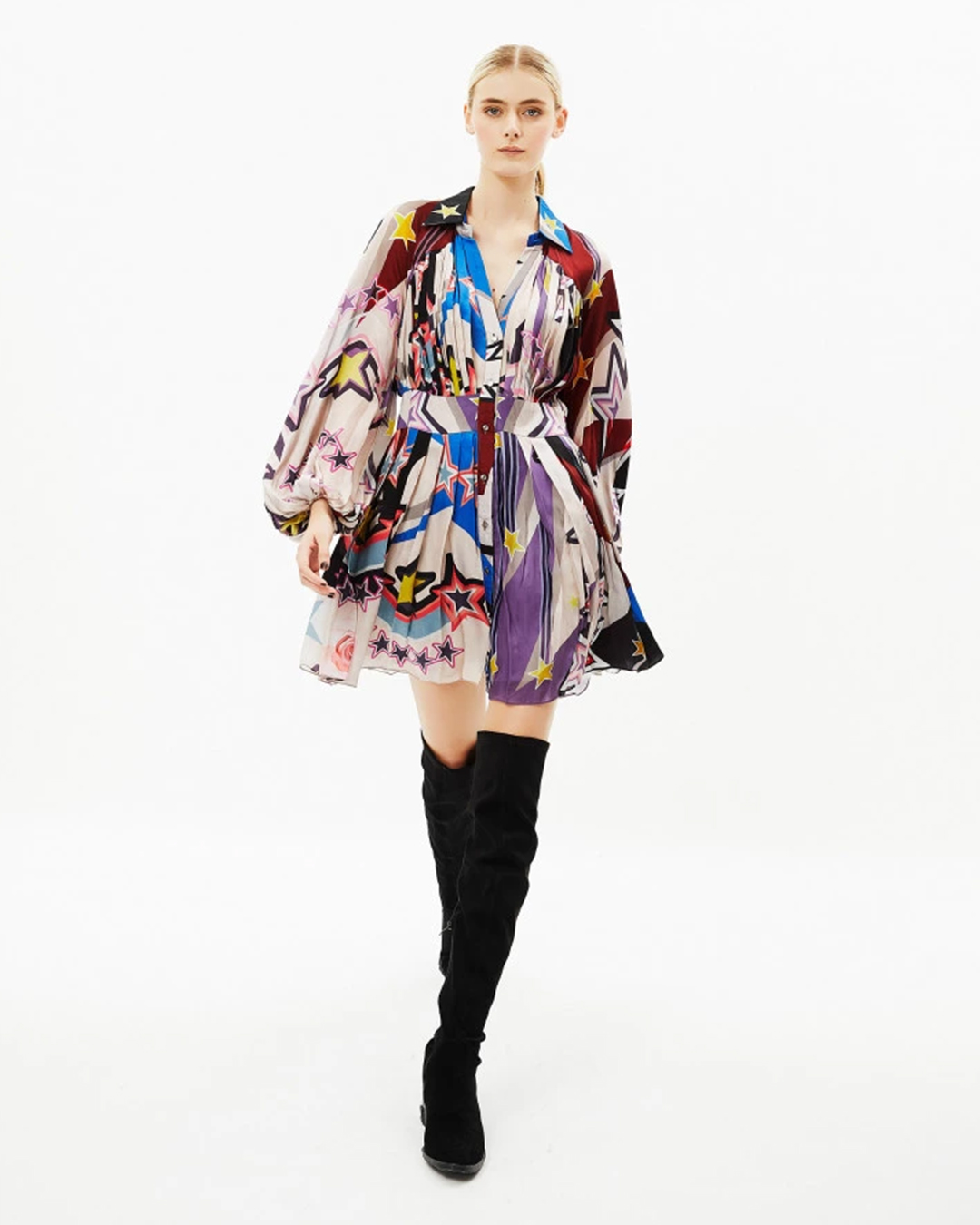 Scarlet spliced flora cut-out dress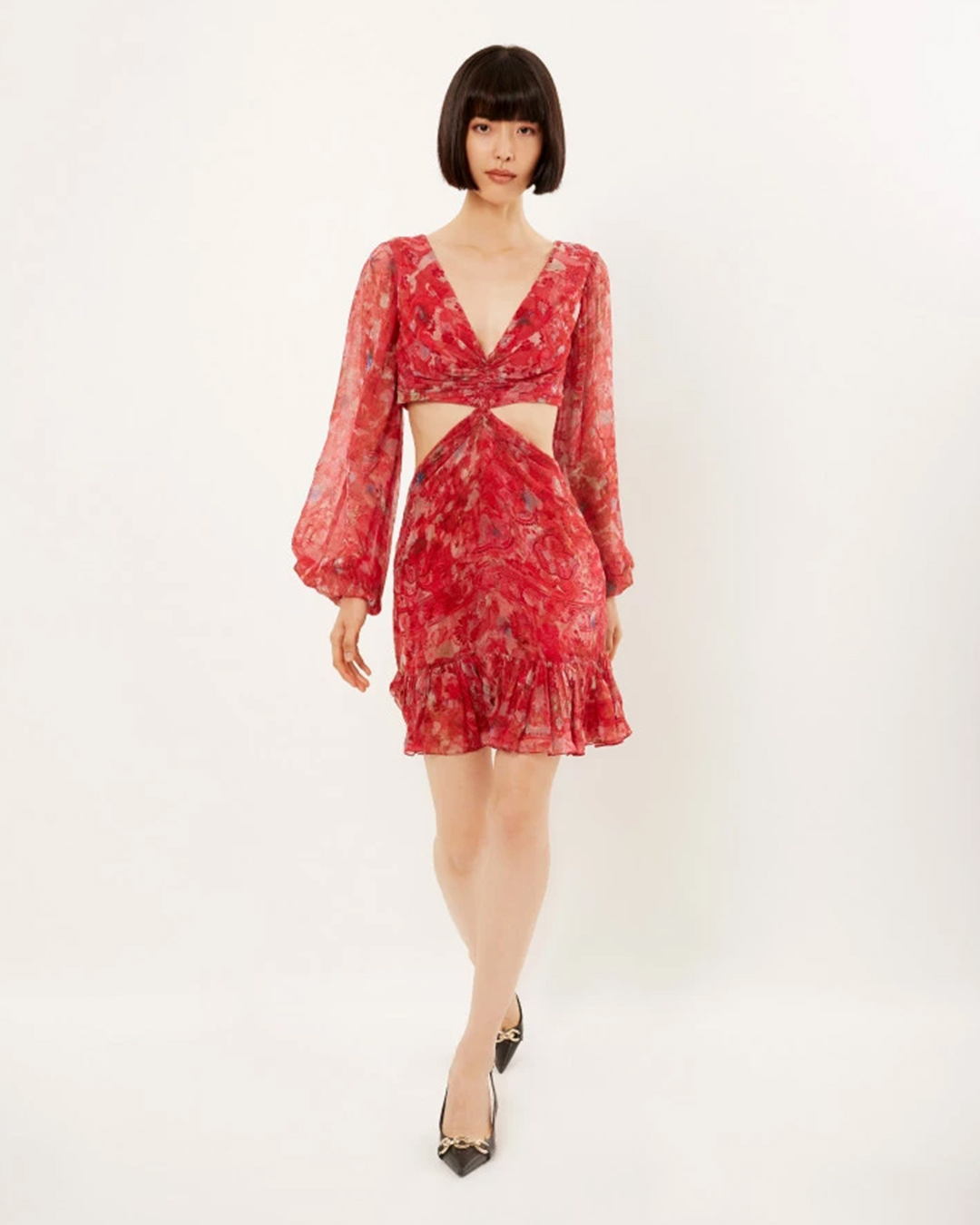 Outerwear: 2023 wardrobe essential
Outerwear for women is a fundamental style component that will forever stay fashionable. They fulfil numerous roles, combining both fashion and practicality. Whether it's a fashionable kimono, a lightweight cardigan or a flowing sarong, cover-ups offer flexibility and infinite options for layering and accessorising. They seamlessly elevate any ensemble, infusing it with grace and sophistication. To enrich your wardrobe, here are a few cover-ups worth considering:
Yellow divine cover-up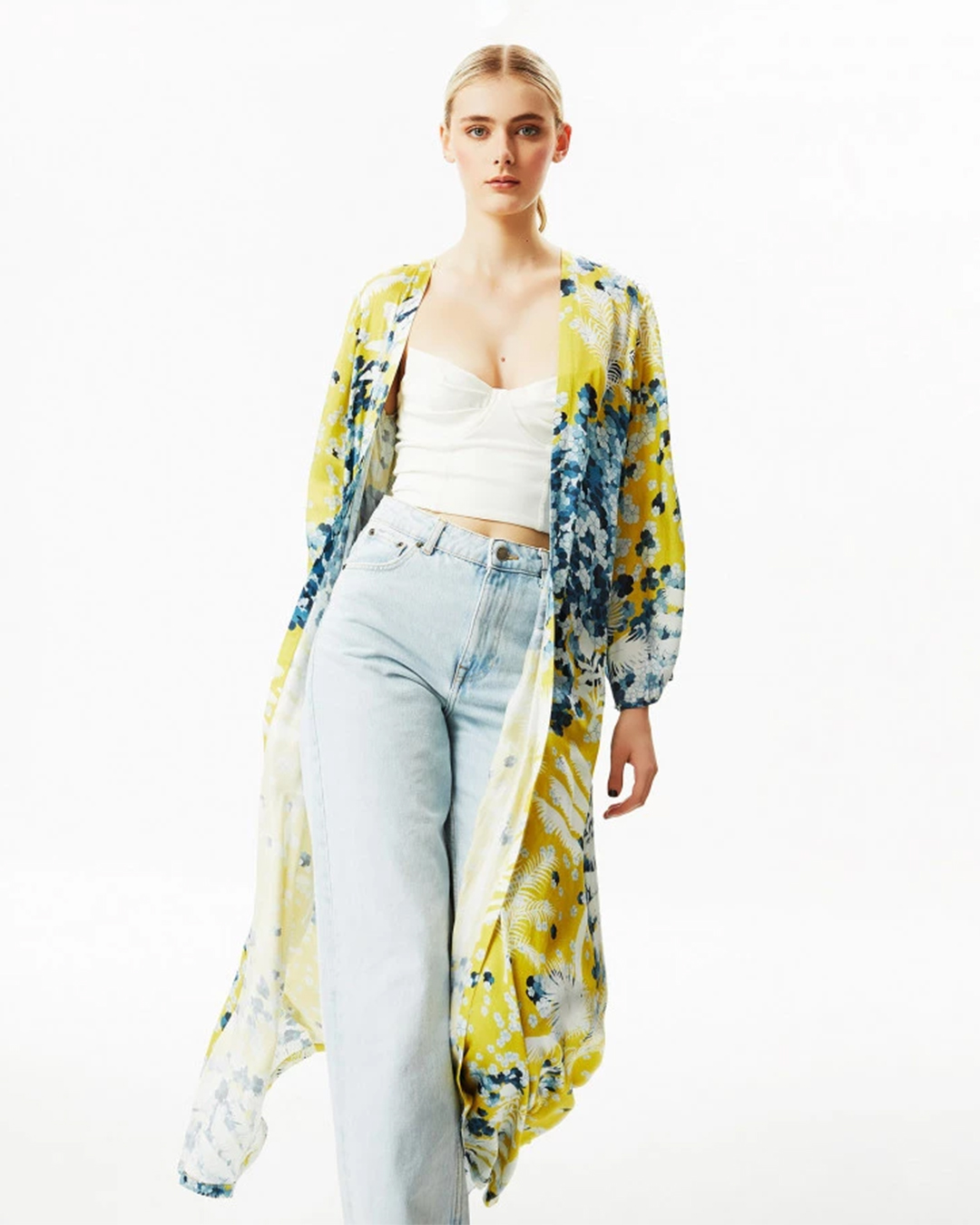 Blue love long jacket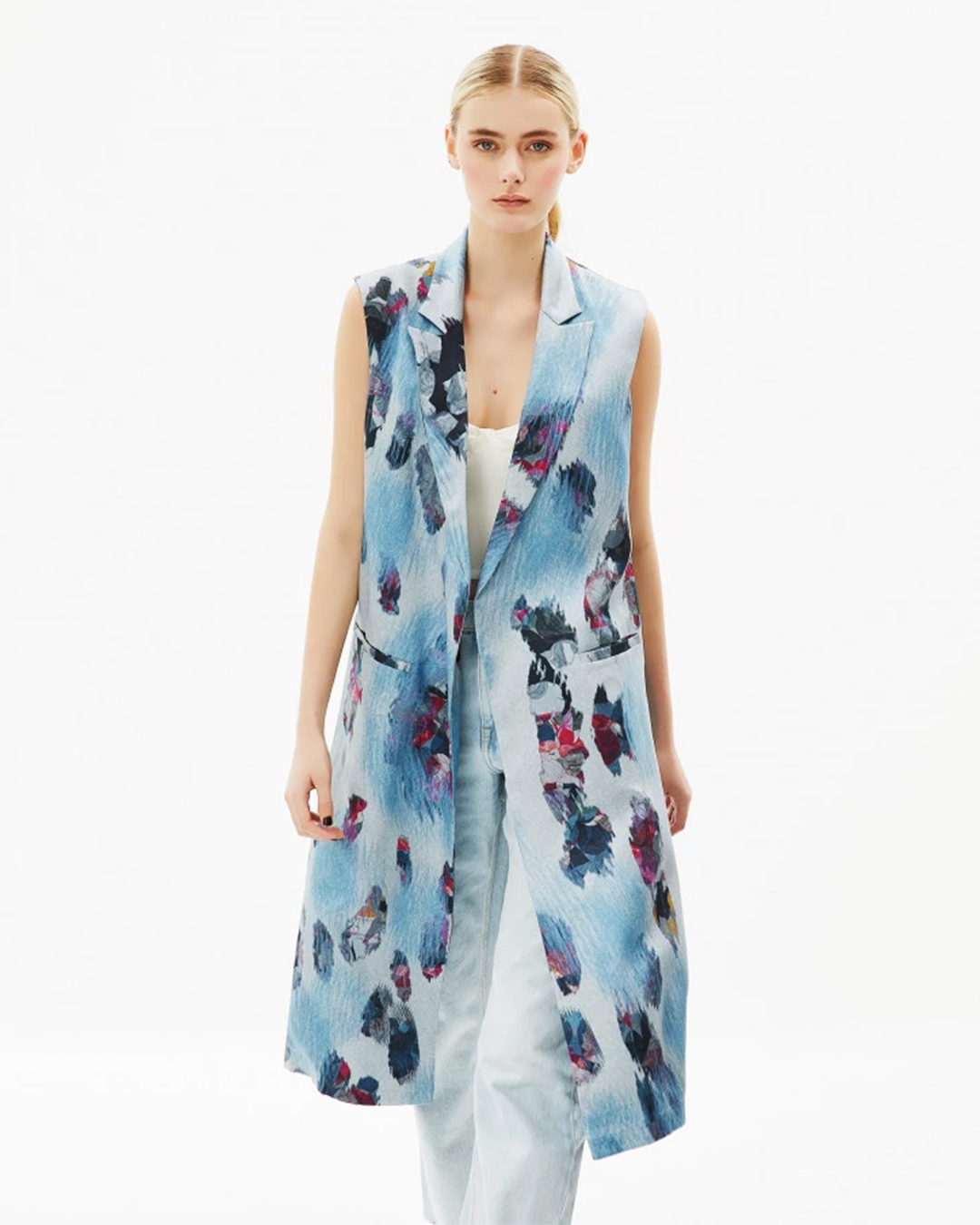 Golden FSP monogrammed trench coat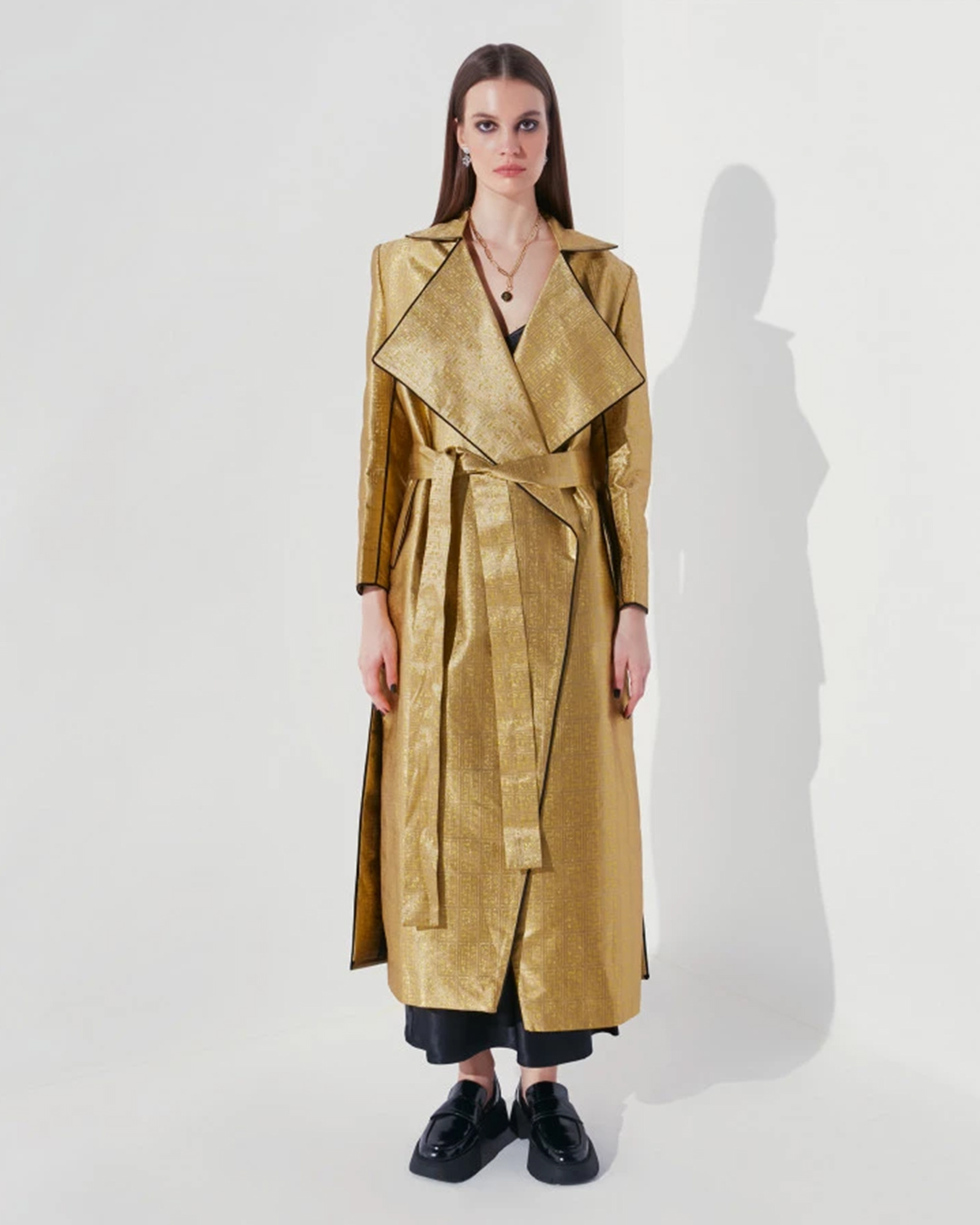 FSP monogrammed trench coat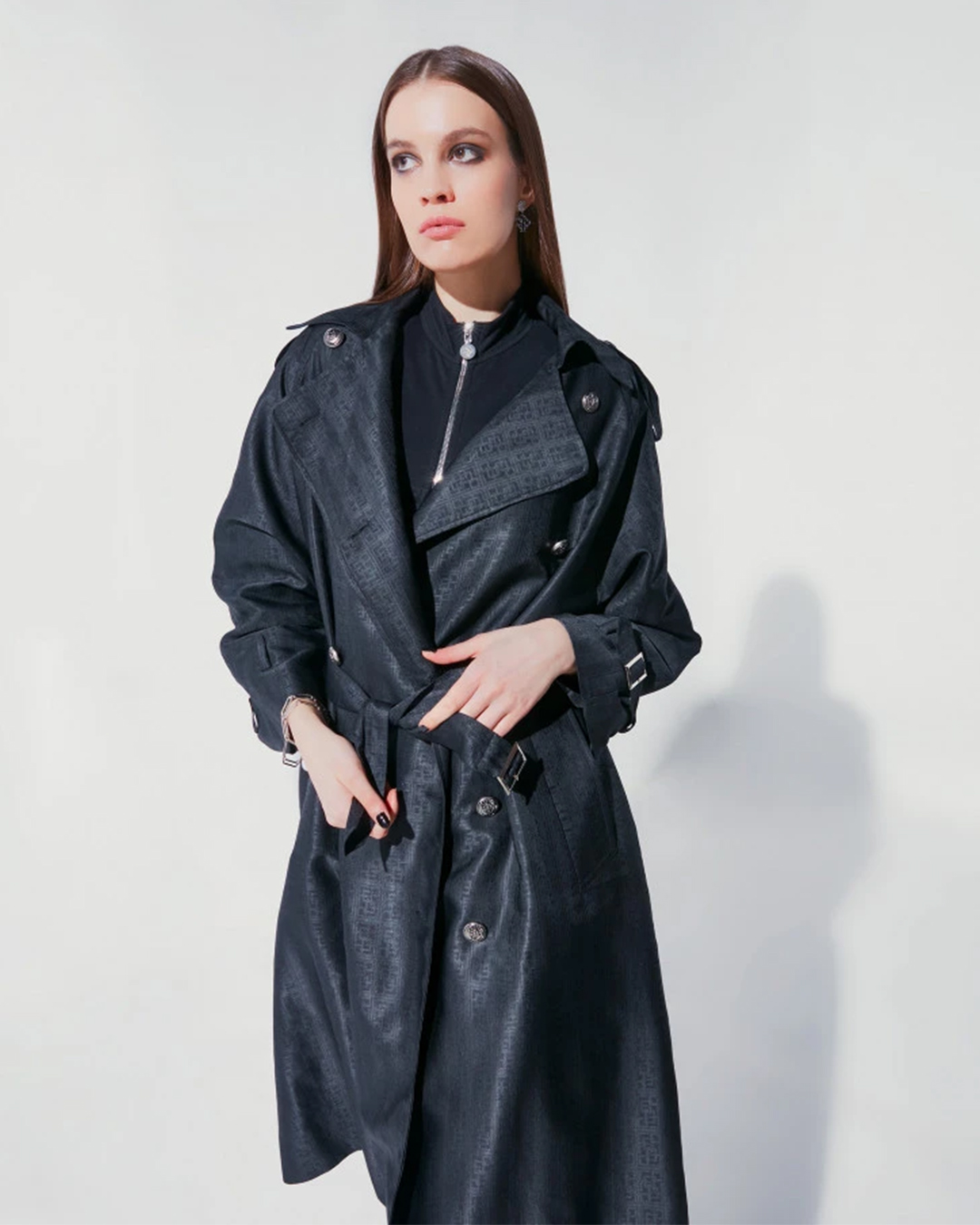 Chromium appliqué bomber jacket