Is your wardrobe rainy season-ready? Here's some inspiration to rely on! 
Monsoon is sure to surprise you with its picturesque scenery. Make sure you're returning the favour in an equally pleasant spirit. Every new season is an opportunity to revamp your wardrobe and go experimental in terms of creating unique and aspirational looks. And the onset of the monsoon season is no different. 
It's that time of the year again when you make a shift in your wardrobe to complement the shift of the seasons. And it has to be done in ways that feel fresh, cheerful and impressively stylish. 
To begin with, one needs to get the essential items for the wardrobe right. You definitely don't want to be layered in silhouettes that don't complement the ongoing season. And to have that right, you need to pick wardrobe essentials that fall in alignment with the season's fashion trends. 
Fashion trends keep evolving throughout. Thus, as a fashion-conscious crowd staying up to date with those trends is a vital aspect of creating an intact monsoon wardrobe. 
Helping you create one, we put together the best of monsoon fashion trends to help you filter uber-chic monsoon outfit ideas that feel on-trend and aspirational. Our curated edit of monsoon fashion trends has every essential item necessary for an apt monsoon wardrobe. 
Continue to scroll for outfit ideas that are sure to leave the world in awe. 
Essential items for wardrobe to inspire your monsoon outfit ideas
Shirts
Shirts offer a combination of comfort, style, versatility and protection, making them a popular choice for monsoon fashion. You can pair our classic shirts with cool and edgy umbrellas and prepare for a statement that's not only comfortable but also highly aspirational. 
As shirts can be easily incorporated into different outfits, you can try creating multiple experimental looks by layering up in long trench raincoats, jackets and more.
VINTAGE BOULEVARD CLASSIC SHIRT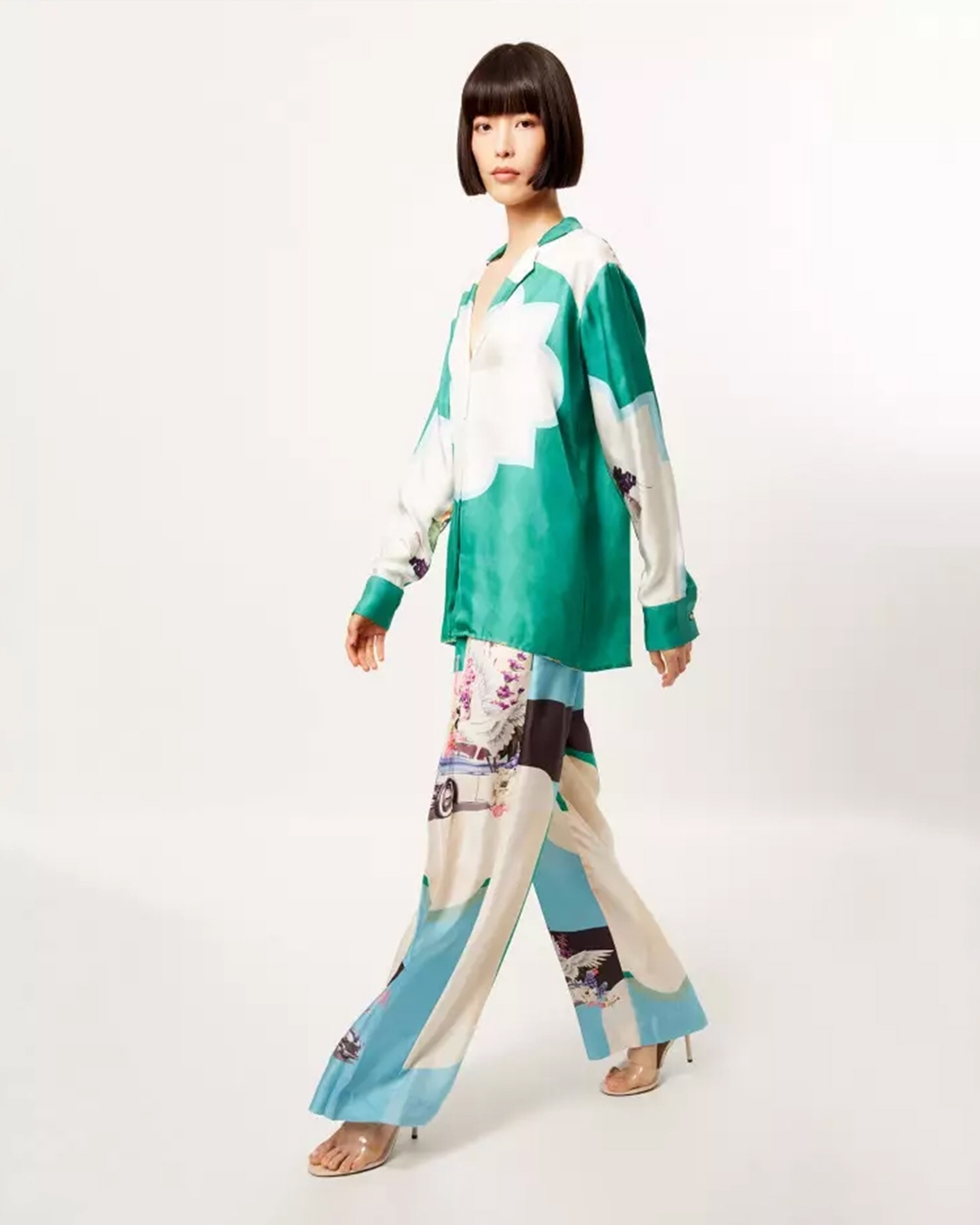 RED HUES BLOUSE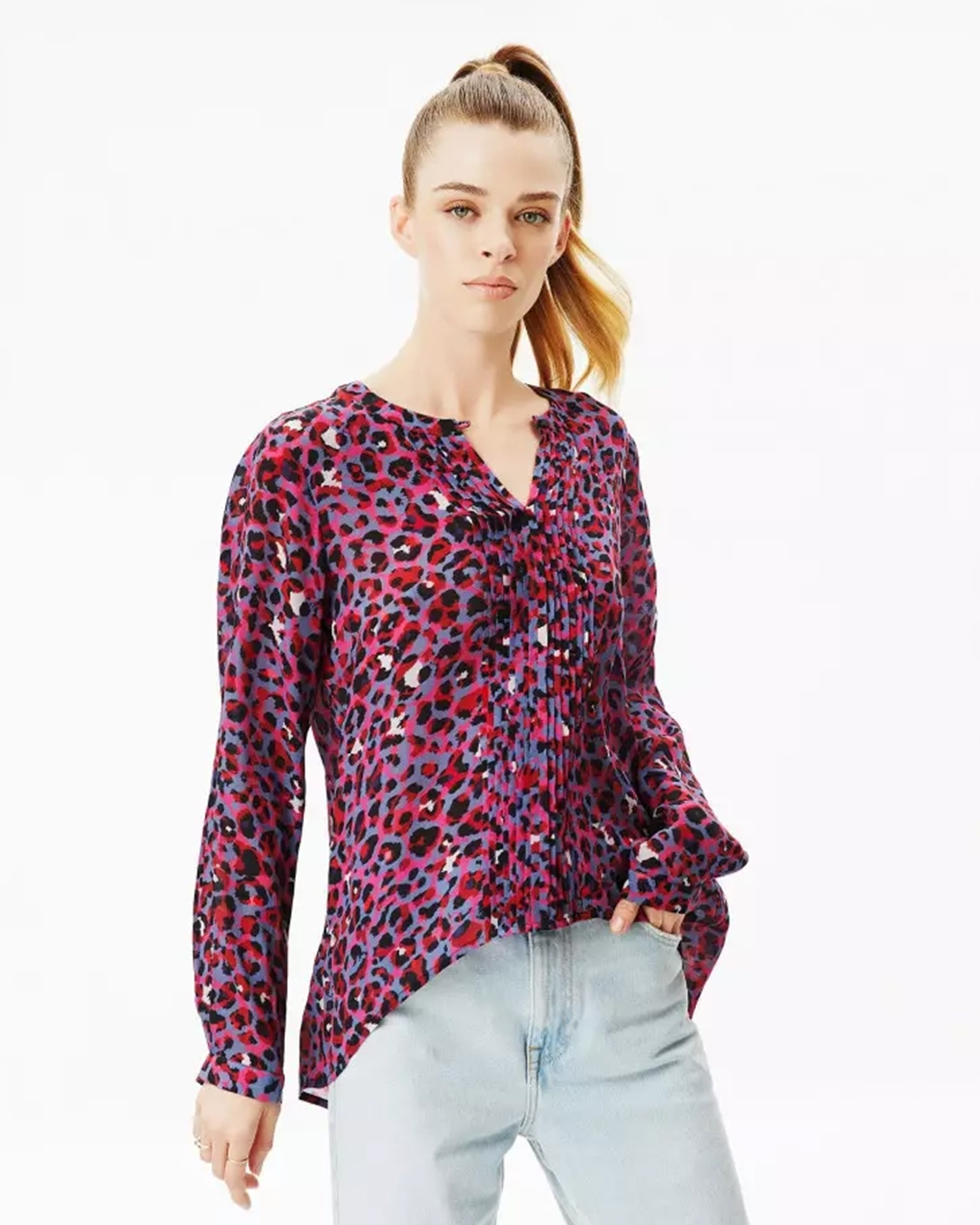 DARK TROPICAL DREAM CLASSIC BLOUSE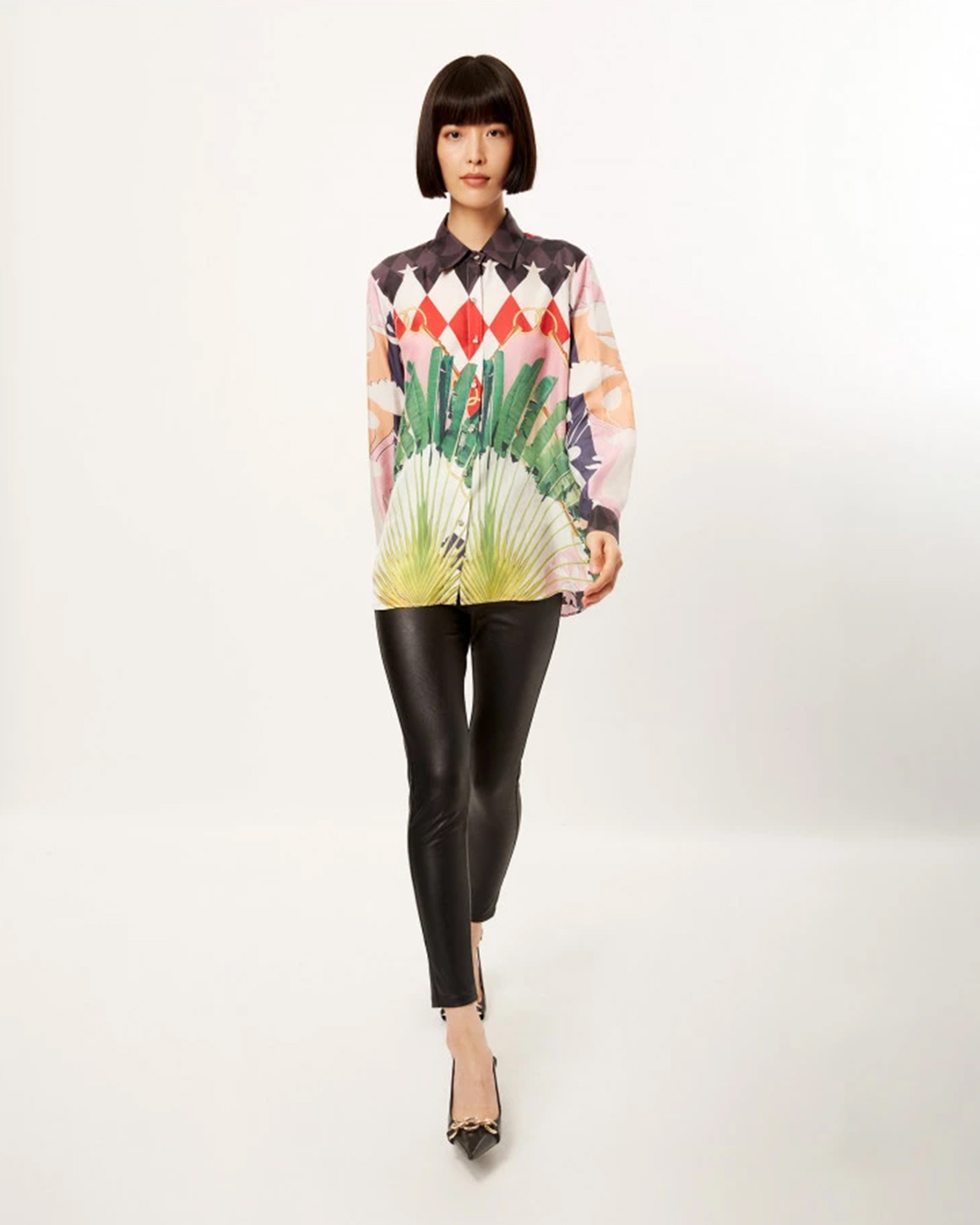 INDIGO IBIS CLASSIC SHIRT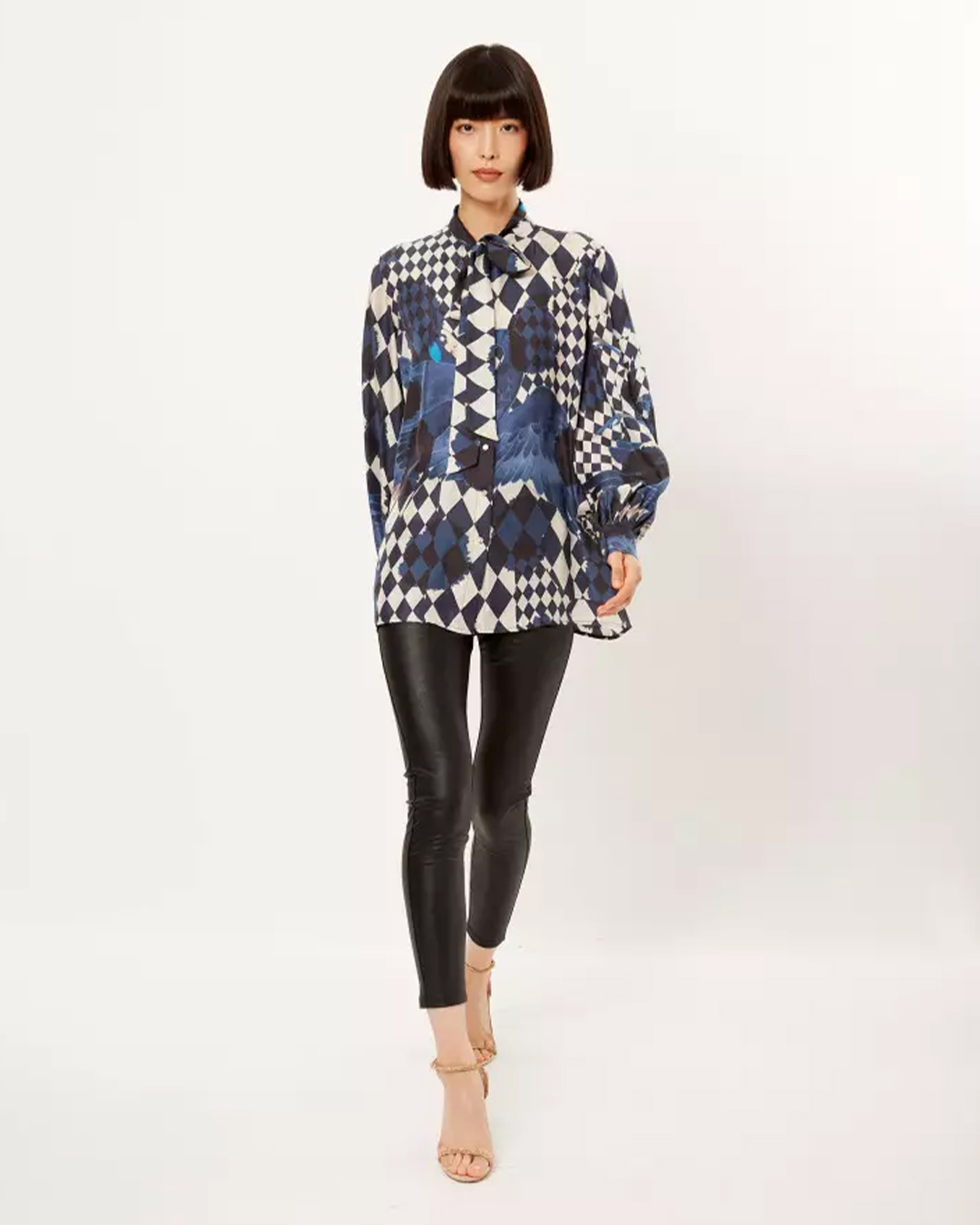 RAINBOW SPLASH SHIRT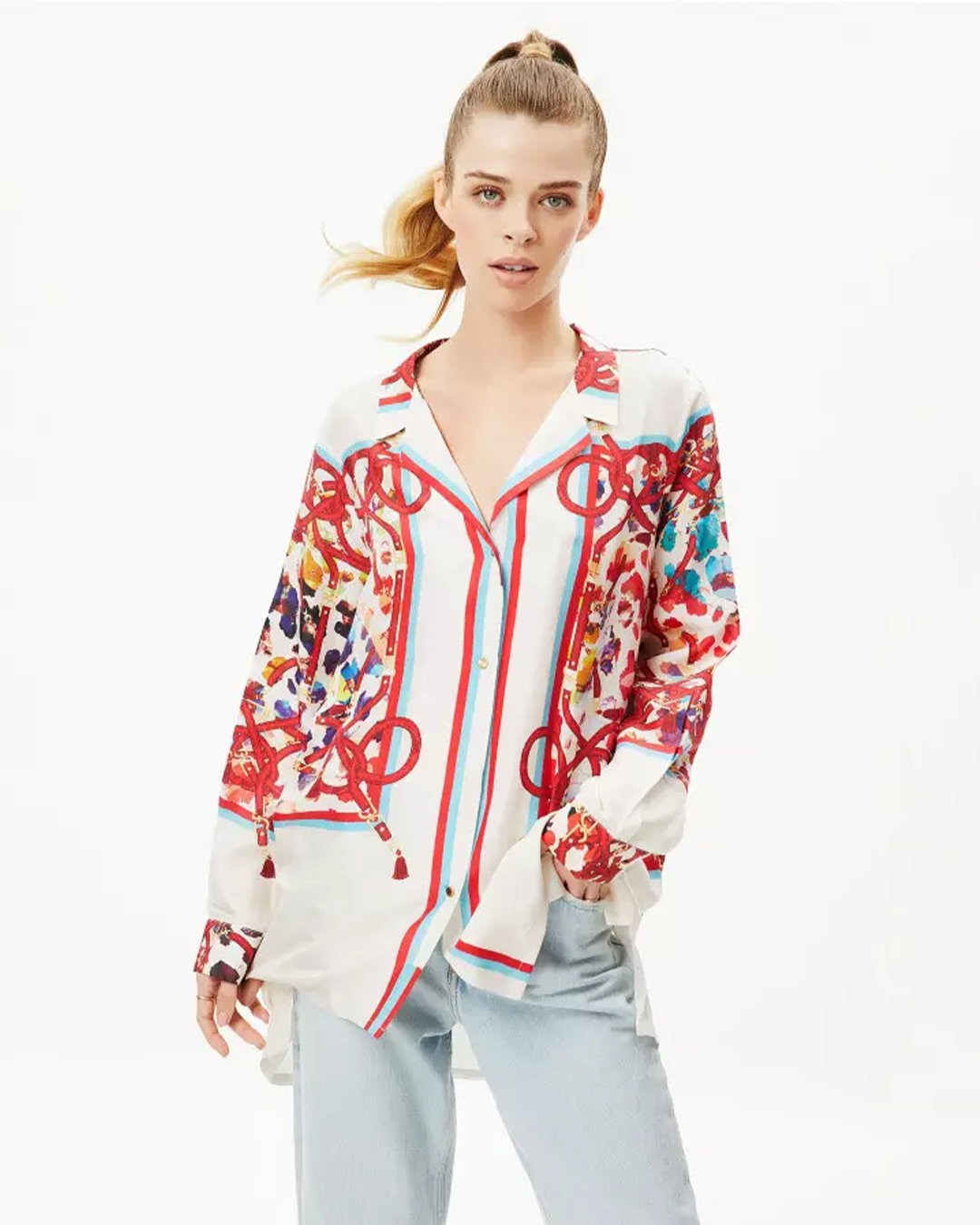 Versace Barocco-print umbrella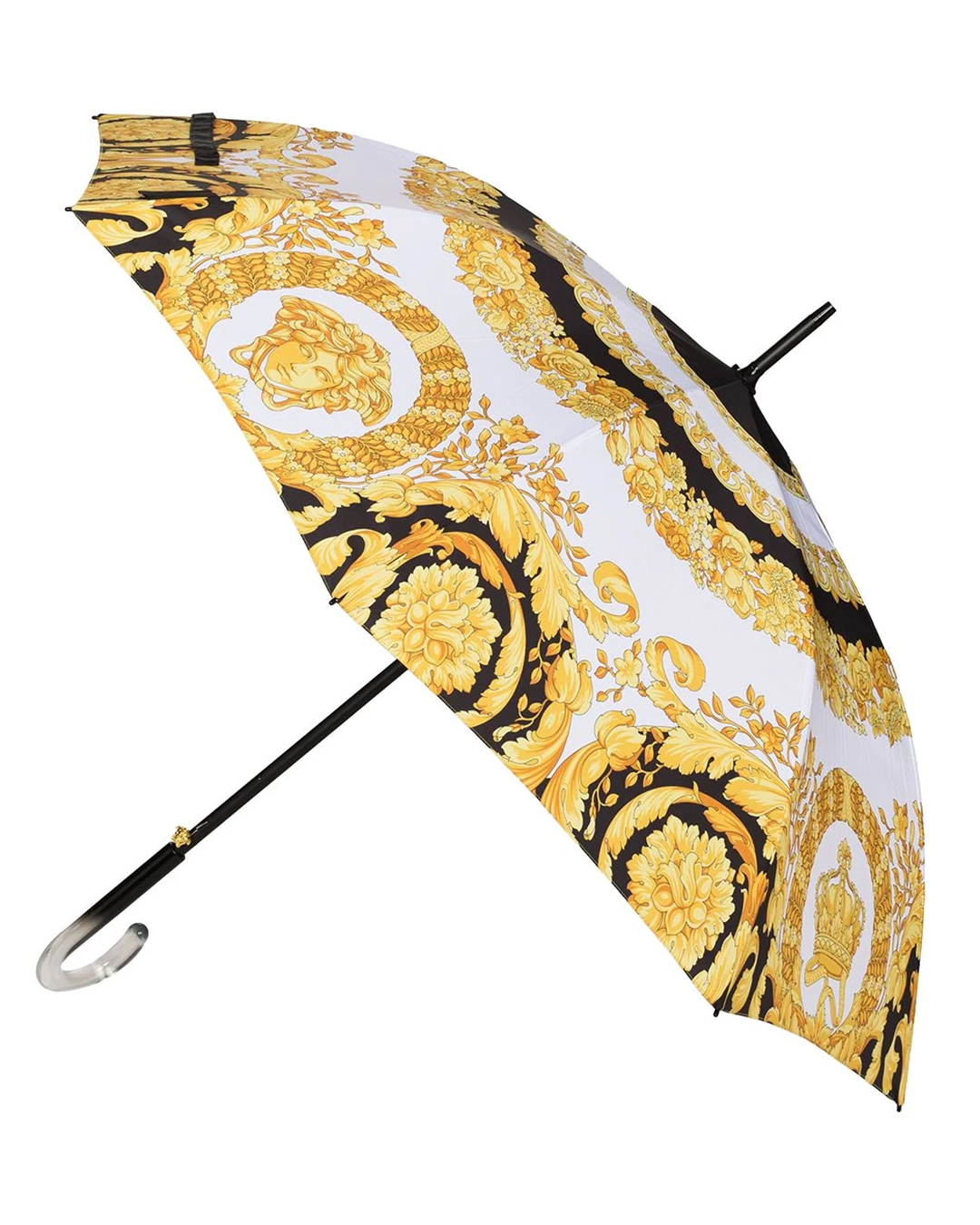 Moschino monogram-print umbrella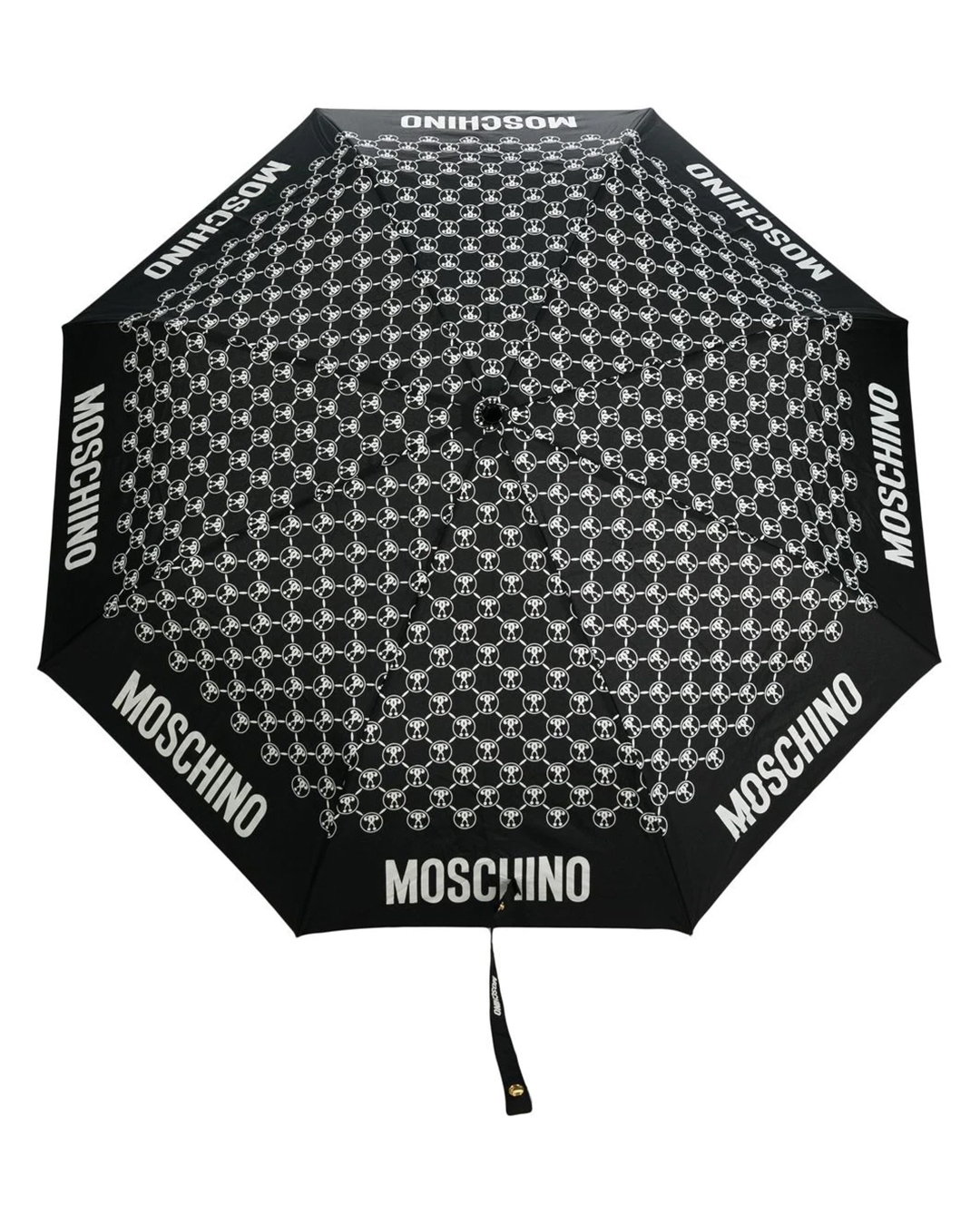 Versace logo-print umbrella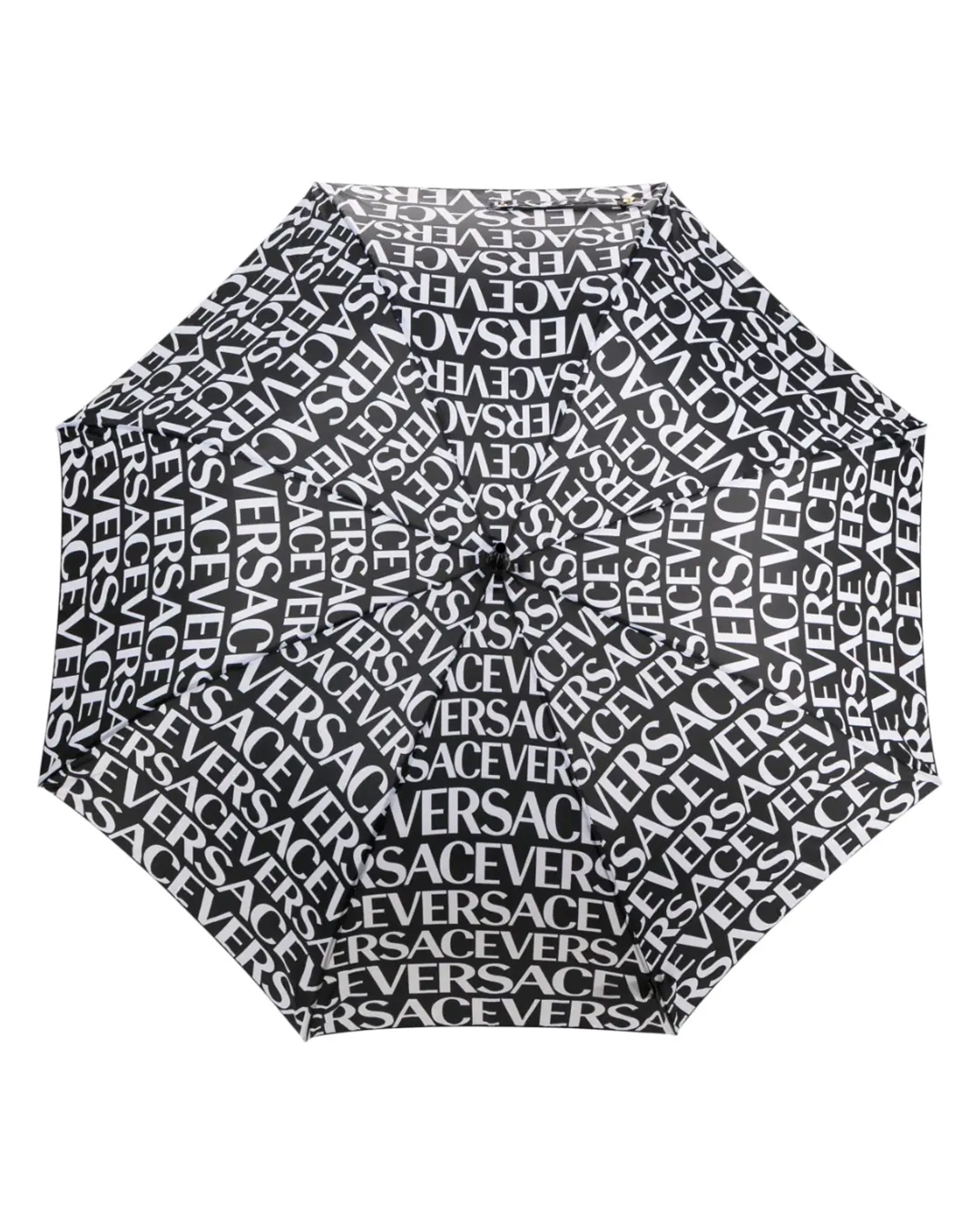 Moschino logo-print umbrella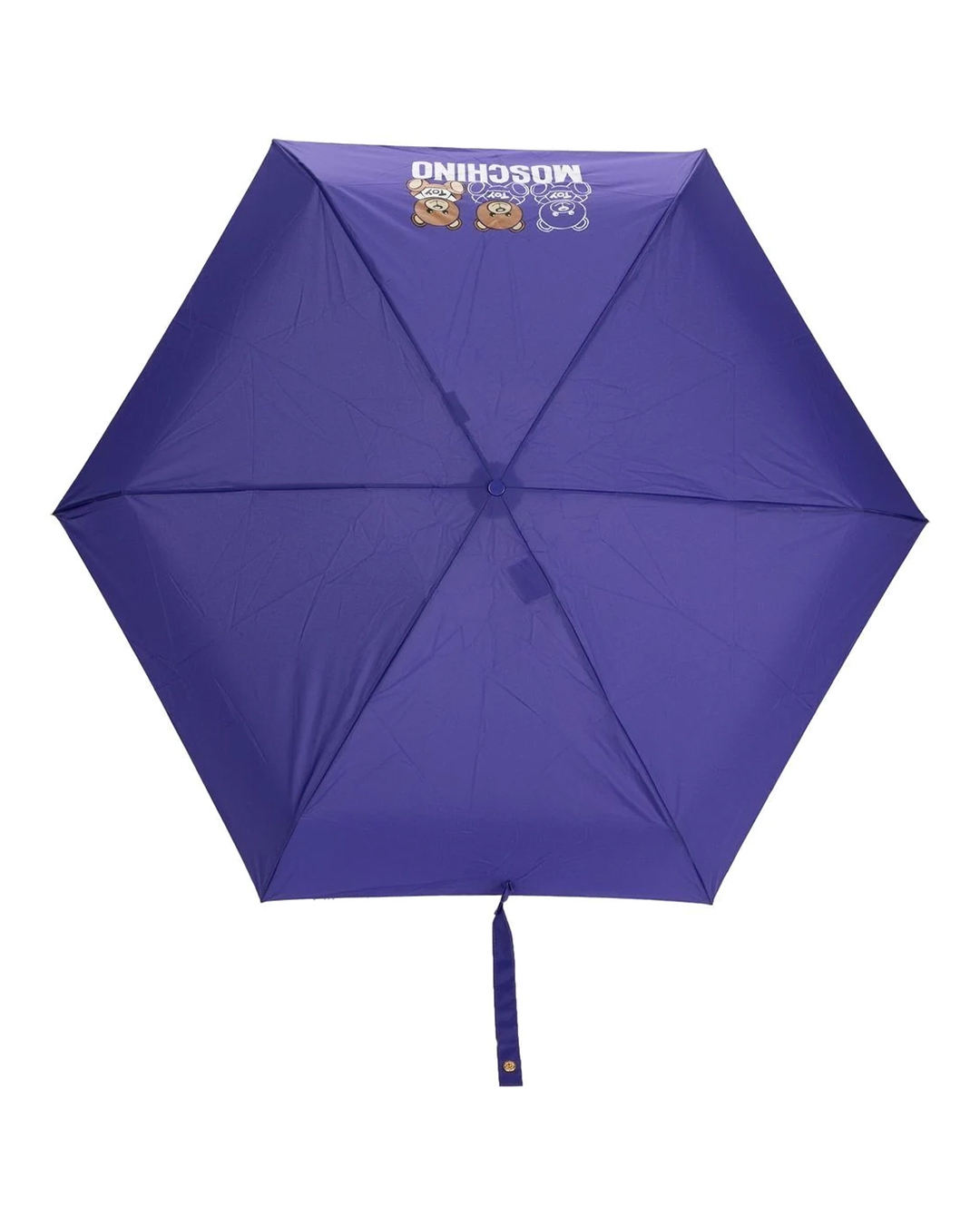 Short Dresses
Short dresses have become quite a popular monsoon fashion trend due to their ability to offer a blend of comfort, versatility and style. They effortlessly provide a chic and fashionable appearance while ensuring you remain comfortable and protected amidst the rainy weather. 
Taking your style a level higher, this monsoon, you can pair our short dresses with style-elevating essential windcheaters and stay ahead of the curve. To explore a few options and stock some fresh monsoon outfit ideas you can scroll through our curated edit of short dresses.
DREAMY GREEN DRESS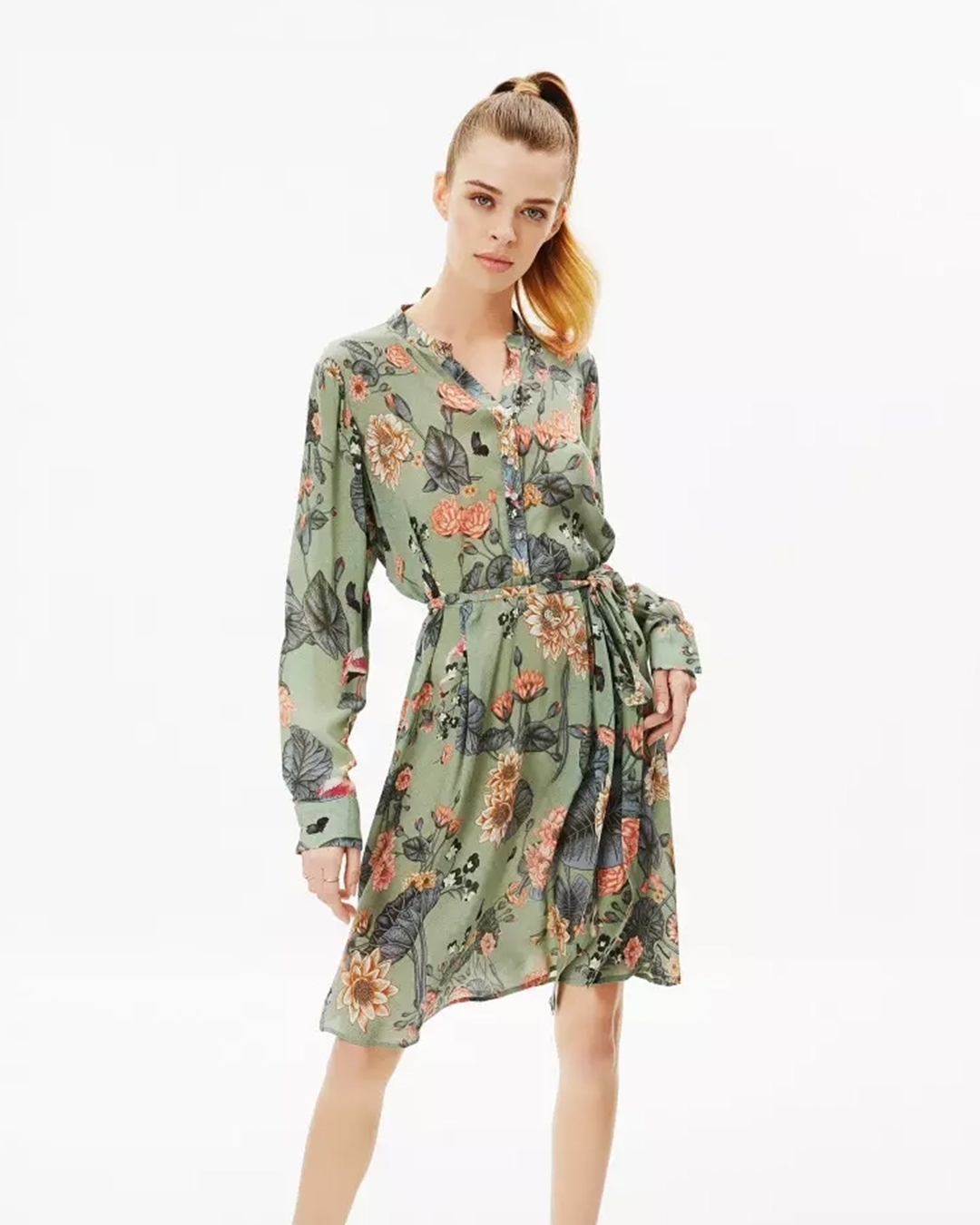 VATICAN FRESCO SHORT DRESS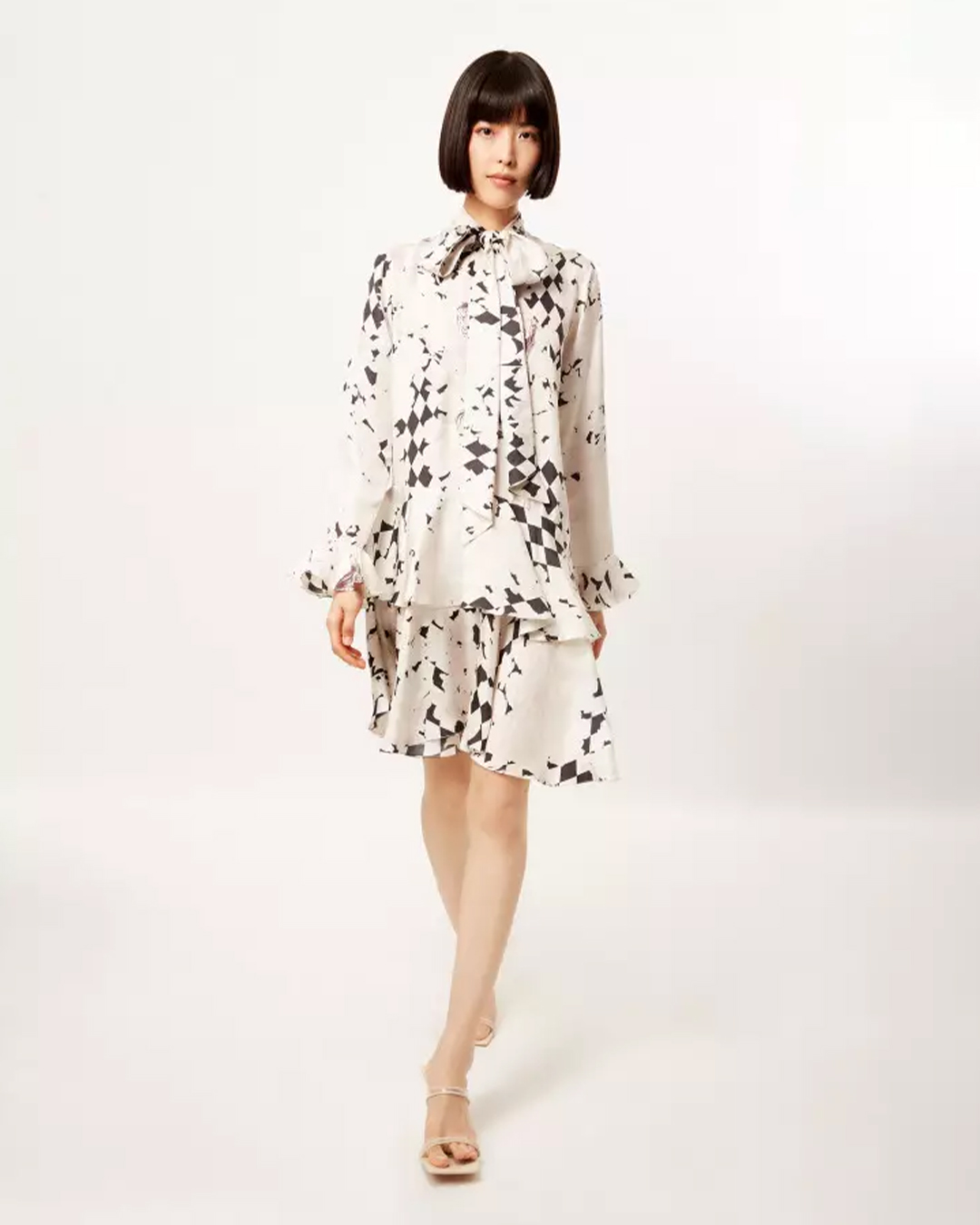 LILAC TROPICAL DREAM SHORT DRESS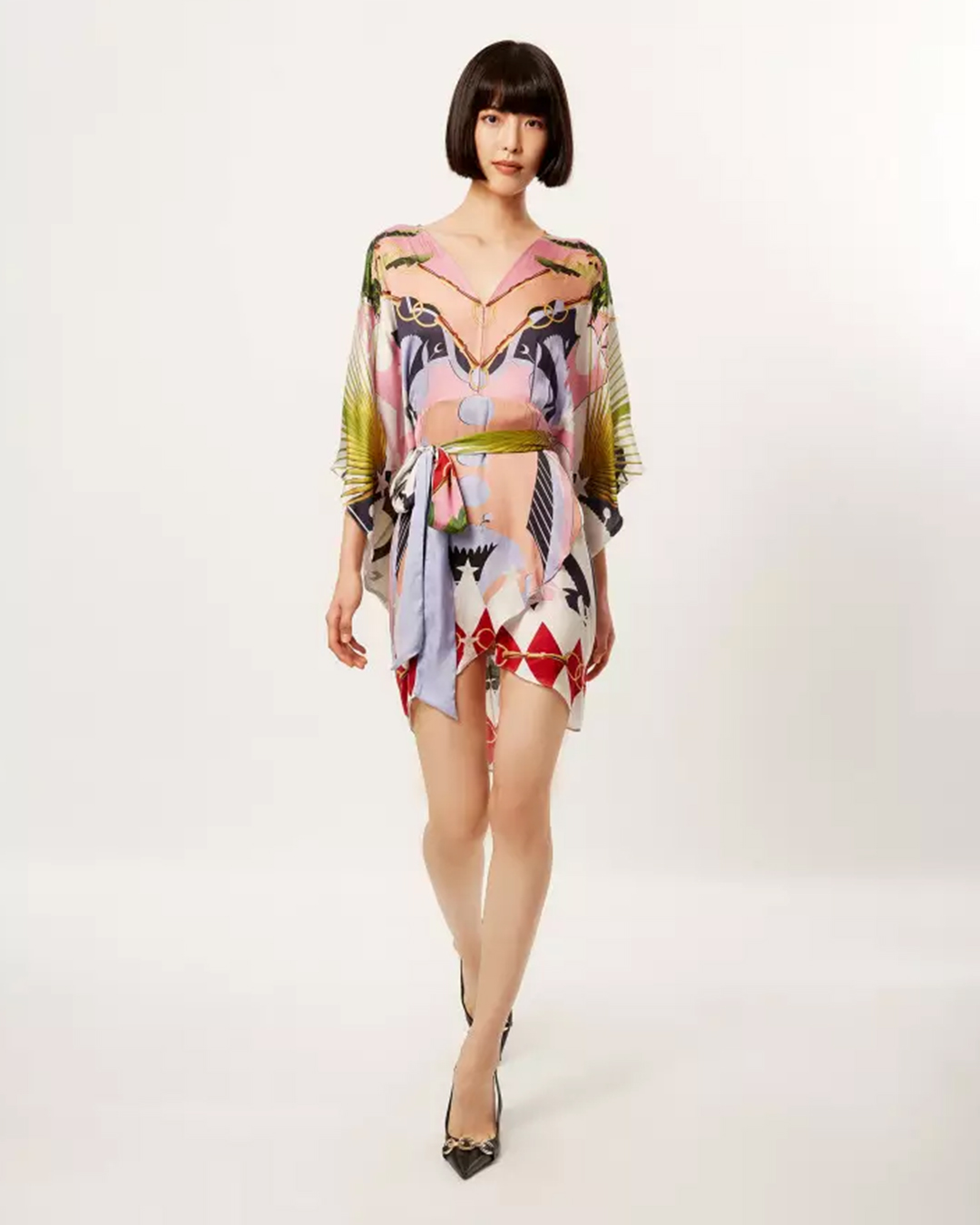 ABSTRACT FLORA DRESS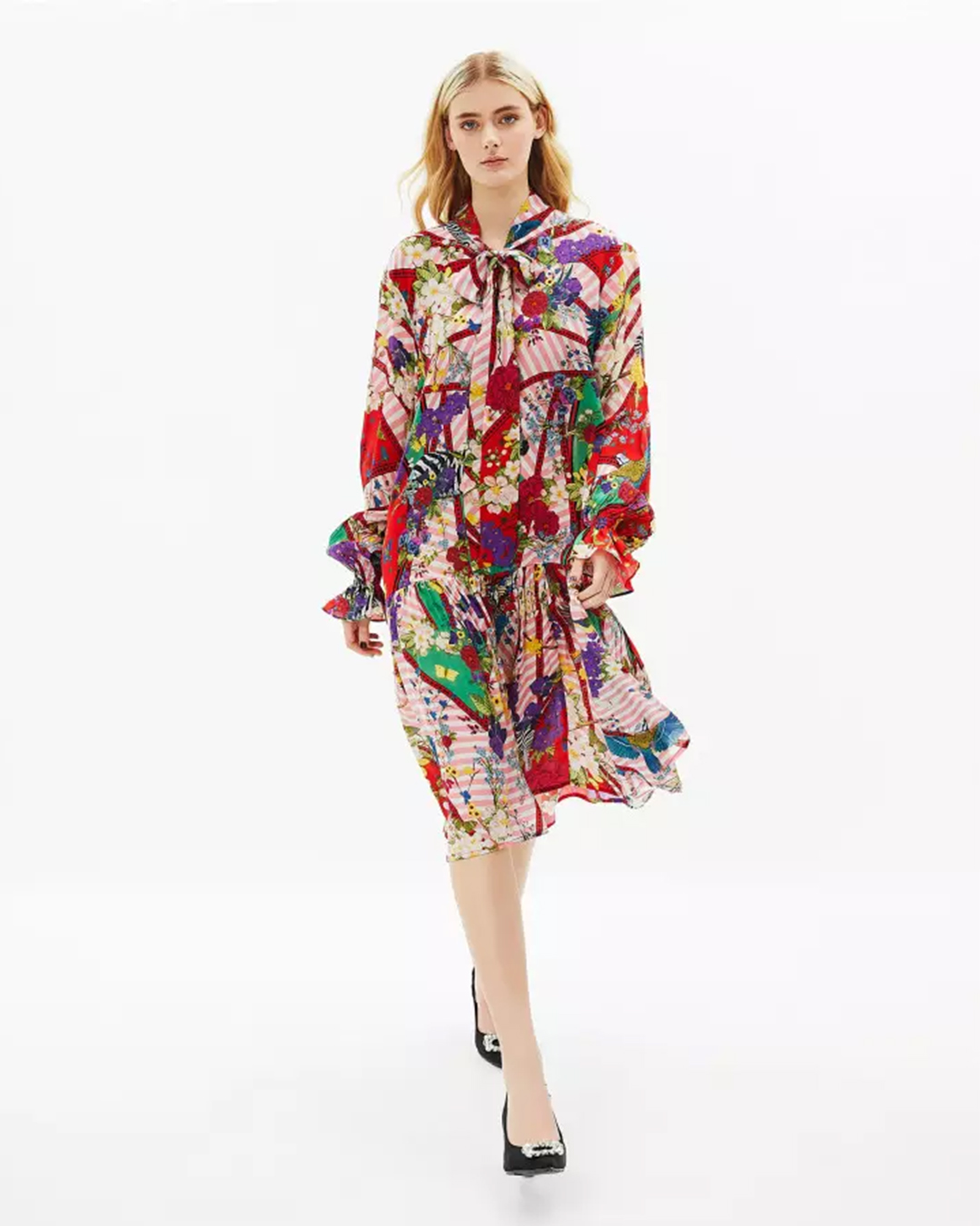 GINGHAM FLORAL DRESS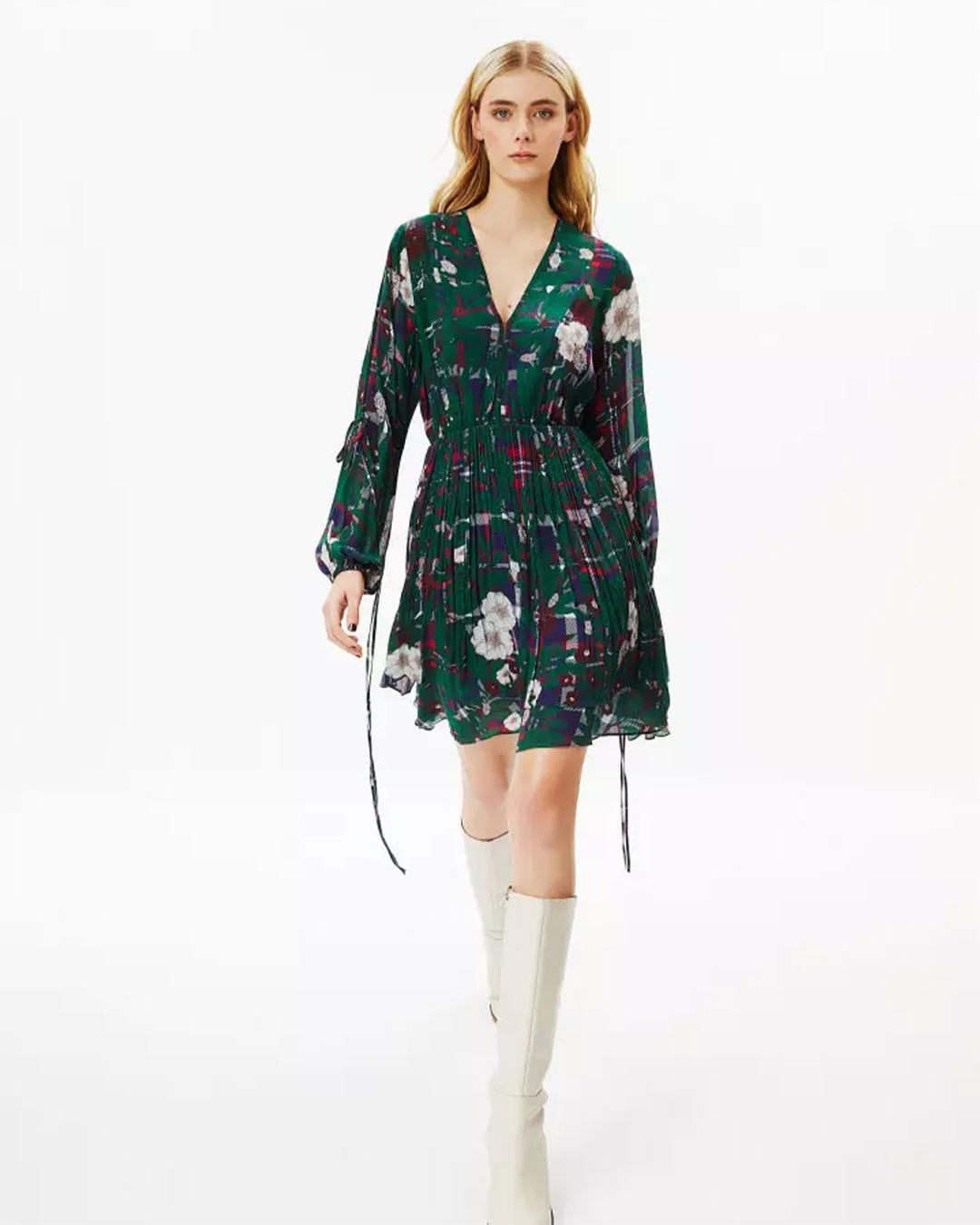 Stolen Girlfriends Club Planet Queen trench coat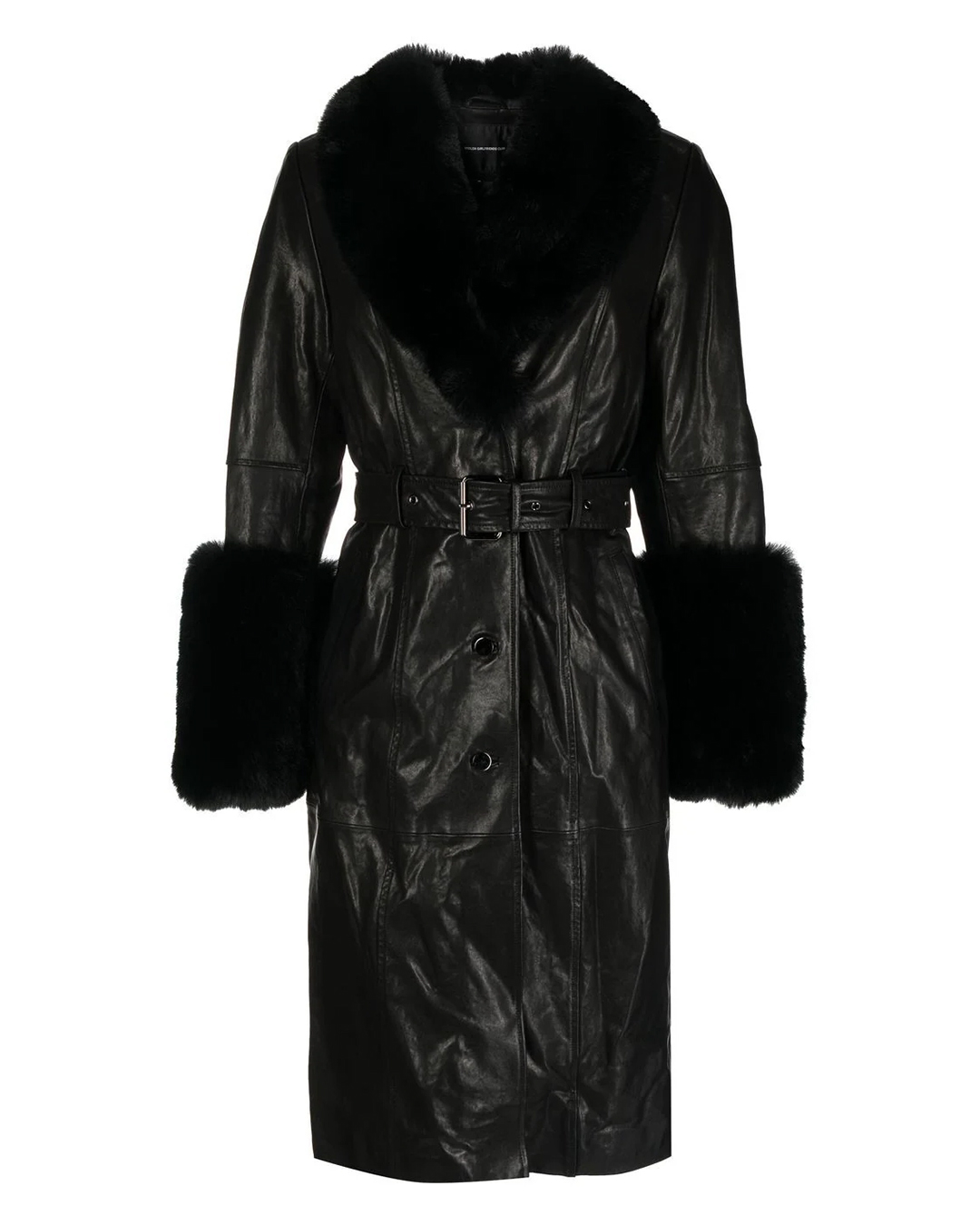 Ferragamo long-sleeved faille trench coat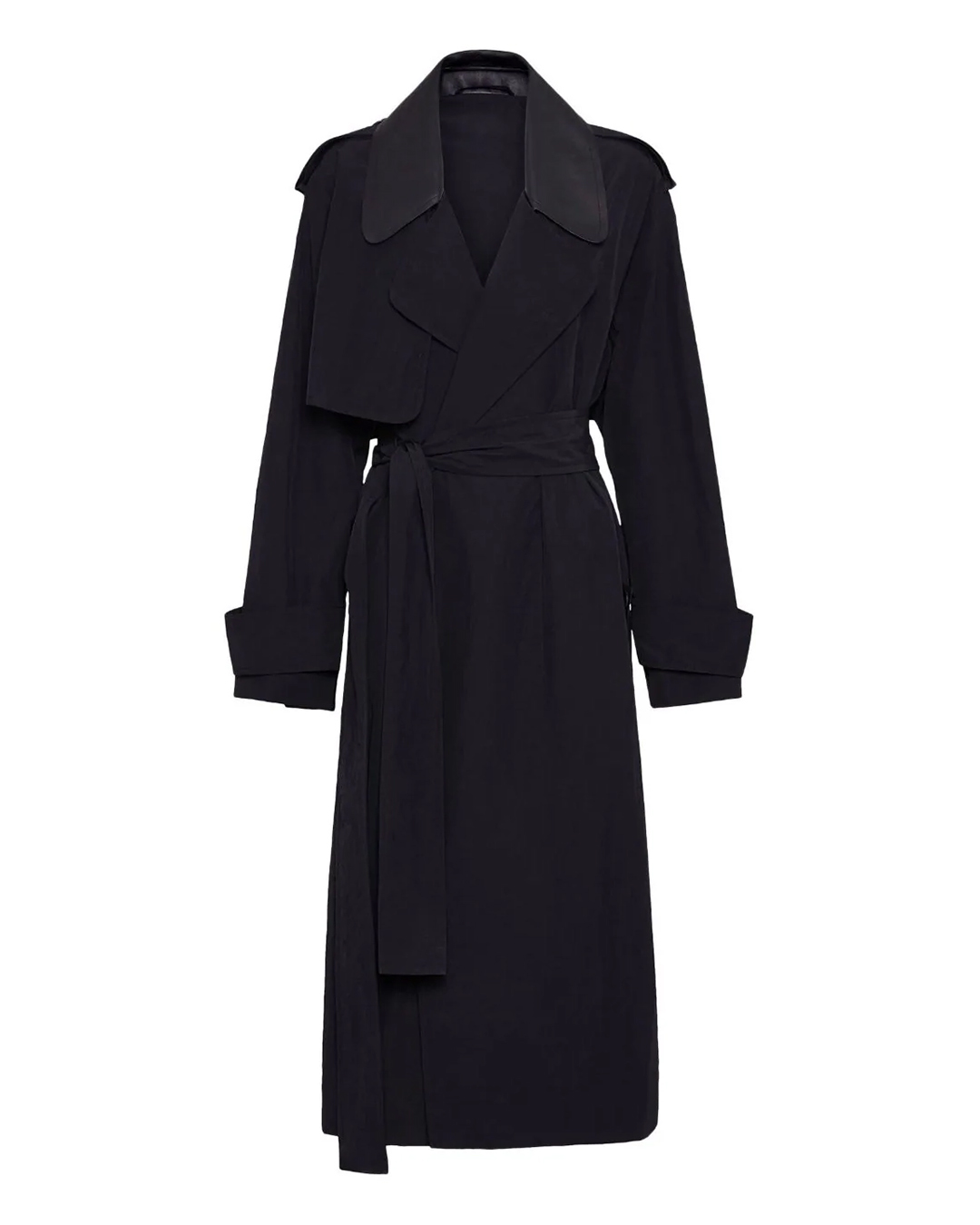 1017 ALYX 9SM hooded PVC rain coat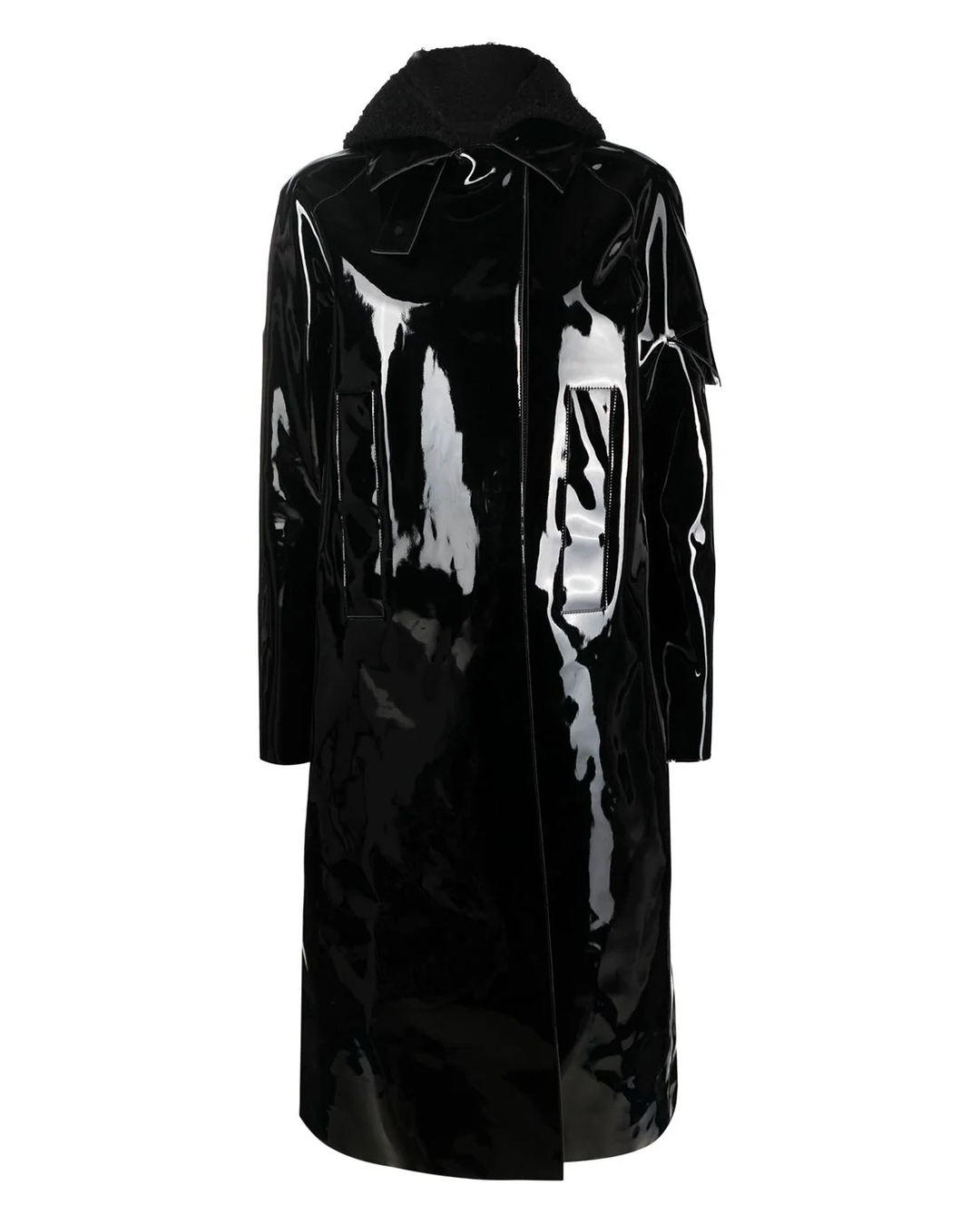 Moncler high-neck rain coat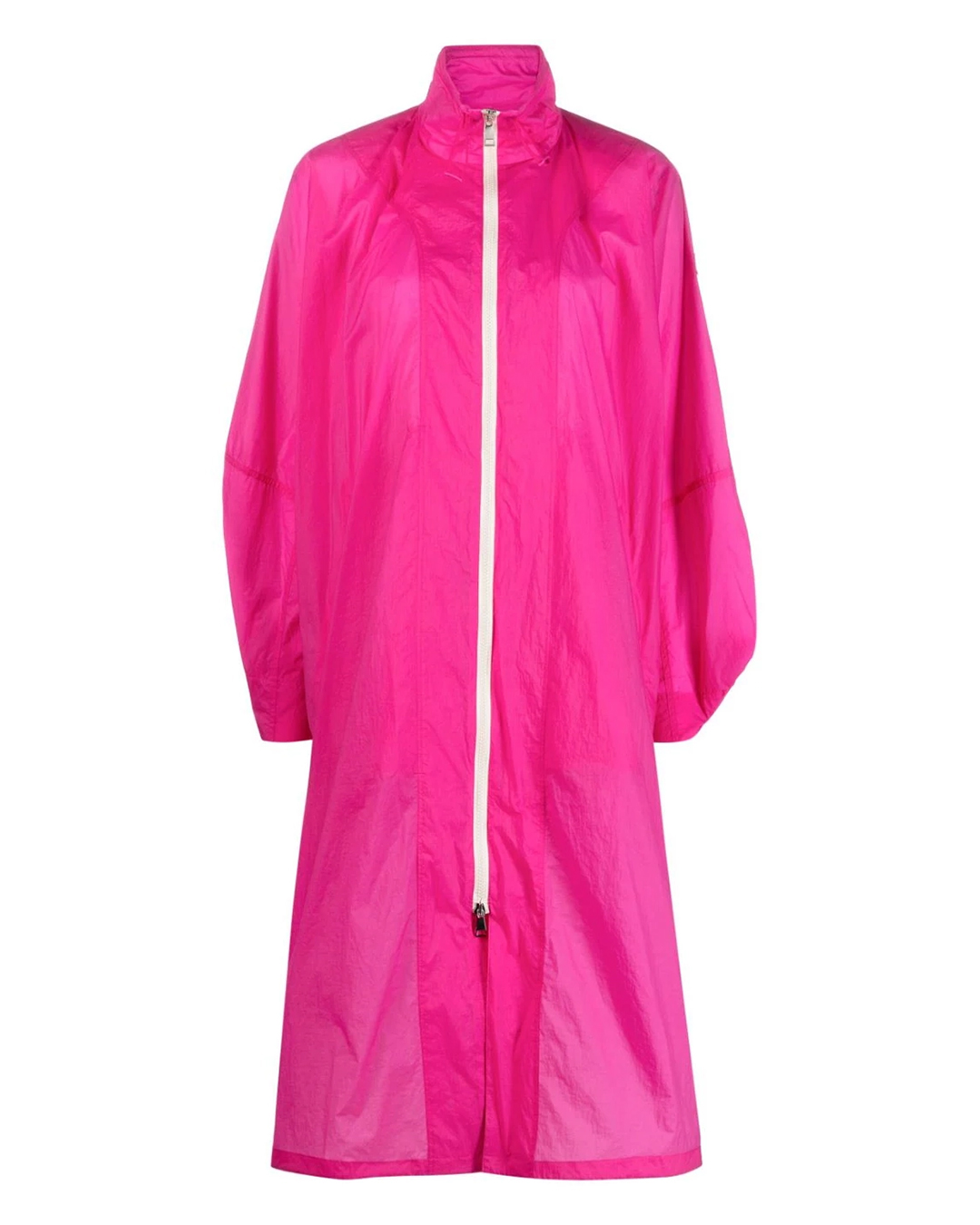 Midi Dresses
The rising popularity of midi dresses in monsoon fashion can be attributed to their trait of blending well with layer-ups. Apart from being fuss-free, comfortable and lightweight, midi dresses strike a perfect balance between fashion and functionality, making them the preferred choice for those who desire both elegance and practicality during the rainy season. 
You can stand out from the crowd by layering our uber-chic midi dresses with long rain trench coats. They perfectly protect your outfit and highlight your suave personality. You can scroll through a few trendsetting midi dress pieces and incorporate them into your list of wardrobe essentials to ace the season in head-turning glamour.
FRENCH NAVY BLUE MIDI DRESS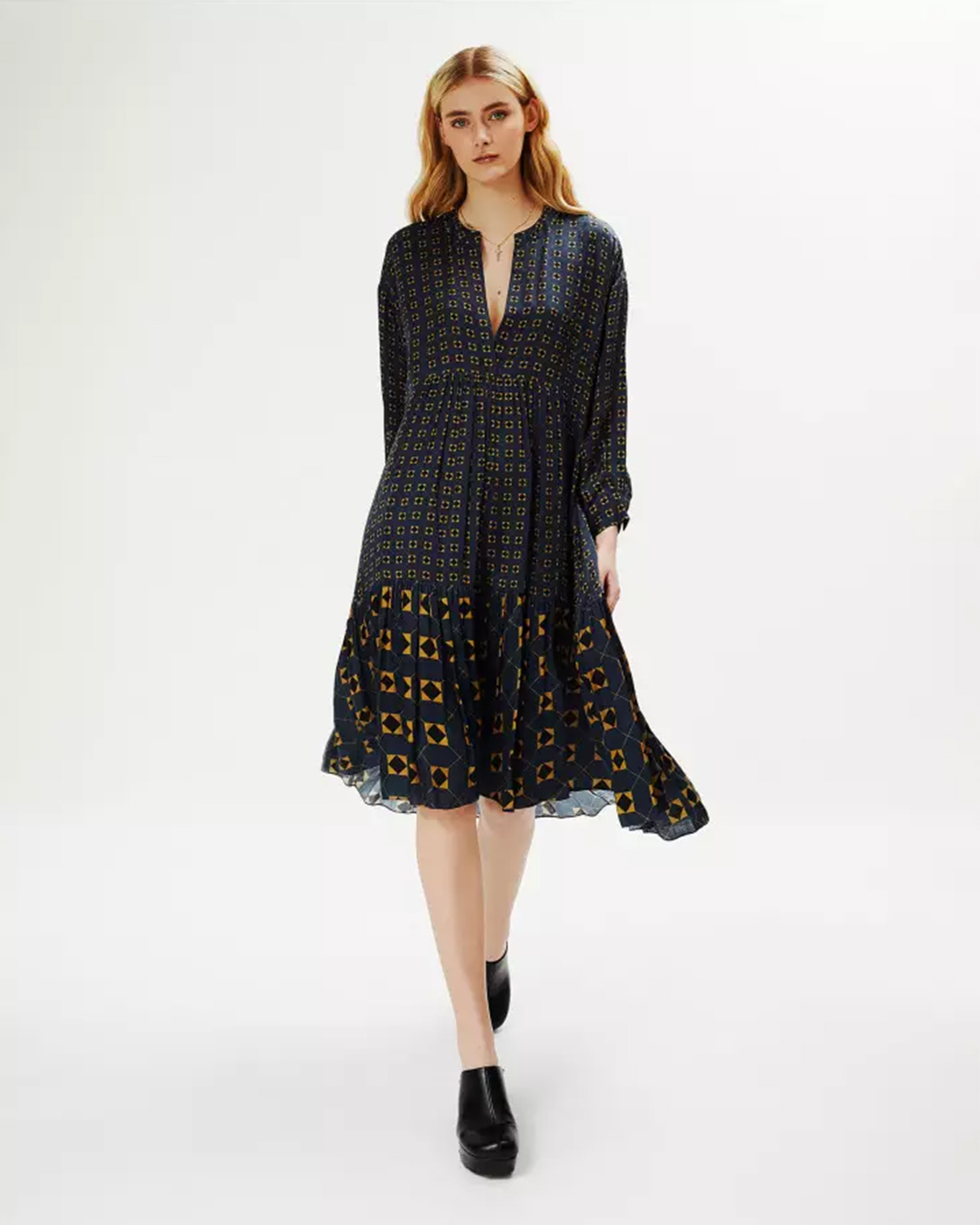 ENCHANTED FOREST MIDI DRESS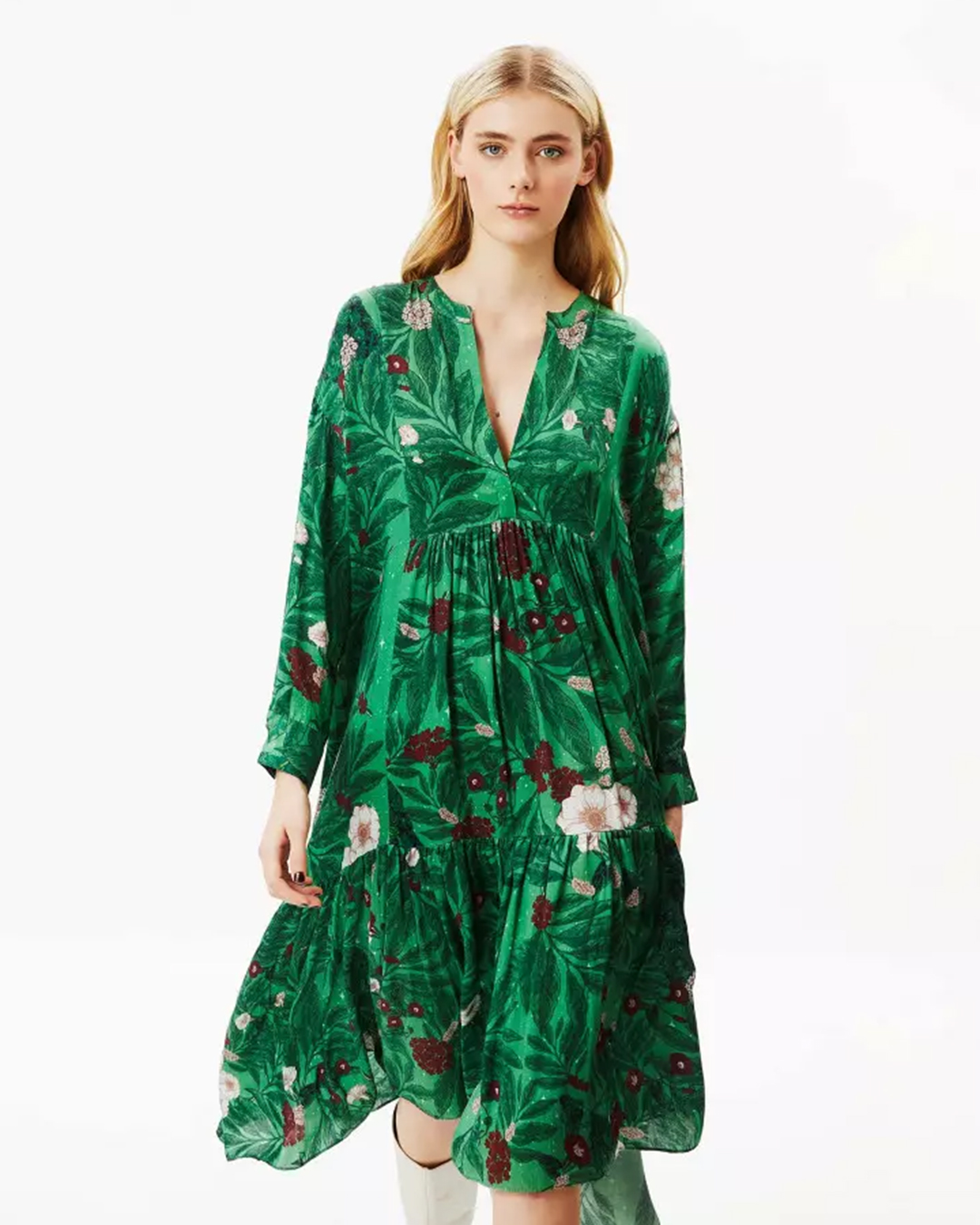 INDIGO BLUE WRAP DRESS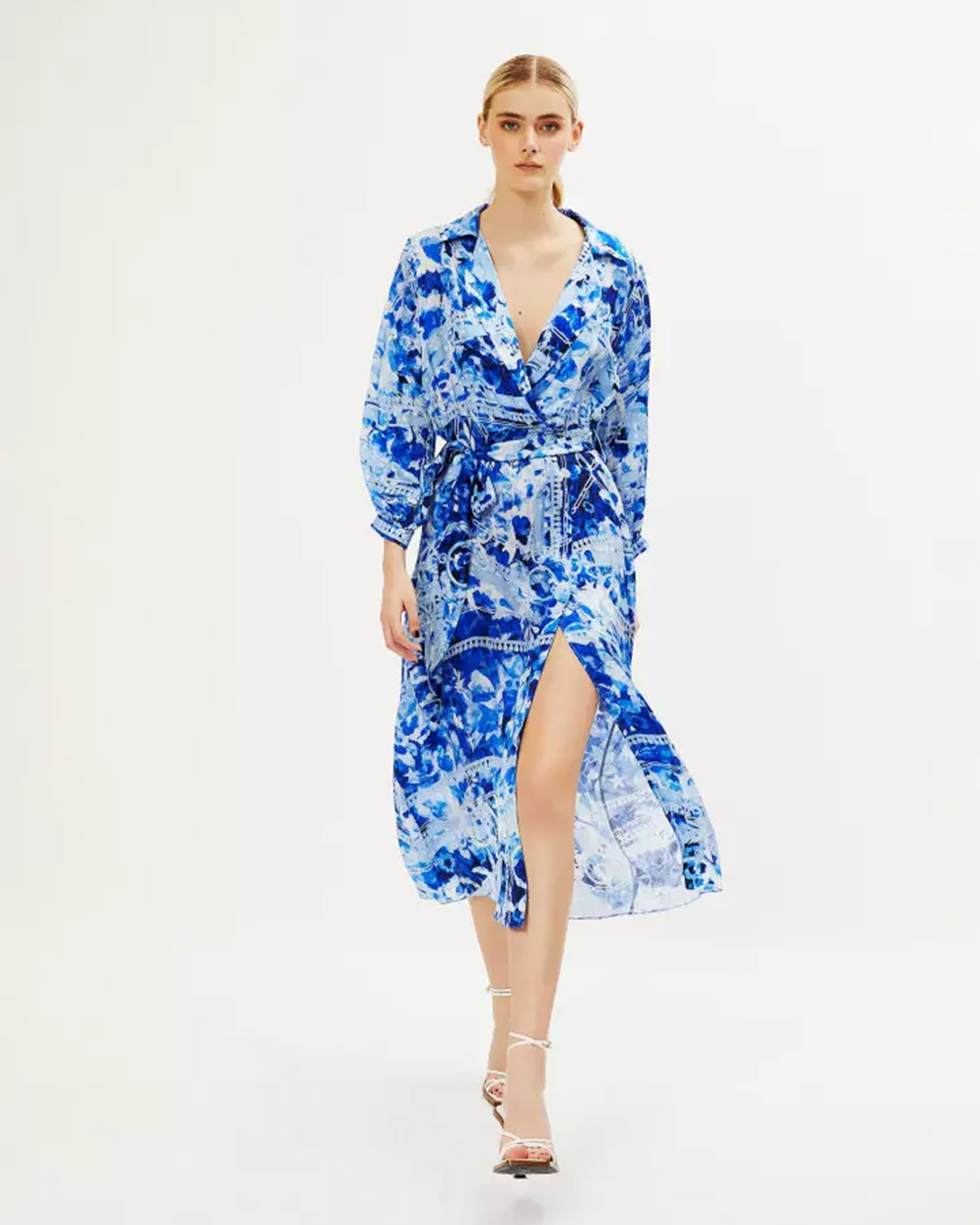 ENCHANTED ZINNIA MIDI DRESS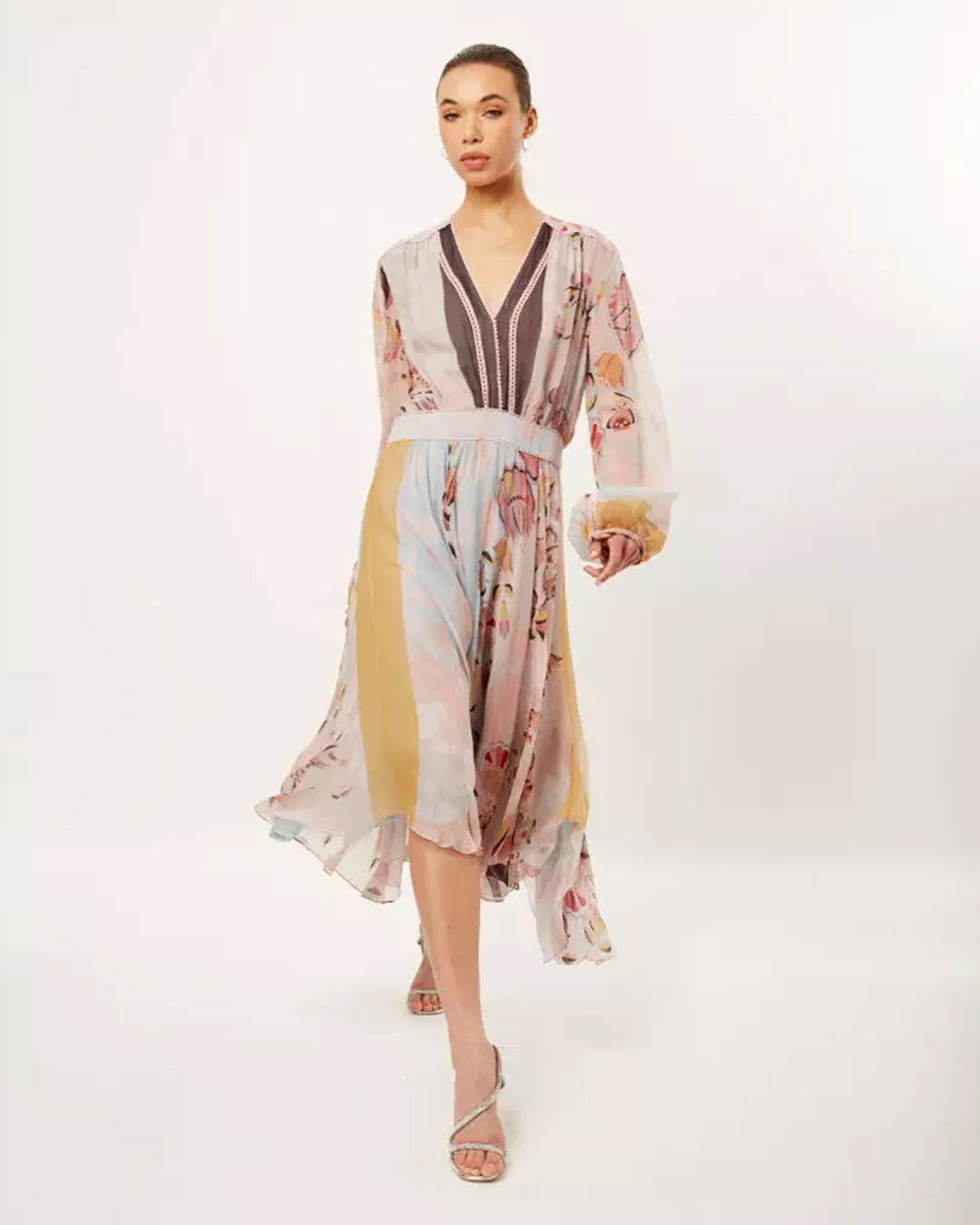 YELLOW DIVINE MIDI DRESS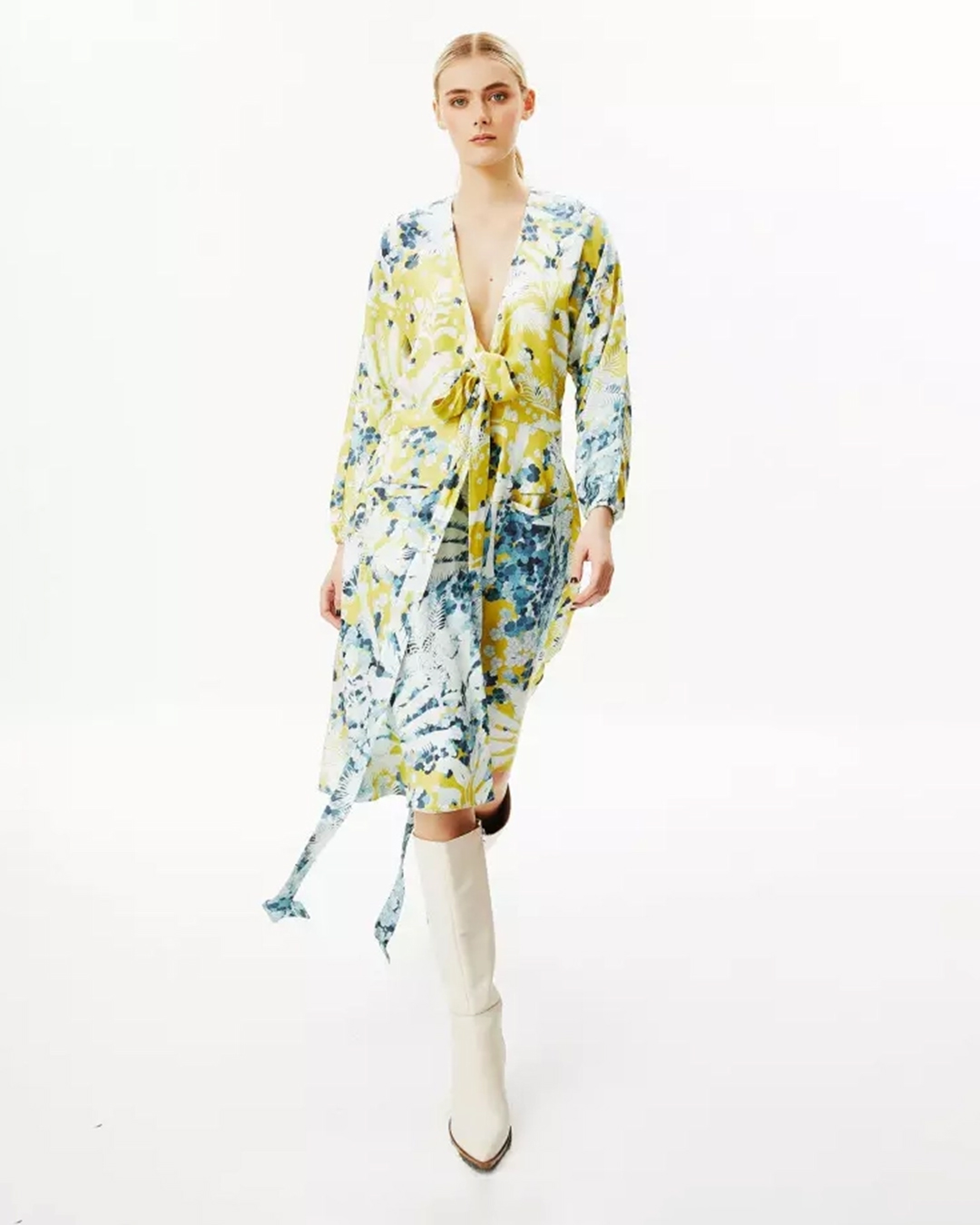 Khrisjoy Women's Black Khris Crop Windbreaker Jacket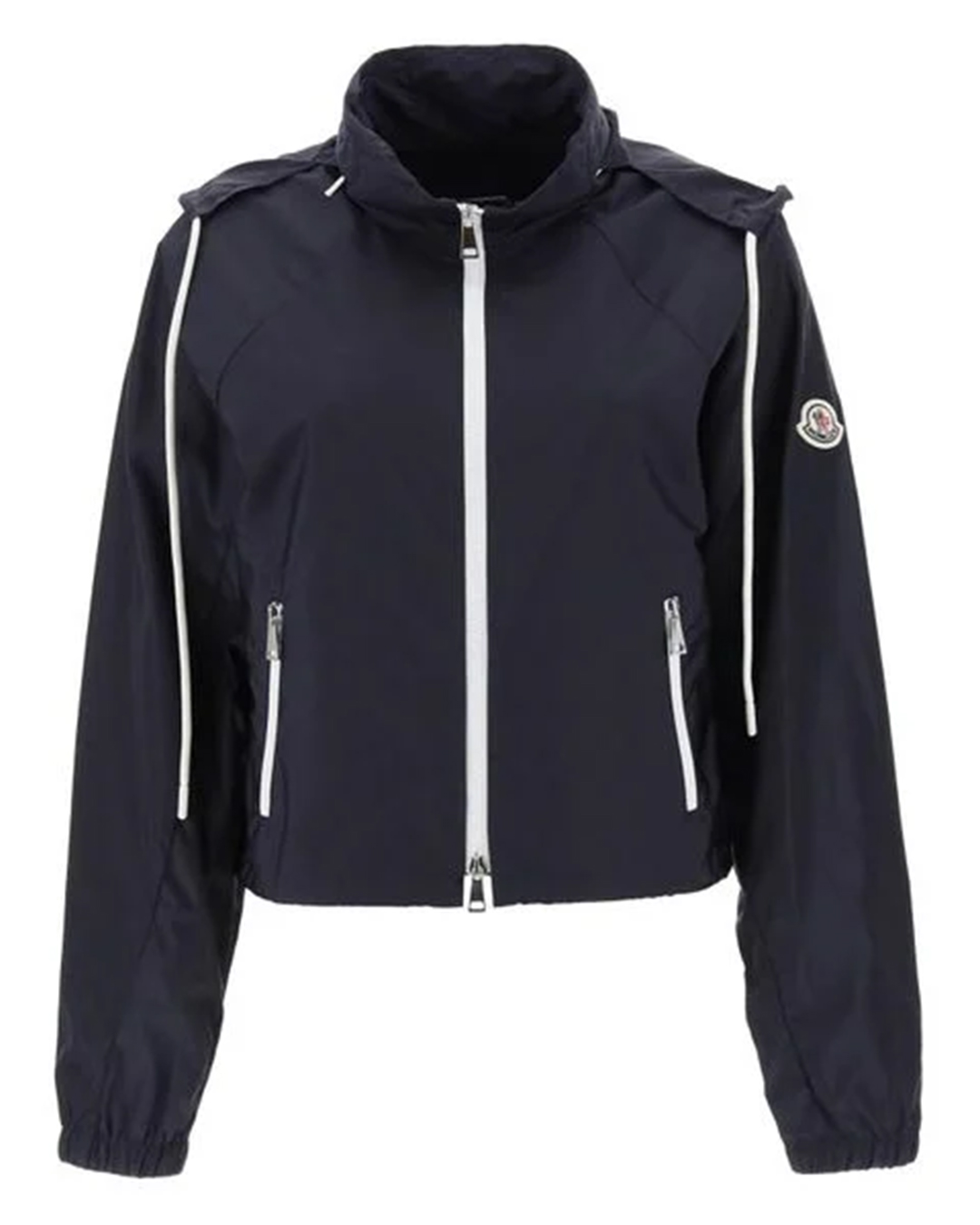 Khrisjoy Women's Pink Ruffled Matte Windbreaker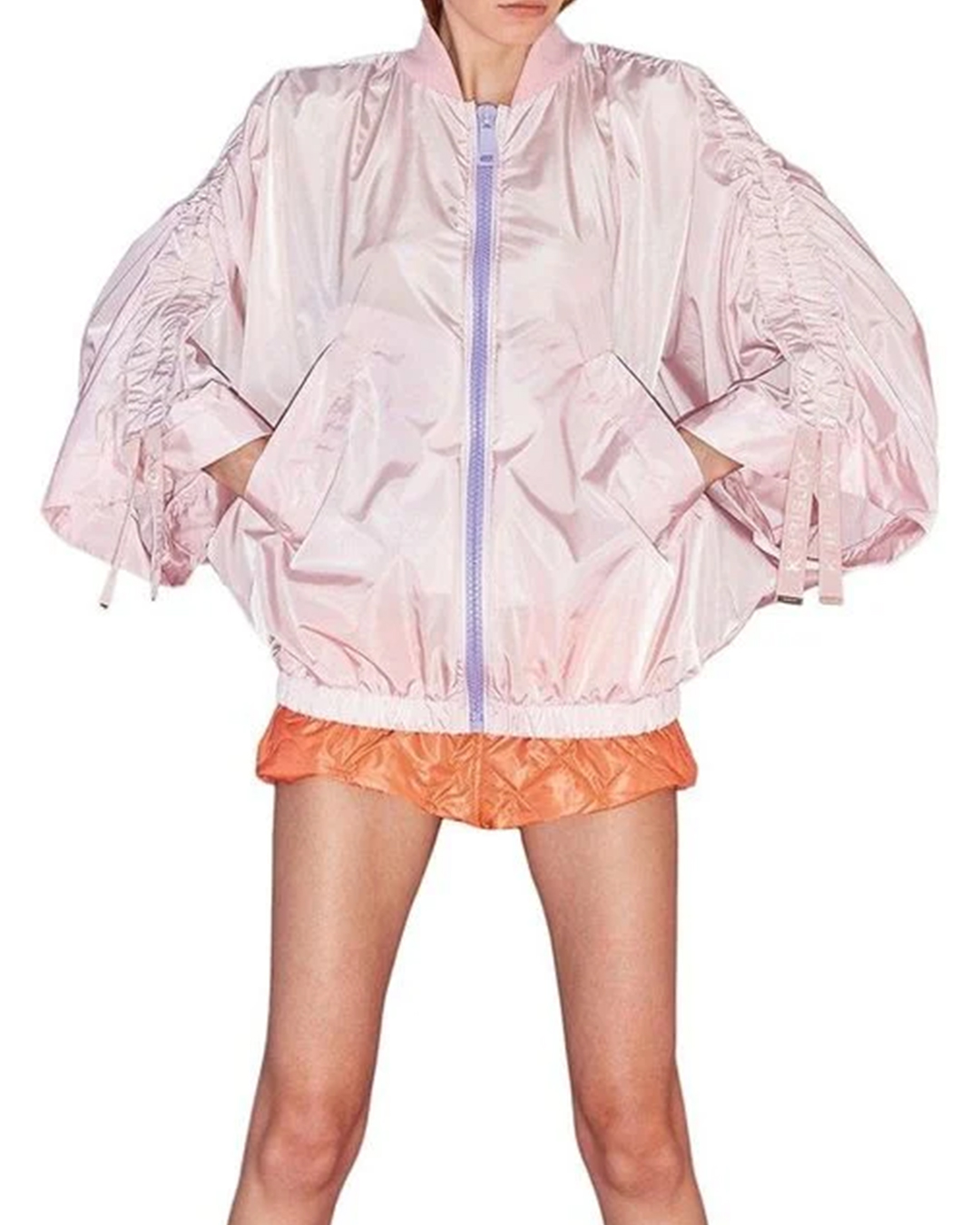 Moncler Women's Blue Basic 'alose' Cropped Windbreaker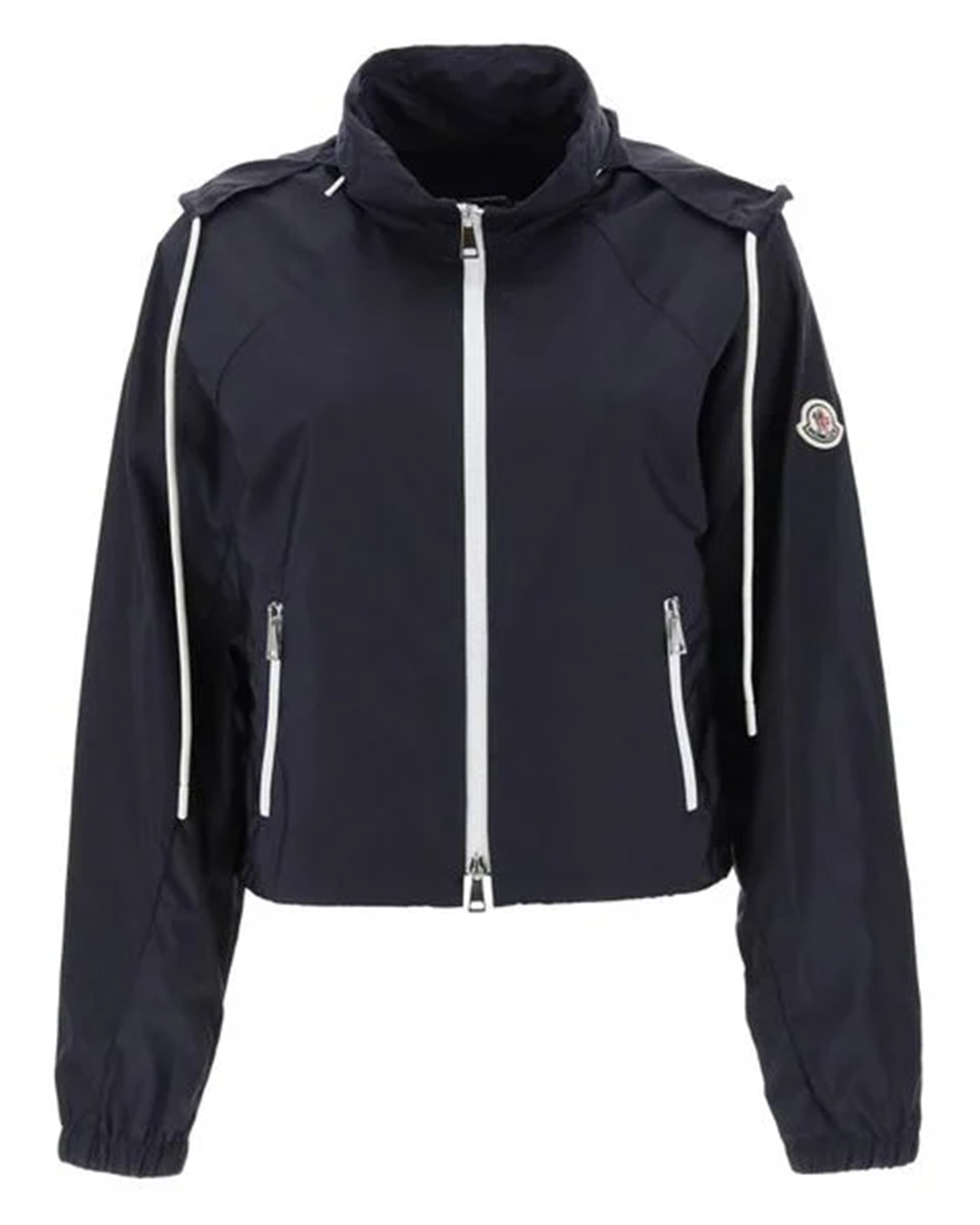 ASOS 4505 lightweight wind breaker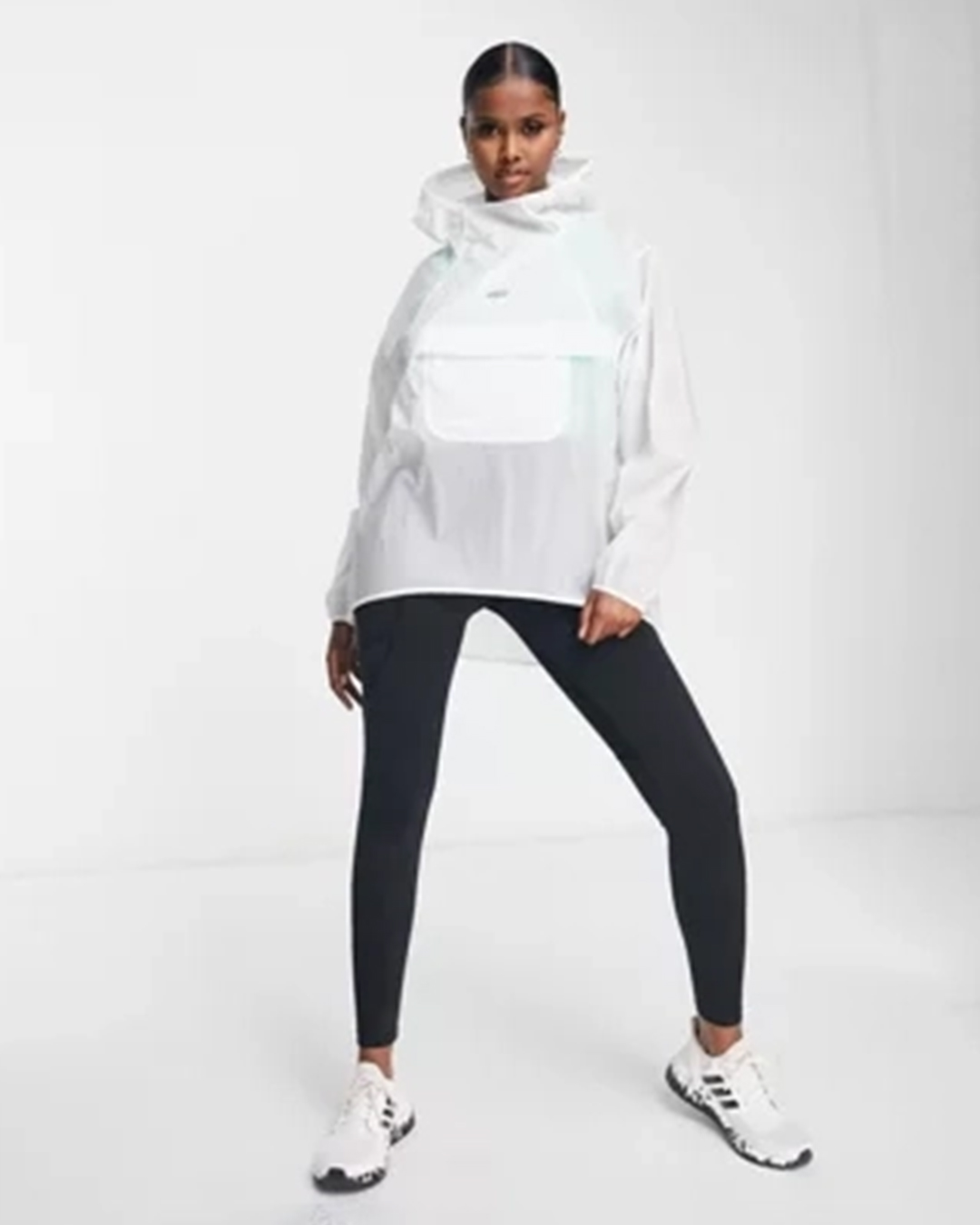 Here's what to consider before stocking essential items for your wardrobe 
When looking for essential items to add to your wardrobe, there are several points to consider. Here are some key factors to keep in mind:
Versatility

Timelessness

Quality

Comfort

Colour palette

Personal style
Considering these points, you can curate a well-rounded wardrobe with essential items that meet your style preferences, lifestyle needs and provide long-term value and versatility.