Calling all the trendsetters to paint this season with the best in fashion! From corporate corridors to colourful streets—bring the best of fashion that gives you a sneak peak into the latest fashion trends of 2023. 
Emerging fashion trends keep the fashion world moving. We rarely see fashionistas playing dress-up in an already-seen-before trend. It's always new, better and elevated. And it's great that way! 
The joy of dressing in a new, elevated style every day brings altogether a different level of joy. But wanting to stay in-trend or even ahead of the trends needs you to know what is and what will be trending and what not. Well-aware fashionistas make lasting and celebrated statements, don't they? 
Helping you join the tribe, FALGUNI SHANE PEACOCK once again are here to present you with summer fashion trends 2023 that are sure to rule the season and how. You've seen them on the runways, followed by the red carpet and now they're ready to rule the streets and fashion lovers are going to make it seen everywhere! 
From cool accessories to edgy silhouettes, the below-shared guide to spring/summer 2023 fashion trends are sure to help curate the season's chicest looks. Continue to scroll as we put together the season's best to keep the fashion-conscious crowd excited, experimental and out-and-loud in style. 
Hottest fashion trends of 2023
Ruby rush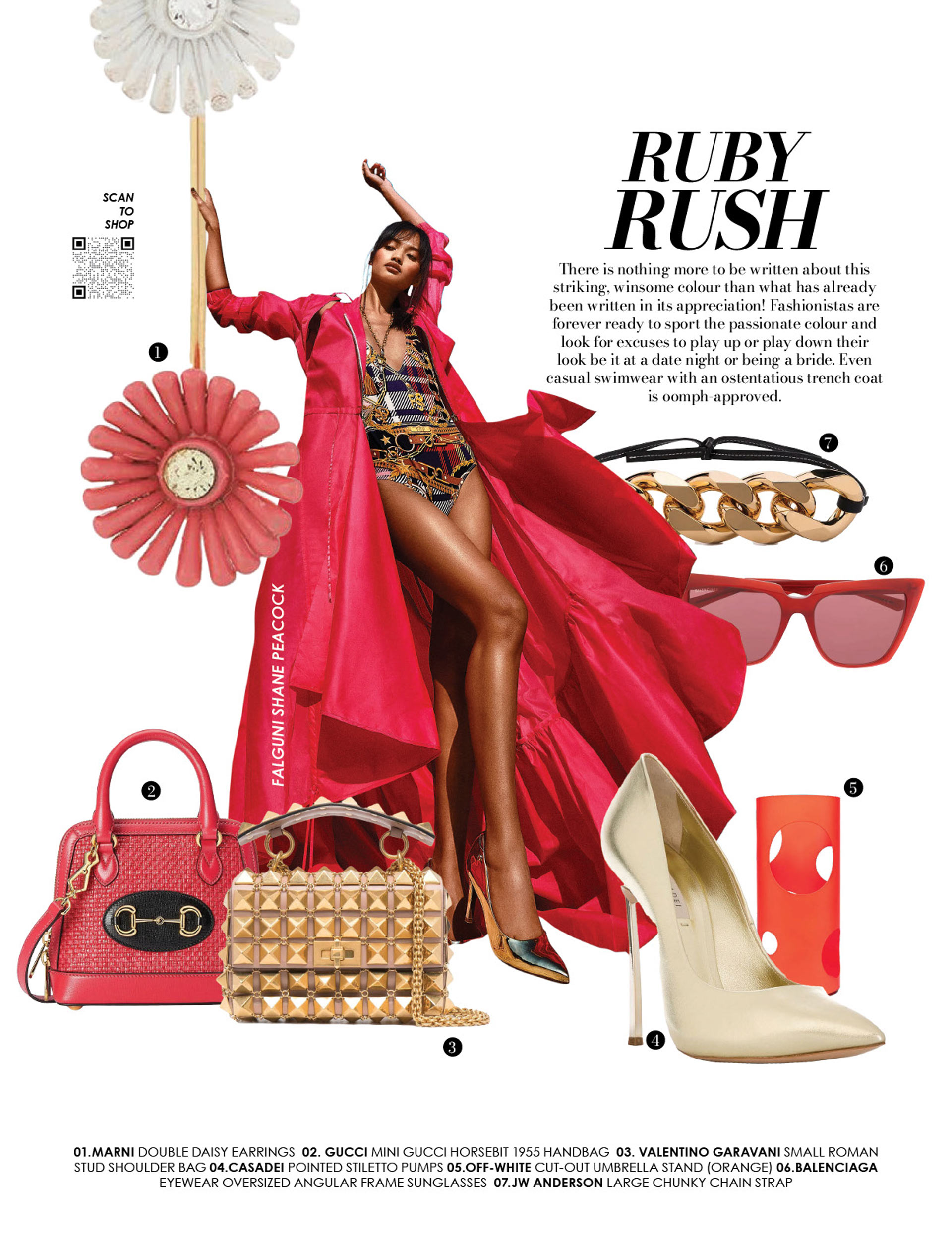 Opulent florals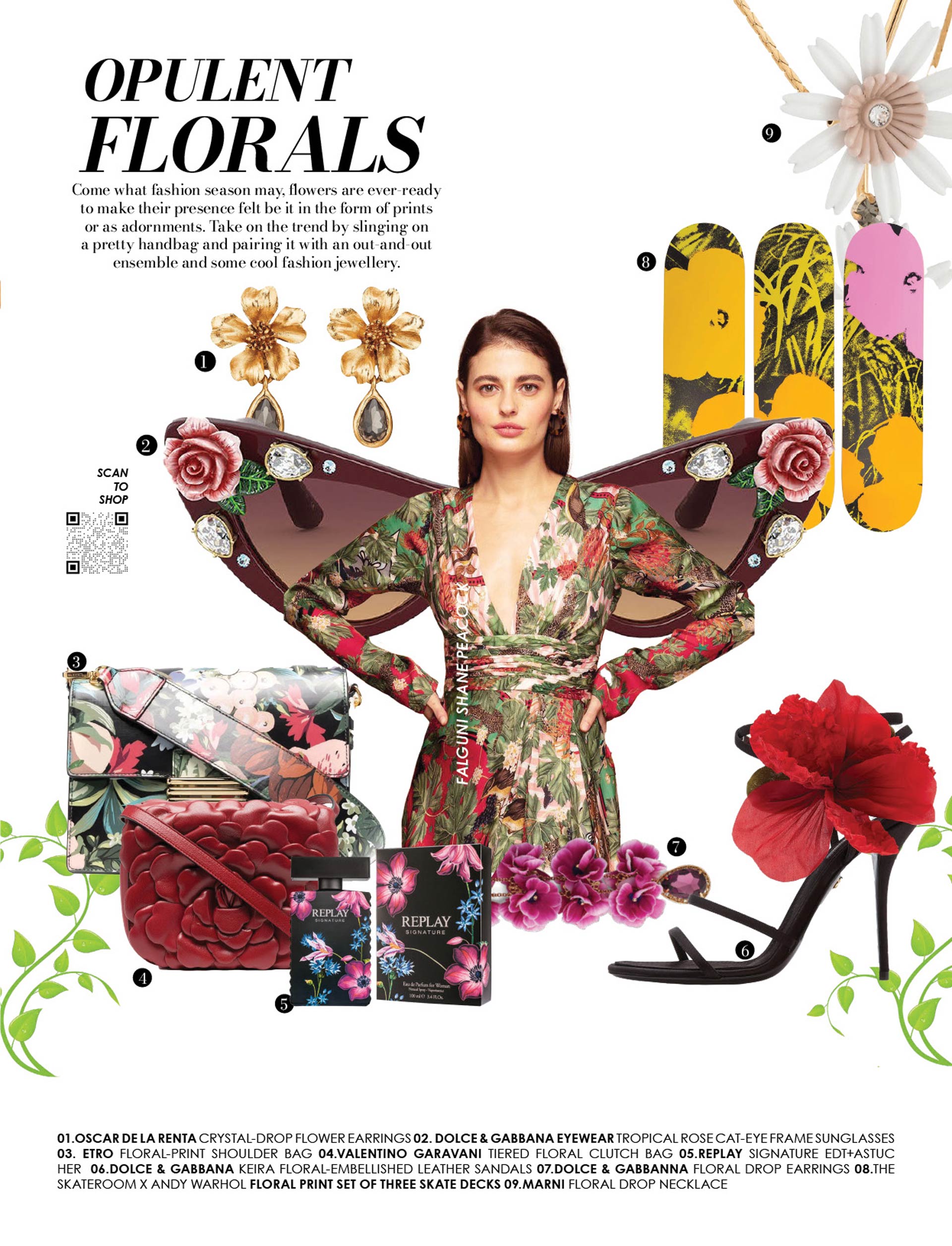 Sporty chic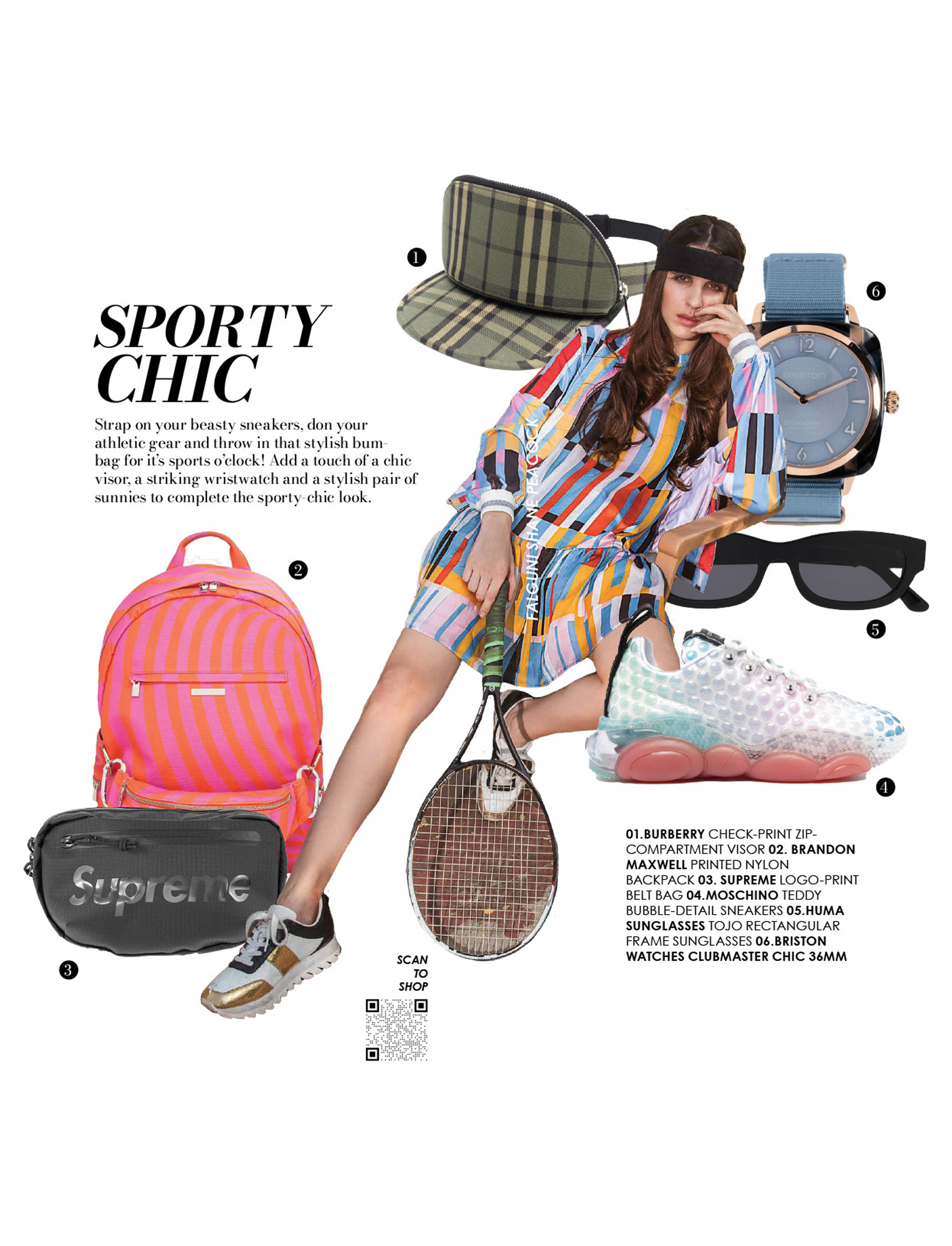 Beach babe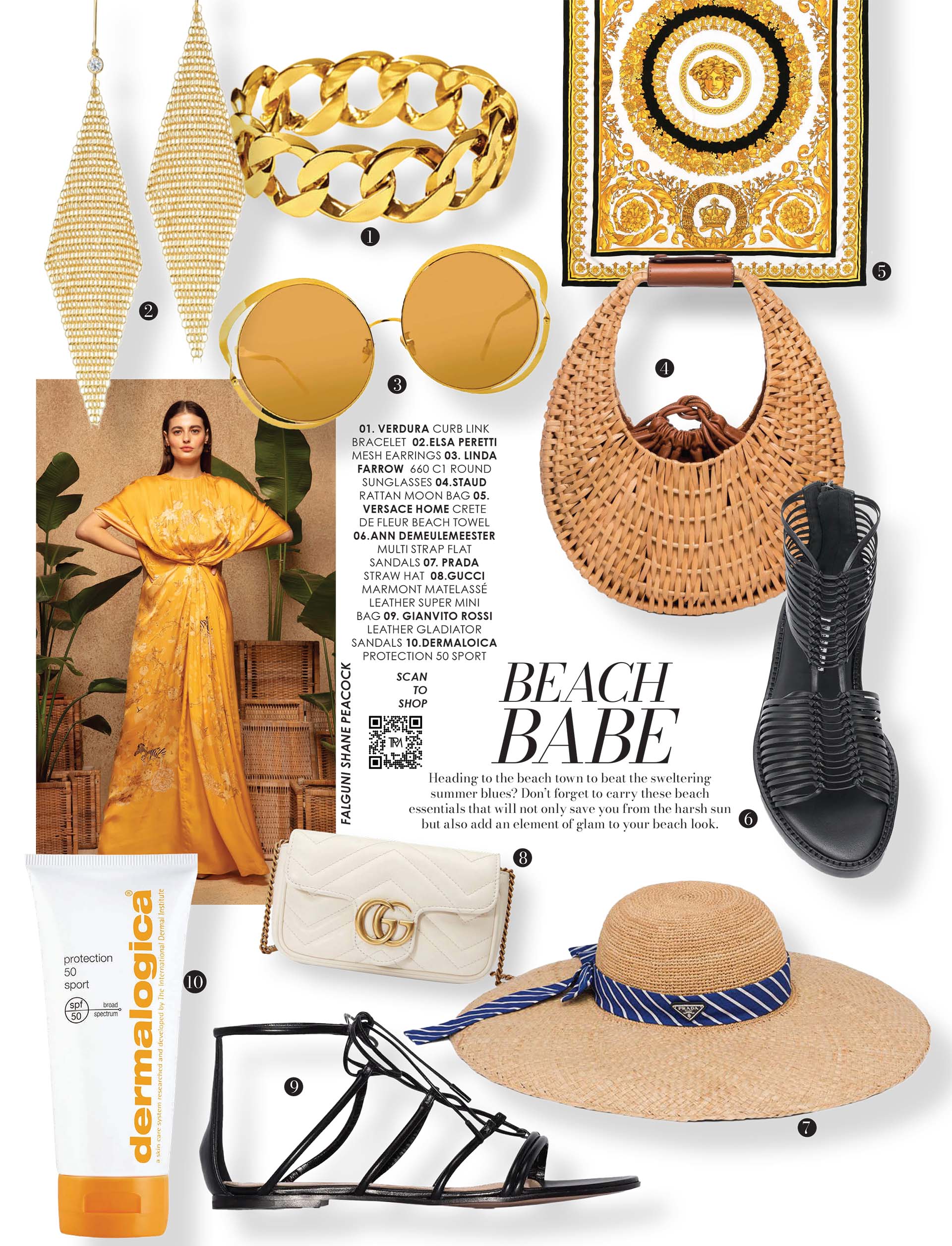 Hair affair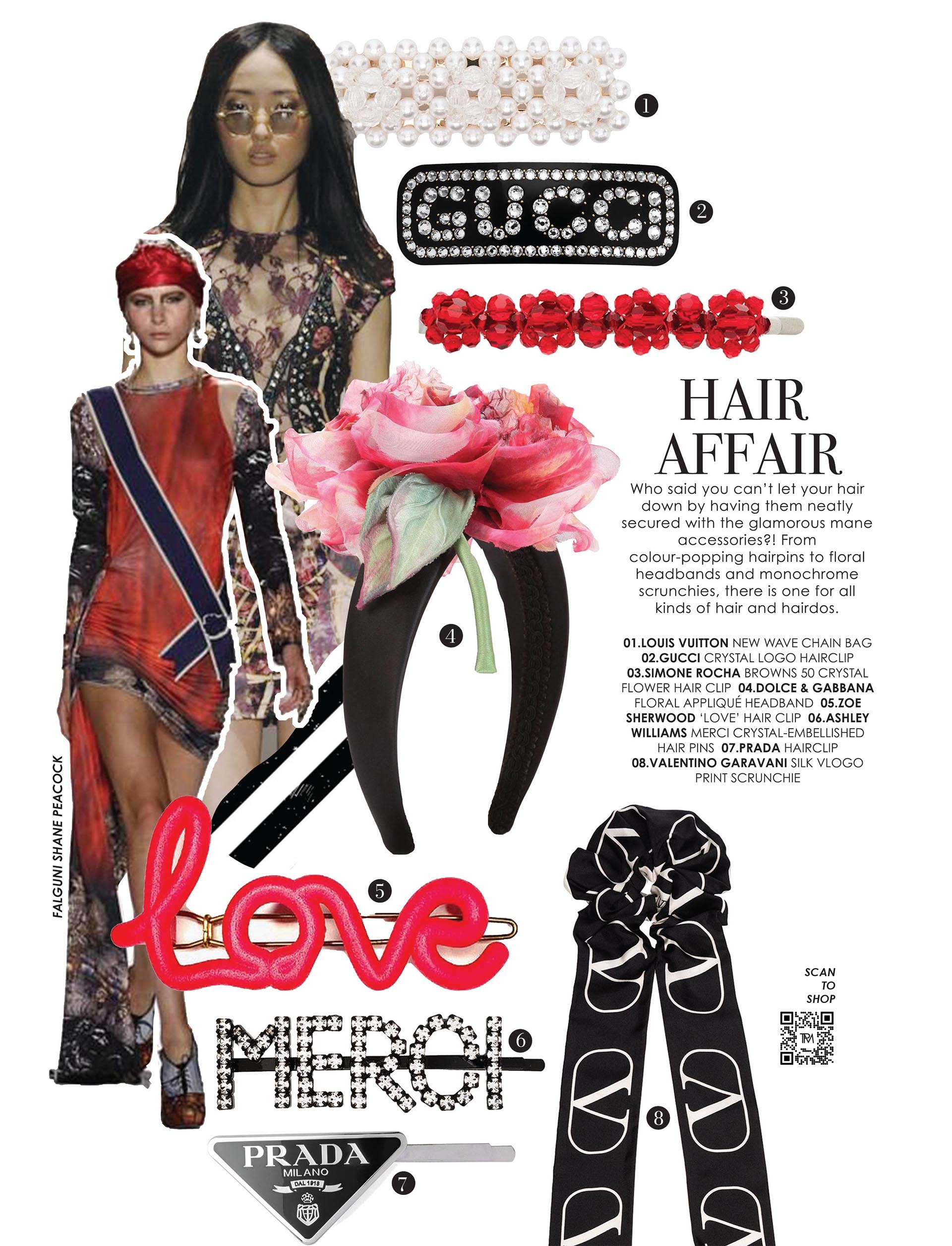 A case of edgy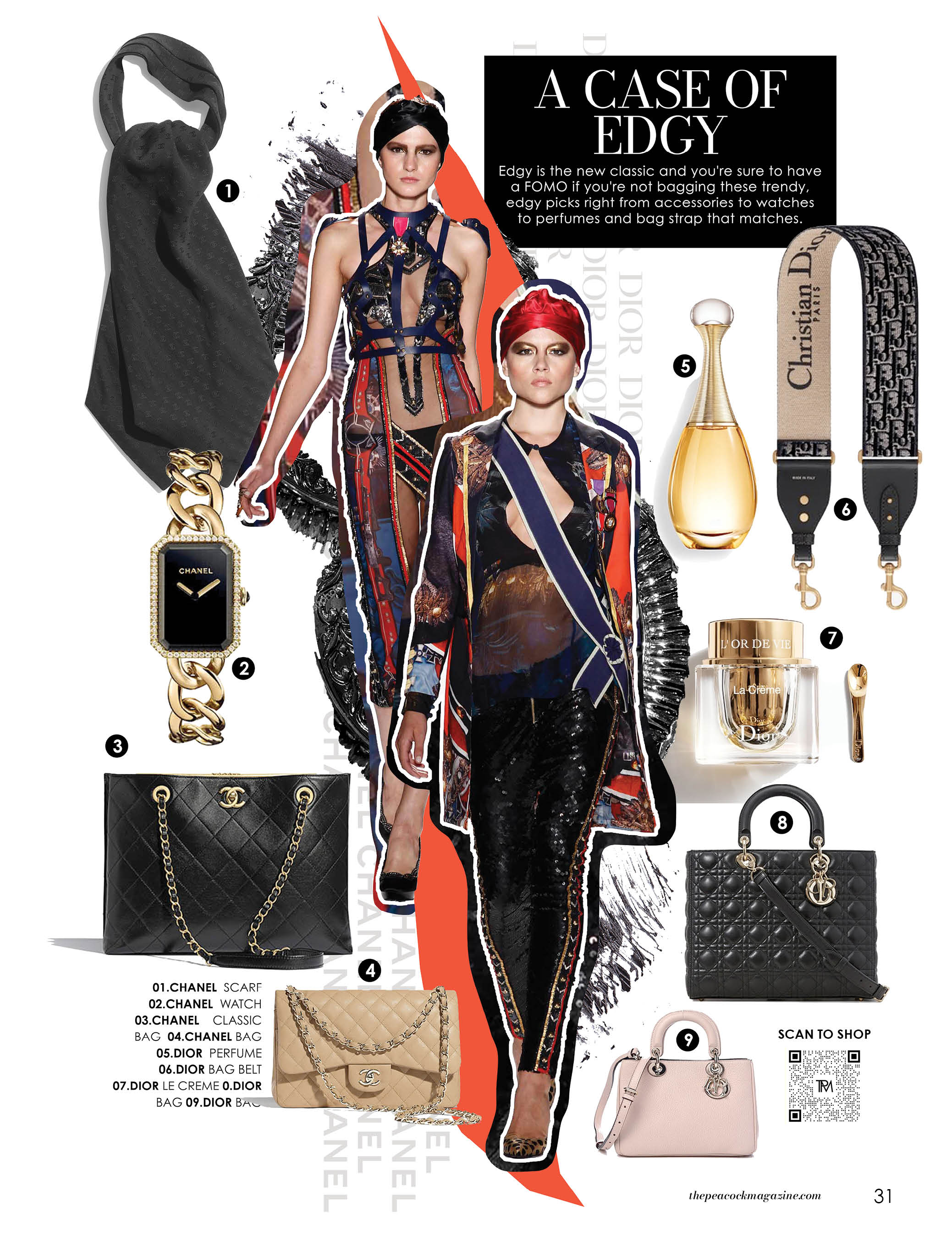 Out and about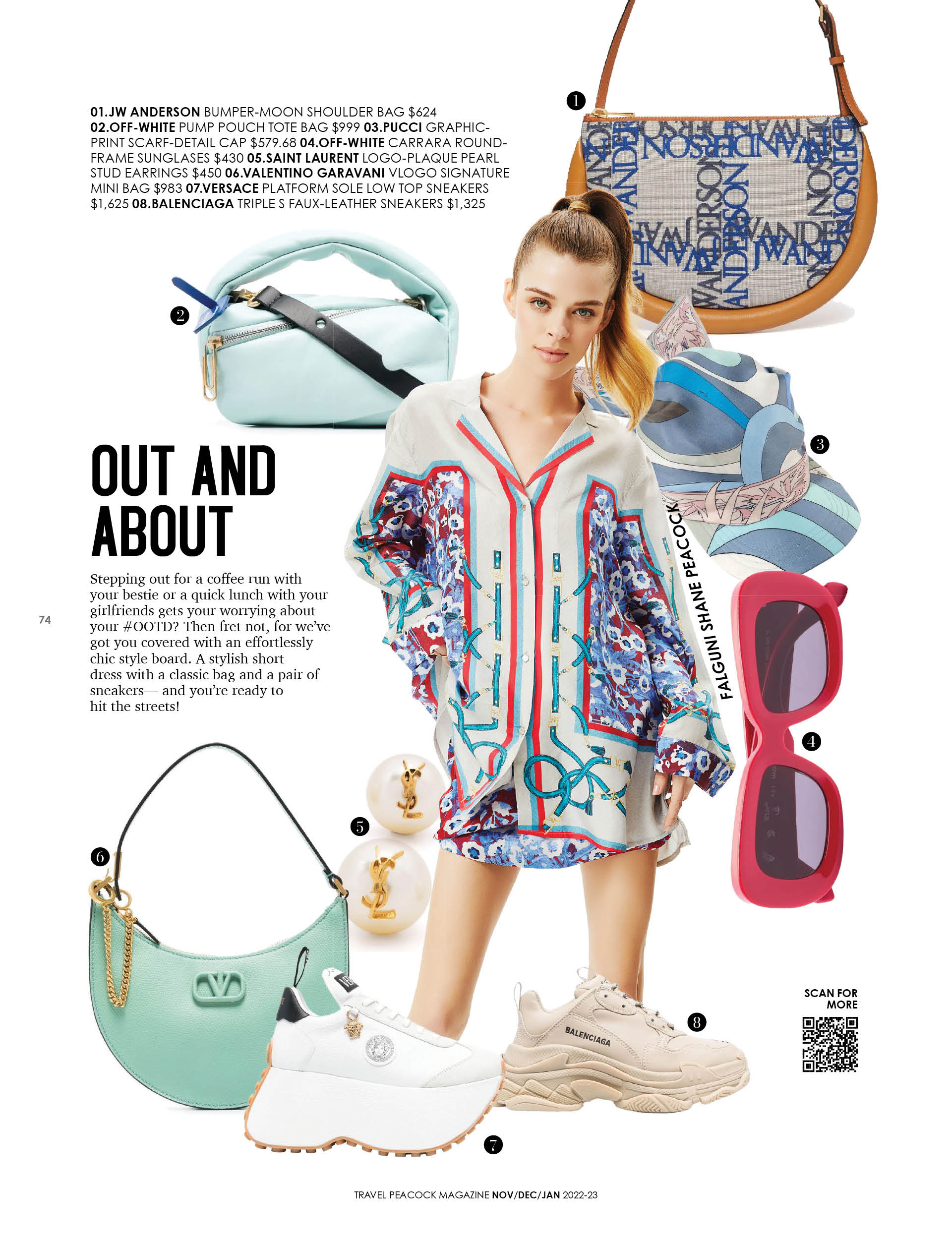 Blue ticked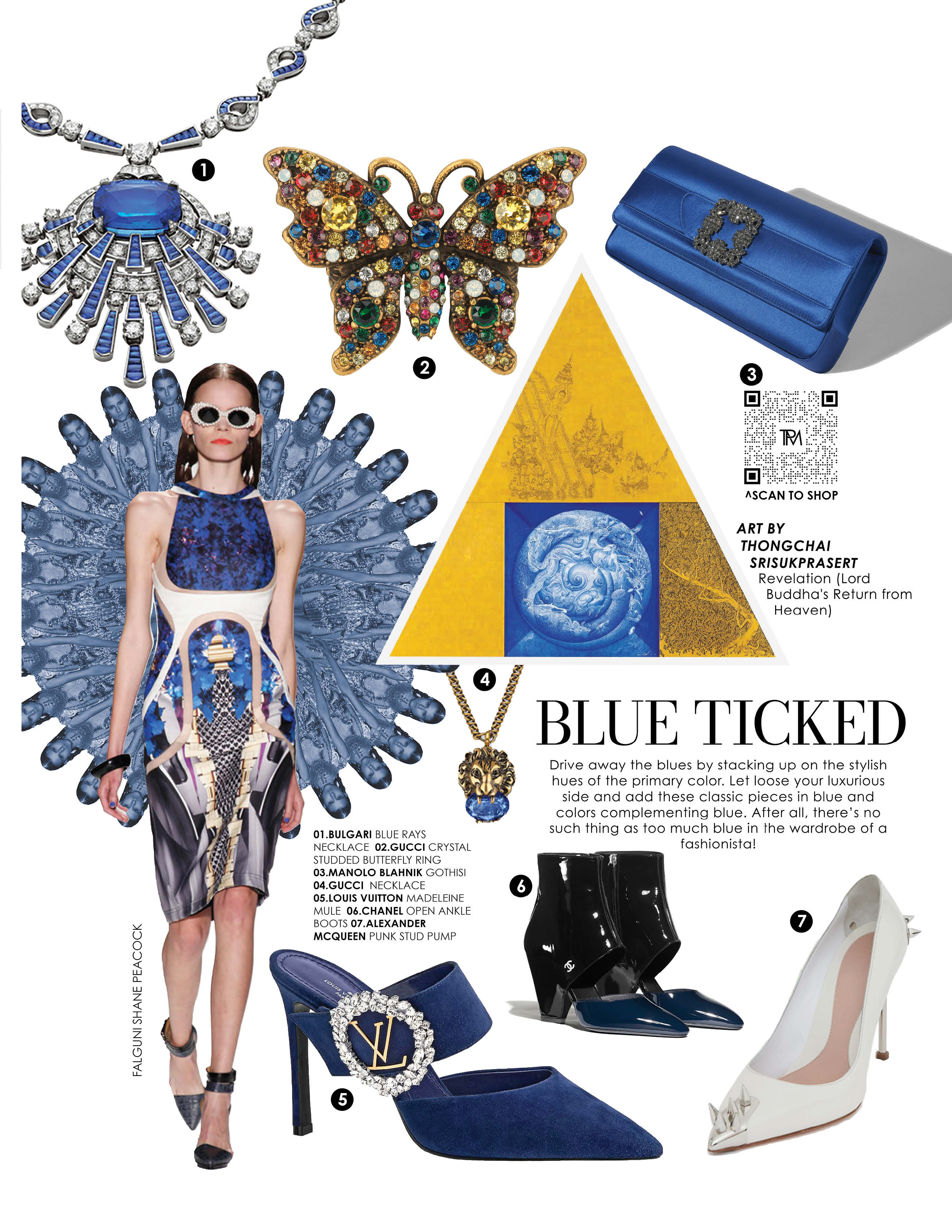 The cool tools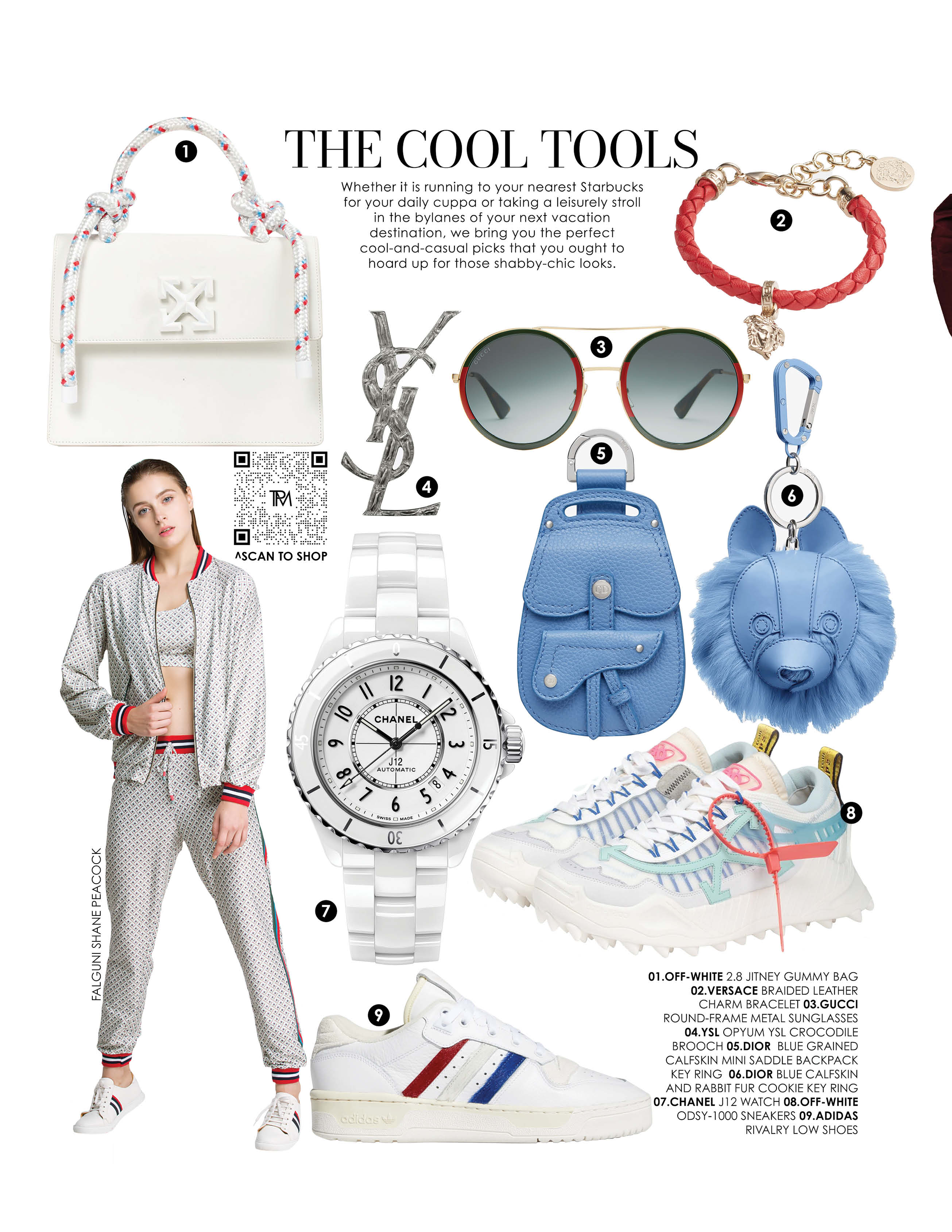 Flower power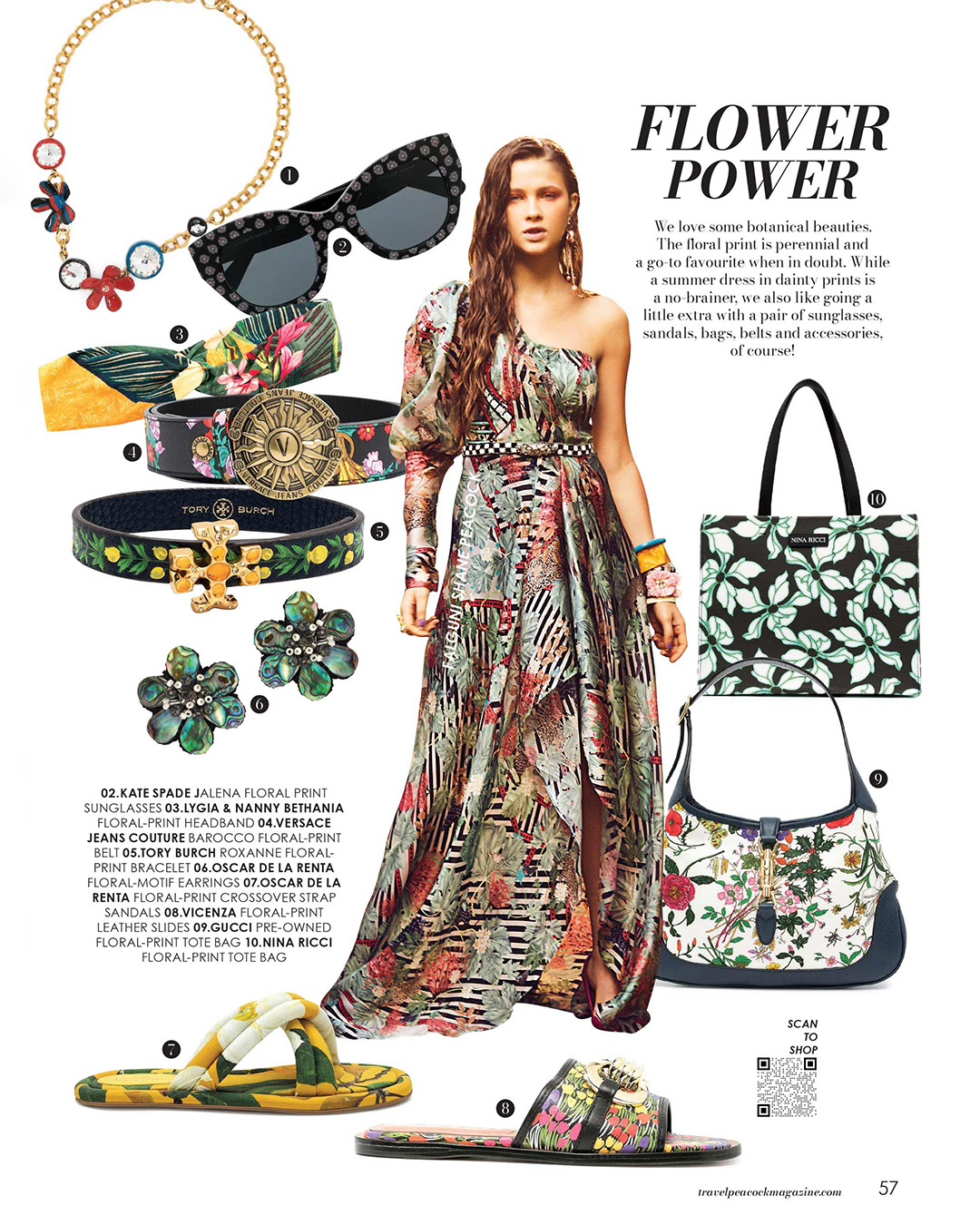 Notes on fashion to remember! 
When trying out new fashion trends, it's important to keep a few tips in mind to ensure a successful and confident style transition. Here are some key tips:
Start small:

If you're unsure about a particular trend, start by incorporating it into your outfit in a subtle way. For example, try adding trendy accessories like statement earrings, a belt or a handbag to your existing wardrobe.
Stay true to your style:

While it's fun to experiment with new trends, always stay true to your personal style. Incorporate trends that align with your aesthetic and make you feel comfortable and confident. 
Mix with classics:

To avoid feeling overwhelmed by a new trend, pair it with classic, timeless pieces. This helps create a balanced and sophisticated look. 
Take inspiration from influencers and fashion icons:

Follow fashion influencers or look to fashion icons for inspiration on how to style new trends. You can adapt their looks to suit your own taste. Take note of their colour combinations, accessories and overall outfit composition.
Confidence is key:

Wear trends with confidence! Own your style choices and remember that fashion is a form of self-expression. When you feel confident, it positively impacts your entire look.
Experiment with different combinations:

Play around with different combinations to find what works for you. Mix and match various trends and items from your wardrobe to create unique outfits. Don't be afraid to take risks and step out of your comfort zone.
Remember, fashion should be fun and expressive. Use trends as a way to enhance your personal style and create looks that reflect your unique personality.