If you've ever dreamed of strutting down the streets like a true celebrity, adorned in the most awe-inspiring outfits, then you're in for a treat. 
Today, we unveil the ultimate guide to obtaining a celebrity-inspired wardrobe, and who better to take cues from than the inimitable style icon himself – Karan Johar.
From dazzling red-carpet appearances to his distinctive casual chic looks, Johar has redefined fashion with his visionary choices and unmatched flair. As one of the most celebrated filmmakers and fashion influencers in India, his sense of style has captured the hearts of millions worldwide.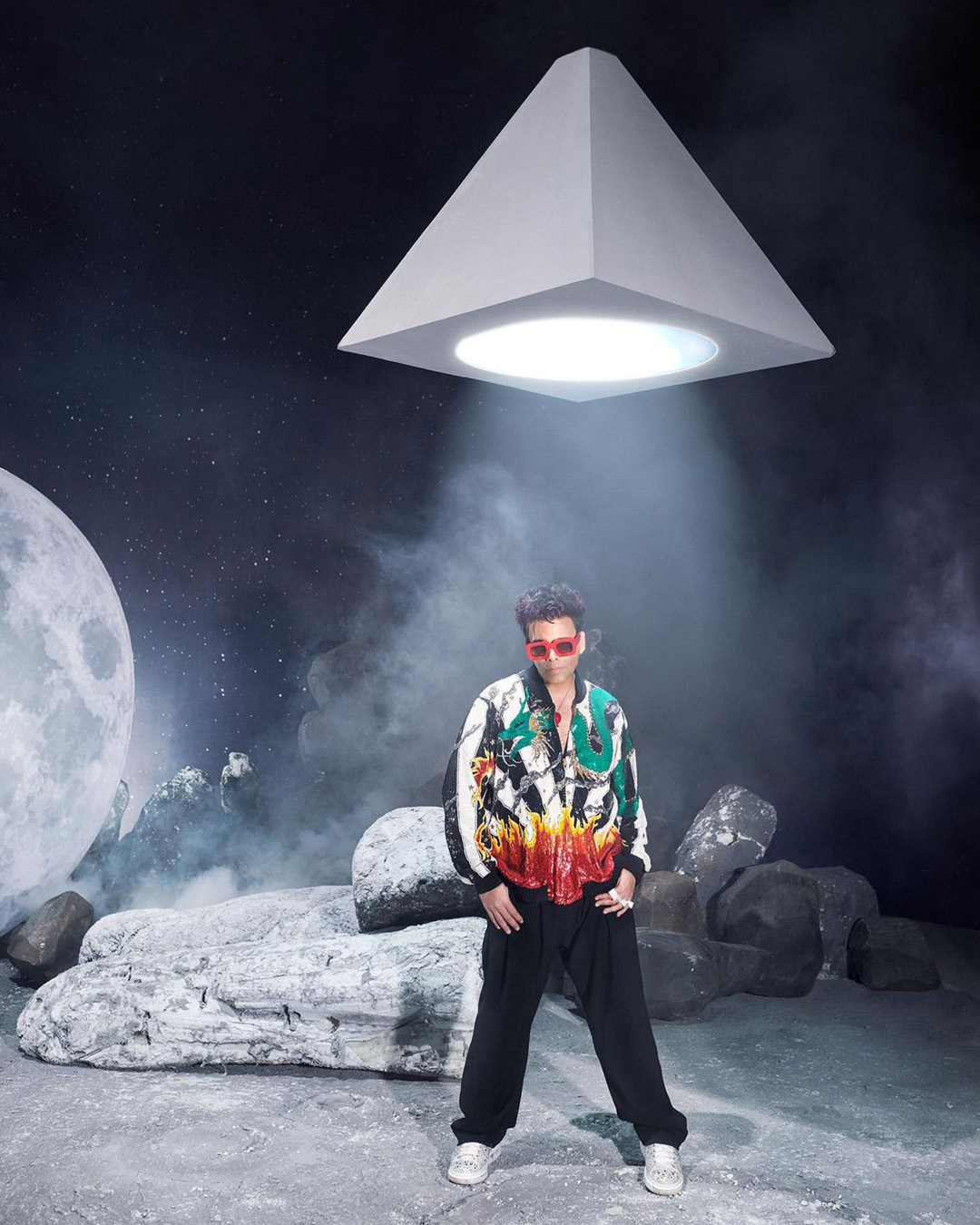 In this exclusive blog, we'll dive into the fashion treasure trove of Karan Johar's wardrobe, exploring his go-to fashion hacks and the art of blending sophistication with contemporary charm. 
So, get ready to embrace the allure of couture, as we decode the secrets to creating your very own celebrity-inspired wardrobe, straight from the fashion master himself! 
Whether you're a die-hard Bollywood fan or a fashion enthusiast seeking sartorial inspiration, this journey promises to be nothing short of spectacular. So, let's embark on this glamorous adventure and elevate our style game to superstar status!
Must-have bomber jackets for a celebrity-inspired wardrobe: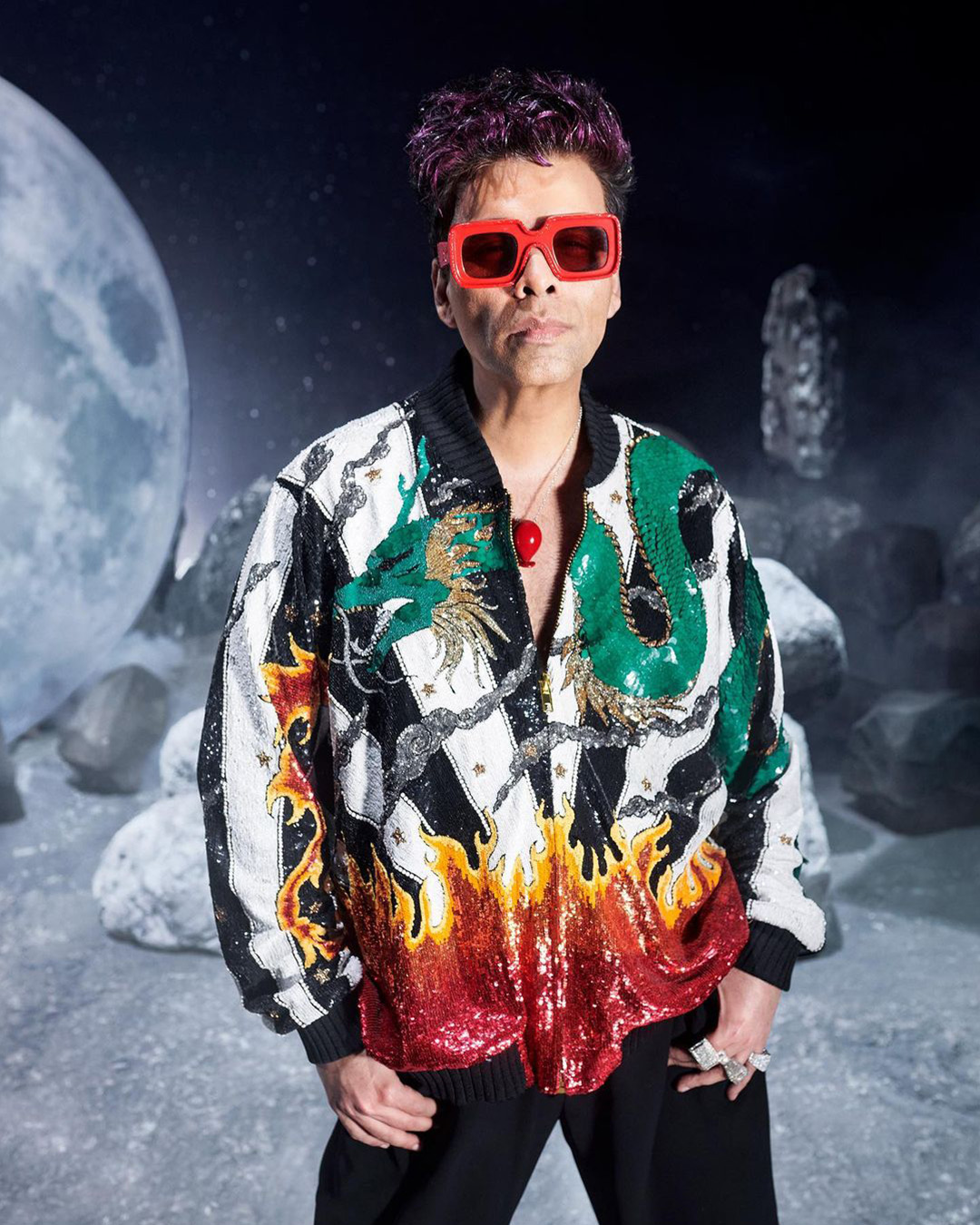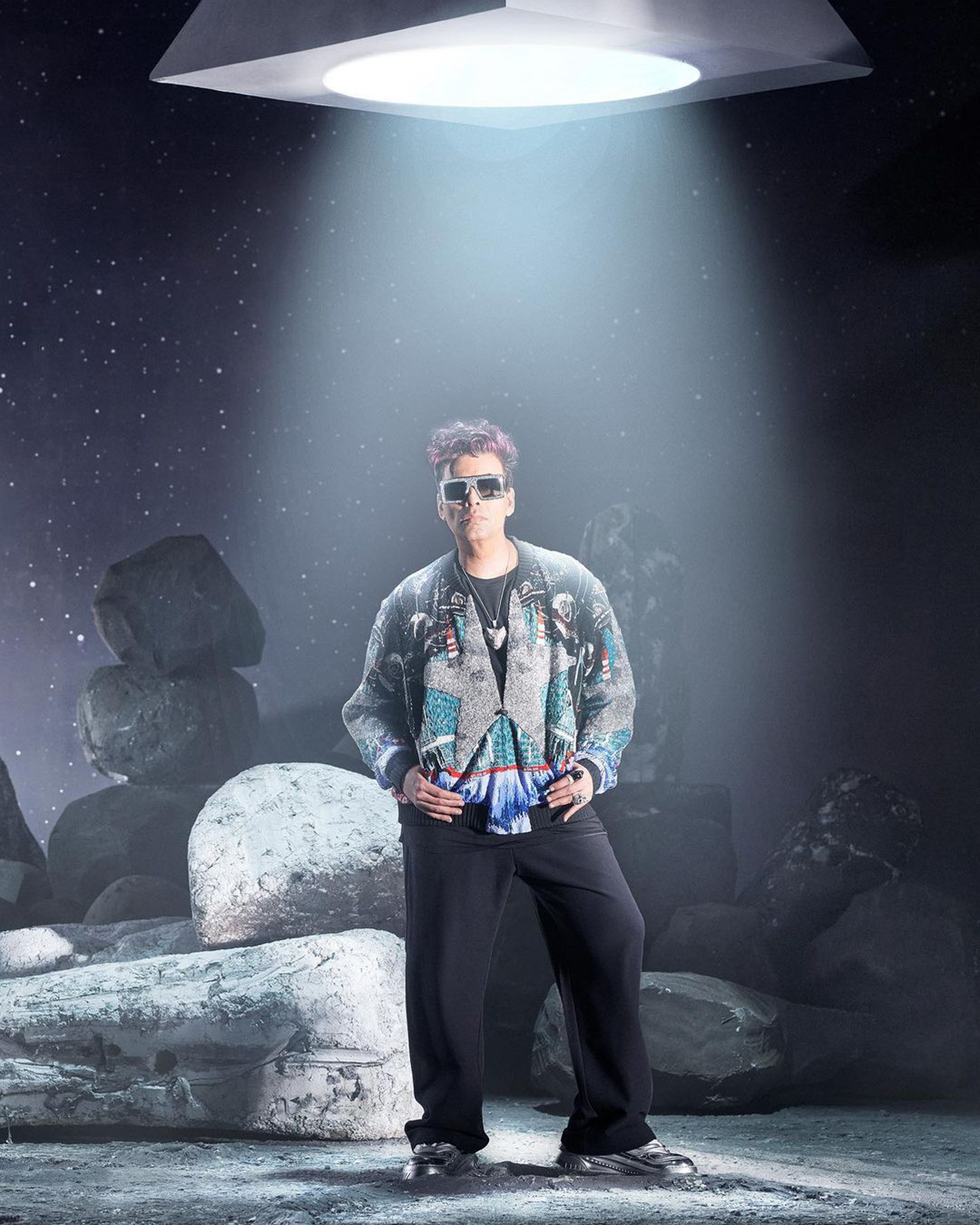 Discover the likes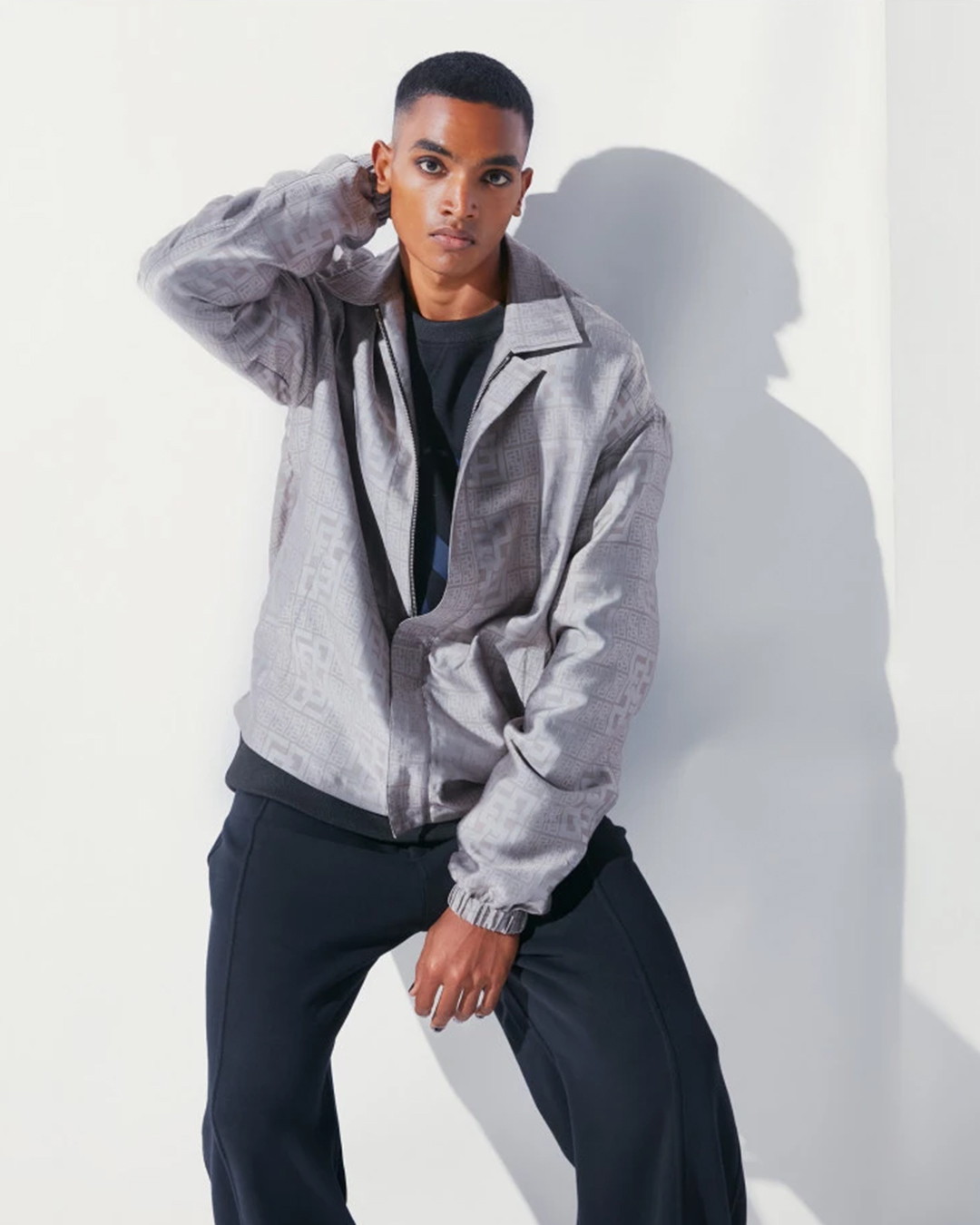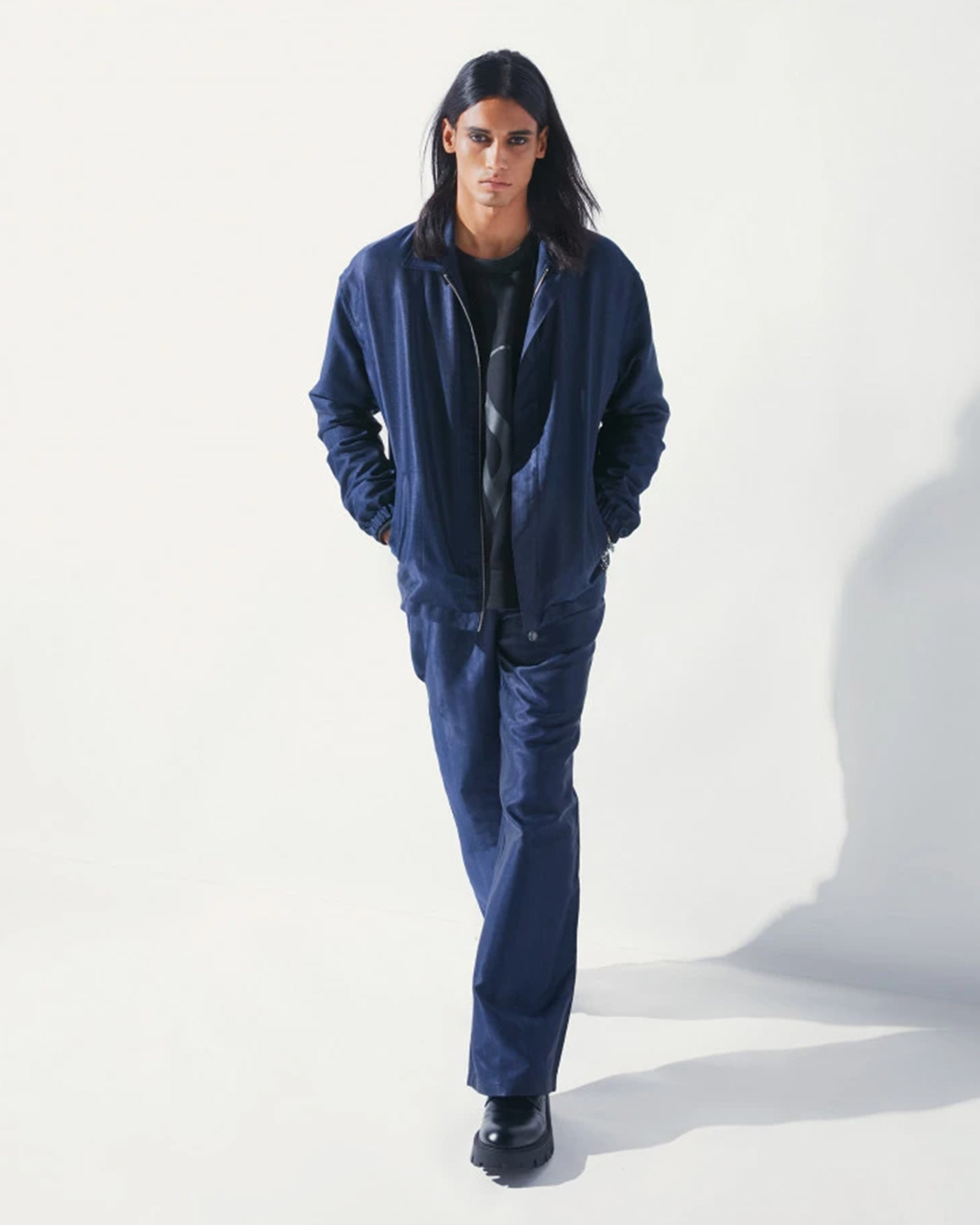 Must-have blazers for a celebrity-inspired wardrobe: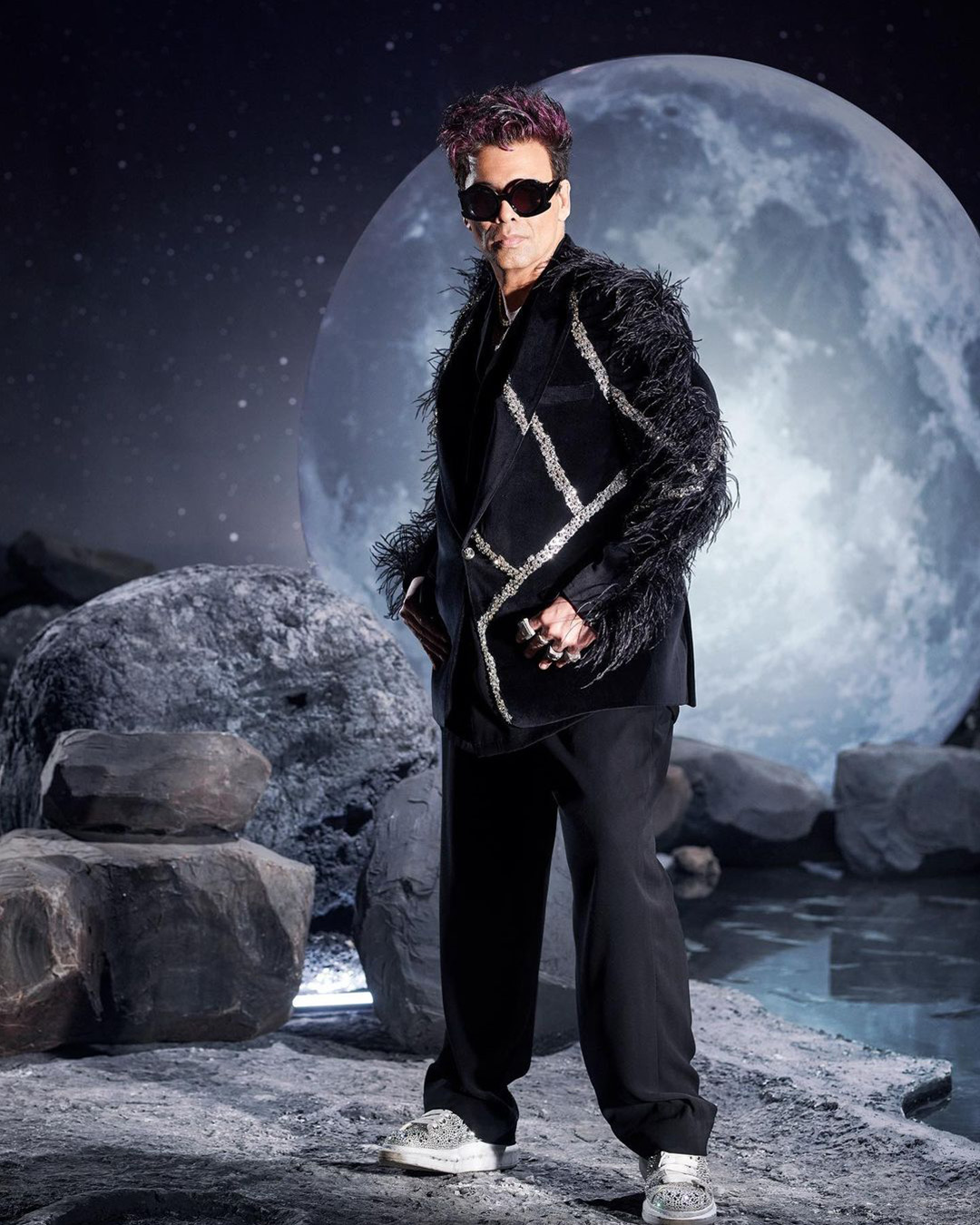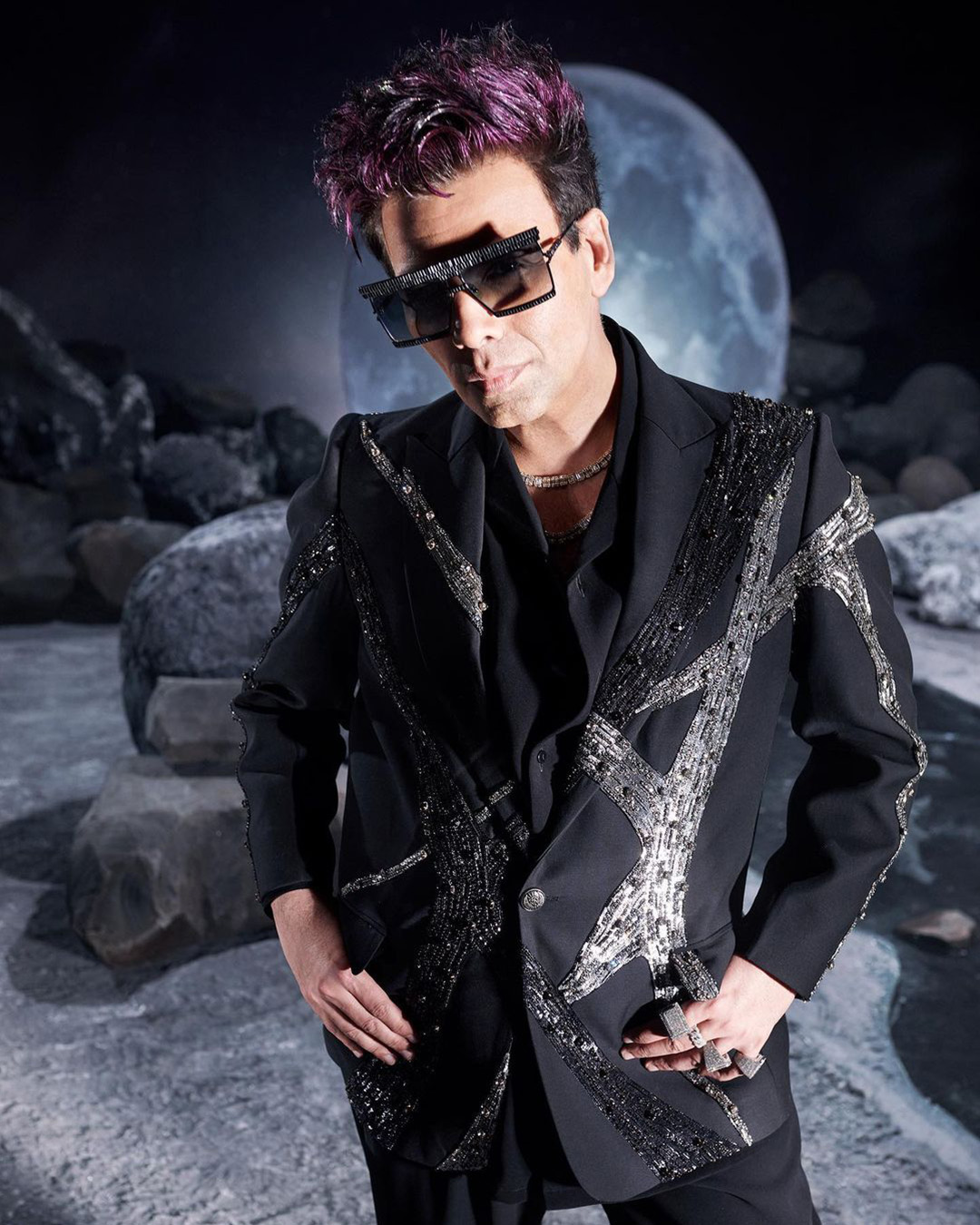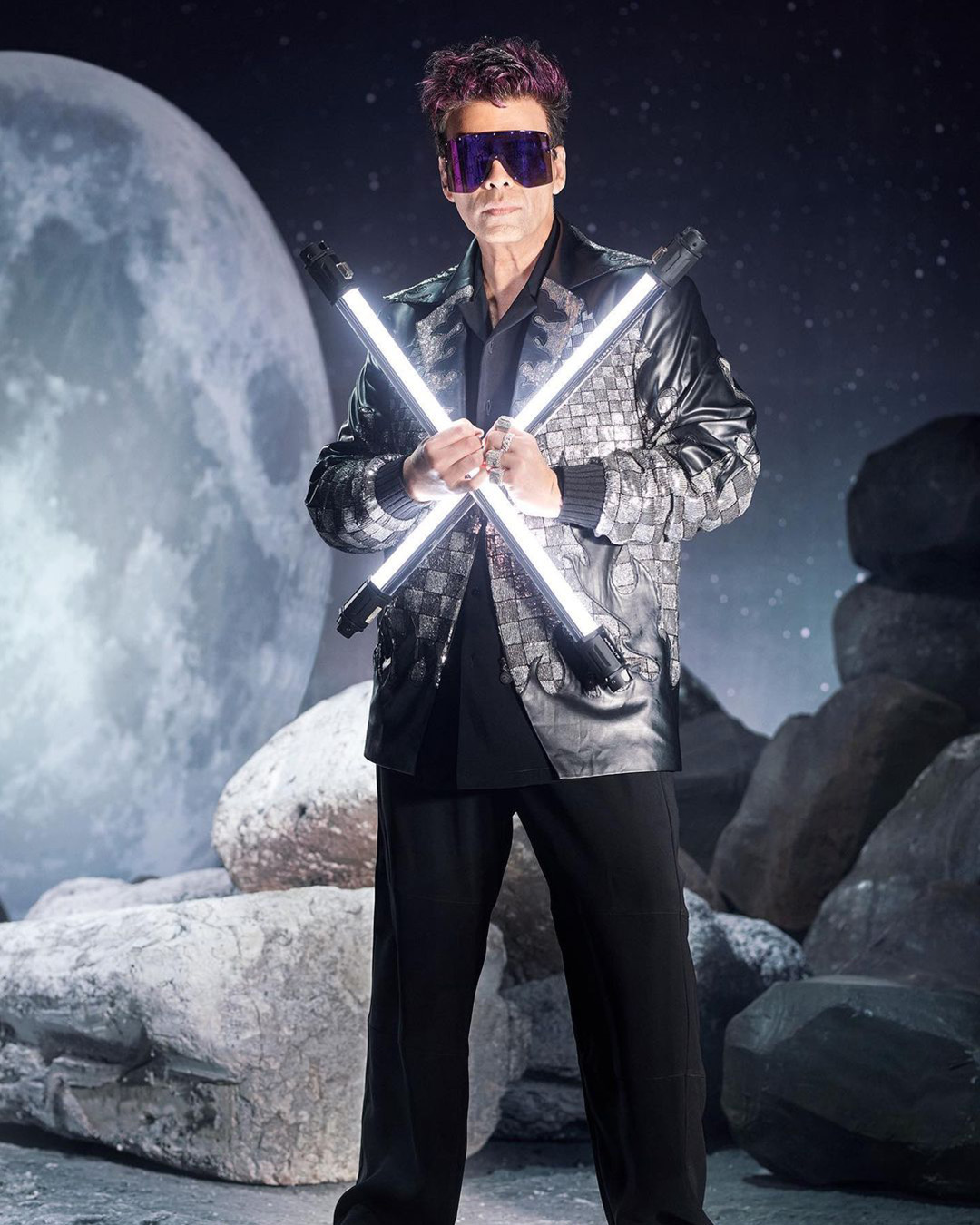 Discover the likes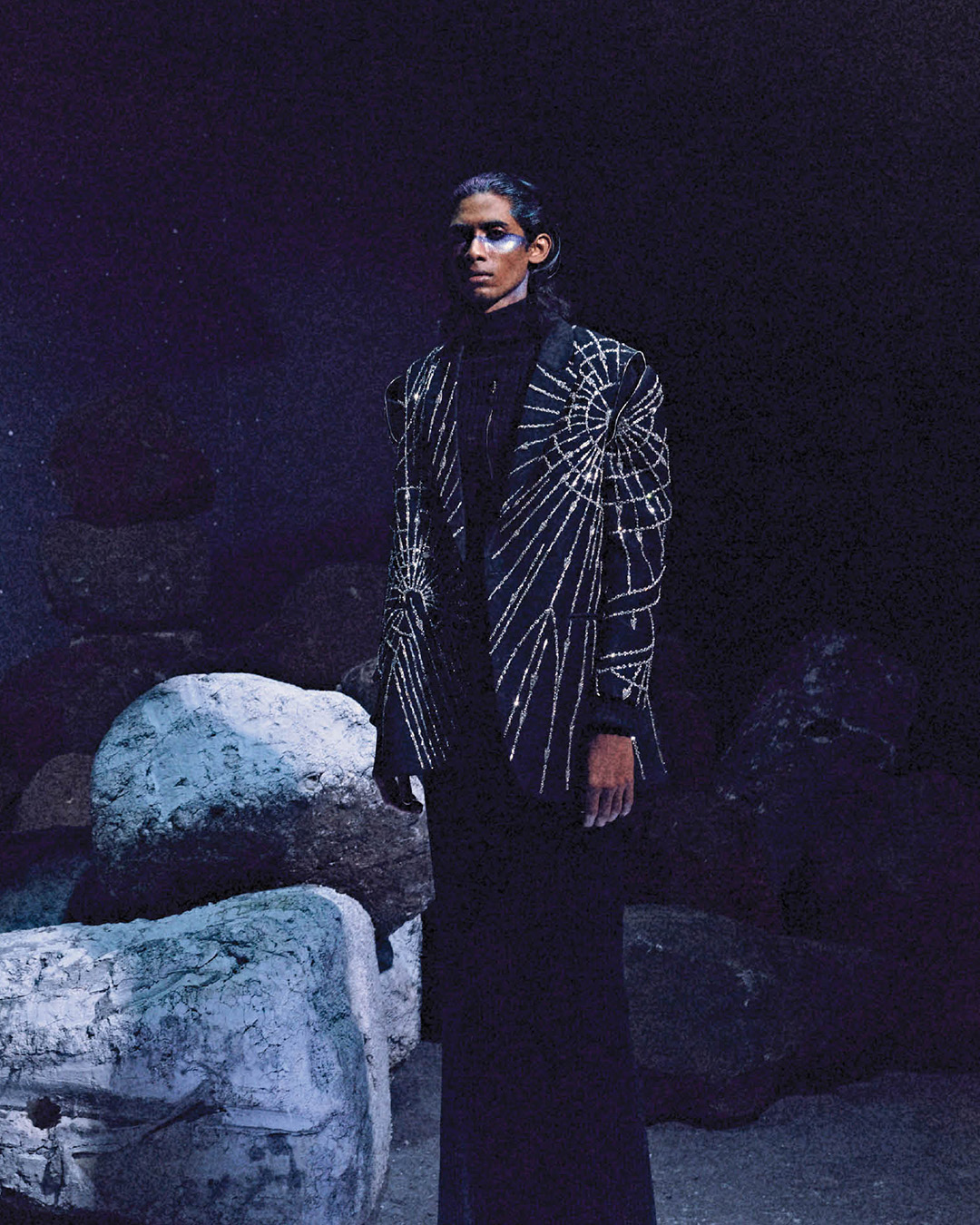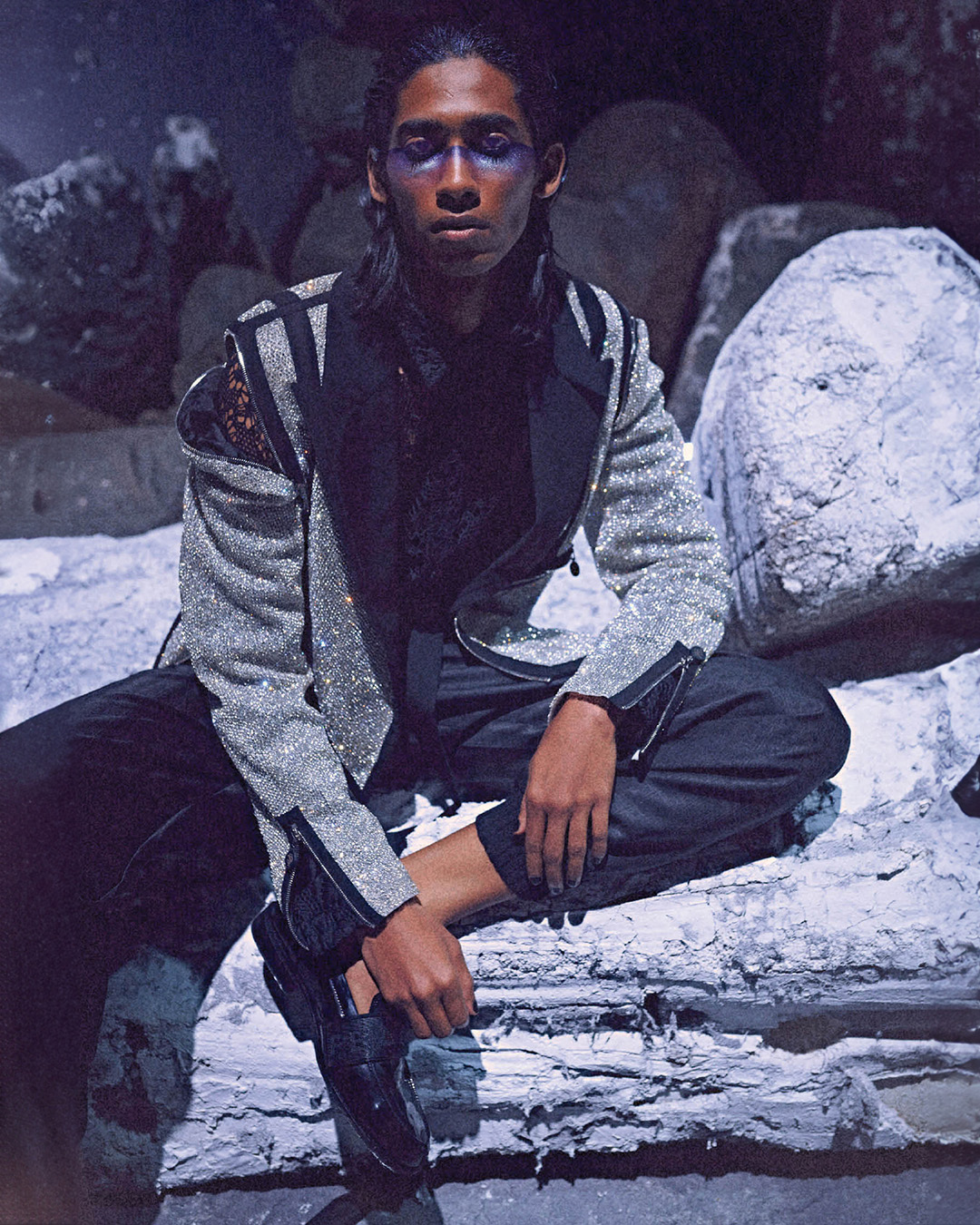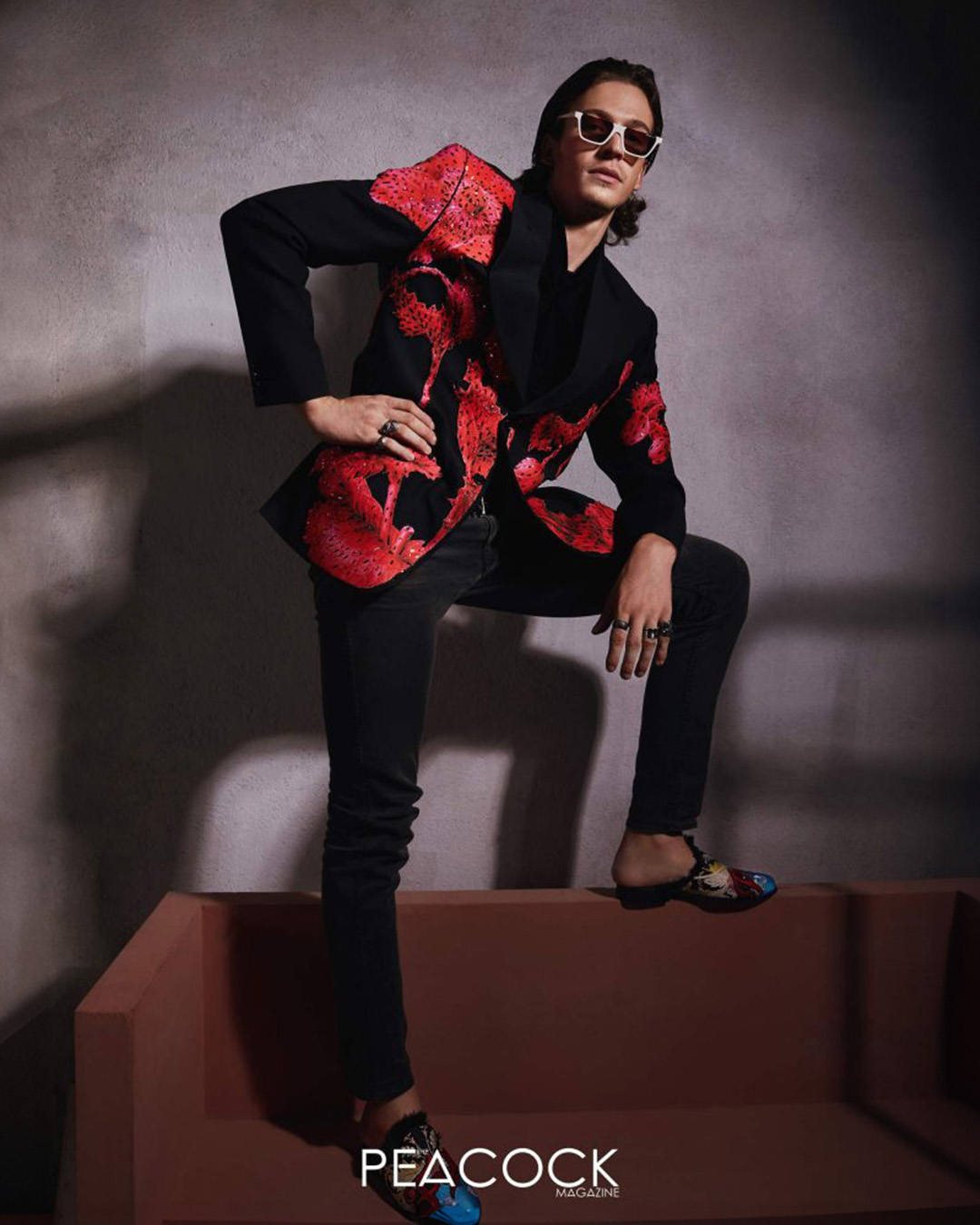 Amp up your celebrity-inspired wardrobe with these chic tips: 
Amping up your wardrobe to achieve a celebrity-inspired wardrobe requires a combination of creativity, confidence and strategic fashion choices. Here are some tips to help you elevate your style and get closer to that star-studded wardrobe:
Find your style muse:

Identify a celebrity or fashion icon whose style resonates with you. It could be Karan Johar himself or any other celebrity whose fashion choices you admire. Study their outfits, colour palettes and overall aesthetic to gain inspiration for your own wardrobe.
Invest in classic pieces:

Celebrity wardrobes often feature timeless and classic pieces that never go out of style. Invest in well-fitted blazers, tailored trousers and quality accessories like leather belts and statement handbags. These versatile items can be easily mixed and matched to create various stylish ensembles.
Pay attention to fit:

Proper fit is crucial to achieving a polished and celebrity-worthy look. Tailor your clothing to ensure they flatter your personality and enhance your best features. Even a simple outfit can be transformed into a show-stopper with the right fit.
Embrace statement accessories:

Accessories can make or break an outfit. Look for eye-catching statement pieces like bold necklaces, oversized sunglasses or elegant scarves to add a touch of glamour to your attire.
Experiment with colours and prints:

Step out of your comfort zone and experiment with colours and prints that you may not usually wear. Celebrities are often seen donning bold patterns and vibrant hues, so don't hesitate to add a splash of colour to your wardrobe.
Stay updated on trends:

Keep an eye on current fashion trends and incorporate them into your wardrobe in a way that aligns with your personal style. Being aware of the latest trends can help you freshen up your outfits and keep them relevant.
Tailor your beauty routine:

Completing your celebrity-inspired look goes beyond clothing. Pay attention to your grooming and beauty routine, from hairstyles to makeup, to achieve a polished and camera-ready appearance.
Confidence is key:

The most important ingredient in achieving a celebrity wardrobe is confidence. Embrace your unique style and wear your outfits with pride. When you exude self-assurance, you'll naturally embody the elegance and poise of a celebrity.