You love the camera and the camera loves you back–The Peacock Magazine's April/May/June 2023 cover star, Aditya Roy Kapur truly lives by those lines. Be it shooting for a commercially viable movie or sitting down with The Peacock Magazine's team and reminiscing the fruition of years of journey, the actor does it with an unfiltered suave. And the camera perfectly captures it!
There's never a dull moment in the company of Kapur. While his charm keeps the theatres full, his unique and fresh approach to fashion makes heads turn. And the stakes get even higher when the actor's curious mind blends with the uniqueness of FALGUNI SHANE PEACOCK.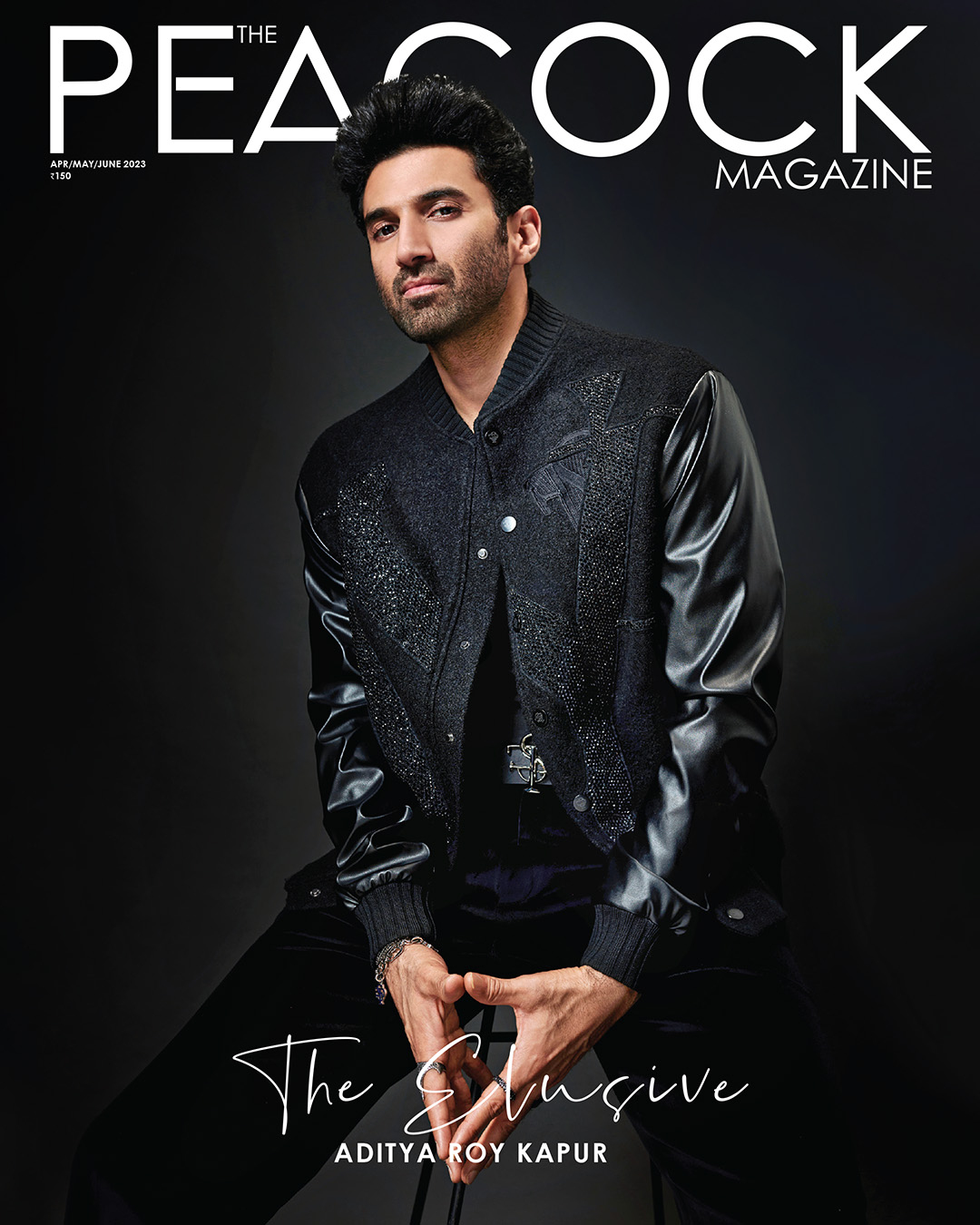 FALGUNI SHANE PEACOCK are globally acclaimed designers who understand the very pulse of fashion that the new-age crowd wants to step into, explore and flaunt. And therefore the duo, time and again, surprise them with experimental silhouettes that allow individuals to mould and create style statements that celebrate individualism. 
While shooting the April/May/June 2023 cover with The Peacock Magazine, the new-age charmer served the team with a series of breathtaking looks. From sheer black shirts to FSP bomber jackets, the actor lay his hands on all the trendsetting staples that the designer duo put together to allow the actor's love affair with fashion to bloom into a full-fledged story.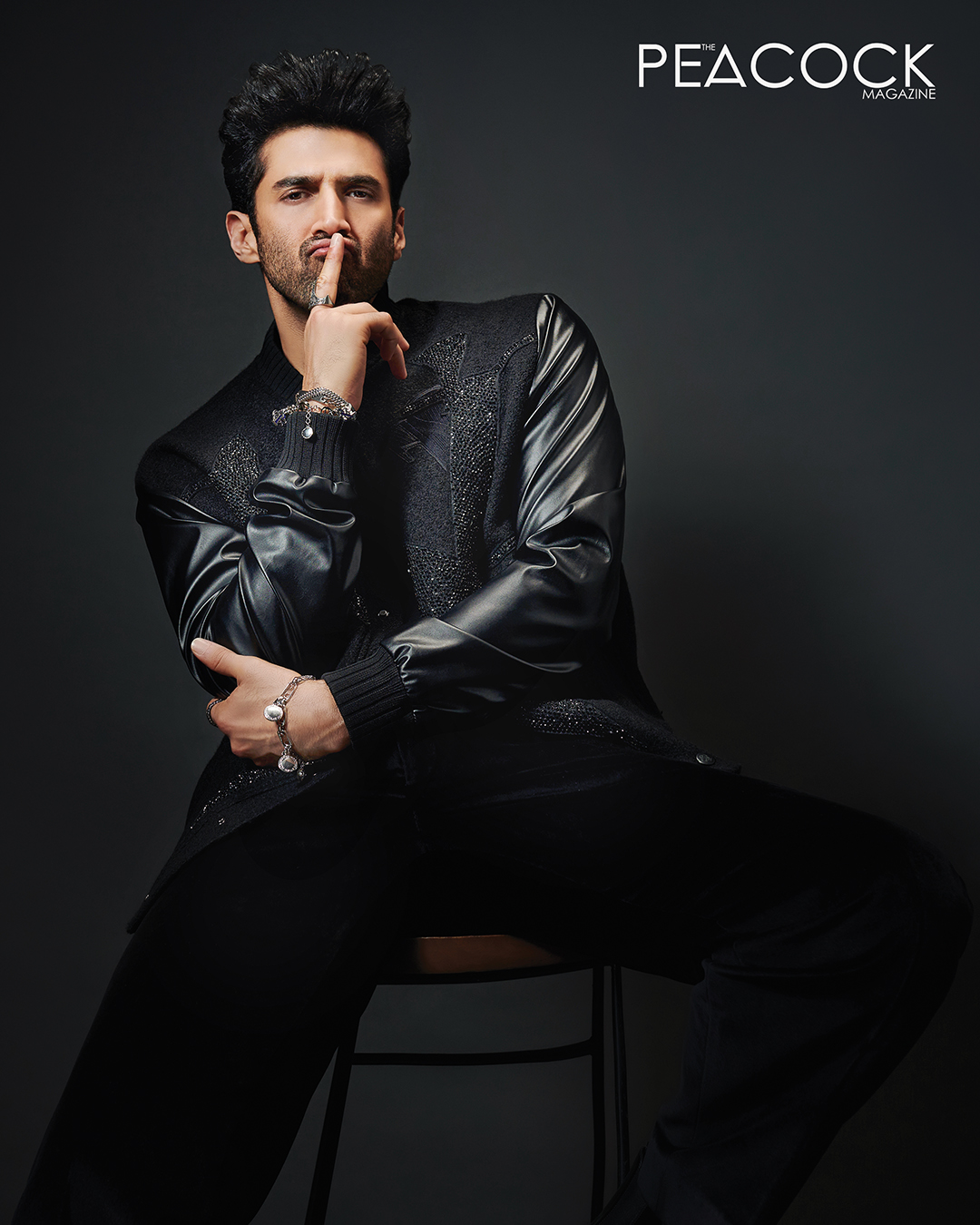 Amidst his love for movies to finding a sense of self in every character, the actor riding high on the success of his latest series 'The Night Manager' sits unguarded with the team and lets them dive deep into his personal space that births the magical characters that we witness on large screens. 
Talking about his biggest discovery and rise as an actor, Kapur shares—'I think every role helps discover the actor in depth in you in some way or the other. But for me, Aashiqui 2 would be a big one because that was the first time I was playing a leading role. So, that got me to discover something completely new. I had to romance for the first time in my life on screen. I had never done that before in the few films that I had worked in. So, Aashiqui 2 was definitely a new outing for me that got me to discover a whole other side of me. All in all, every role in some way or the other is a teacher. It's just about keeping your eyes and ears open for it'.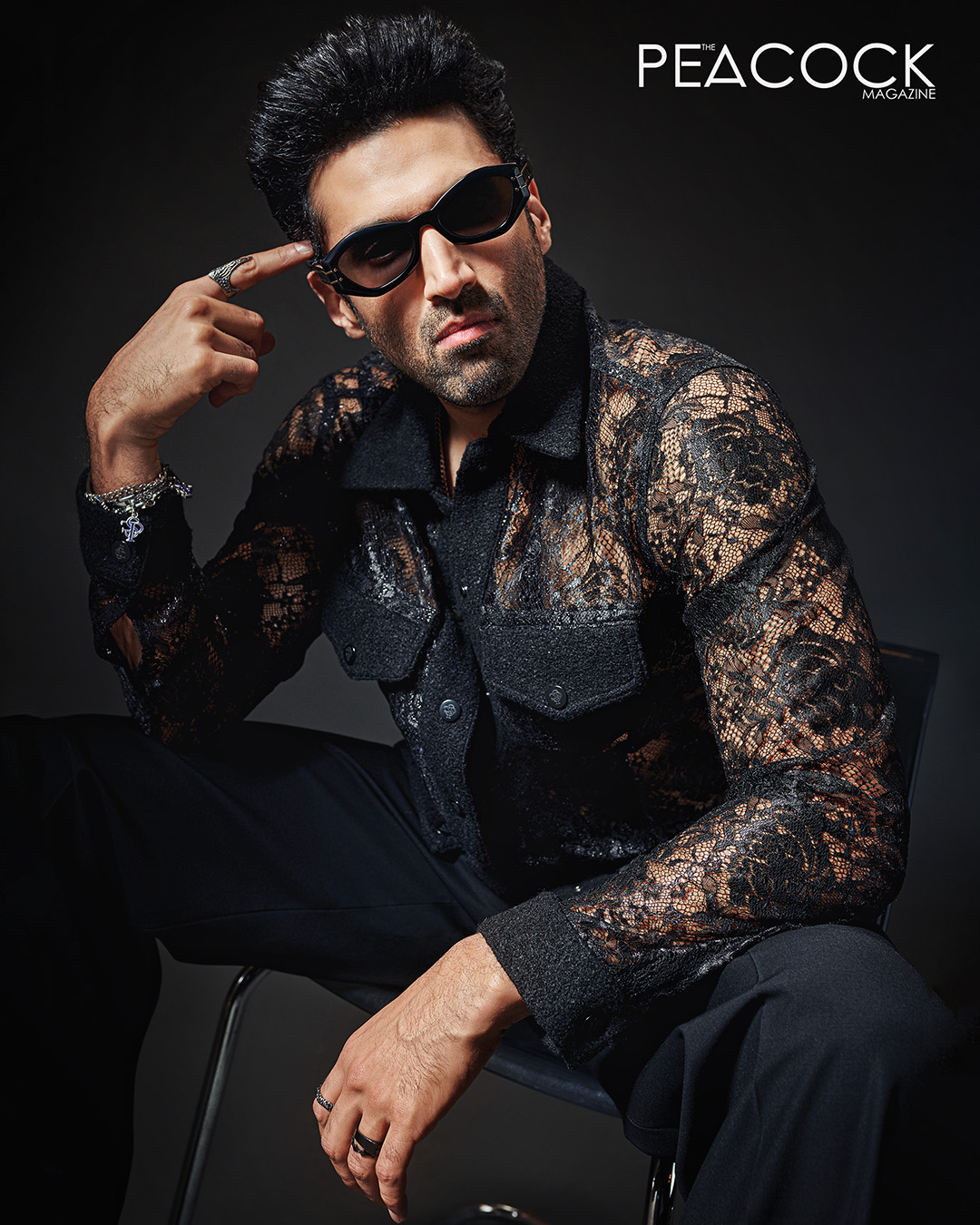 To tap more into it follow The Peacock Magazine. 
The Peacock Magazine is a luxury magazine available in both print and digital formats. It explores fashion, travel, beauty, lifestyle and culture. It aims to continuously revive and reinvent by featuring unconventional content, with the goal of making a significant impact in the fashion and lifestyle industry.