As the fashion industry evolves at a rapid pace, it is always exciting to see what's hot and trending for the season. In recent times, fashion has become more inclusive, diverse and representative, which means there is something for everyone. 
With each new season comes a new set of styles and designs that take the fashion world by storm. Whether you're a fashion enthusiast or just looking to update your wardrobe, staying on top of the latest trends is the ultimate must-have of the new, evolving and stylish crew. 
Keeping up with the very energy, FALGUNI SHANE PEACOCK the ace luxury designer duo presents the new-age, fashion-conscious crowd with an upgraded edit of hottest trends that travel far and beyond to make an edgy and lasting statement. From bold printed classic shirts to heavily embellished bomber jackets, the designer duo have pleasantly surprised the on-trend fashionistas. 
So from looking good on the go in a floral long dress to bringing glamour to show in a chic bomber jacket—you are sure to have it all and how! 
Brace yourself, for now, you are about to take your style game to the next level in FALGUNI SHANE PEACOCK's most-coveted edit of hottest trends. Keep scrolling, for everything that can give you a classic makeover unfolds here. 
Hottest trends of May 2023
Shirts
Dark tropical dream blouse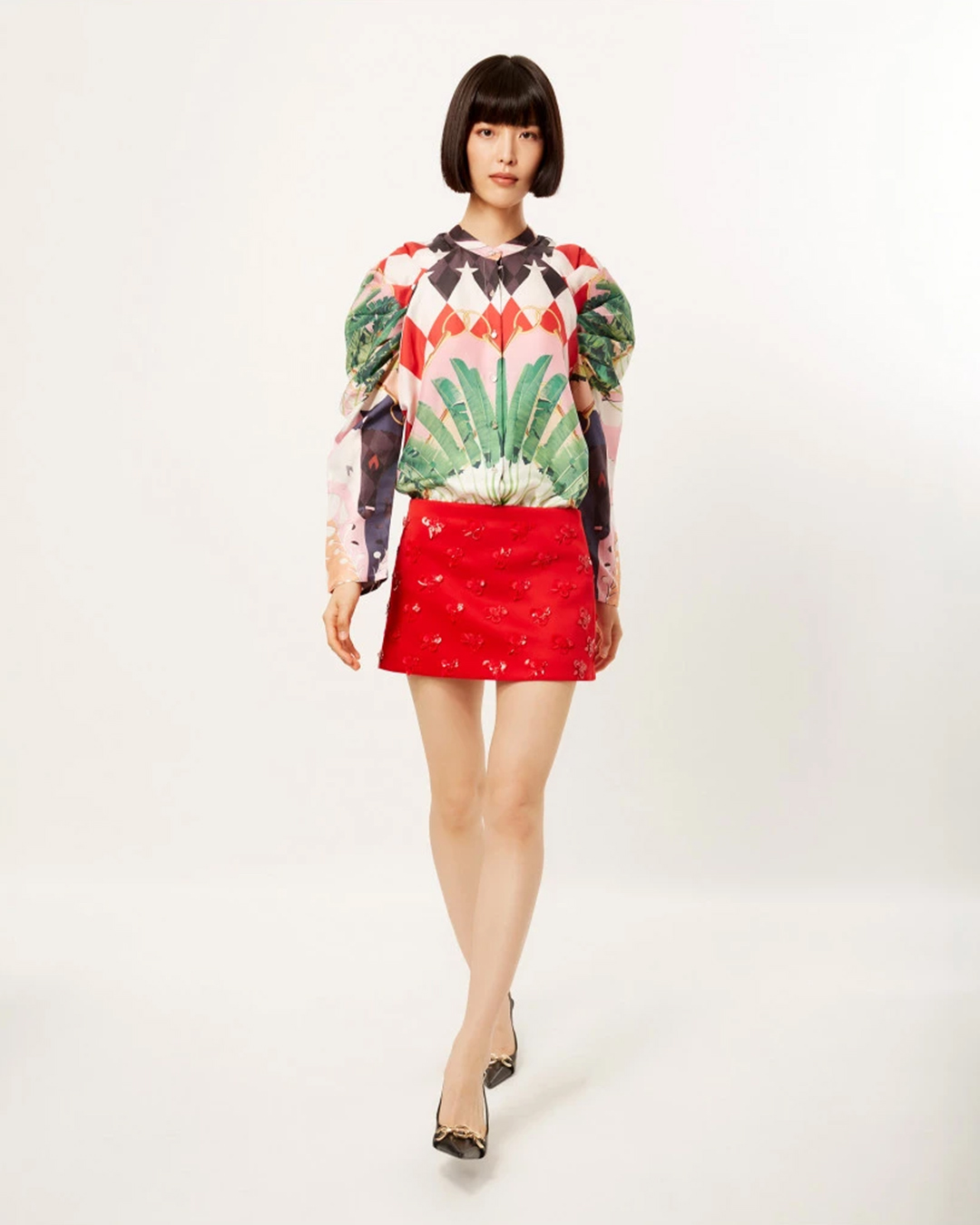 Dark tropical dream classic shirt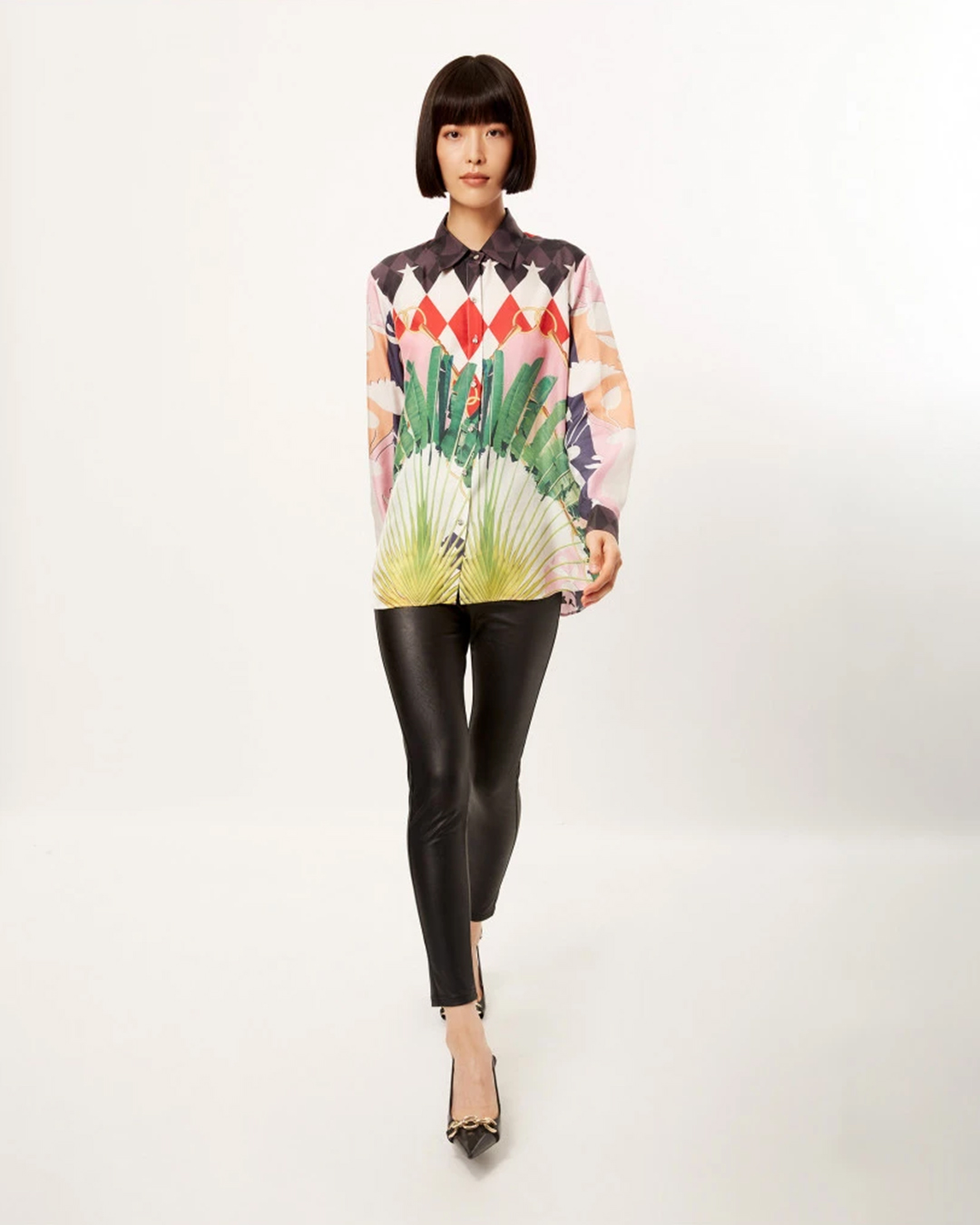 Inanimate fresco classic shirt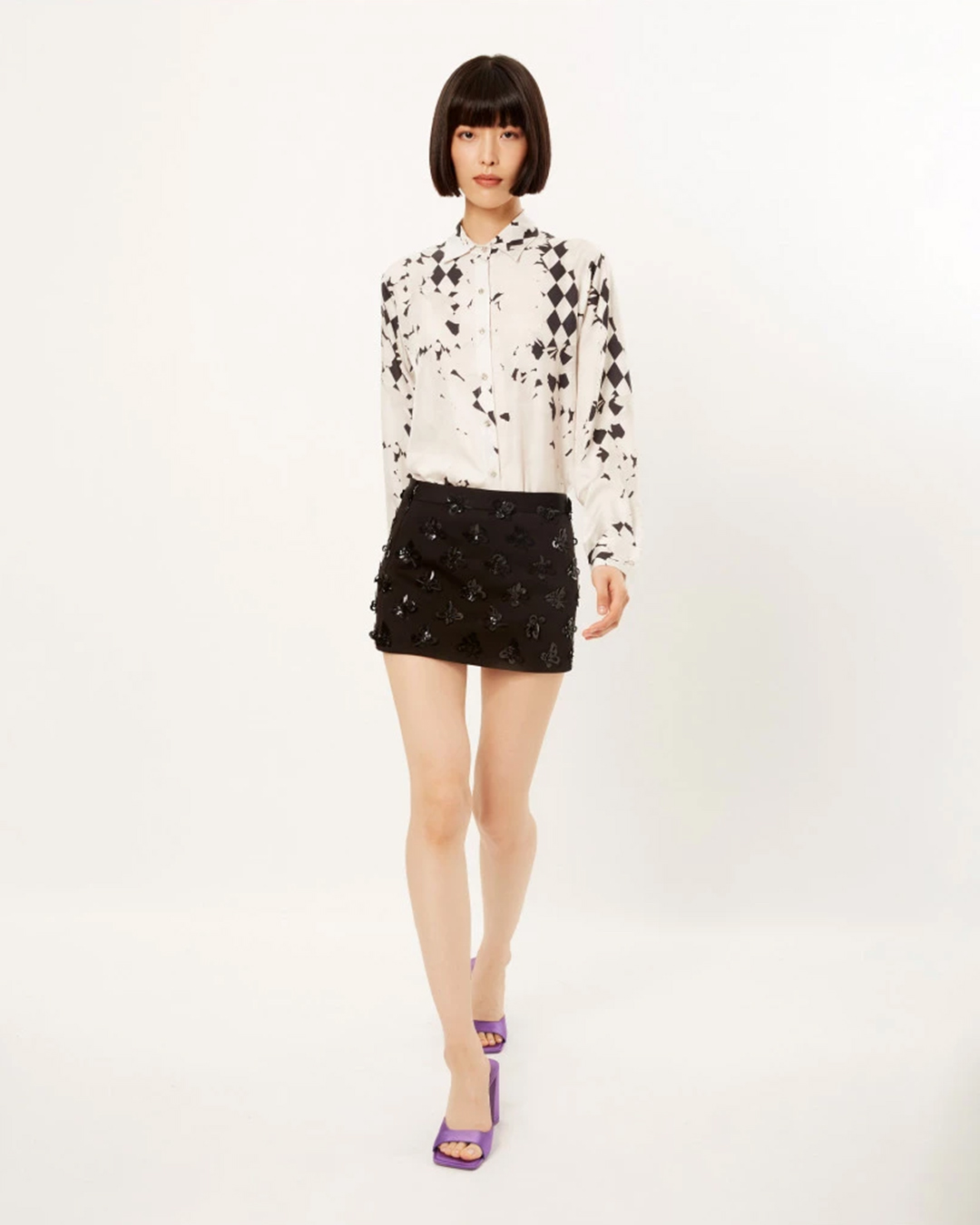 Short dress
Efflorescence bloom short dress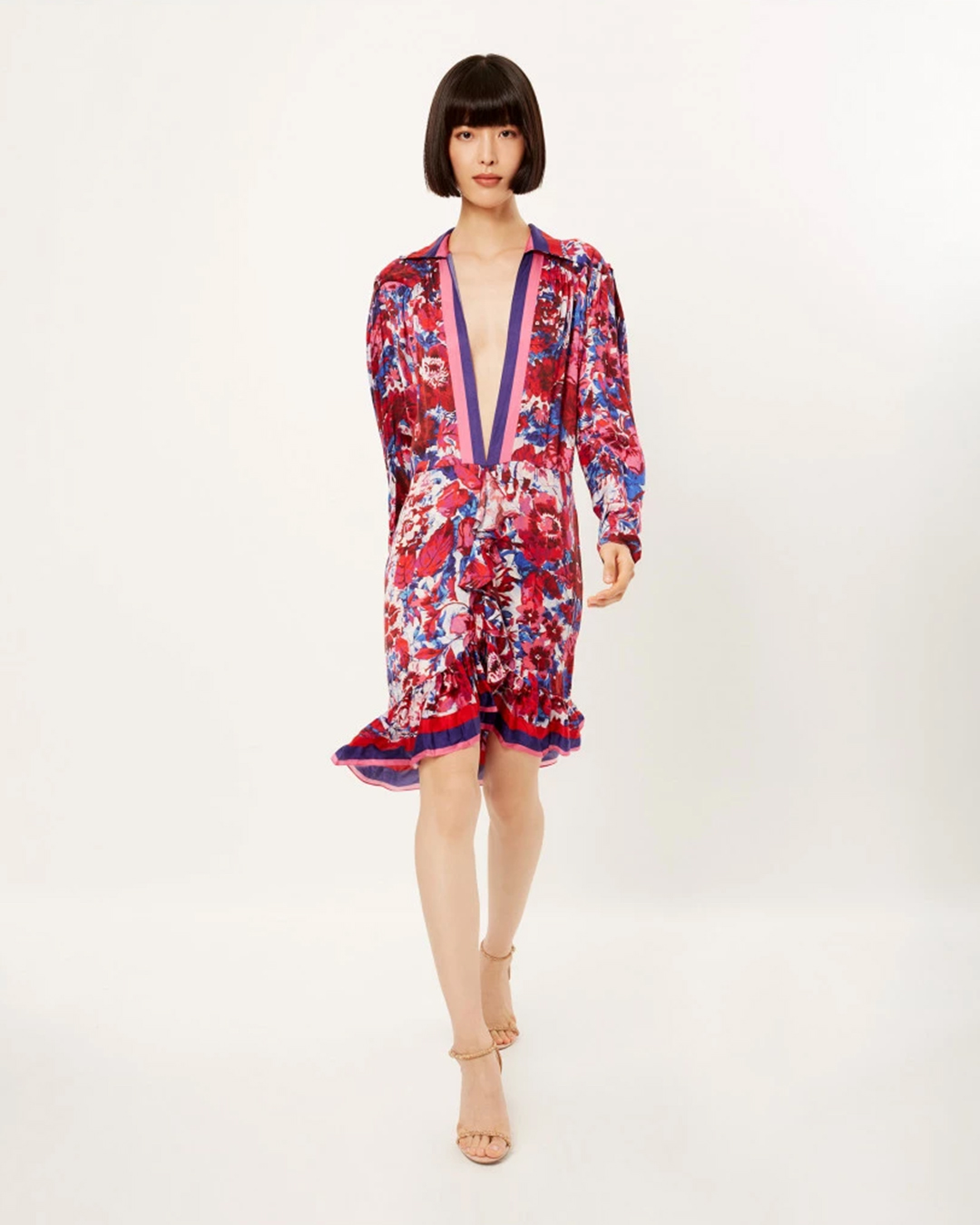 Heliographic berry flora short dress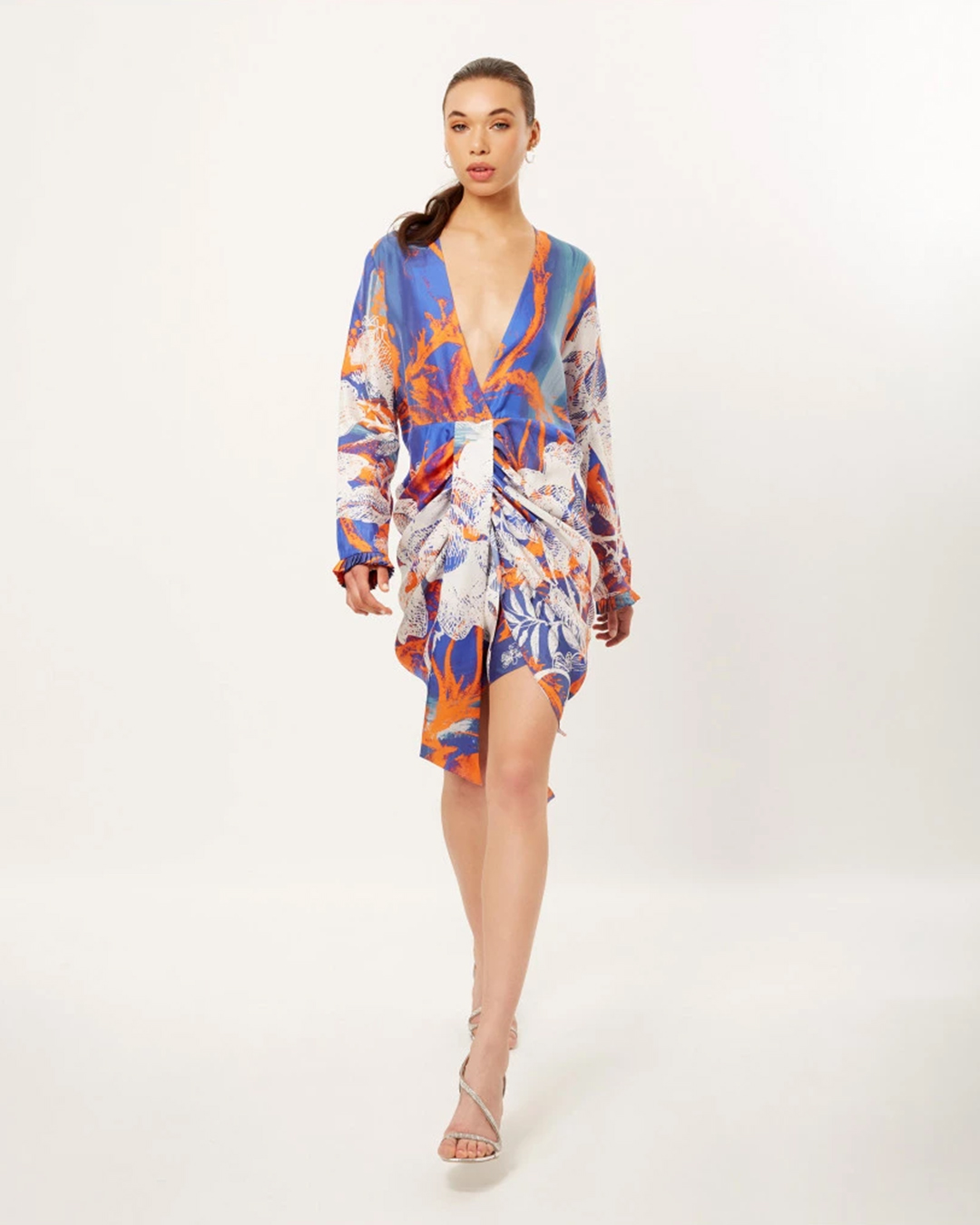 Lilac tropical dream short dress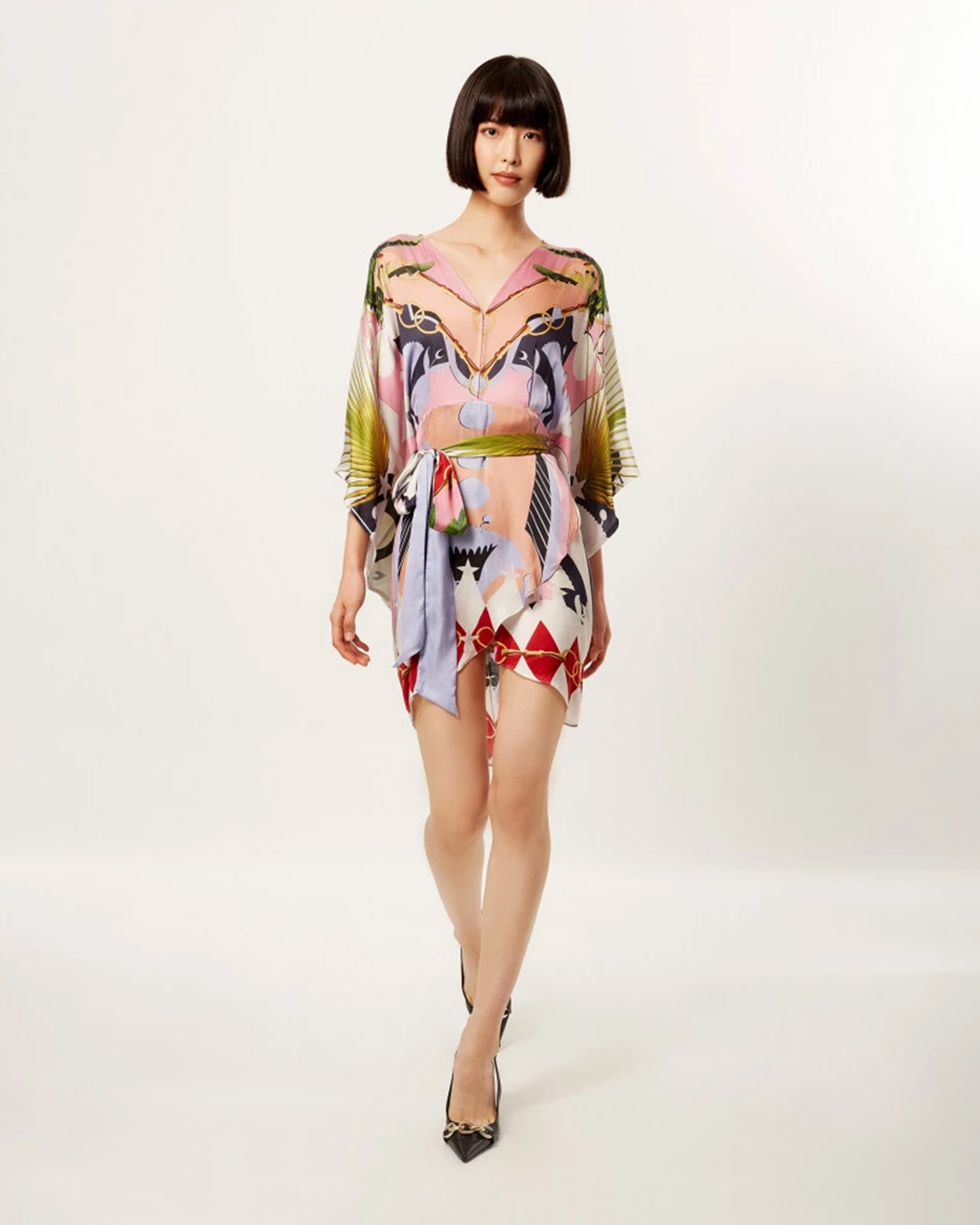 Midi dress
Botanic wink world midi dress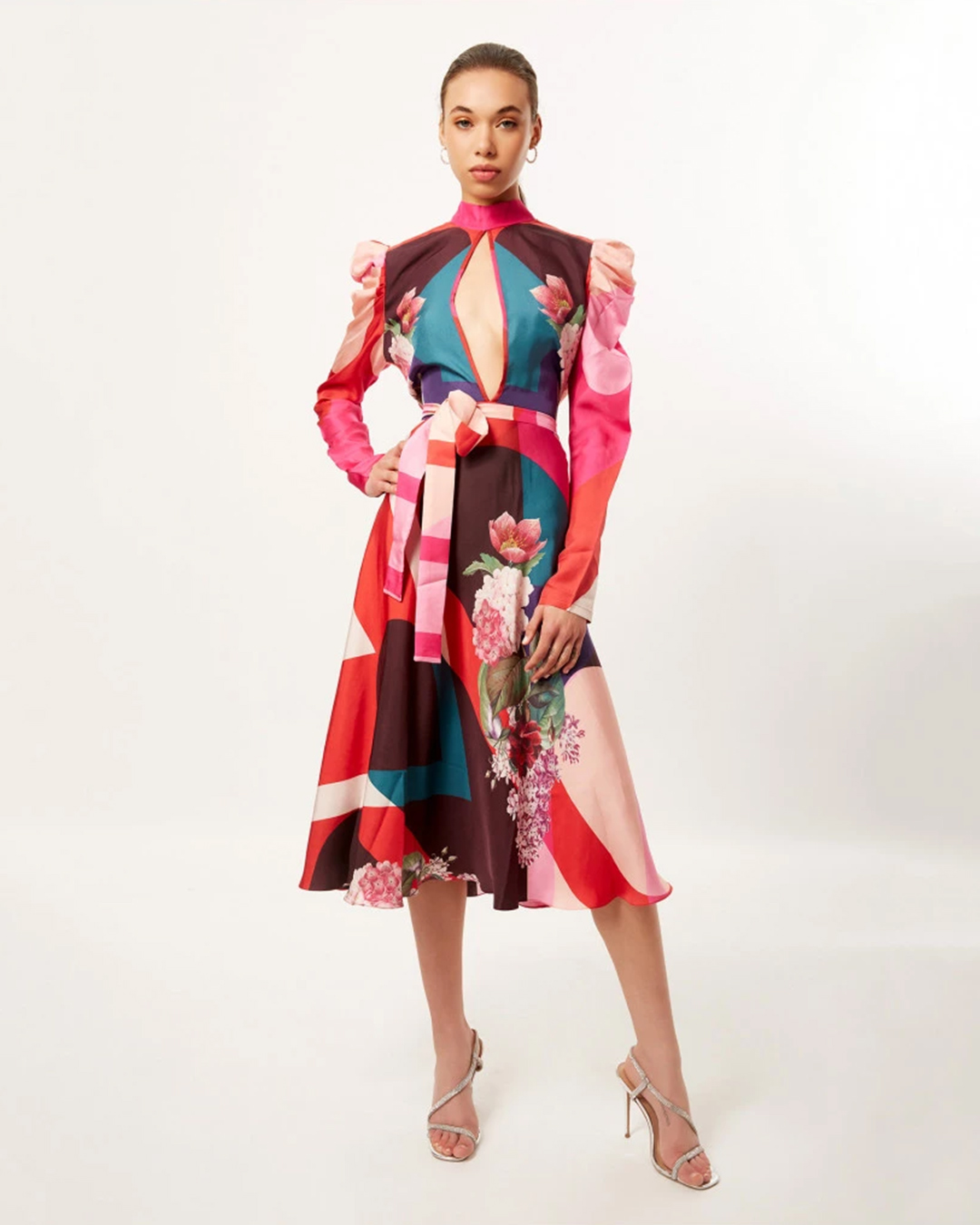 Vatican fresco midi dress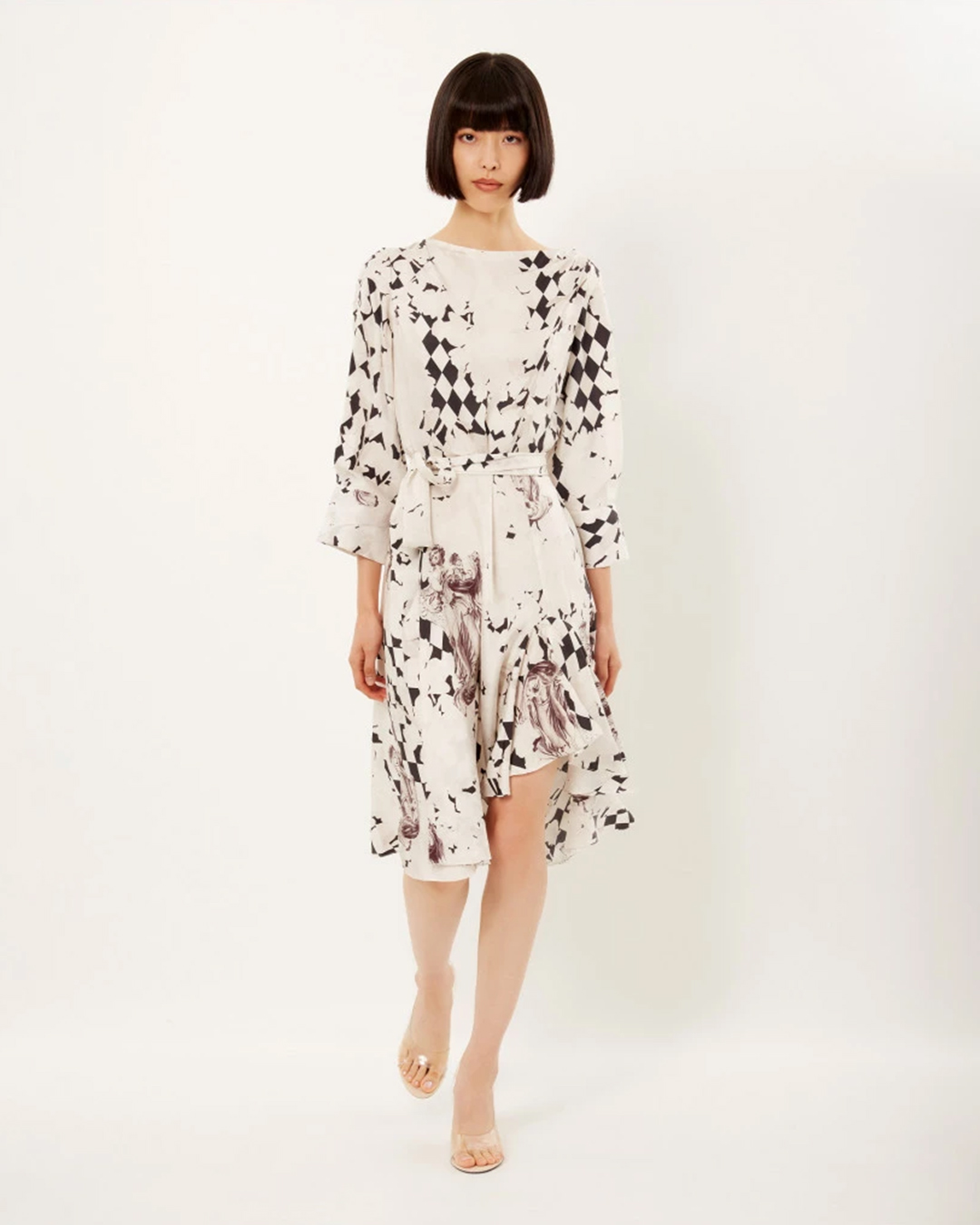 French navy blue midi dress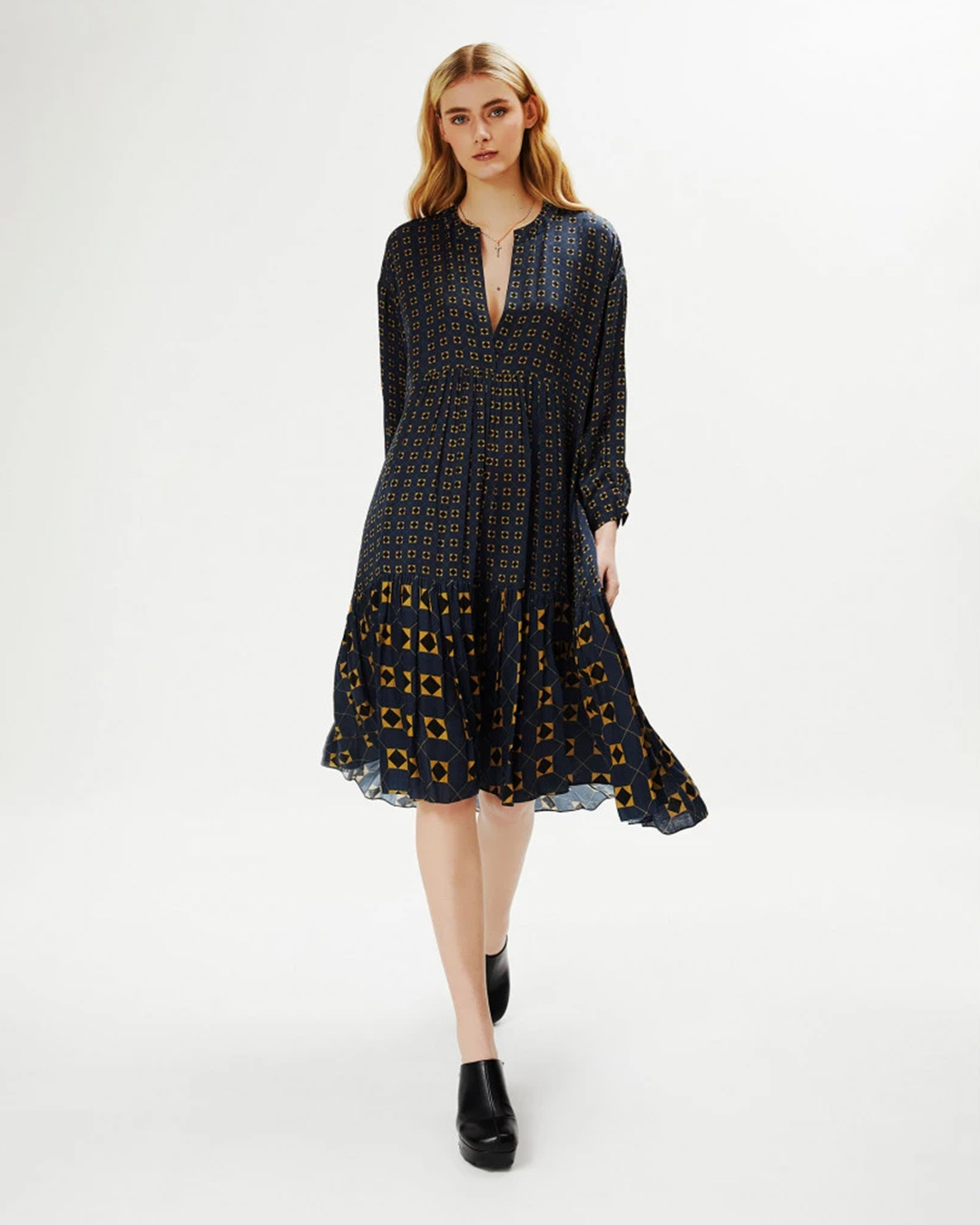 Long dress
Indigo ibis long dress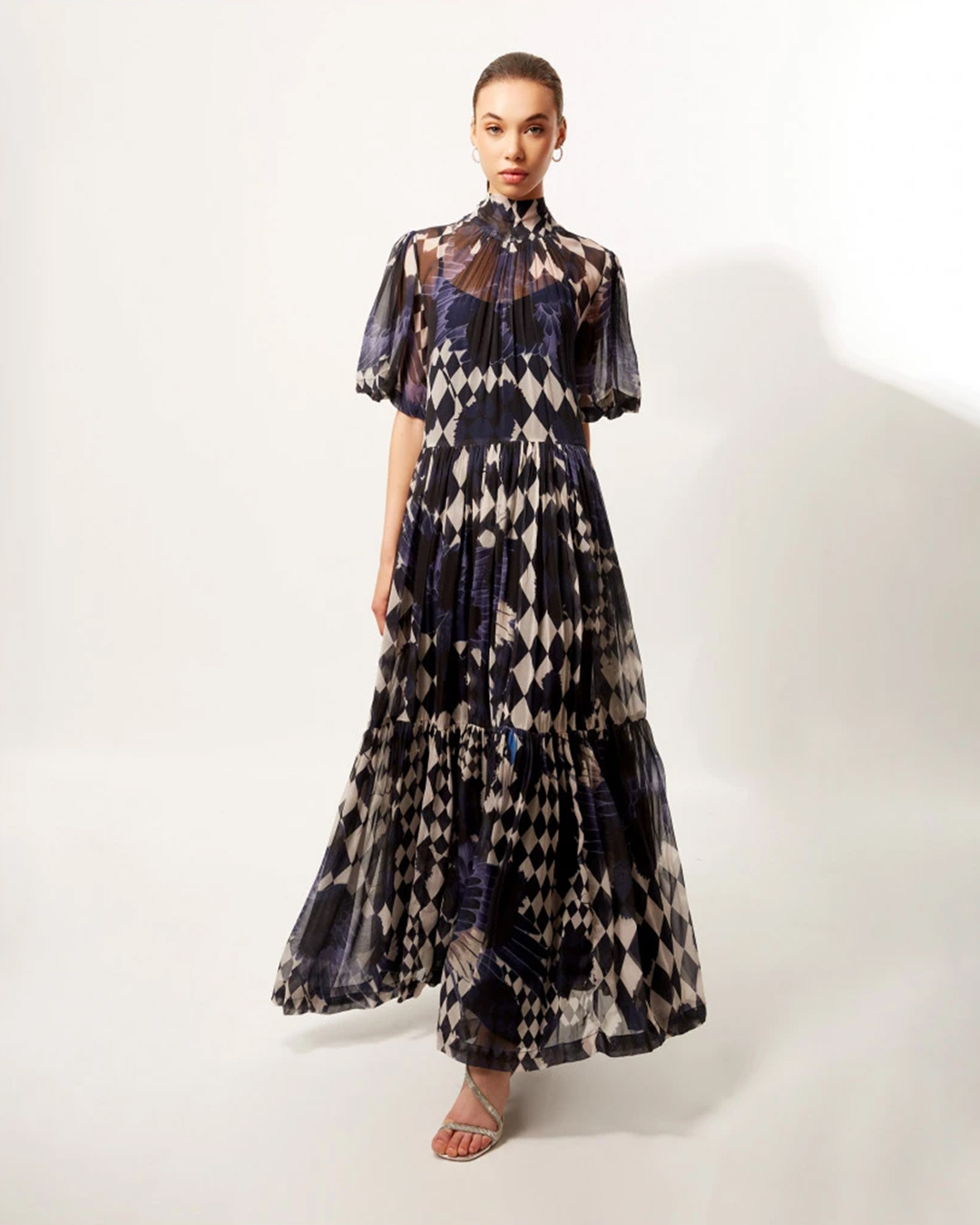 Midnight zinnia long dress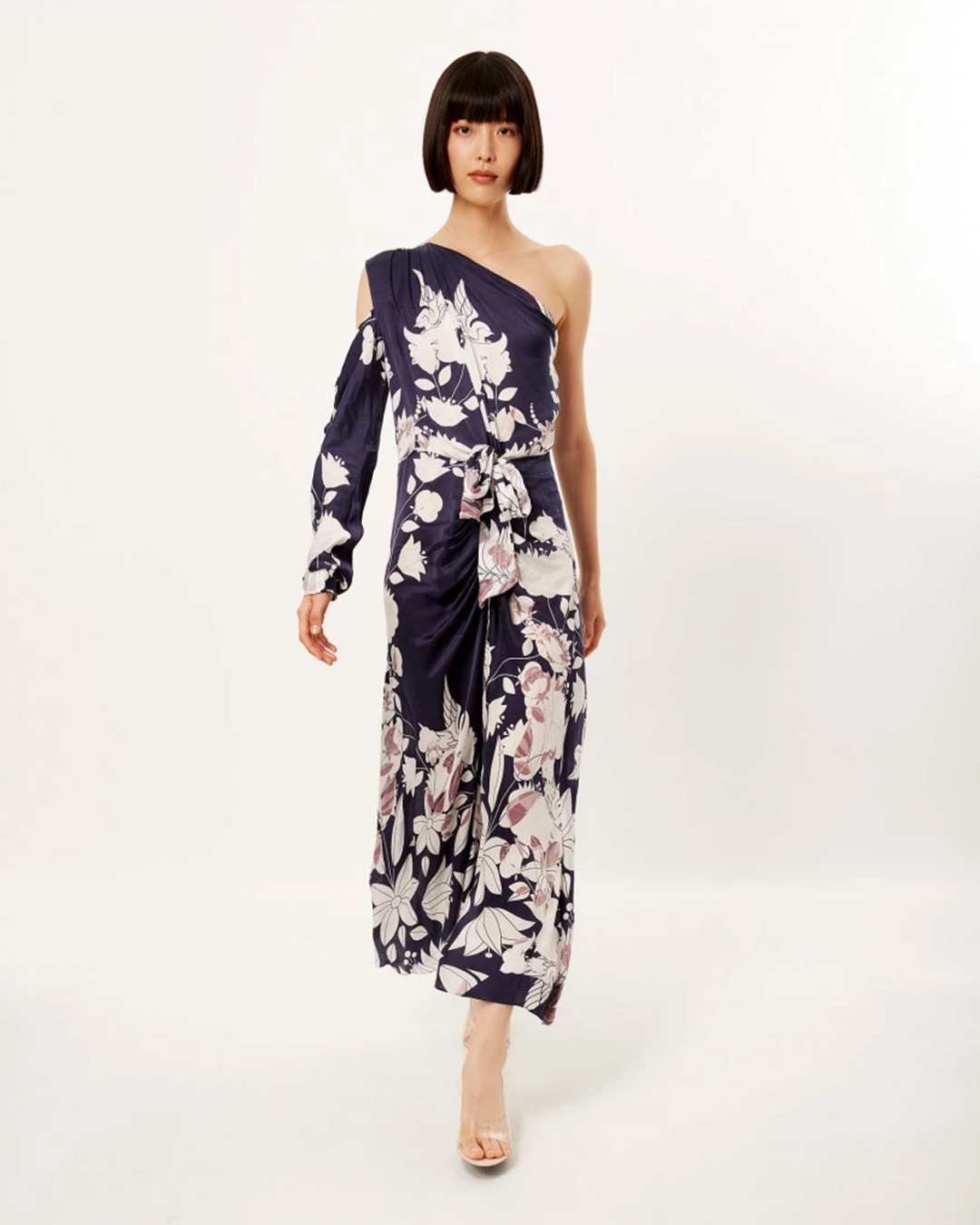 Tangerine bloom long dress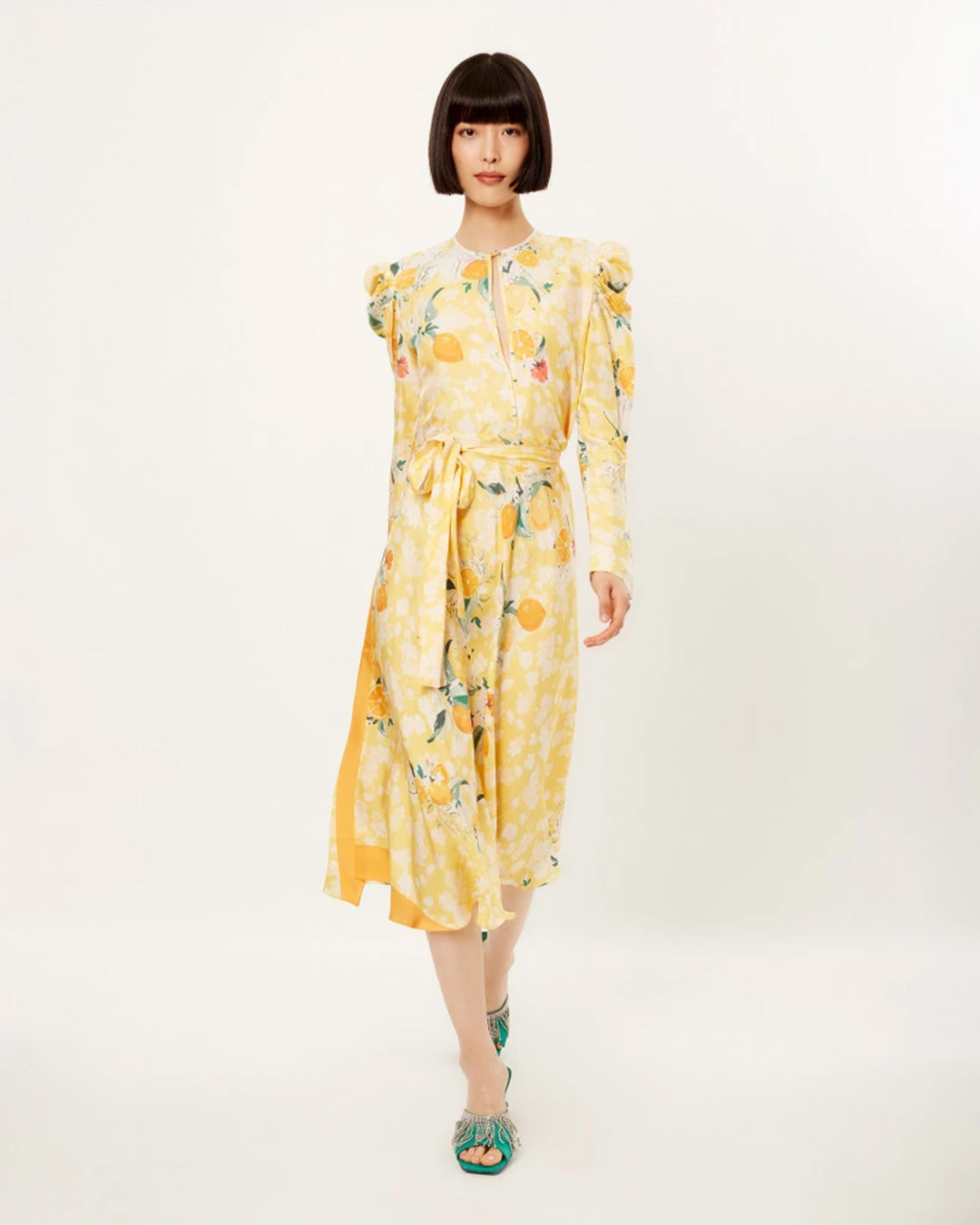 Kaftan
Lilac tropical dream kaftan dress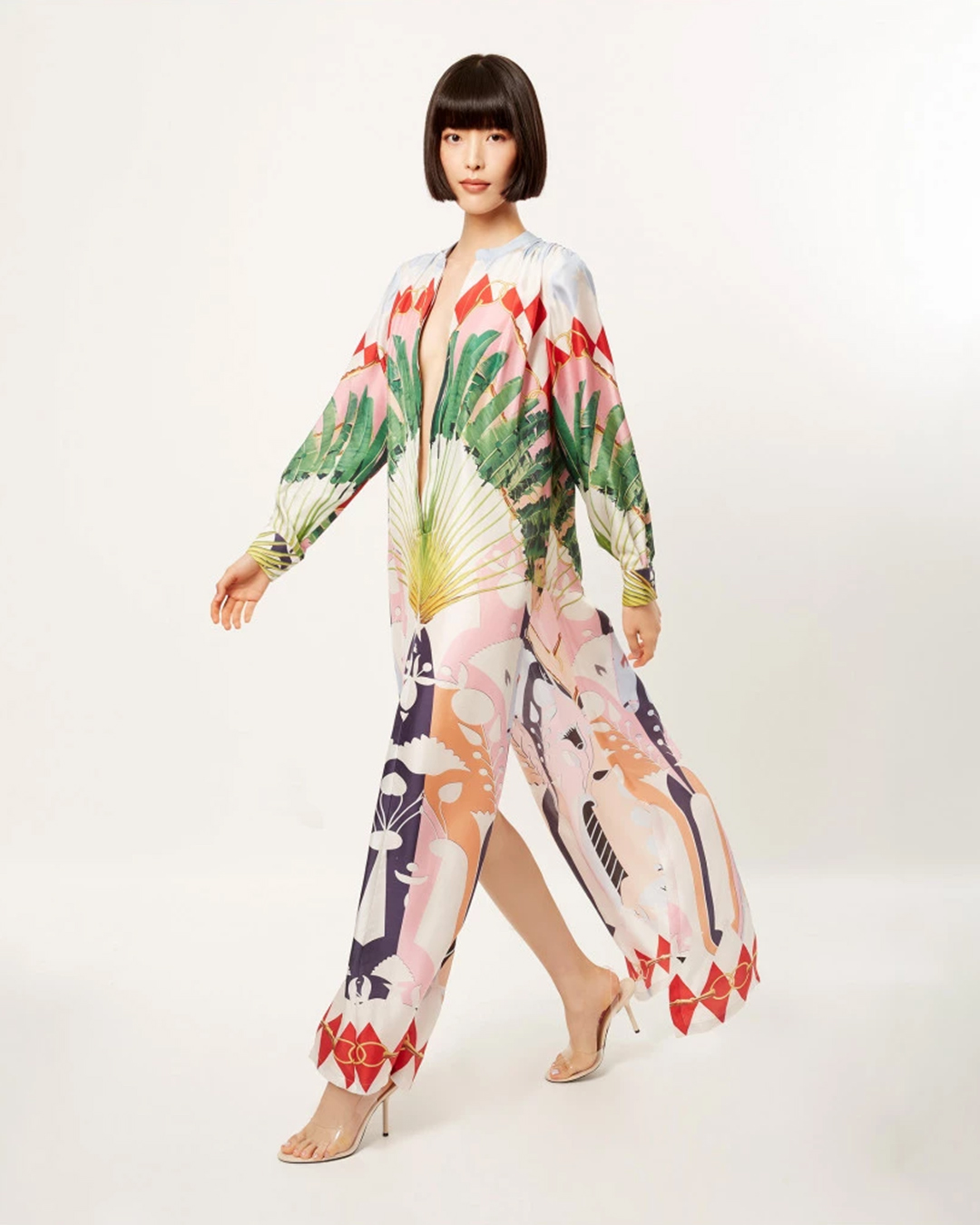 Dark tropical dream kaftan dress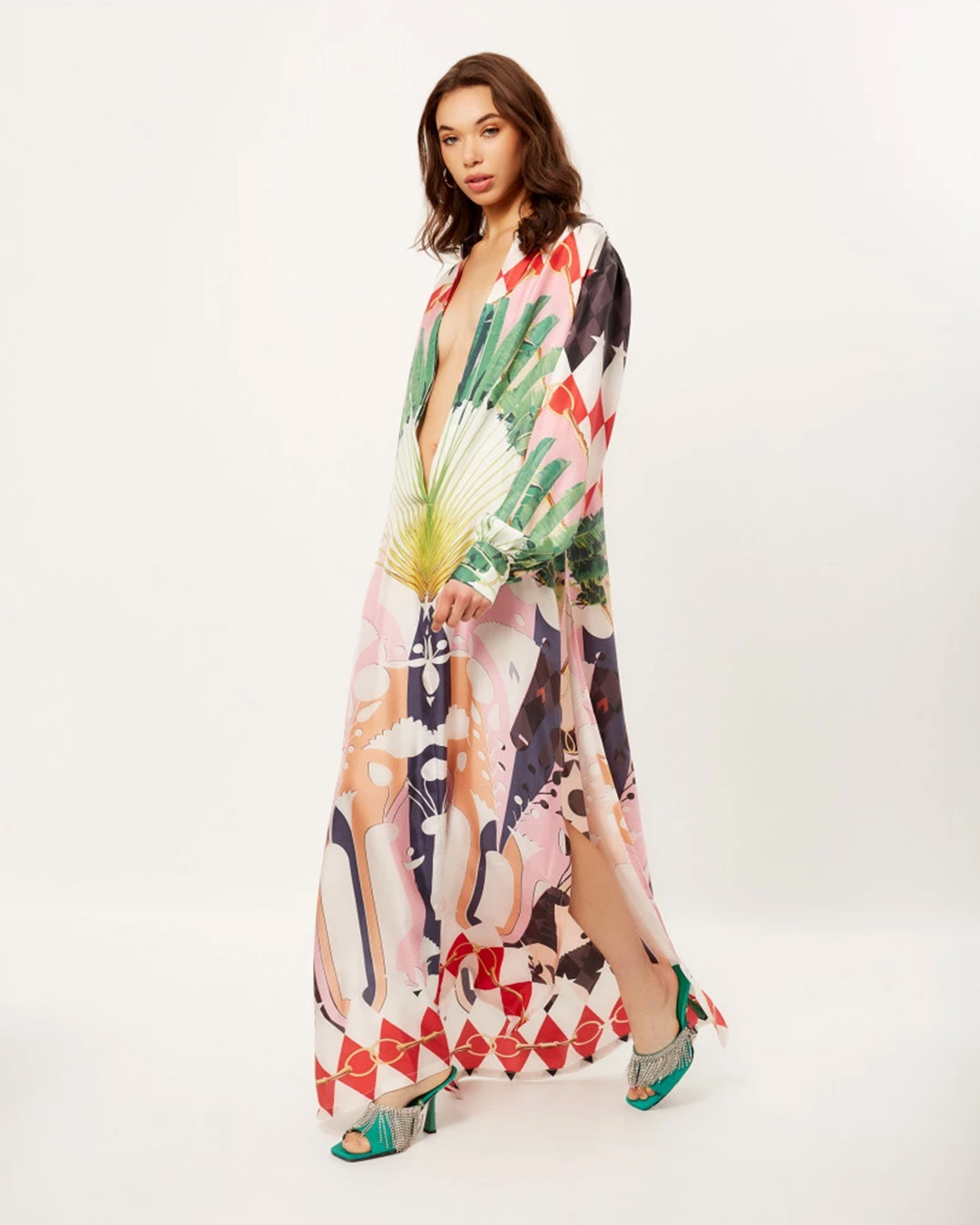 Geometric kaftan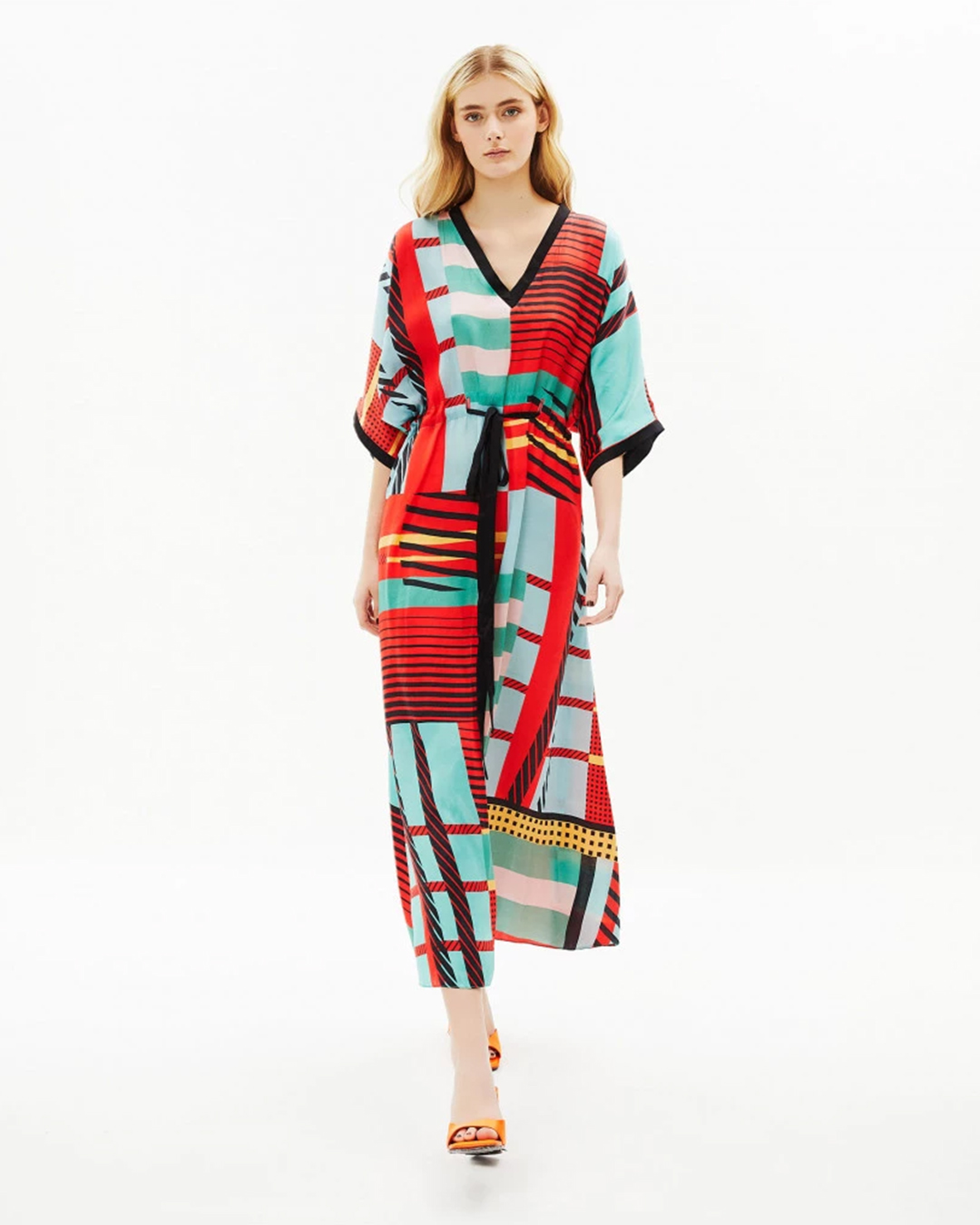 Bomber jacket 
Amber bomber jacket
Ardour bomber jacket