Before you get ready to let loose in the warmth of the golden sun and mystic sand by the never-ending sea—cart your favourite midi dresses to keep your style and glamour quotient updated. 
Summer is just around the corner and that means it is time to rebuild your summer wardrobe. Whether you're heading to a beachside resort or exploring a new city or hanging around in your own town, you will want to make sure you are dressed to the nines. And what better way to stay stylish and comfortable than with a midi dress? 
Midi dresses are perfect for any occasion. They offer a balance between style and comfort, making them a great option for any itinerary. Midi dresses are typically made of lightweight and breathable materials, which can help keep you cool in hot weather. They also offer versatility, allowing you to dress them up for a fancy dinner or dress them down for a day of exploring. 
Additionally, midi dresses come in a variety of styles and prints, allowing you to find the perfect one to suit your personal taste. From flowy floral prints to sleek and sophisticated styles, we've got you covered. 
So let's get started and help you find your perfect midi dress for the season! The collection by FALGUNI SHANE PEACOCK is truly timeless and one-of-a-kind—perfect to complement your chic style. 
5 MUST-HAVE MIDI DRESSES TO GLAM THE FASHION (SUMMER) SEASON IN STYLE
Yellow divine midi dress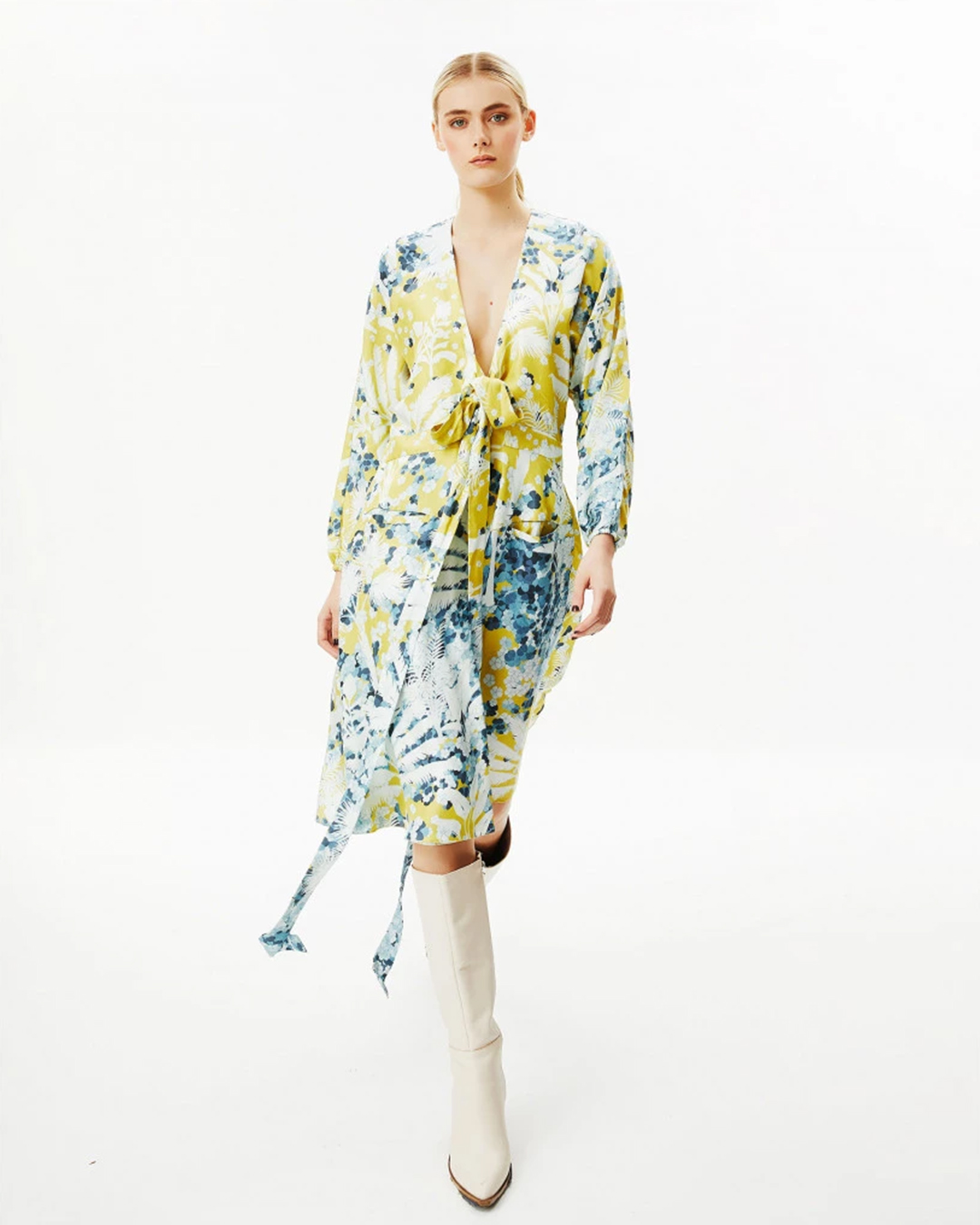 Vatican fresco midi dress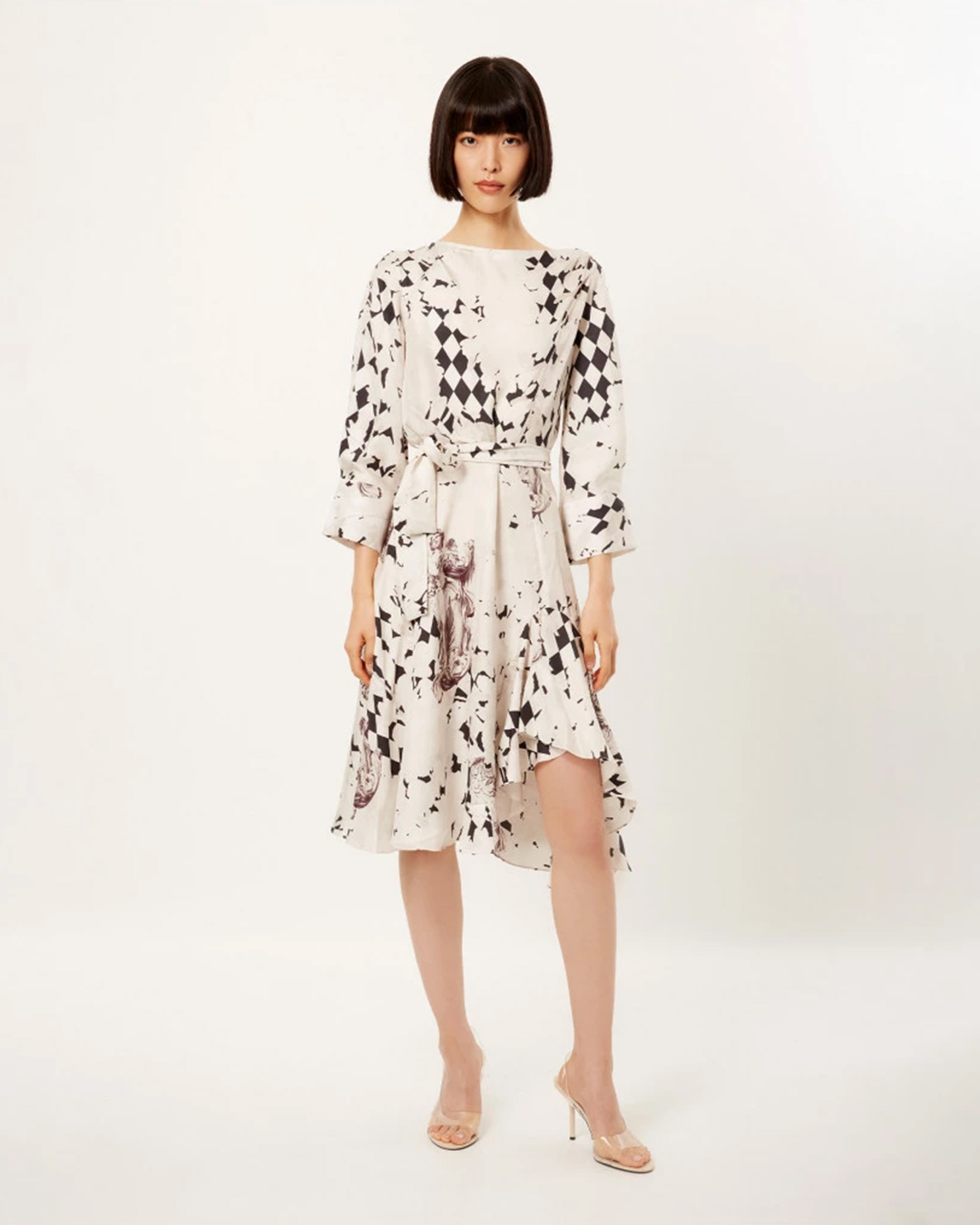 Botanic wink world midi dress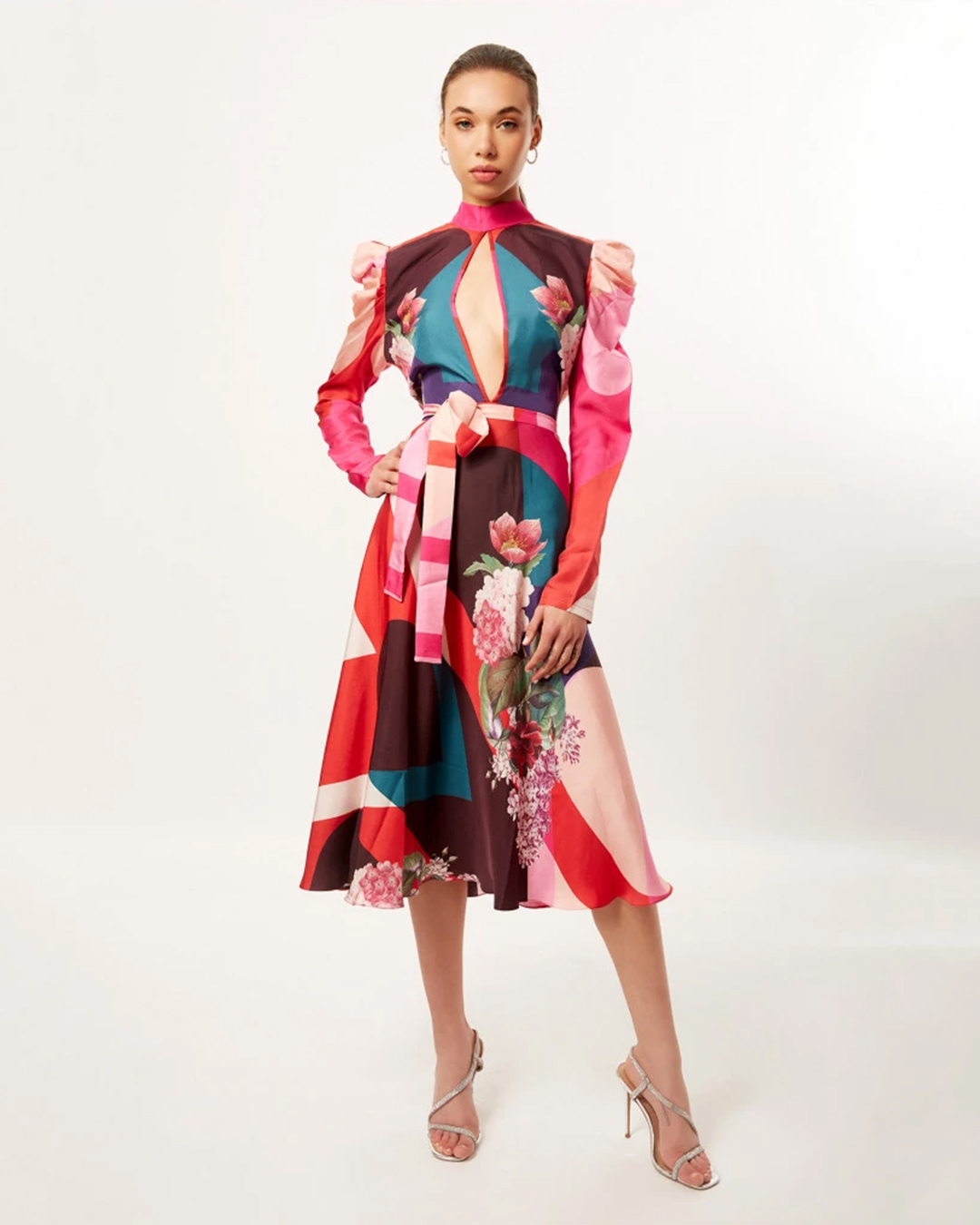 French navy blue midi dress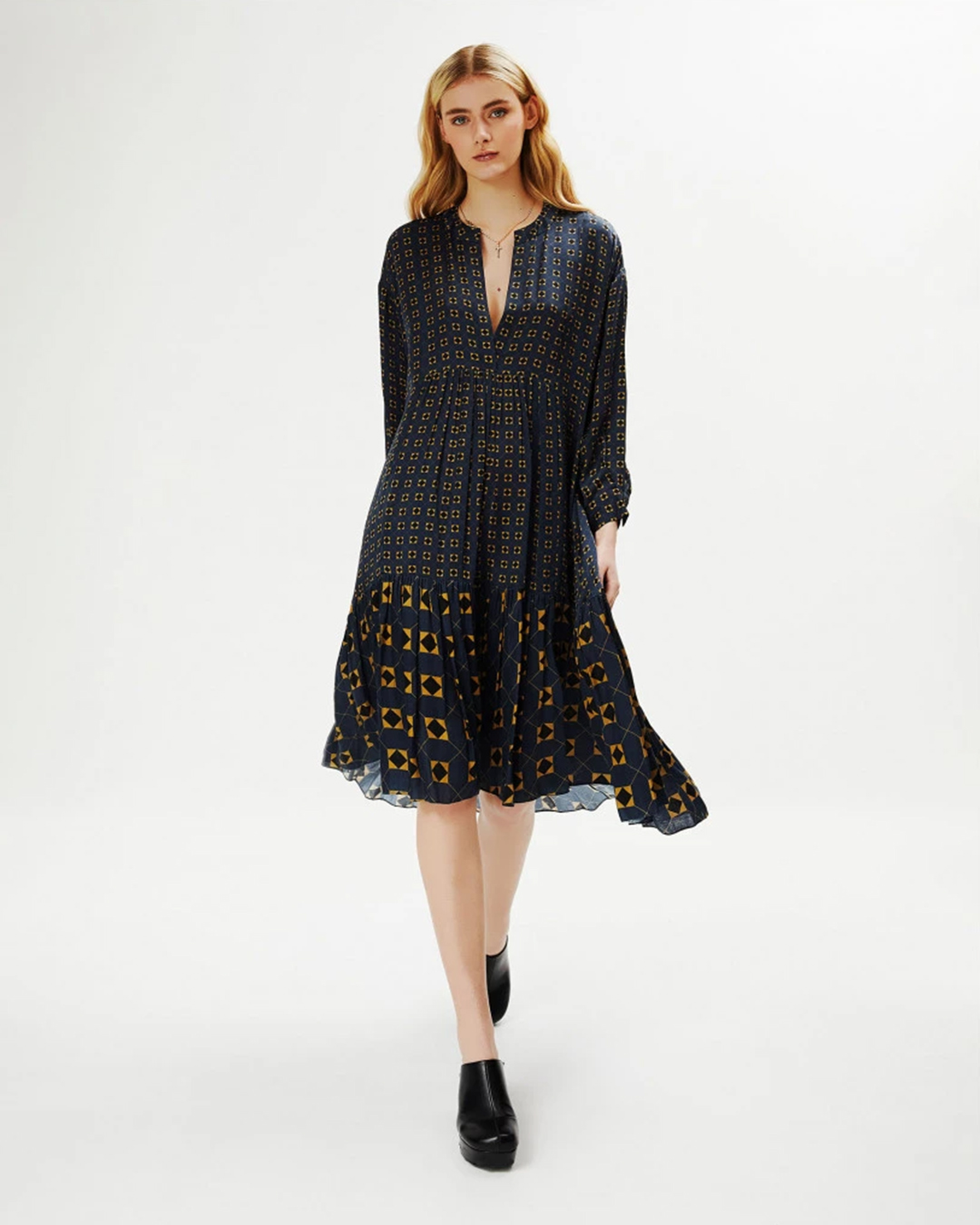 Enchanted forest midi dress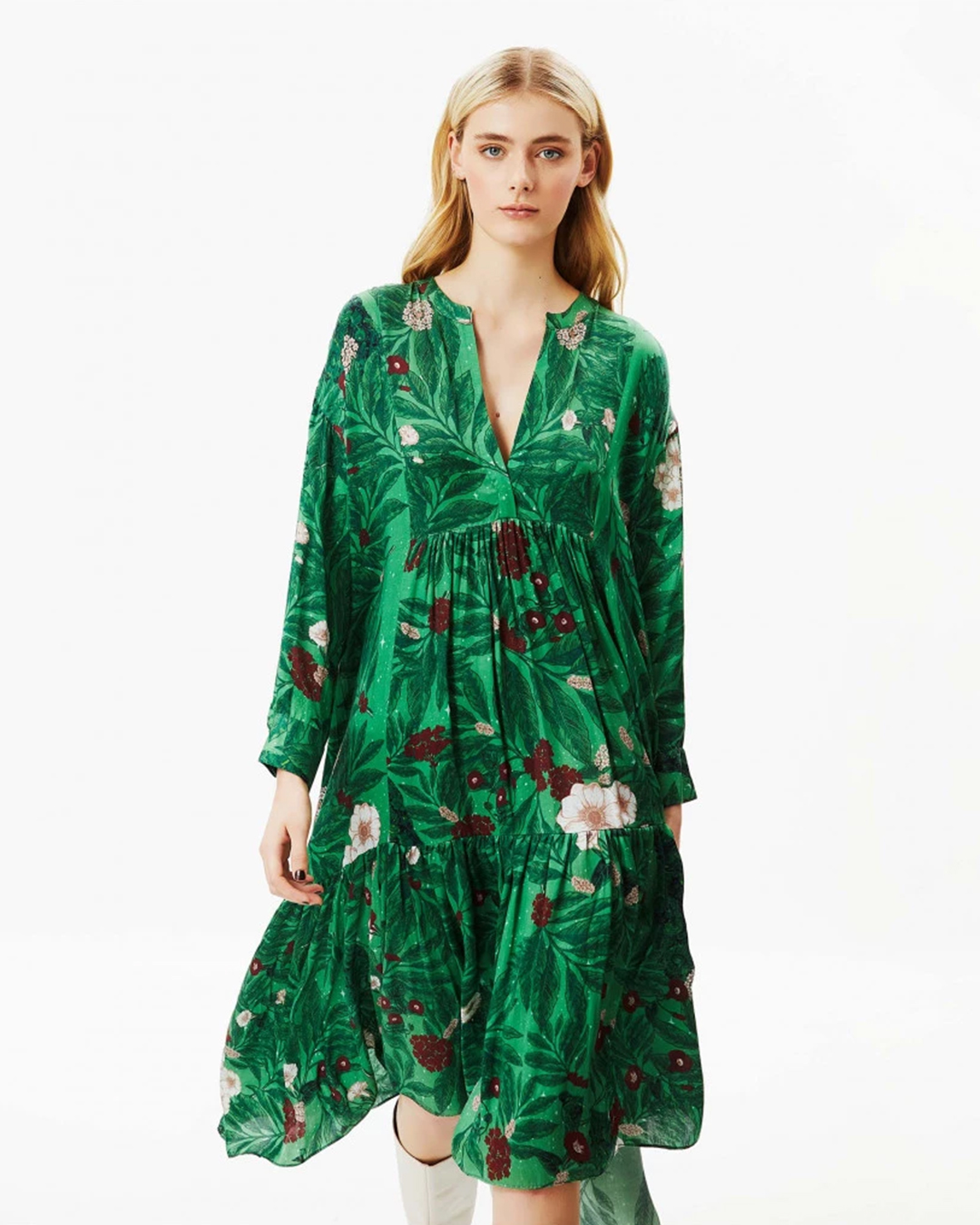 Midi dresses are the ultimate must-haves of the season. So, don't wait any longer, scroll through the top midi dresses of this season and get ready to make a fashion statement wherever you go! Follow the link to begin now.