Avant-garde prints, futuristic silhouettes and aesthetically pleasing hues—the trendsetting advanced contemporary collection by FALGUNI SHANE PEACOCK promise a magical run this spring-summer season.
From co-ord sets to wrap dresses, painterly prints to mystic patterns—the aspirational silhouettes of FALGUNI SHANE PEACOCK promise an elevated spring wardrobe. Shirts with innovative silhouettes, short dresses with eye-catching details, bomber jackets with striking hues and more, perfectly embody the celebratory spirit of spring. 
So be it a formal gathering or a date night to show up to, the advanced contemporary collection by FALGUNI SHANE PEACOCK has something to offer for every occasion. 
Here's our curated edit from the latest collection for you to pick your favourites from. So follow along as we pitch you some of the most wardrobe-elevating advanced contemporary dresses to celebrate occasions on the card in high glamour and style. 
Advanced contemporary: Top picks of the season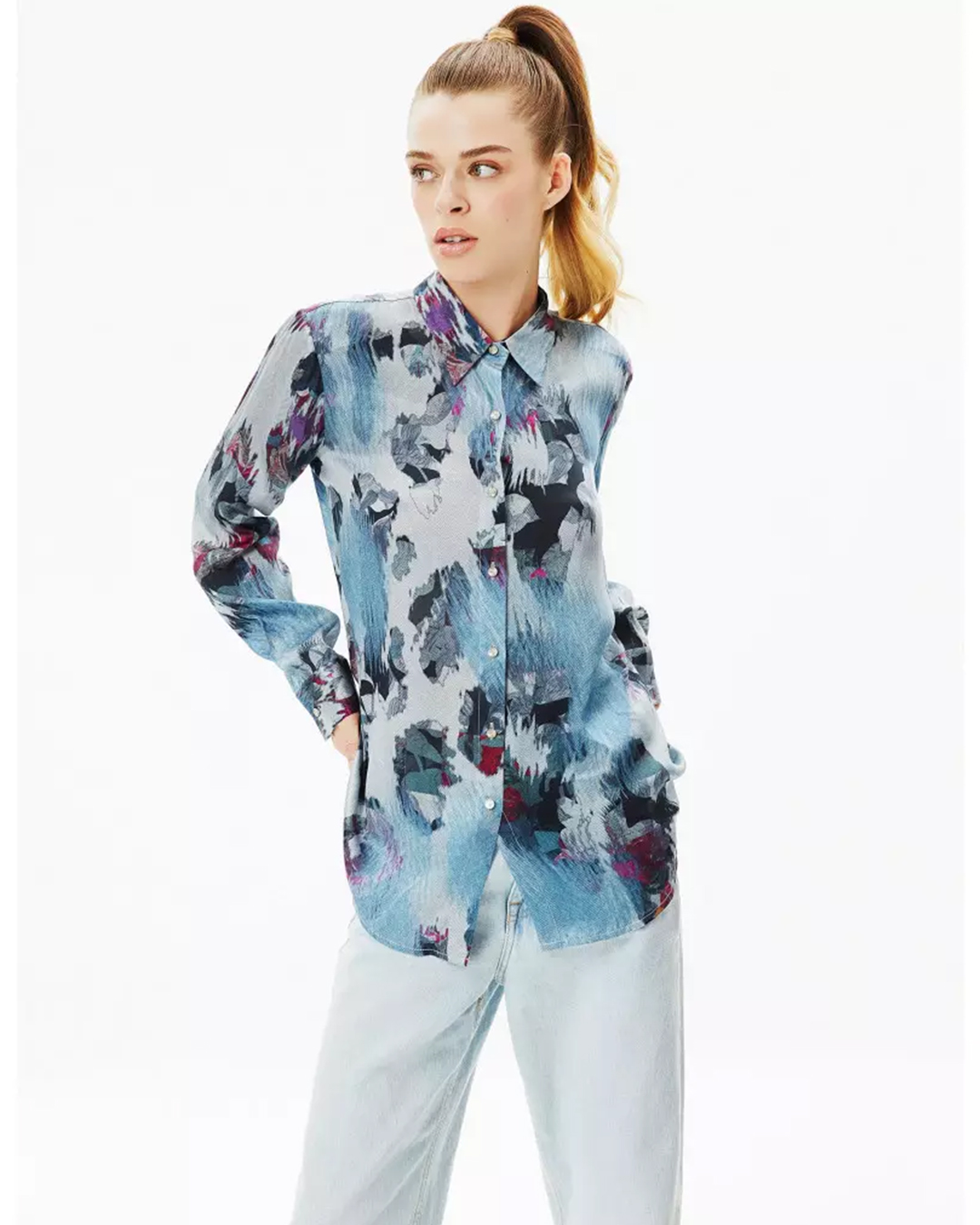 BLUE LOVE SHIRT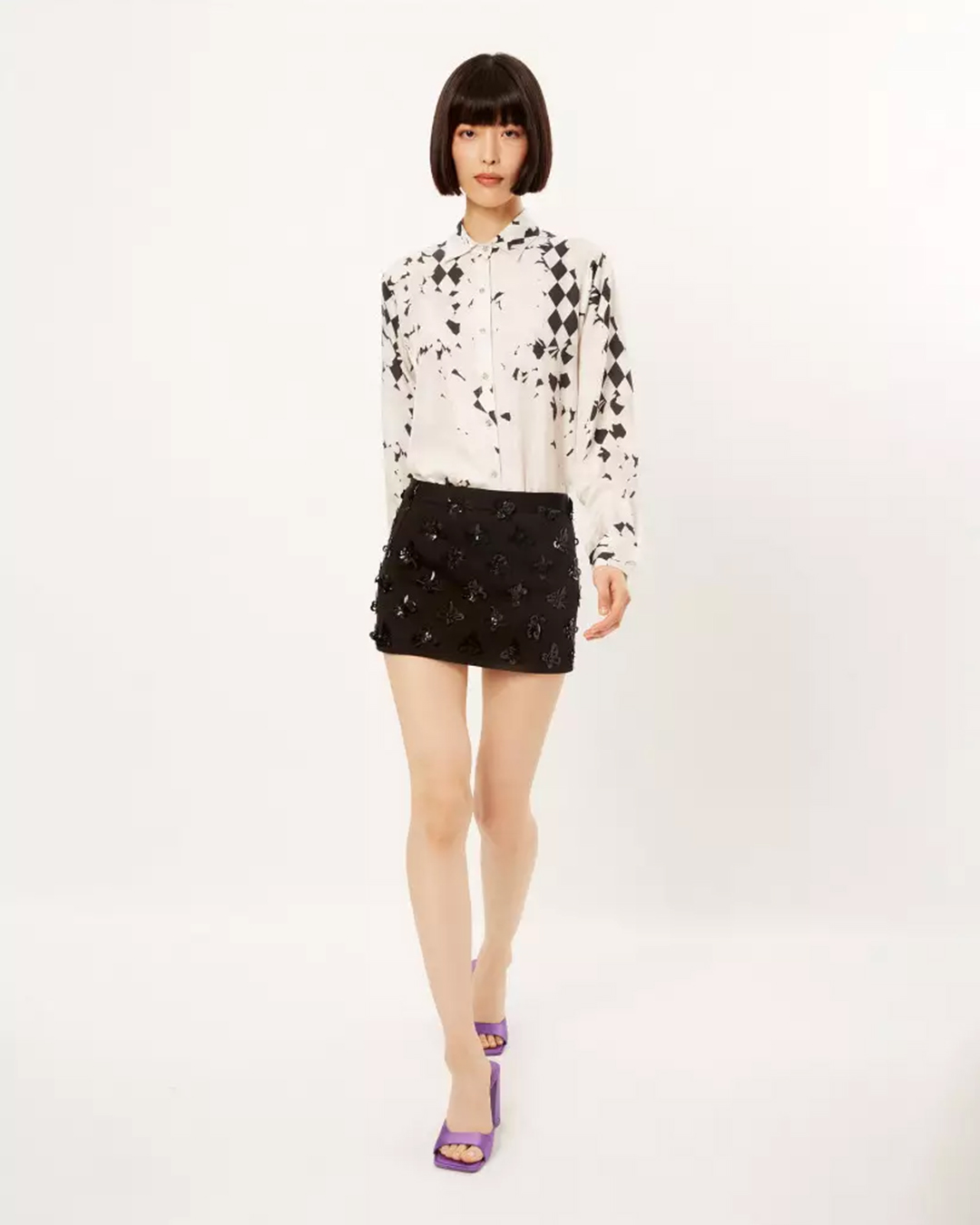 INANIMATE FRESCO CLASSIC SHIRT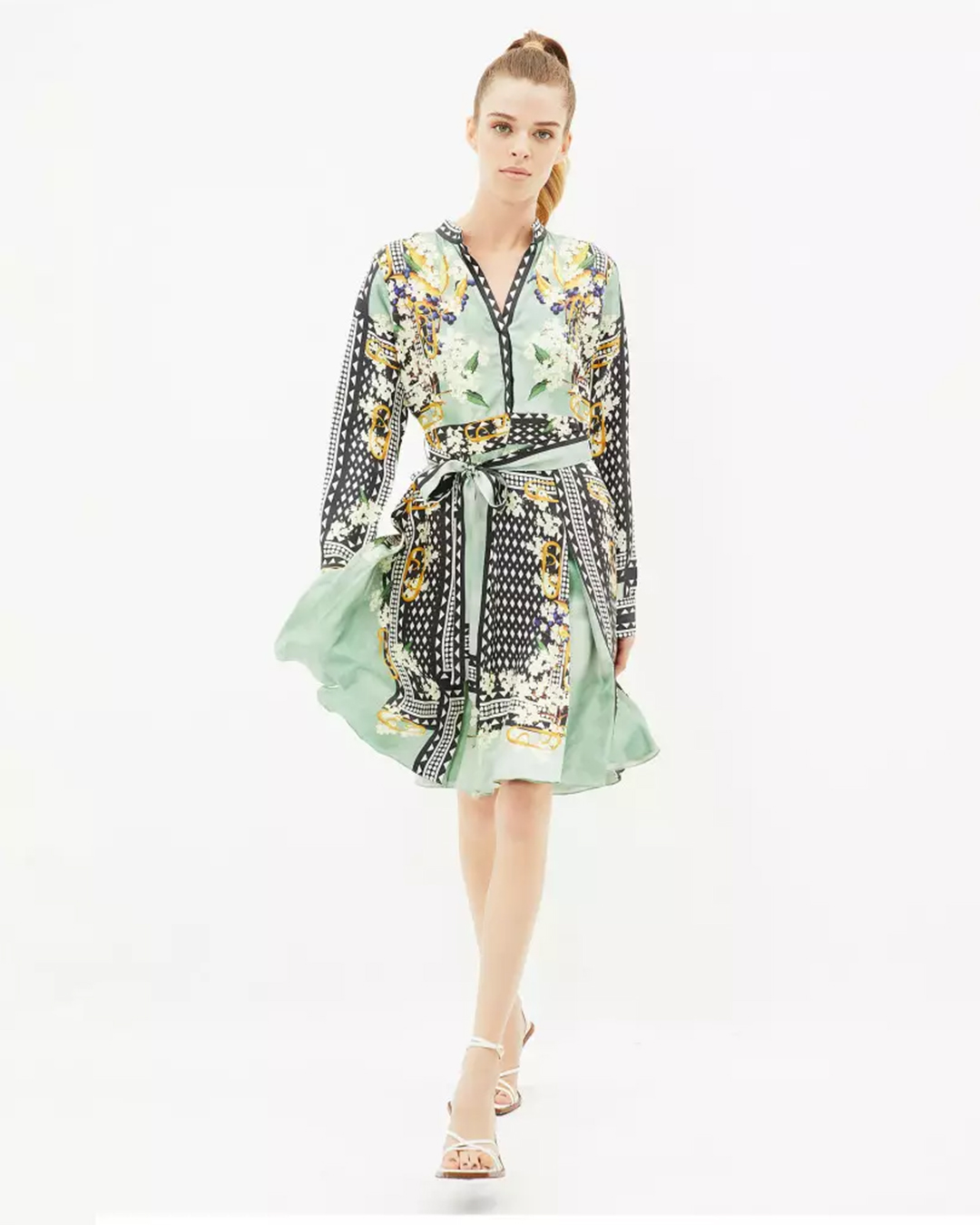 VERDANT SHORT DRESS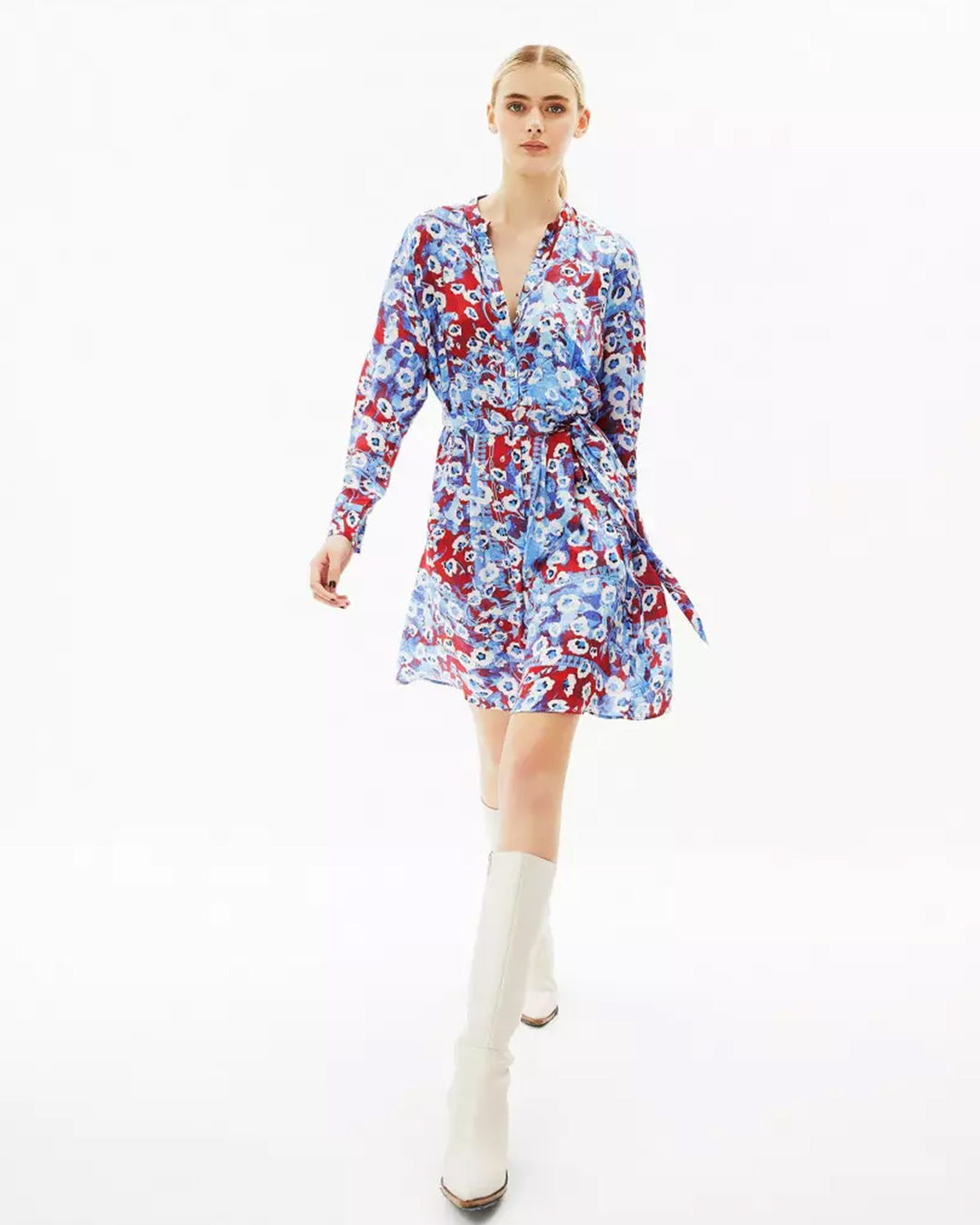 EDEN SHORT DRESS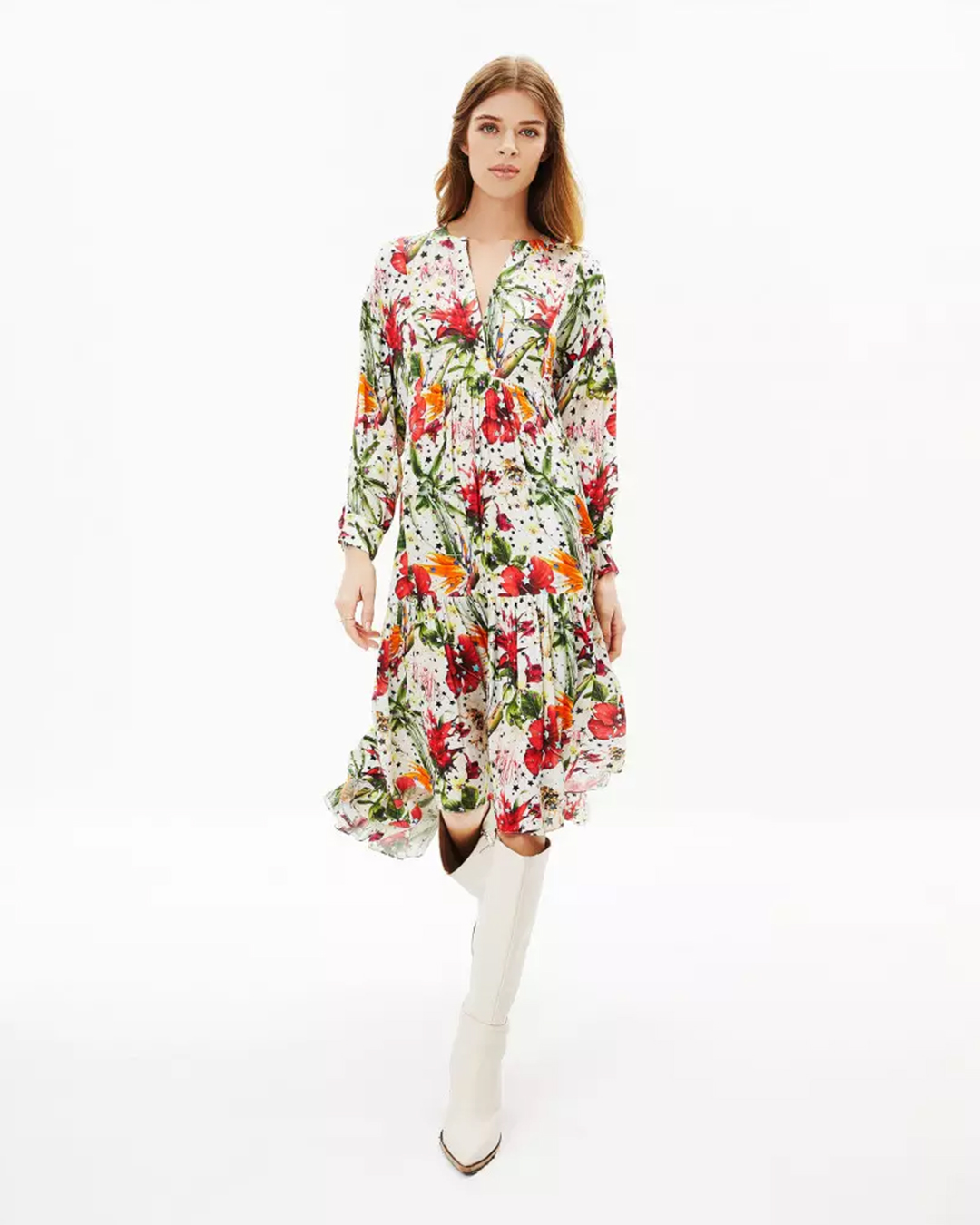 STAR-STUDDED MINI DRESS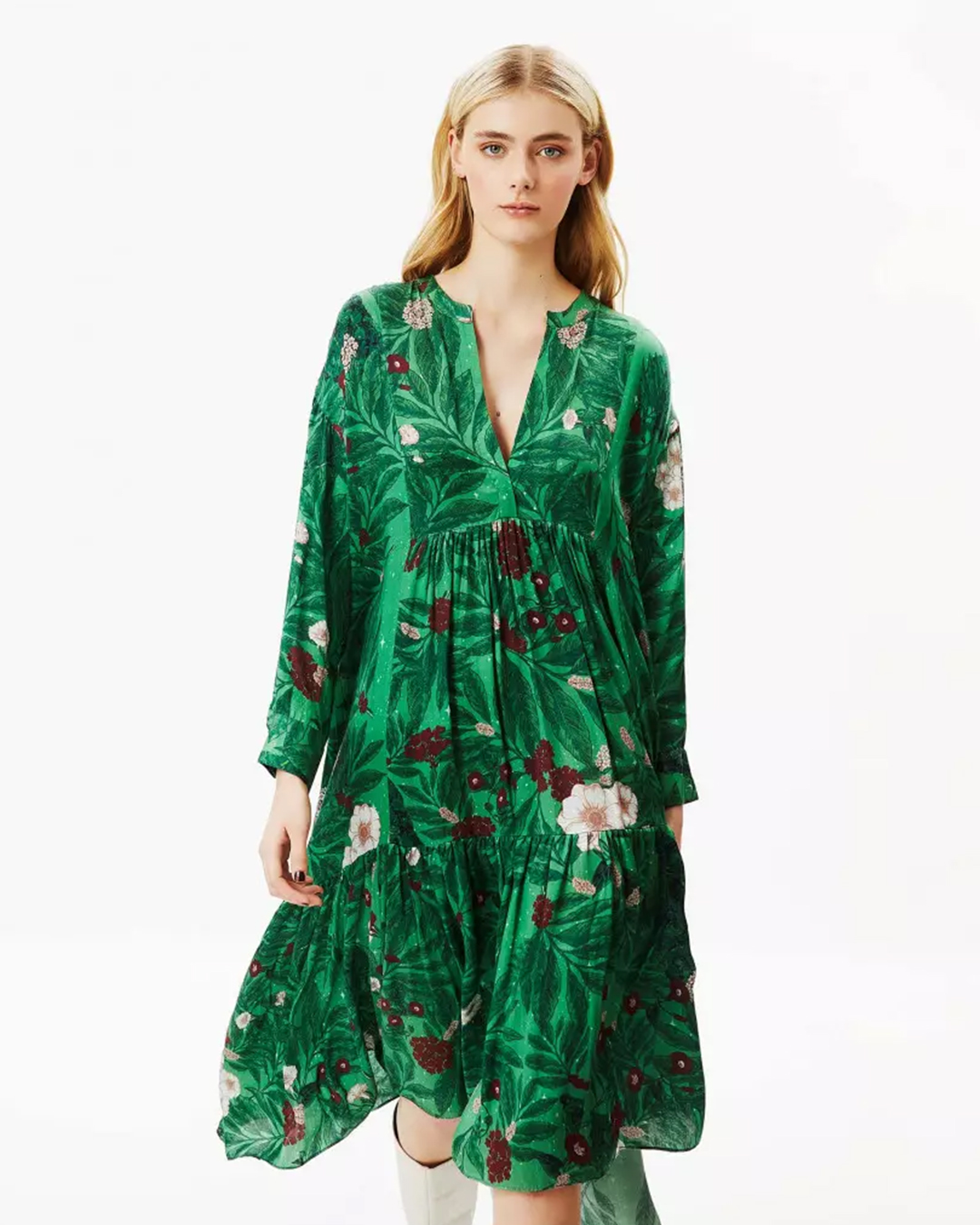 ENCHANTED FOREST MIDI DRESS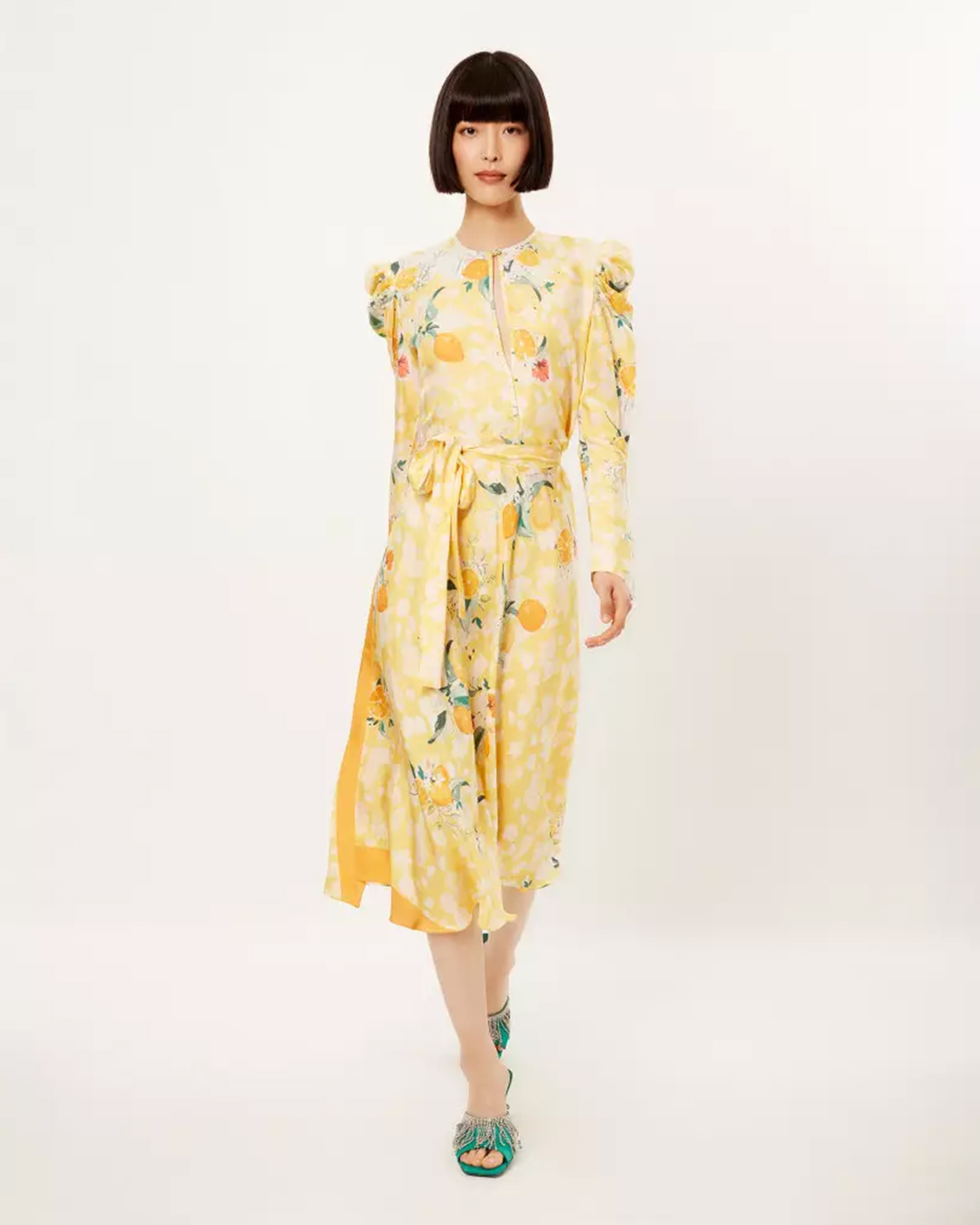 TANGERINE BLOOM LONG DRESS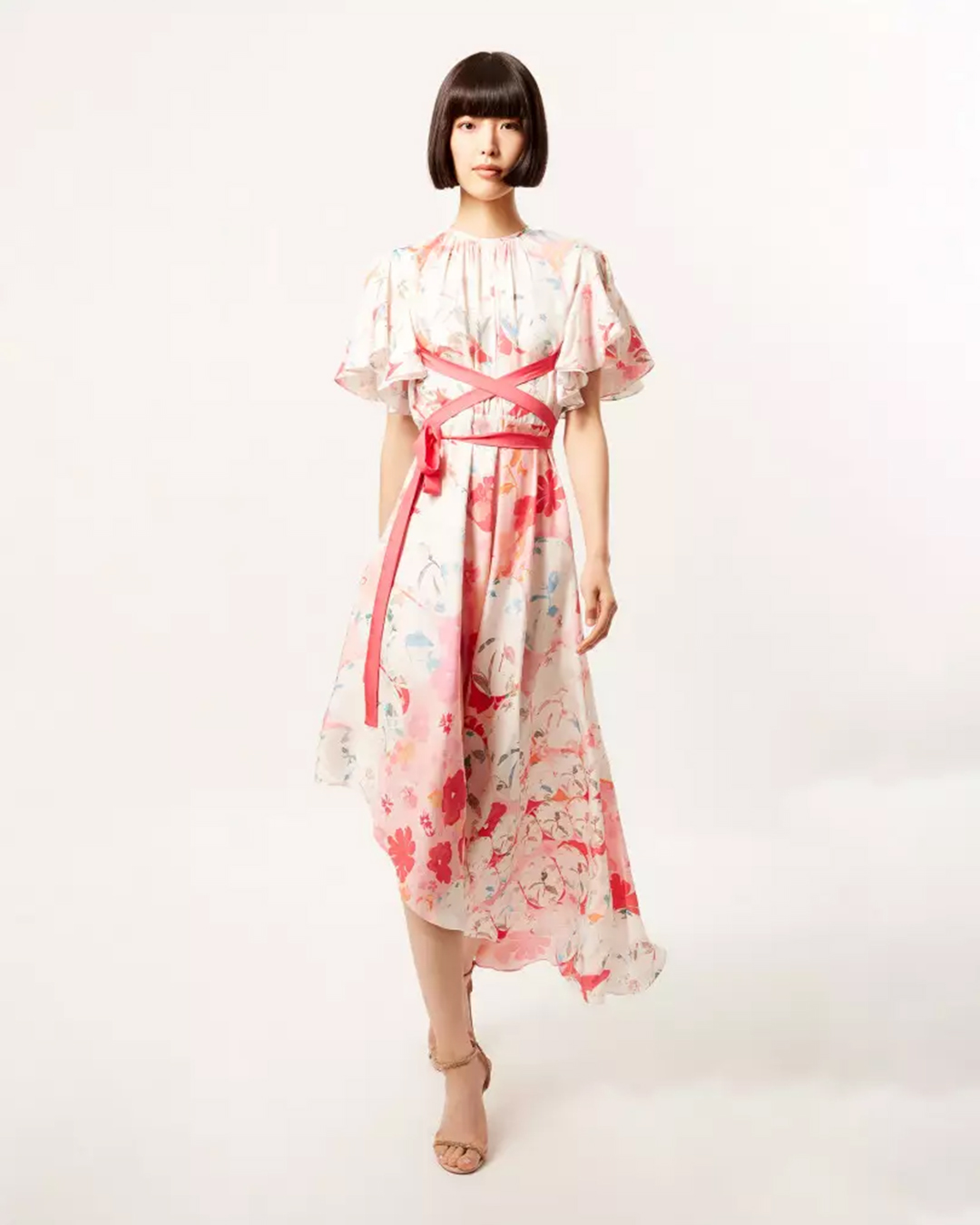 BLUSH FLORET LONG DRESS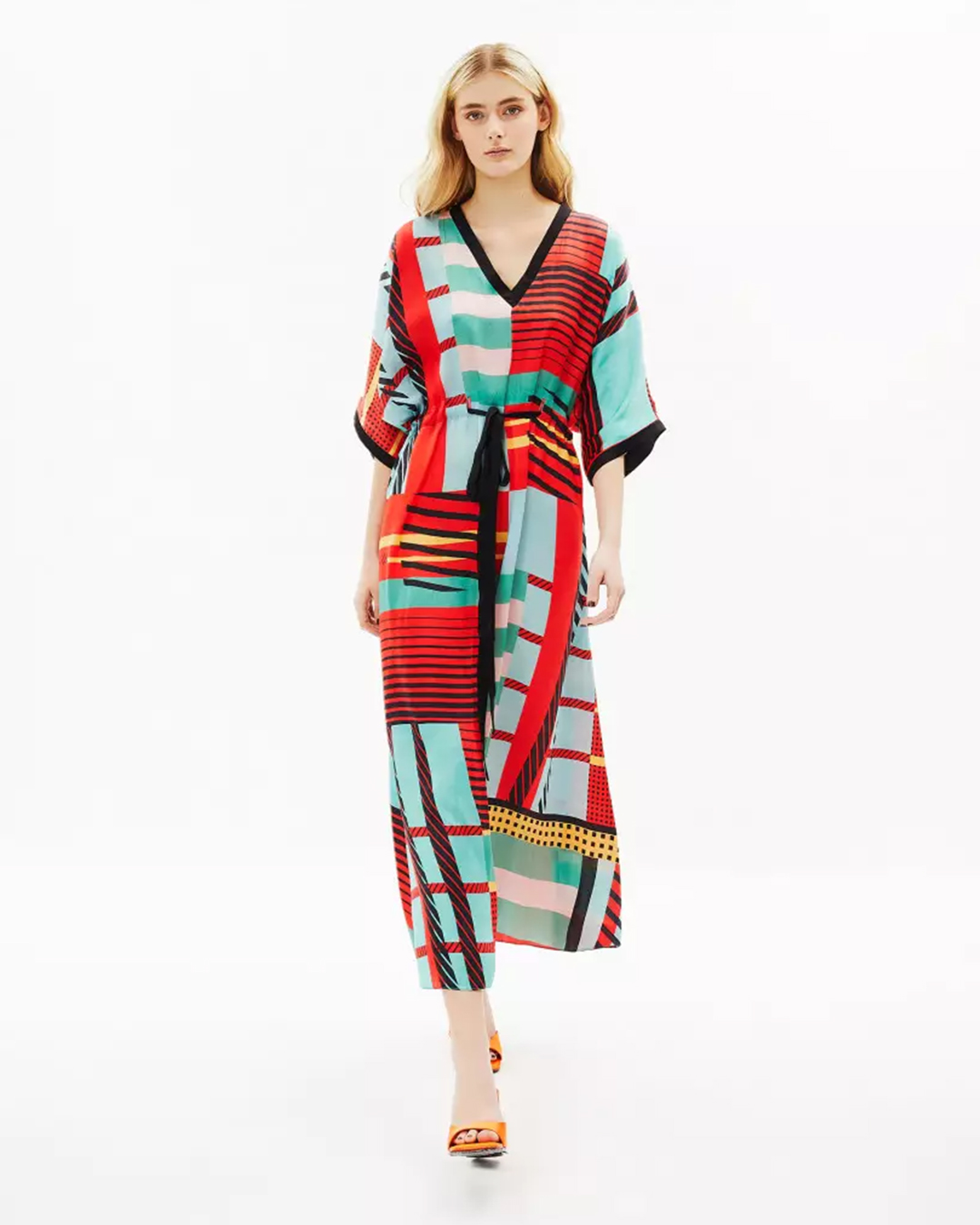 GEOMETRIC KAFTAN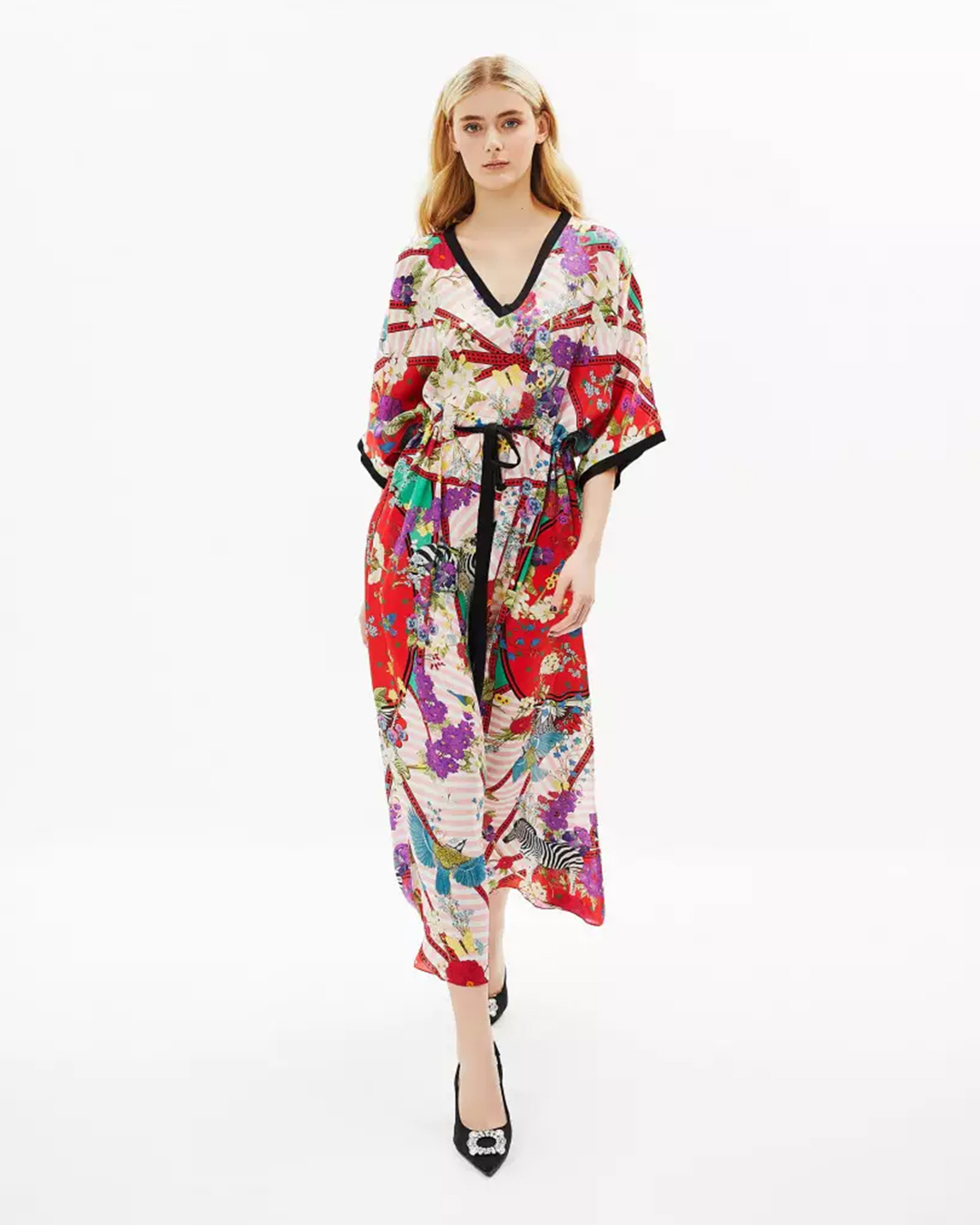 ABSTRACT FLORA KAFTAN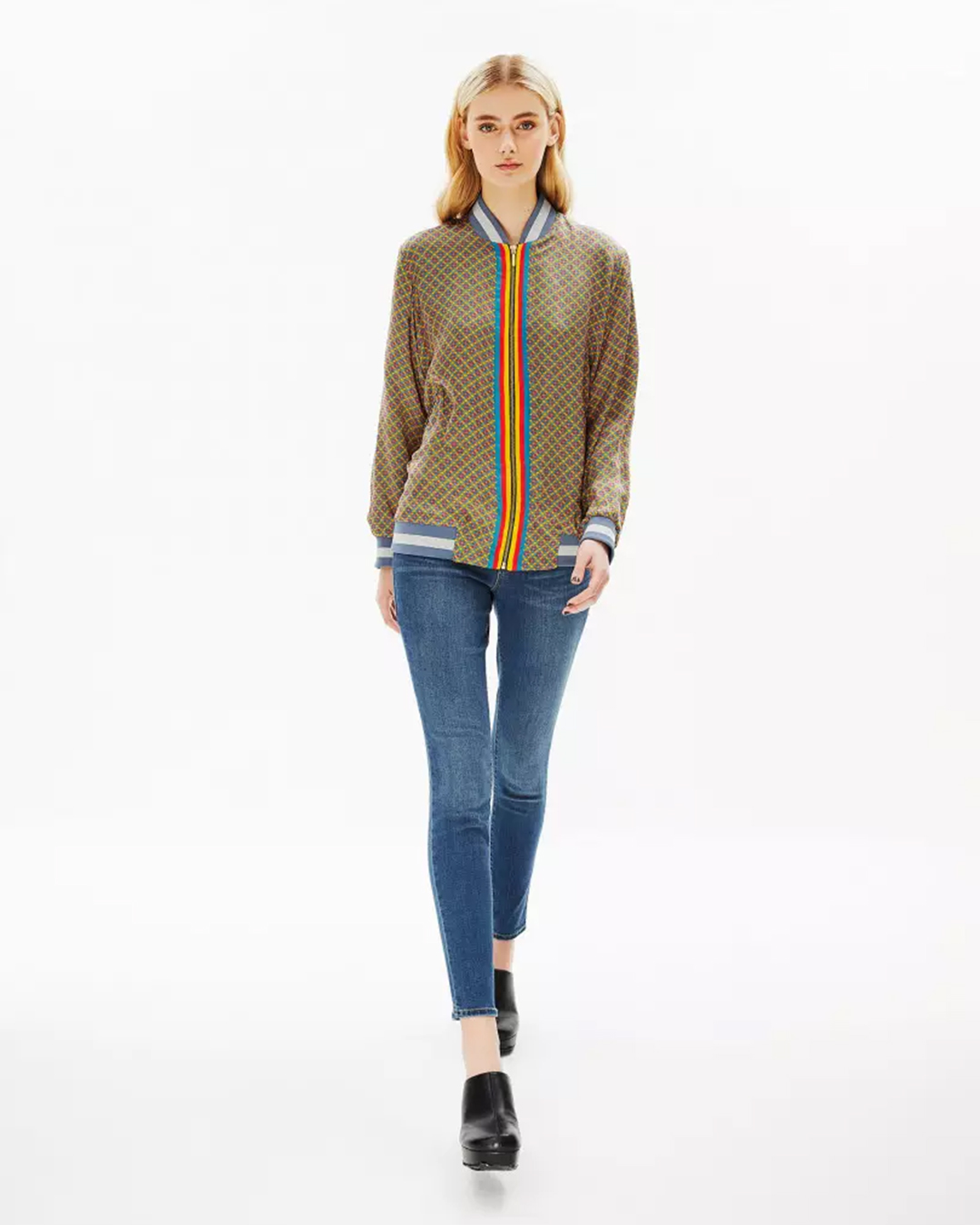 AMBER BOMBER JACKET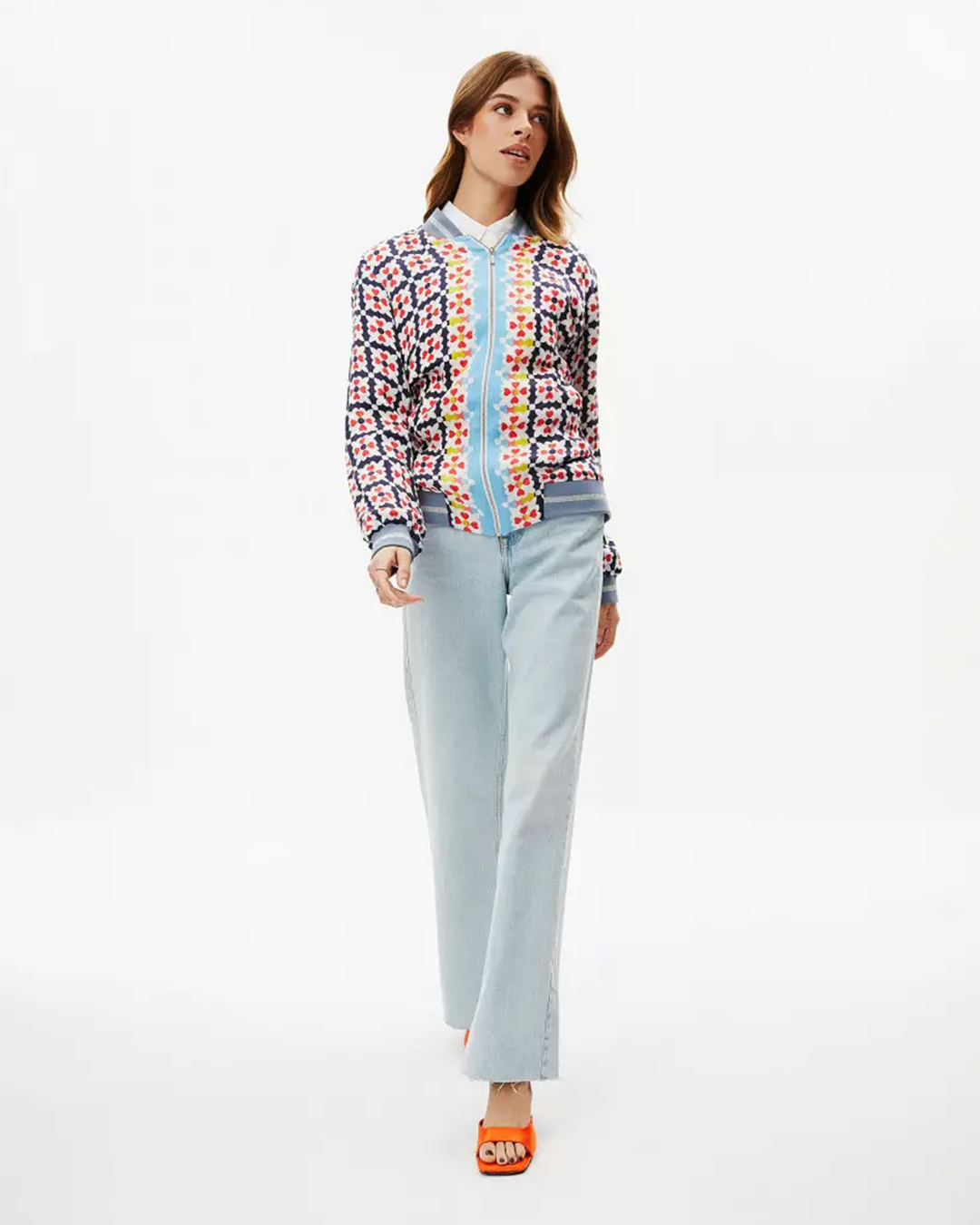 ARDOUR BOMBER JACKET
It's all here! From statement-making shirts to relaxed kaftans—everything that you will ever need to elevate your everyday fashion game. So shed off those extra layers and slip into the new-age silhouettes that are finely tailored by the ultimate couturiers FALGUNI SHANE PEACOCK. 
Your chance to experience the best of advanced contemporary is just a click away. Explore and shop the online stores of FALGUNI SHANE PEACOCK to grab your favourite pieces now. 
Keep exploring! Keep shopping!