Looking for best celebrity-inspired wardrobe ideas? Ananya Panday's got you covered. Keep scrolling! 
When it comes to fashion and style, celebrities and fashionistas often have an upper hand in making lasting impressions. So, tapping into their wardrobe essentials becomes a vital aspect of practice, if you wish to join the tribe. Preparing for a lasting impression begins by creating a classic wardrobe. And not any wardrobe–a classic, celebrity wardrobe that incorporates everything from trending co-ord sets to sensational multicoloured swimwear. 
While you are making some space in your wardrobe to fill it with trendsetting pieces and walk the street in celebrity energy, it's important to look for inspiration that represents a personality like yours. Multiple noted celebrities are serving some major fashion goals and are fashion icons that the world aspires to be. One such fashion icon who has captured the hearts of many with her impeccable sense of style is Ananya Panday.
Known for her fresh and youthful looks, Panday effortlessly combines trendy pieces with classic staples, creating a wardrobe that is both chic and accessible–a feature many fashion enthusiasts look to incorporate. 
In this blog post, we will dive into Panday's favourite wardrobe essentials and look for inspirations that will broaden your understanding of fashion and help you discover the little secrets of creating a celebrity-inspired wardrobe. Follow our lead to discover the celebrity wardrobe essentials that Panday counts on to ace every occasion in high glamour. 
Celebrity wardrobe essentials that are sure to elevate your everyday style
Co-ord sets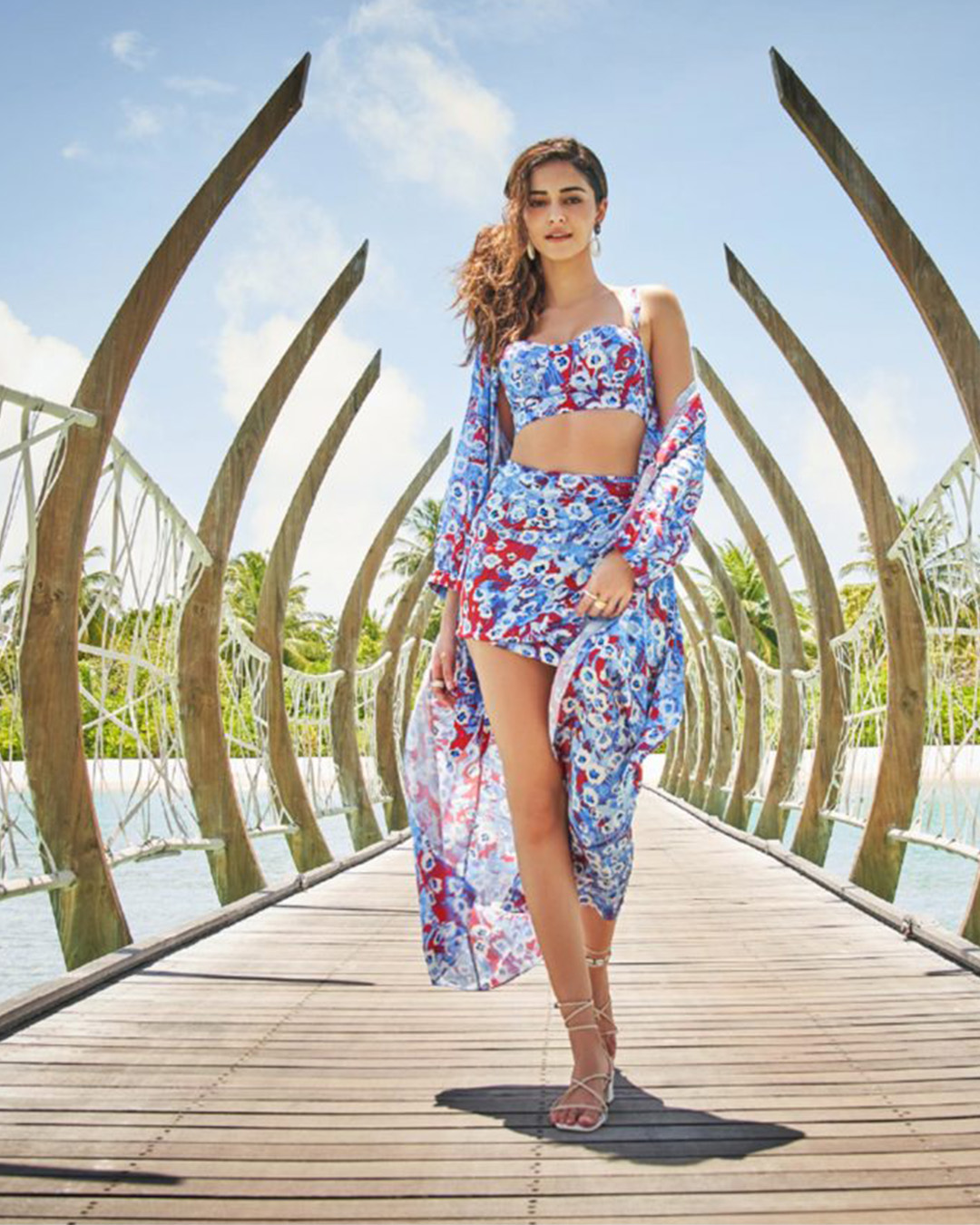 Co-ord sets have taken the fashion world by storm and have become a prominent trend that continues to captivate style enthusiasts. Panday bets on its versatility and gives co-ord sets a special place in her wardrobe. You can explore a few must-have pieces and take your high-end, celebrity wardrobe to the next level.  
Verdant co-ord set

Dark tropical dream co-ord set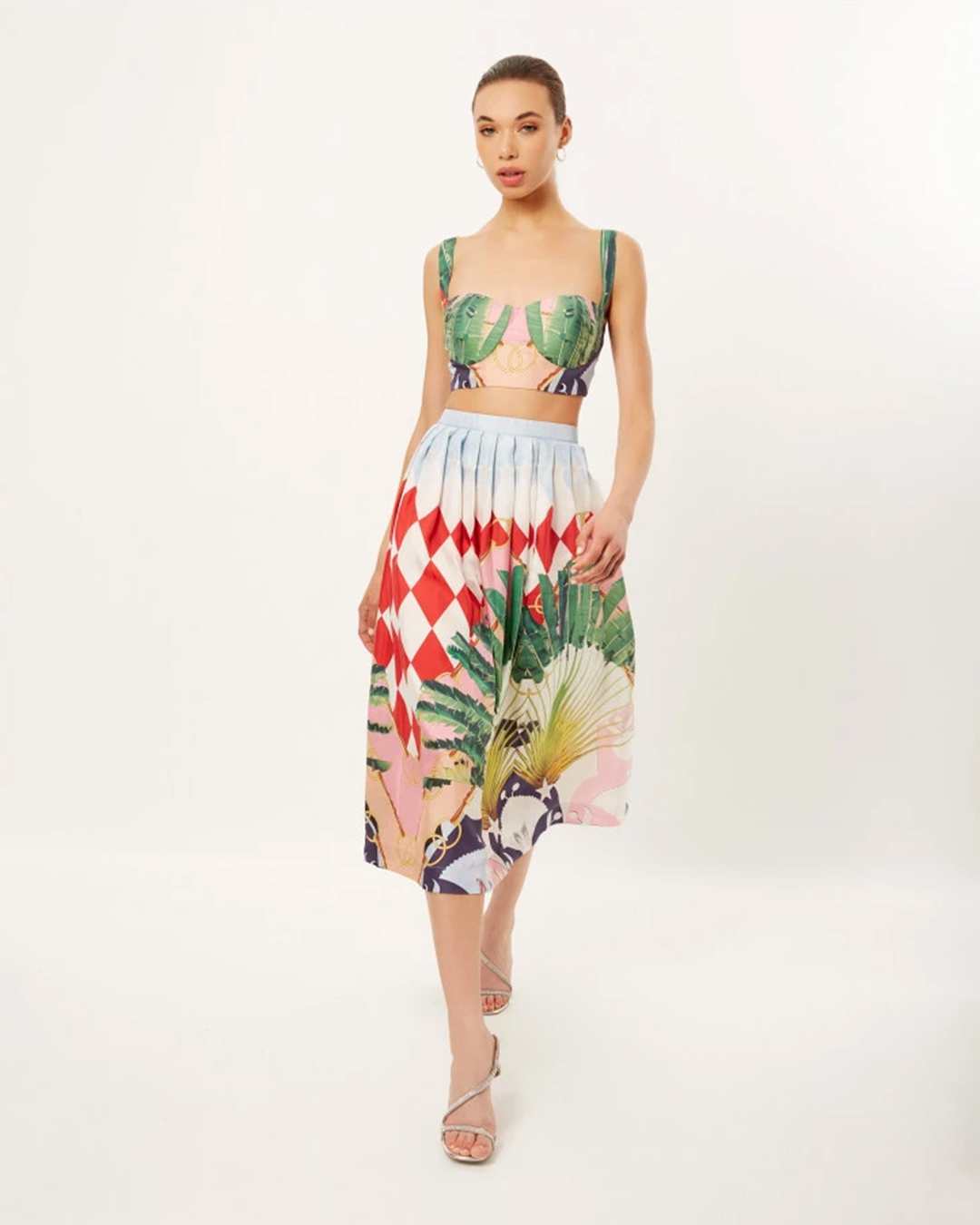 Prismatic dream co-ord set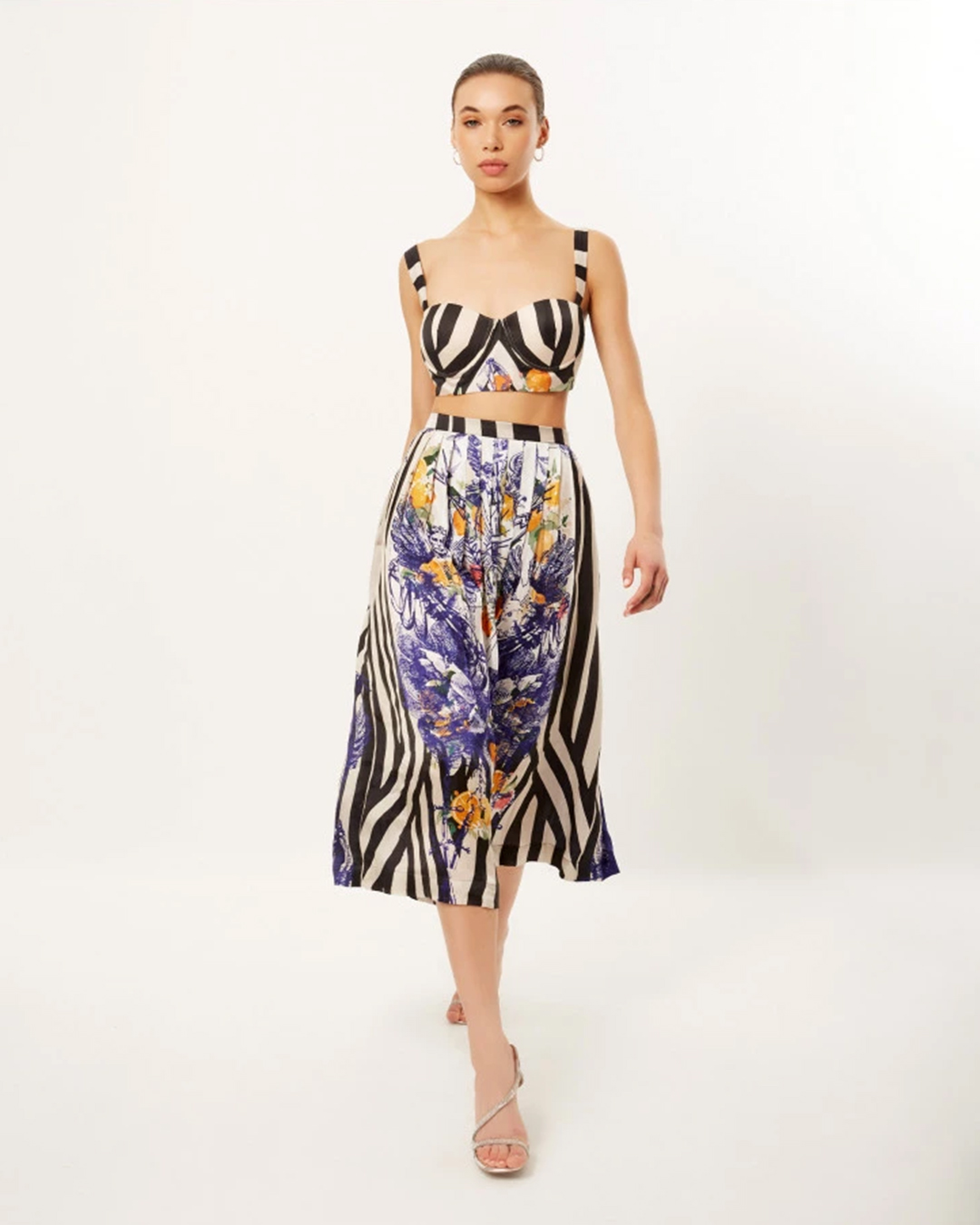 Desert paradise co-ord set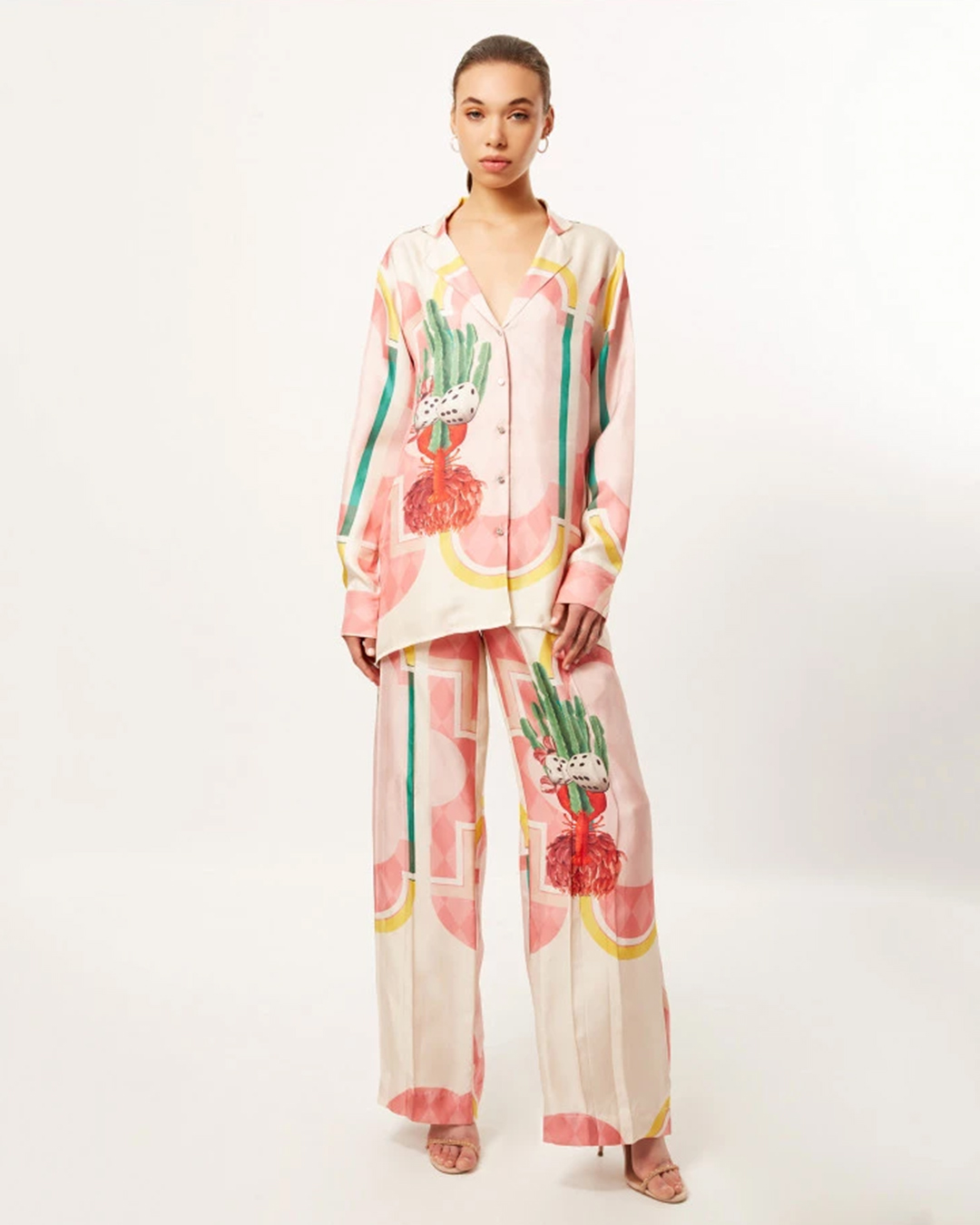 Coral co-ord set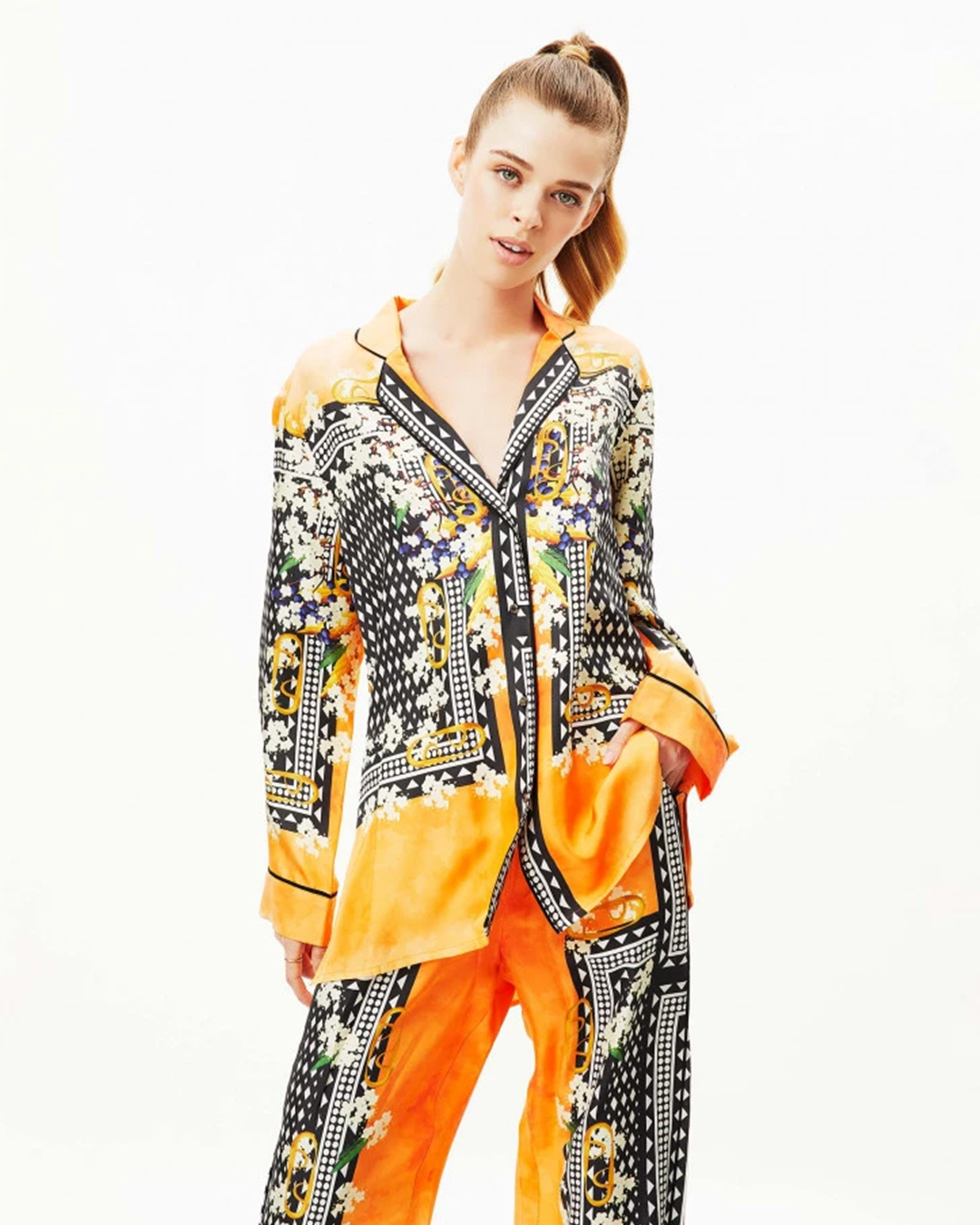 Printed shirts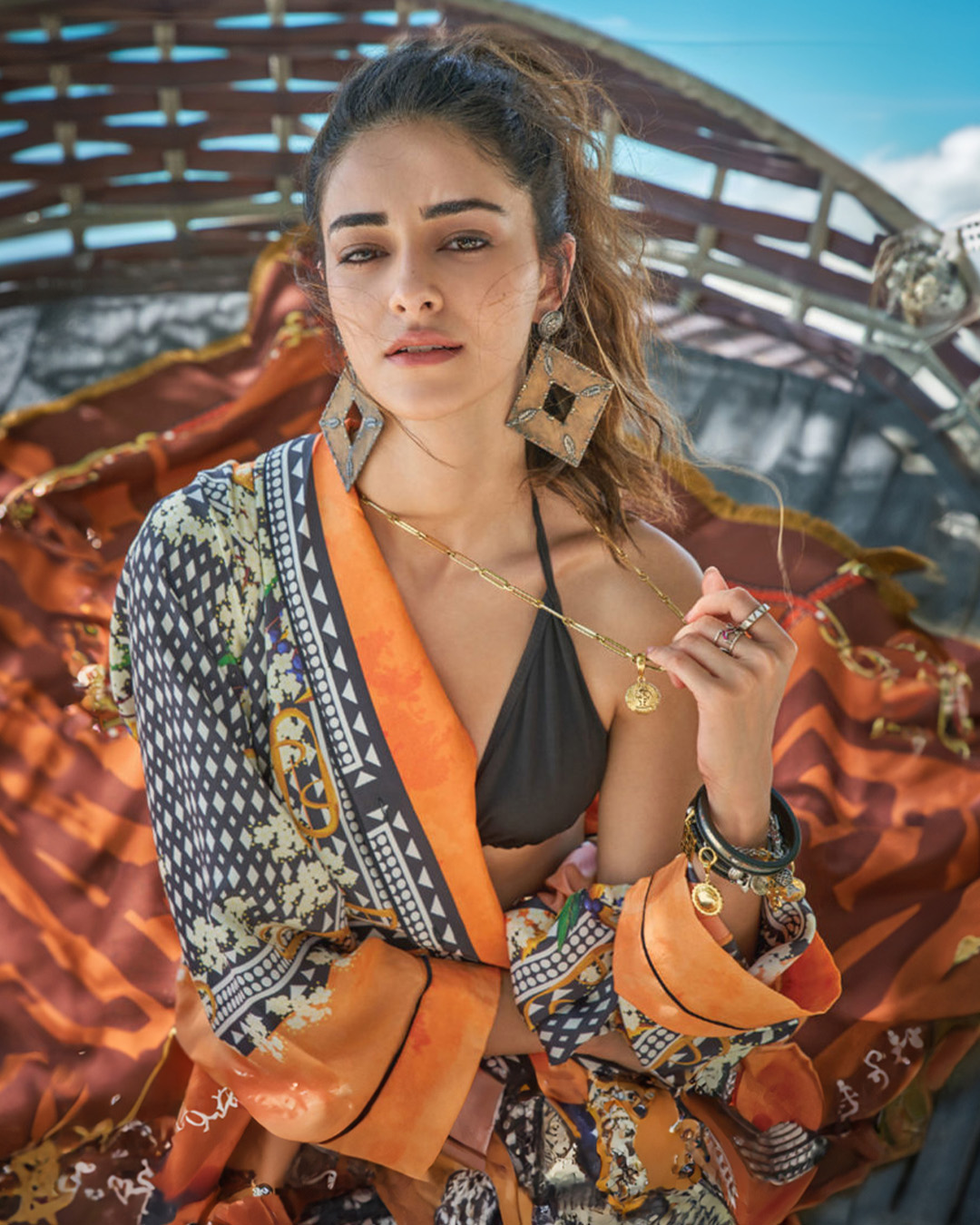 Printed shirts have become a dominant force in the fashion world, reigning supreme with their eye-catching patterns and vibrant designs. You can explore your favourites from the below-shared edit of printed shirts that are ruling the season in a head-turning style statement. 
Dark tropical dream classic shirt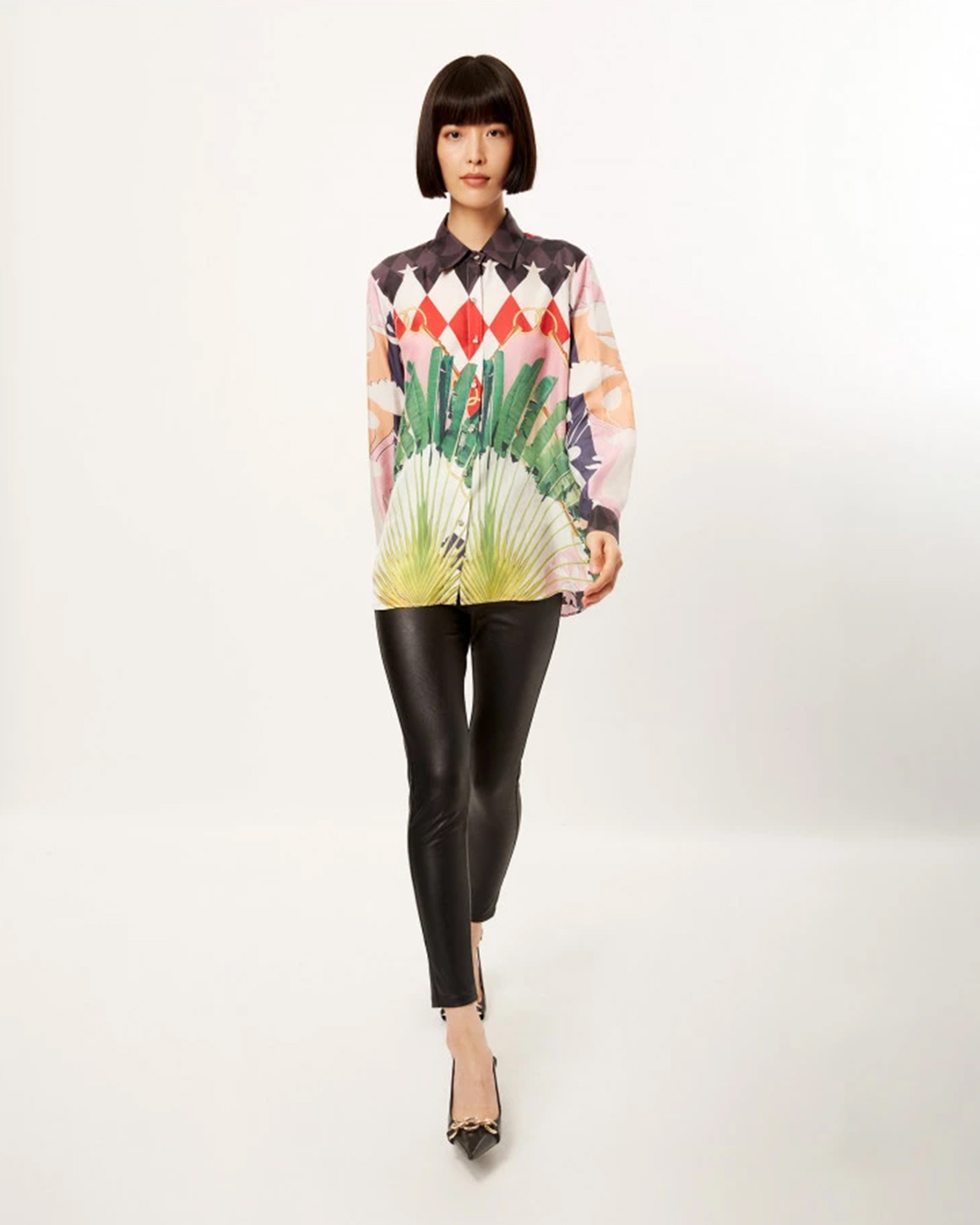 French navy blue shirt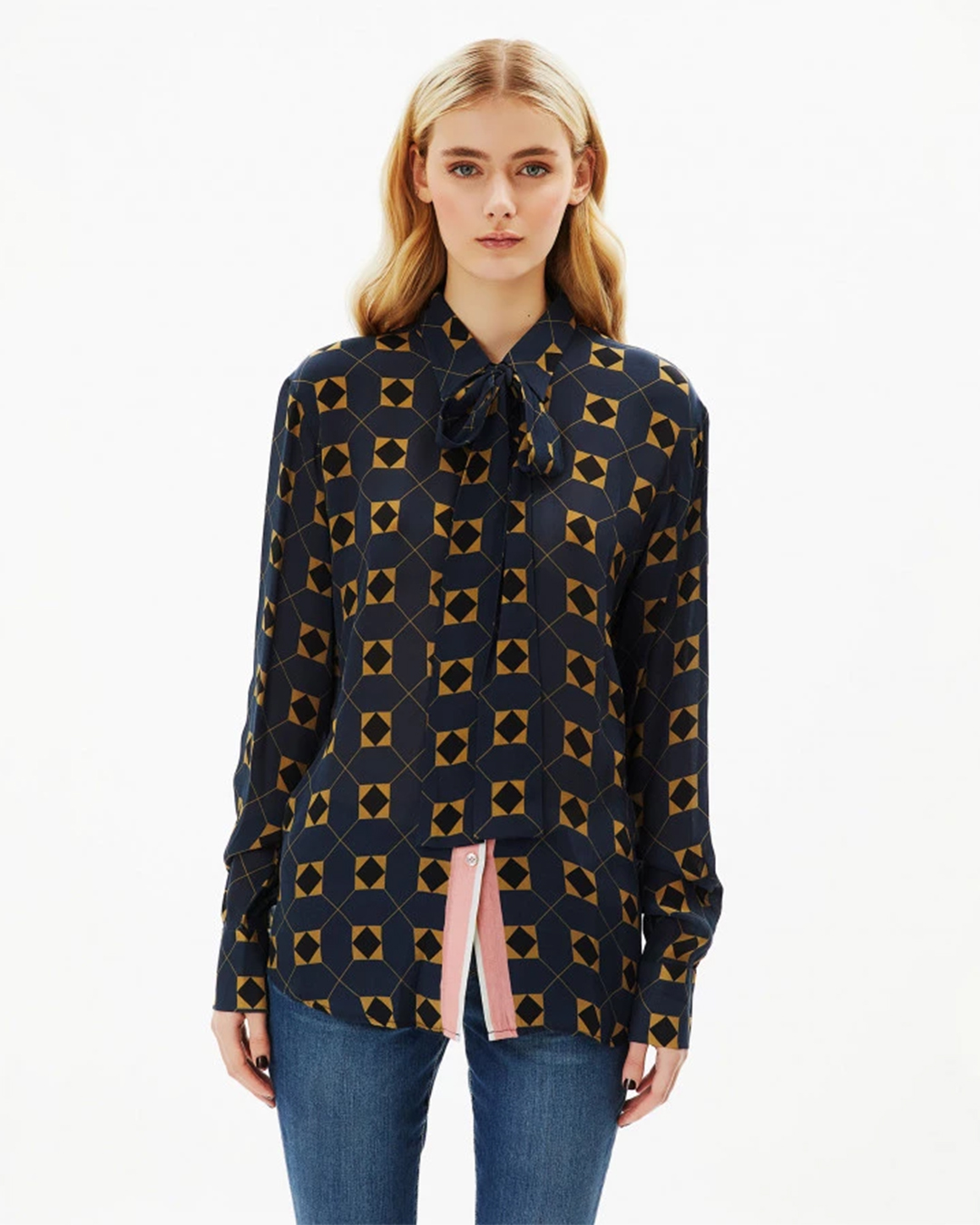 Star-studded floral shirt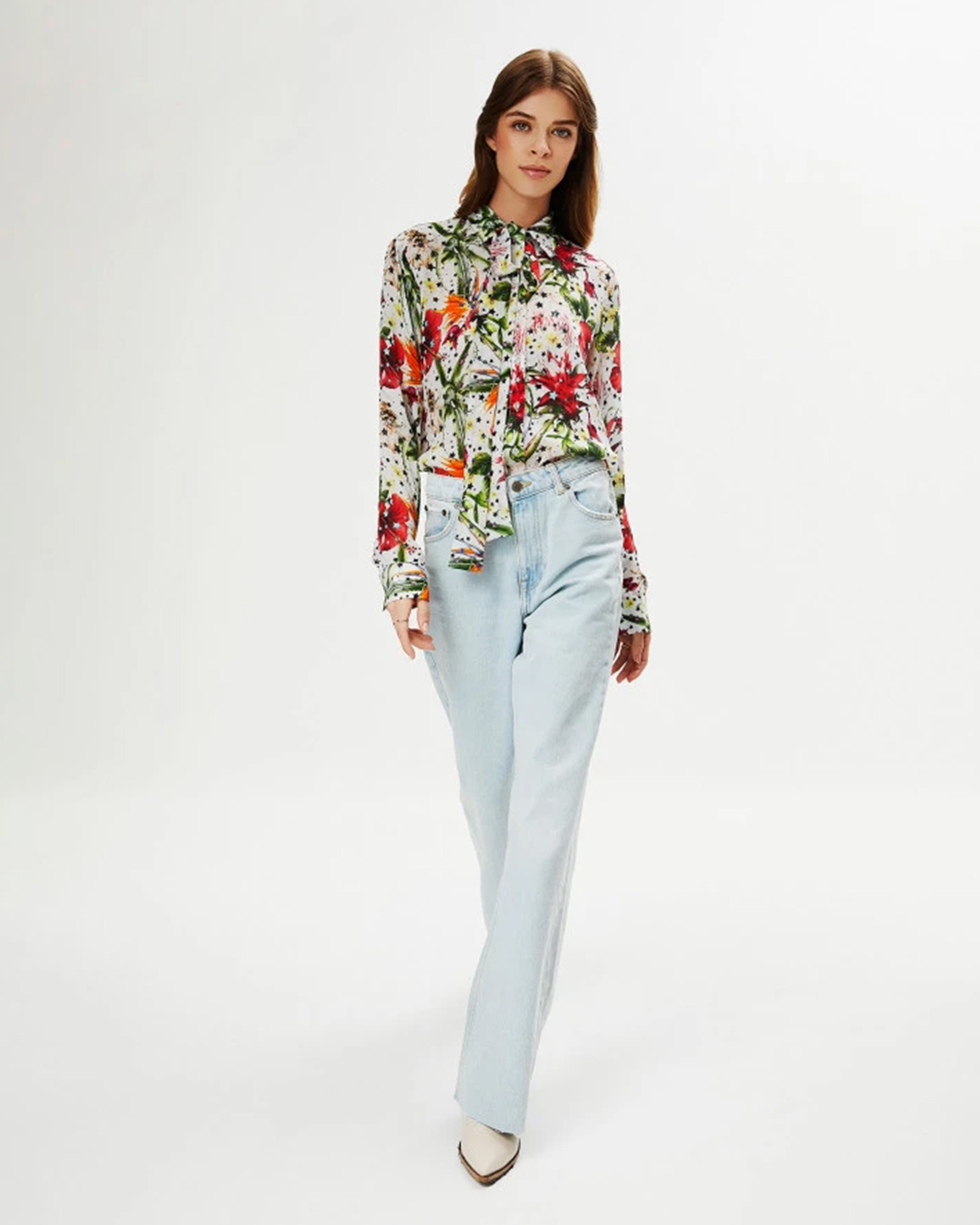 Gingham floral shirt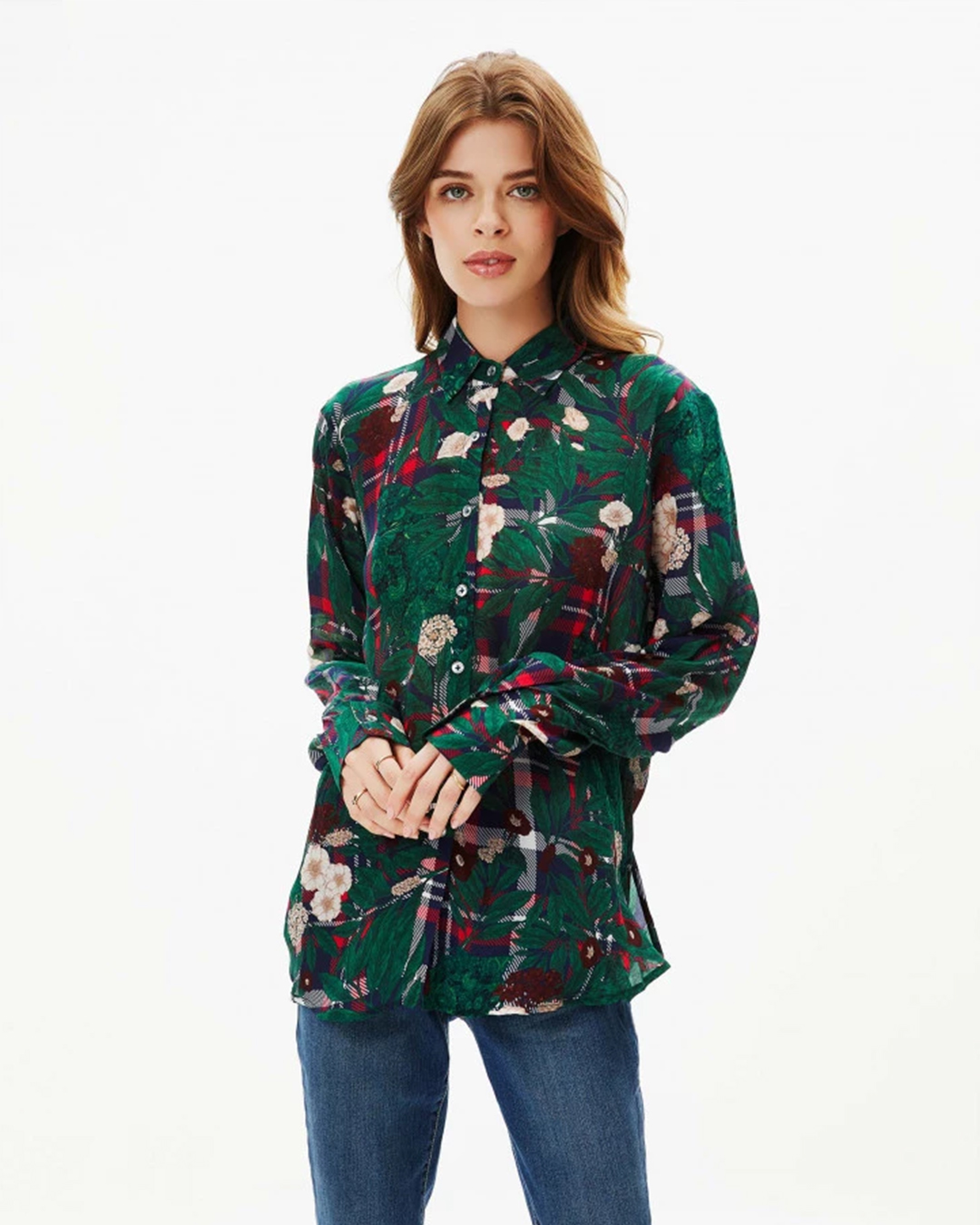 Tangerine bloom classic shirt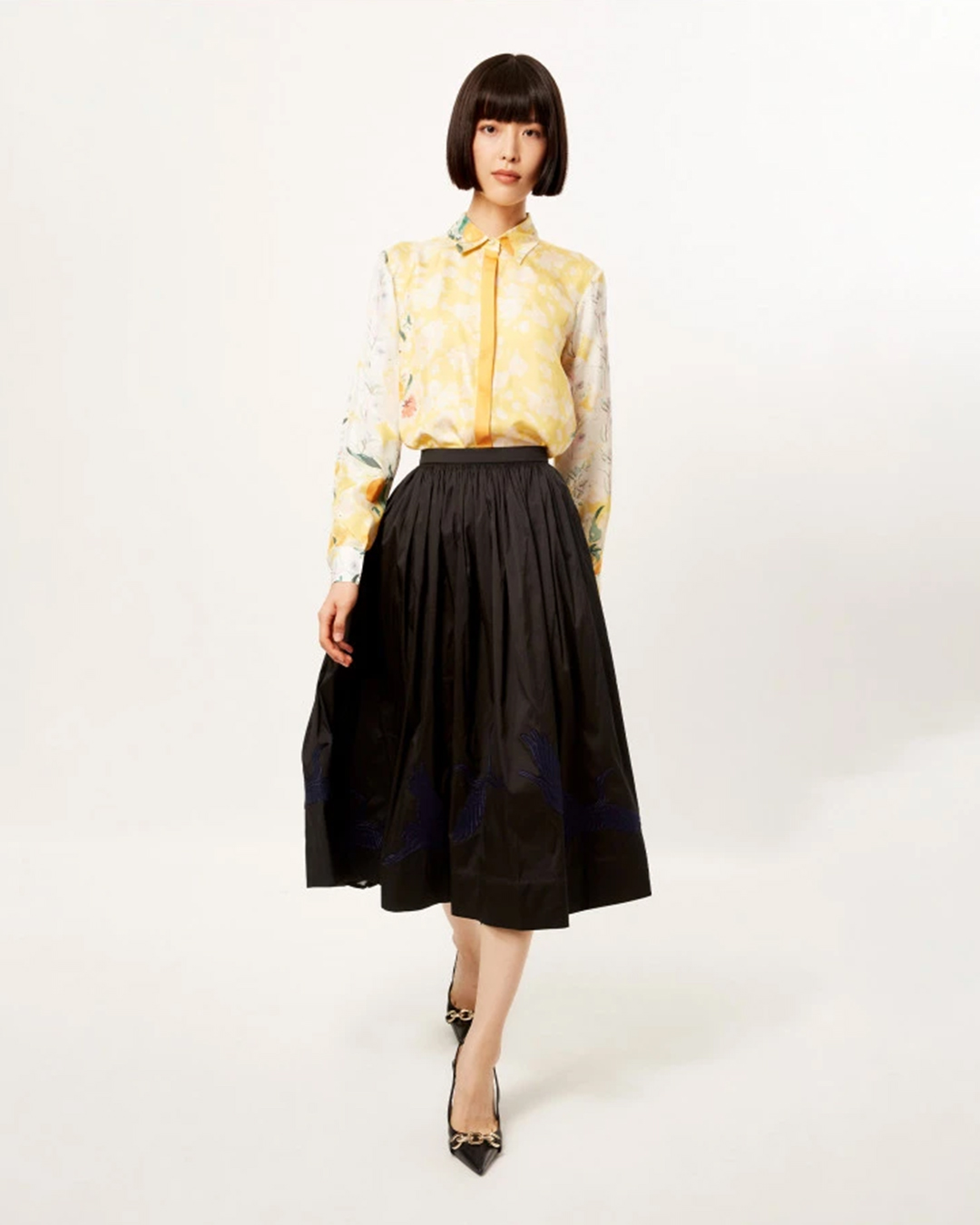 Swimwear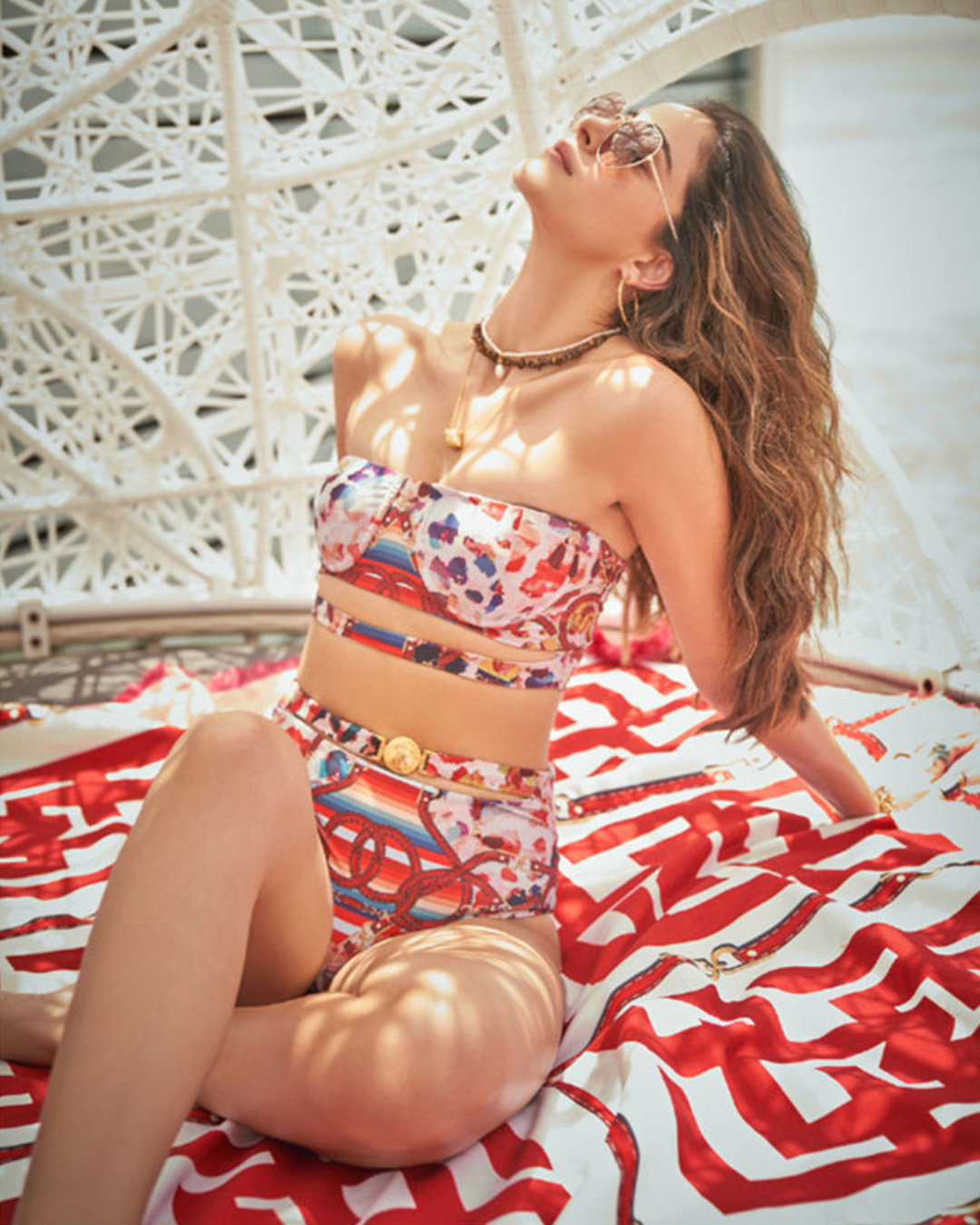 Swimwears are a necessity, a fashion staple that never gets old. Its versatility and ability to blend with pair-ups like bomber jackets and cover-ups are profoundly celebratory. So if you are looking for a vacation vital staple, these swimwears ought to have a notable space in your classic, celebrity wardrobe.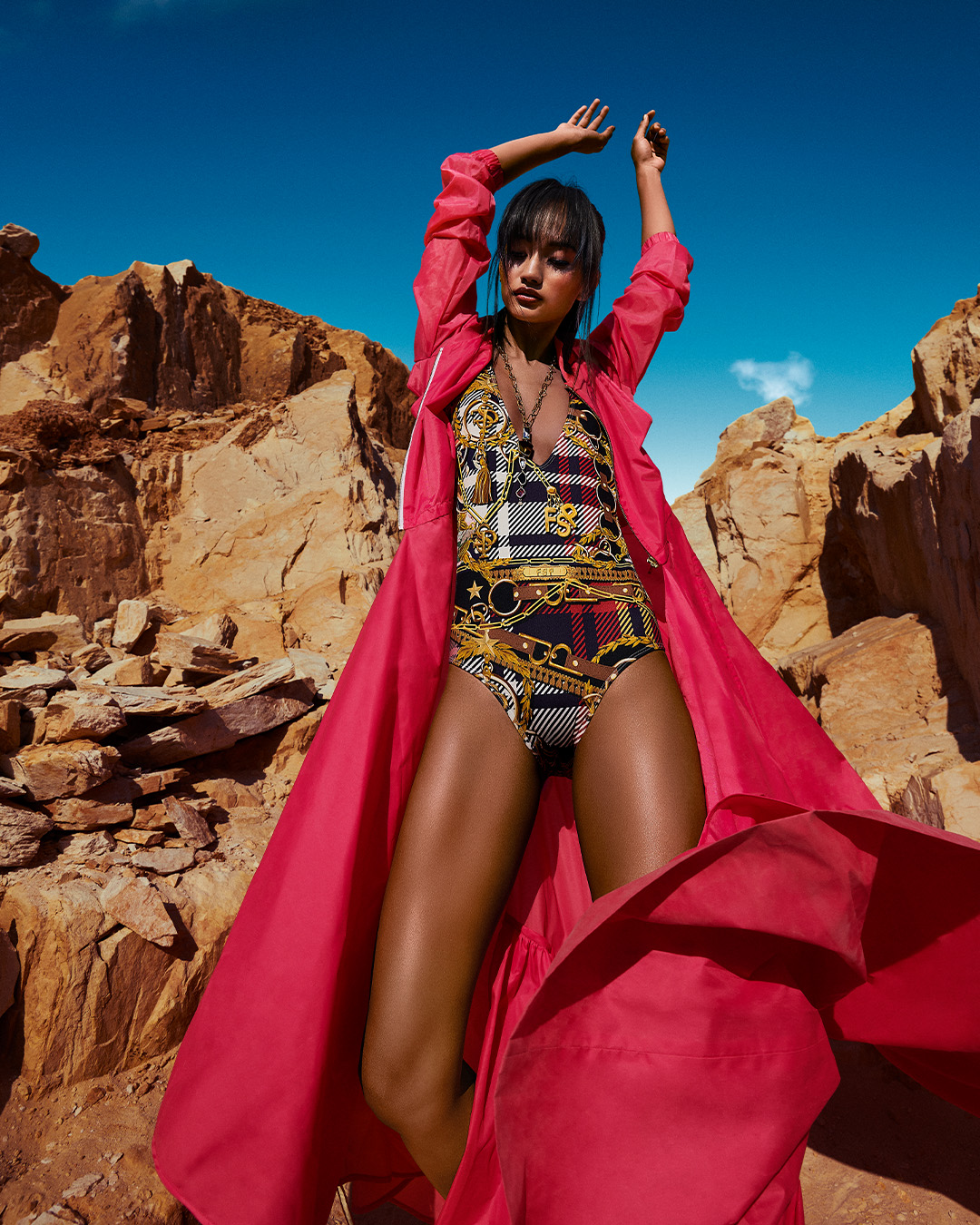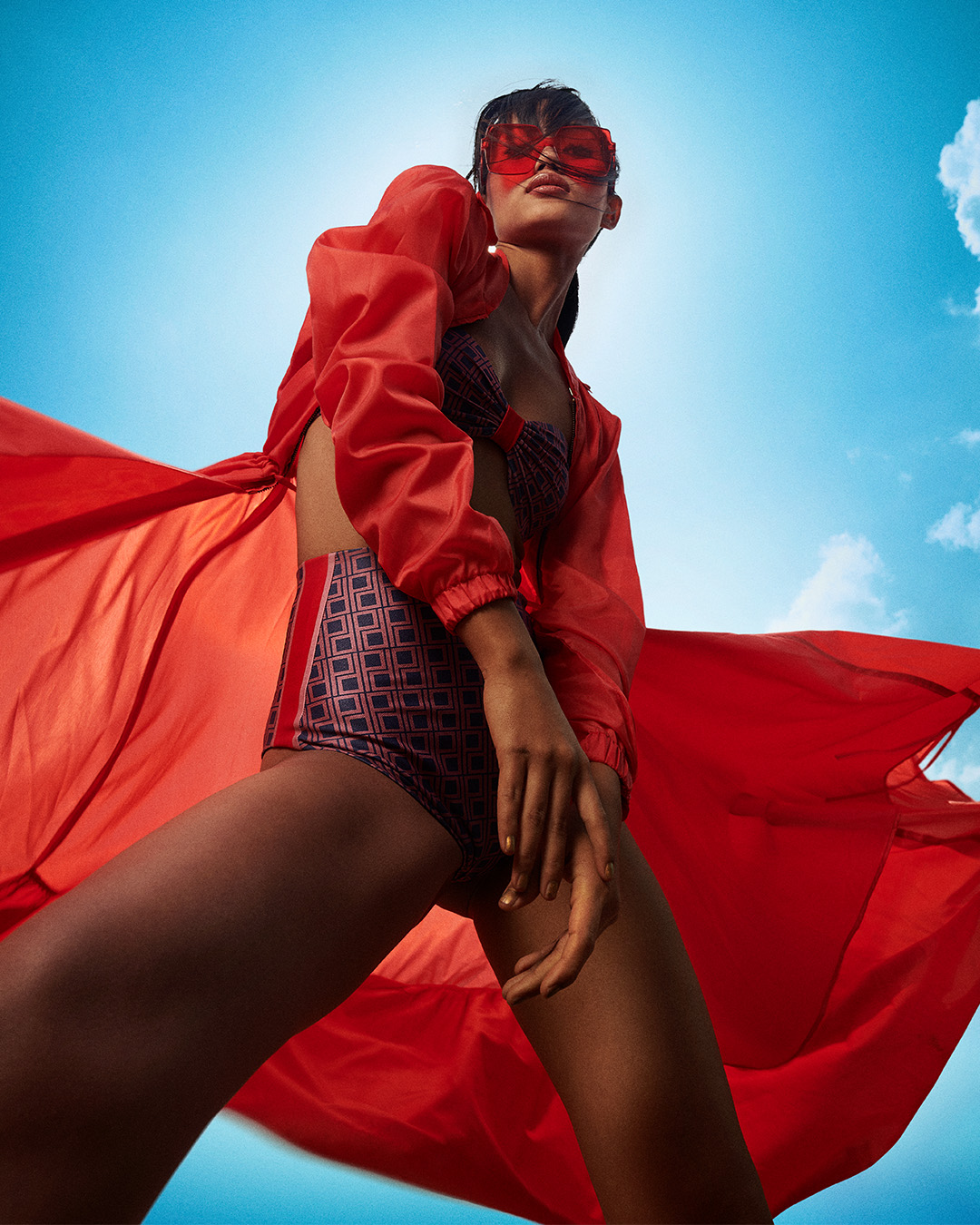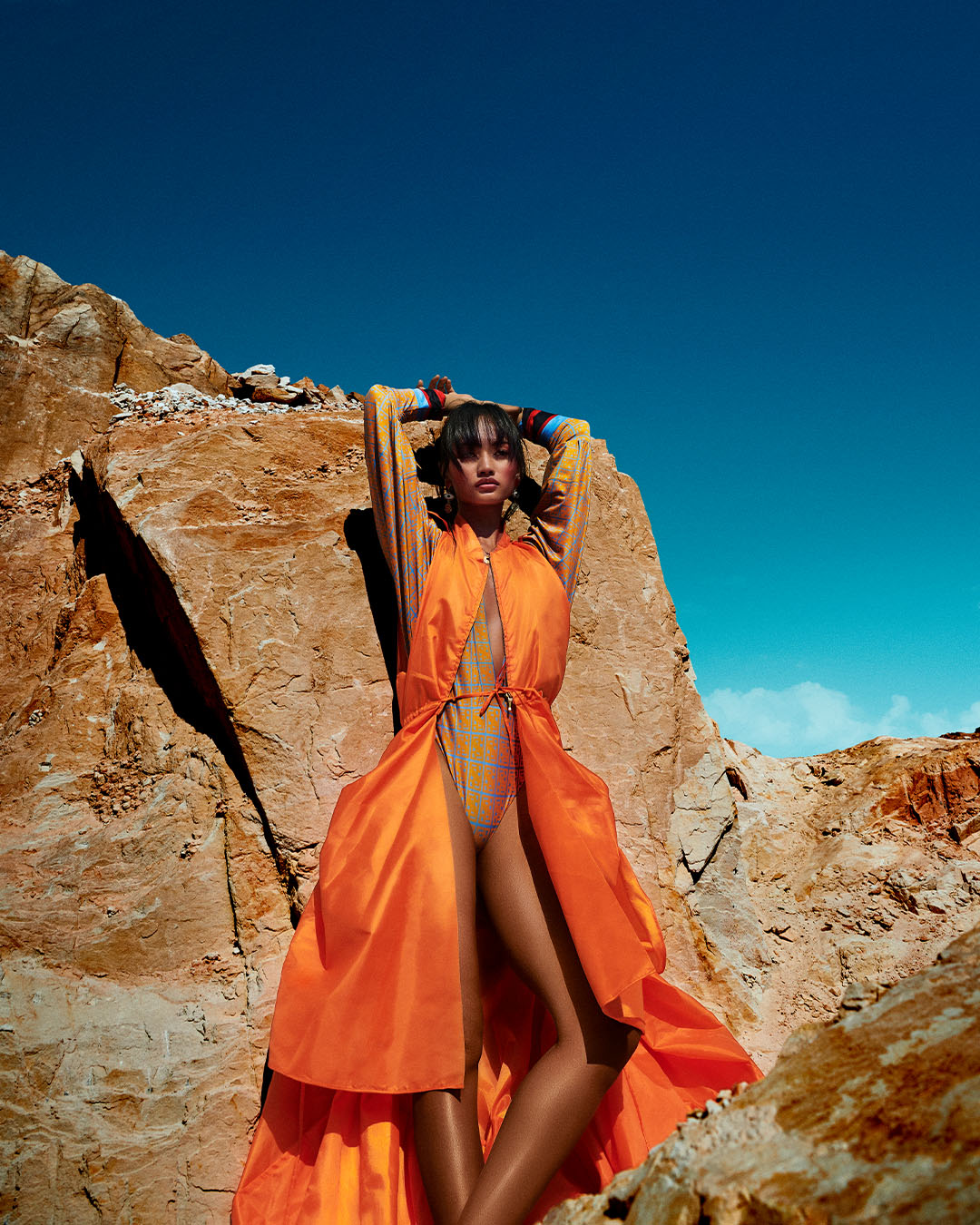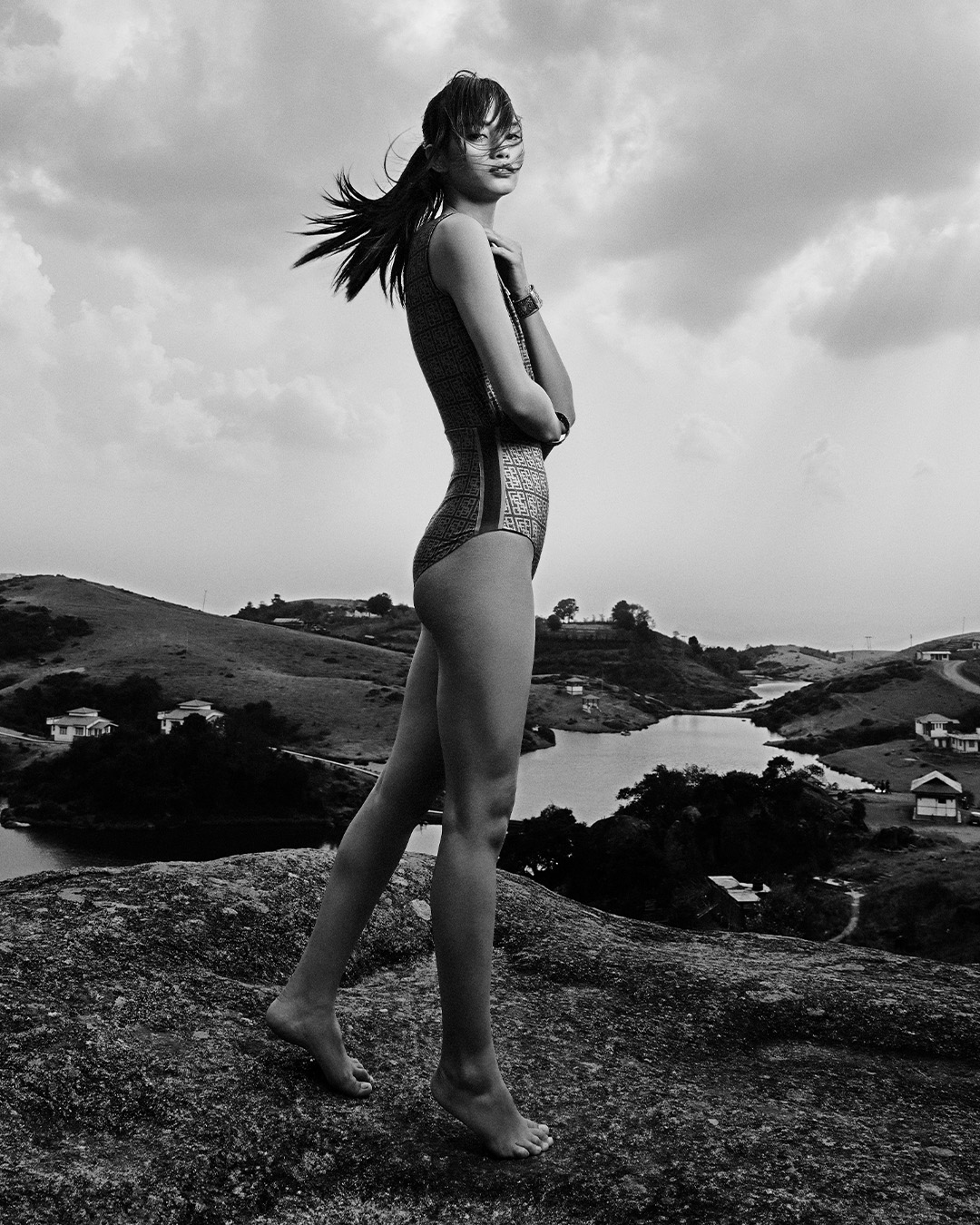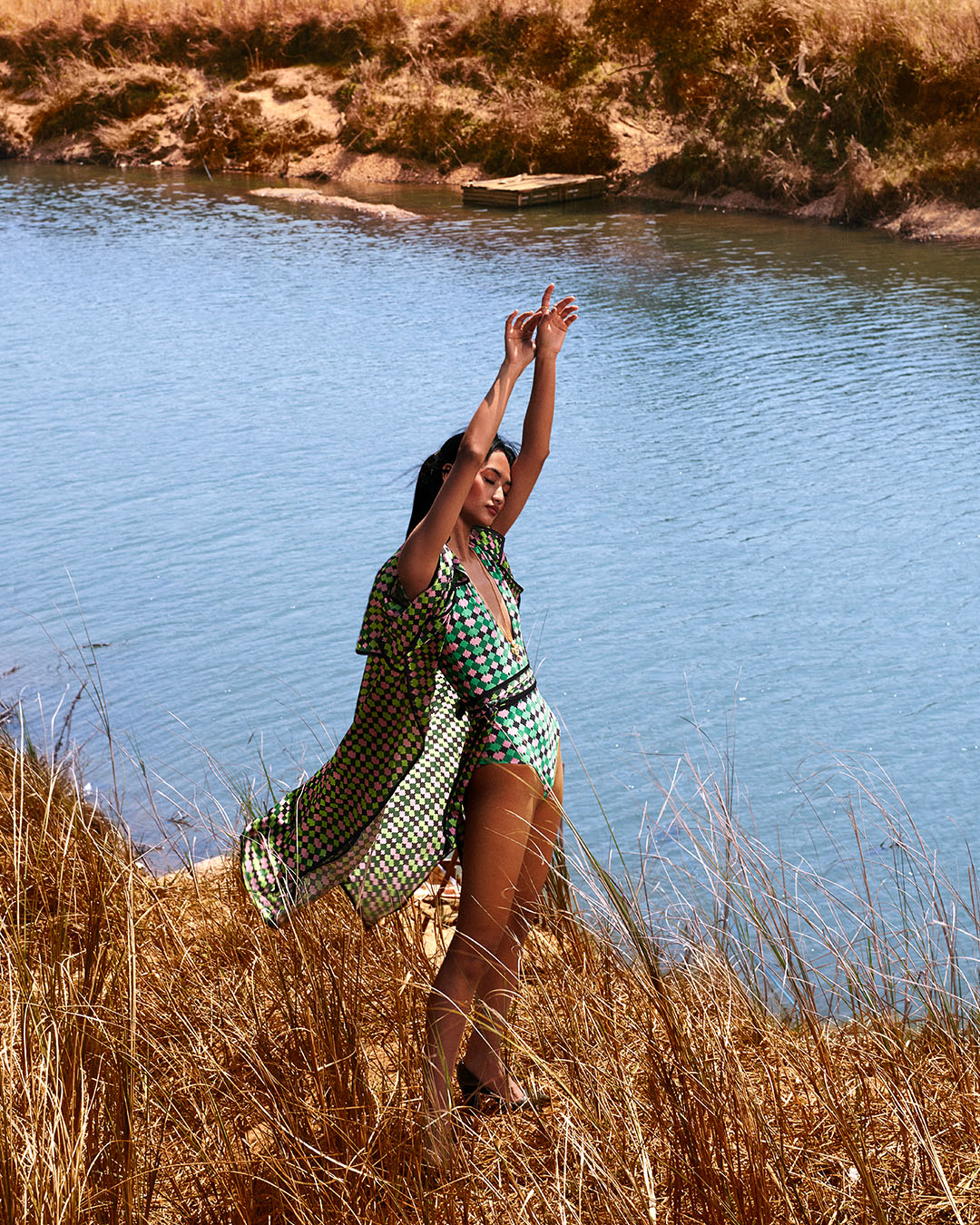 Bomber jackets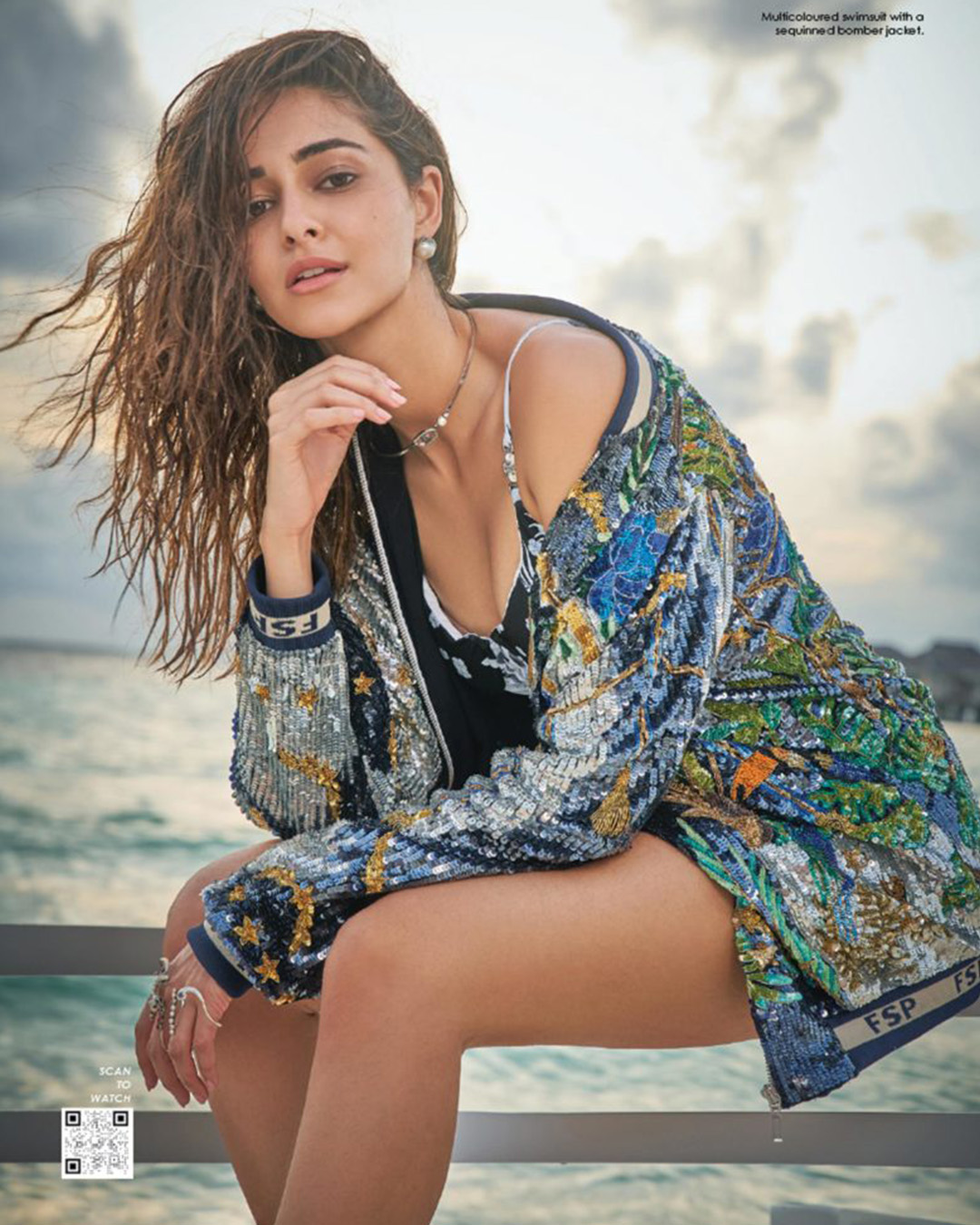 Bomber jackets have truly wrapped every season in style. No matter what ensemble one chooses to grace, layering it with bomber jackets always ensures a notable look. And Panday seemed to have cracked this stylish hack long back. Thus, we see the actor effortlessly casting lasting impressions with every public appearance. 
Here are some bomber jackets that you can explore to make your celebrity wardrobe truly one-of-a-kind. 
Golden FSP monogrammed bomber jacket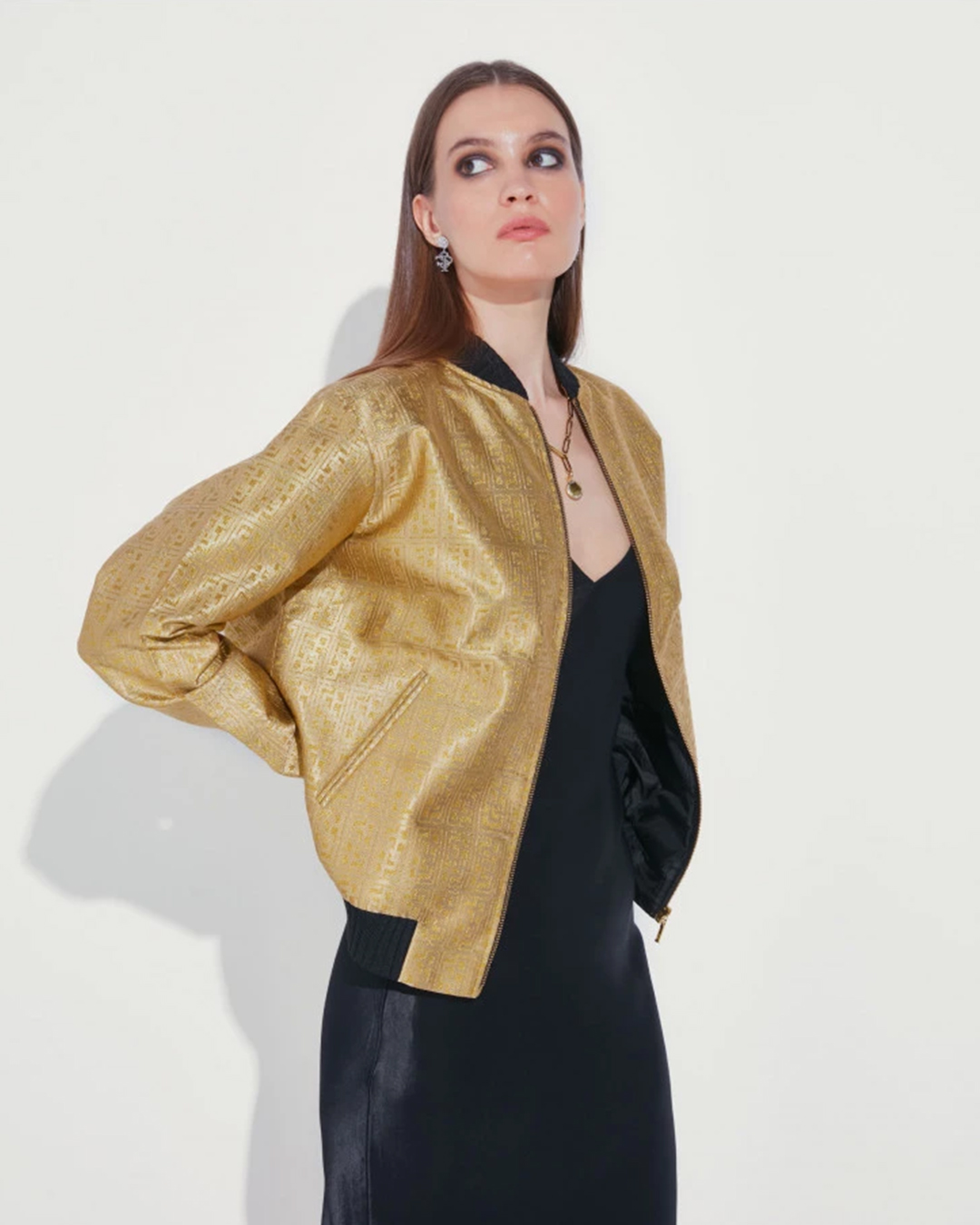 Chromium appliqué bomber jacket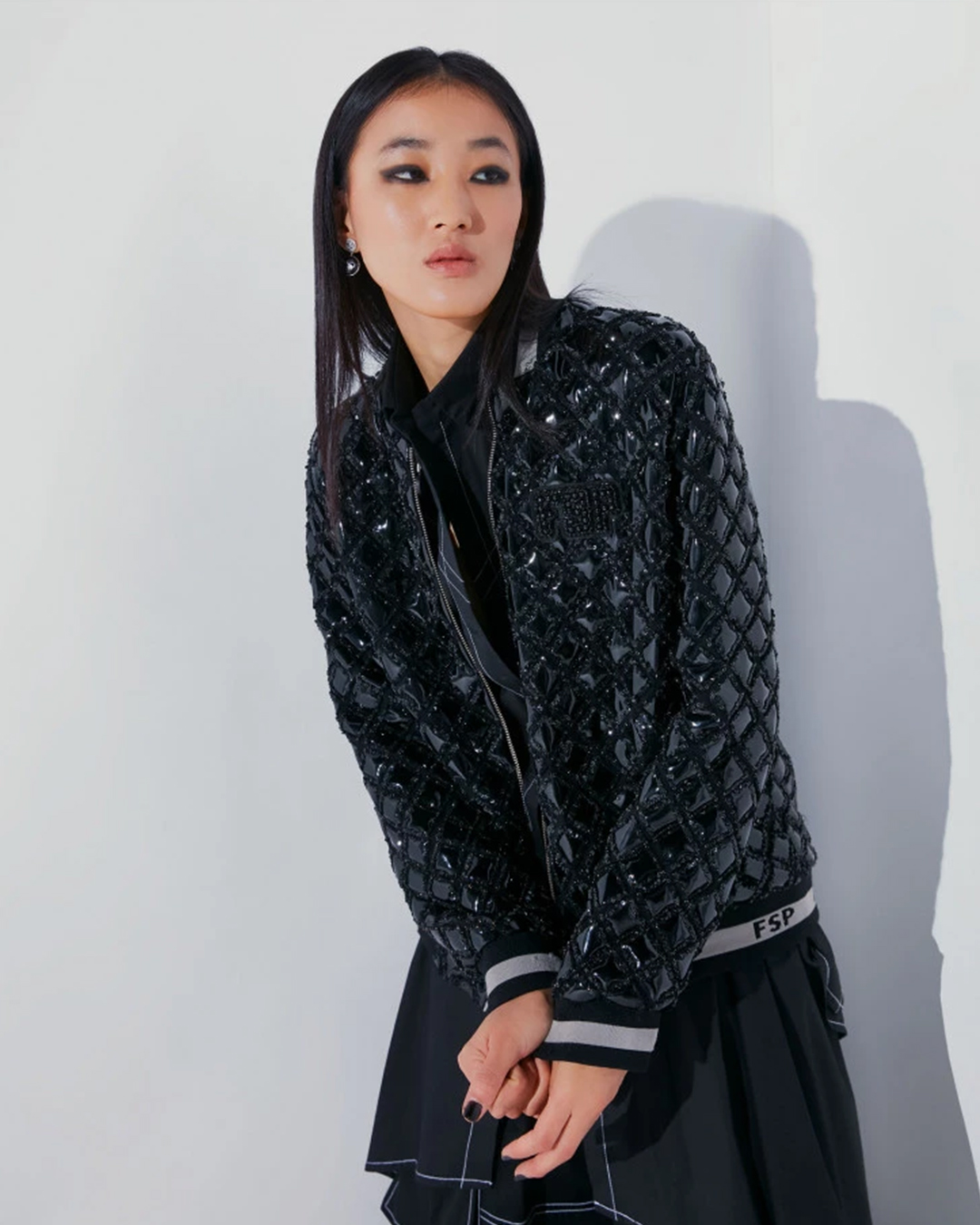 FSP monogrammed bomber set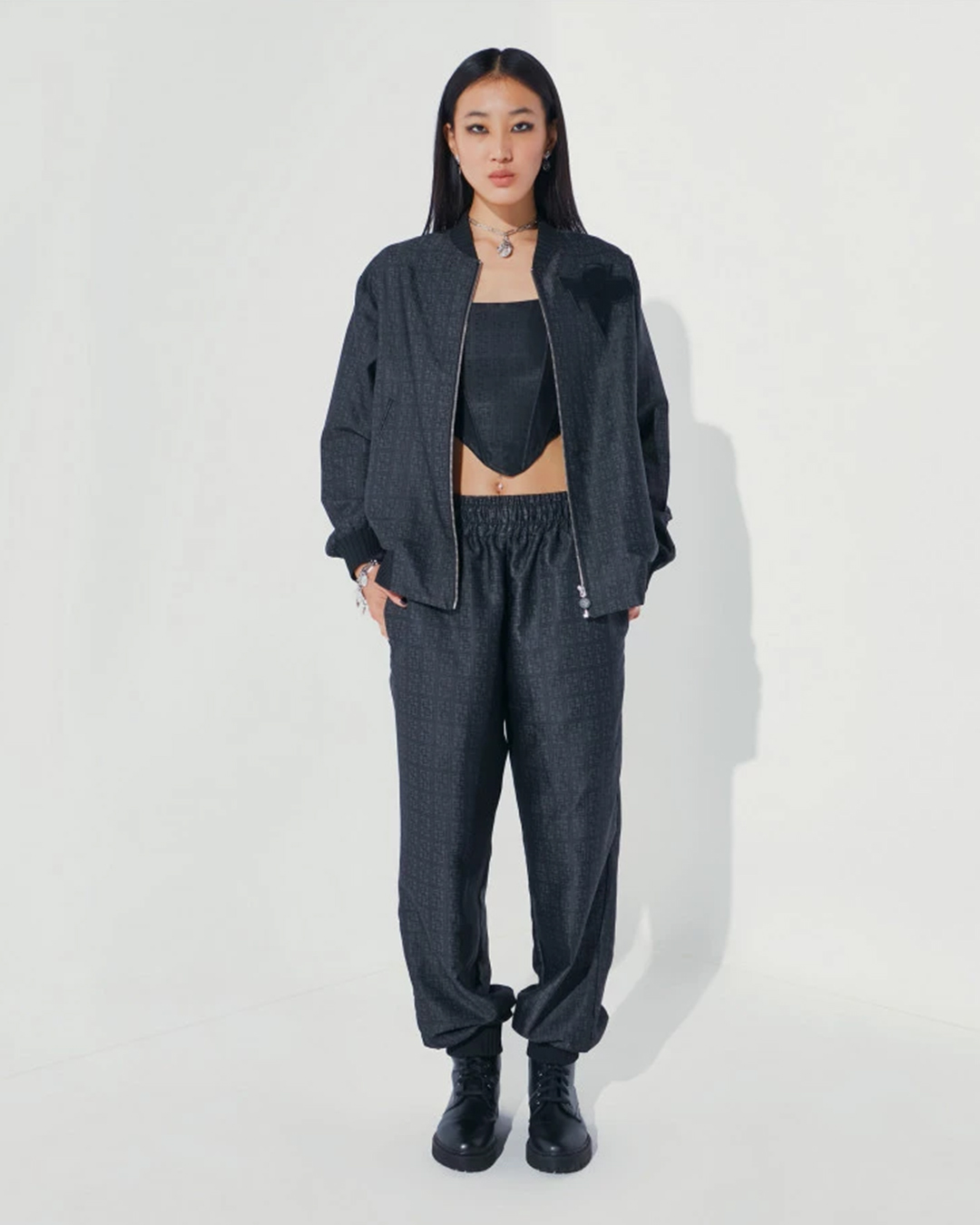 Peacock fleece embellished jacket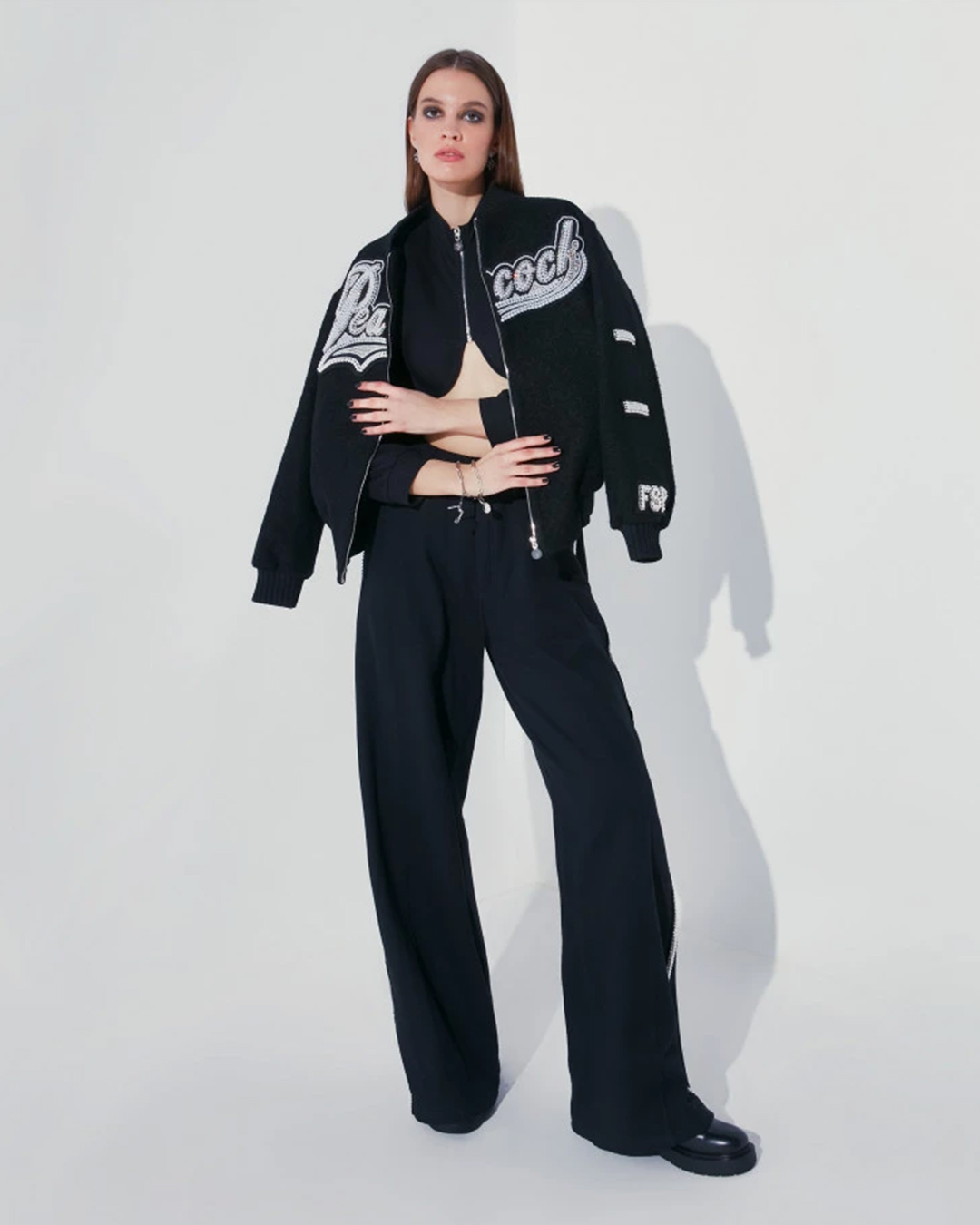 Amber bomber jacket