Fashion is a powerful source of self-expression that transcends boundaries and allows individuals to showcase their unique personalities. Whether you're a trendsetter or someone looking to enhance their style, the world of fashion offers endless possibilities. 
In this fast-paced world, where fashion trends evolve with lightning speed, staying on top of the game can be a daunting task. But not when the industry's leading personalities stand by your side. 
The new-age fashion crowd is seen embracing the branches of fashion like never before. And this time it's not just women taking the unconventional fashion routes but men are surprising with their keen interest too. Thus, we're witnessing ramp-like energy taking over the streets.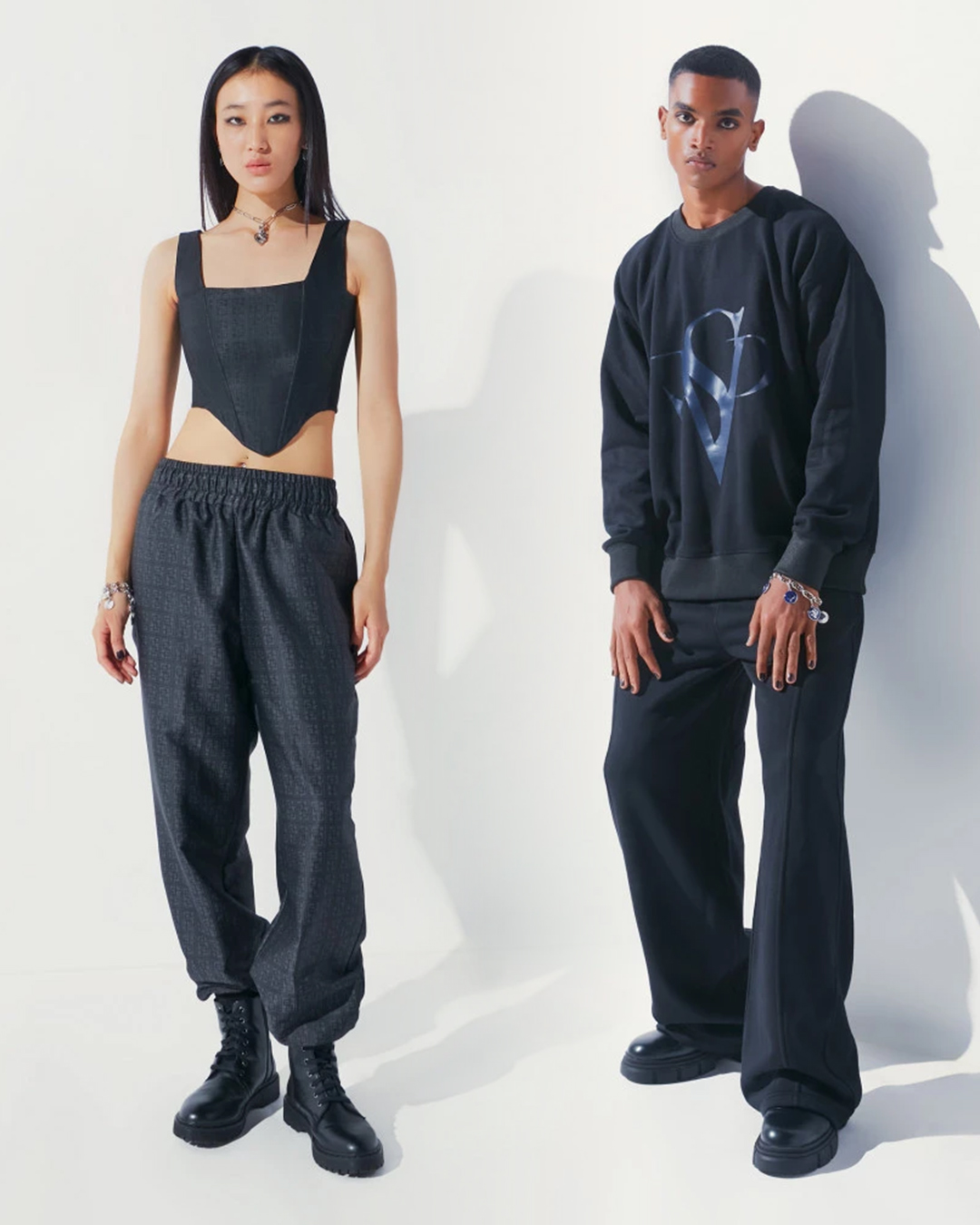 While we are definitely embracing this stylish sartorial spirit and even contributing towards it, elevating it a level higher always remains a vital aspect of consideration. Thus, working towards it and giving your everyday fashion an exciting elevation, we have put together the season's hottest trendsetting fashion tips that will help you unlock your true style potential. 
Ahead, we break the blog into two major categories i.e. fashion tips for men and fashion tips for women to extensively cater to their ever-evolving needs. Continue to scroll to discover the secrets of statement-making styles. 
Fashion tips for women:

Build a versatile wardrobe: Invest in essential pieces that can be mixed and matched to create various outfits. Classic items like a tailored blazer, a little black dress, a well-fitted pair of jeans and versatile tops can be the foundation of your wardrobe.
Play with colours:

Experiment with different colours to find what suits your complexion and makes you feel confident. Don't be afraid to try bold colours or incorporate pops of colours through accessories or statement pieces.
Accessorise wisely:

Accessories can elevate any outfit. Choose pieces that complement your style and add interest to your look. Scarves, statement jewellery, belts, handbags and hats can all be used to enhance your outfits.
Pay attention to details:

Small details can make a big impact. Focus on well-groomed nails, clean shoes and paying attention to your overall grooming. These details can elevate your style and give you a more put-together look.
Balance proportions:

If you're wearing a loose or flowy top, pair it with fitted bottoms and vice versa. Balancing proportions creates a visually pleasing silhouette.
Experiment with textures and patterns:

Don't be afraid to mix different textures and patterns in your outfits. Combining textures like lace, leather, silk or velvet can add depth and visual interest. When mixing patterns, ensure they complement each other or use a neutral piece to tie them together.
Confidence is key:

Ultimately, the most important fashion tip is to wear what makes you feel confident and comfortable. Embrace your personal style and let your outfit reflect your personality and individuality.
Fashion tips for men: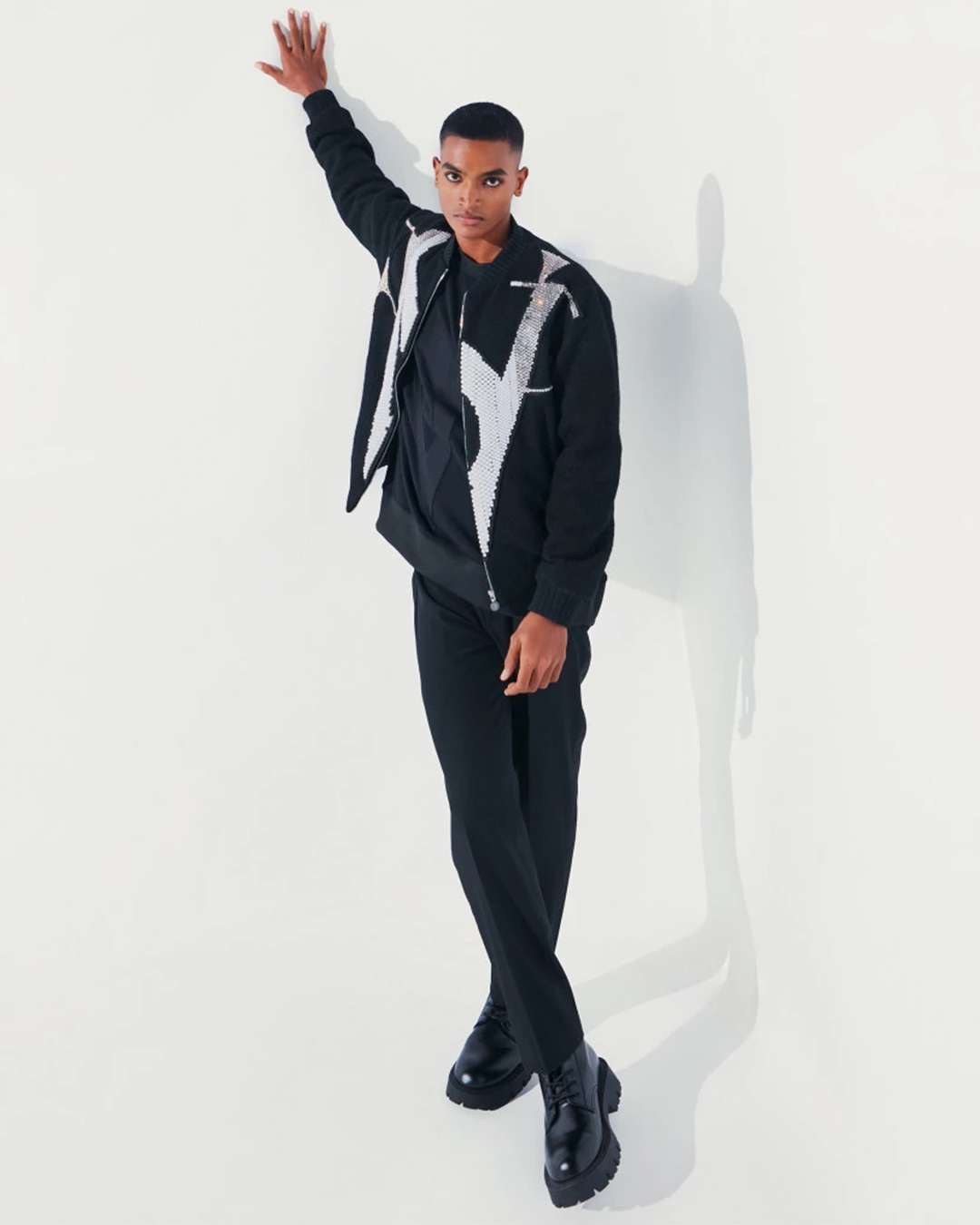 Invest in quality basics: Start with high-quality foundational pieces such as a well-fitted suit, a classic white button-down shirt and a good pair of jeans. These pieces will never go out of style and will see you through many occasions.
Accessorise:

Adding the right accessories can take an outfit to the next level. Consider adding a watch, a belt, a quality bag or a stylish hat to complete your look.
Mix and match:

Experiment with different colours, patterns and textures to add interest to your outfit. Don't be afraid to mix and match patterns such as stripes and checks in different sizes.
Don't forget shoes:

Make sure your shoes are clean and polished. They should also be appropriate for the occasion and match the rest of your outfit. 
Grooming:

Your personal grooming is also essential when it comes to fashion. Keep your hair styled neatly, trim your facial hair and keep your nails tidy. Good grooming habits will make you look more dapper and put-together.
Confident body language:

Lastly, don't underestimate the power of confident body language. Stand tall and proud, make eye contact and have a firm handshake. Dressing stylishly is one thing but having the right attitude can make you look even better.
Remember, fashion is subjective and these tips can serve as a starting point. Feel free to experiment, have fun and develop your unique sense of style.