Everything else later, first let us help you plan some uber-chic looks for your thrilling summer holiday. Pin these summer dresses 2023 to create the season's strongest statements in trendsetting staples. 
Summer is arguably fashion's favourite. From flowy silhouettes to statement-making prints, the season has room for all and how! One gets to go out and flaunt the impeccable looks in a style of their own, especially when getaways are on the cards.
Preparing for a perfect vacation demands millions of boxes to be ticked. And deciding on your series of looks for it is one important aspect that you just can't be missing on. Like we said, everything else can wait but a wardrobe full of perfect summer holiday dresses can't and shouldn't. 
Slit dresses to maxi dresses—it's that time of the year when your wardrobe should have it all. And achieving a wardrobe like that can feel overwhelming but not really when you have the curators of trends working by your side. 
FALGUNI SHANE PEACOCK have held years of reputation for curating season's sensational edits and thus their creations have evolved to become every fashionista's go-to spot. So if staying ahead of trends is on your mind, exploring the coveted collection by the designers is where you ought to be!
To witness their exquisite creations that perfectly match your idea of the best summer dresses for 2023, keep scrolling. No matter what occasion you have on the card, this sunny season, we've got you covered in style. 
Summer vacation dresses to keep your style ahead of the trend:
Indigo blue wrap dress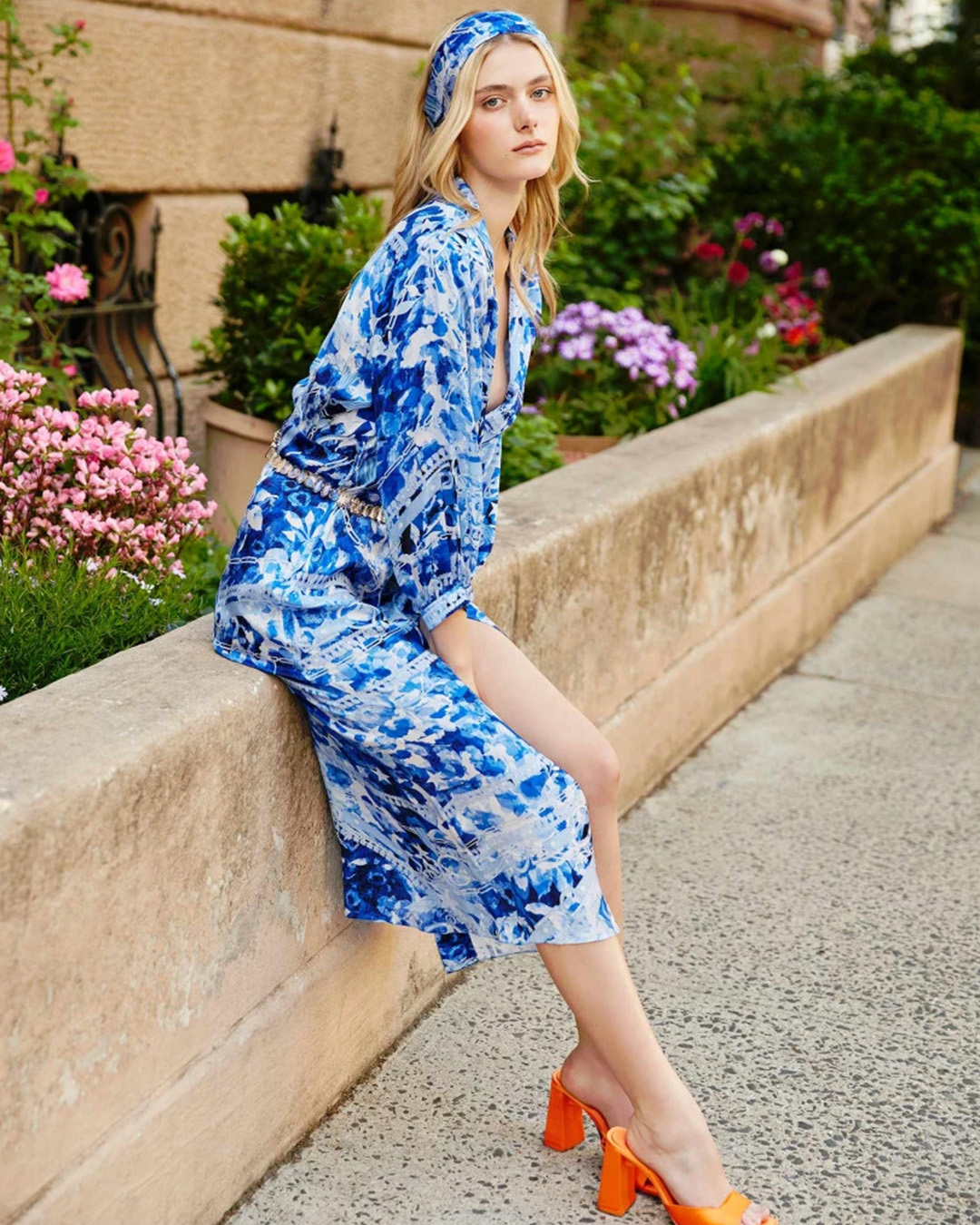 Verdant dress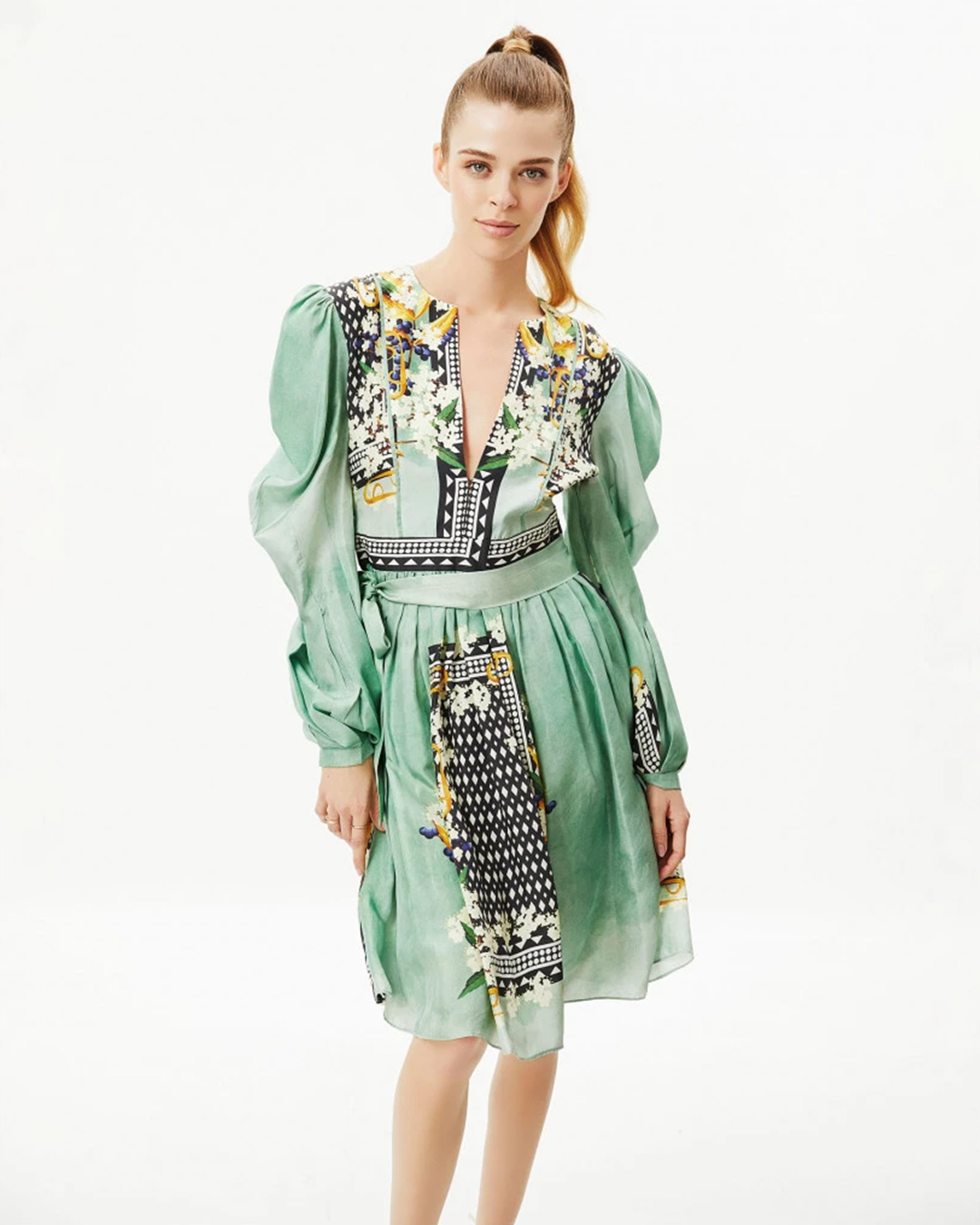 Coral short dress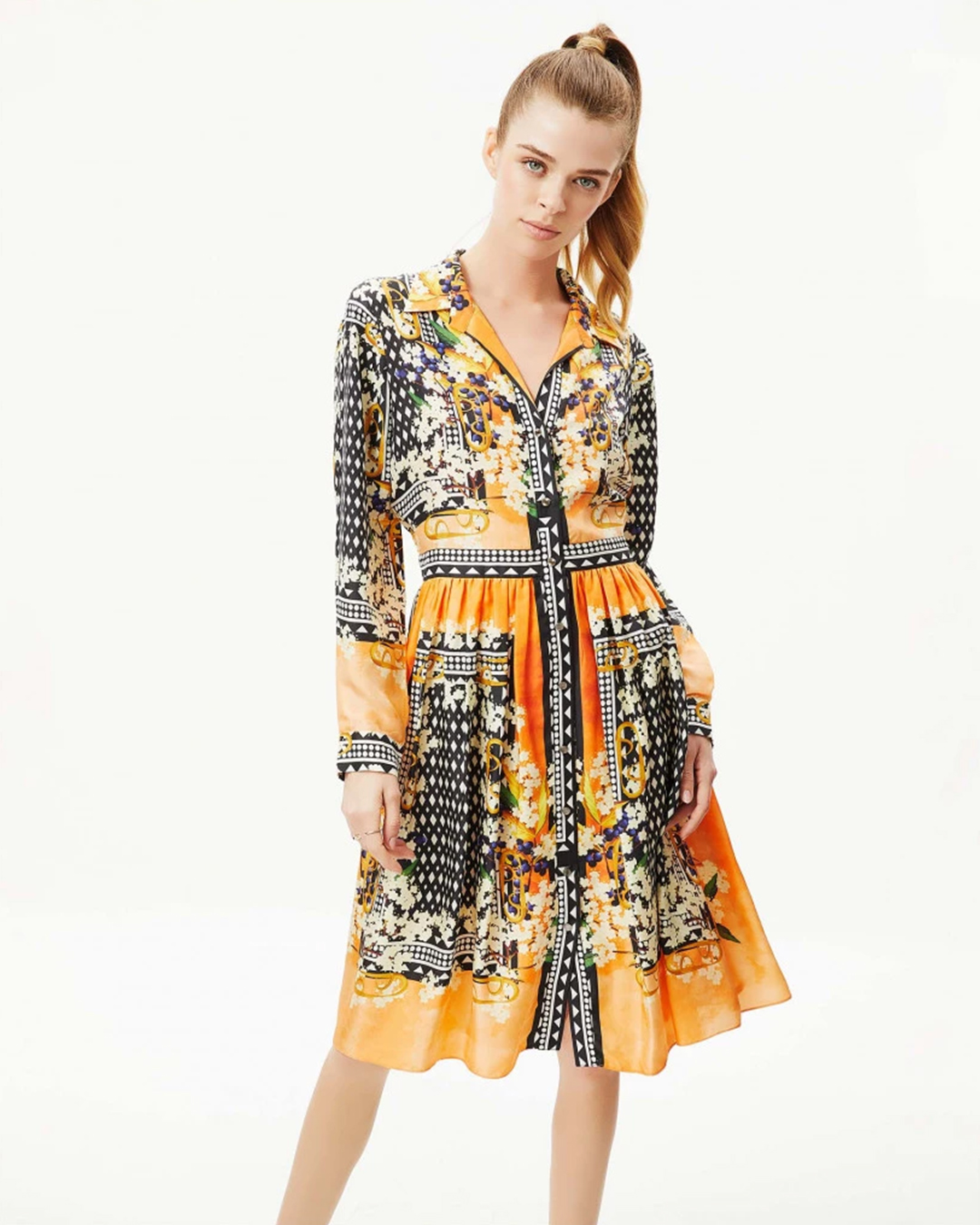 Blue bloom midi dress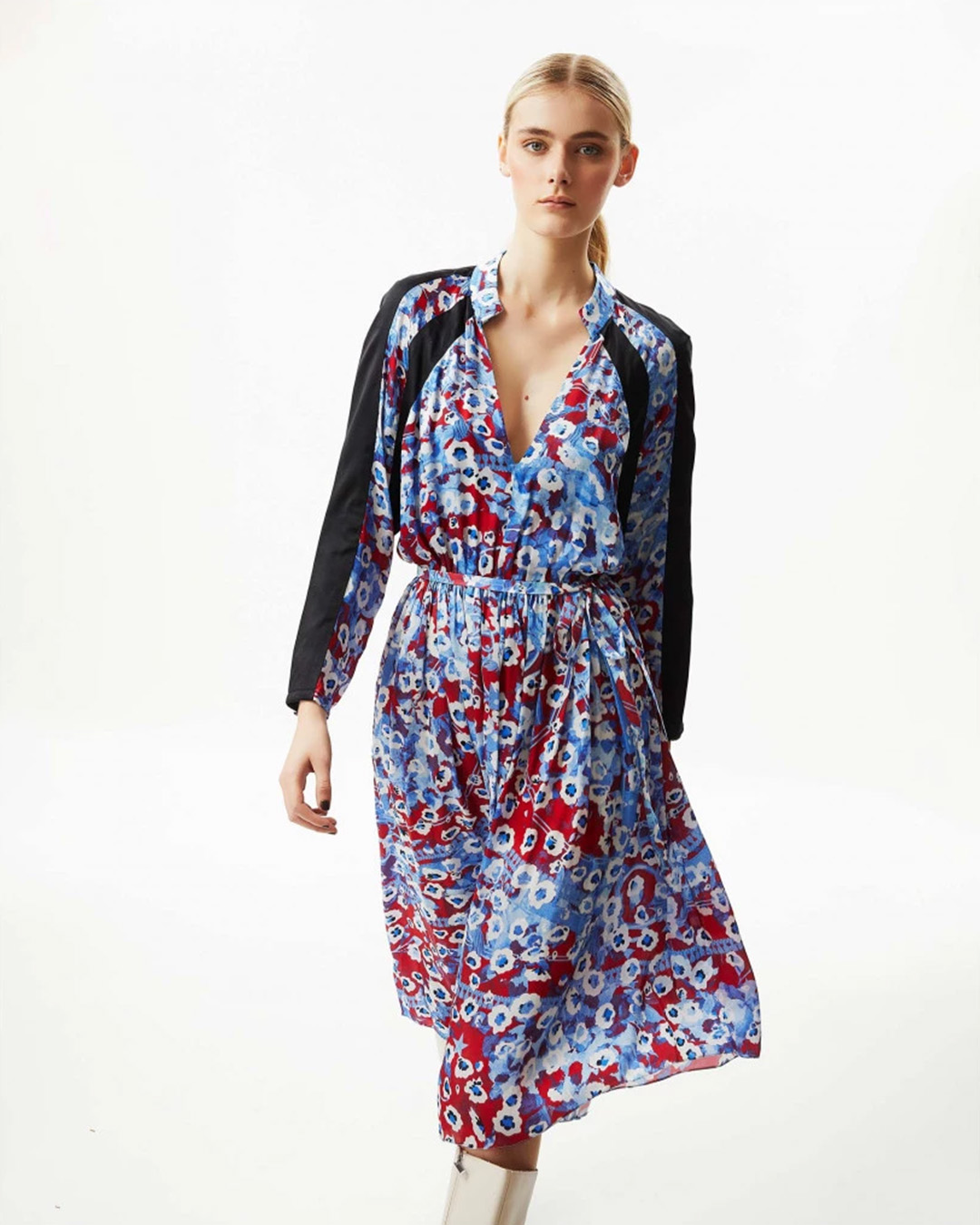 Eden blouse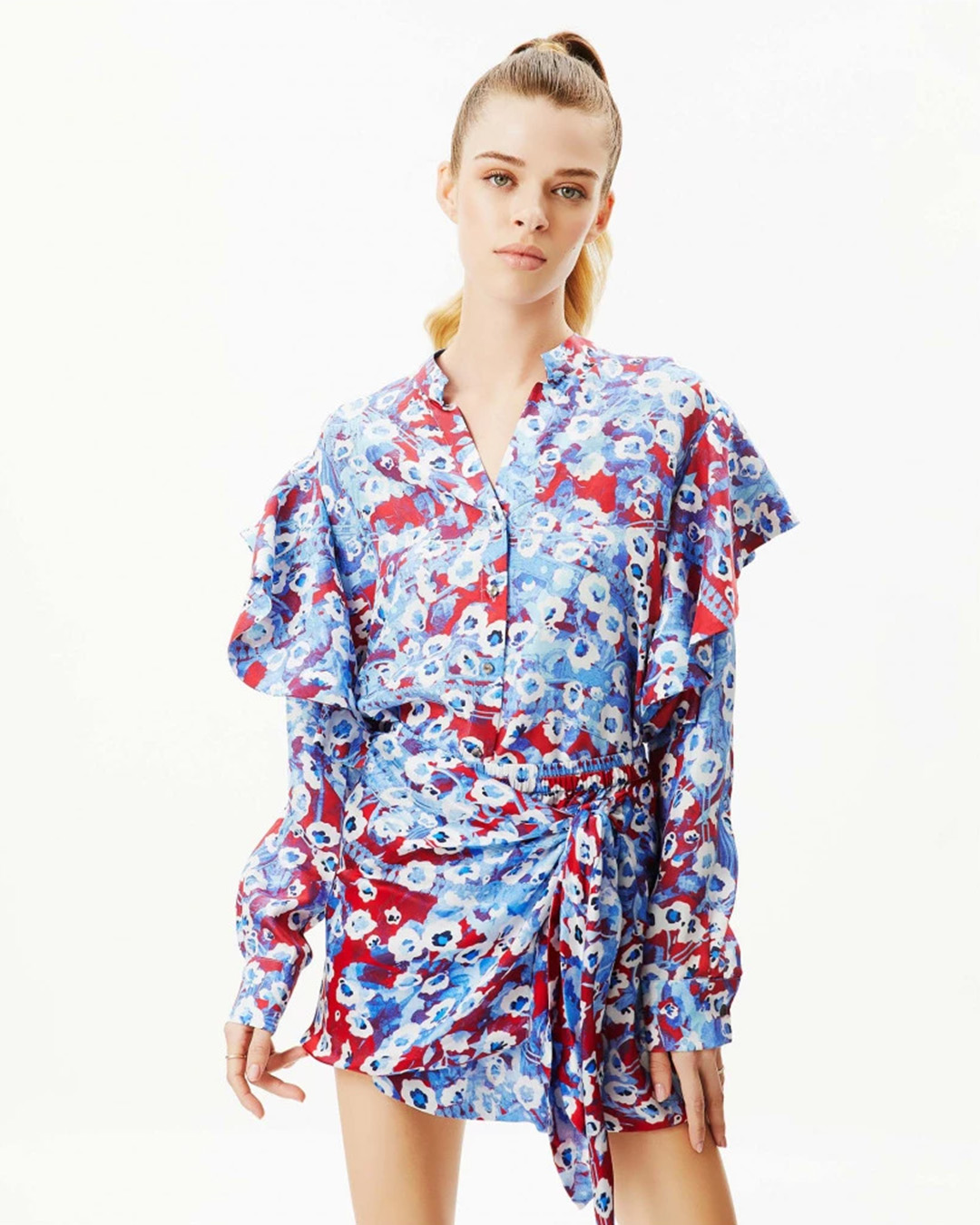 Blue bloom boxy shirt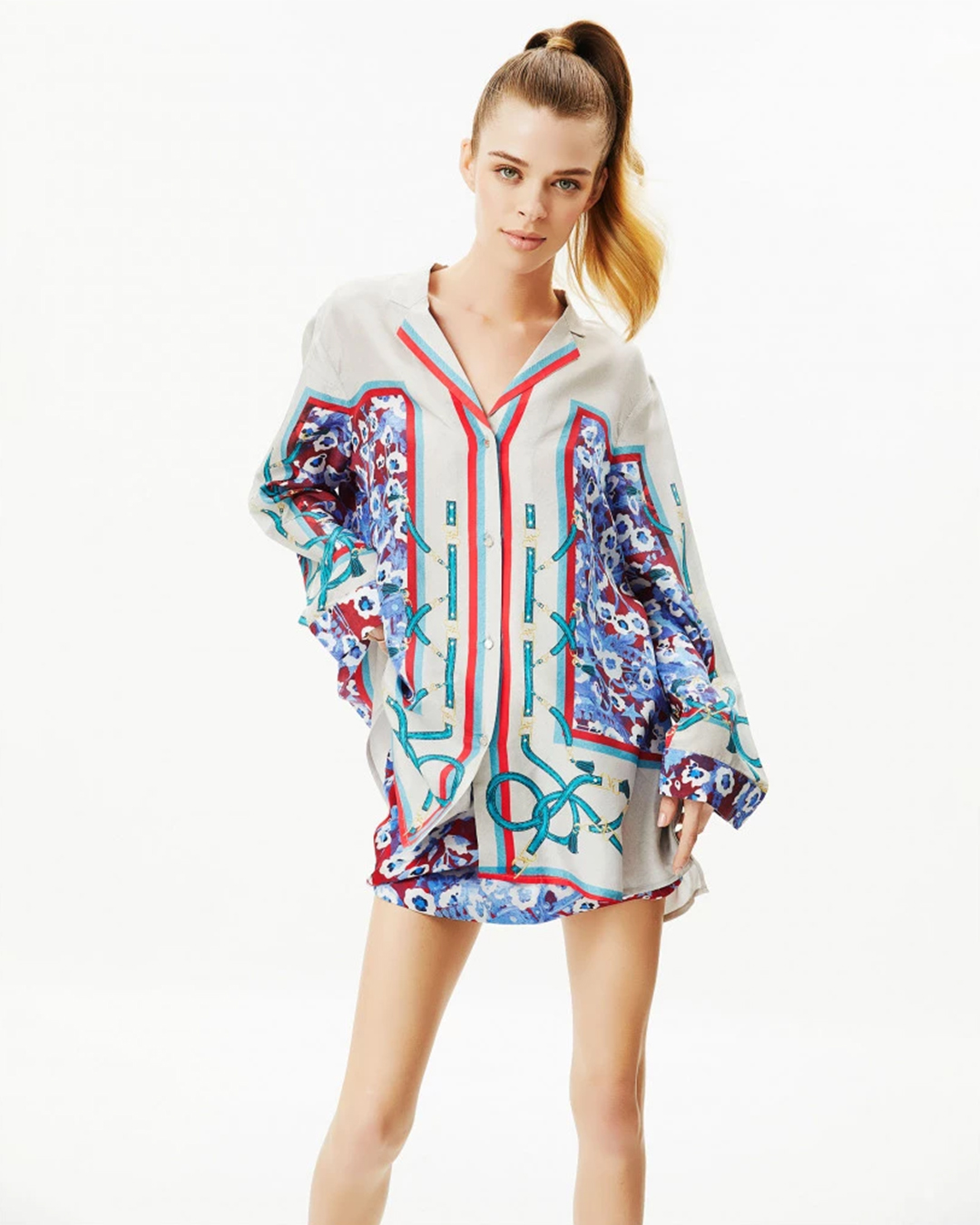 Rainbow splash slit dress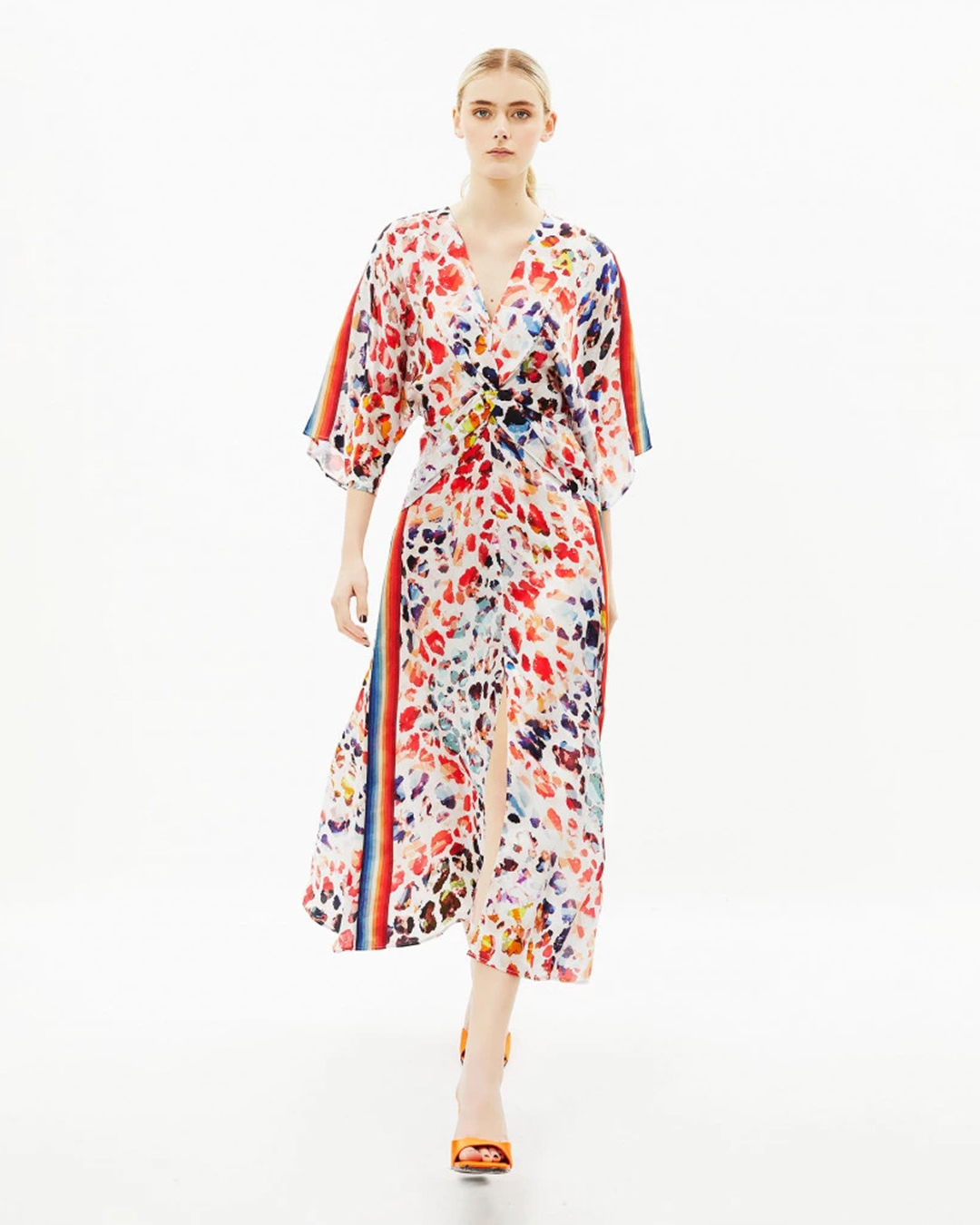 Azure fauna short dress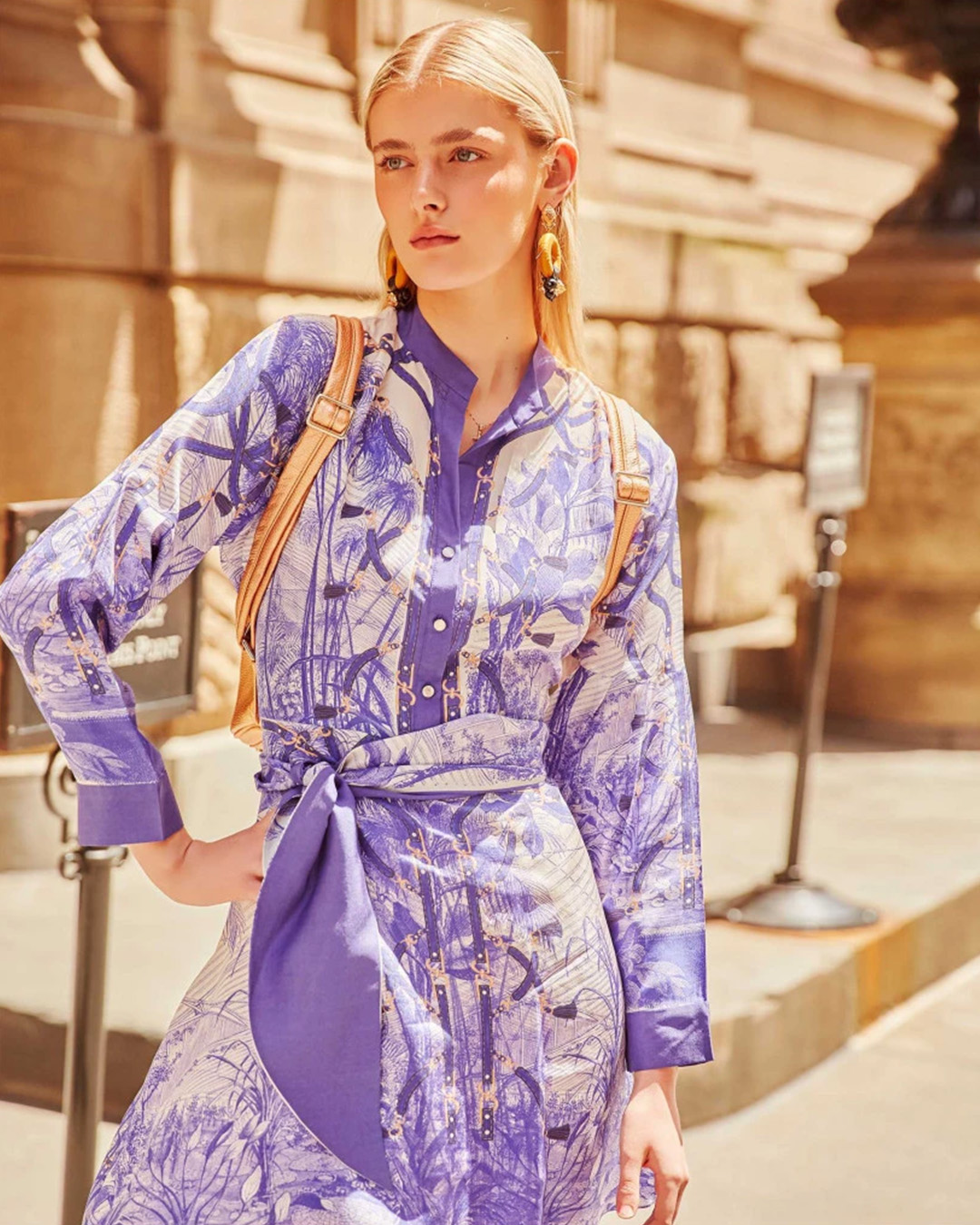 Mustard mellow short dress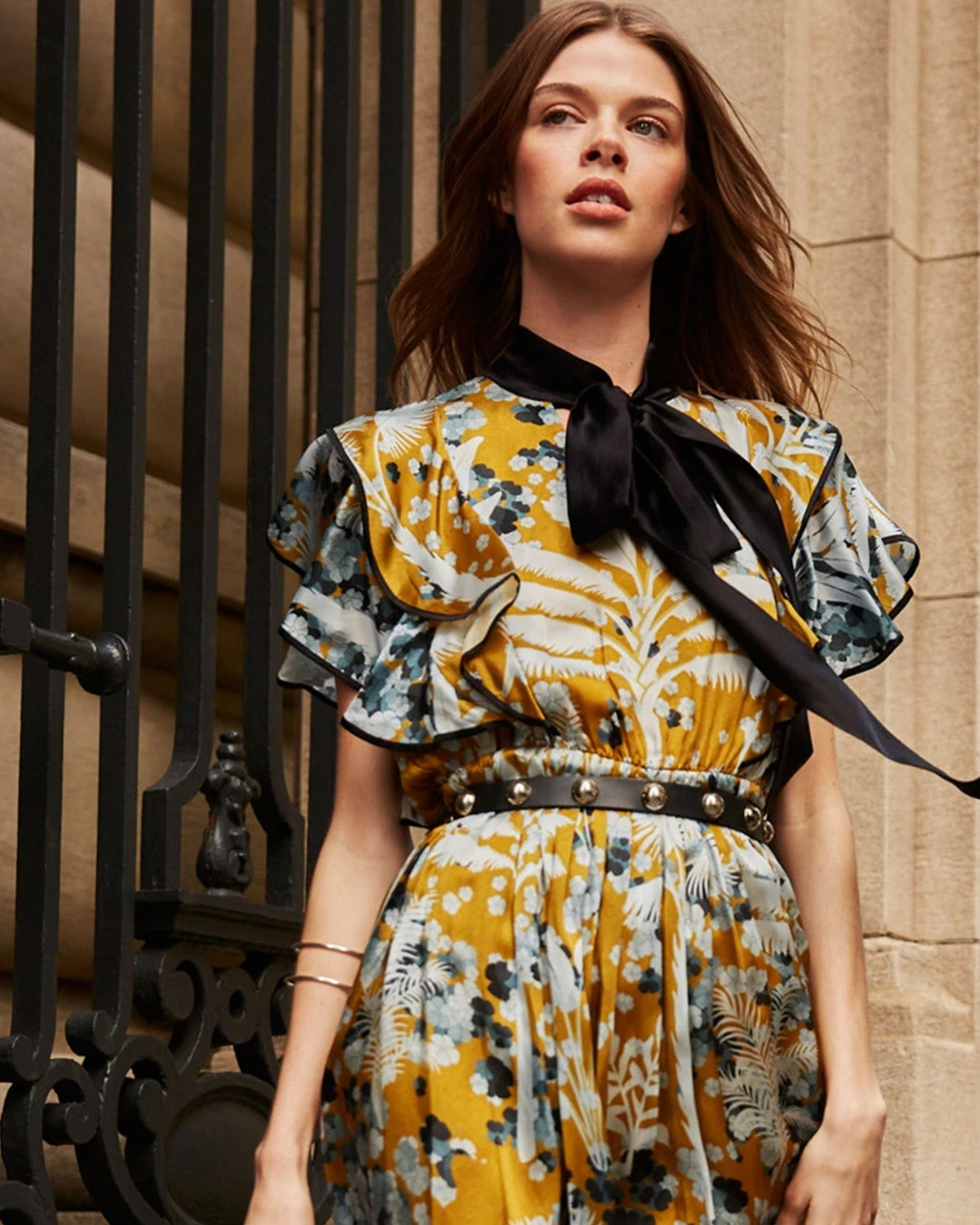 Gleam pleated dress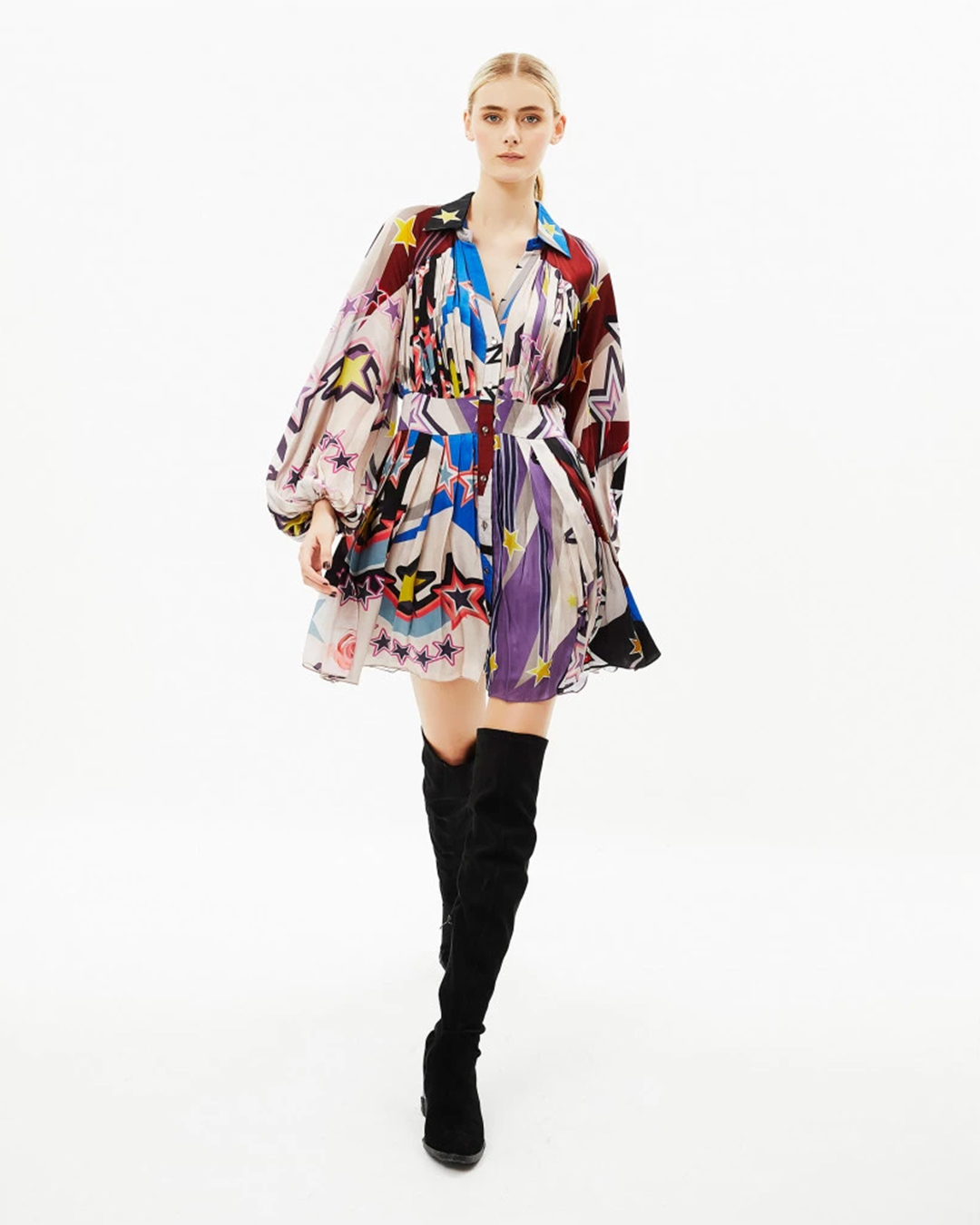 Guide to styling your summer vacation dresses
Here's how you can amp up your summer style and cast a lasting impression: 
Opt for lightweight fabrics:

Choose dresses made from lightweight and breathable materials such as cotton, linen, chiffon or silk. These fabrics will keep you cool and comfortable in hot weather.
Embrace vibrant colours and prints:

Summer is the perfect time to experiment with bright and lively colours. Opt for vibrant hues like coral, turquoise or yellow and consider playful prints such as floral, tropical or geometric patterns.
Maxi dresses for a relaxed vibe:

Maxi dresses are a great option for summer holidays as they provide a relaxed and effortless look. Look for flowing silhouettes, floral prints or bohemian-inspired designs to create a chic and comfortable outfit.
Wrap dresses for a flattering silhouette:

Wrap dresses are universally flattering. Thus look for wrap dresses with breathable fabrics, vibrant colours or unique prints to add a stylish touch to your holiday wardrobe.
Consider versatile styles:

Look for dresses that can easily transition from day to night. For example, a midi dress in a solid colour can be dressed up with accessories and heels for an evening event or dressed down with sandals for a daytime outing.
Don't forget about accessories:

Complete your summer holiday dress look with the right accessories. Pair your dress with a wide-brimmed hat, sunglasses, a straw tote bag and comfortable sandals or wedges to add style and functionality to your outfit.
With these style tips, you'll be ready to rock your summer holiday dresses with confidence and style.