Get ready to dance your heart out to your favourite artist's popular number in a chic and iconic way. Leaning on just a t-shirt and a pair of jeans for the most happening concert won't do any justice to the happening vibe. Rely on FALGUNI SHANE PEACOCK's latest curated edition of concert outfits for some serious, statement-making 'fit inspiration that is sure to get you noticed. 
It's concert day! You are finally about to witness your favourite artist live. That sure is a dream come true affair. Therefore double-check everything that is going to add to the happening vibe of the event. Friends? Plenty are to accompany. Hair and makeup? Got an appointment booked already. Outfit? Sorted out a pair of jeans and a t-shirt. Wait, a pair of jeans and a t-shirt? Not happening! 
Let us help you pick something edgy, chic and attention-grabbing. FALGUNI SHANE PEACOCK's latest ready-to-wear collection has perfectly brought every bit of it. From statement-making shirts to trendsetting bomber sets—the collection's got everything and more to elevate your every experience. 
Follow our lead to explore and shop the most-coveted and ideal concert outfits for your much-awaited concert. 
TRENDSETTING CONCERT OUTFITS OF THE SEASON
Terry cropped sweatshirt and jogger set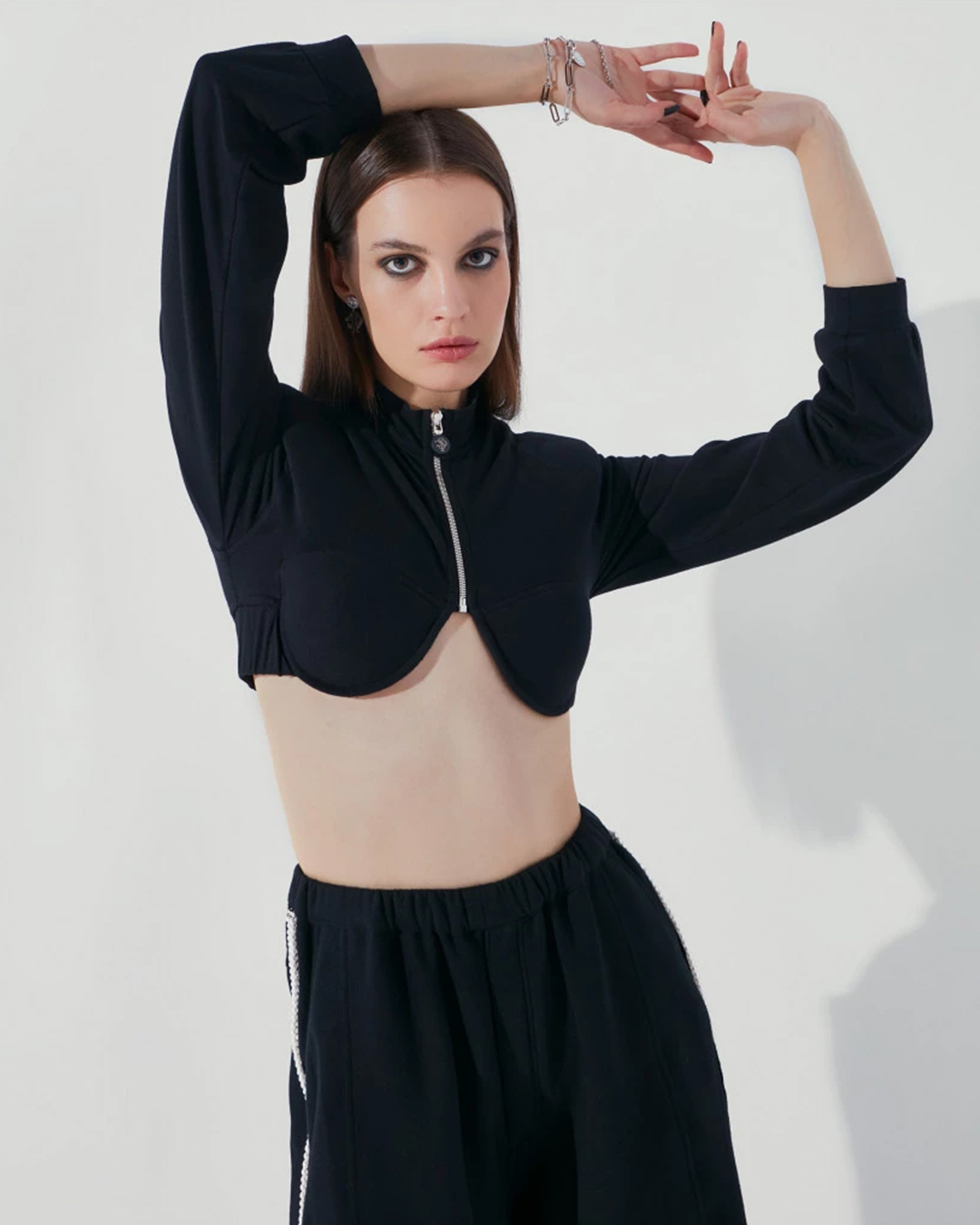 Greca jersey long dresses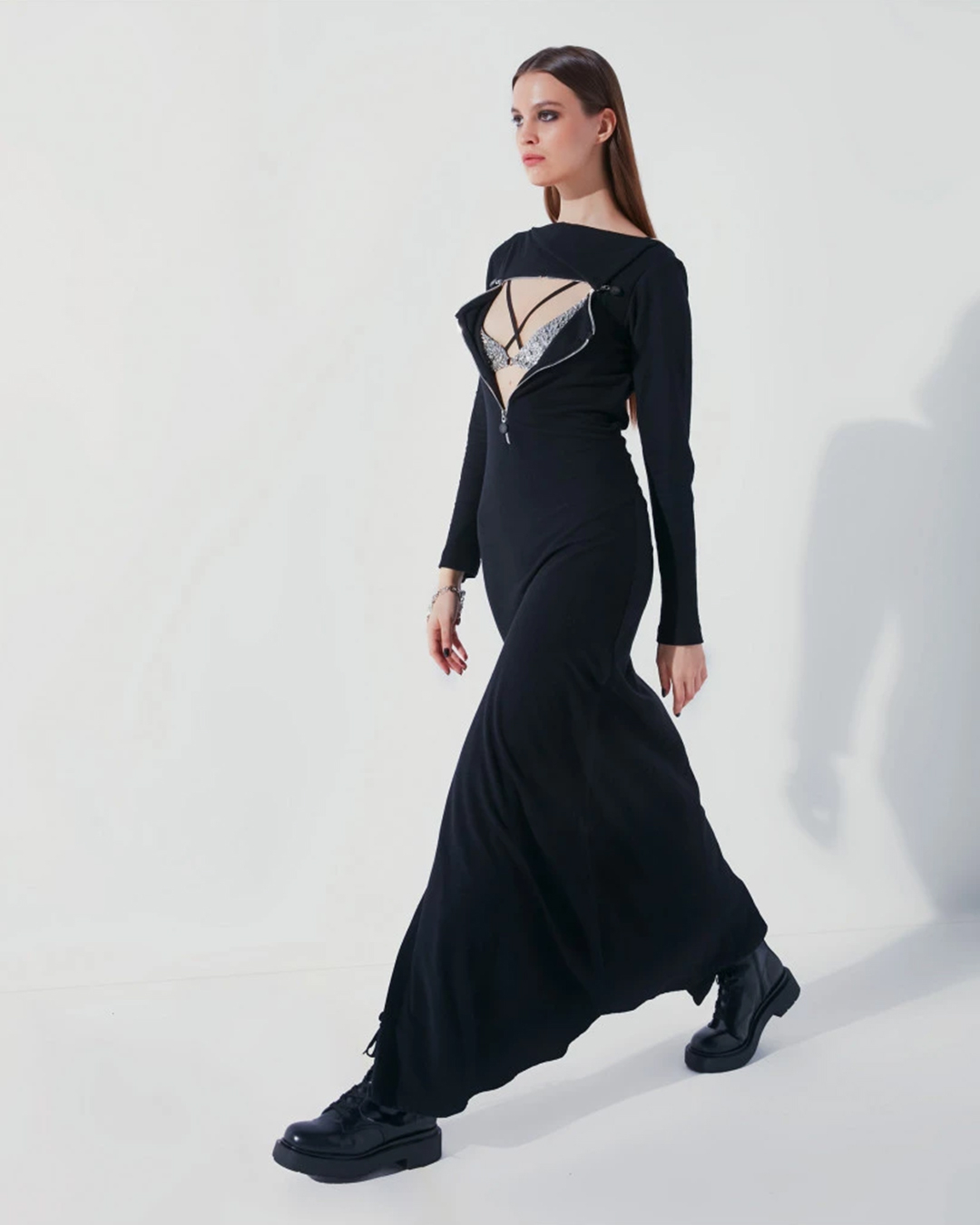 Oversized sweatshirt with FSP black logo-print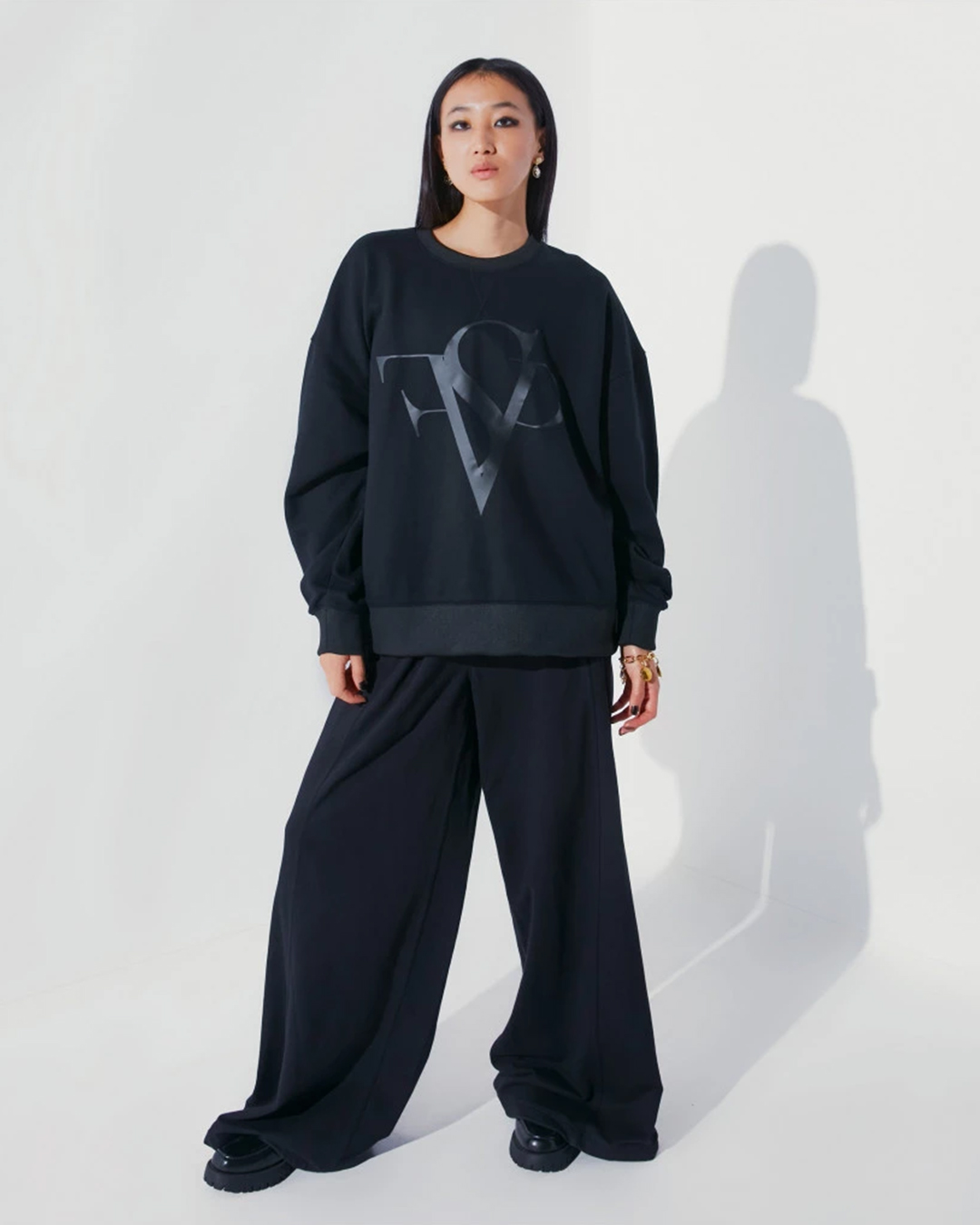 FSP red monogrammed bomber set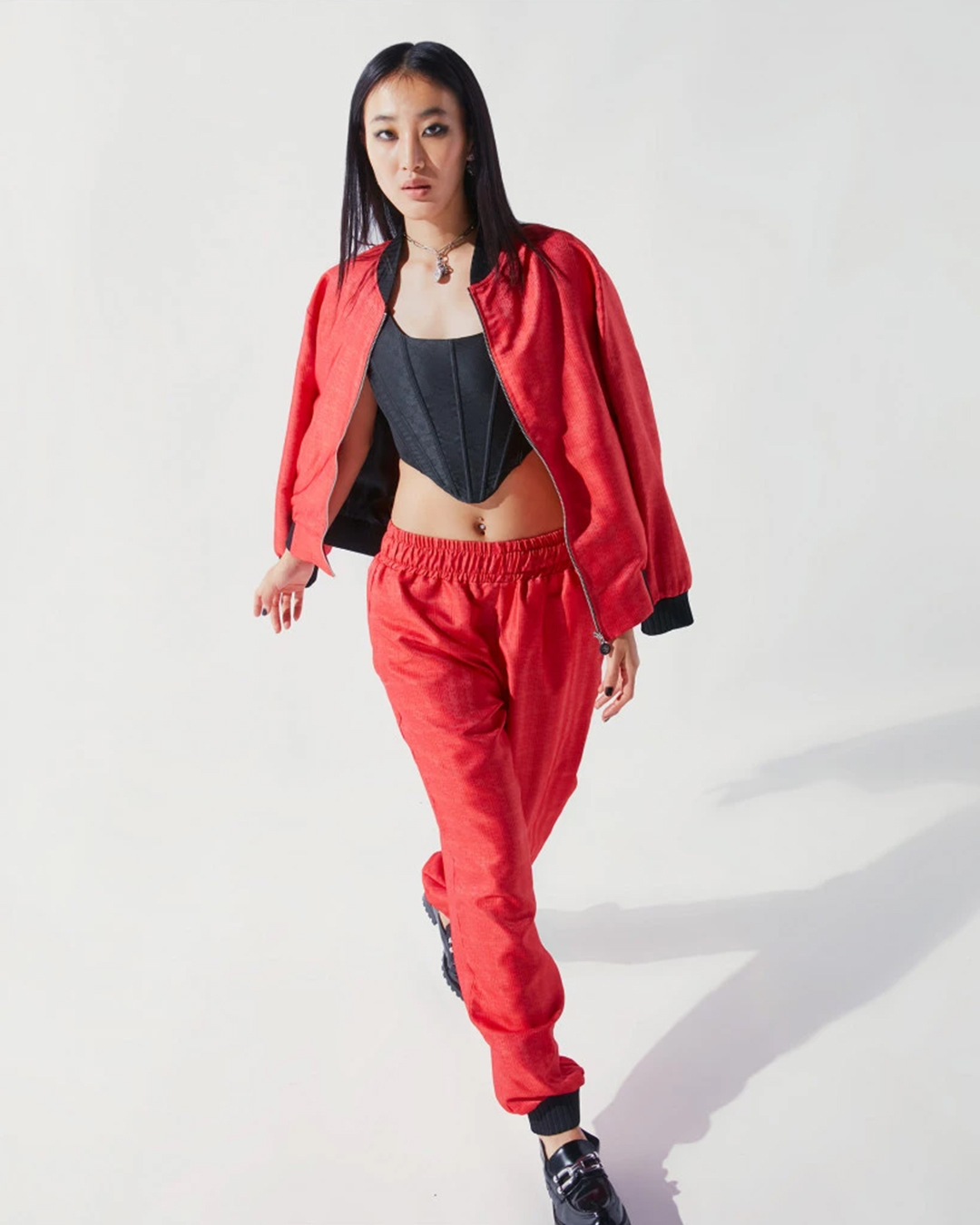 FSP monogrammed corset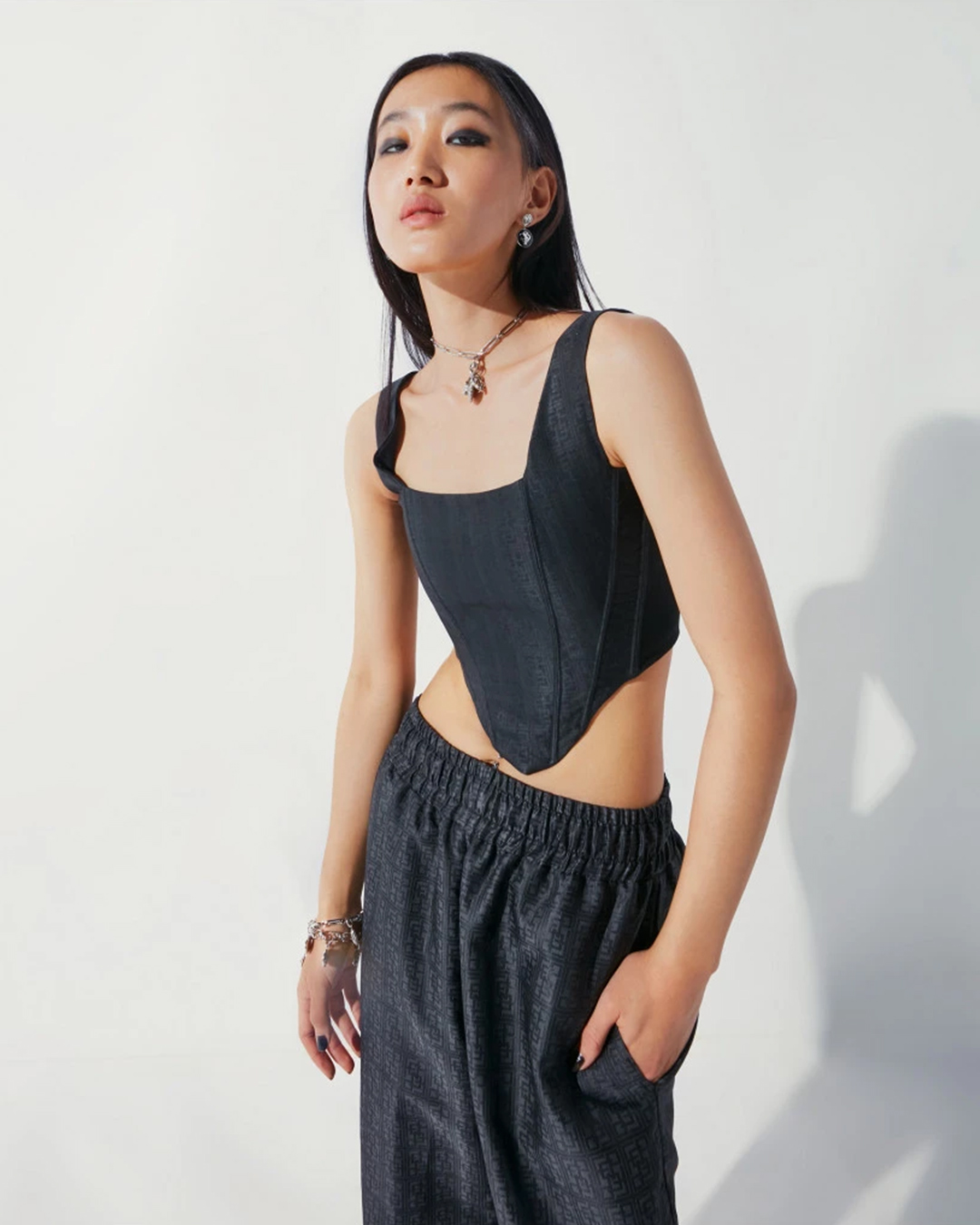 Carbon asymmetric long shirt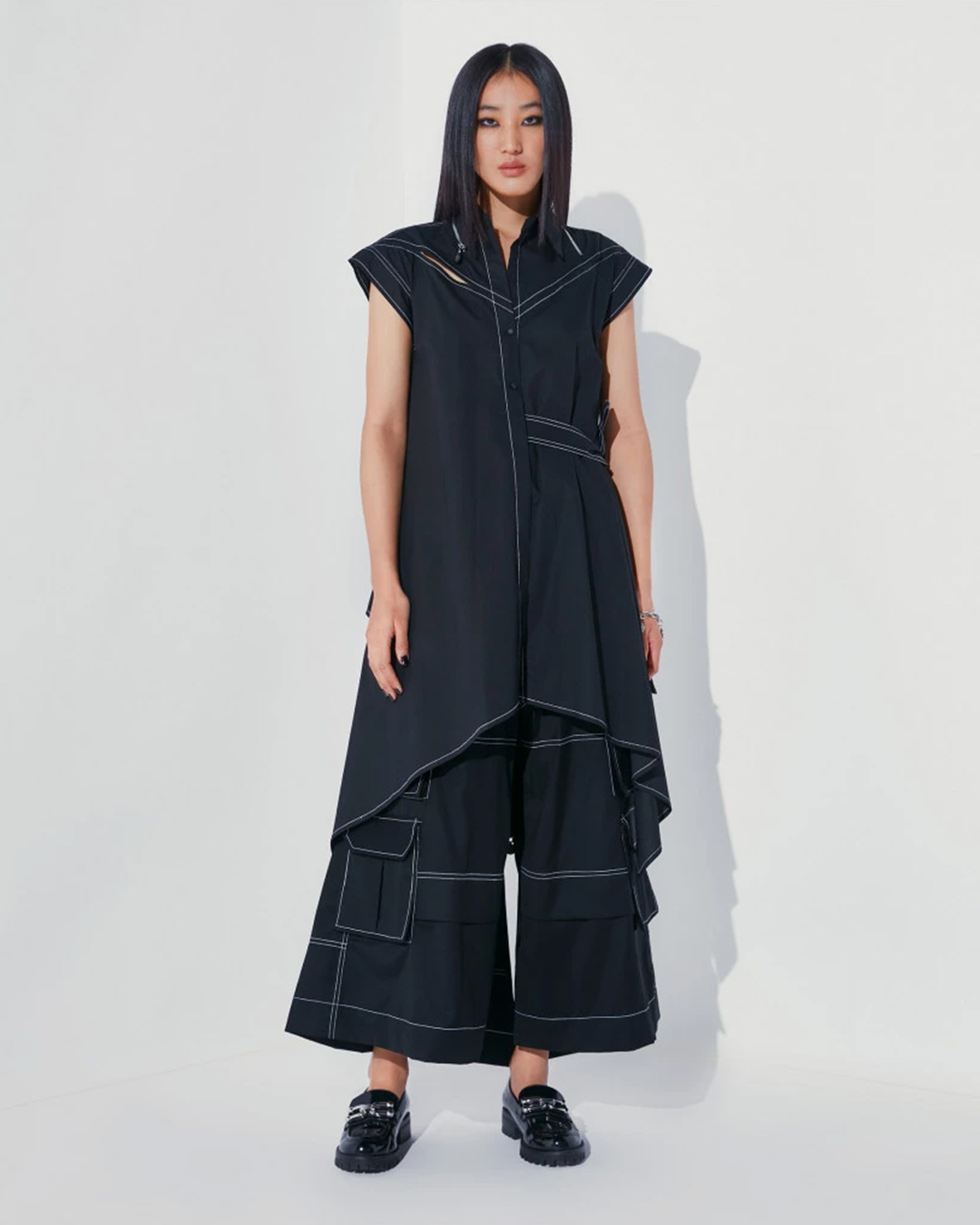 Chromium appliqué bomber jacket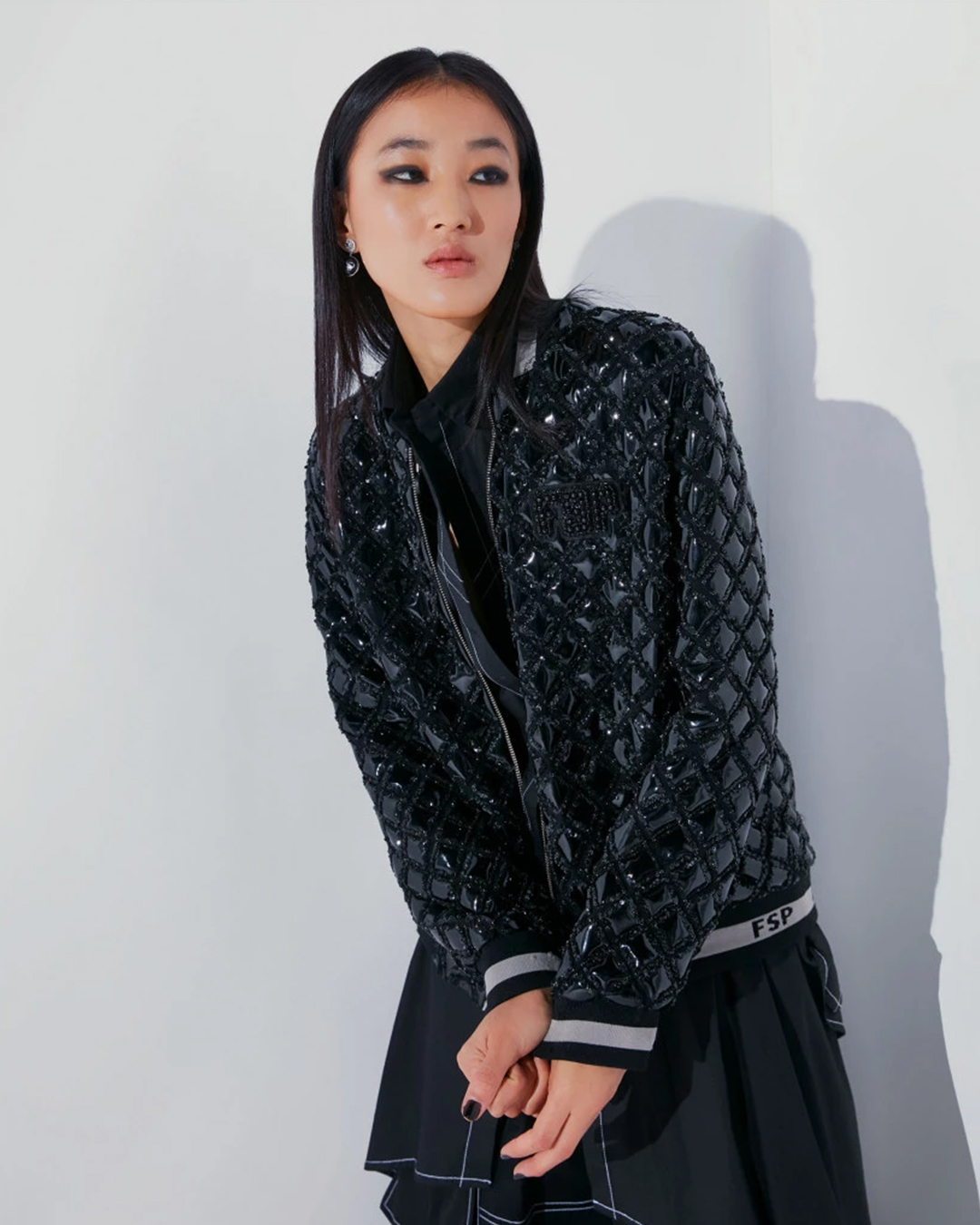 Peacock fleece embellished jacket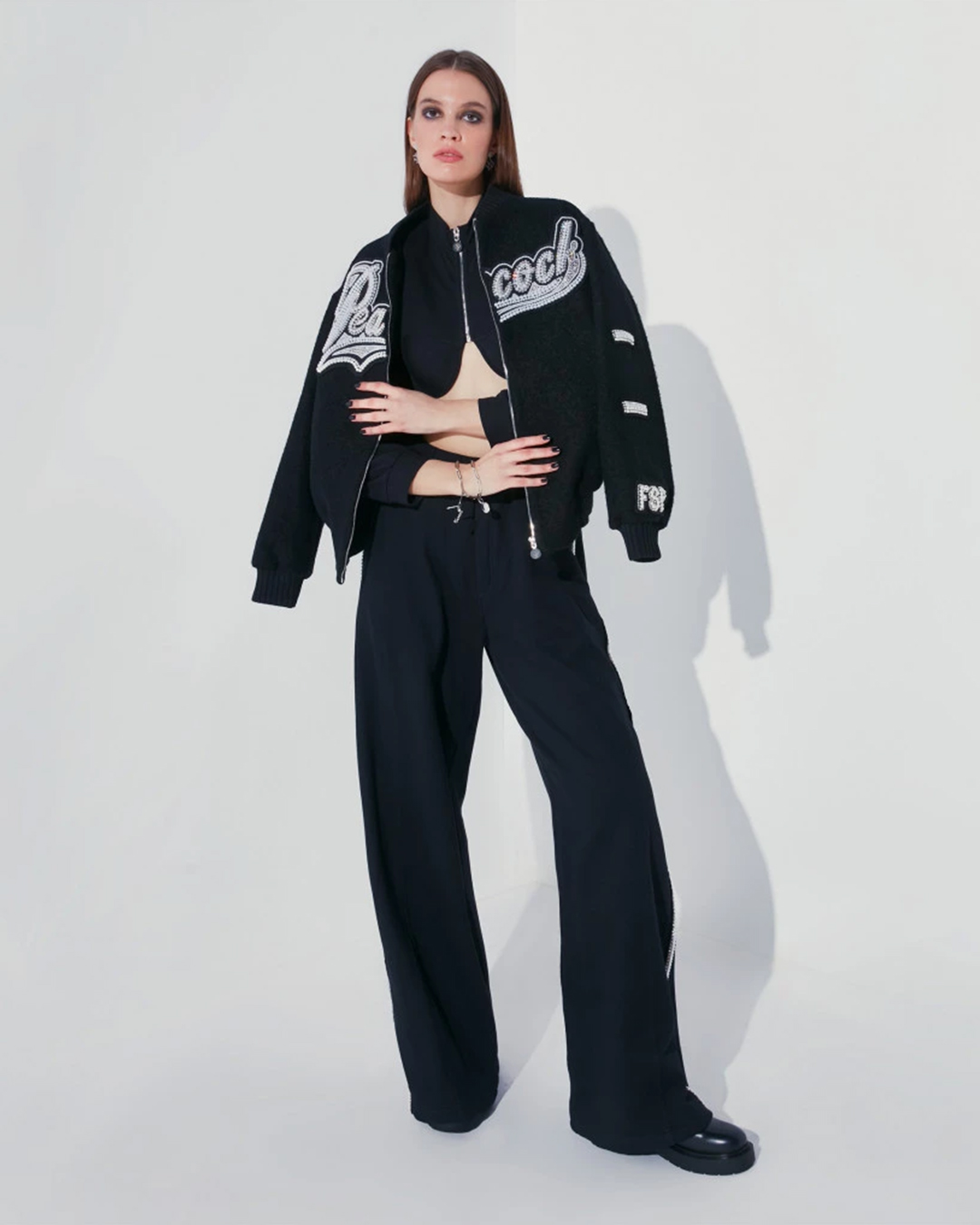 Golden FSP monogrammed trench coat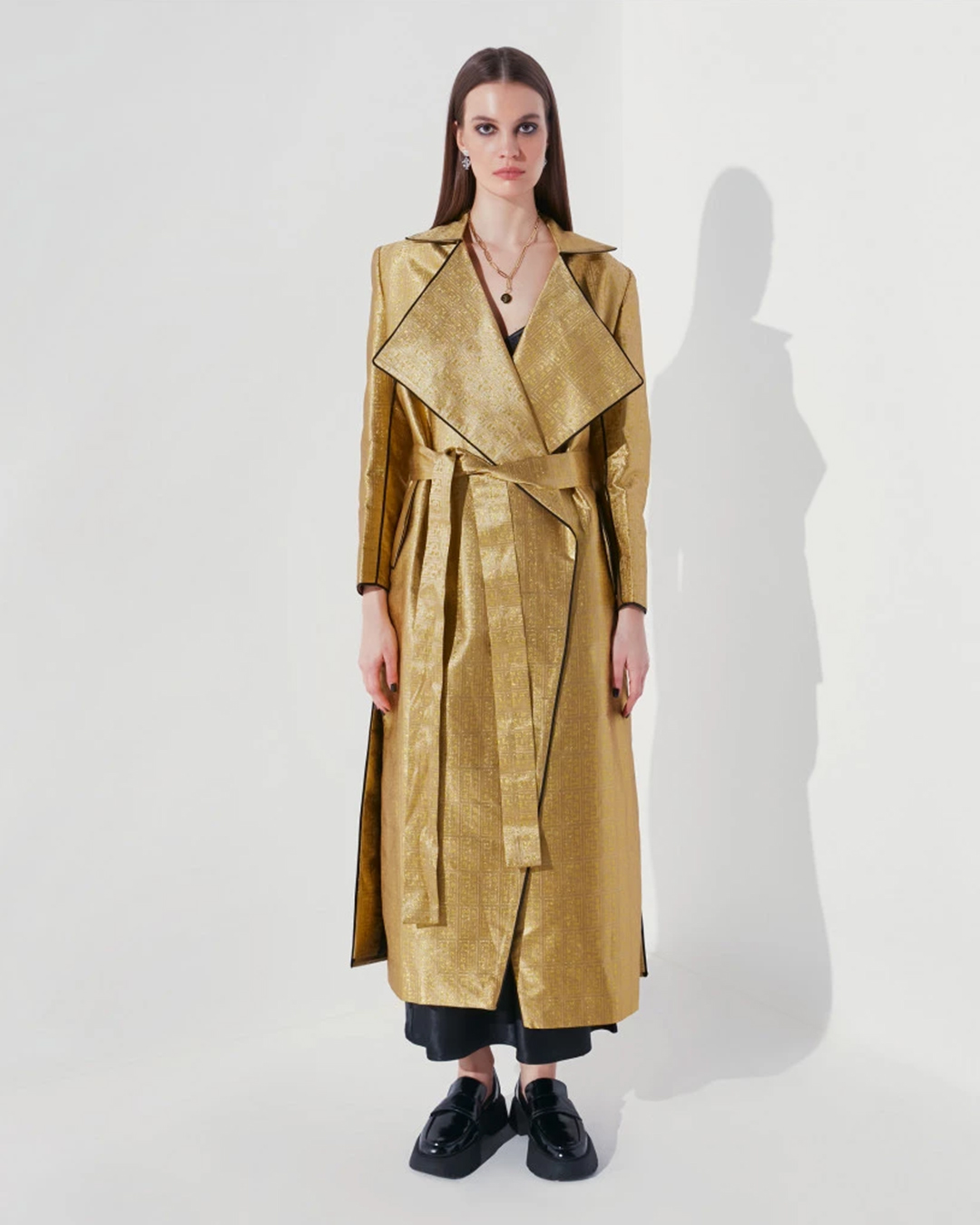 FSP monogrammed pea coat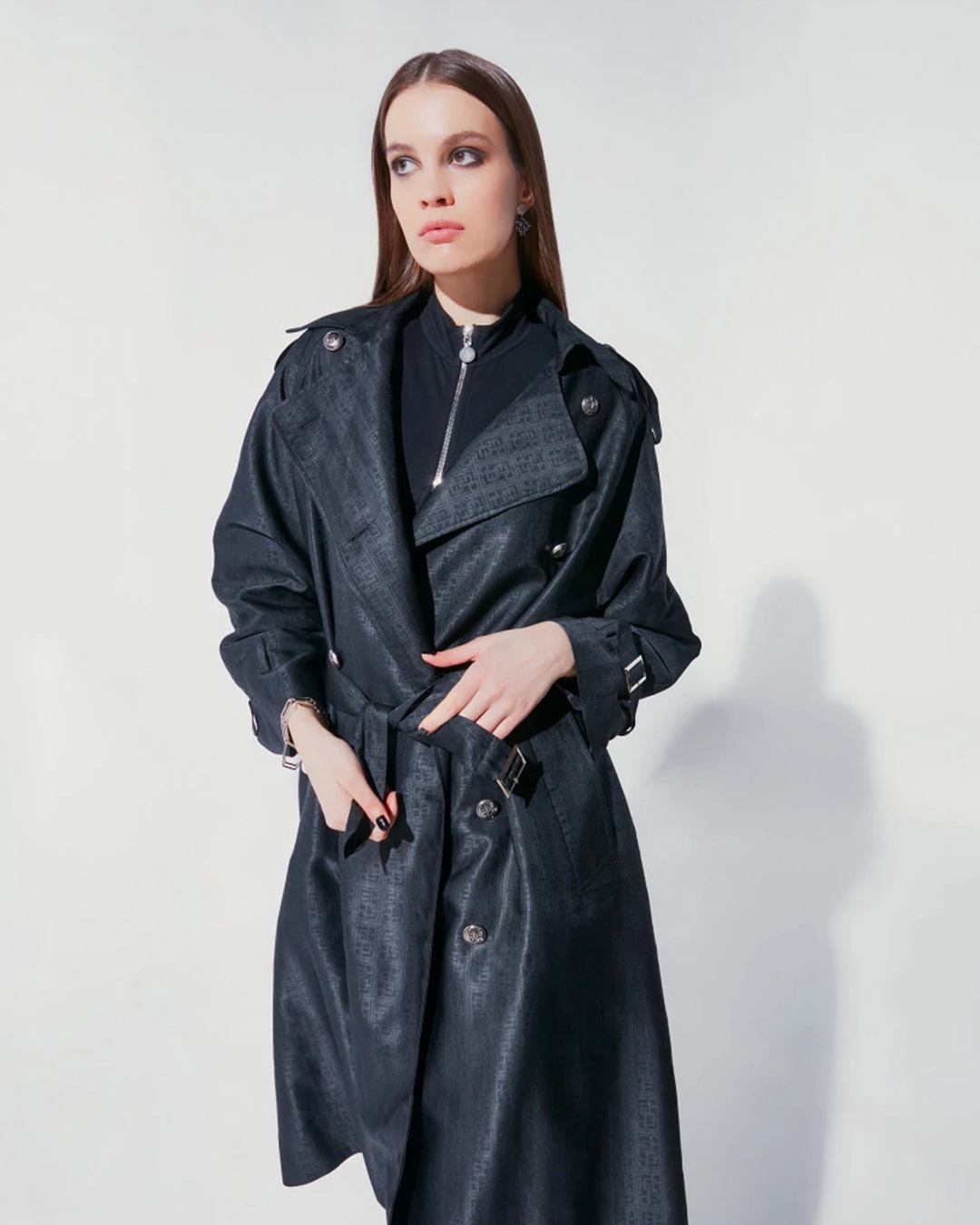 Here's a tip – 
Most important thing is to feel comfortable and confident in what you're wearing. You want to be able to dance and sing your heart out without worrying about your outfit and FALGUNI SHANE PEACOCK's collection satisfies the very need of it. 
So, take inspiration from the latest collection by the designer duo and add your unique twist of styling to create an uber-chic style statement. With these top concert-ready outfits, you are sure to steal the show. Keep scrolling through to shop your favourites!