What's trending this season? Well, everything that you pick from FALGUNI SHANE PEACOCK. The trendsetting details by the designer duo yet again surprise the new-age fashion crowd with the 'IT' staples of the season that are to be seen embracing every fashion-conscious wardrobe. Ready to sleeve up some uber-chic outfits? We can already see you scrolling!
Looking for a 'fit that elevates every look? Take along the chrome applique bomber jacket. Want to get your hands on something modern that strives to become evergreen? Terry cropped sweatshirts and FSP-monogrammed corsets are your must-haves. 
Creating a dapper look on your mind? Give the texturised FSP-monogrammed jacket a try. 
For every occasion, every feeling—we've got a 'fit that just feels like, 'made for me'. The textures, the shades of evergreen hues, the embellishments, the silhouettes and everything more perfectly translate the essence of modern style in a highly aspirational and coveted manner. 
So from shirts to bomber sets, jackets to sweatshirts—it's time that you gave your wardrobe a complete makeover that survives the transitioning season in a style that's a cut above the rest.
Scroll along, as we present to you some of the finest ready-to-wear dresses to create the season's chicest look.
Create the season's trendiest looks with FSP'S latest ready-to-wear collection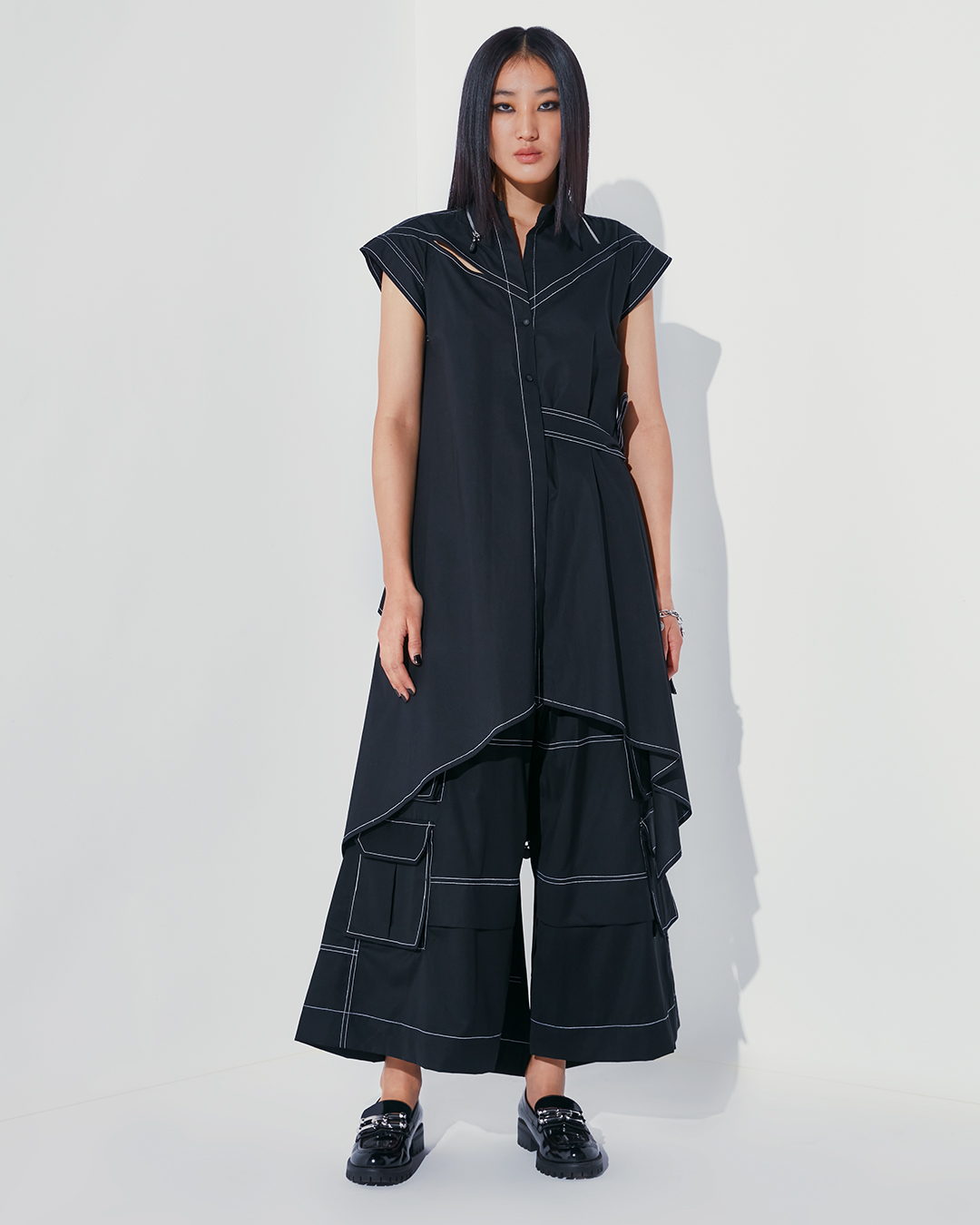 CARBON ASYMMETRIC LONG SHIRT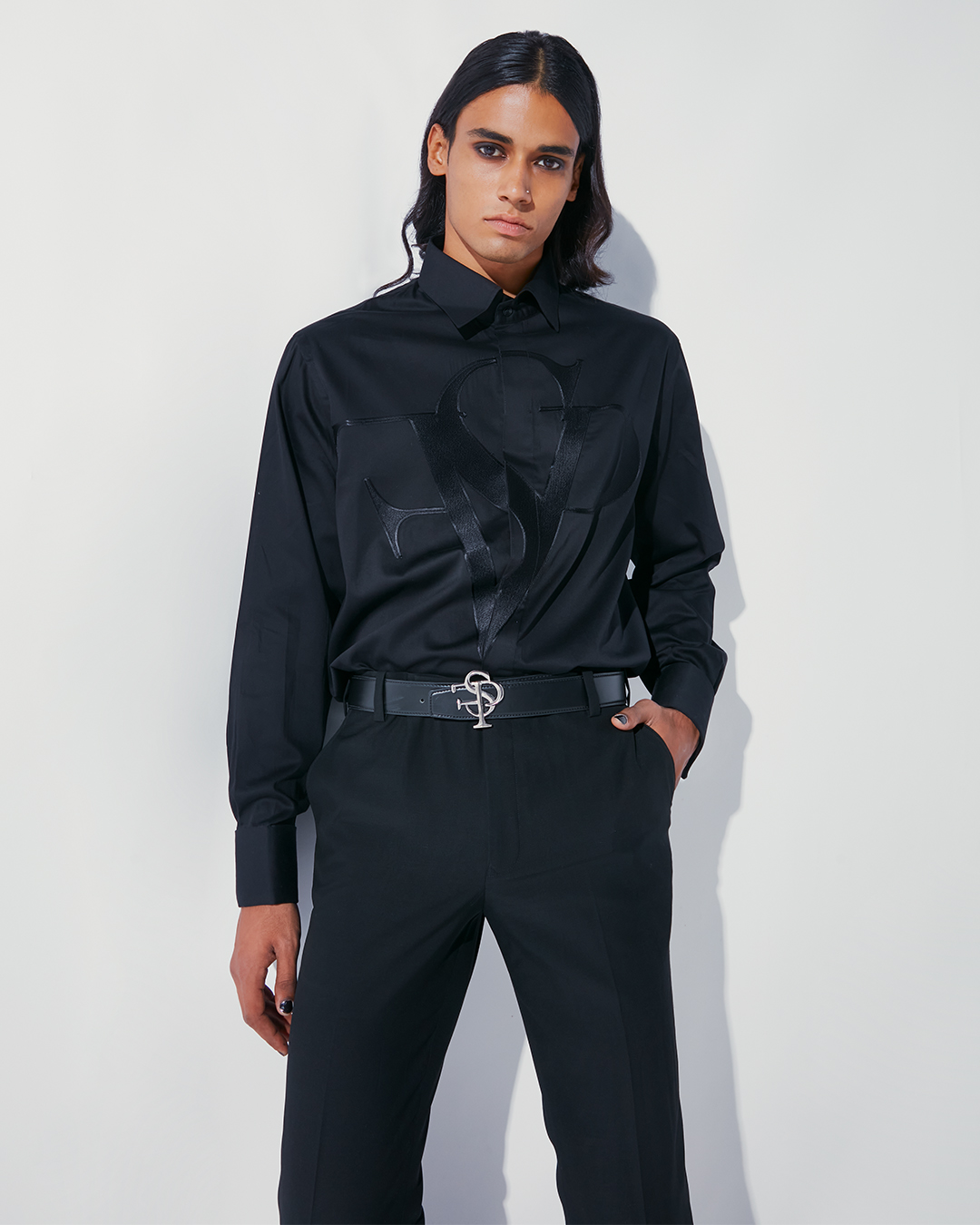 FSP MONOGRAMMED CLASSIC SHIRT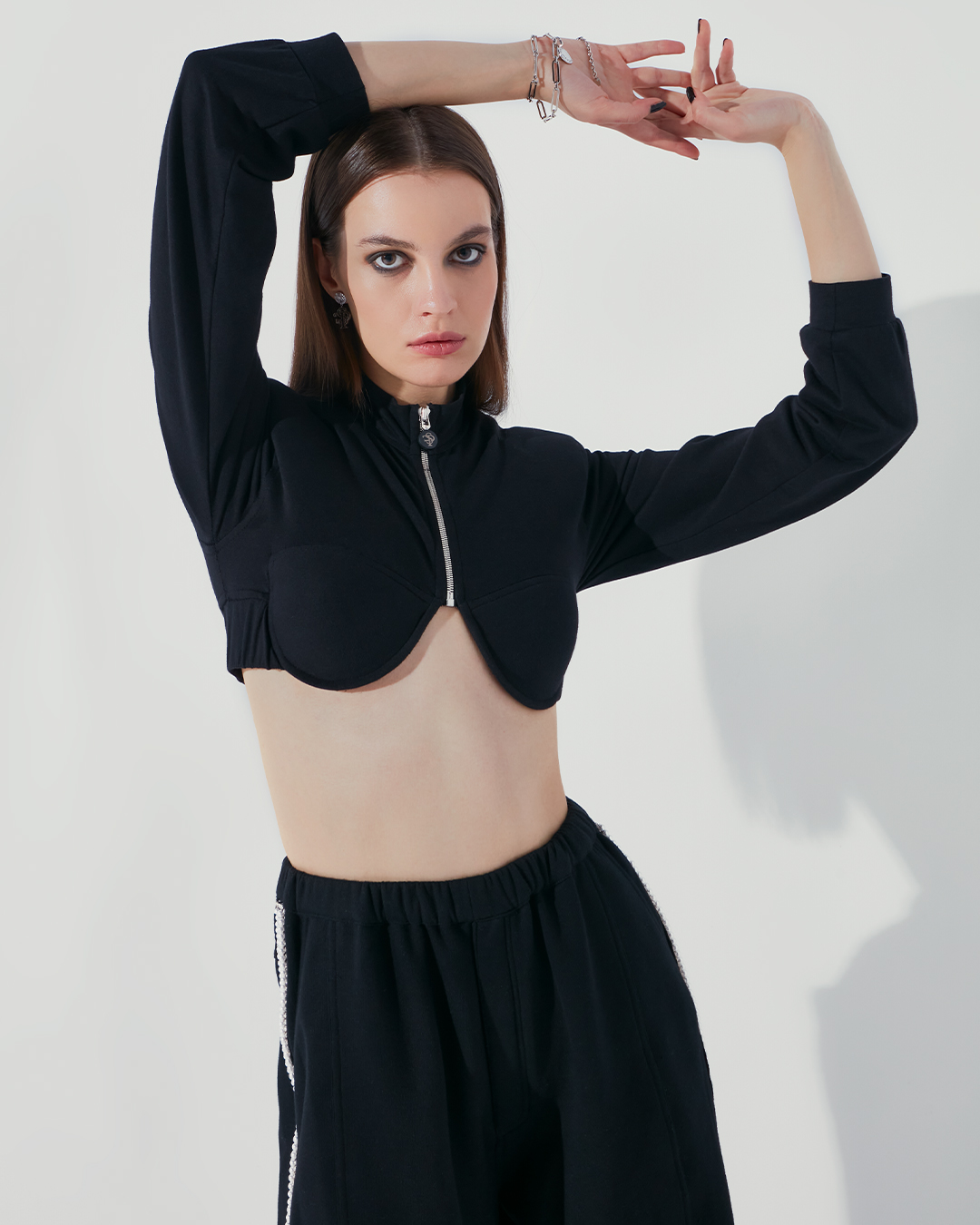 TERRY CROPPED SWEATSHIRT AND JOGGER SET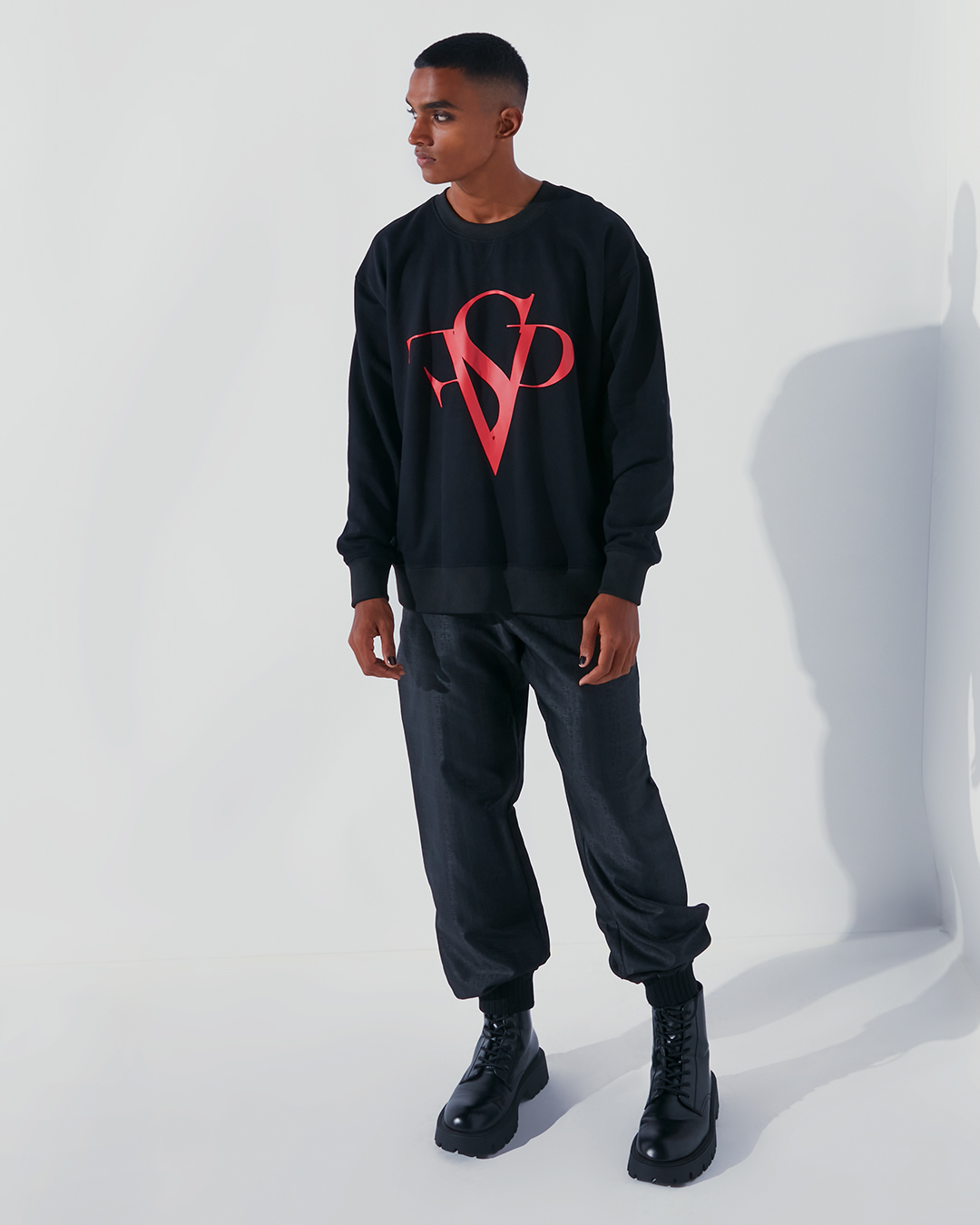 FSP CRIMSON LOGO-PRINT SWEATSHIRT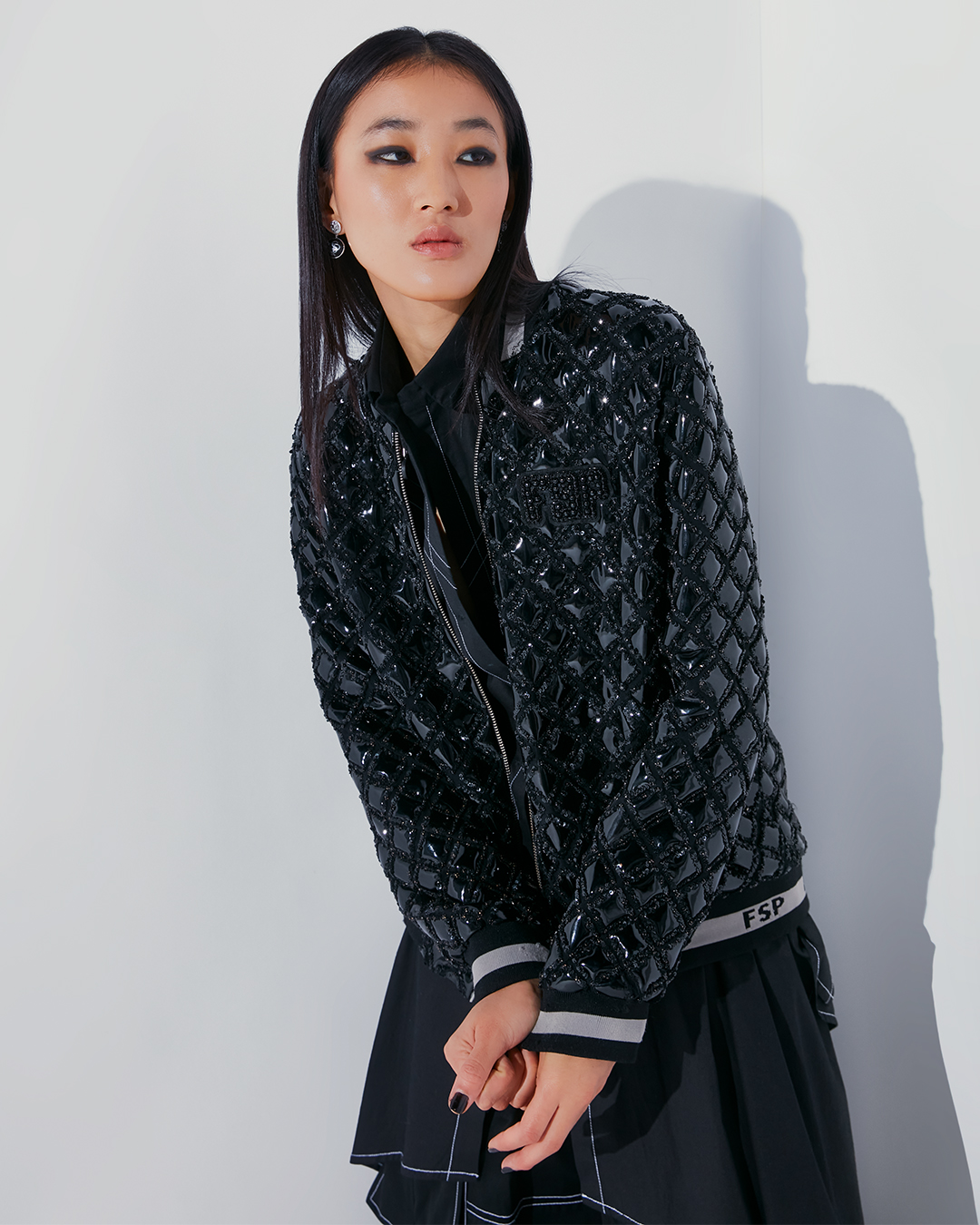 CHROMIUM APPLIQUE BOMBER JACKET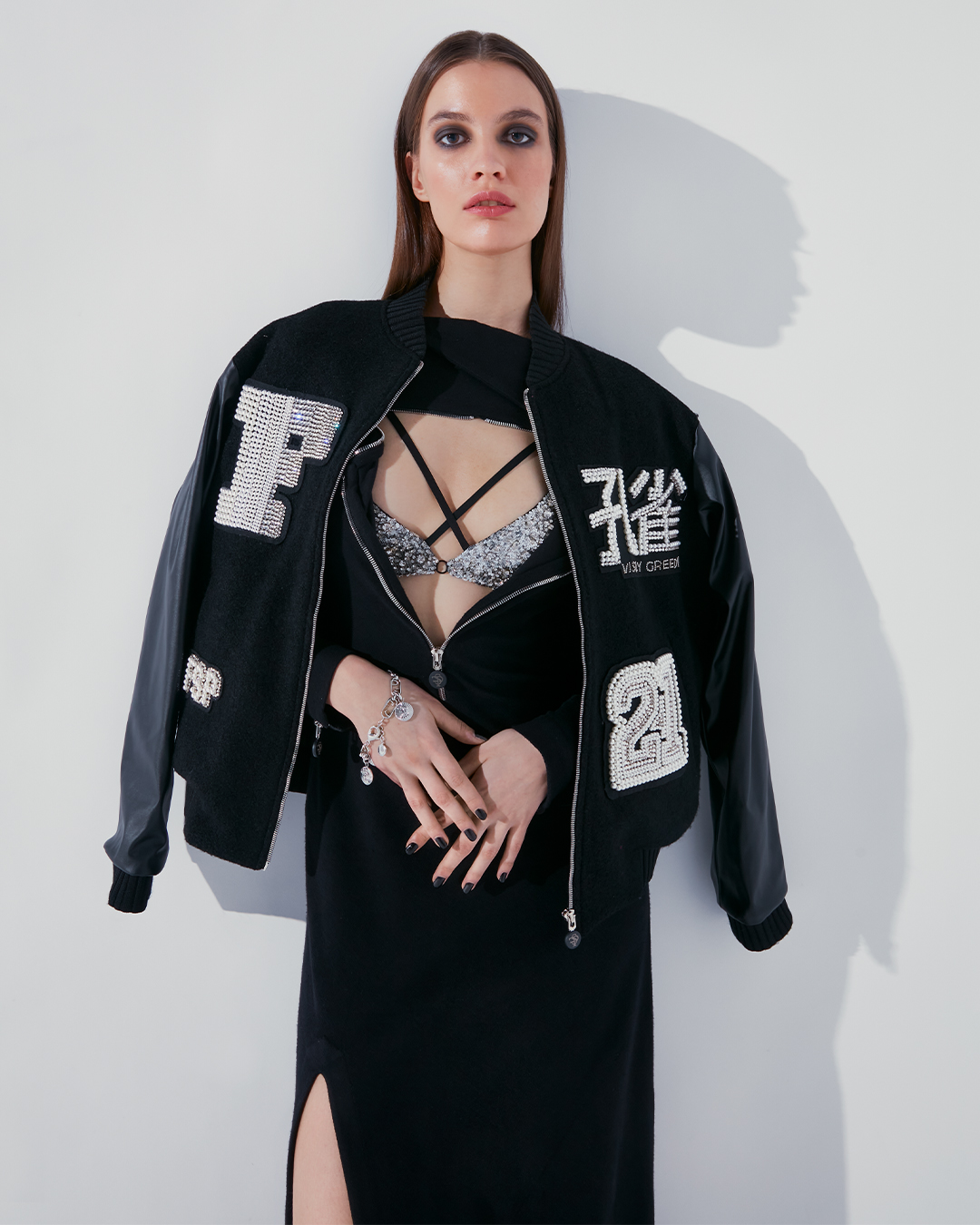 TOVA FLEECE EMBELLISHED JACKET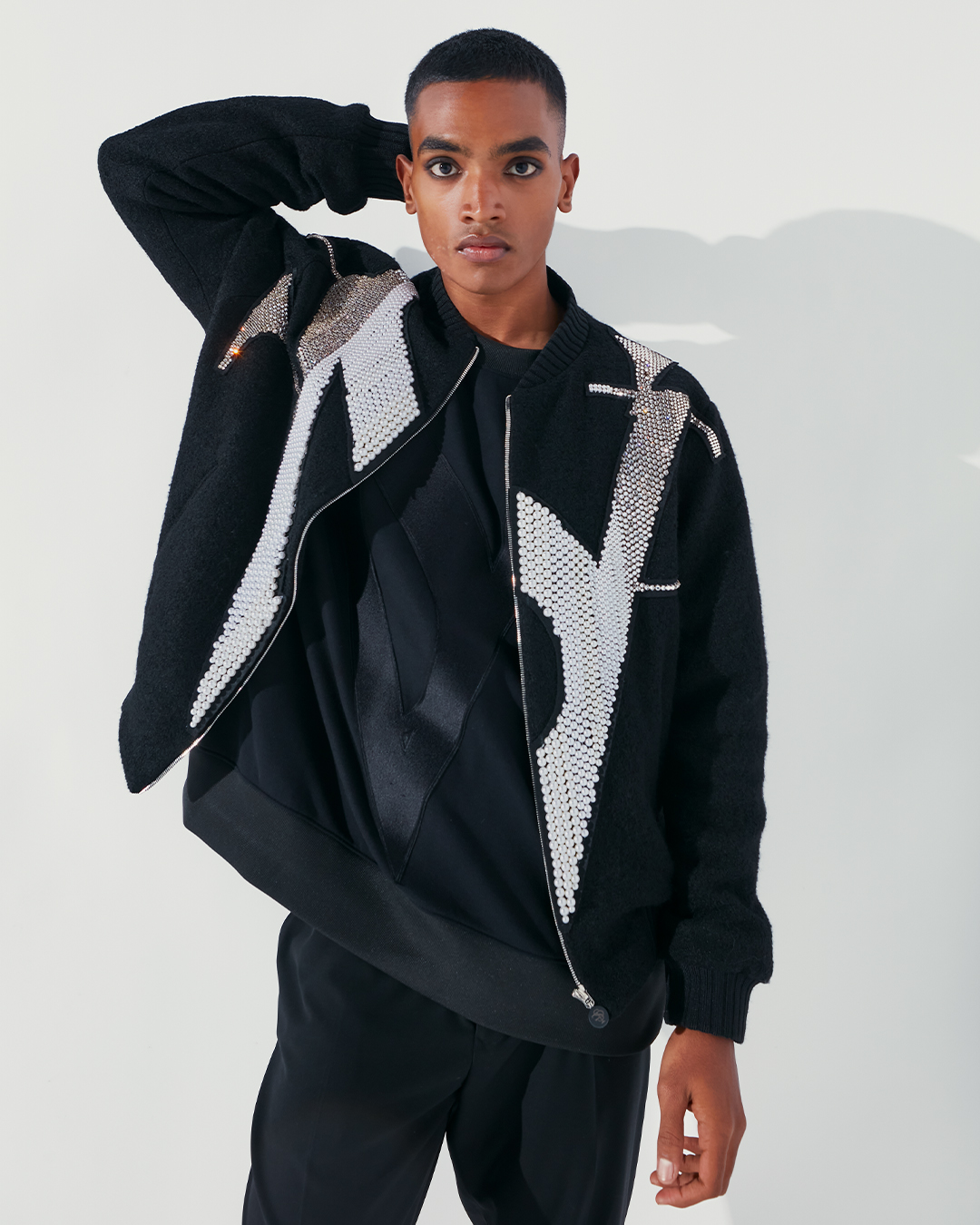 CENDA EMBELLISHED FLEECE JACKET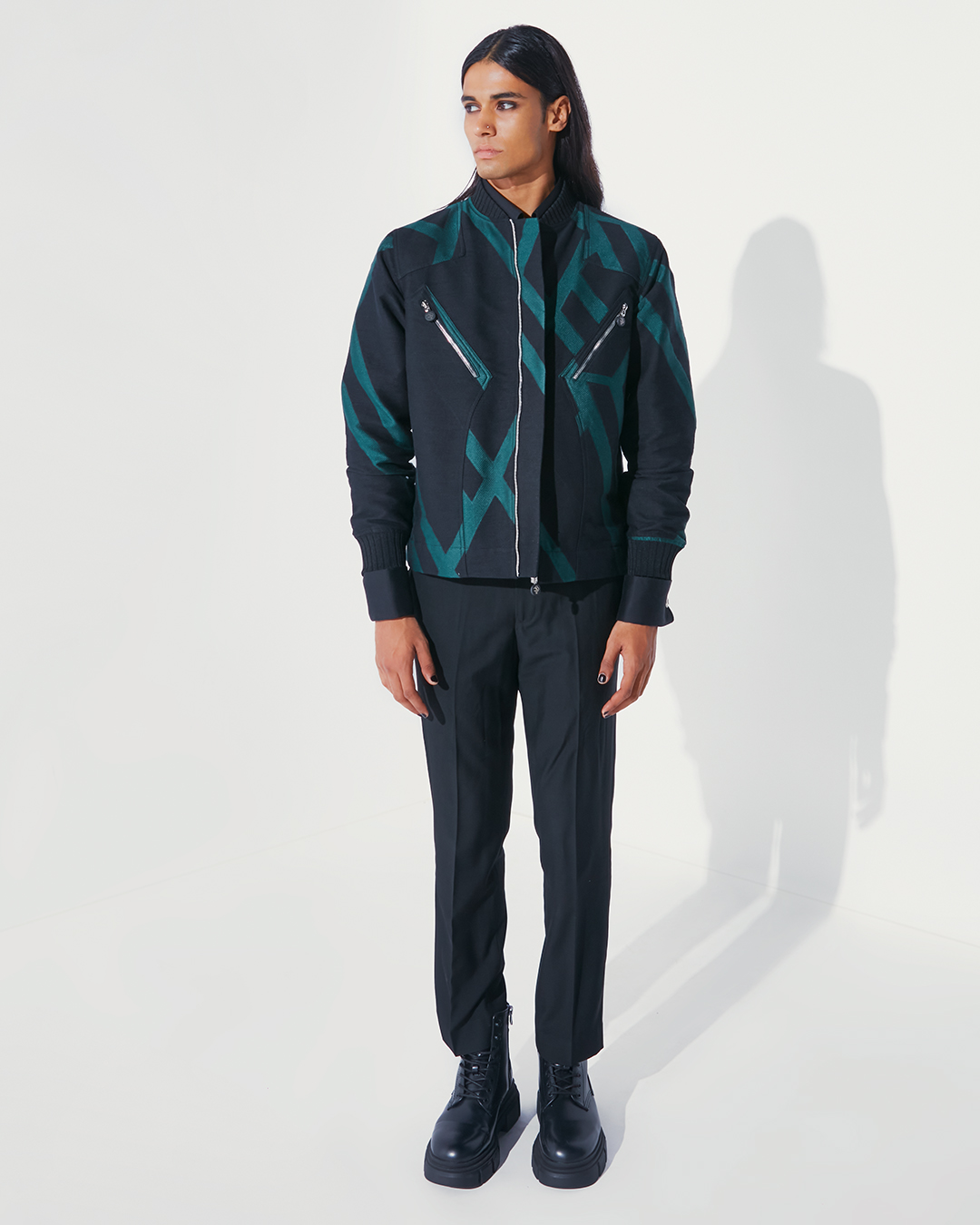 GEOMETRIC PATTERN ROGUE JACKET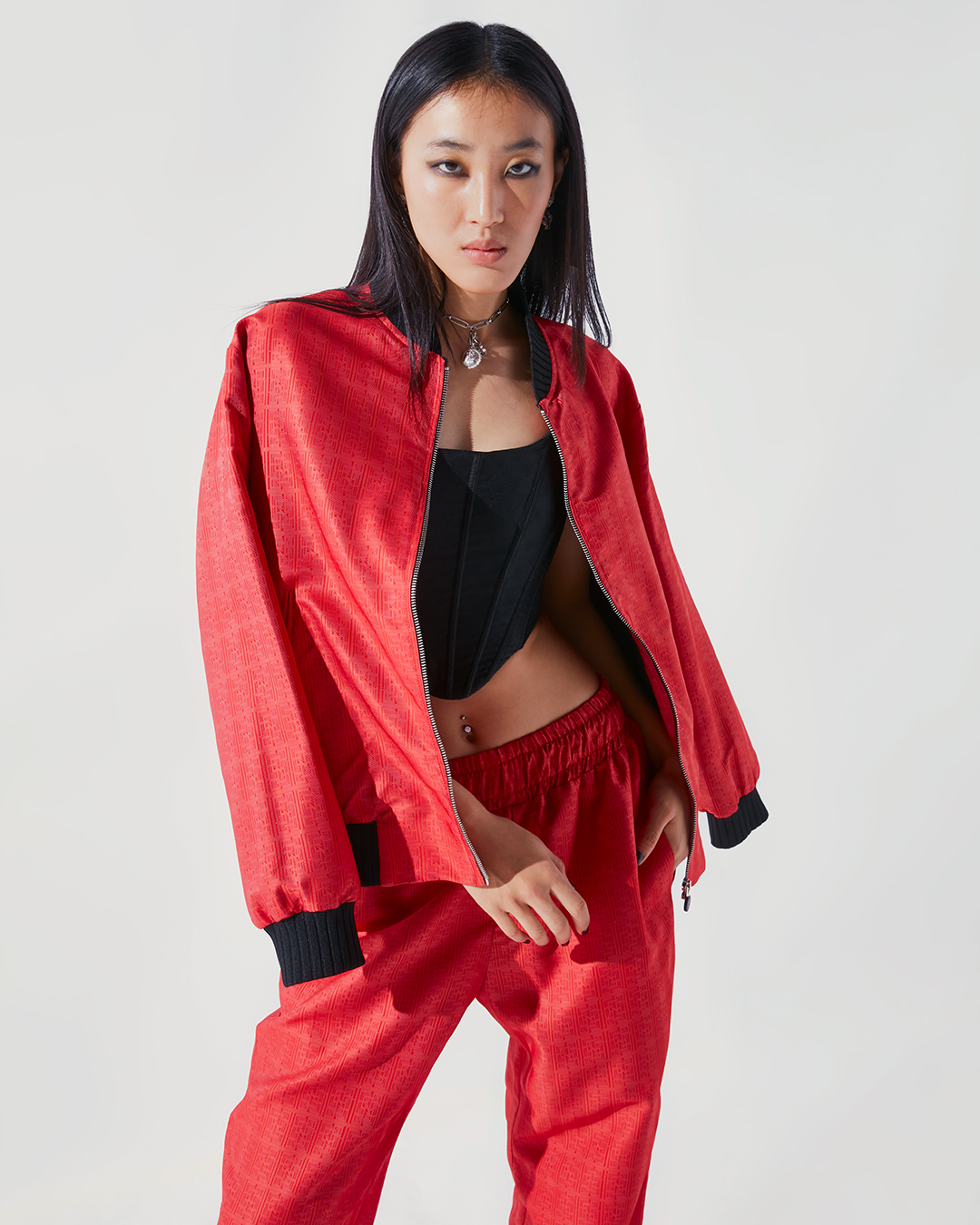 FSP RED MONOGRAMMED BOMBER SET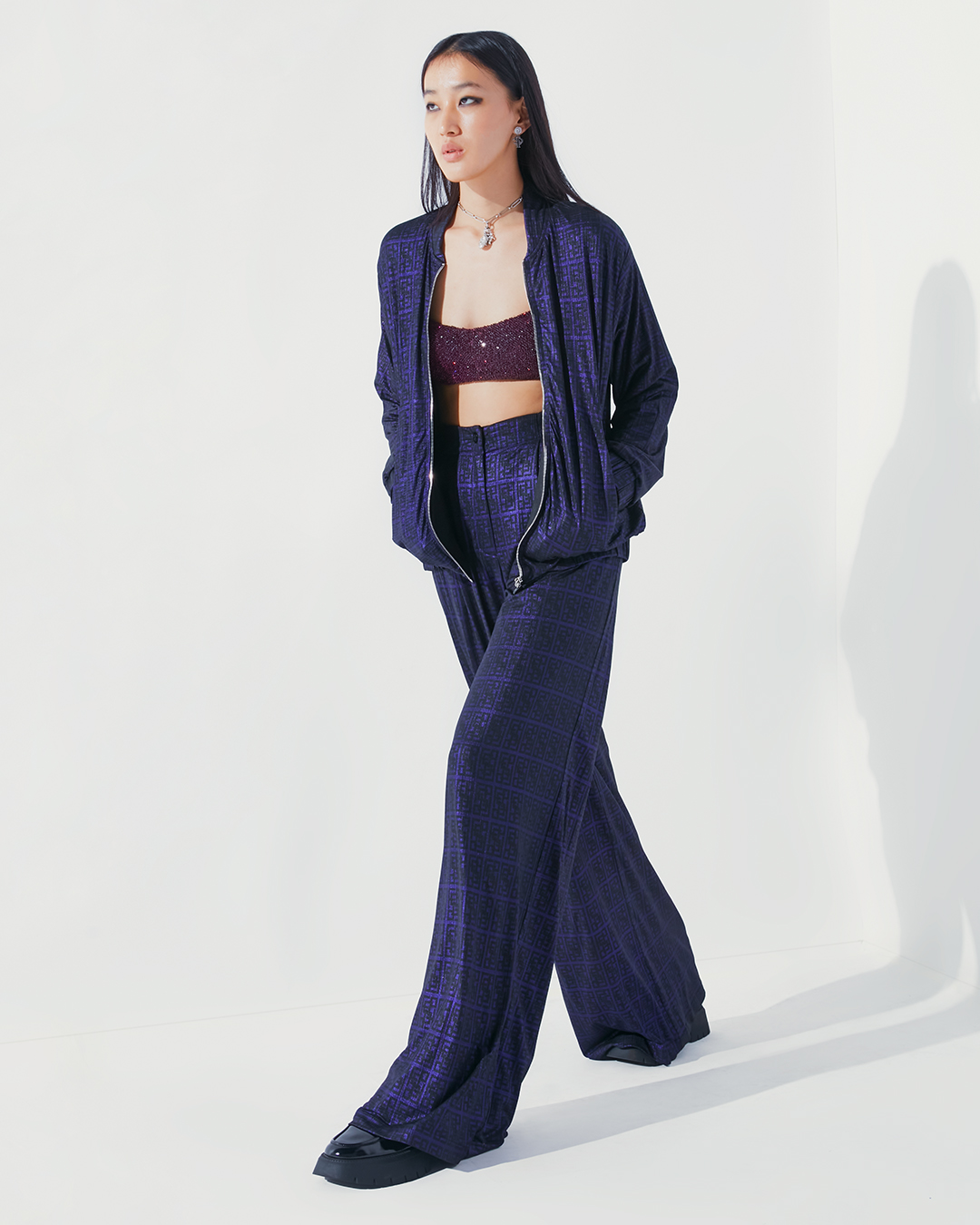 PURPLE FSP MONOGRAMMED BOMBER SET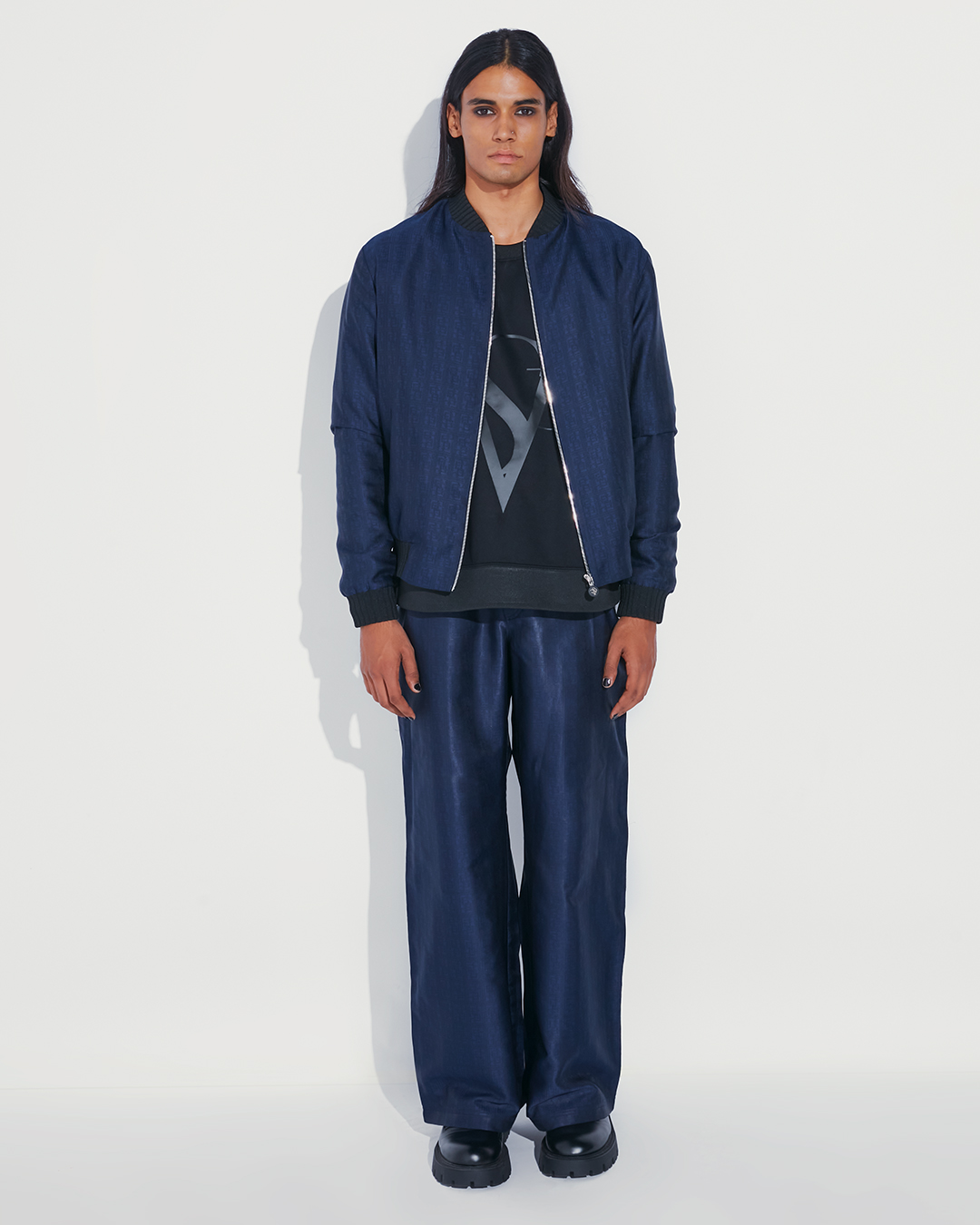 FSP MONOGRAMMED BOMBER SET
Some chic, some rare, some unseen—but none ordinary—that's what sets the creations of FALGUNI SHANE PEACOCK a class apart. So, head to the online stores of FALGUNI SHANE PEACOCK and pick your favourite ready-to-wear dresses to emerge as the new-age trendsetter. In the expert tailoring of FALGUNI SHANE PEACOCK, you are always to stand out. SHOP NOW! 
Keep exploring! Keep shopping!