It's chic, it's bold and goes beyond the conventional. In tune with the generation's energy, FALGUNI SHANE PEACOCK goes bold and eclectic with its latest collection. Take a look! 
The perennial names of fashion and design FALGUNI SHANE PEACOCK confirms their reign in uber chic and ultra-exaggerated ready-to-wear, advanced contemporary and couture collections. Promising a never seen before silhouette, the collection is just the wrap fashionistas have been longing for. Attention-seeking monochromatic logos, in-trend cutouts, mesh (mash) bomber jackets, season's darling: corsets and more rule like never before!
Drenched in high fashion and in-trend silhouettes, the designer duo seemed to have perfectly stepped into the shoes of modern and viable fashion. Keeping the wearers in the spotlight, every curated piece at FALGUNI SHANE PEACOCK is a step forward in competing to emerge as the season's favourite. 
So it's time that you gave your wardrobe a modern upgrade that gets your peers wondering. Scan through the below-demonstrated ensembles to pick the trendiest ones and boost your spirits by making glam fashion statements.
NEW COLLECTION – Season's chic essentials
Putting the glam in glamorous – COUTURE

MULTICOLOURED DRESS WITH SEQUINS AND FEATHERS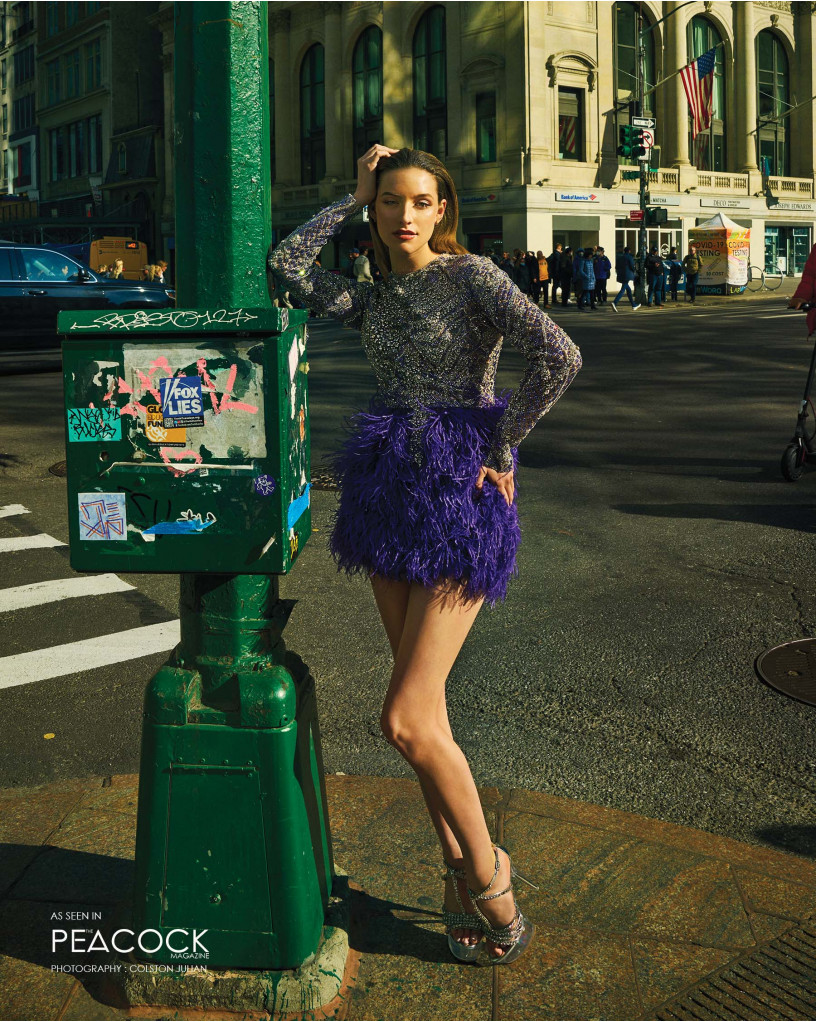 MONOCHROME SEQUINNED SHORT DRESS WITH FEATHER ACCENTS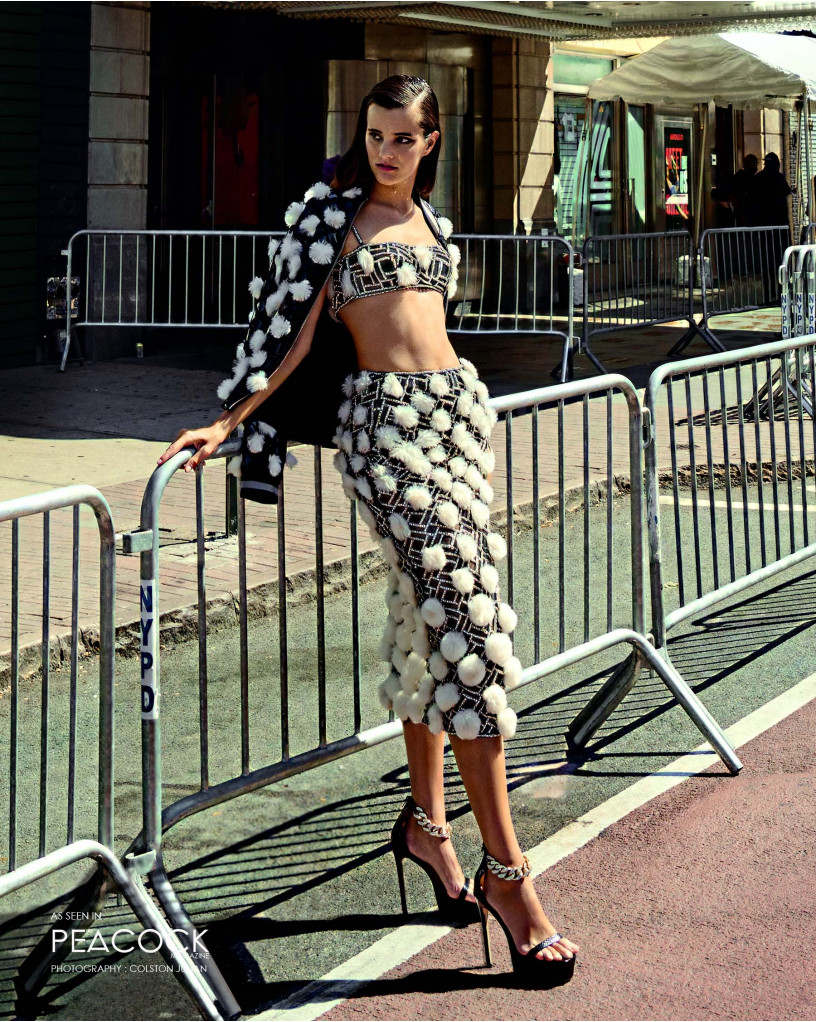 MONOCHROME SEQUINNED CO-ORD SET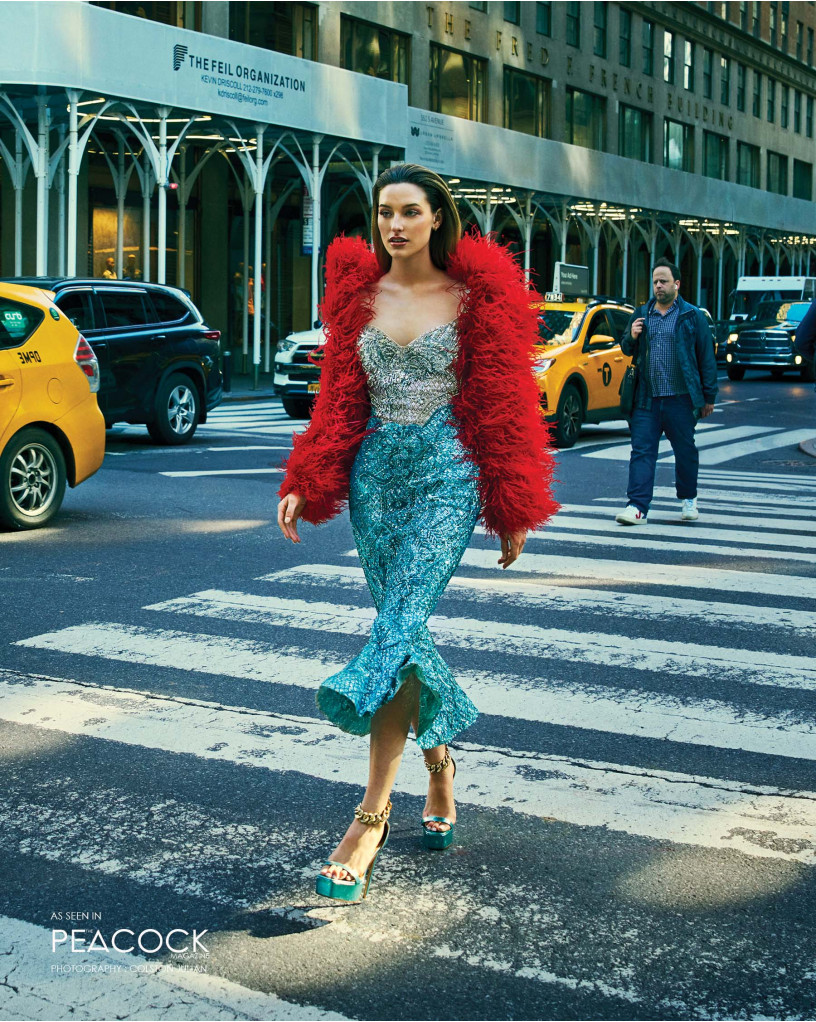 MULTICOLOURED SEQUINED LONG DRESS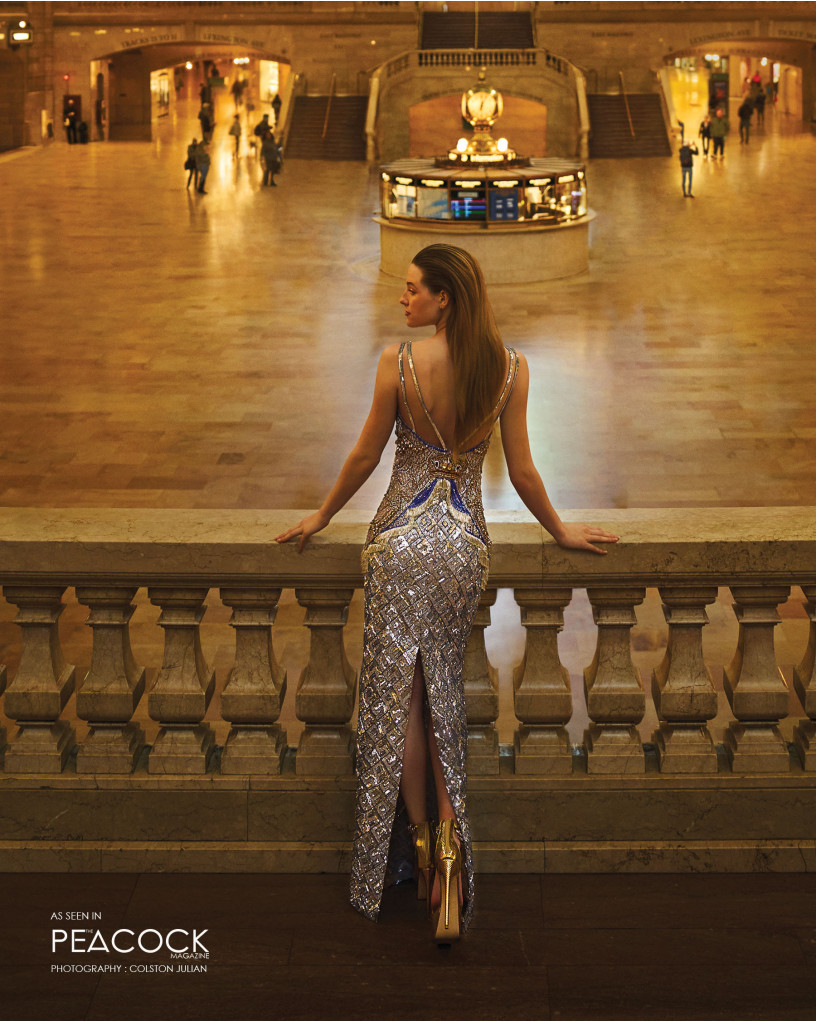 MULTICOLOURED EMBELLISHED LONG DRESS
Oh, so chic! – ADVANCED CONTEMPORARY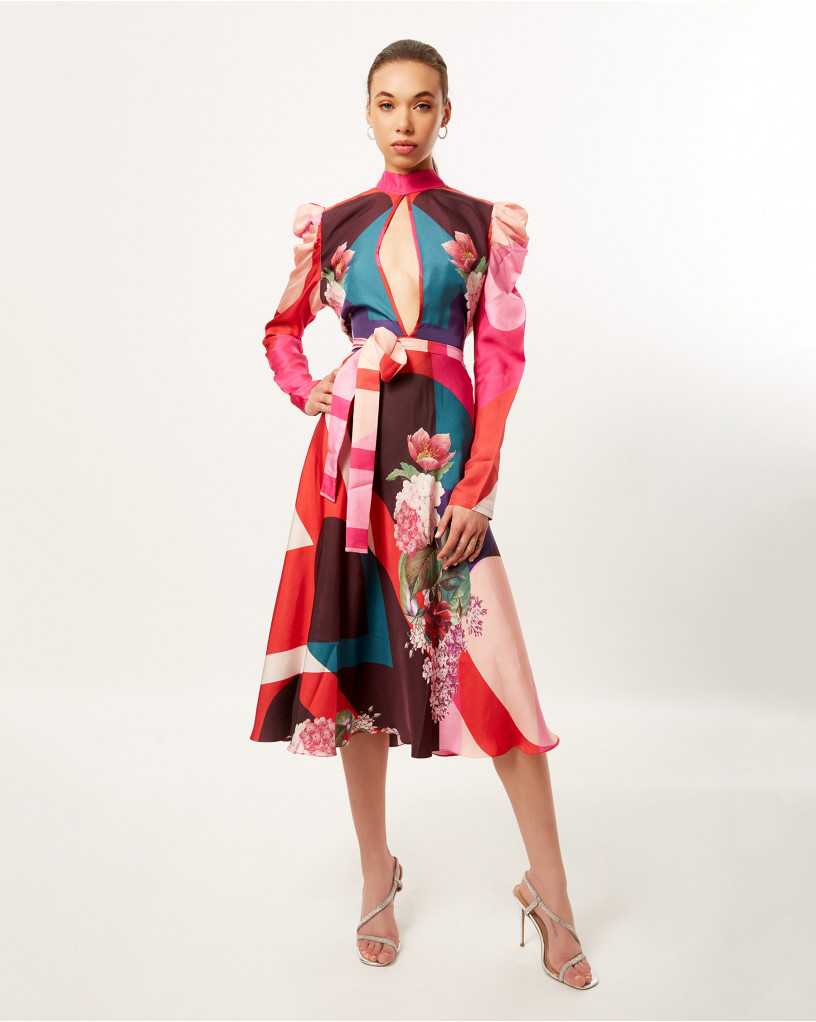 BOTANIC WINK WORLD MIDI DRESS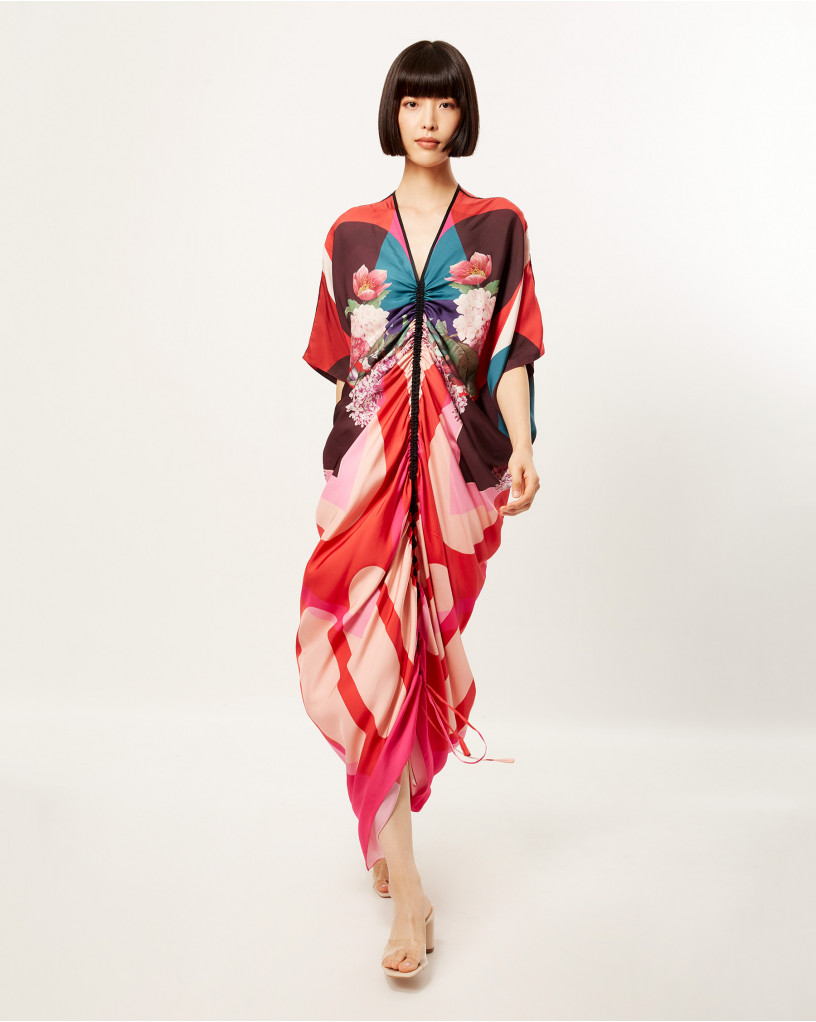 BOTANIC WINK WORLD LONG DRESS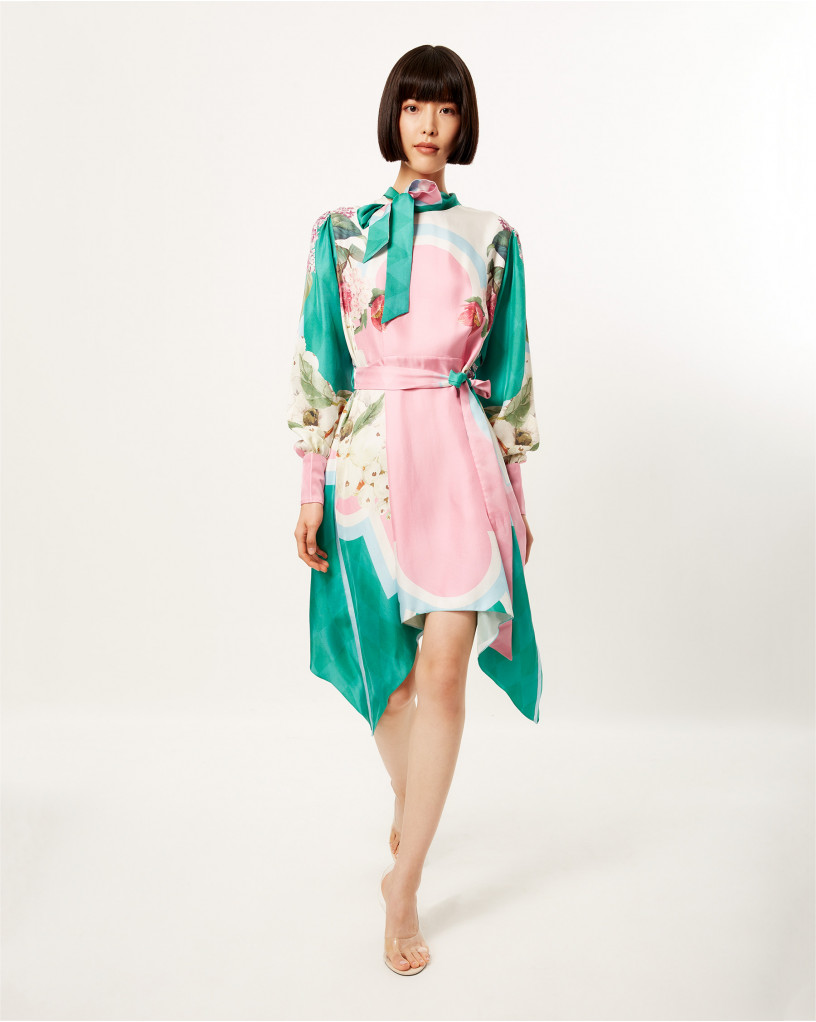 MYSTIC GRAPEVINE SHORT DRESS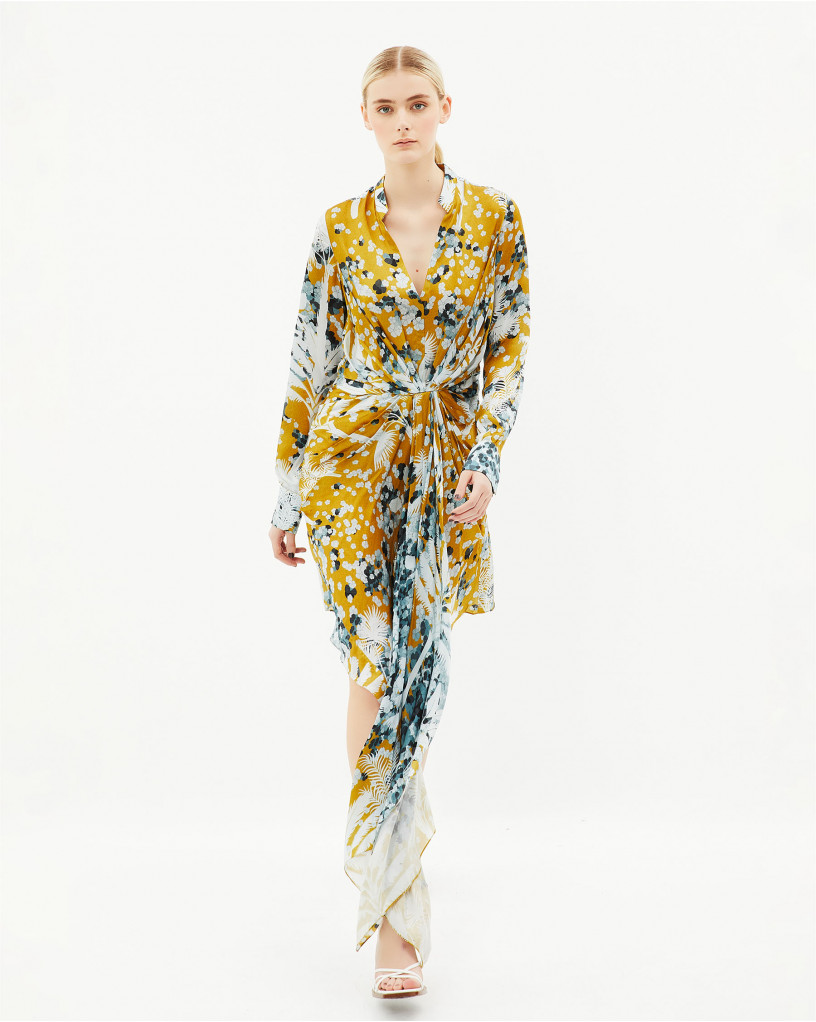 MUSTARD SHORT DRESS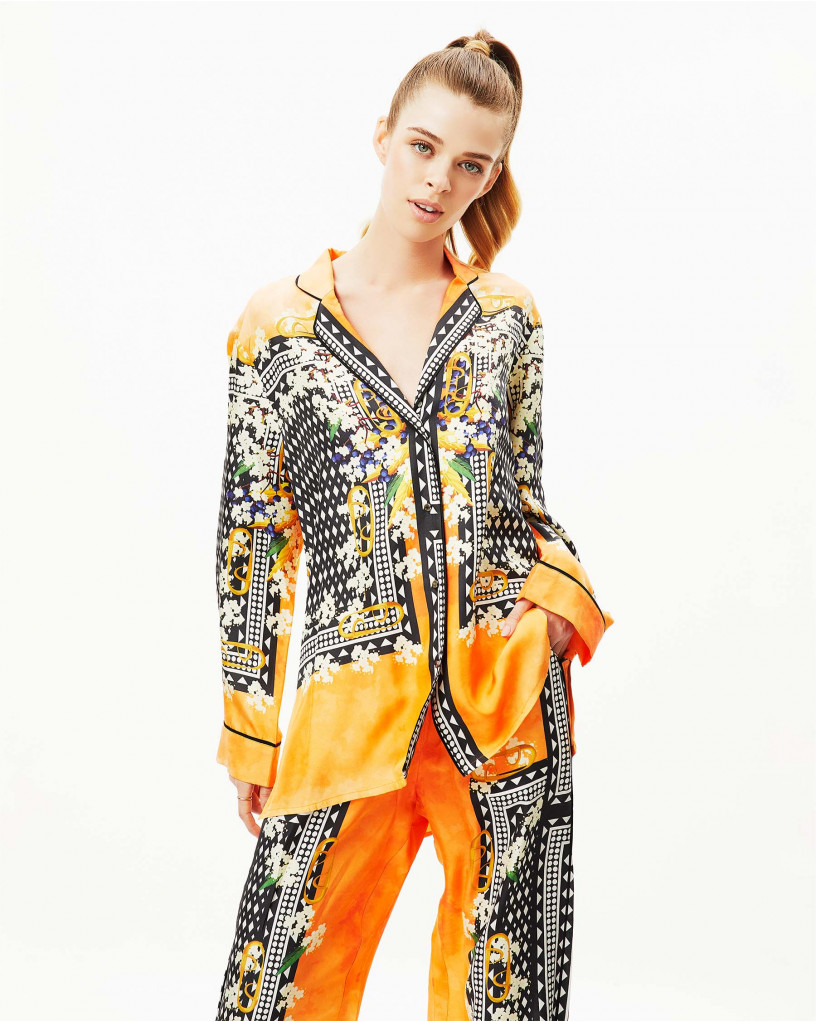 CORAL CO-ORD SET
Dapper on the go – READY-TO-WEAR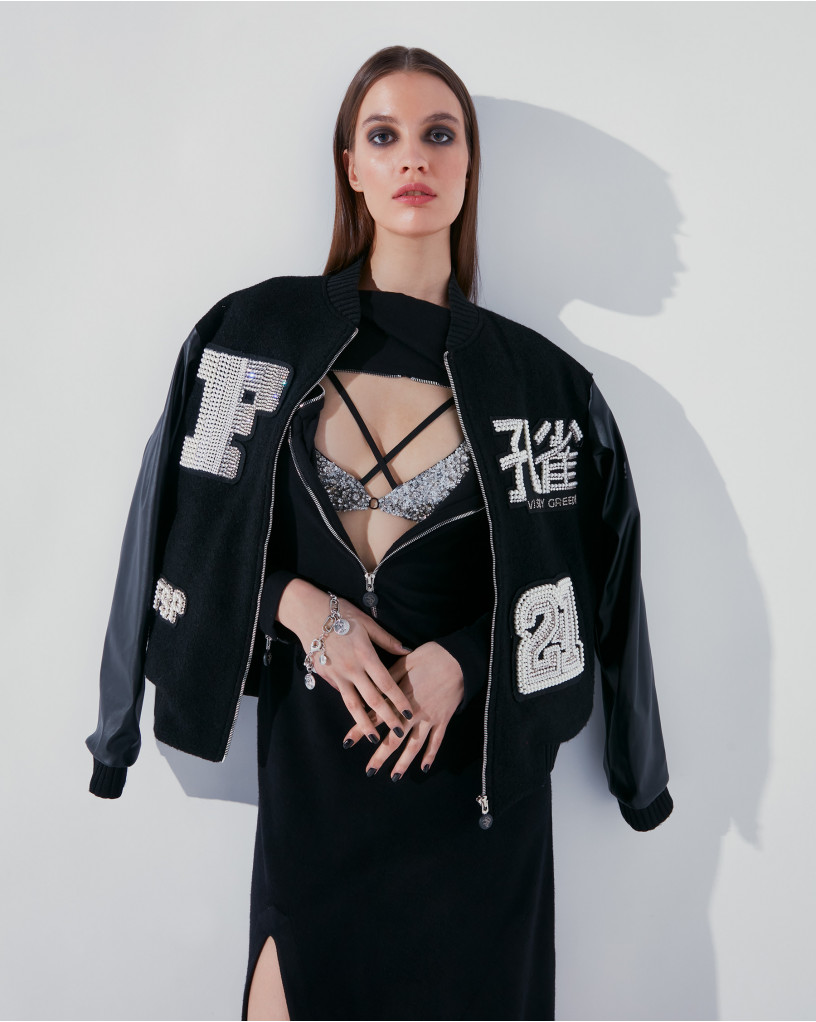 TOVA FLEECE EMBELLISHED JACKET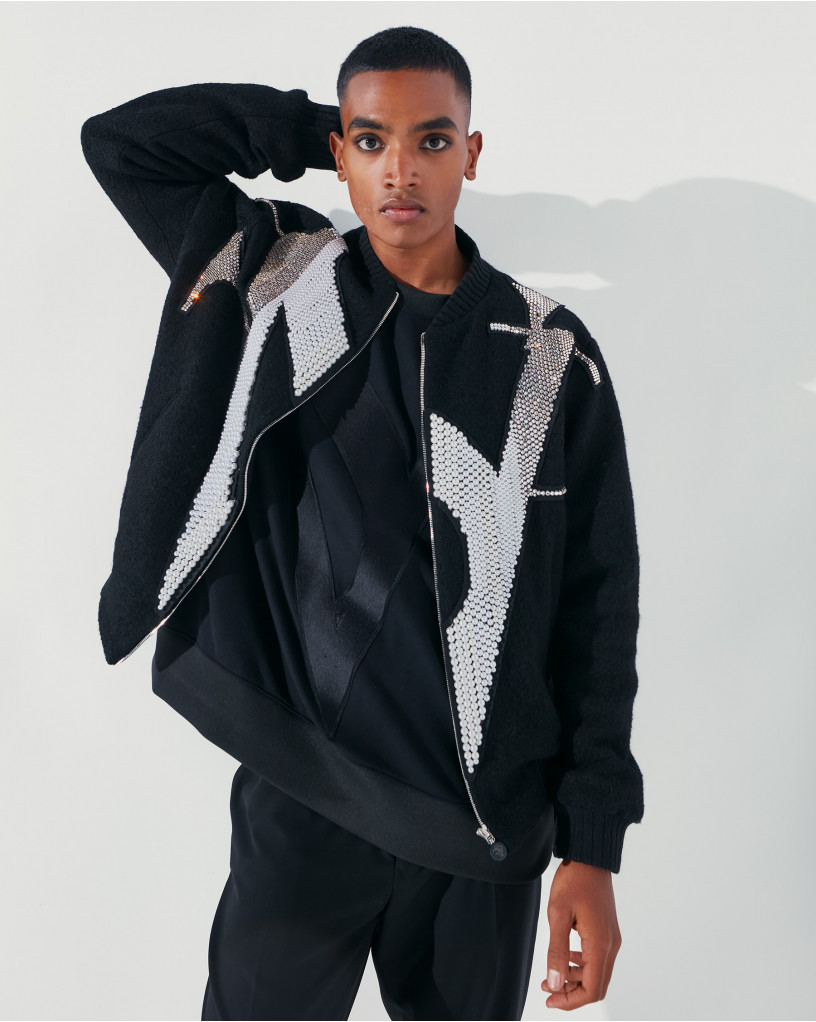 CENDA EMBELLISHED FLEECE JACKET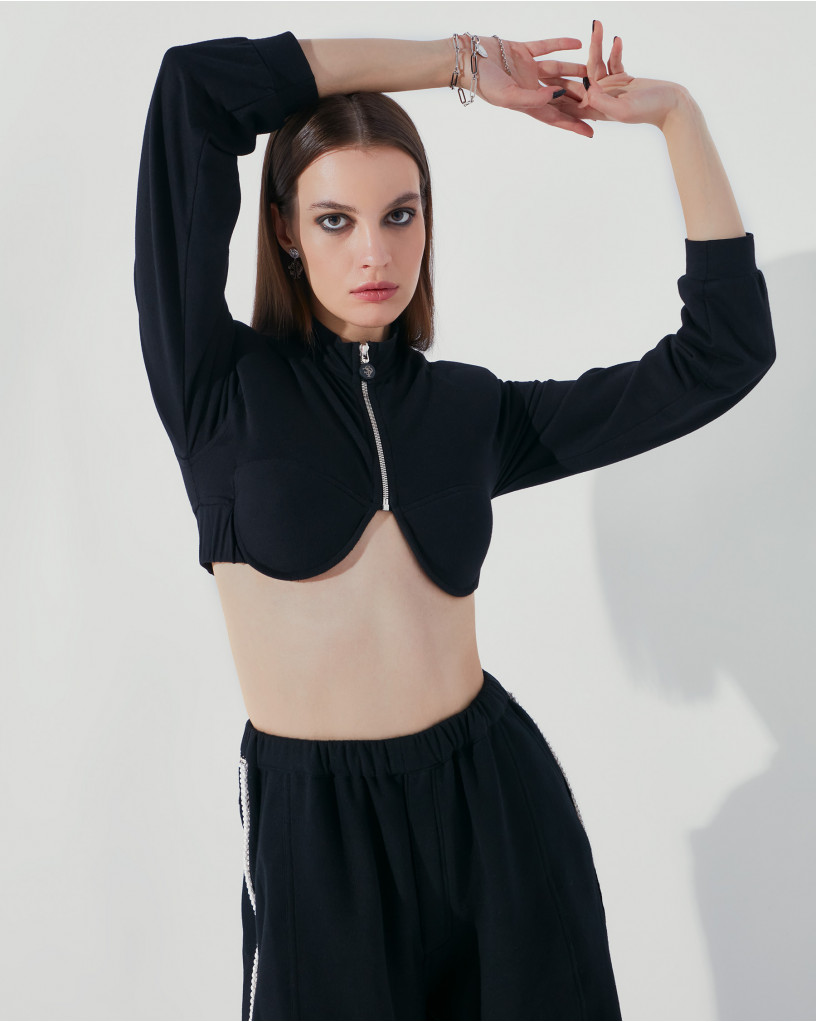 TERRY CROPPED SWEATSHIRT AND JOGGER SET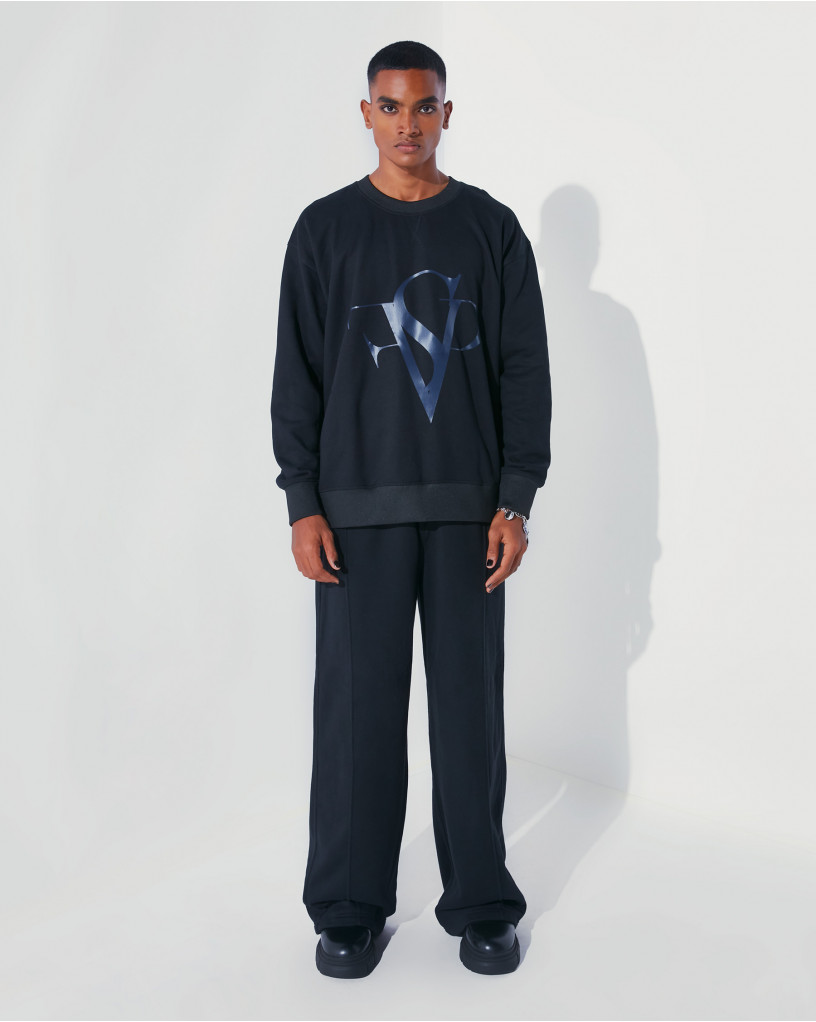 FSP BLUE LOGO-PRINT OVERSIZED SWEATSHIRT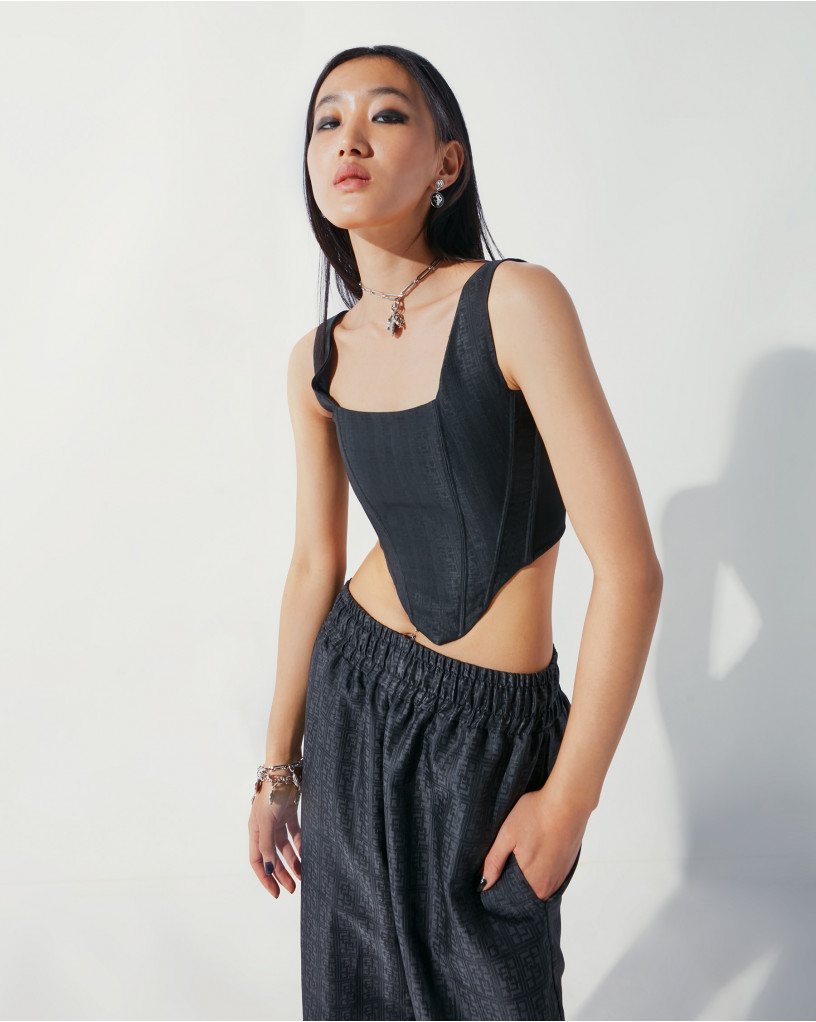 FSP MONOGRAMMED CORSET
The new street-luxe collection brings everything new and fashionable for the trendsetter in you. Explore the fashion-forward collection by the evergreen trend dictators FALGUNI SHANE PEACOCK and give your everyday style a necessary wrap of elevation. 
Keep exploring! Keep shopping!