Knock knock! It's time that you made comfort look classic and in style. Let the bold hues, classic cuts and spot-worthy detailing of FALGUNI SHANE PEACOCK'S bomber set lead the way, helping you curate some surreal and seasonless looks. 
It is every fashionista's dream to secure a transeasonal sporty look that's chic, comfortable, looks fresh and is aspirational. FALGUNI SHANE PEACOCK perfectly taps the very dream by curating ensembles that best blend style with comfort.
Their latest collection of bomber sets that are layered with the finest fabrics, reflecting unmatched class and finesse promises an elevated look that's vibrant, outgoing and in tune with the occasional spirit. You can be wearing them to parties, layering them on a cropped top or corset for informal events, packing them for an outing—as these sets pair phenomenally well with occasions like these and more. 
What sets these ensembles a cut above the rest is the fact that it stays perennially in trend and can be pulled out anytime and still feel fresh, wearable and au courant. FALGUNI SHANE PEACOCK have held a reputation for creating ensembles that are futuristic, experimental yet on fleek. And the latest bomber set collection is a perfect embodiment of the duo's long-celebrated creativity. 
Below we share the top five bomber sets that are mindfully tailored by the globally acclaimed designers FALGUNI SHANE PEACOCK. Scroll along to pick your pair of appealing sets and dazzle in a flamboyant spirit.
Level up with FSP'S top 5 jaw-dropping bomber sets
: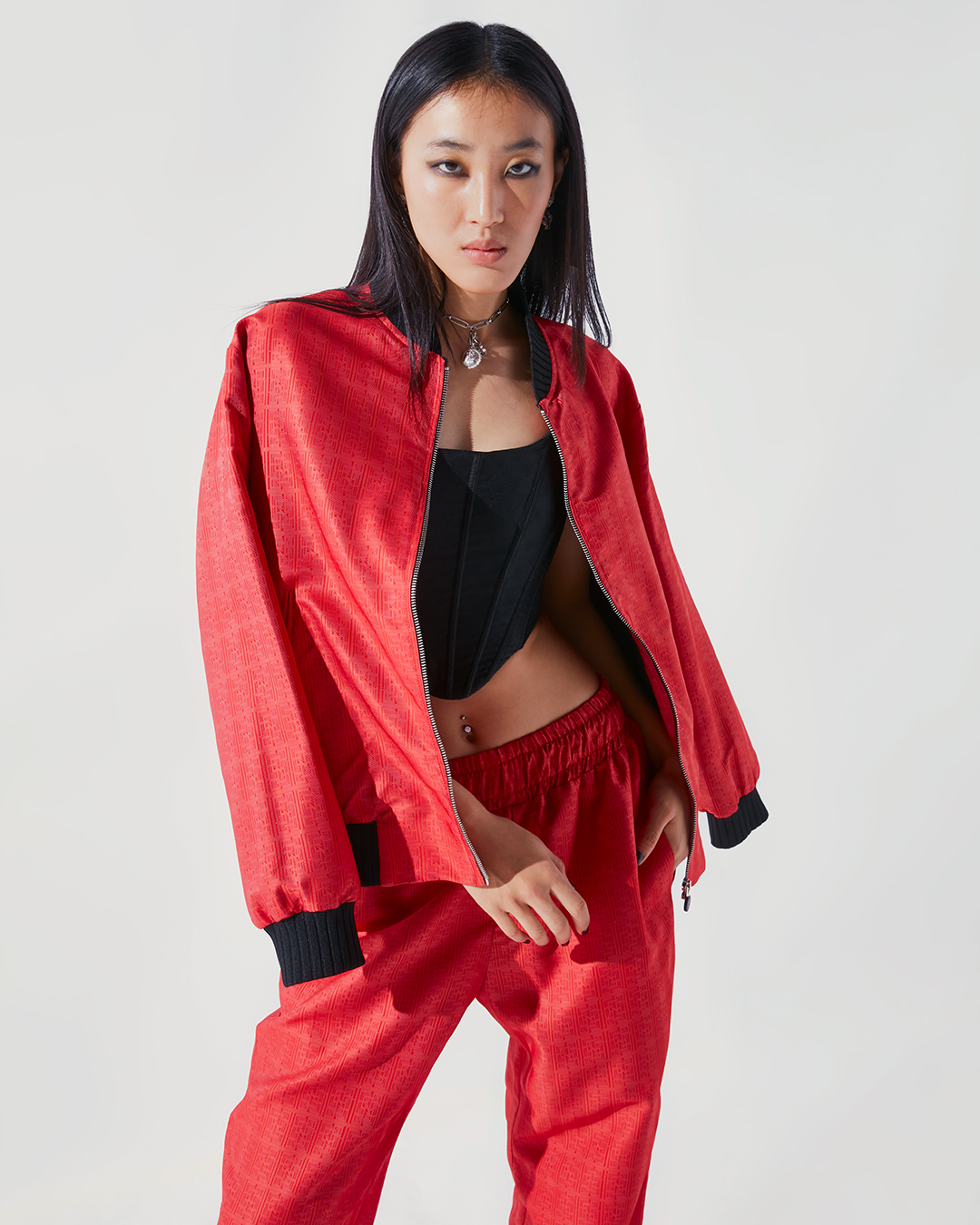 FSP RED MONOGRAMMED BOMBER SET
The red FSP-monogrammed bomber set, featuring customised FSP zip and ribbed trims.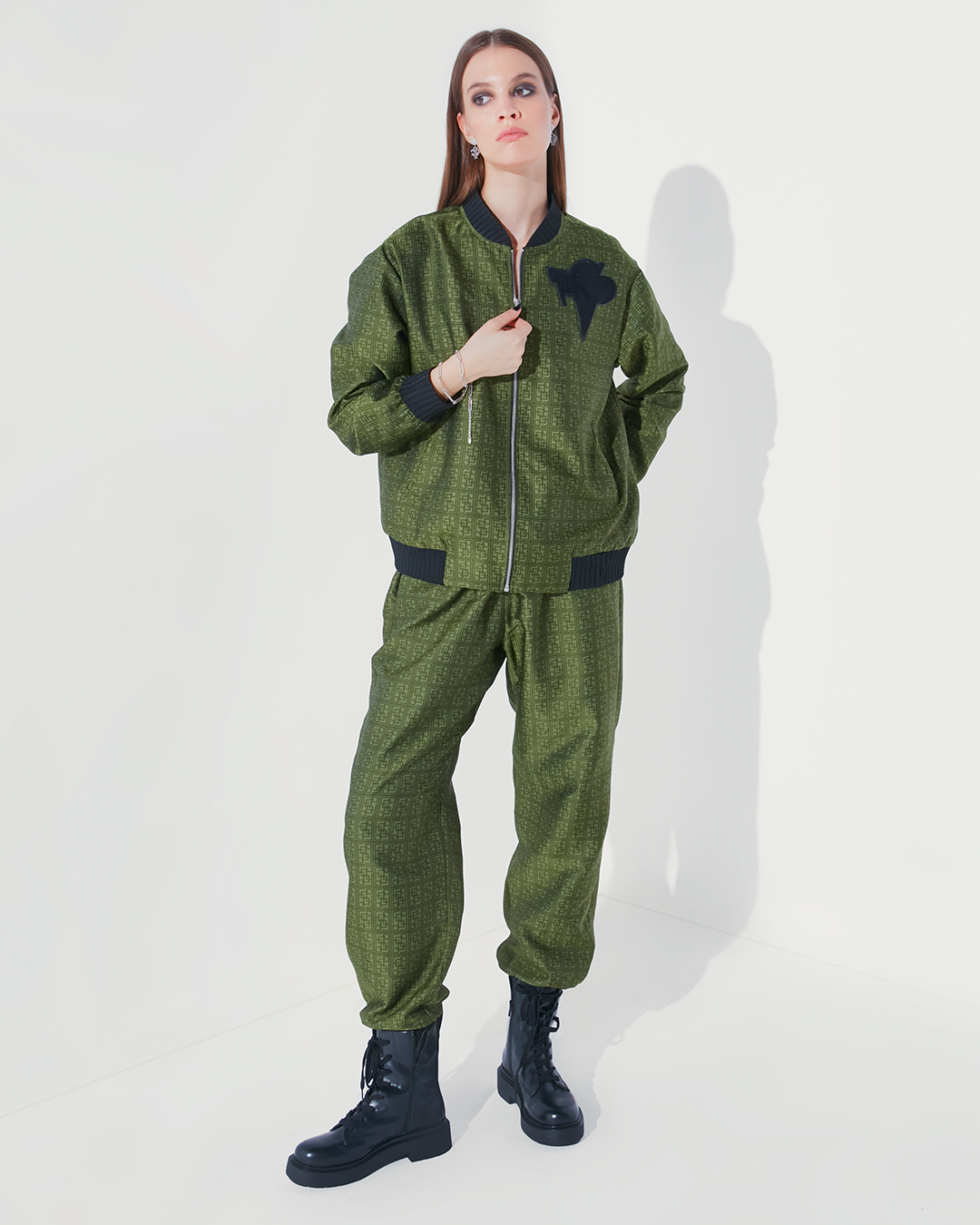 FSP OLIVE MONOGRAMMED BOMBER SET
The olive FSP-monogrammed bomber set features an FSP logo patch on the jacket and a wide elastic waistband on the loose jogger pants.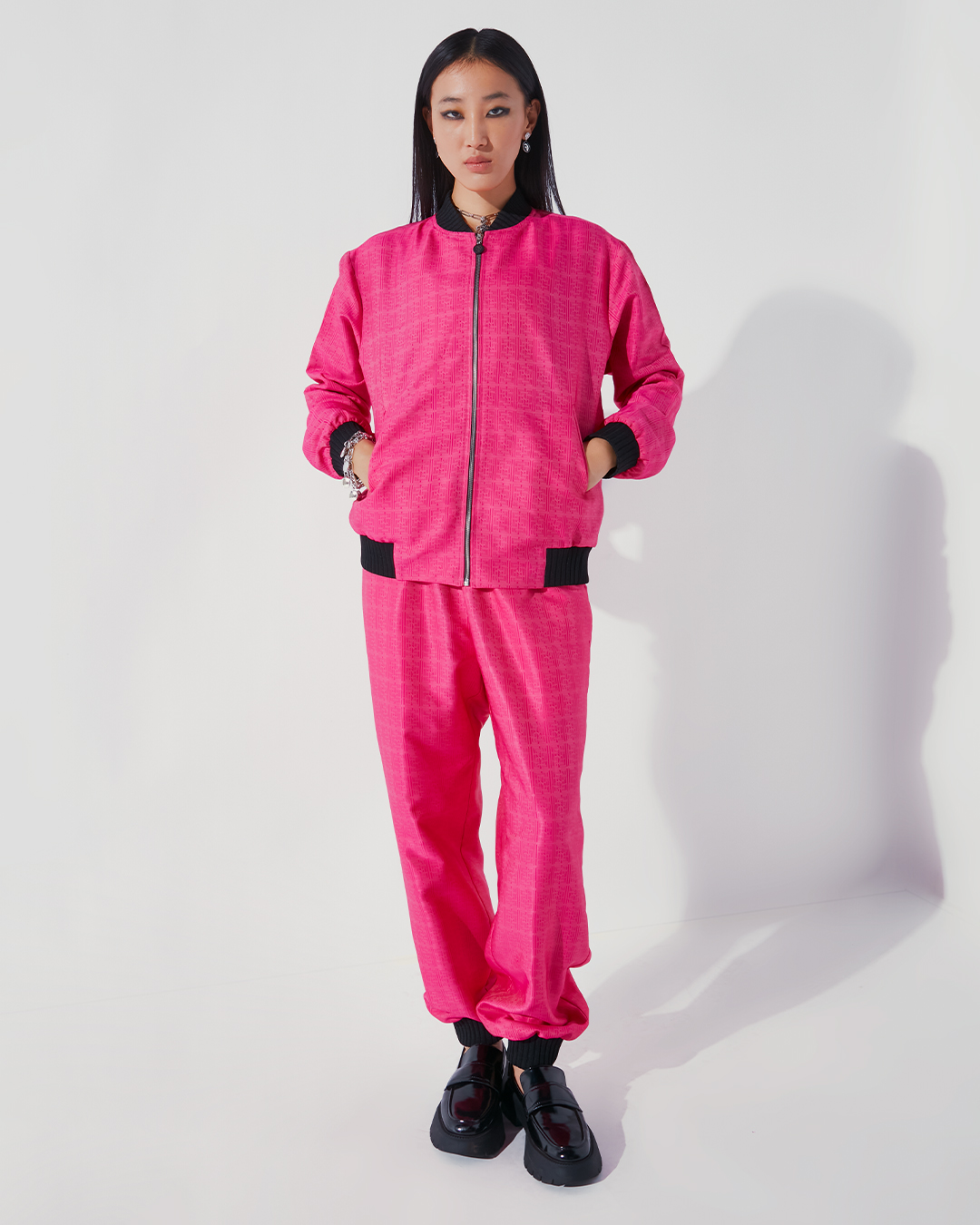 FSP PINK MONOGRAMMED BOMBER SET
Features customised FSP zip and ribbed trims on the jacket and a wide elastic waistband and ribbed trims at the bottoms of the loose joggers.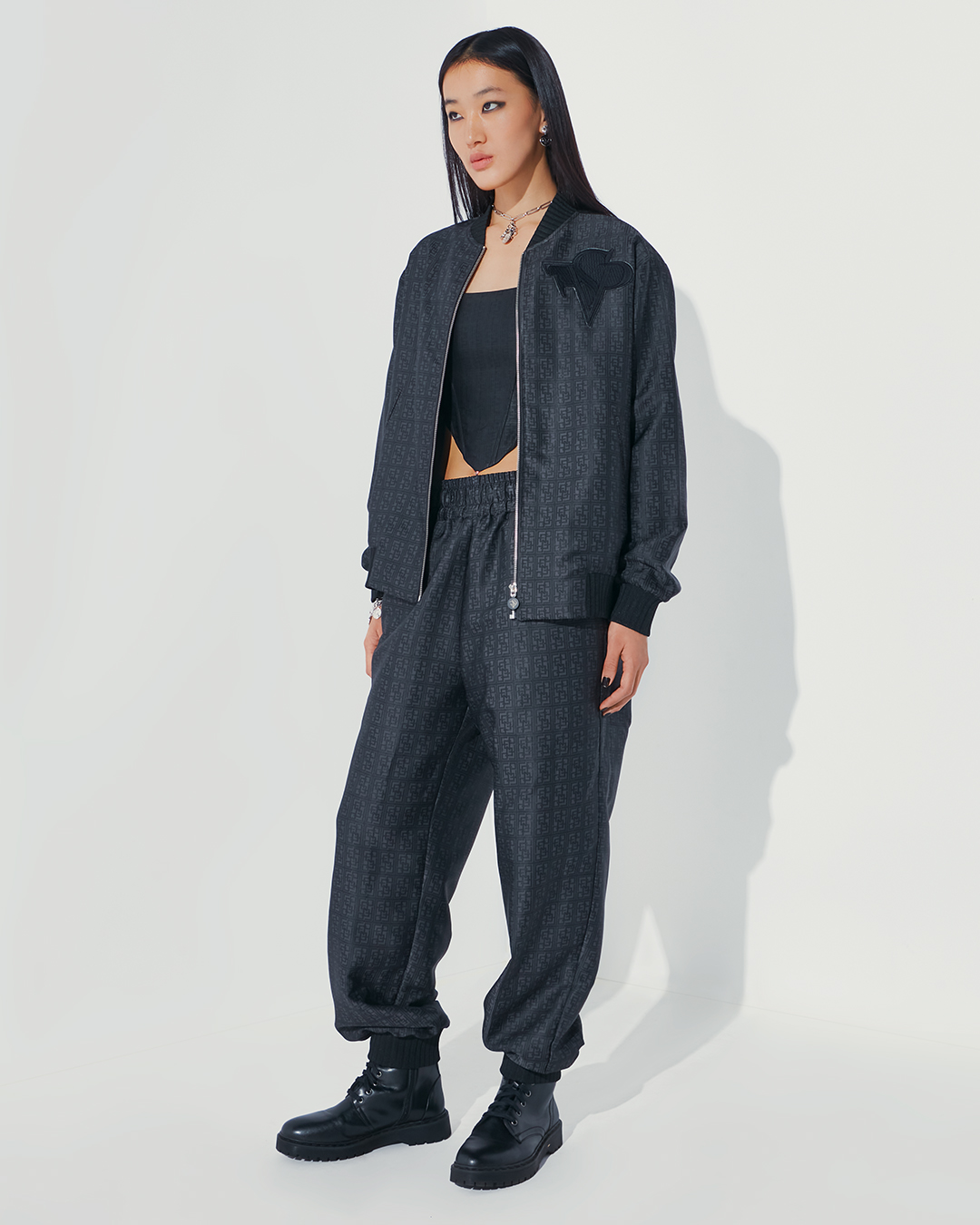 FSP MONOGRAMMED BOMBER SET
The black FSP-monogrammed woven bomber jacket set featuring a customised FSP embroidered patch on the front and an FSP zip.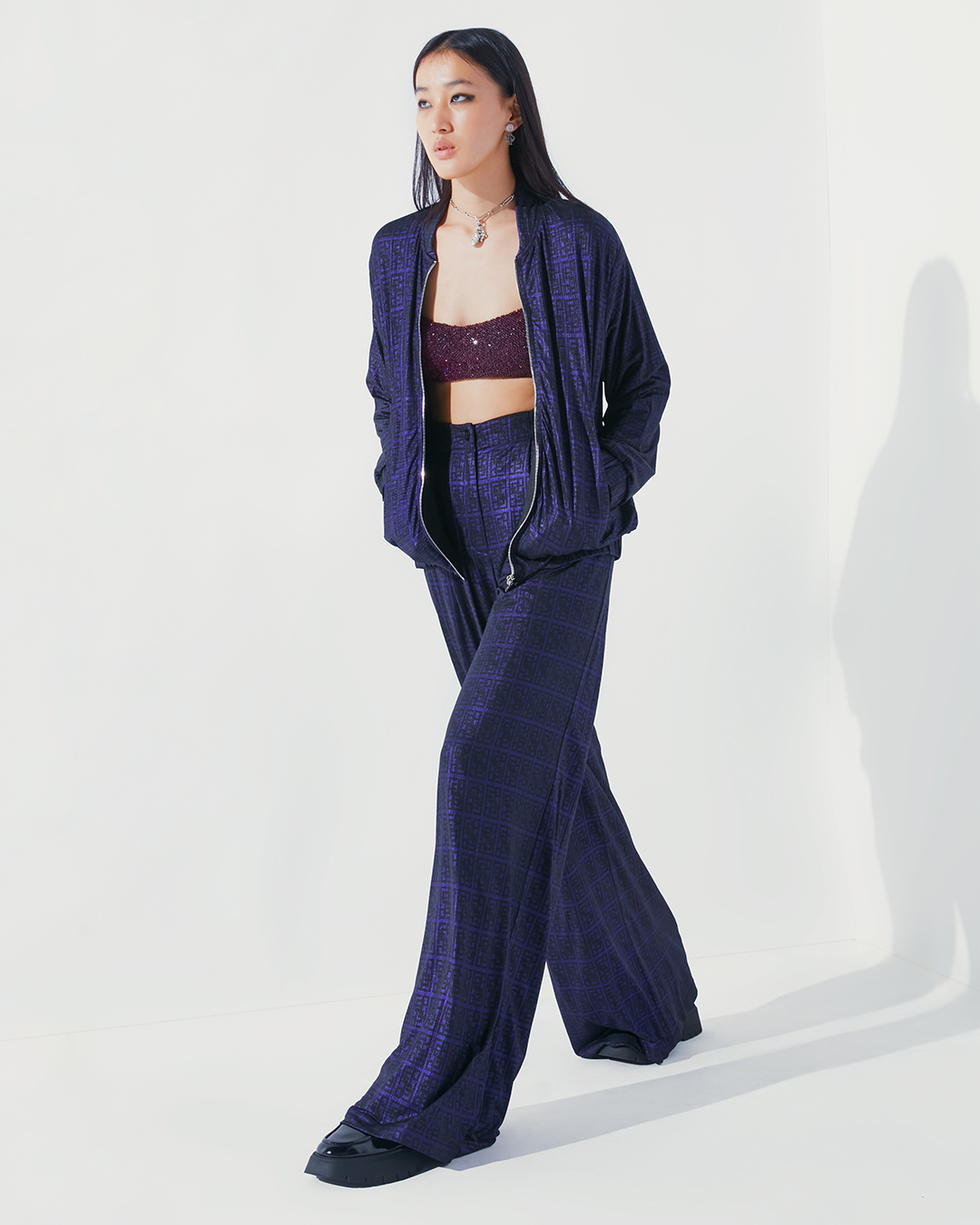 PURPLE FSP MONOGRAMMED BOMBER SET
The bomber jacket features customised FSP zip and ribbed trims. The wide-leg pants feature a customised FSP snap button. 
It's time that you get ahead of the curve and include these awe-striking bomber sets as the major staples of your aspirational wardrobe. To do so head to the online stores of FALGUNI SHANE PEACOCK and pick your pair of favourite sets, making a statement and turning heads.
Keep exploring! Keep shopping!