Wardrobe staples that go on to become the reigning trends of the era? Rely on FALGUNI SHANE PEACOCK's latest edit of the summer capsule wardrobe. From bright hues to classic cut-outs—the edit checks off every box of style and glamour to help you cast an elevated statement. 
Summer is here and it's time to embrace the sunshine with a stylish wardrobe that is both chic and comfortable. Whether you're planning a vacation or simply looking to refresh your everyday style, a summer-curated edit is an excellent way to stay on-trend and feel confident all season long. That's why we've put together a summer curated edit consisting of the ultimate must-have summer essentials to give the bright, sunny day a perfect wrap of trending 'fits. 
Italian Summer, a consciously curated edit by the global luxury designer duo is a testament to how summers should be embraced. From super-chic, vibrant kaftans to statement-making slip dresses—the edit ensures you miss on nothing, this summer. 
So, get ready to embrace the season with our curated edit of summer staples and elevate your summer capsule wardrobe to new heights.
Italian Summer: Best of summer wardrobe staples
Vatican fresco slip dress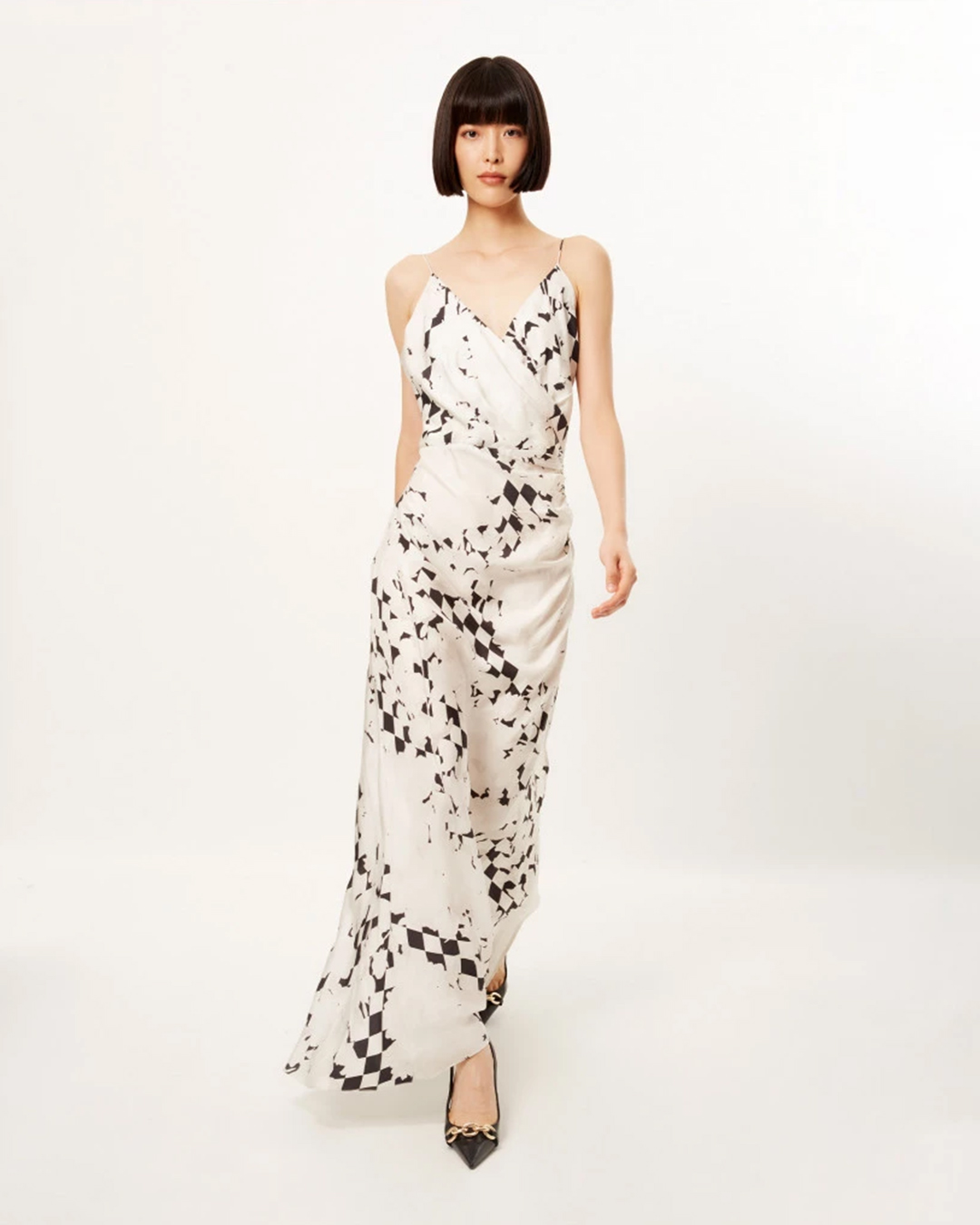 Tuscany dream cut-out long dress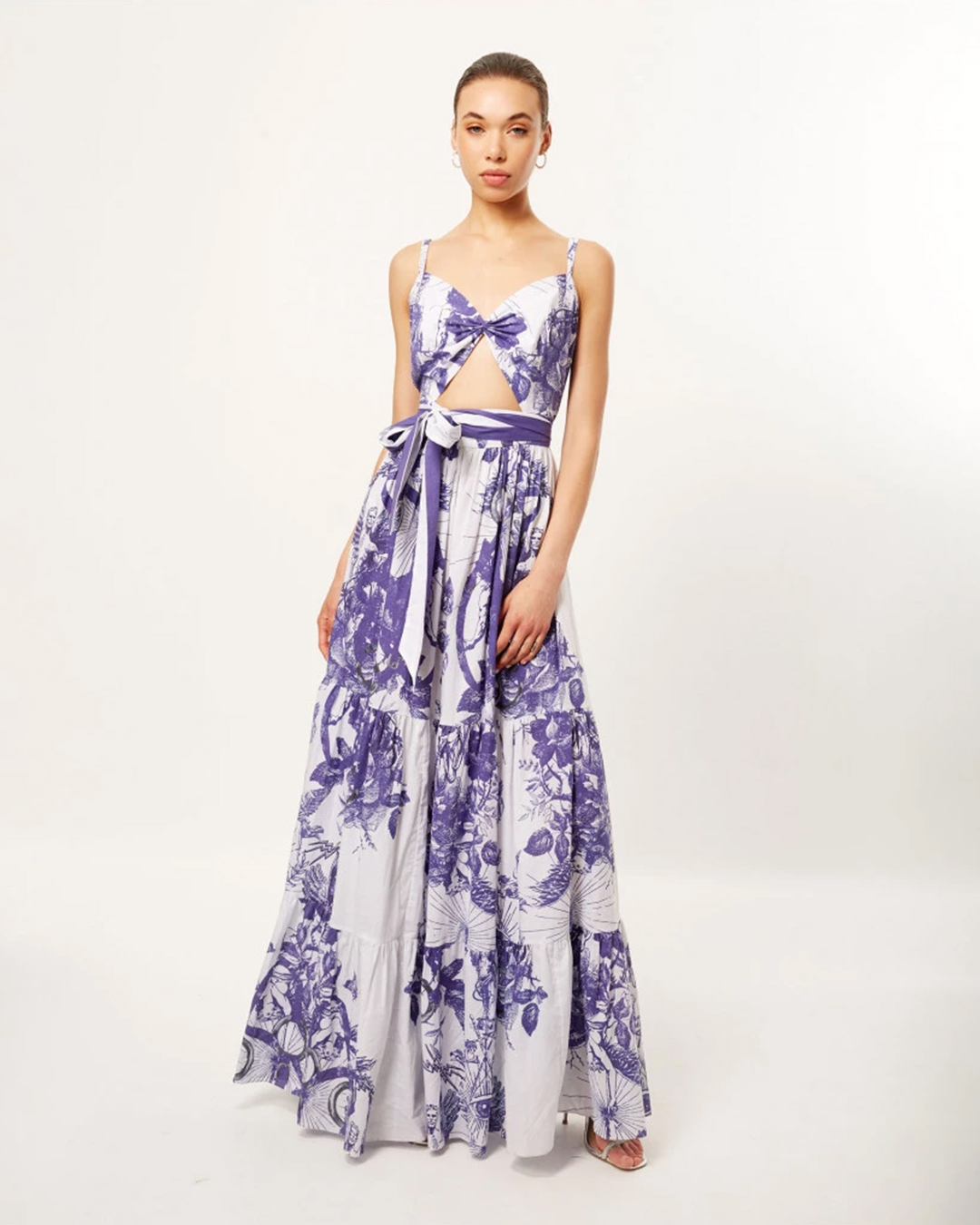 Prismatic dream co-ord set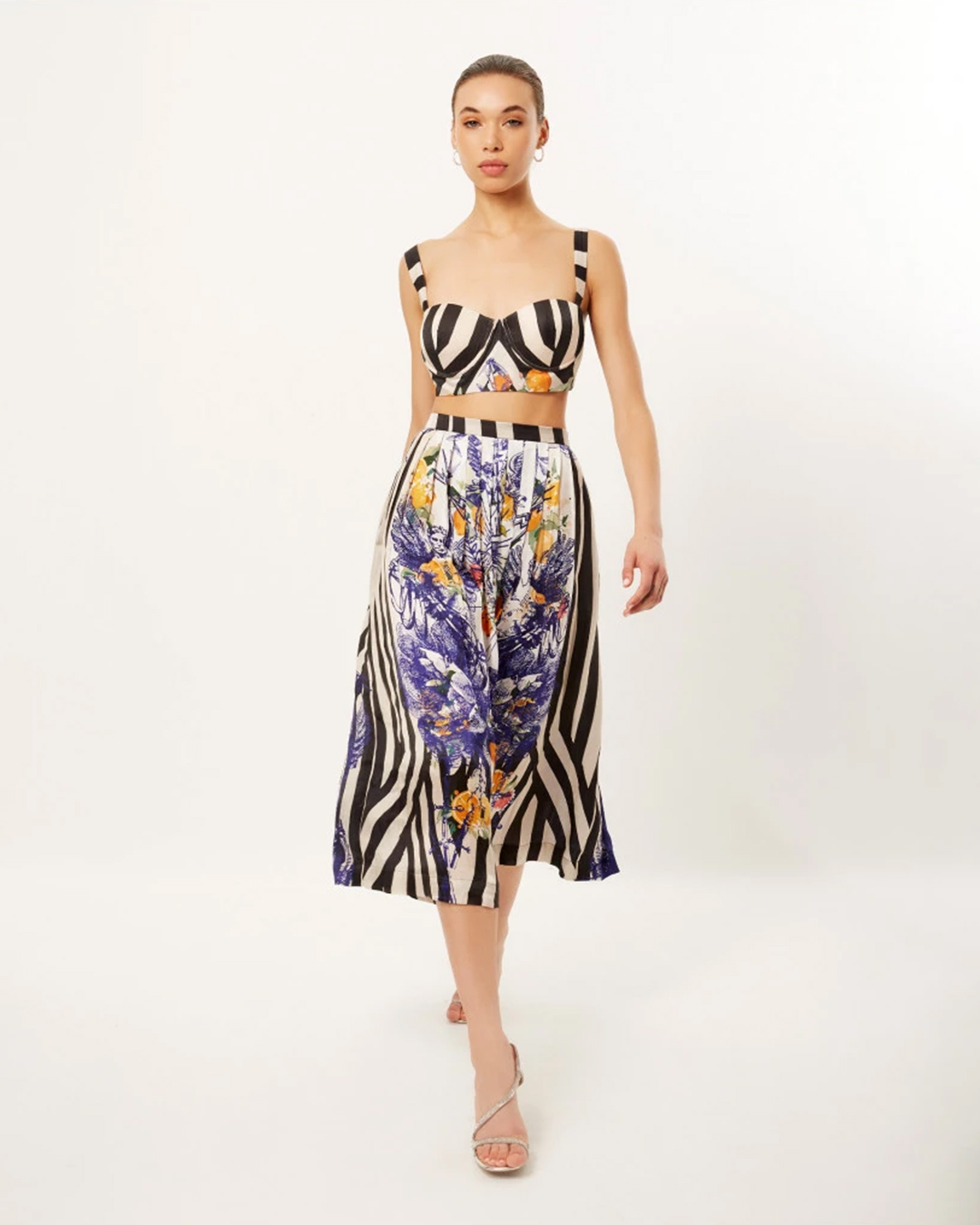 Tangerine bloom long dress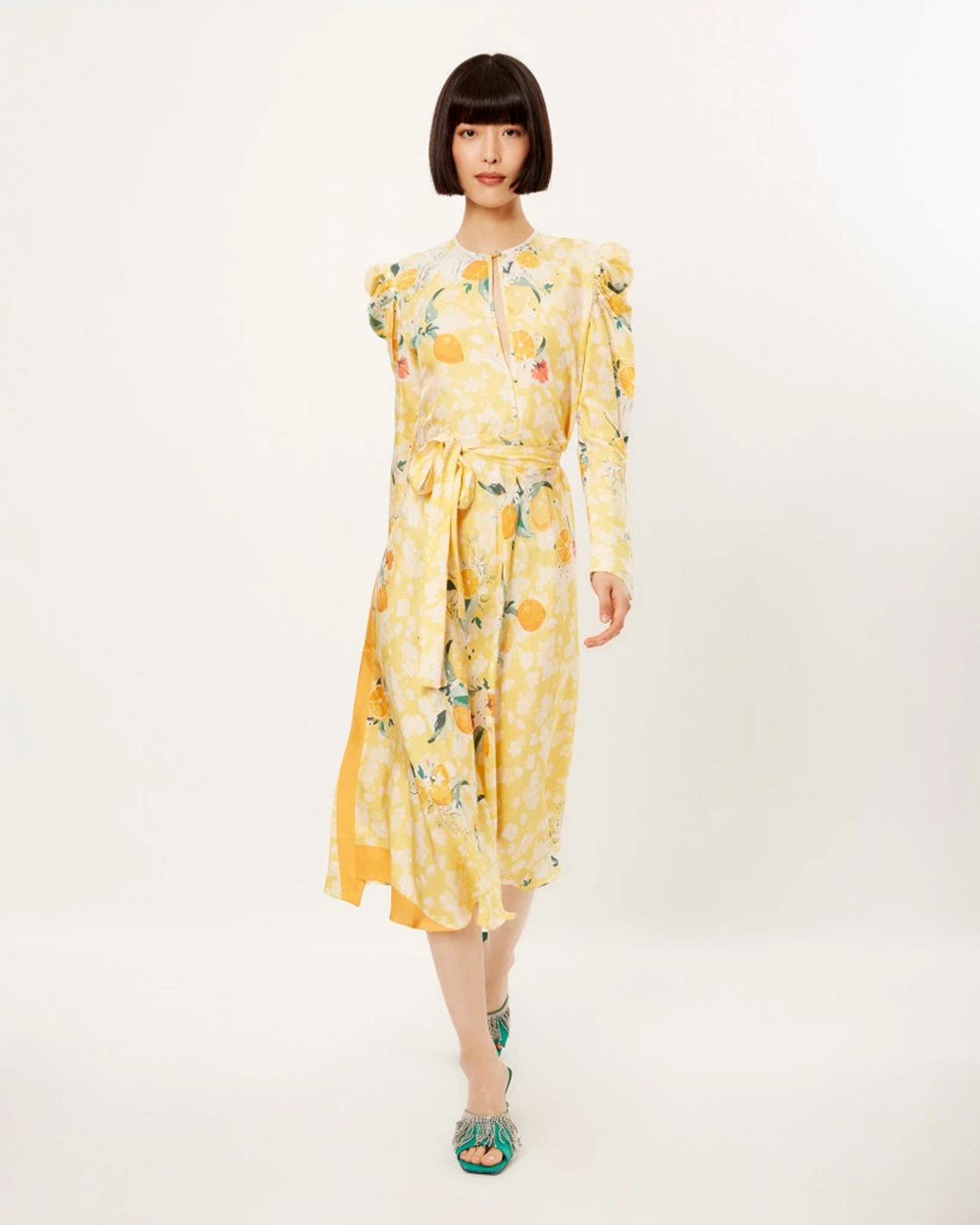 Mint floret short dress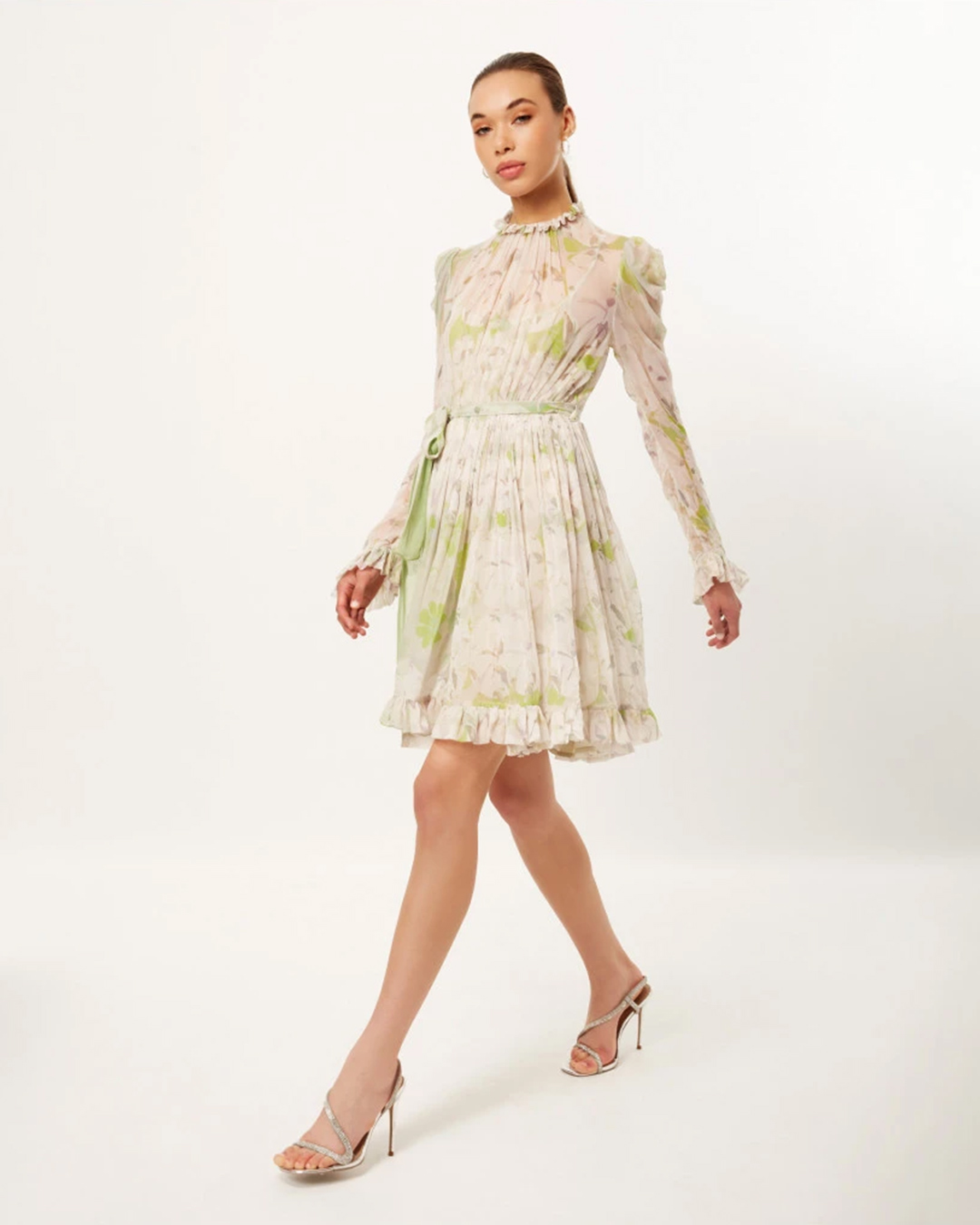 Blush floret short dress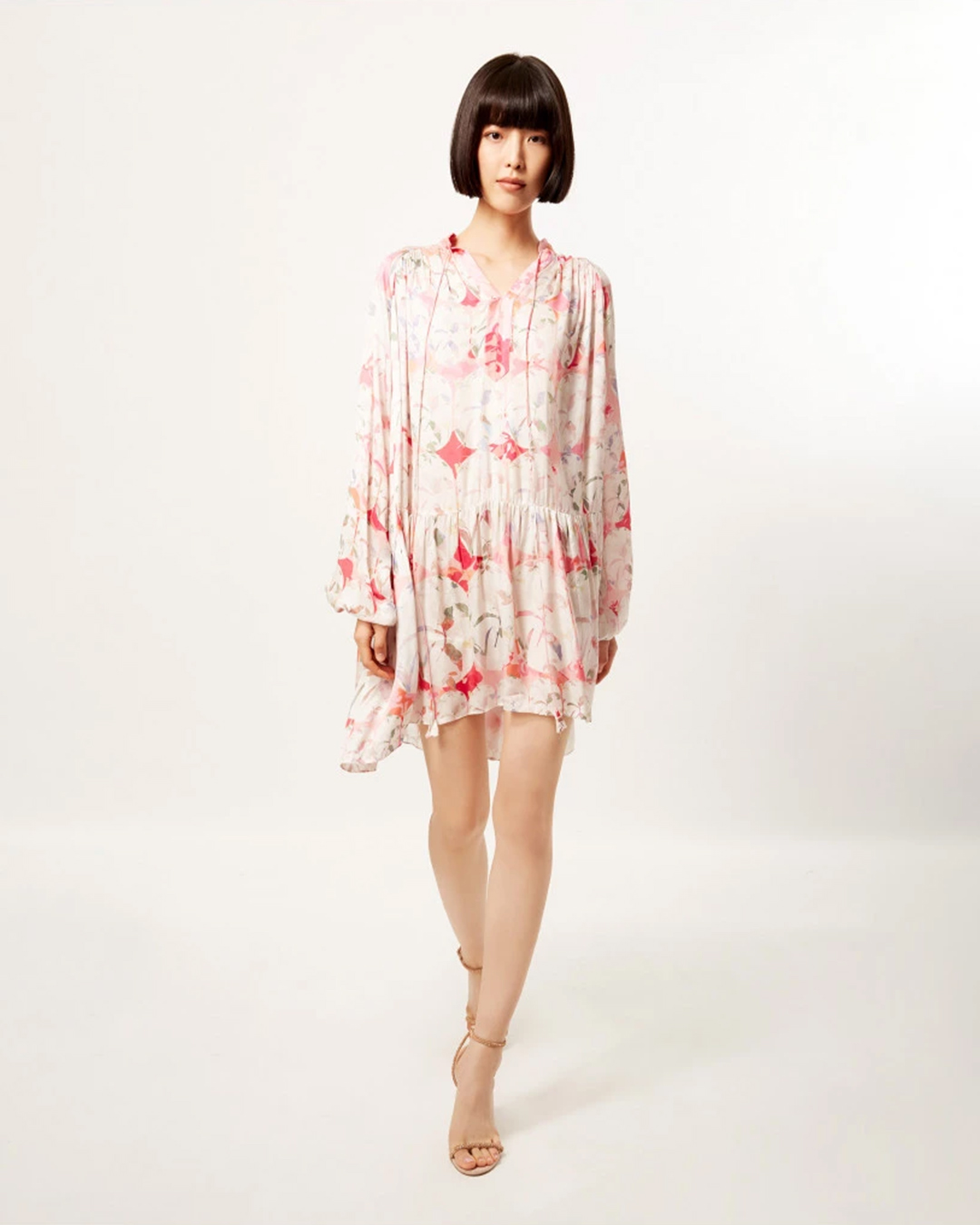 Dotted tuscany dream frill dress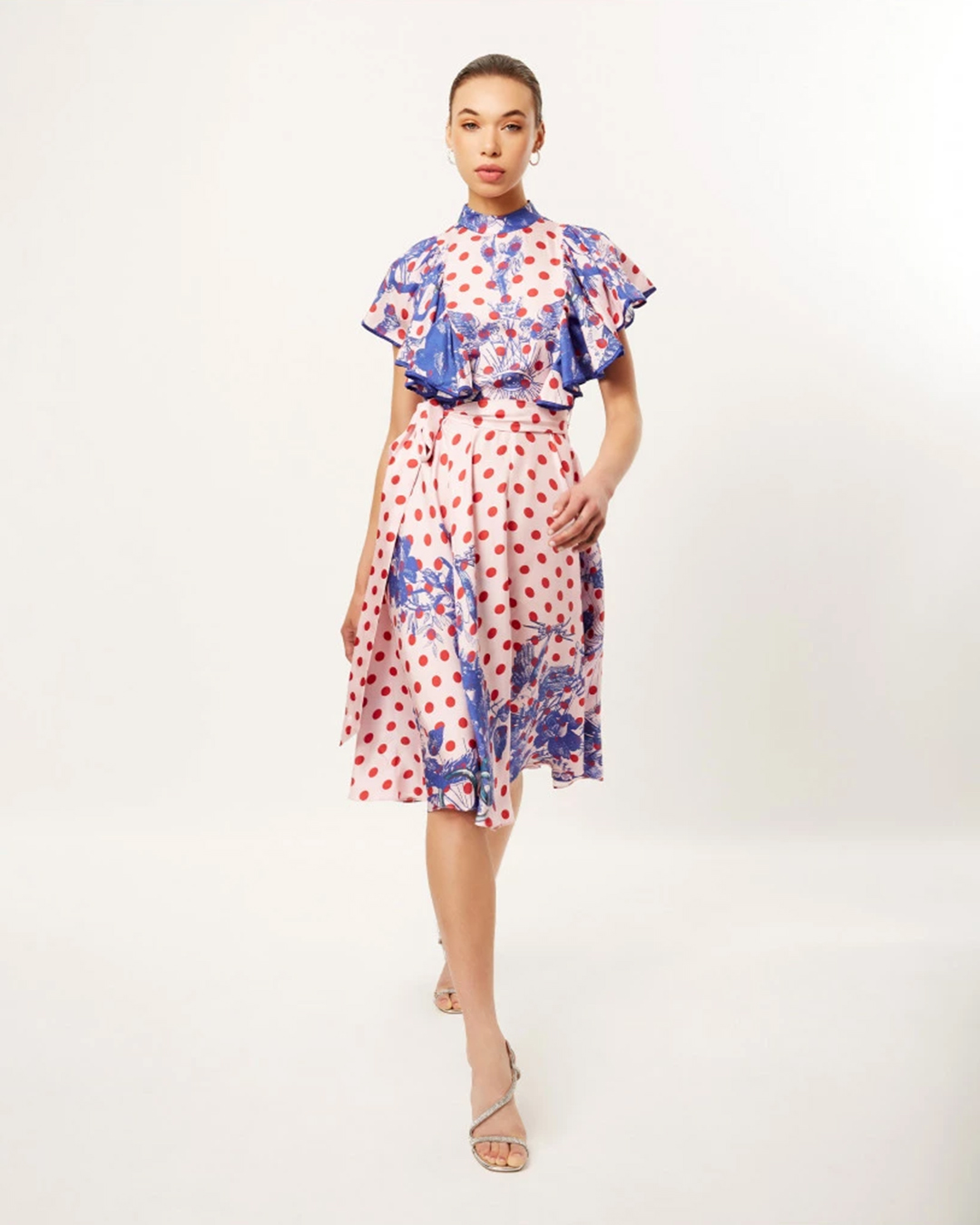 Tropical tuscany flap dress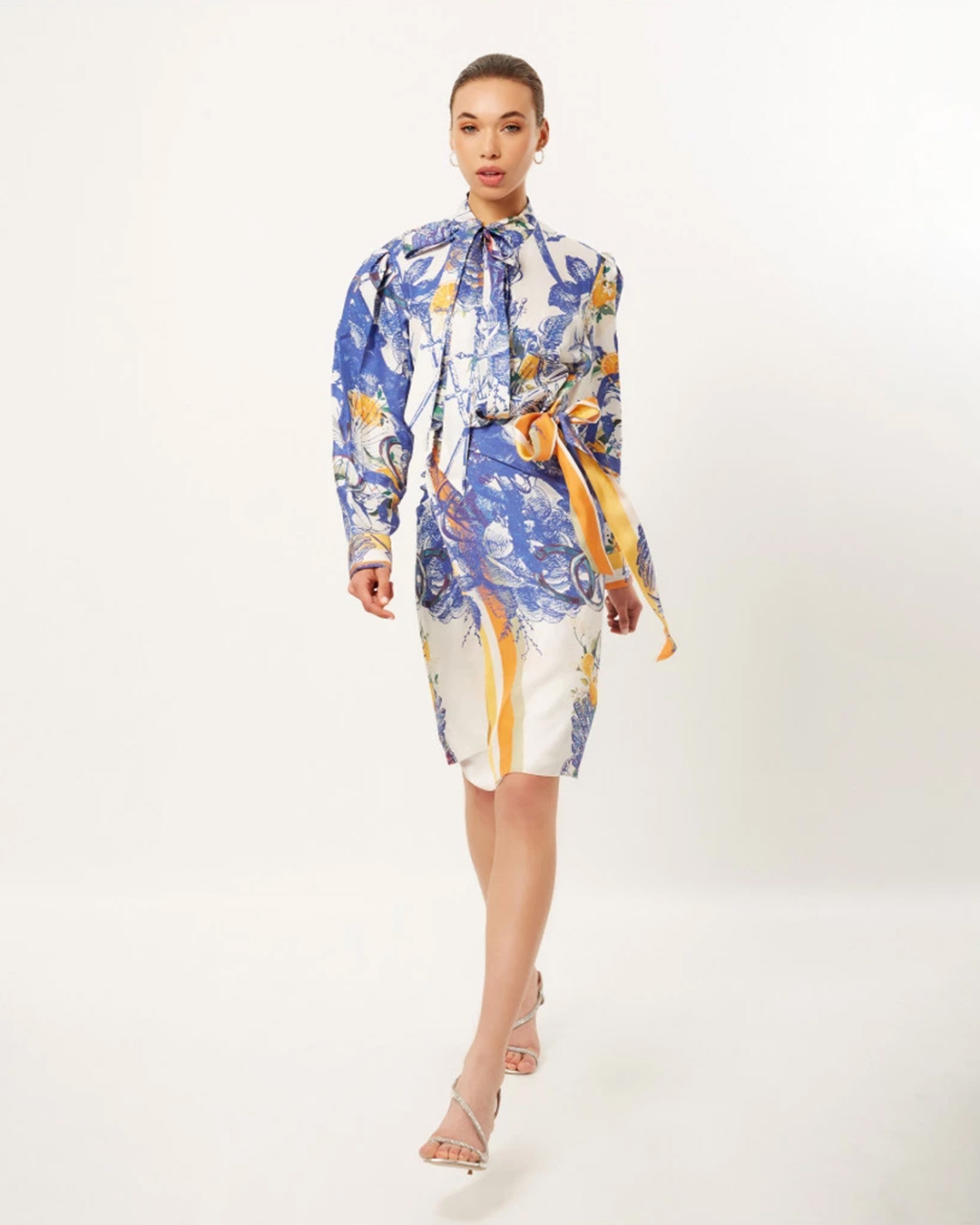 Vatican glory kaftan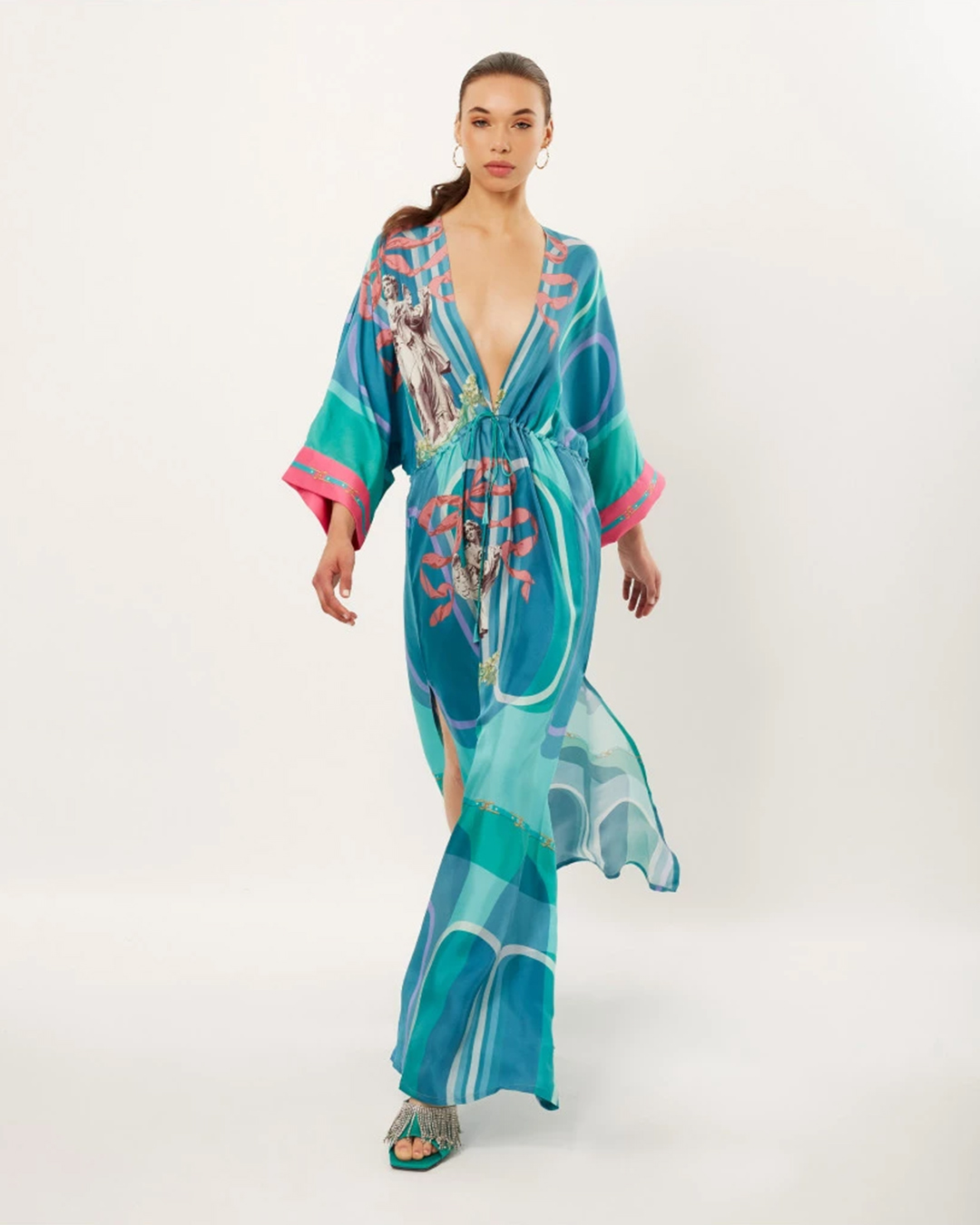 Inanimate fresco classic shirt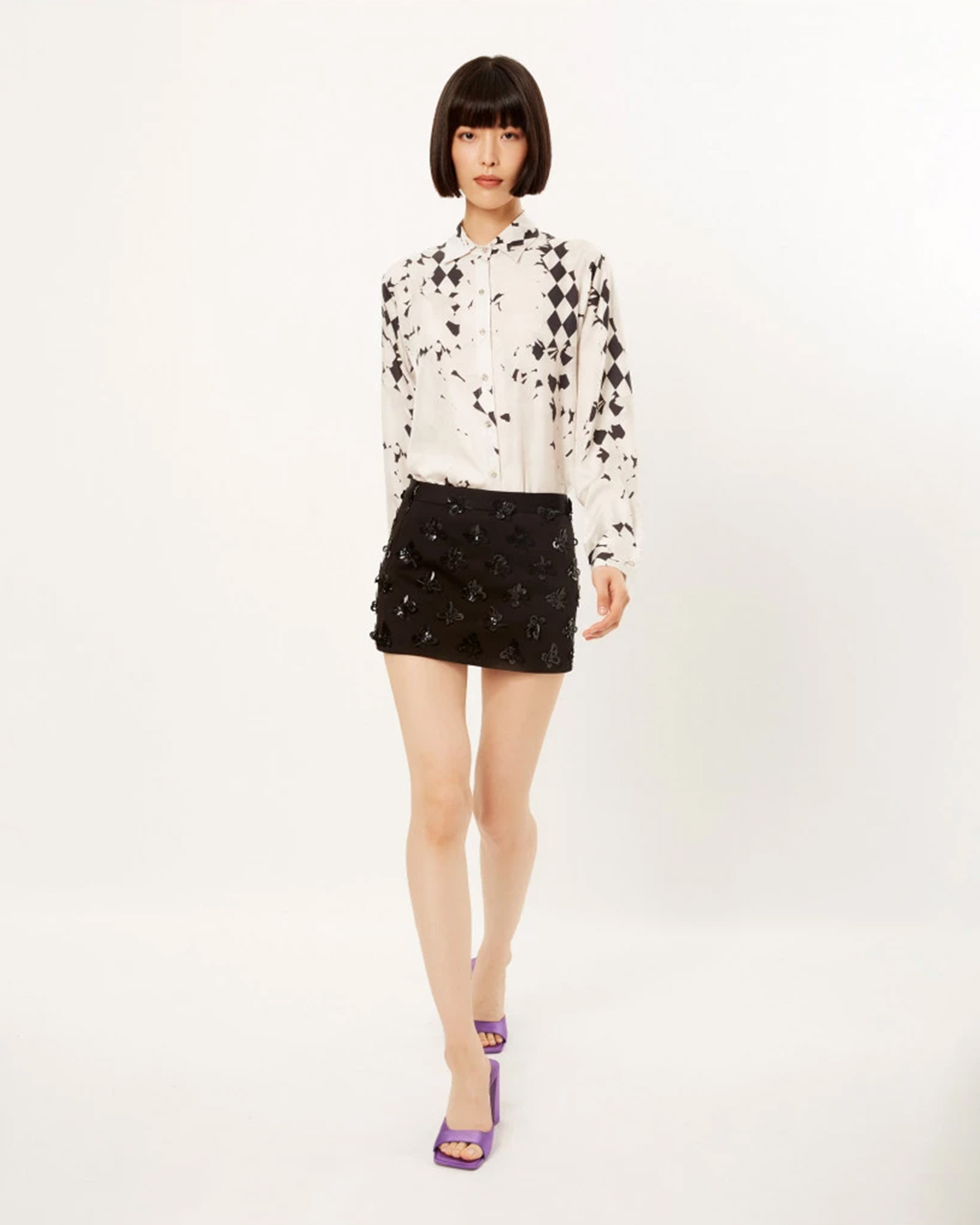 To explore and shop more from the Italian Summer classic edit, you can follow the link. 
Embrace lightweight fabrics
During the summer months, it's essential to choose lightweight fabrics that allow your skin to breathe. 
Add colours to your wardrobe
Summer is the perfect time to add a pop of colour to your wardrobe. Bright and bold hues like yellow, coral and pink are all on-trend this season and are perfect for adding a playful touch to your outfits. 
Summer is the perfect time to play with prints, whether it's stripes, florals or tropical prints. Mixing and matching prints never goes off-season. So don't be afraid to experiment and have fun with your outfit choices.
Accessorize with statement pieces
Summer is the perfect time to accessorize with bold and statement pieces. Try oversized sunglasses, chunky bracelets and statement earrings to elevate your outfits. 
Summer is the perfect time to invest in comfortable and stylish footwear. Opt for sandals, espadrilles or sneakers for a casual and comfy look. If you want to add height, try wedge sandals, which are comfortable and stylish.