The luxury designer label Falguni Shane Peacock is known particularly for creating ethnic Indian couture for women and men. While their designing and sartorial sensibilities regarding women's fashion outstrip every collection launched by them, their artistry is witnessed evidently in men's couture as well. The designs created by the label have been adorned by actors and celebrities in India as well as overseas. We take a trip down the memory lane to gaze at some of the exceptional creations in men's fashion by Falguni Shane Peacock.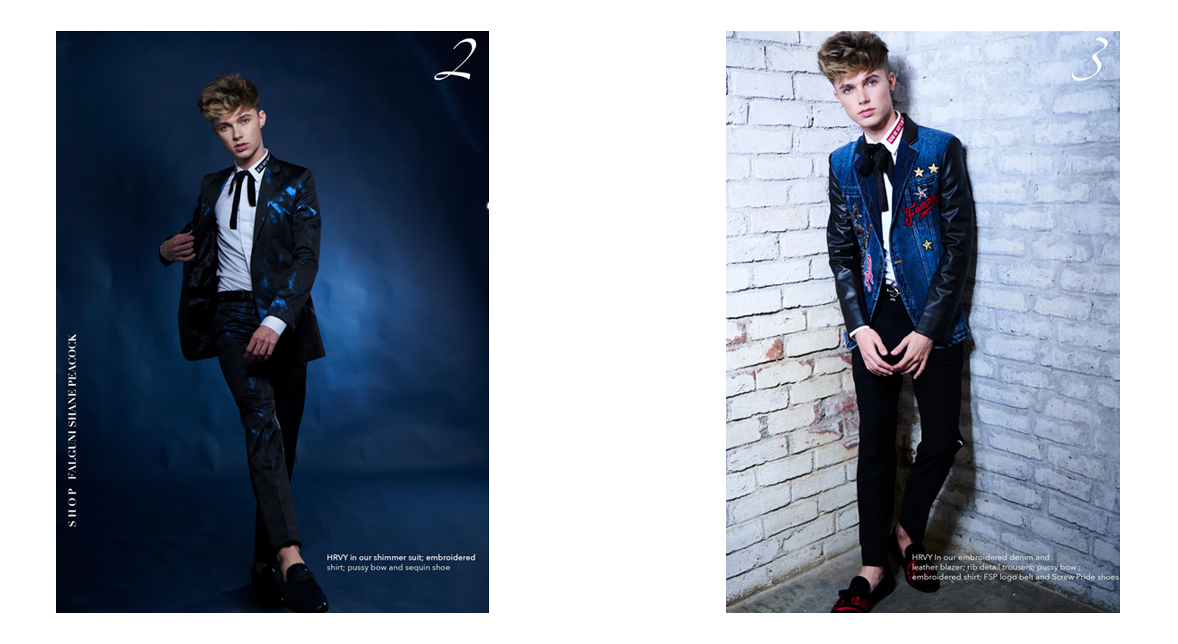 HRVY dazzled the cover of The Peacock Magazine for one of the issues. The singer sported a custom made Falguni Shane Peacock shimmer suit, cloaking an embroidered shirt and a pussy bow. He also wore an embroidered denim and leather blazer, ribbed trousers along with an embroidered shirt and a pussy bow.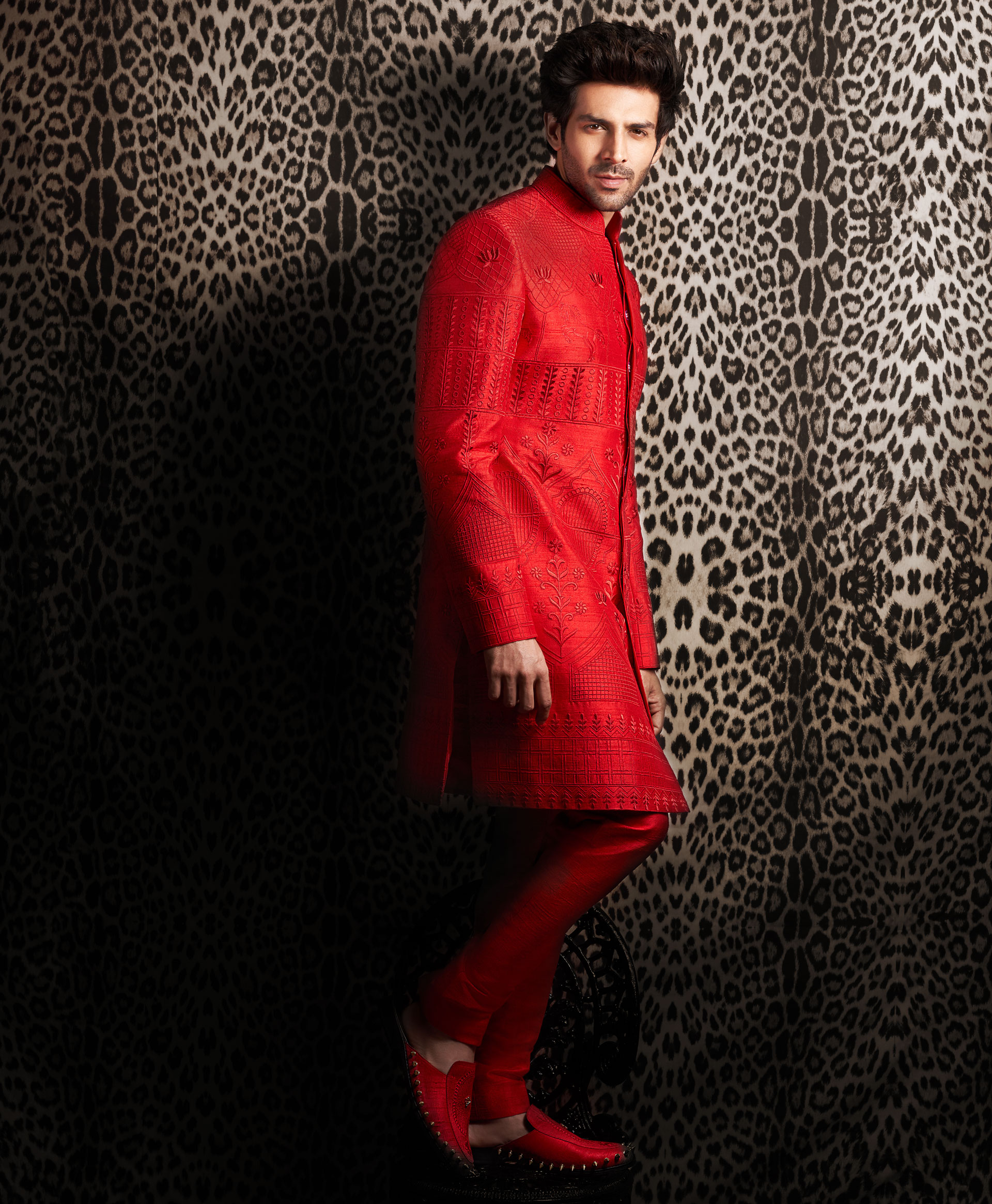 He is a heartthrob of B-town for a reason. The talented actor has risen in his niche due to his captivating performance, exceptional picks in movies and beguiling charm. Kartik Aryan, a cover star for one of the issues of The Peacock Magazine, donned vibrant red embroidered Falguni Shane Peacock Sherwani set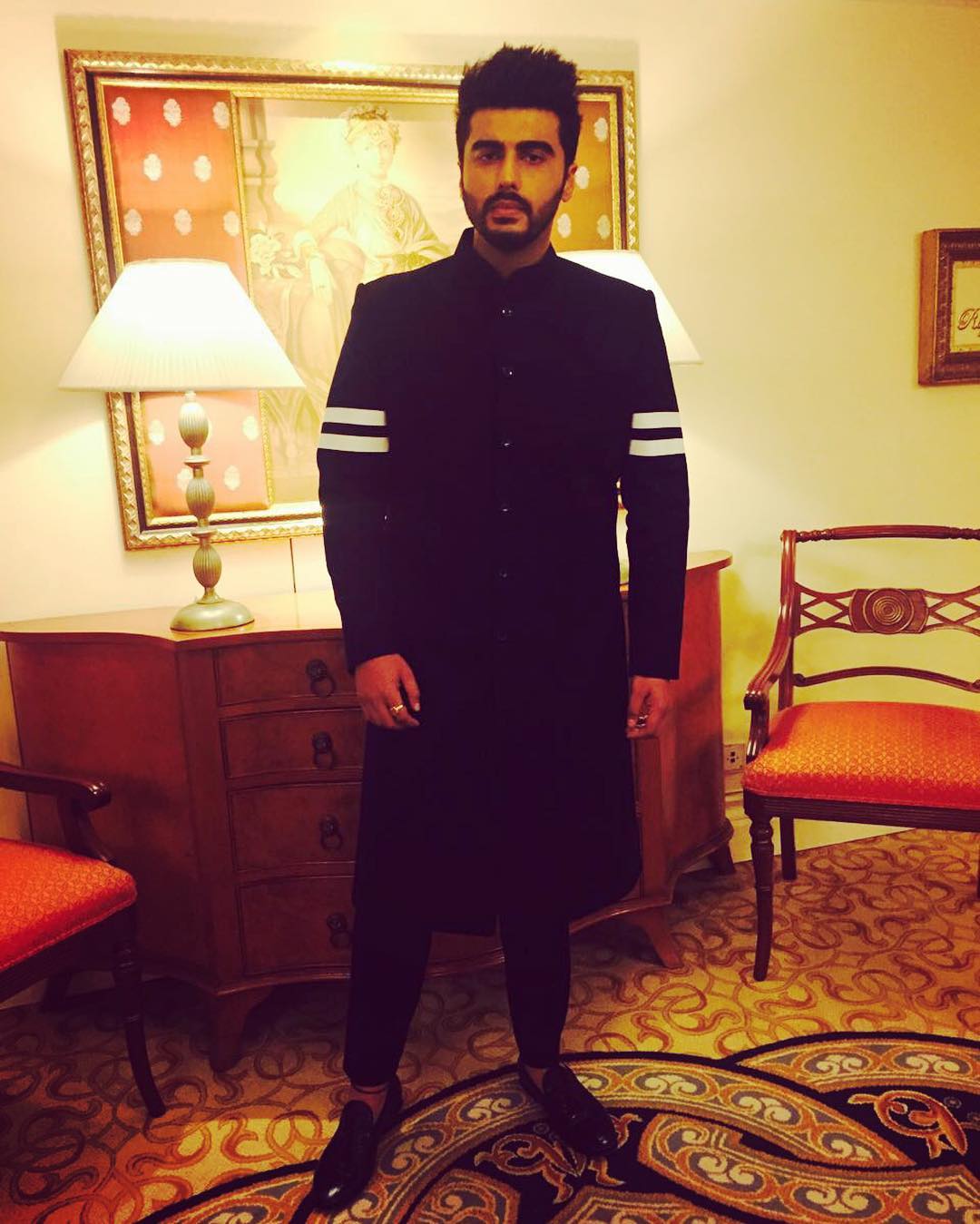 Arjun Kapoor dazzled the runway for the label Falguni Shane Peacock in a bespoke solid black Sherwani set.
The actor also chose an intricately embroidered black Sherwani by Falguni Shane Peacock for a cover shoot.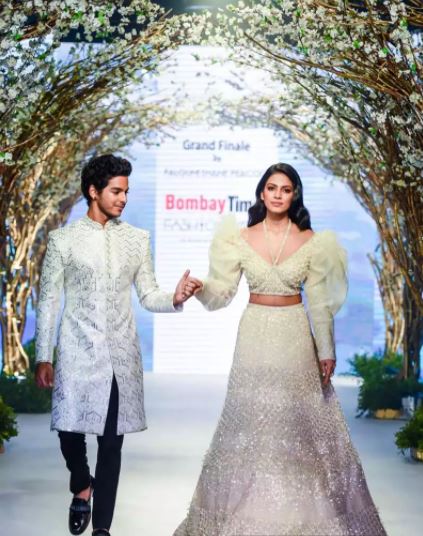 The young actor has proven his might in the craft with his performance and movie choices. Ishan Khatter and his co-star Malvika Mohanan turned showstoppers for Falguni Shane Peacock. He wore a bespoke ivory chrome applique Sherwani by the designers.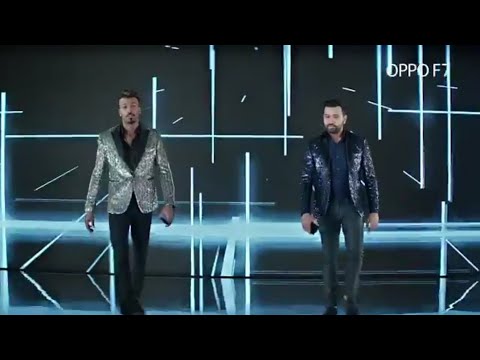 Unparalleled in their play on the pitch as well as style, the cricketers Hardik Pandya and Rohit Sharma picked these custom made shimmer suits by Falguni Shane Peacock for an ad film.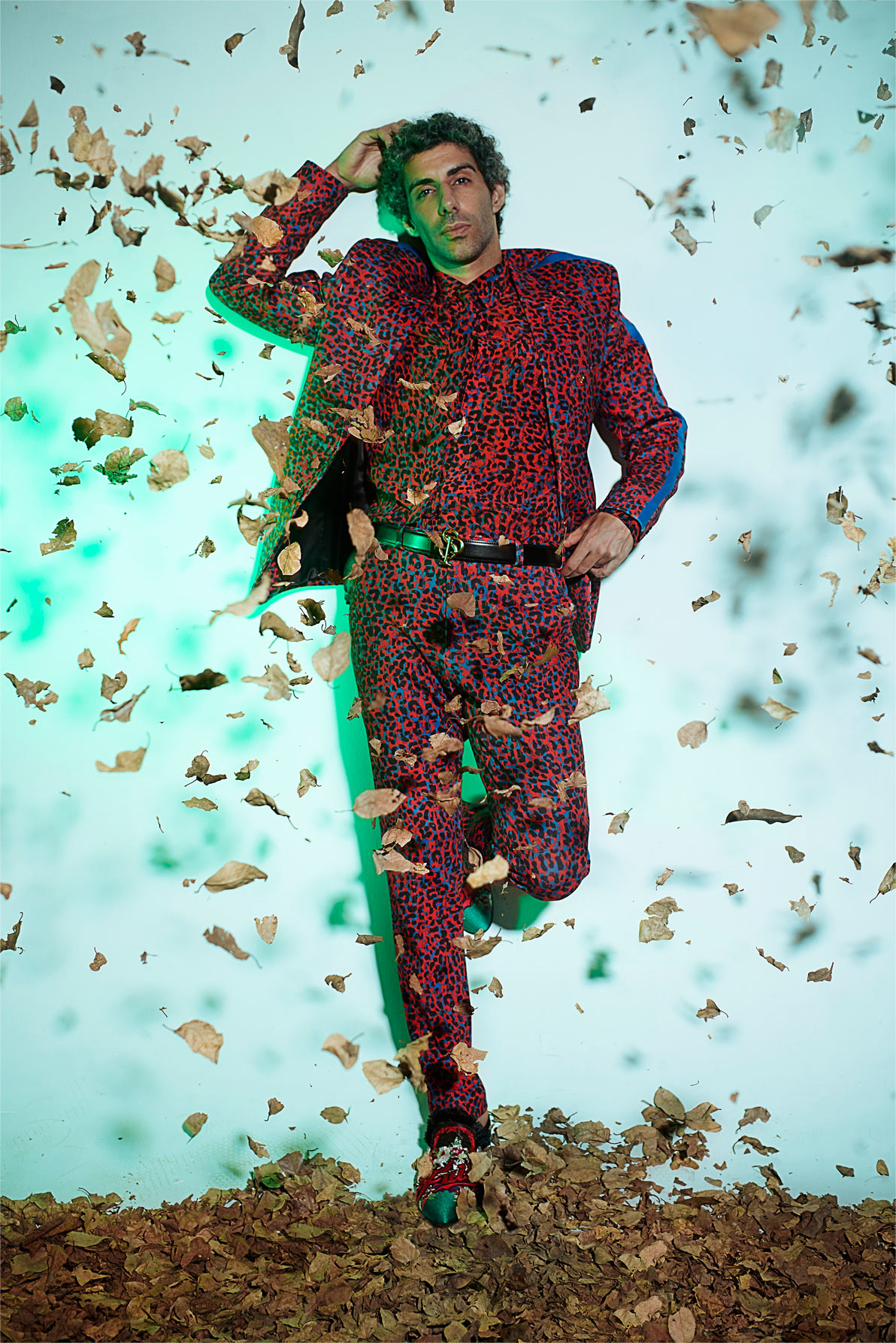 His stint in acting has been intriguing and outlandish. Featured under Forbes' 30 under 30, Jim Sarbh is admired widely for his skilled acting chops and contribution to the theatre industry in Mumbai. He became a cover star for one of the issues of the fashion magazine of the label. He donned a bespoke suit doused in quirky prints by Falguni Shane Peacock along with a logo belt.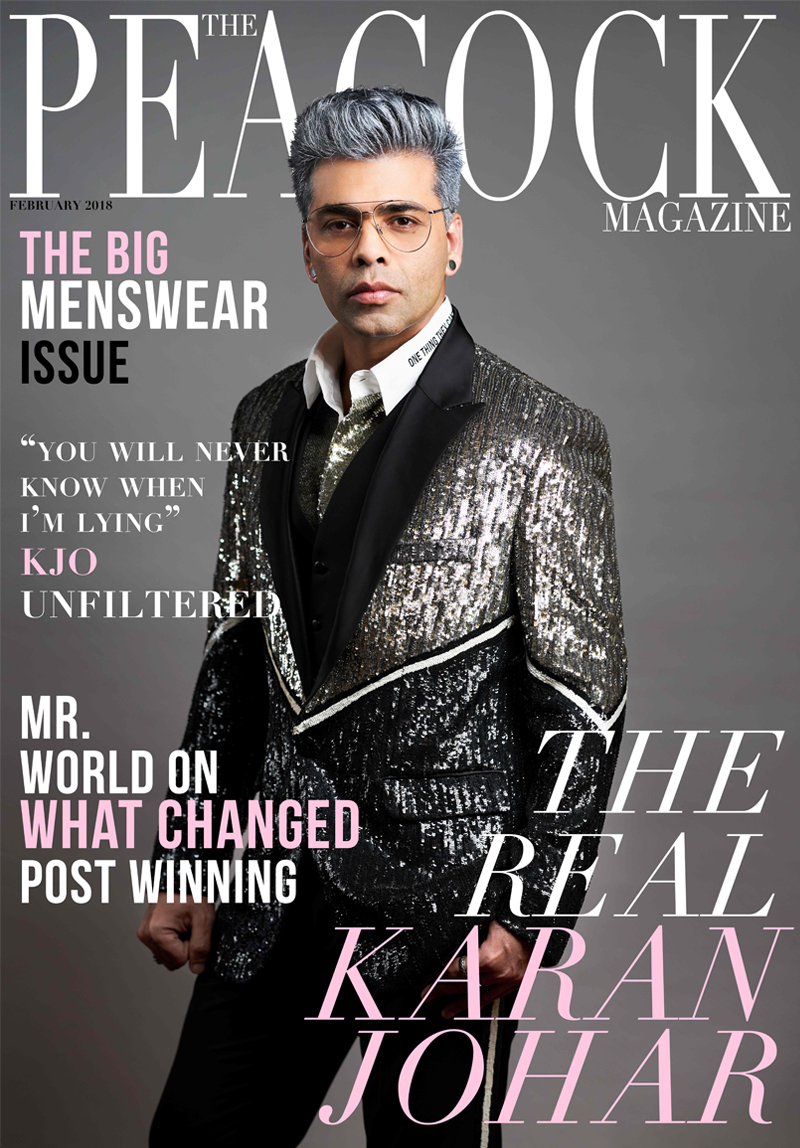 Along with his filmmaking artistry, the producer and director is also known for his impeccable elan and taste in style. Karan Johar walked for the designer label Falguni Shane Peacock in a vibrant black and silver shimmer suit, white embroidered shirt and black satin trousers.