Known for groundbreaking fashion choices—the fashion moulder Janhvi Kapoor, in the ethnic wear creations of sartorially minded creatives FALGUNI SHANE PEACOCK, raises the bar of aesthetics. Follow along to witness the actor's most embraced ensembles.
The rise of Janhvi Kapoor demands an unabashed appreciation. Be it mastering the art of being an impeccable actor in front of the camera or slipping into an exquisitely curated designer dress to elevate the mood of occasions on the card—Kapoor does it like no other. With a reputation that is celebratory in fashion—anything and everything she nods in approval competes to become the trend of the season–like the ensembles she donned for the fifth-year anniversary issue of The Peacock Magazine. 
Celebrating five years of the glorious presence of The Peacock Magazine in arenas such as fashion, entertainment, art, beauty and more–the actor, riding high on the success of her latest outing, was seen exuding her glamorous aura in the expert tailoring of FALGUNI SHANE PEACOCK. 
The magic of trail (more dramatic than ever), the play of embellishments (highly-notable) and the uniqueness of the silhouettes (demanding room for more) were spotlighting elements of every ensemble offered by the master couturiers FALGUNI SHANE PEACOCK. The creations perfectly embodied the playfulness of the actor and were synonymous with her unique energy that paved pathways for underlining looks. 
From azure blue to mocha brown, from mermaid cut to corset-style–the designer duo's creations had perfect hints of everything that's in trend and wear-worthy. 
Scroll along as we present you with Kapoor's favourite ensembles that flaunt originality and creativity. These are a must-have for your next big event.
Kapoor's top-picked ensembles that's sure to mould the course of fashion

Light pink based, silver gown with a short trail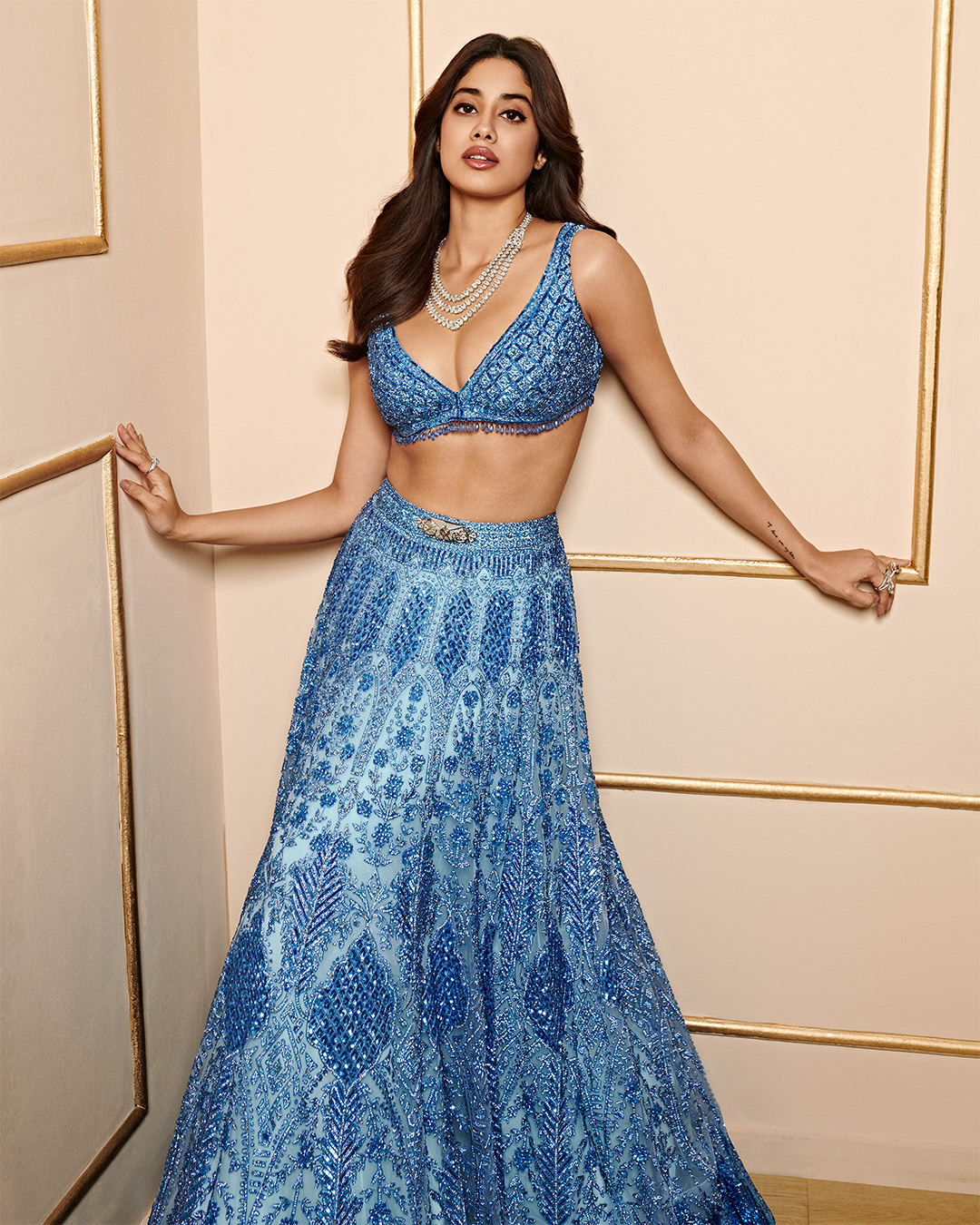 Azure blue Lehenga styled with a cropped, sleeveless blouse with tassels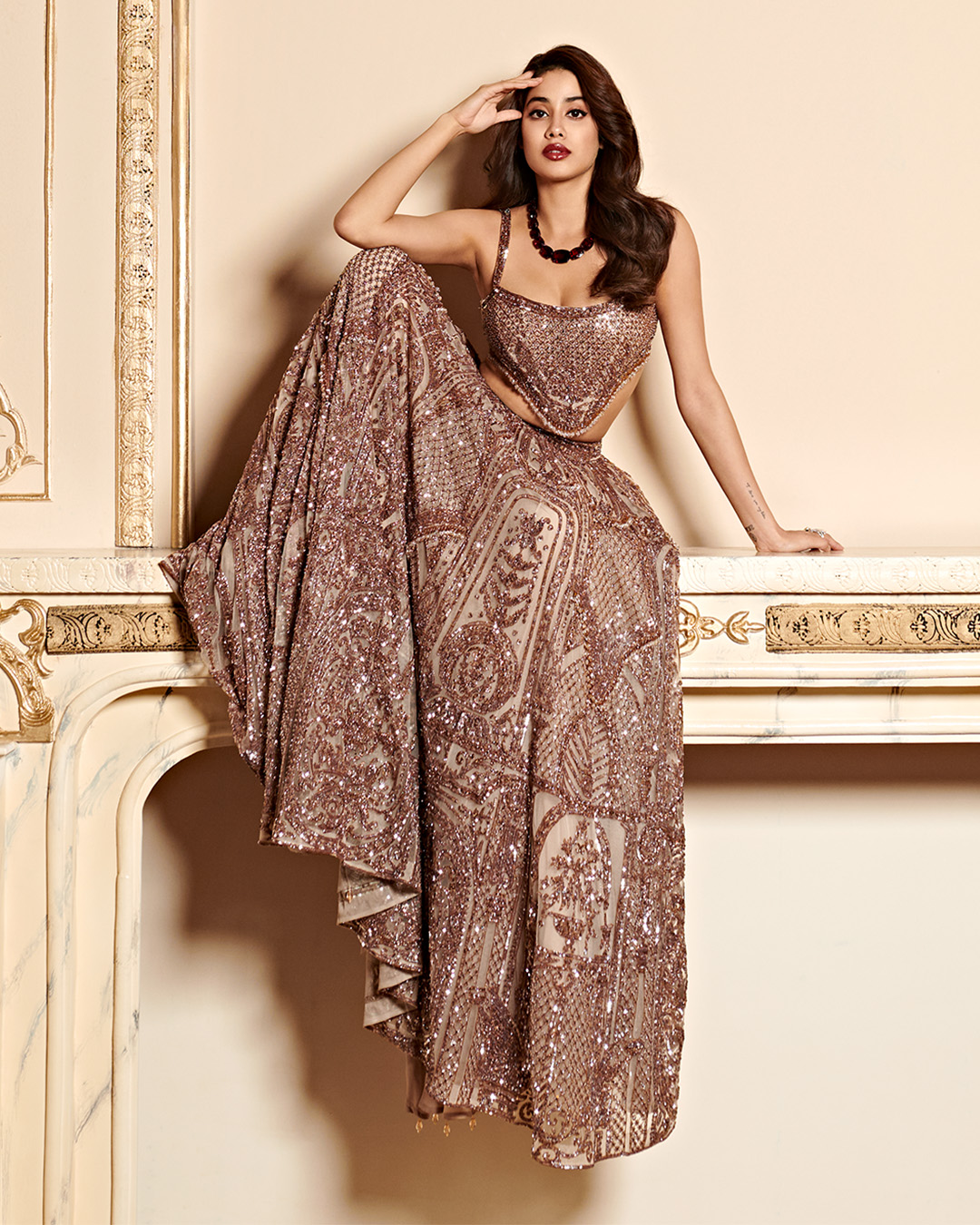 Mocha brown Lehenga styled with a corset-style blouse with tassels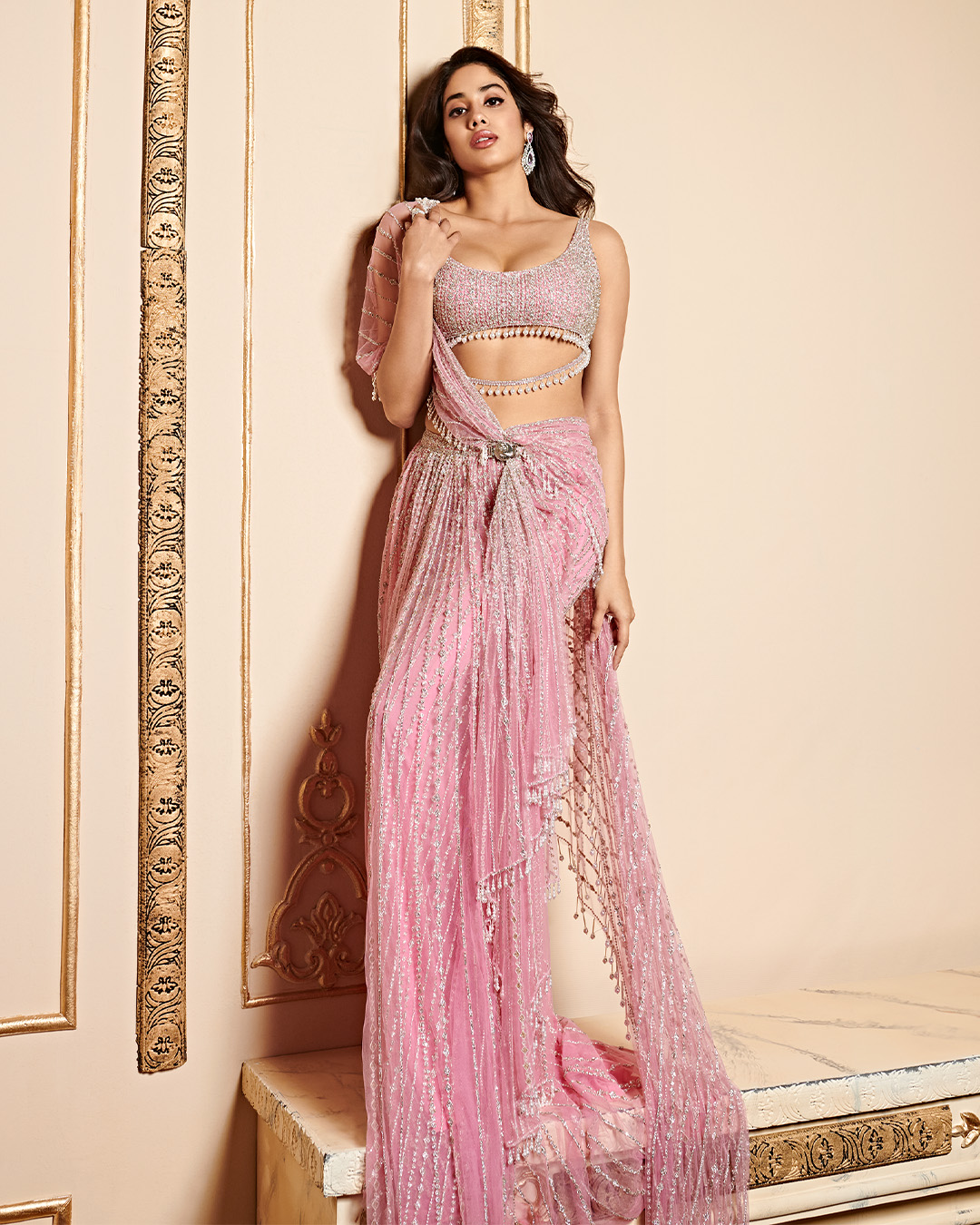 Light pink, draped saree styled with a bralette-style blouse with tassels and a tulle dupatta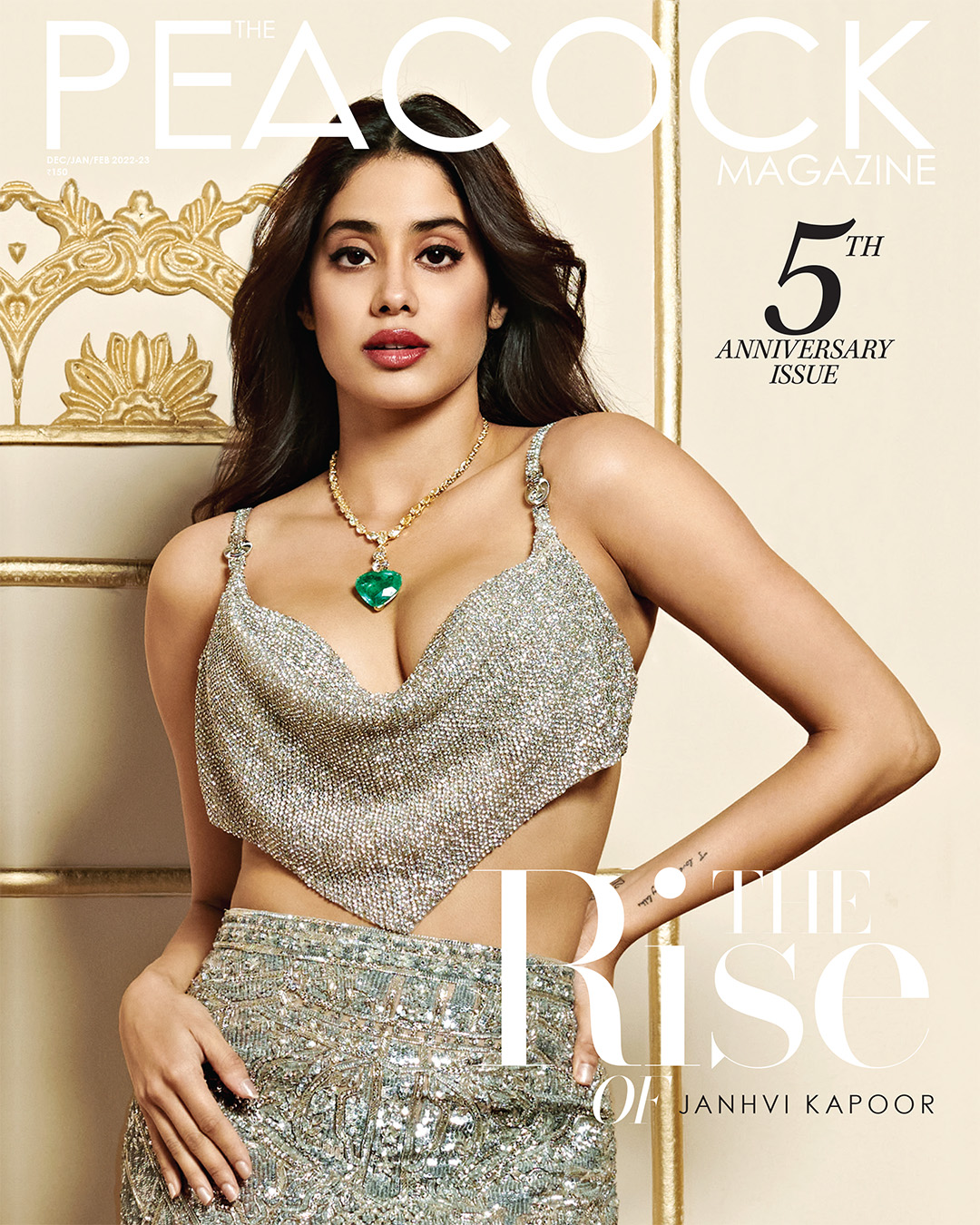 Silver, mermaid-cut, fitted Lehenga with a short trail, styled with a cropped blouse
A celebrity and fashionista-approved ensemble can never really go wrong. Especially if you have got the play and detailing of globally-celebrated master couturiers like FALGUNI SHANE PEACOCK. So head to the online and offline stores of FALGUNI SHANE PEACOCK and get your favourite celebrity-approved lehenga designed for the next big event that awaits your glamorous arrival. 
Keep exploring! Keep shopping!