As the monsoons take over, it's time to bid farewell to the scorching summer and welcome the refreshing rainy season. And with a new season comes a new opportunity to revamp your wardrobe and embrace the latest fashion trends. 
One fashion essential that has gained immense popularity and is a must-have in every fashionista's closet this monsoon is the versatile and stylish co-ord set. 
Gone are the days when the monsoon season meant compromising on style for the sake of practicality. With co-ord sets, you can effortlessly achieve a chic and put-together look while staying comfortable and rain-ready. These matching sets have become a go-to choice for fashion enthusiasts across the globe, offering a perfect blend of fashion-forward designs and functional attire.
One of the key advantages of co-ord sets during the monsoon season is their adaptability. They can be easily layered or adjusted to suit the ever-changing weather conditions. Pair your co-ord set with a lightweight raincoat or a trendy jacket to stay dry during unexpected showers or remove the outer layer to reveal the stylish ensemble underneath when the sun peeks through the clouds. The versatility of co-ords makes them an ideal choice for unpredictable monsoon weather.
Moreover, co-ord sets offer endless styling possibilities. You can mix and match the pieces with other items in your wardrobe, giving you multiple outfit options and maximising the value of your investment. Whether you dress them up with stylish rain boots for a sophisticated evening look or dress down with clogs for a casual day out, co-ord sets effortlessly transition from day to night, making them an essential monsoon staple.
In this blog, we will delve into the world of co-ord sets, exploring various styles, fabrics and patterns that are perfect for the monsoon season. Proceeding ahead we will also share tips and tricks on how to accessorise your co-ord sets to elevate your monsoon fashion game. 
Get ready to embrace the rain with style and step out confidently in the most fashionable co-ord sets this monsoon.
So, grab your umbrellas, slip into your favourite pair of rain boots and join us on this fashion journey as we unlock the potential of co-ord sets for the monsoon season.
These co-ord sets for women will rule the season in trendsetting style statements
VERDANT CO-ORD SET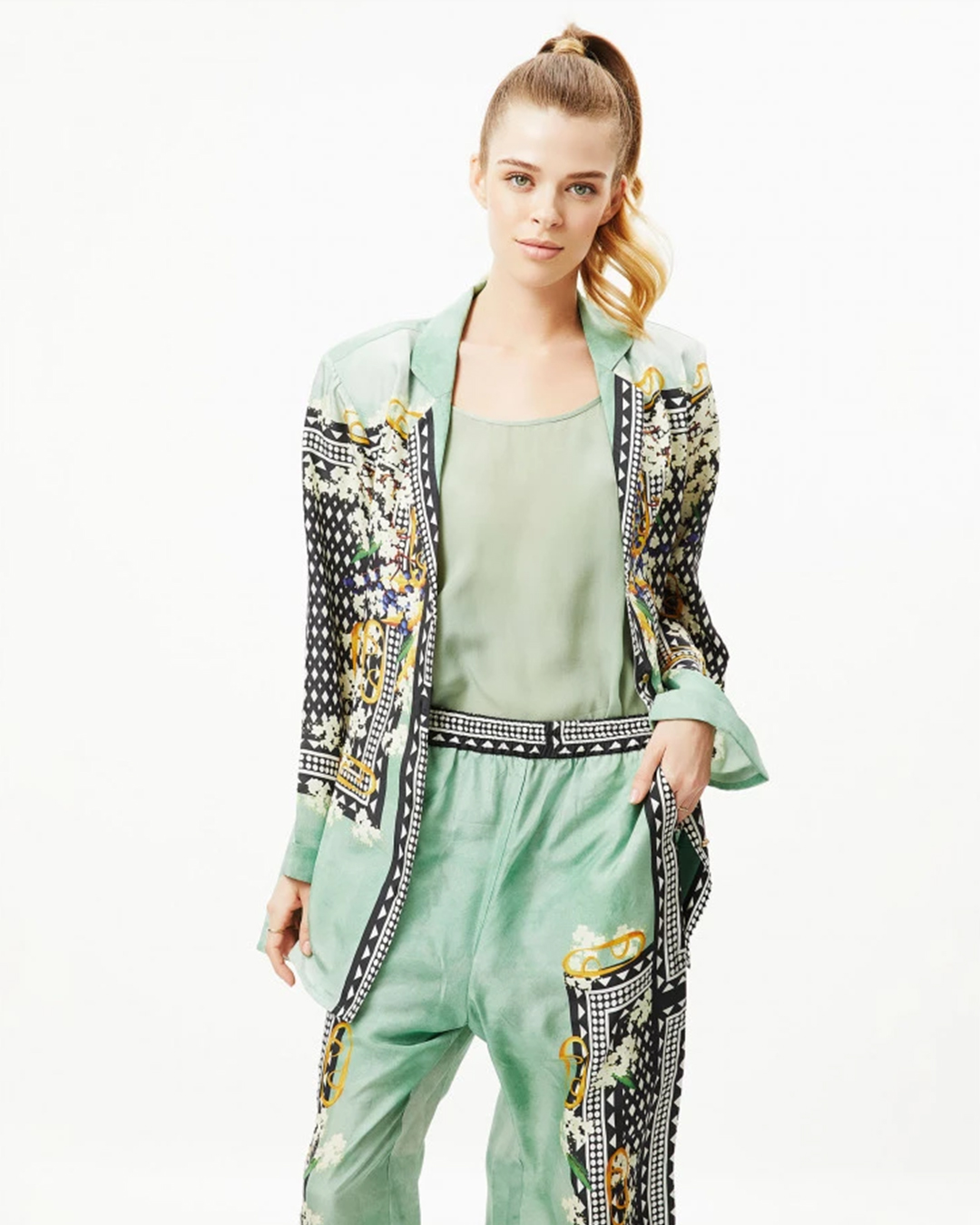 CORAL CO-ORD SET

AERIAL BOULEVARD CLASSIC SHIRT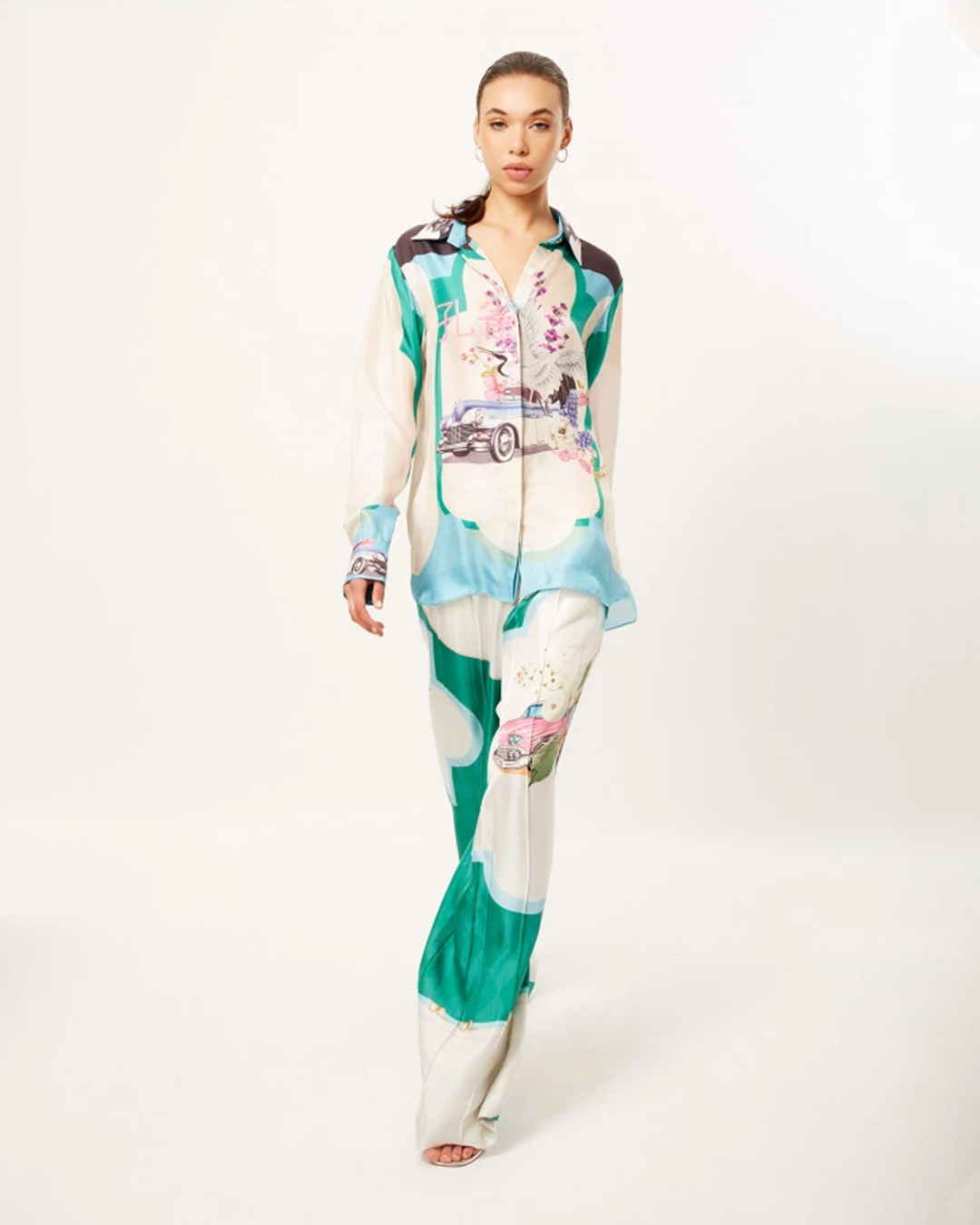 DESERT PARADISE CO-ORD SET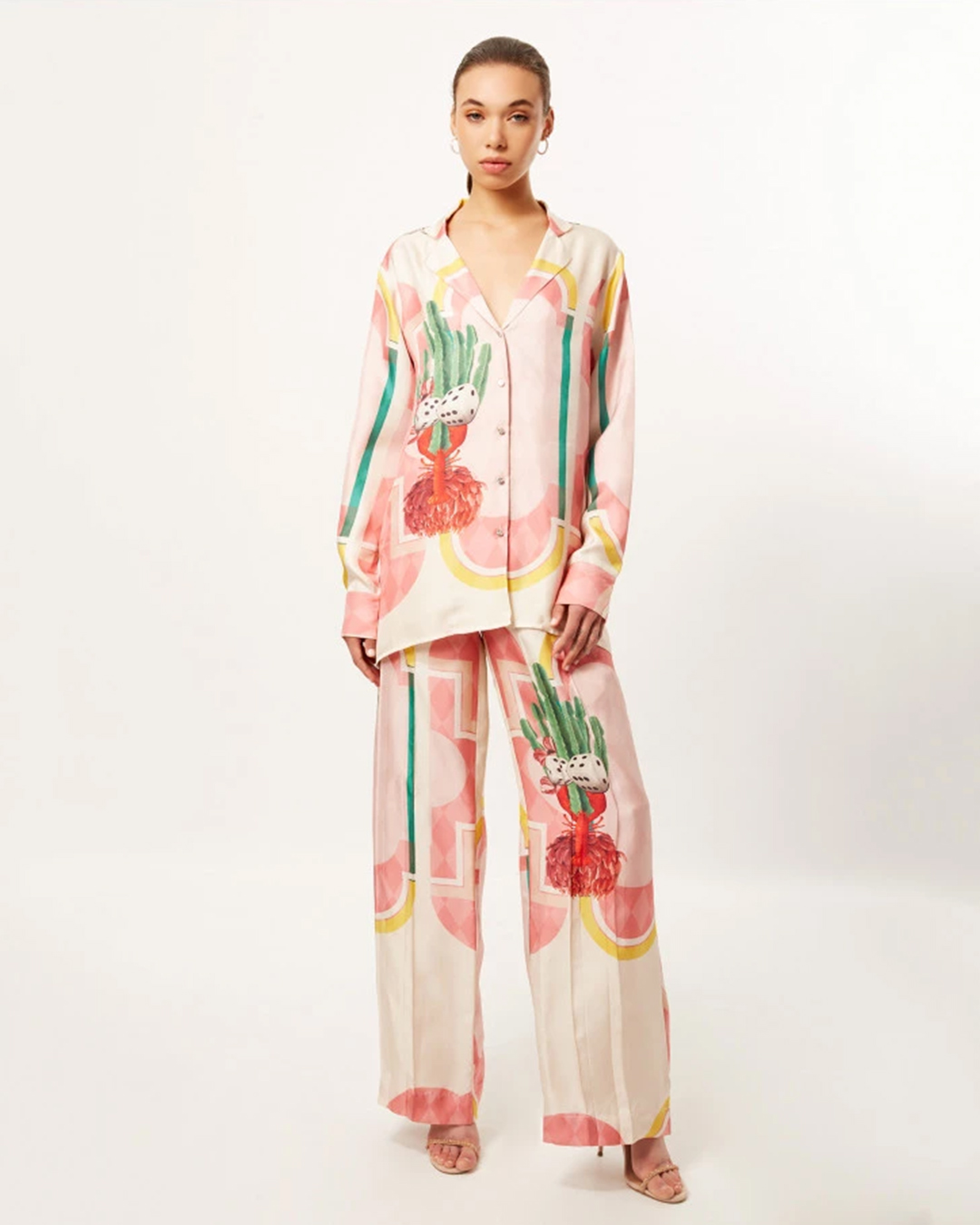 PRISMATIC DREAM CO-ORD SET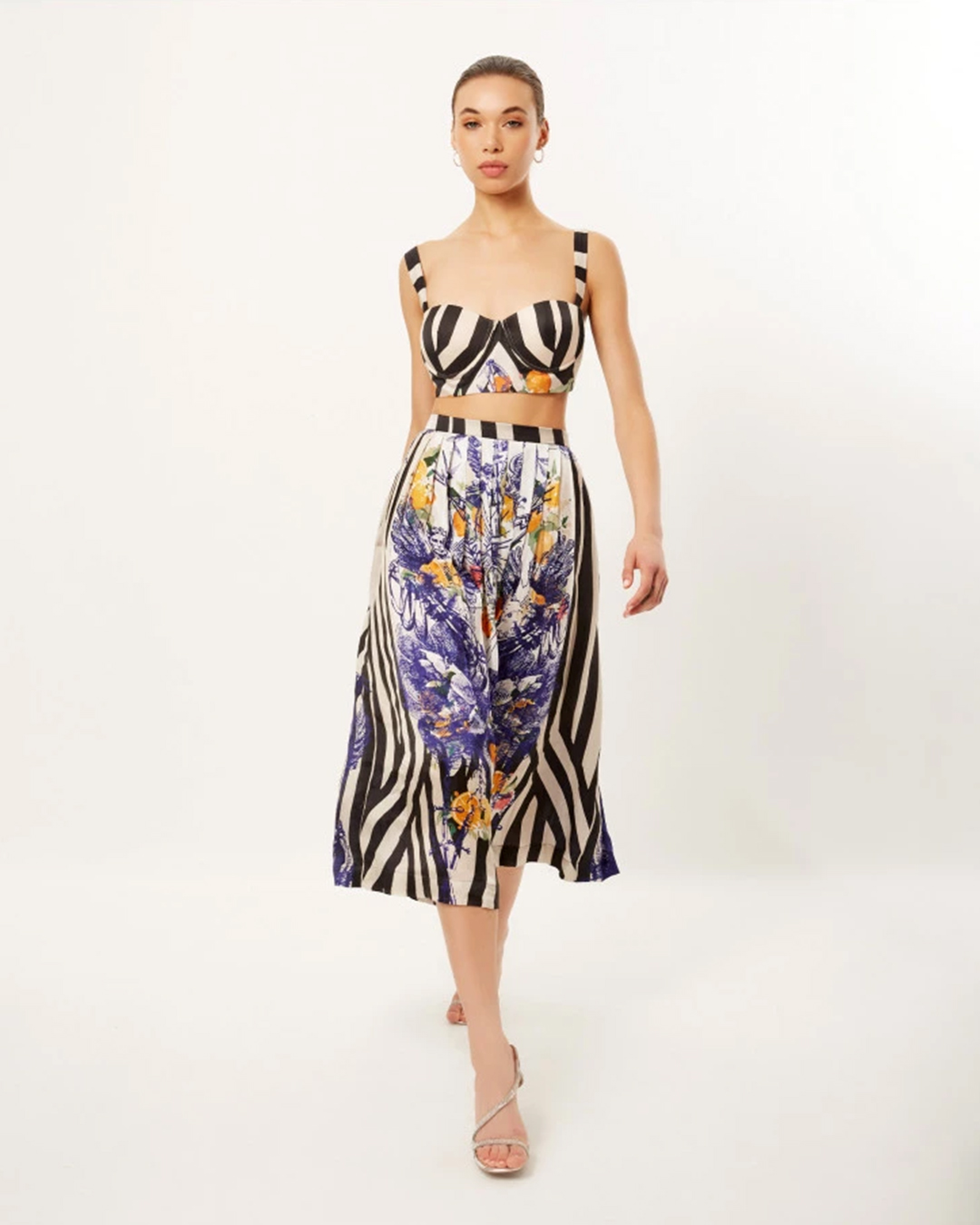 DARK TROPICAL DREAM CO-ORD SET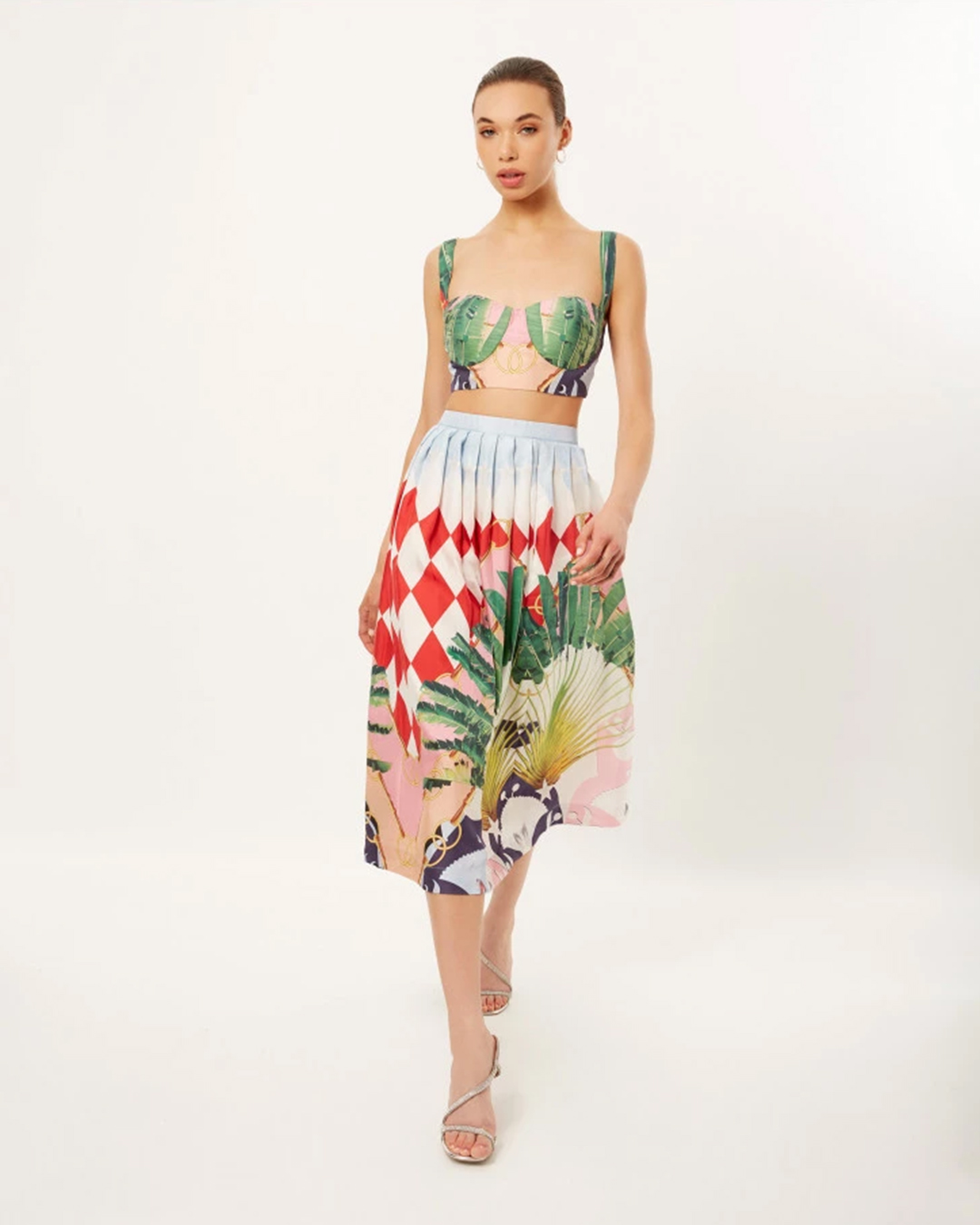 MONOCHROME BOTANIC CHECKER CO-ORD SET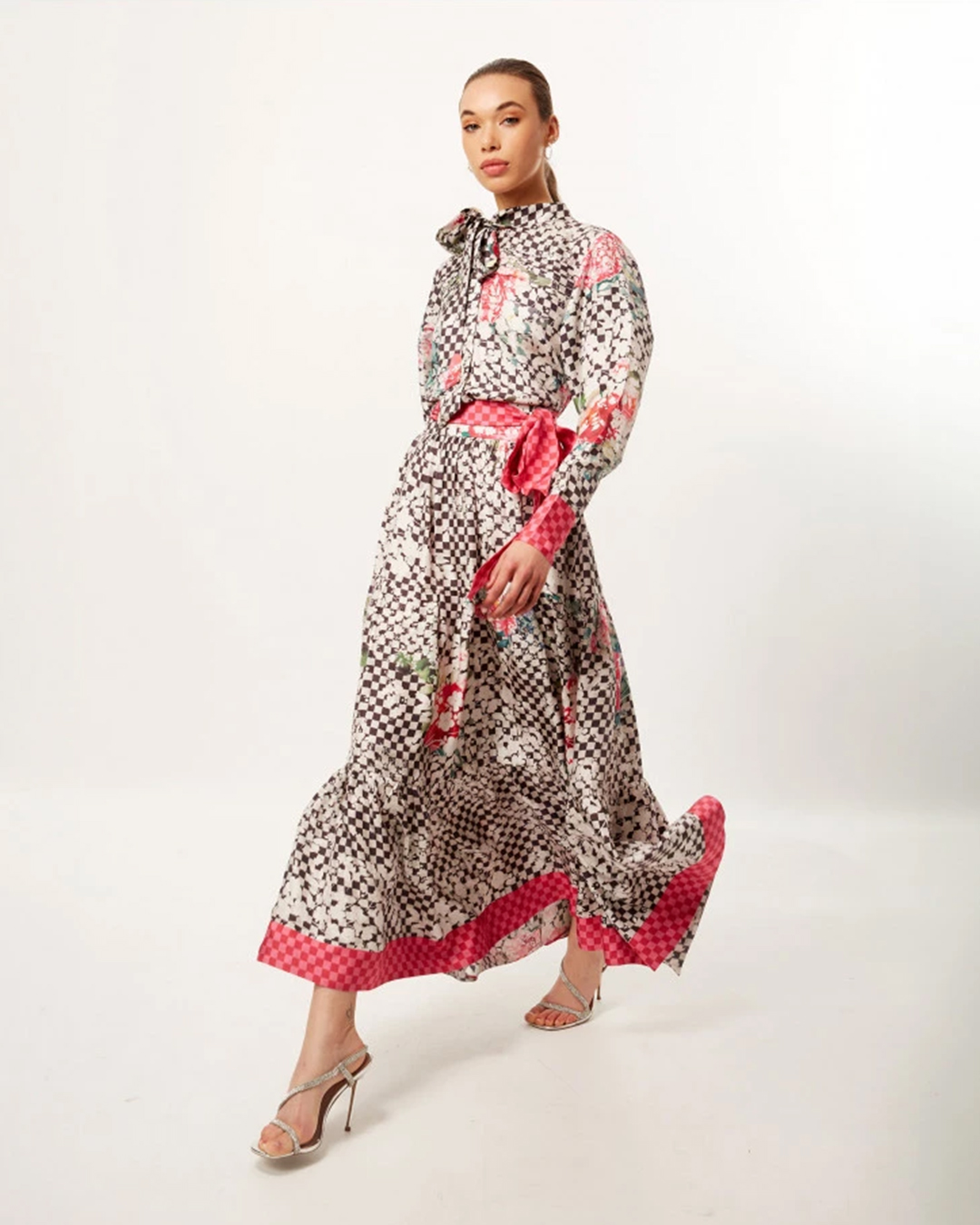 DESERT PARADISE SKIRT SET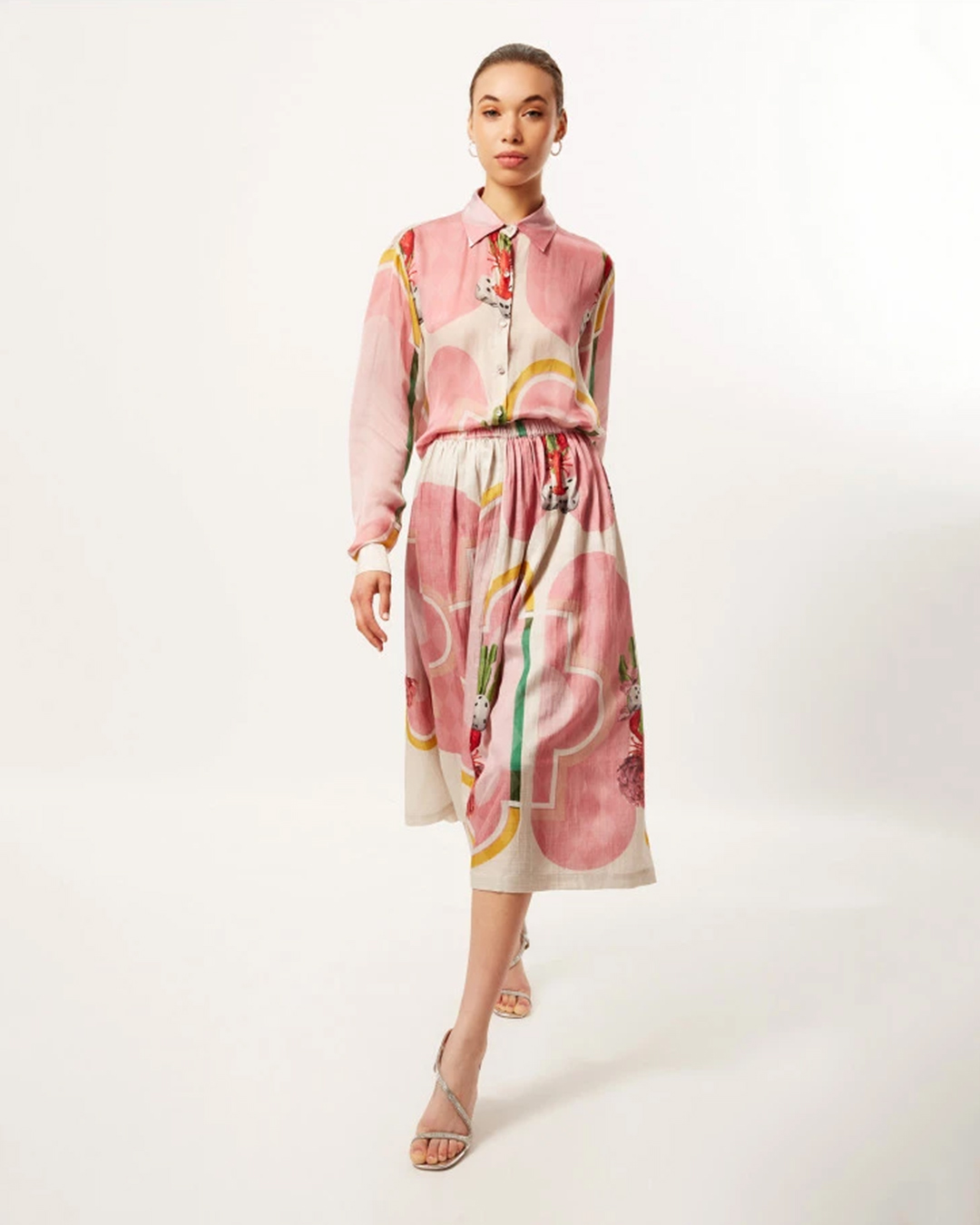 MONOCHROME IBIS CO-ORD SET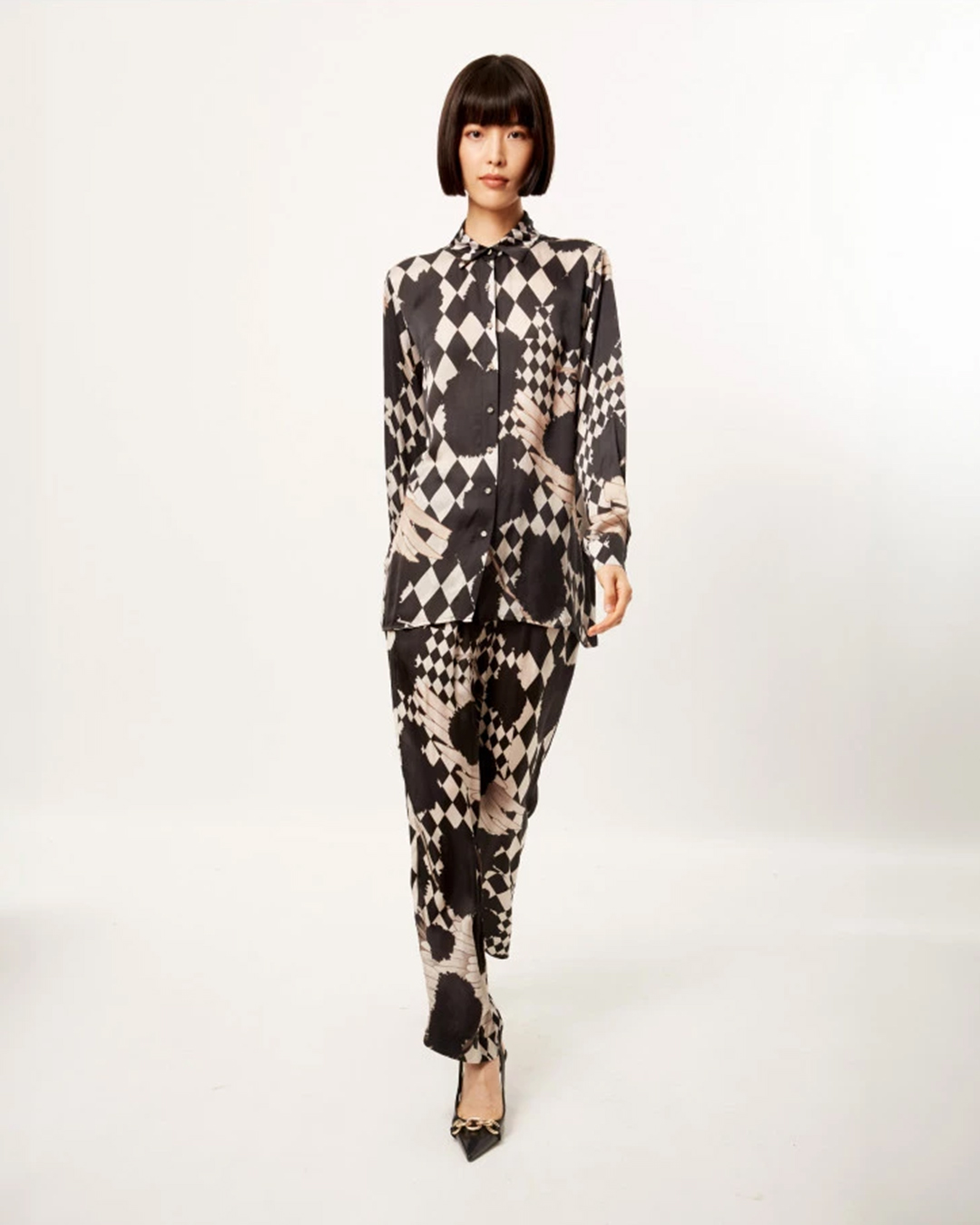 PINK BOTANIC CHECKER CO-ORD SET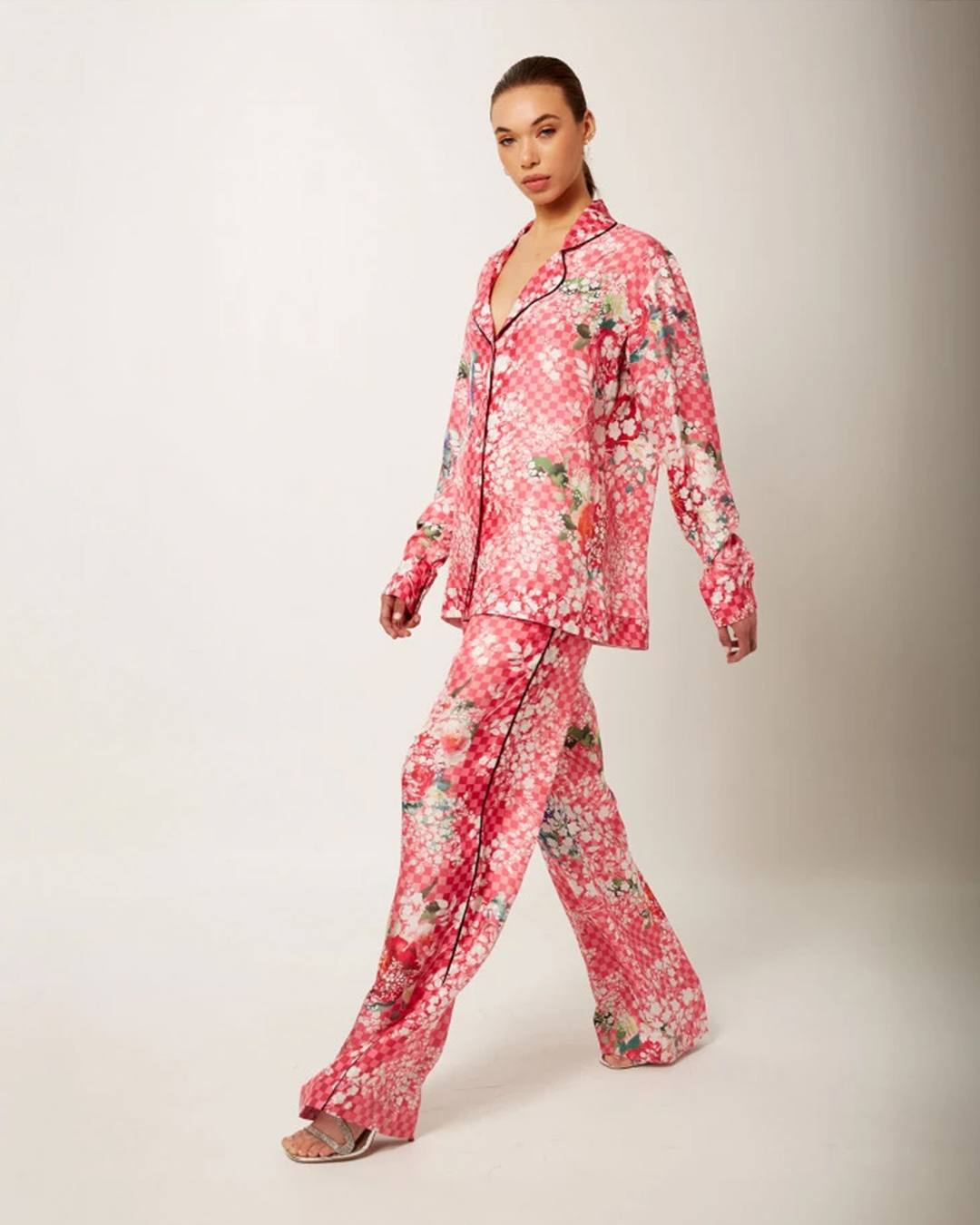 Here's how you can style the monsoon's ultimate wardrobe essential: Co-ord set for women 
To style a co-ord set for women, consider the following tips:
Choose the right co-ord set:

Look for a co-ord set that suits your personal style and the occasion you're dressing for. There are various types of co-ord sets available, such as crop top and skirt sets, blazer and pants sets, or shorts and top sets.
Play with colours and prints:

Co-ord sets often come in vibrant colours and eye-catching prints. If you're looking to make a statement, opt for bold patterns or vibrant hues. Alternatively, you can go for a more subtle and classic look with neutral colours or softer prints.
Accessorise thoughtfully:

Add accessories to enhance your co-ord set and make it more personalised. Consider adding statement jewellery, such as earrings, necklaces or bracelets. Belts can also be a great way to cinch in the waist and add some definition.
Experiment with layers:

Depending on the weather and the style of your co-ord set, you can layer it with different pieces. For example, you can add a denim jacket, a blazer or a cardigan over your co-ord set for a stylish and layered look.
Consider the occasion:

Co-ord sets can be versatile and suitable for various occasions. Choose a more formal fabric and style for a professional or formal event, while opting for a casual fabric and design for a day out or a casual outing with friends.
Footwear choices:

The right footwear can elevate your co-ord set. Pair it with stylish rain boots or clogs for a defined look or opt for sneakers or sandals for a more casual and comfortable vibe.
Remember, these tips are just suggestions and the most important thing is to have fun and express your personal style when styling our curated edit of co-ord set for women.