Everything chic for the season of love! FALGUNI SHANE PEACOCK hints at the Valentine's day dress code in high-octane colours and distinctive silhouettes. Scan through to pick your favourite. 
The year has taken off in style and is gradually unfolding in high fashion. From cementing the reign of purple in January to making room for sultry red in February–fashion is demanding diversity. Thus, to give it the right pop, FALGUNI SHANE PEACOCK, the master couturiers stun the new-age fashionistas with vibrant, chic and one-of-a-kind valentine's day dresses. 
To witness the surrealistic creations of the designers, scan through the top hand-picked Valentine's day dresses that are meticulously tailored to complement your special day in the most unique and lively manner. The popping hues are sure to emerge as your new favourites. Keep scrolling! 
A hint of the iconic red to cherish the bloom of love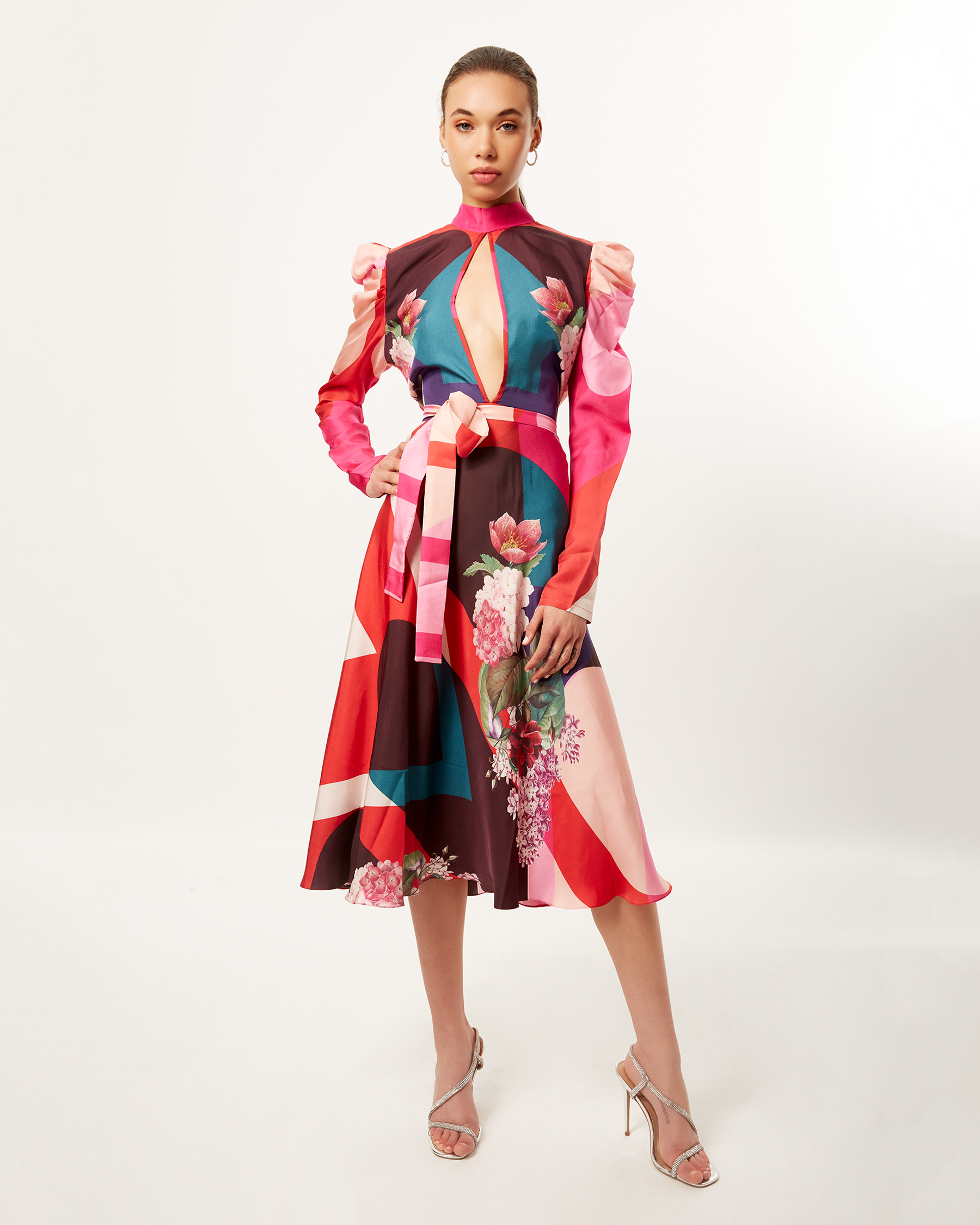 Botanic wink world midi dress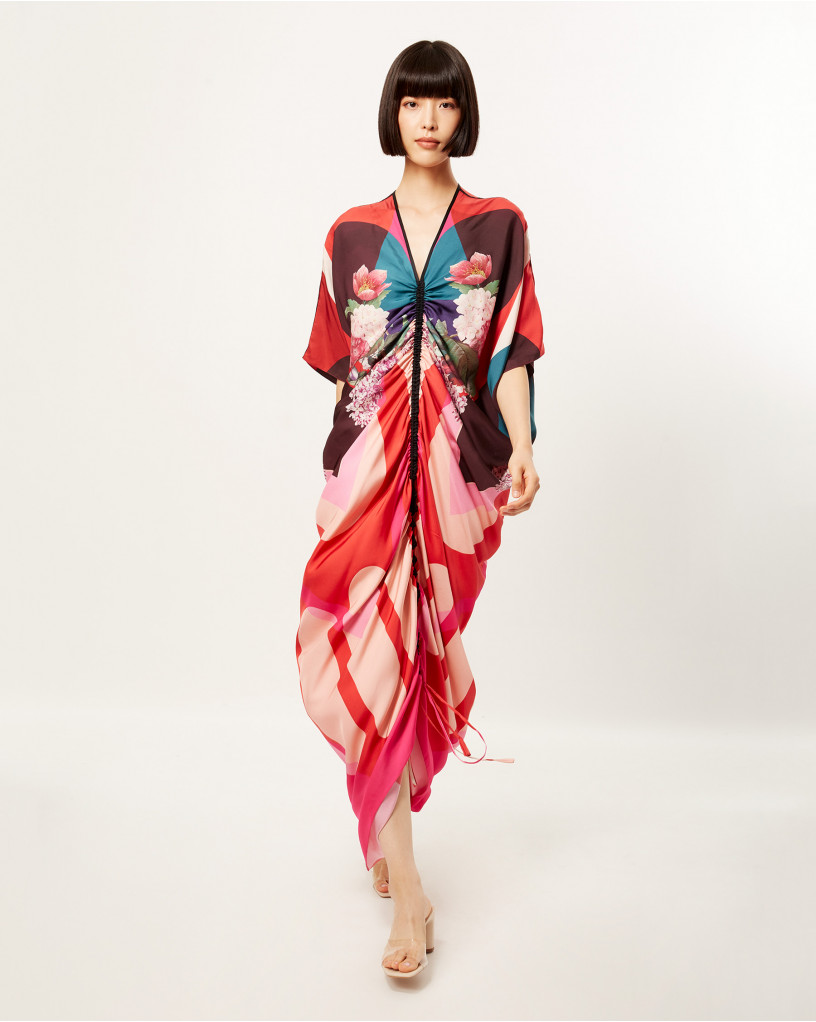 Botanic wink world long dress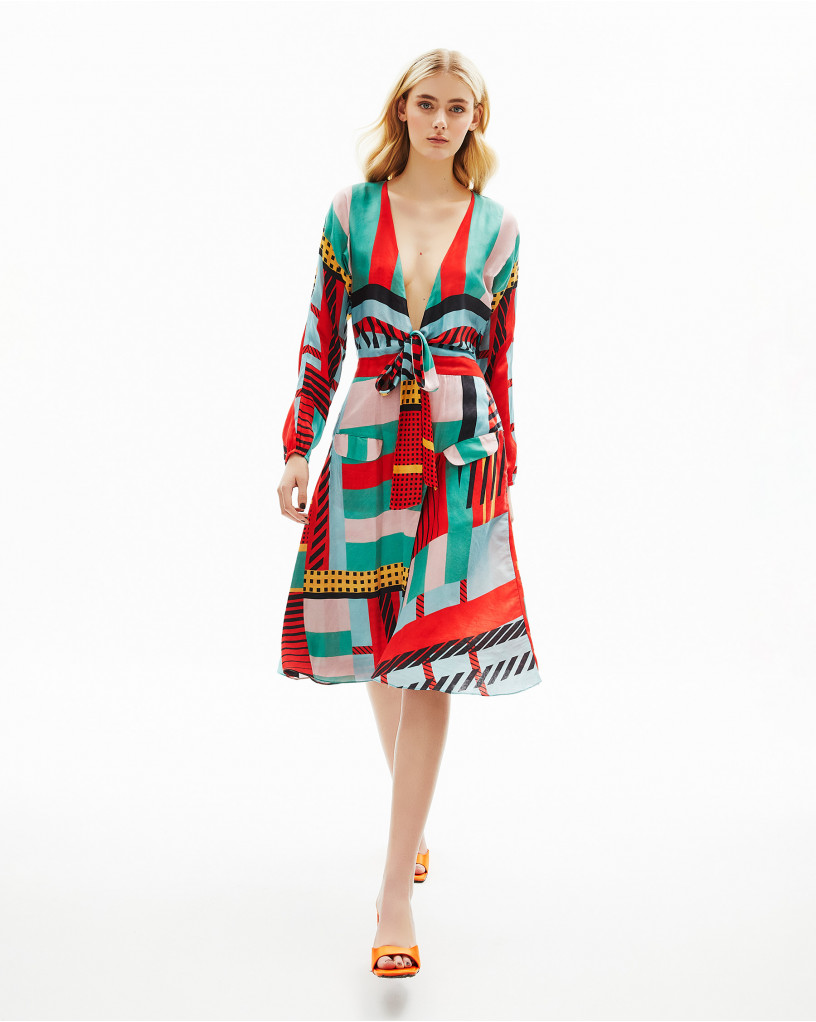 Geometric plunged dress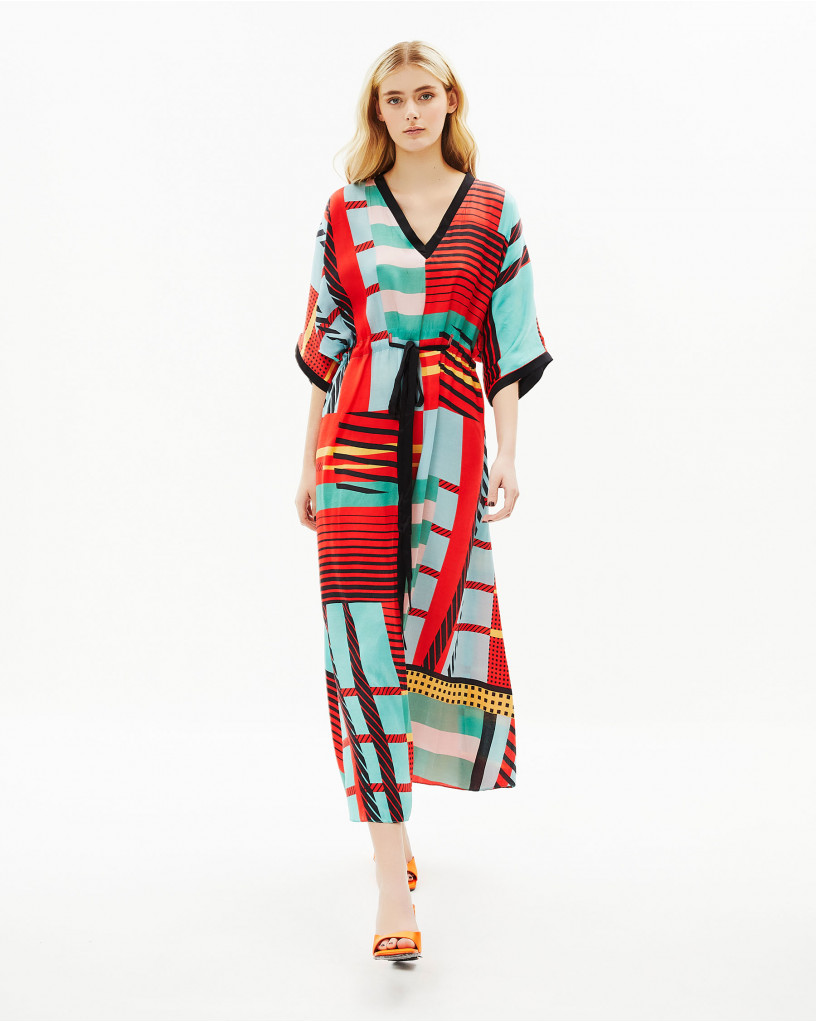 Geometric kaftan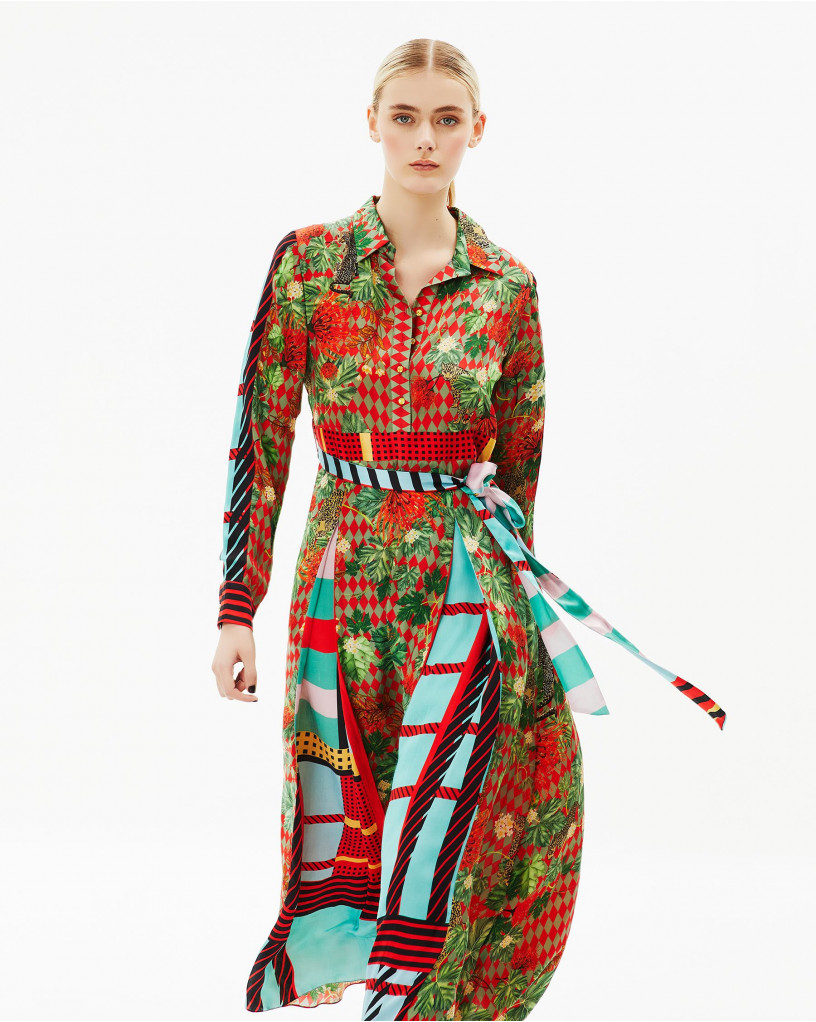 Tropical red long dress
A true to-your-style hue – Green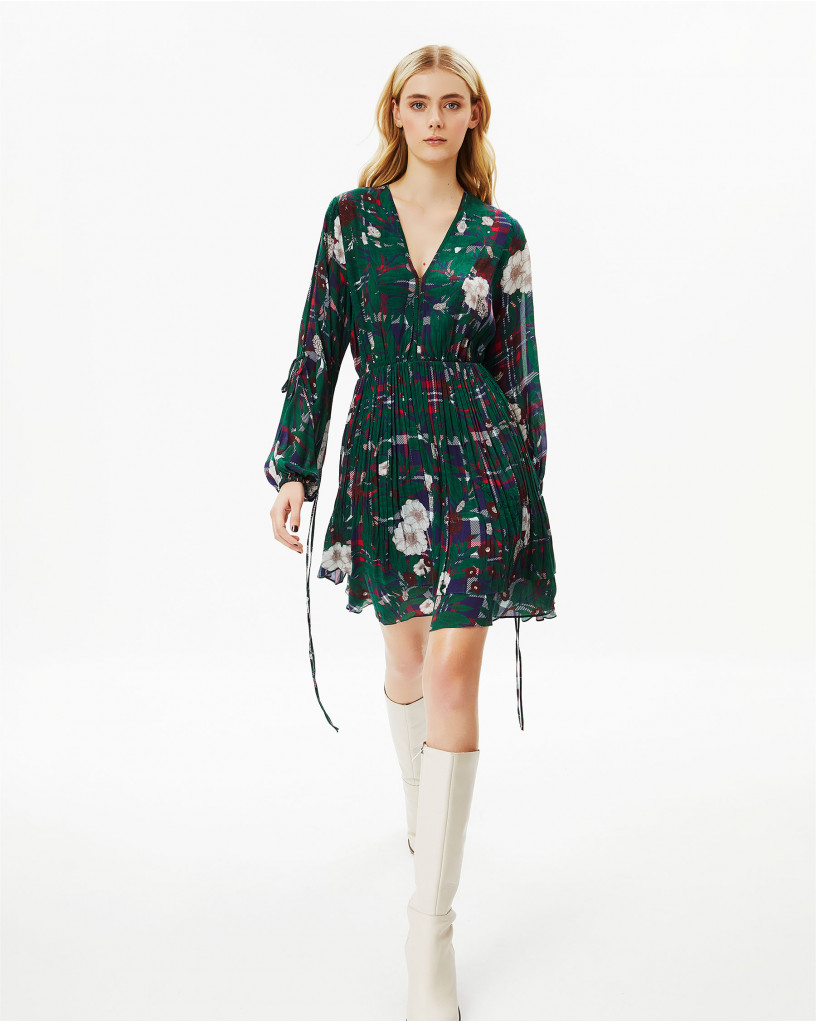 Gingham floral dress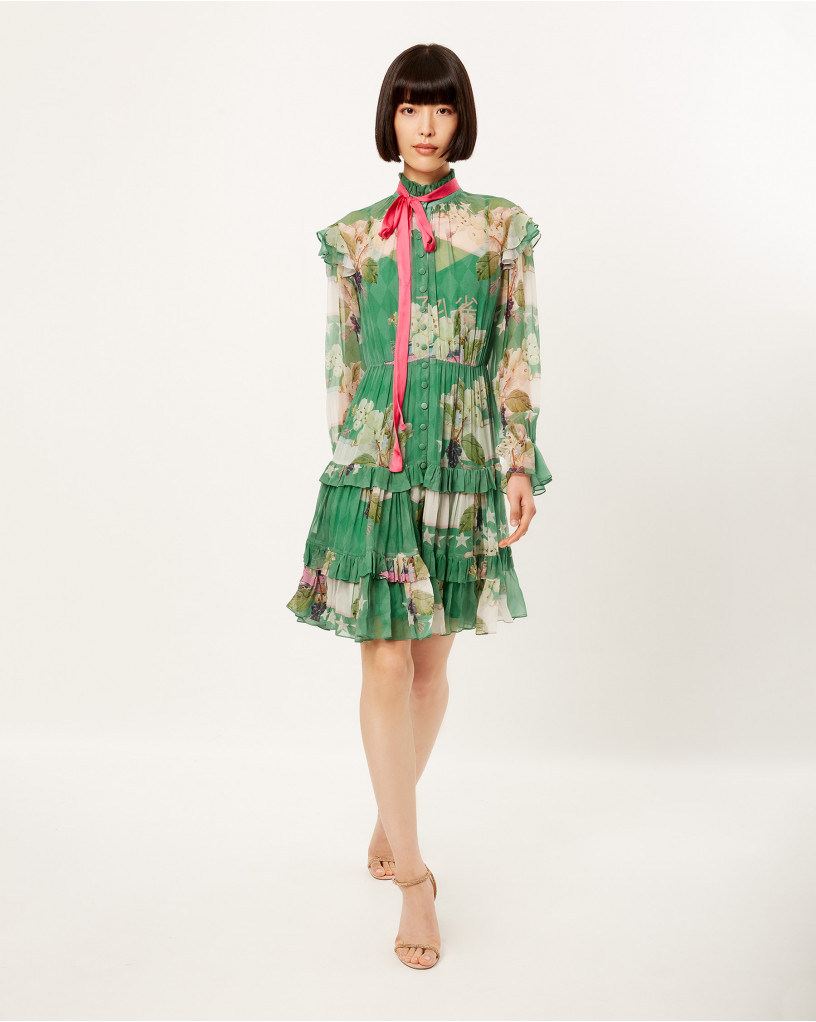 Fremont fair short dress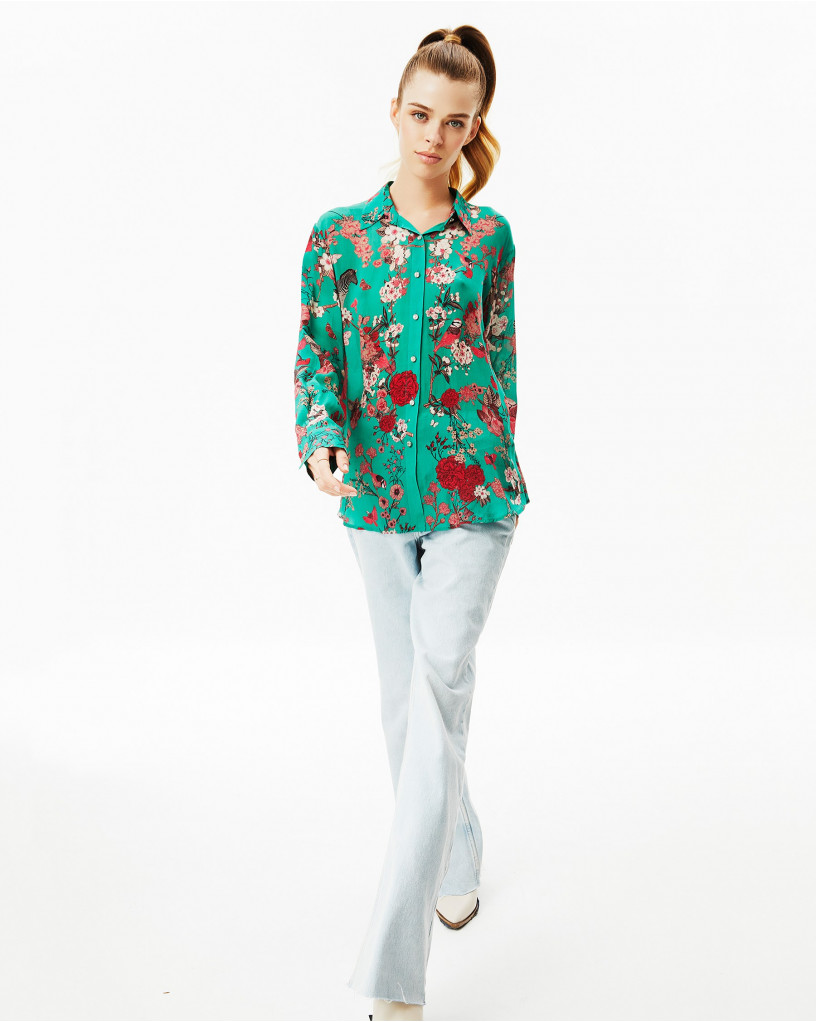 Forest blues shirt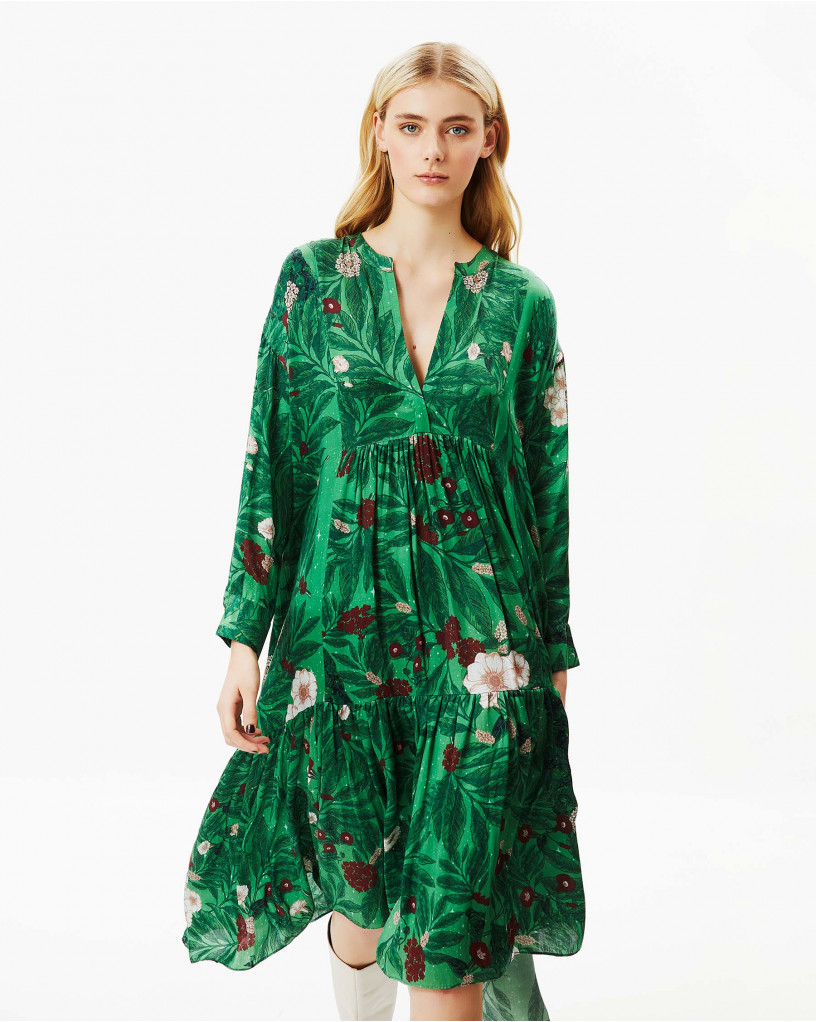 Enchanted forest midi dress

Lush green dress
Feel magical in multicolour hues

Gleam pleated dress

Abstract flora long dress

Tropical tuscany flap dress

Star-studded short dress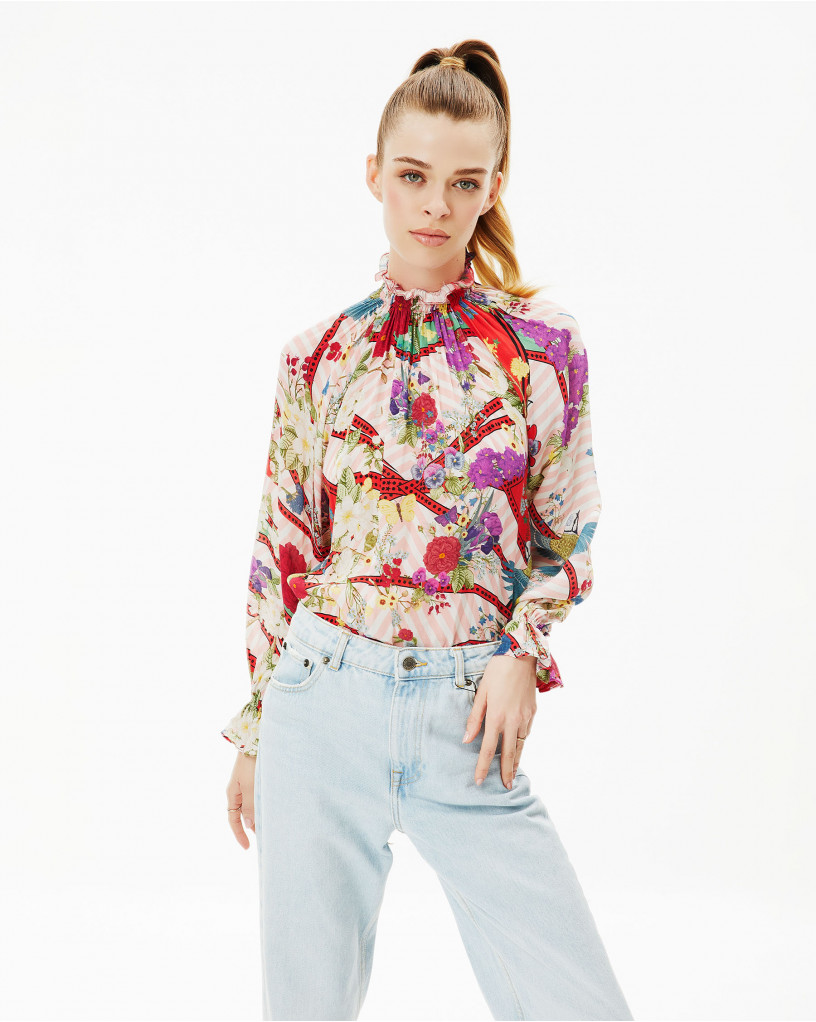 Abstract flora blouse
The finest Valentine's day dresses to celebrate the season of love in style and glamour are ready to wrap you in its luxurious fabrics. Scan through the experimental silhouettes to make your pick for the proposed celebration. The handcrafted designer dresses are sure to delight your special day! 
Keep exploring! Keep shopping!