The fad of the Bohemian way of life is not merely confined to breezy and baggy clothes or statement accessories. The style is a way of expressing your free-spirited and unconfined self. Bohemian chic style came into play in France after the French Revolution. The era saw many artists plunge into poverty. The Bohemian style is a culture in itself, that is built around the notions of artistic flair, liberated spirit, and ability to blend. Slowly, the culture gripped almost  every region around the globe and the hippie fashion was infused in the fashion game by all means. Particularly in women's fashion, a multitude of Bohemian fashion and styles evolved with time. The retro silhouettes, vintage, floral prints, and natural fabrics played well in every kind of casual dress for women. Regular, denim hot pants teamed with a full-sleeved, floral tunic or maxi dress for women deluged with chic, boho prints were few of the many styles gifted by the Bohemian culture.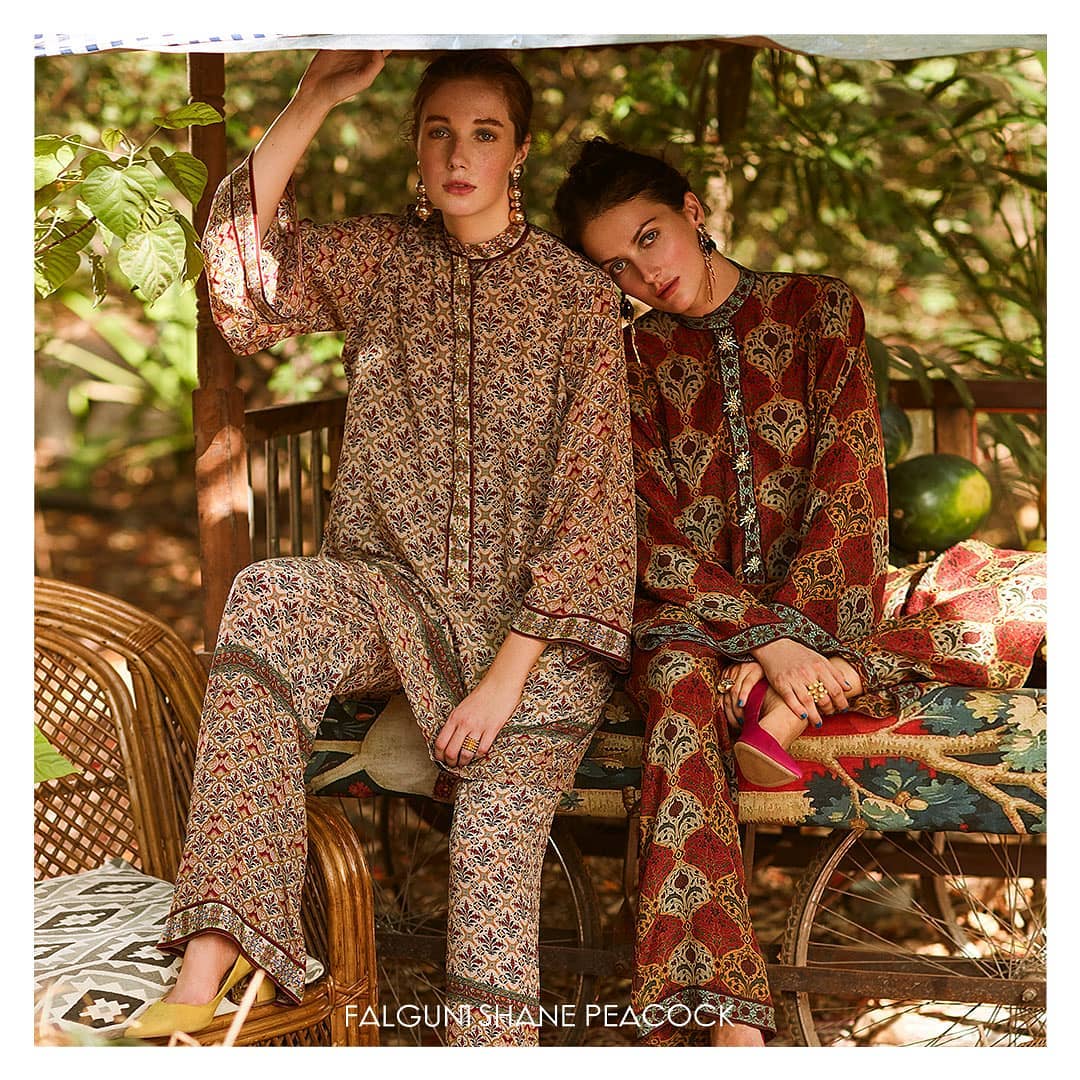 A steezy way to ditch the ordinary denim pants or any casual dress for women is opting for a co-ord set. Style a printed, flare-sleeved tunic and pants for an effortlessly casual and boho-chic look. Travel in style by styling the ensemble with a pair of retro, vintage sunglasses.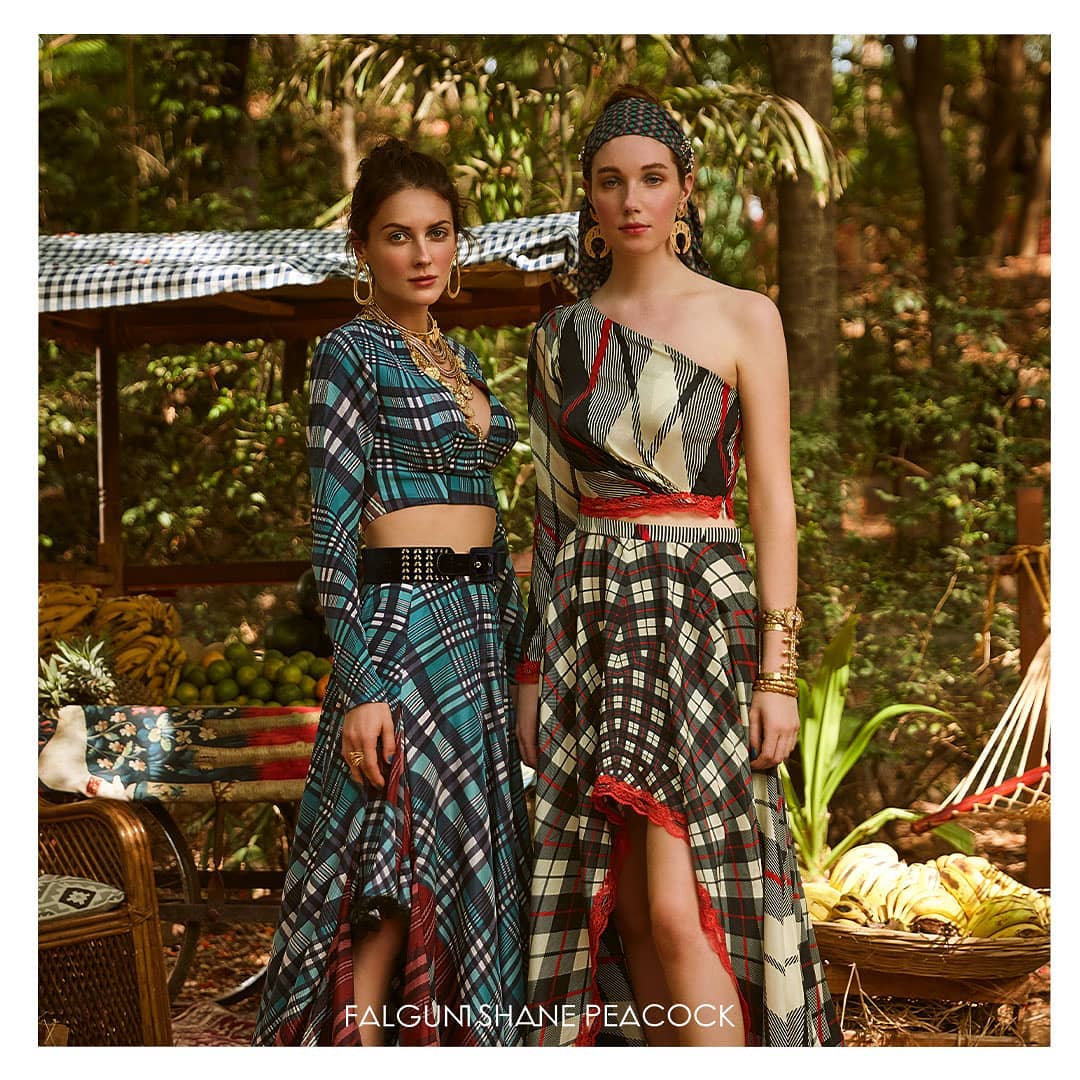 An easy yet stylish silhouette in boho-chic style is a co-ord set including a skirt and a crop top. A multicolored, one shoulder top, paired with a high-low skirt, is replete with tartan prints. Pair the ensemble with statement, boho-chic accessories and head scarves to complete the look.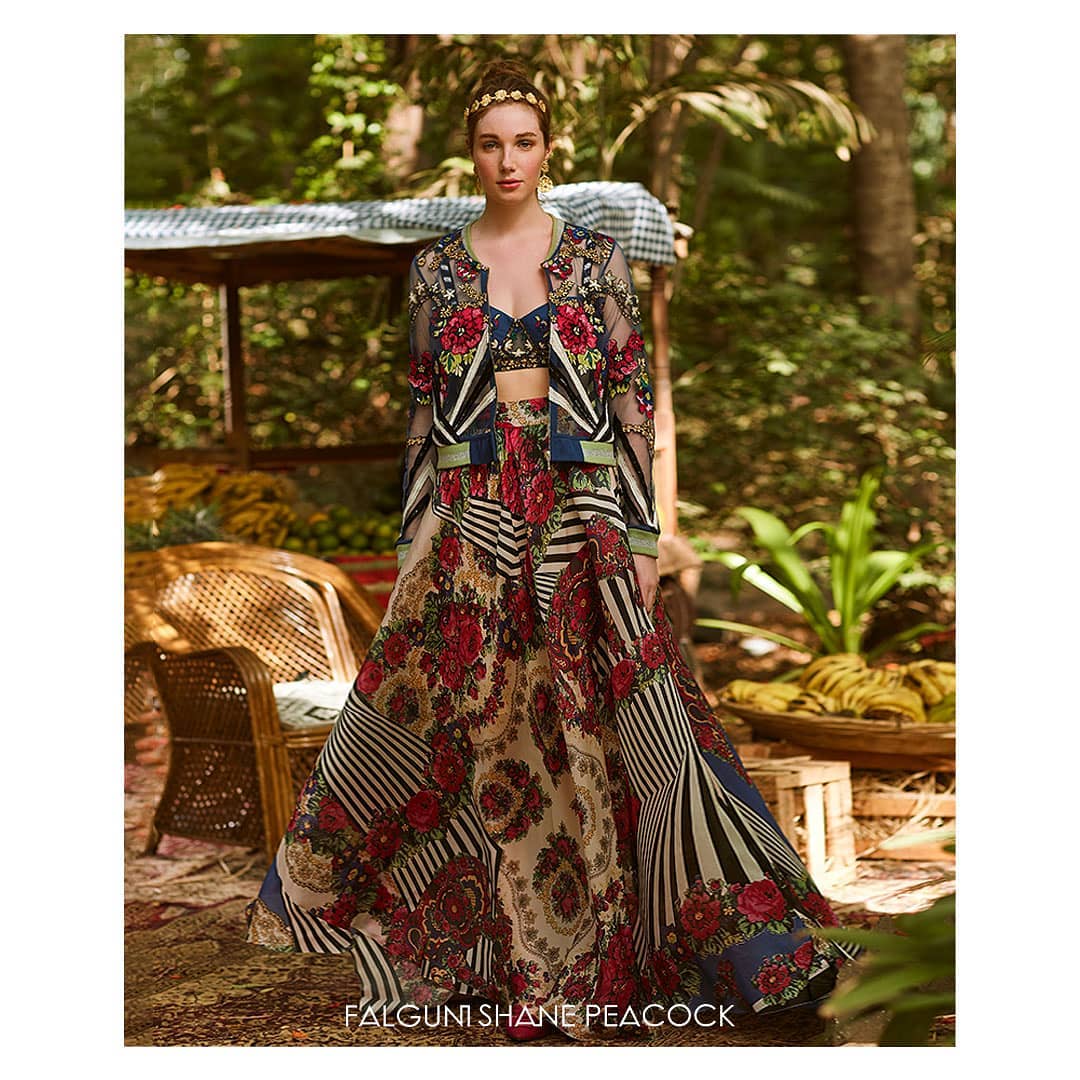 Another way to spruce up your boho-chic factor is to pair a sheer, embroidered jacket with a co-ord set. A bralette-style crop top is paired with a flowy, flared printed skirt and a sheet jacket adorned with floral motifs. One could opt for a brilliantly printed skirt in vibrant hues and a dainty crop top for a voguish Bohemian look.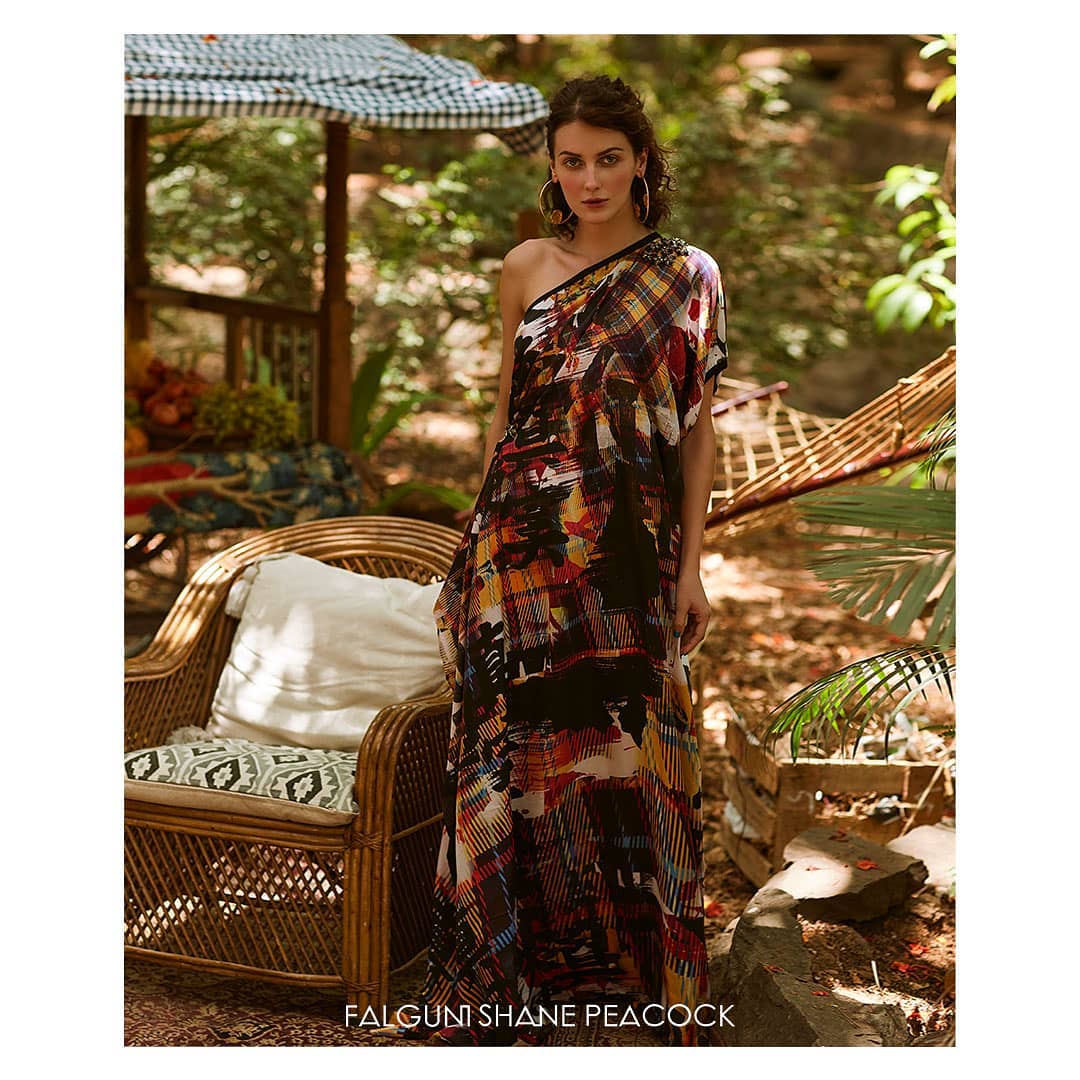 When it comes to boho maxi dresses for women, there are ample ways to style the look. It is one of the sure-fire ways to build an easy, relaxed, and modish look. Maxi dresses for women are fashion must-haves while traveling, especially to a beach destination. Opt for a one-shoulder maxi dress for women for a quick lunch date by the beach. For instance, the one-shoulder, maxi dress for women by Falguni Shane Peacock melds an aesthetic palette of hues and tartan prints. Style this look with elaborate hoops, chunky statement bracelets, and beach waves for the ultimate boho-chic style.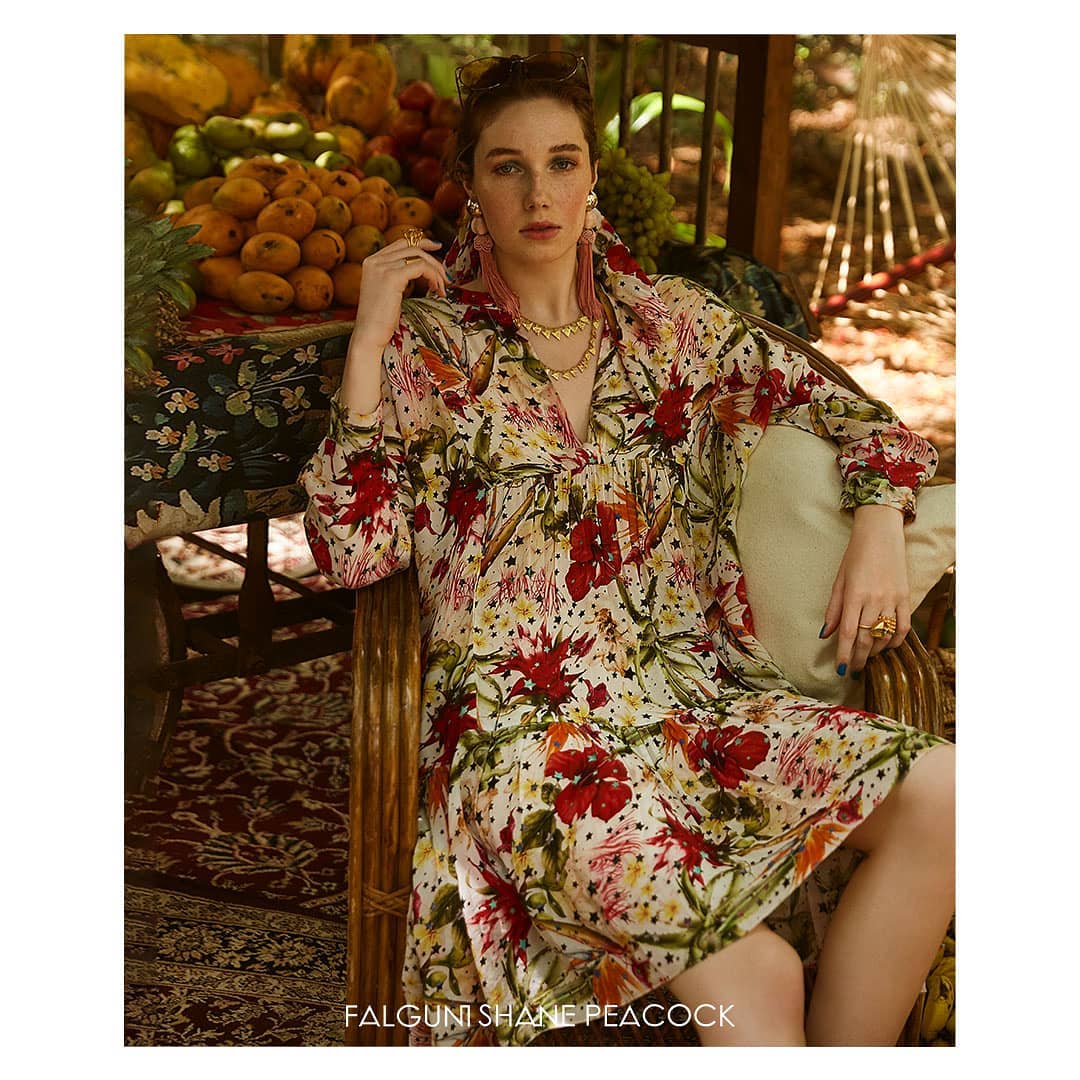 One of the highlighting features of boho-chic style is the extensive use of vintage and retro floral prints and motifs. The hippie fashion focused more on natural and organic fabrics and unconventional silhouettes. Pick a short casual dress for women, replete with floral prints, for a simple and suave, boho-chic look.