Give your summer 2021 wardrobe a coveted makeover with the newly launched FSP monogrammed luxury menswear collection at FALGUNI SHANE PEACOCK.
The perfect men's wardrobe should be a seamless concoction of athleisure as well as dress-up pieces such as classic button-downs. This does not mean that you need to bombard your wardrobe with piles of clothes but to mindfully invest in high-quality, luxury pieces which are effortlessly timeless and will get you nods of approval from fashion mavens.
When compared to women's fashion, men's fashion choices were always restricted; with very few options to rely on. But that scenario is changing, especially with the persistent efforts of designer luxury brands such as FALGUNI SHANE PEACOCK which has been tirelessly working to give a new and elaborate face to men's fashion wear.
Their newly launched ready-to-wear monogrammed collection for men is replete with all the wardrobe essentials including comfortable sweatshirts, dapper button-down shirts and modish jackets. Every single piece from the collection is in sync with the brand's aesthetic i.e., luxury chic.
Let's scroll down and have a look at our curated edit of the best monogrammed summer essentials for men for 2021.
FSP BLACK LOGO-PRINT OVERSIZED SWEATSHIRT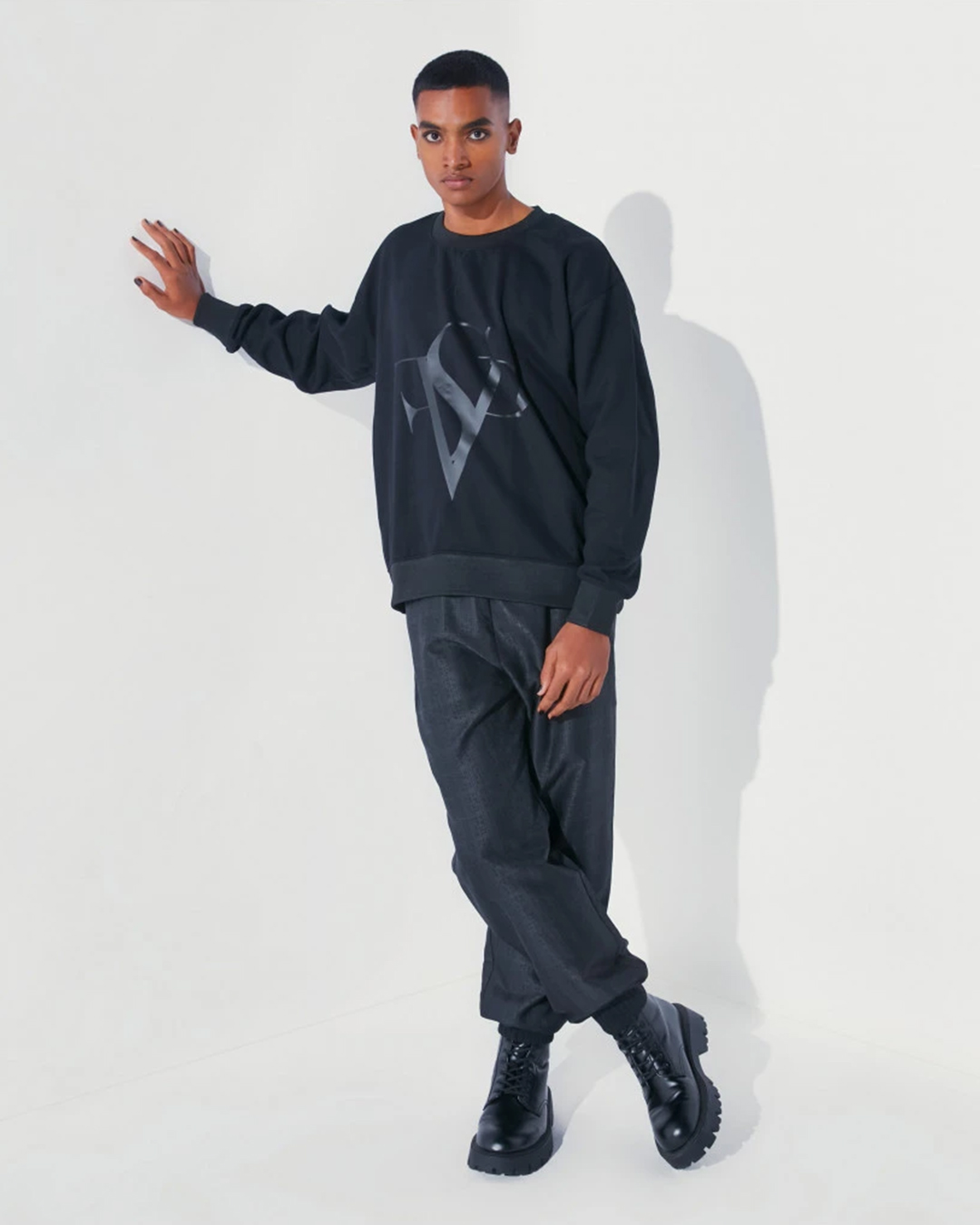 A must-have debonair piece by Falguni Shane Peacock for men who love to dress up in style. Curated from the best quality fleece, this relaxed fit FSP black logo print sweatshirt is the true representation of comfort and elegance mingled together in one. The stylish sweatshirt also features dropped shoulders and a crew neck.
FSP BLUE LOGO-PRINT OVERSIZED SWEATSHIRT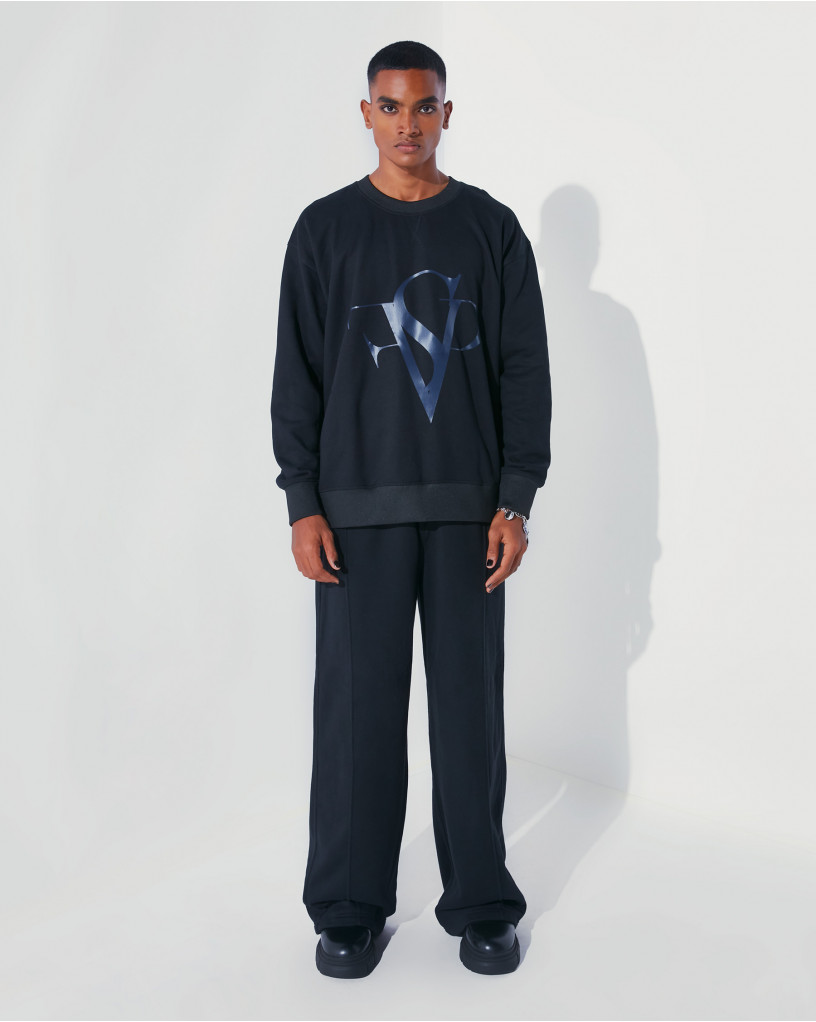 Add layers of fashion with our FSP blue logo print oversized sweatshirt. The crewneck style, relaxed-fit sweatshirt showcases a contrasting blue logo on the front and is the perfect amalgamation of fashion, luxury and comfort.
FSP CRIMSON LOGO-PRINT SWEATSHIRT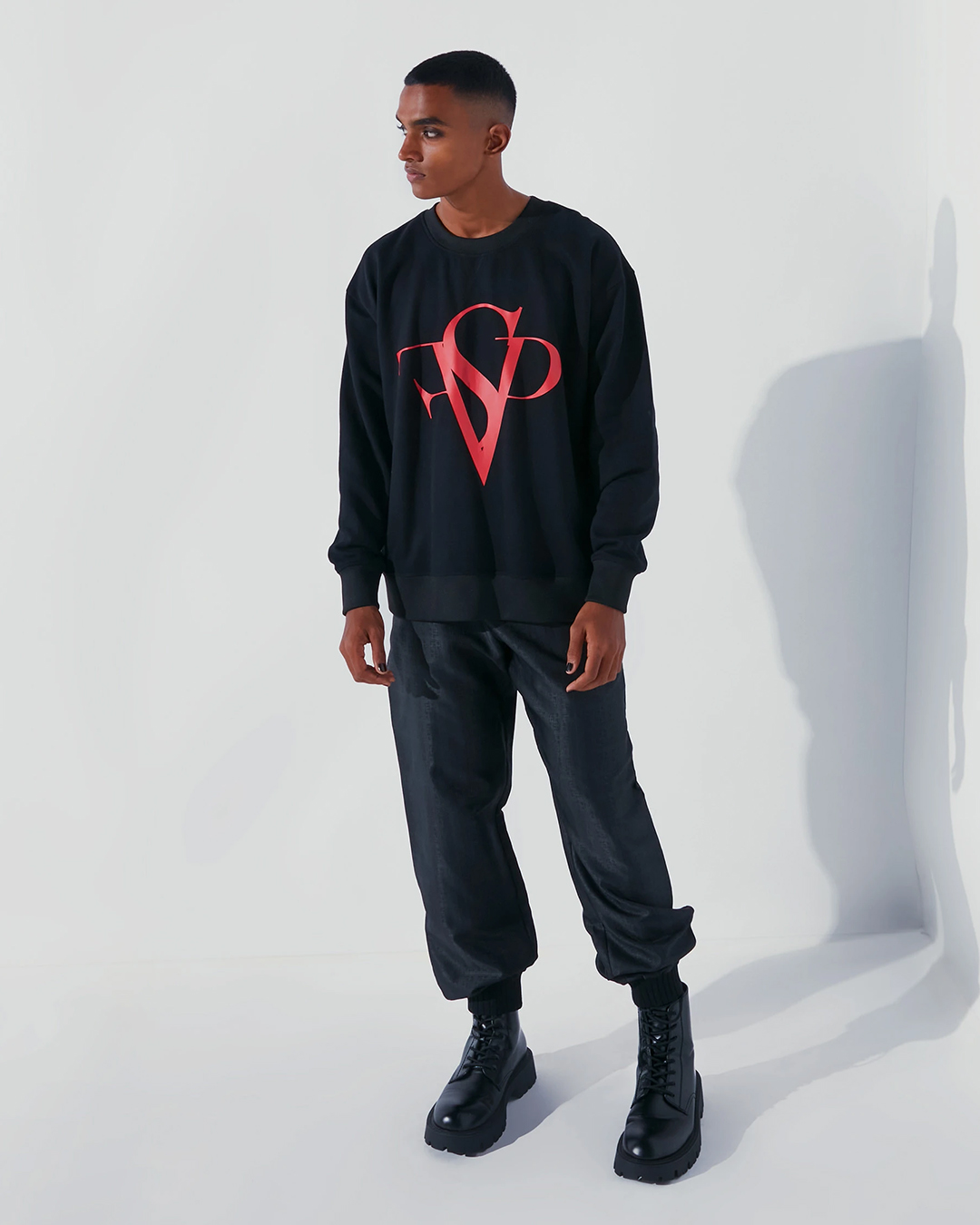 Make your loungewear choices shine through with our FSP crimson logo print sweatshirt for men. This relaxed-fit sweatshirt with dropped shoulders is curated from the best-quality fleece making it a notable essential in every man's wardrobe. The dapper sweatshirt showcases a vibrant FSP logo on the front for added detailing.
FSP MONOGRAMMED CLASSIC SHIRT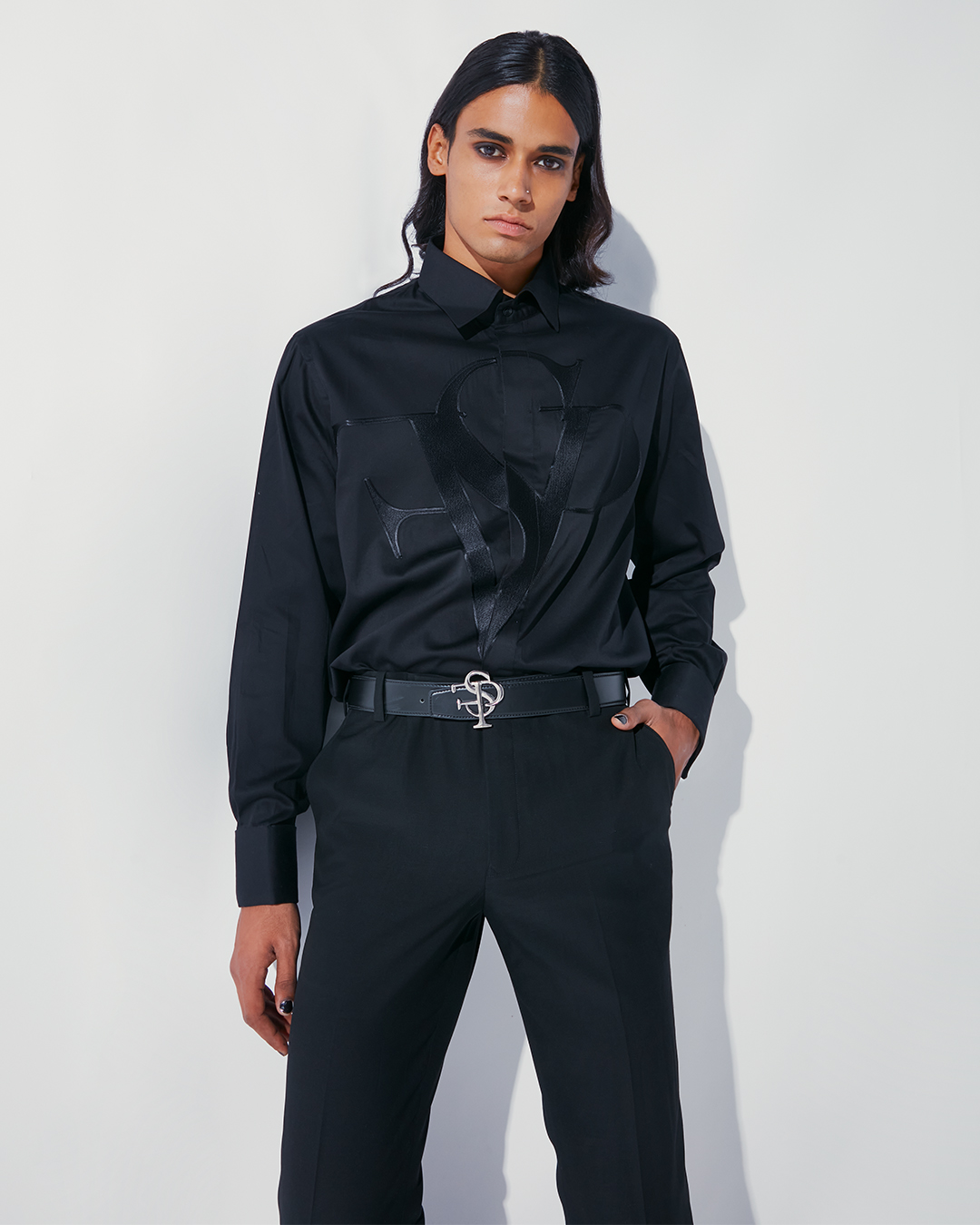 Seamlessly stitched from Giza cotton, the chic button-down black shirt is a classic wardrobe staple for fashion-conscious men. The suave-looking shirt features a black FSP logo patch on the front of the shirt along with a concealed button placket. Tuck it with your favourite pair of trousers for a formal evening or style it with a pair of jeans for a casual day out ensemble.