Bomber jackets are a practical fashion choice for men–it is easy to wear, versatile and highly functional. Emitting comfort, style and comeliness, the jacket suits the purpose for all occasions. Whether you are looking for a laid-back, retro, athletic or vibe chic, a designer bomber jacket is the answer to it all. Play around with this designer outfit and pair it with cargo pants or tailored trousers–a suave and confident look is guaranteed. The best part about this kind of jacket is that it can be worn in most weather conditions and keeps a balanced environment of warm and cool. They are quite durable and make for a great shoppers choice.
Make these 4 designer bomber jackets from Falguni Shane Peacock the next addition to your wardrobe: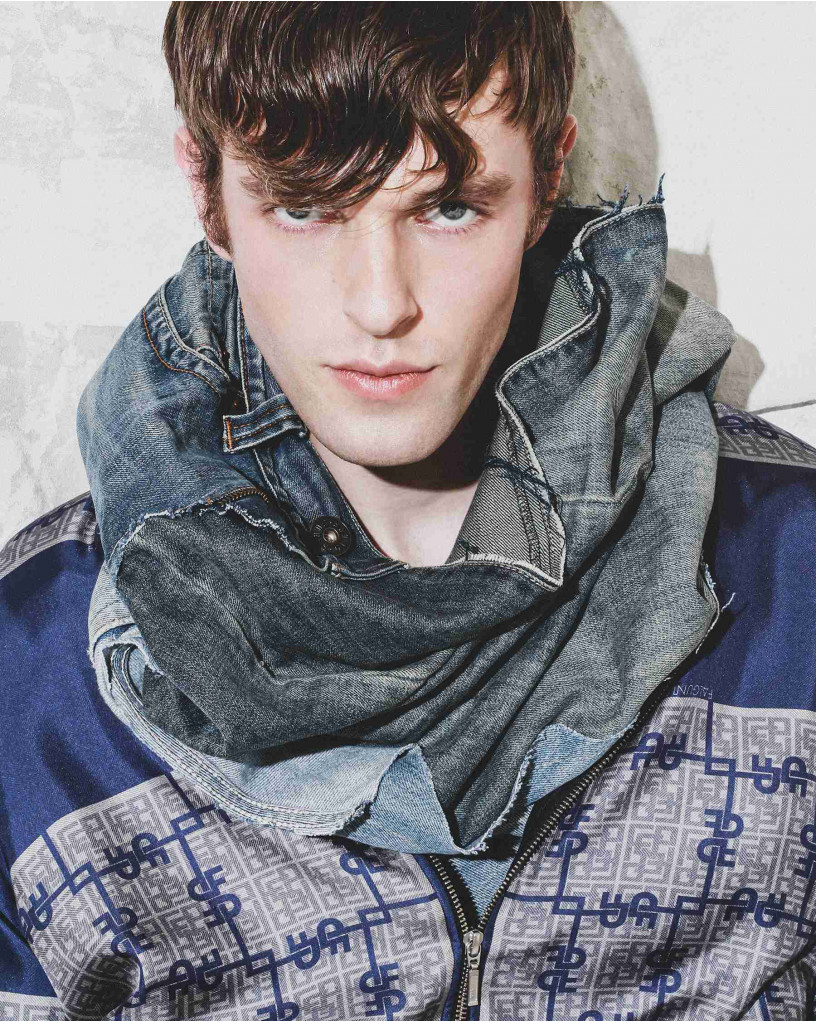 Buy this blue-grey, monogrammed designer bomber jacket by Falguni Shane Peacock, come fall season. Showcasing contemporary excellence with a laid-back design, the designer wear comes in a twill silk material.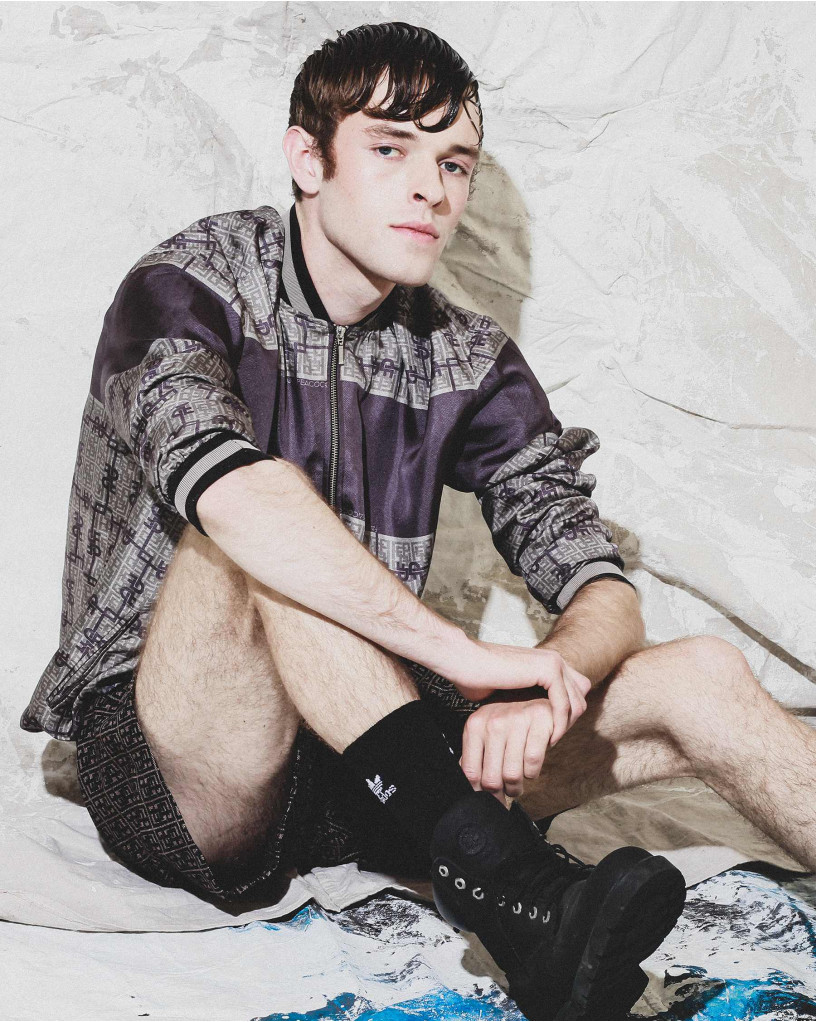 The all new, rich blue, monogrammed designer bomber jacket is here to get you instantly upbeat. The excellent fabric, stripes and motifs make it our top pick. Team it with trendy shoes or statement scarfs to finish the ensemble.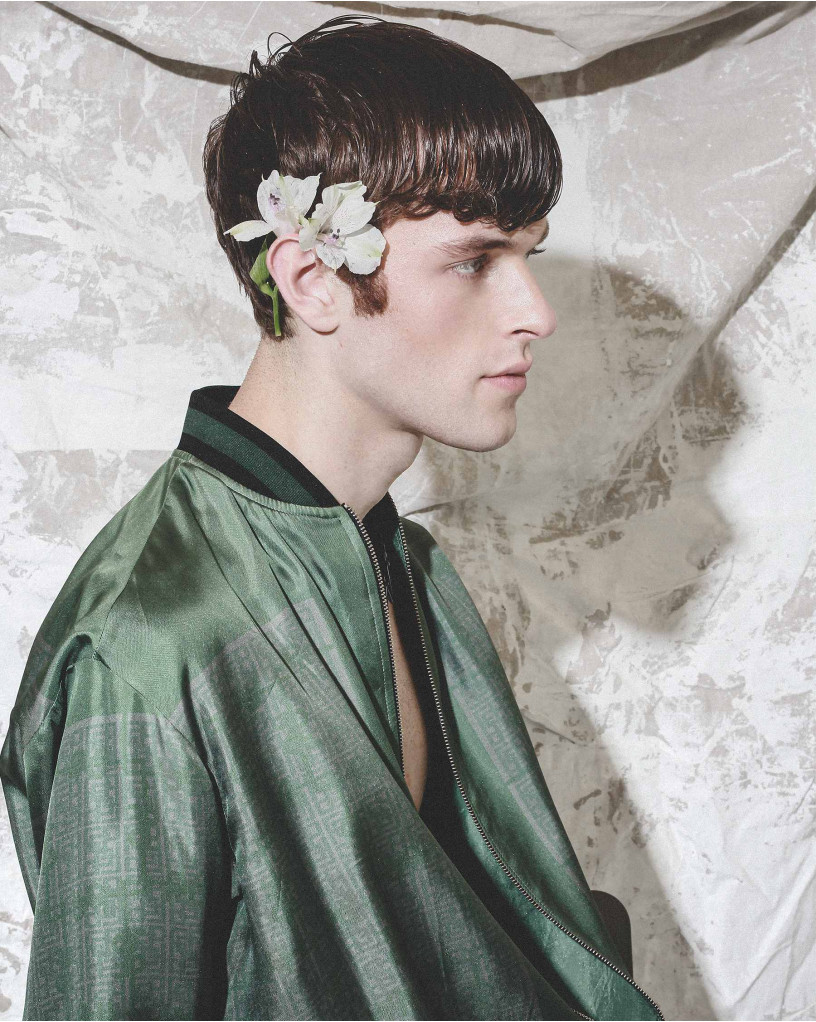 The hidden hero of your closet, this green twill silk designer bomber jacket by Falguni Shane Peacock is a smart-casual outwear. The dark hues and the instantly recognisable monogram makes it a charming selection.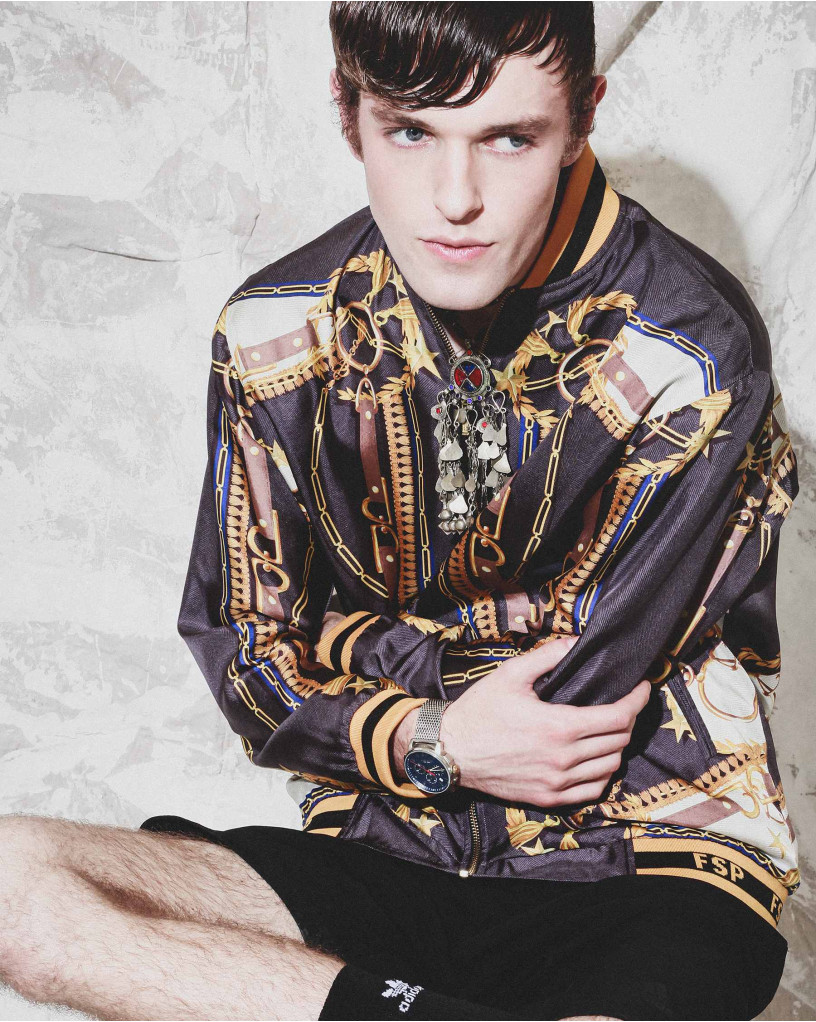 Layer this designer jacket or wear it alone, it only speaks beauty to the viewers. The multicoloured designer monogrammed bomber by Falguni Shane Peacock is a true luxurious dream.