Millennials and Gen-Z are befriending the fashionable warmth of bomber jackets like never before and the avant-garde collection of FALGUNI SHANE PEACOCK is to blame!
Bomber jackets are contending to become front-row-worthy and for all the right reasons. Winter may have passed its course making way for spring's reign, but the want for warmth yet remains fresh. And will remain so! 
The ace designers FALGUNI SHANE PEACOCK surprises the new-age fashion enthusiasts with their new and classic whimsical bomber jackets. Investing in what the generation is currently vibing with, FALGUNI SHANE PEACOCK with their exquisite collection has secured a significant space in the modern wardrobe. The collection caters to anyone and everyone who wants a warm wrap of fashion to feel confident and comfortable. 
FALGUNI SHANE PEACOCK is a space for all. So zip up your bomber jackets on your favourite ensemble, looking every bit of a dazzler. 
Find below the season's most coveted pieces to hoist your everyday style.
Spring essential: Bomber Jackets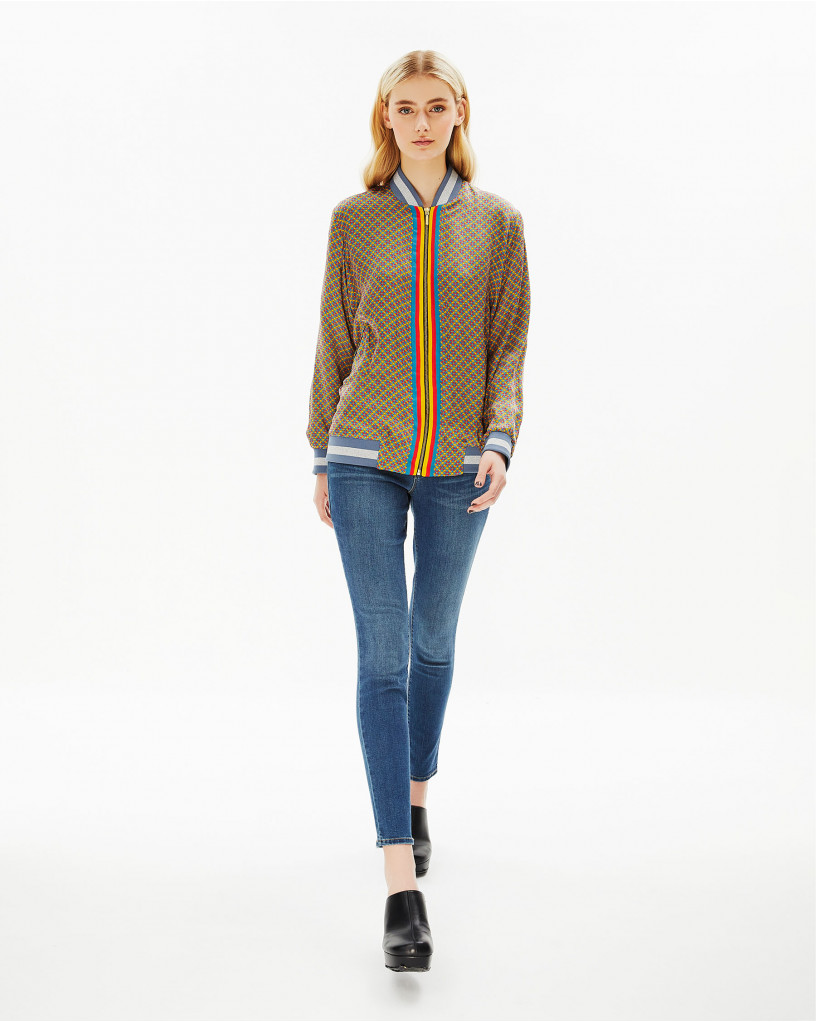 Amber Bomber Jacket
The Amber bomber jacket is a zip-up that levels up your style like no other. Featuring pockets, contrasting ribs and striped lines with a centre zip, the bomber jacket promises sheer delight to eventful occasions.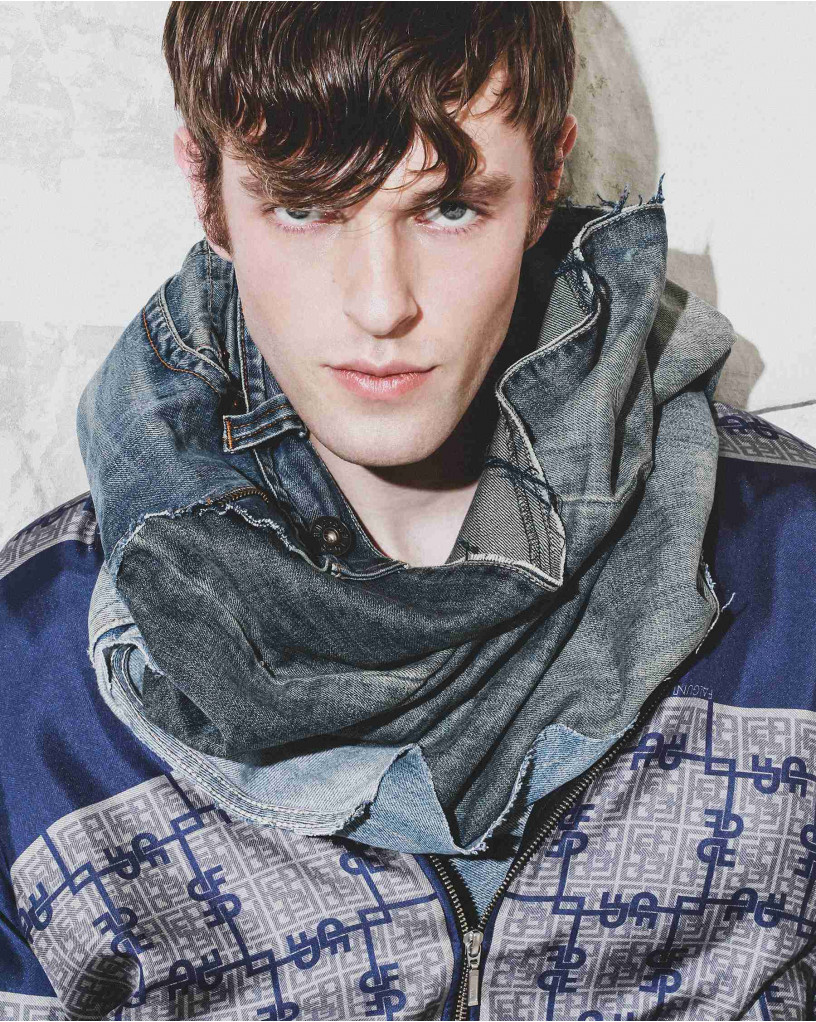 FSP Monogrammed Bomber Jacket
A playful addition of a laid-back design is all that the bright spring asks for. Delight it with the FSP's contemporary excellence, the FSP-monogrammed bomber jacket, styled with a recognisable logo.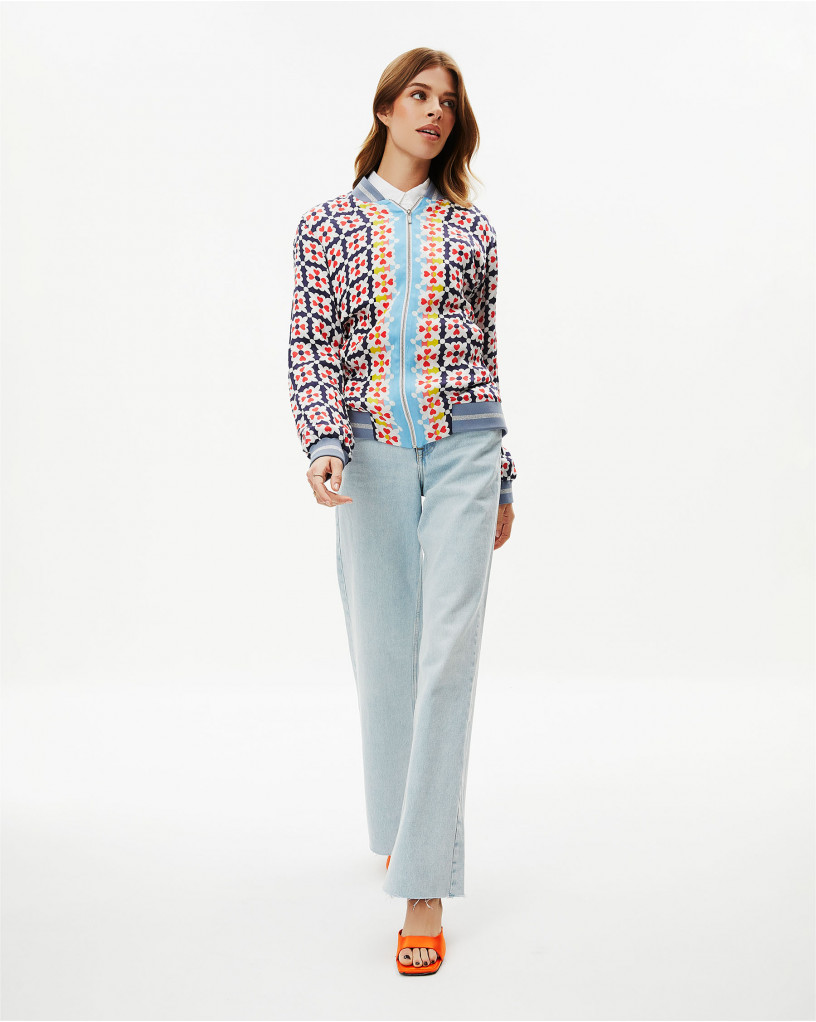 Ardour Bomber Jacket
The magic of unique hues and undone patterns by FALGUNI SHANE PEACOCK remains iconic and the Ardour bomber jacket is a stylish proof. Created in white, red and blue hues, the relaxed-fit bomber jacket can be best enrobed with classic denim and contrasting footwear.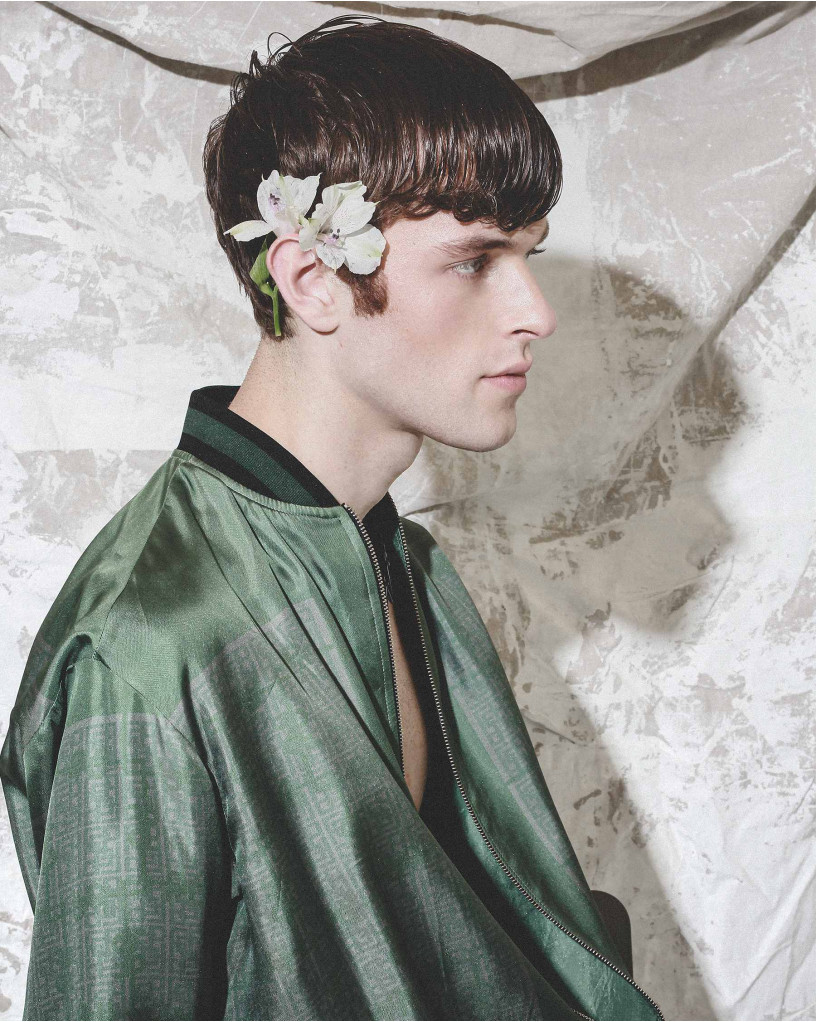 FSP Green Monogrammed Bomber Jacket
Green is the new bright of the season that elevates every other colour paired with, magically. Trusting the magic of it, don the FSP green-monogrammed bomber jacket for occasions demanding sleek and stylish looks.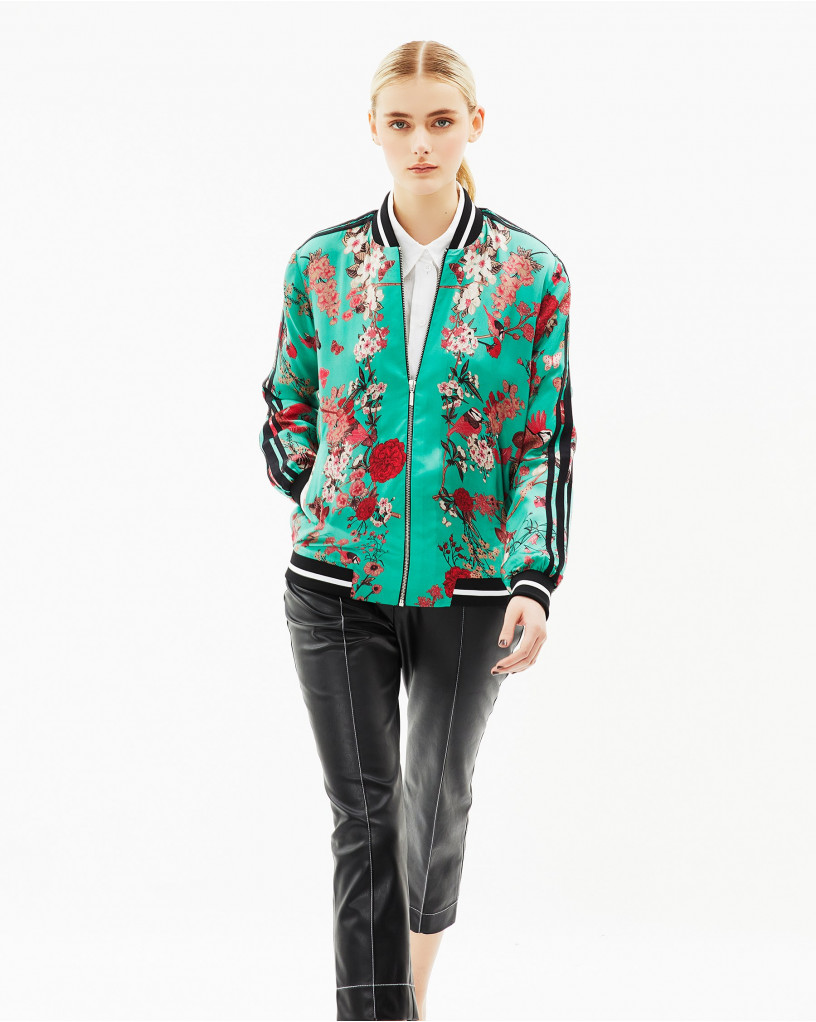 Forest Blues Jacket
The forest blues jacket is sure to give your wardrobe a much-needed upgrade. The long-sleeved, relaxed-fit bomber jacket features pockets, contrasting ribs and striped lines with a centre zip. Wrap yourself in the modish warmth of the ultra uber jacket for a fresh and contemporary look. 
The best of the season in the magic of FALGUNI SHANE PEACOCK is set to rule your wardrobe and help you put the season's best looks together. So head to the online and offline stores of the luxury atelier and make your finest pick. The refreshing season awaits your chic appearances!  
Keep exploring! Keep shopping!