FALGUNI SHANE PEACOCK gives February a fashionable wrap of exquisite and in-trend Indian wear. Take a look at these one-of-a-kind designer dresses to flex your sartorial choices.
2023 definitely began on a high fashion note and the creations by FALGUNI SHANE PEACOCK enjoyed the utmost flaunt. Be it Malaika Arora exuding elegance in a silver-fitted gown or Divita Rai celebrating the impeccability of couture dresses–the creations by the designers were the leading frontiers of fashion.
January passed a glamorous course and now it's time that we cherished February's course with the same or even more elevated energy to keep the effervescence of fashion in continuity and on spot. To help you do so, we present you with top Indian wear designer dresses that you can count on as a February staple to give celebratory occasions a wrap of glamour and grace. Scan through as we present the finest designer dresses that exhibit a notable sense of sophistication and refinement.
February wardrobe staple: TAKE A LOOK!
Anarkali Dresses
The timeless silhouette never gets old and only gets better season after season. FALGUNI SHANE PEACOCK'S latest collection revives the magic of anarkali dresses in luxurious fabrics, distinctive hues and noteworthy silhouettes. Scroll through to pick your favourites.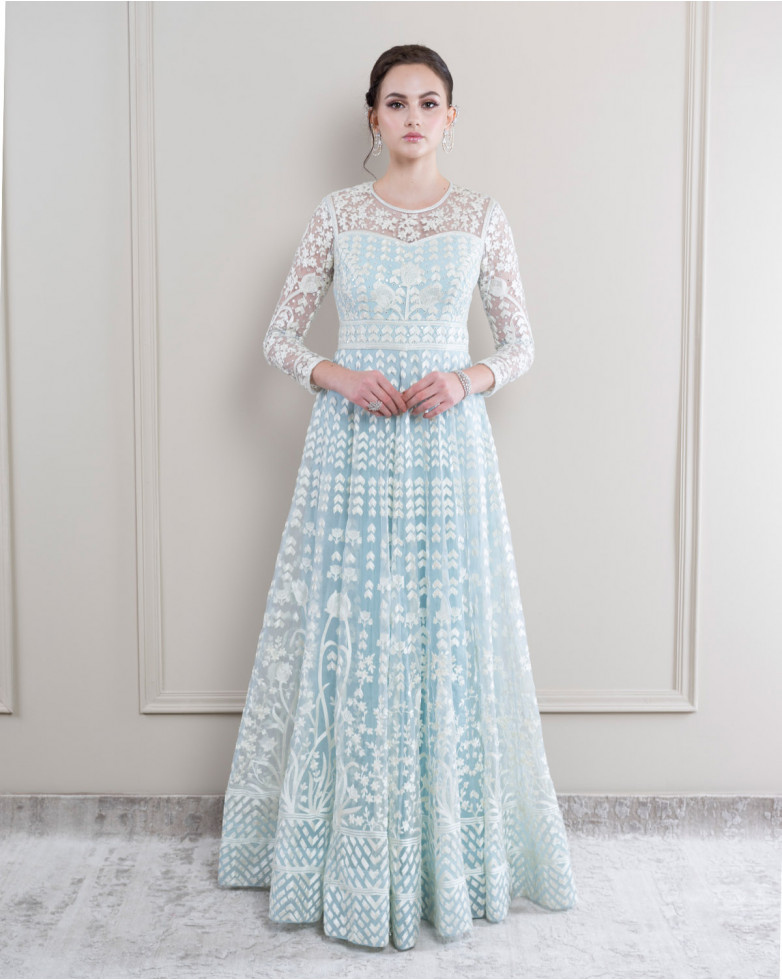 NICOLE ANARKALI SET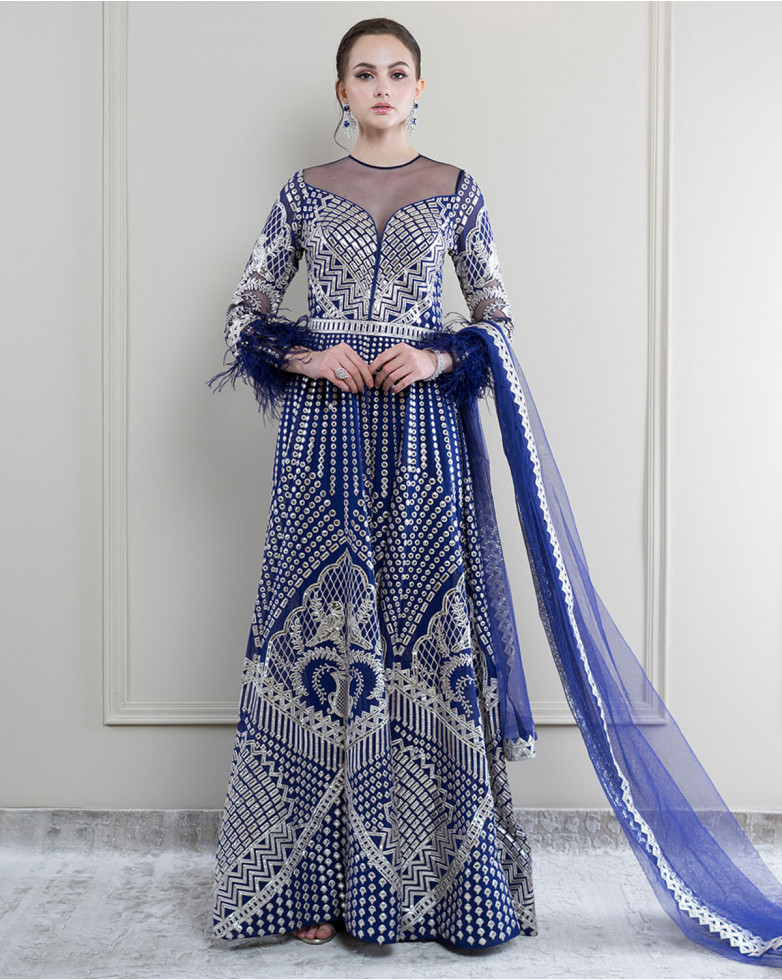 MARGARET ANARKALI SET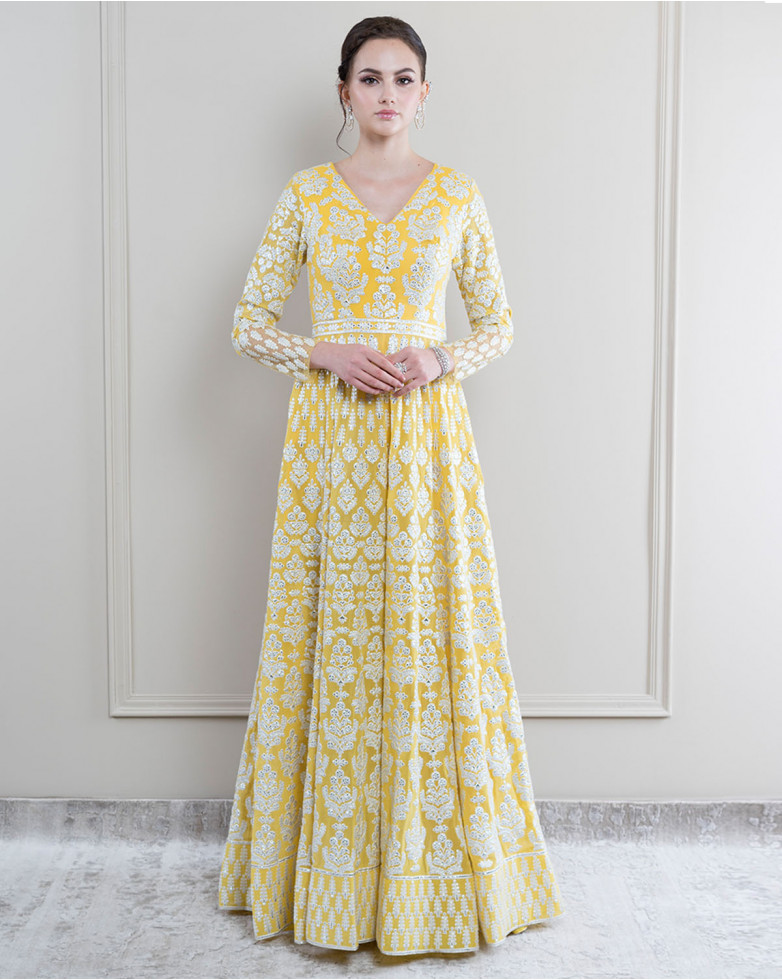 JULIANA ANARKALI SET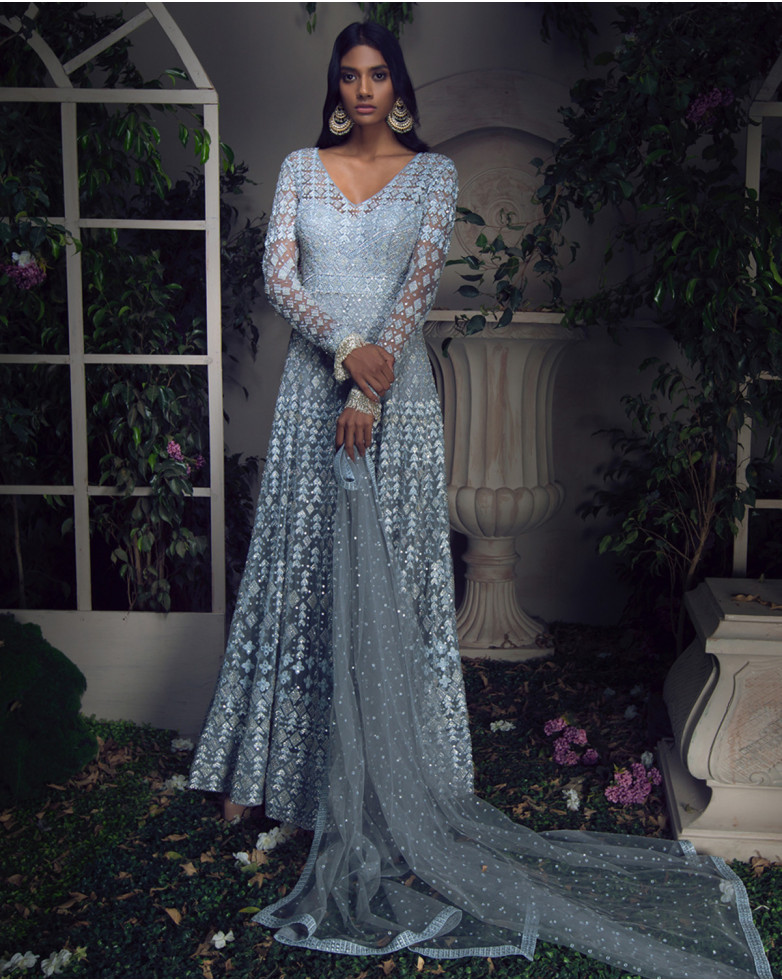 MICHELLE ANARKALI SET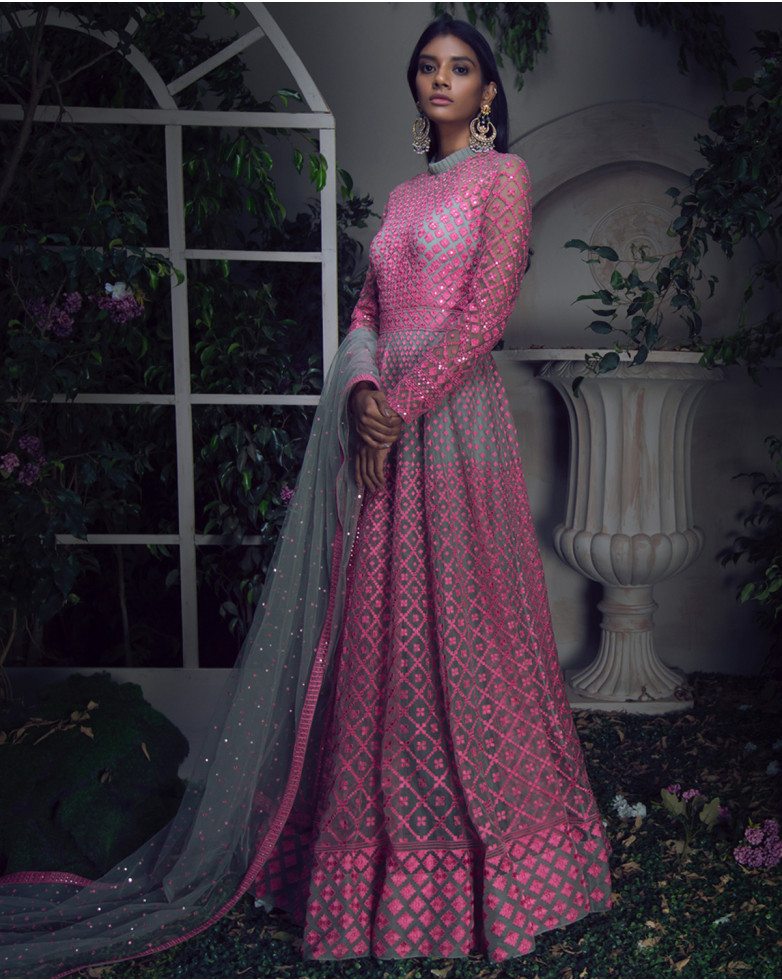 NOCOLA ANARKALI SET
Kurta Sets
Kurta sets are once again set to confirm their reign in the innovative streak of FALGUNI SHANE PEACOCK. Elevated in feather-detailed tulle, unique silhouettes and aesthetic colours, the nostalgia-induced kurta sets for women promises instant wardrobe upgrade. Read on as we share the most coveted kurta sets for you to create your flaunt-worthy wardrobe.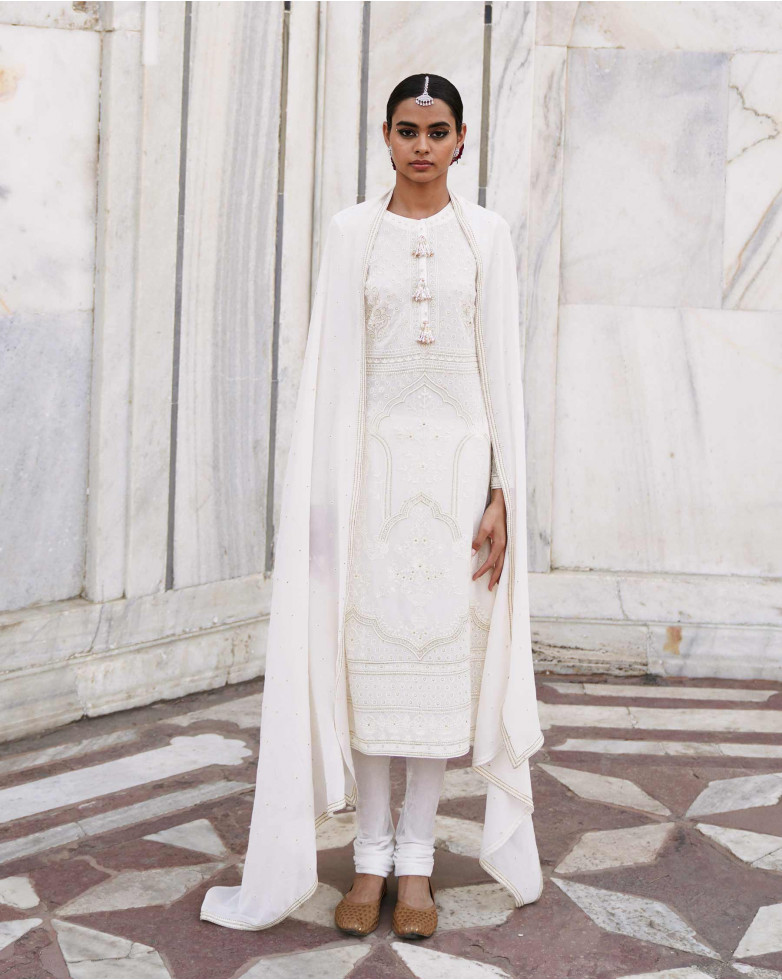 RENATA KURTA SET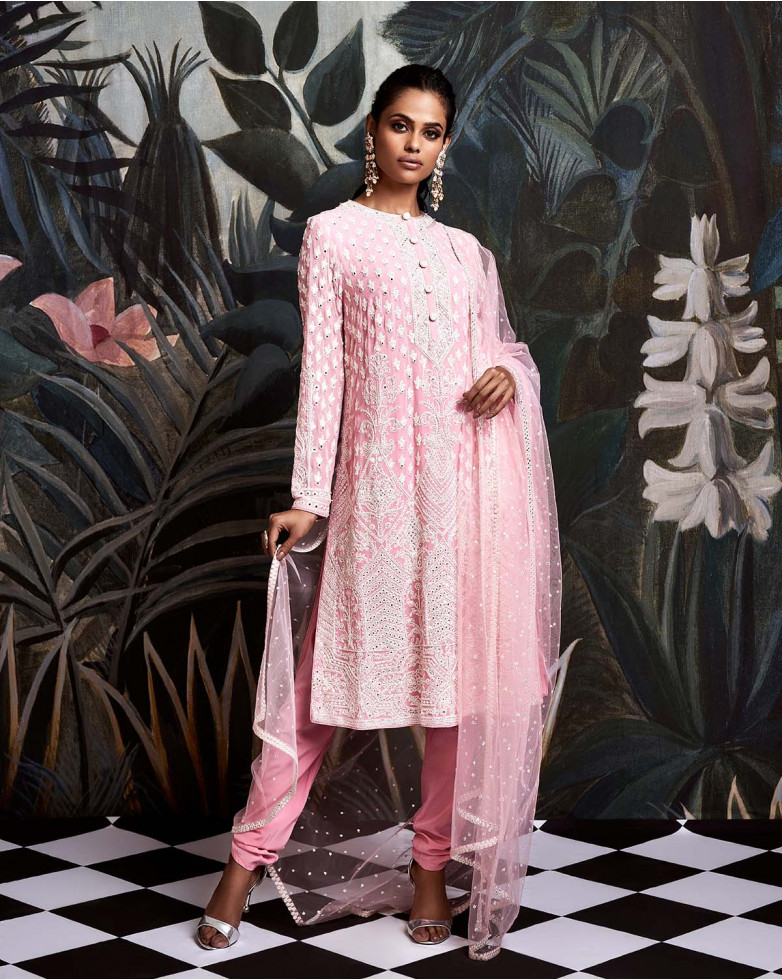 CARA KURTA SET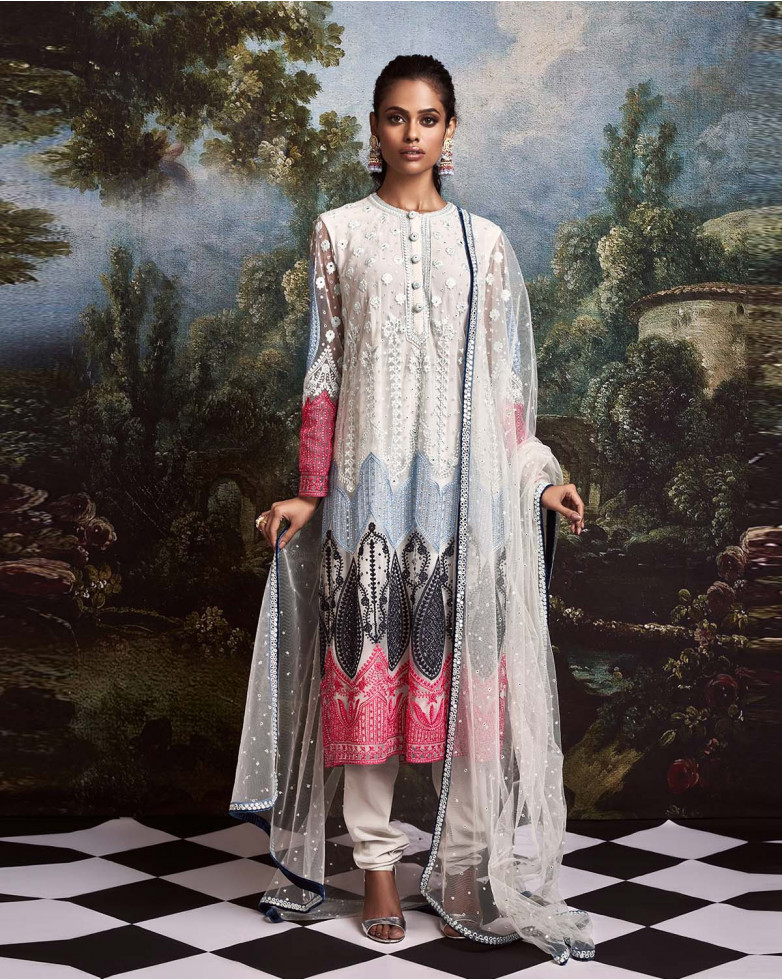 LEANNA KURTA SET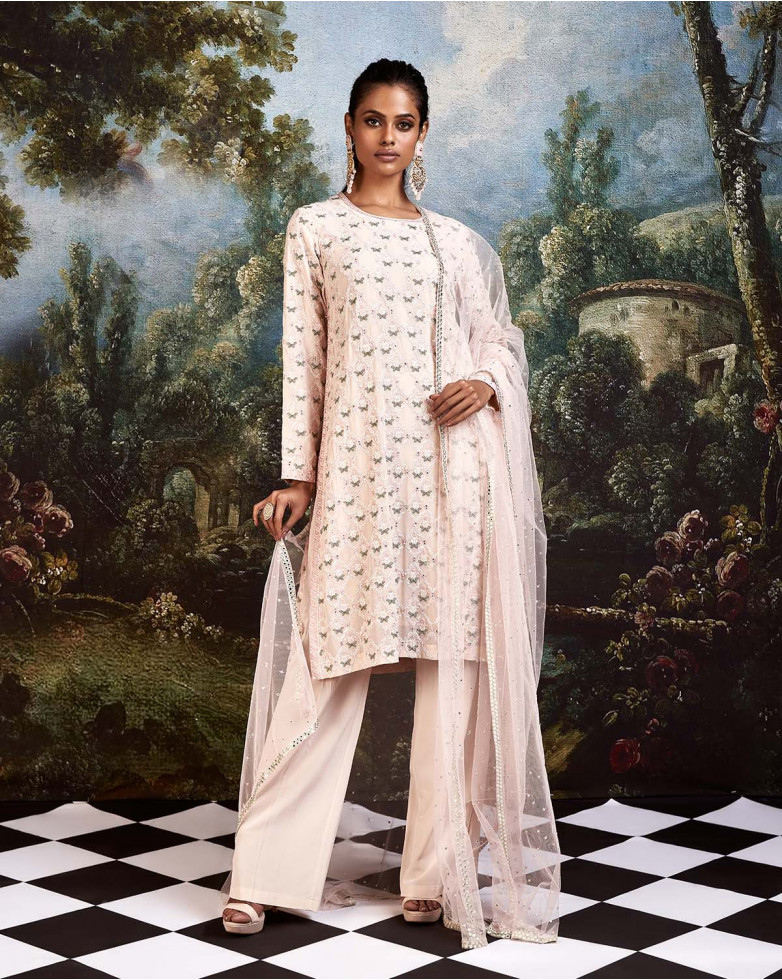 SCARLETTE KURTA SET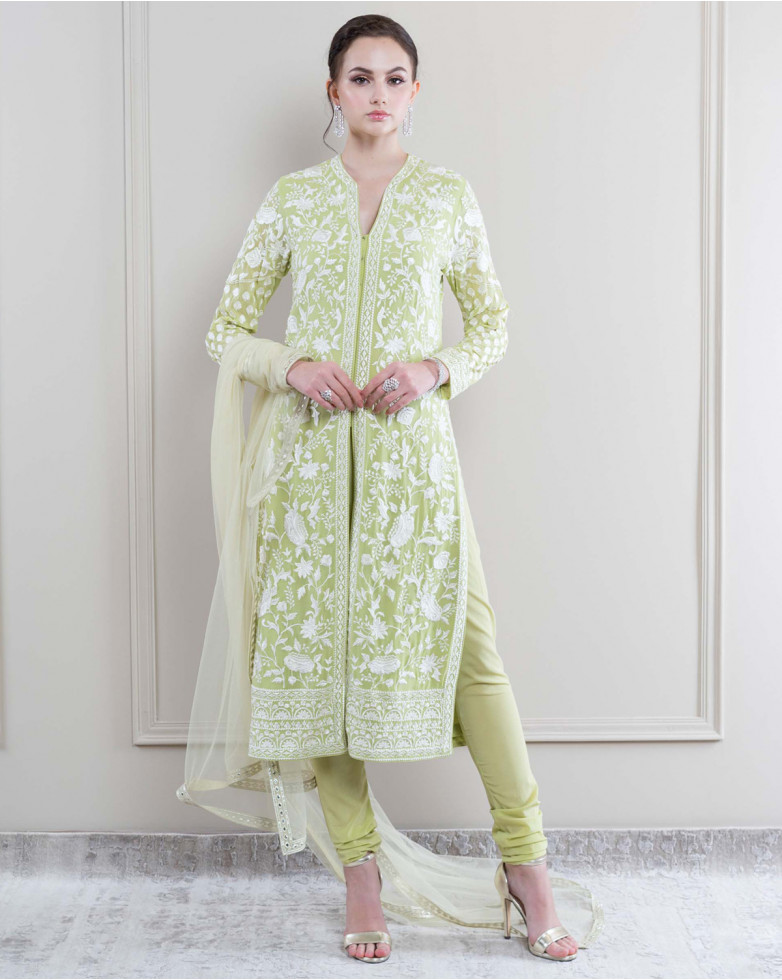 ATHENA KURTA SET
Indian wear never really goes out of style. Especially in a country like India which is strongly rooted in diverse traditions. So if you are looking for a fuss-free ensemble to wear at the traditional soirees that lie ahead, the above-shared outfits are sure to prove a reliable companion. Head to the online and offline stores of FALGUNI SHANE PEACOCK to explore and shop for your choice of designer dresses. 
Keep exploring! Keep shopping!