This fashion week season, grace the front rows dressed up in a magnificently designed sequin dress by world renowned luxury designer brand FALGUNI SHANE PEACOCK.
Fashion weeks offer an open-ground for fashion enthusiasts to experiment with statement-making pieces and be the torch bearers of upcoming fashion trends. The globally celebrated luxury designer brand FALGUNI SHANE PEACOCK has been synonymous with everything couture, and is the first choice of fashion admirers when searching for a swoon-worthy outfit.
It's 2023 and haute couture has never been more accessible. The avant-garde couture collection of sequin dresses by FALGUNI SHANE PEACOCK is a testament to the 80's glam rock, exaggerated fashion. The collection is an epitome of power dressing, characterised by strong silhouettes, rich fabrics and bold colours that exude glamour and panache. An ode to the experimental and swanky fashion of the 80's, the sequin dresses are all about bling and extravagance in each glimpse.
Replete with faceted beads, sequins, dome-shaped diamantes and Swarovski crystals, the dresses are a dopamine boost for the fashion loving crowd. FALGUNI SHANE PEACOCK sequin dress collection catalogues pieces ranging from short dresses with dramatic feathered necklines to fitted gowns with intricate crystal detailing to cut-out dresses with feathered capes—portrayed in attention-grabbing colour palette of flaming red, icy metallic, electric blue, berry pink, gilded gold and more.
Scroll through to get a glimpse of what the visionary designer duo has to offer in their elaborate haute couture collection of sequin dresses for the glamour-studded events ahead.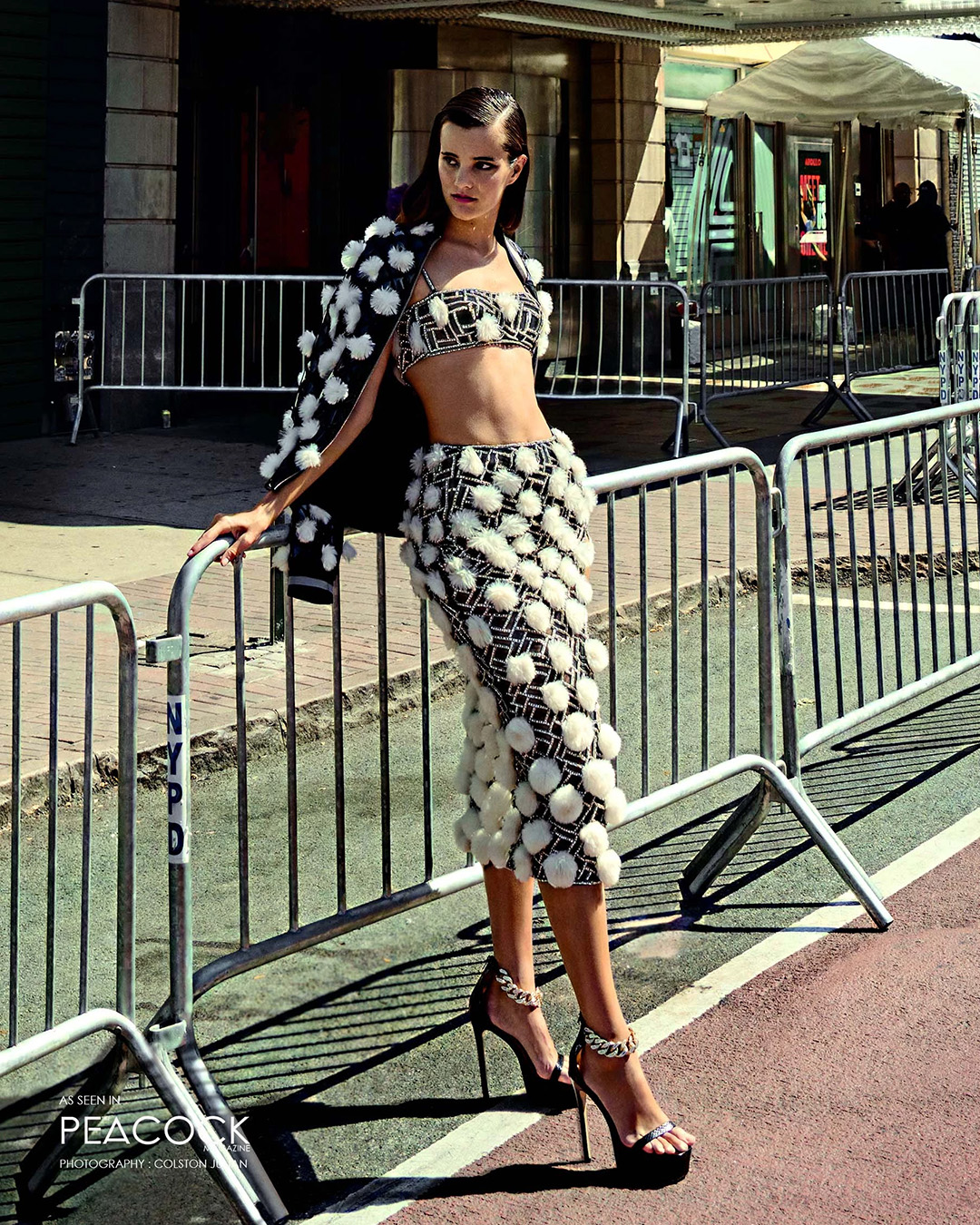 MONOCHROME SEQUINNED CO-ORD SET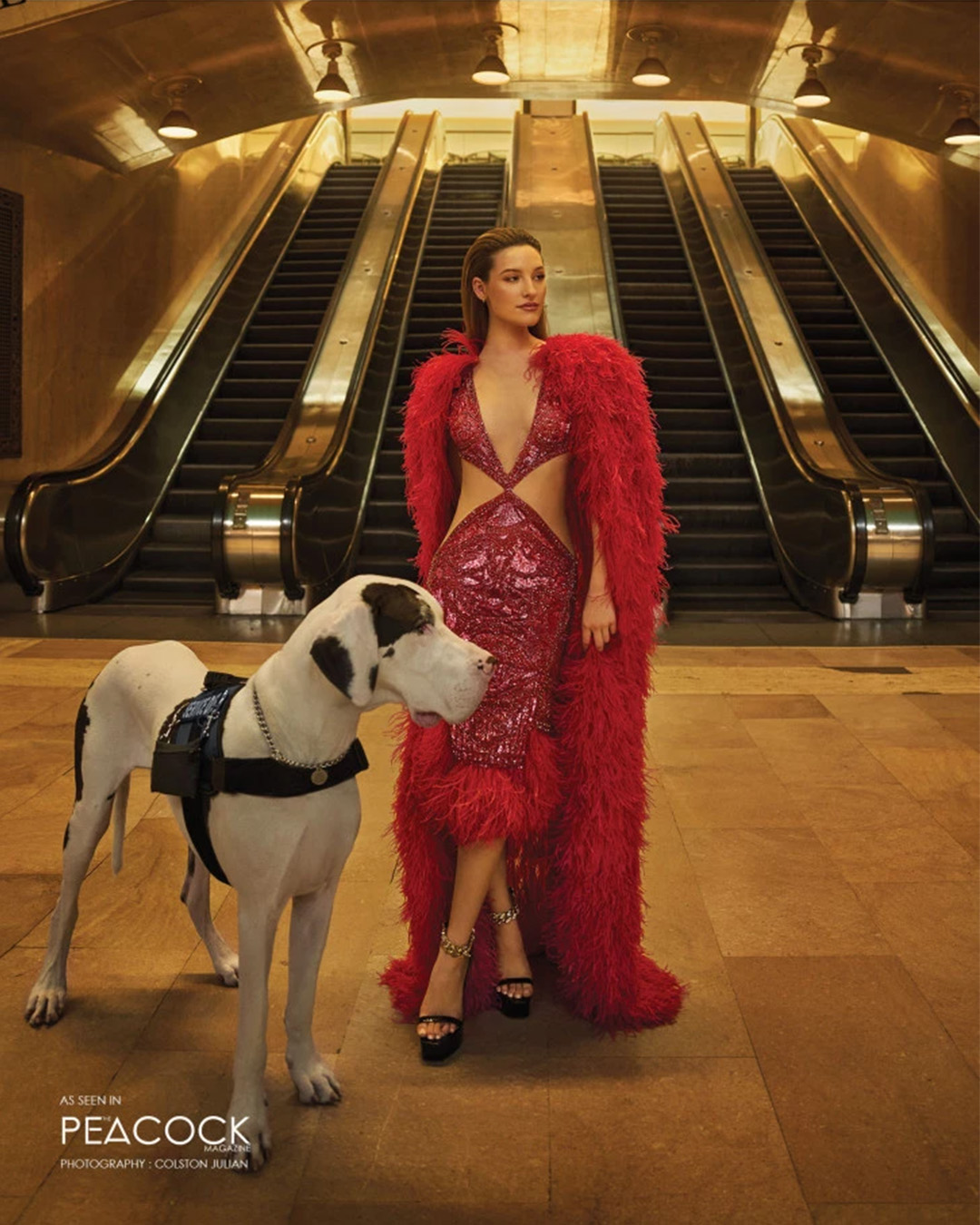 CLARET SEQUINNED CUT-OUT DRESS WITH FEATHER CAPE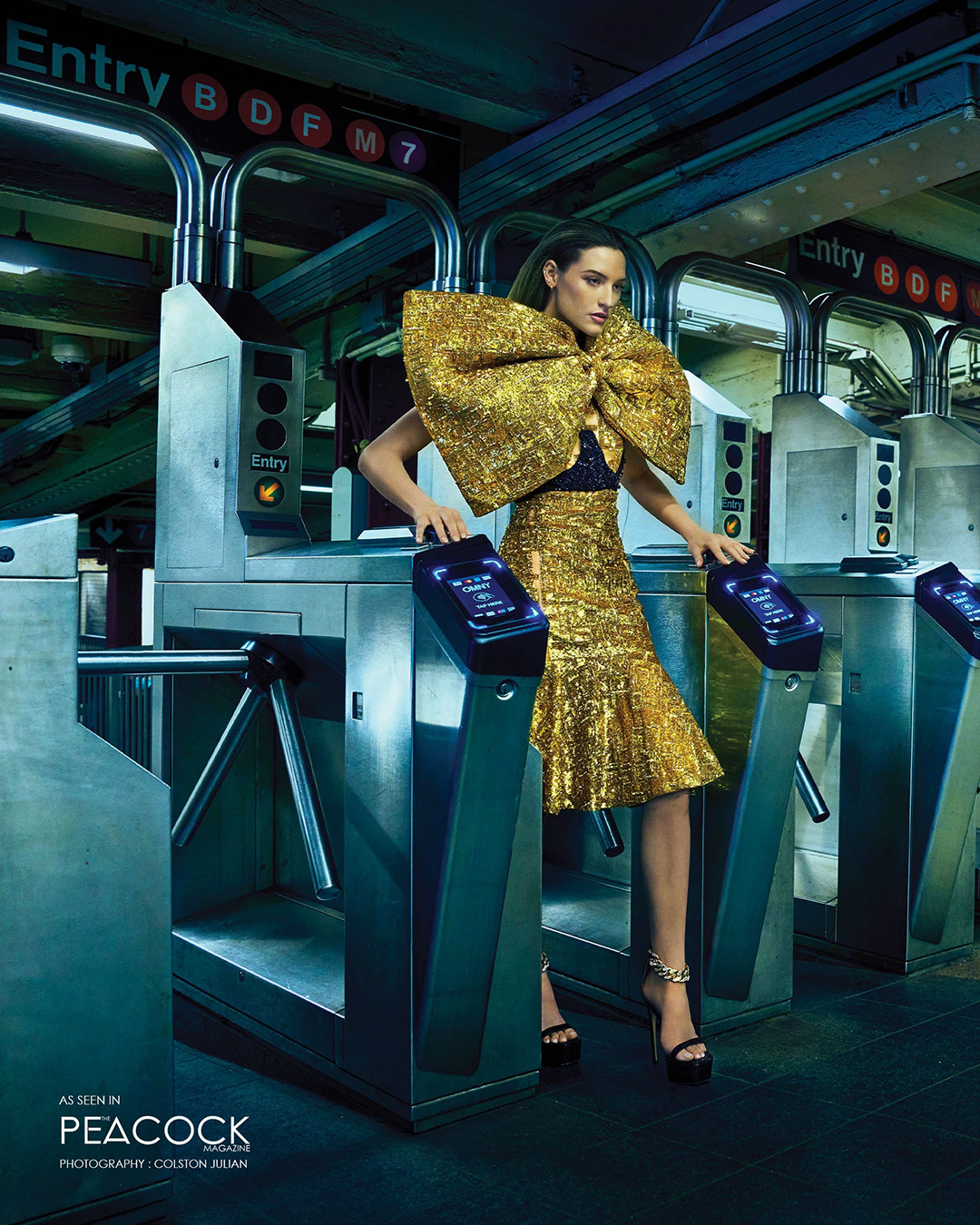 GOLDEN SHORT DRESS WITH SEQUINS AND BOW ACCENT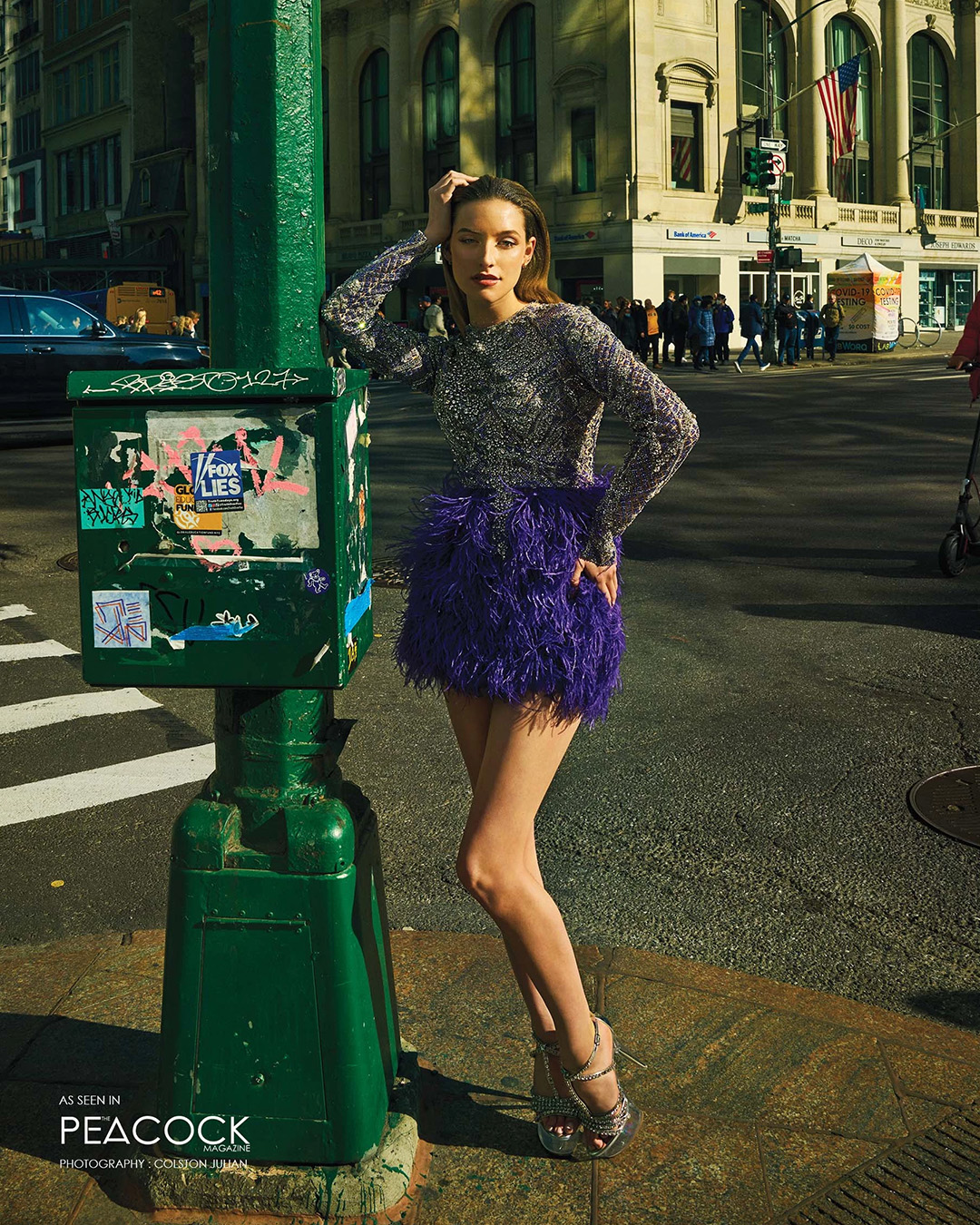 MONOCHROME SEQUINNED SHORT DRESS WITH FEATHER ACCENTS
MULTICOLOURED EMBELLISHED LONG DRESS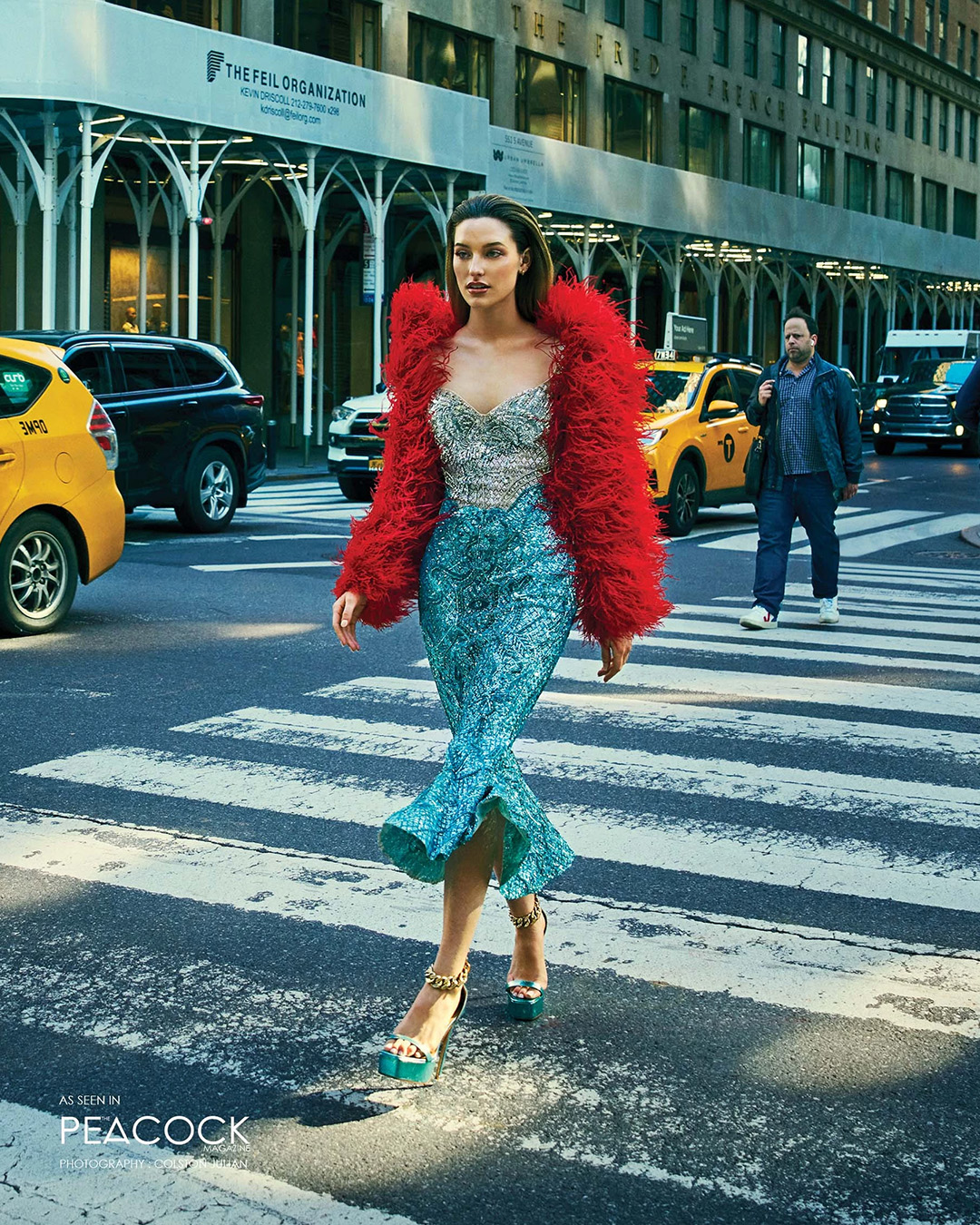 MULTICOLOURED SEQUINED LONG DRESS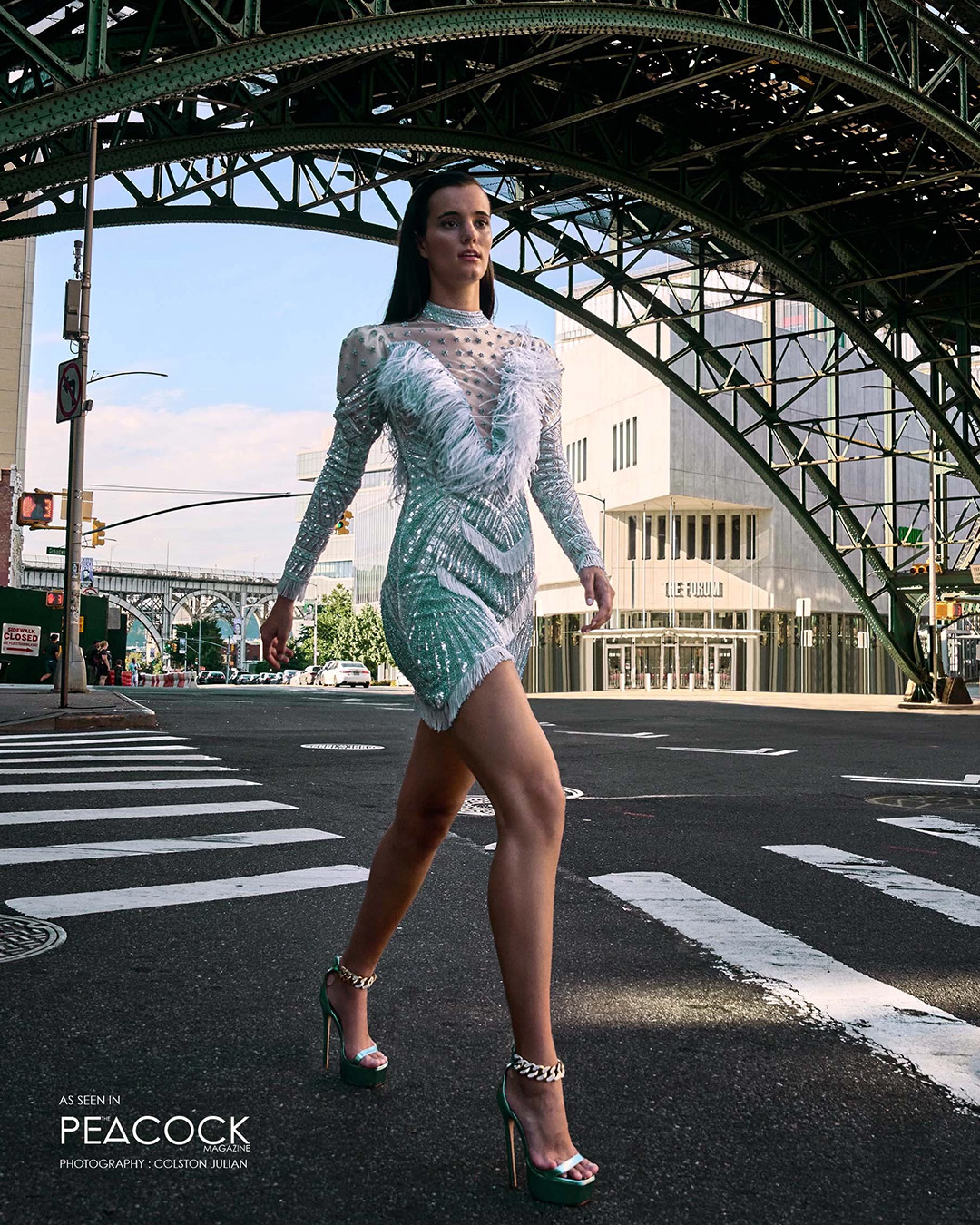 POWDER BLUE SHORT DRESS WITH A FEATHERED NECKLINE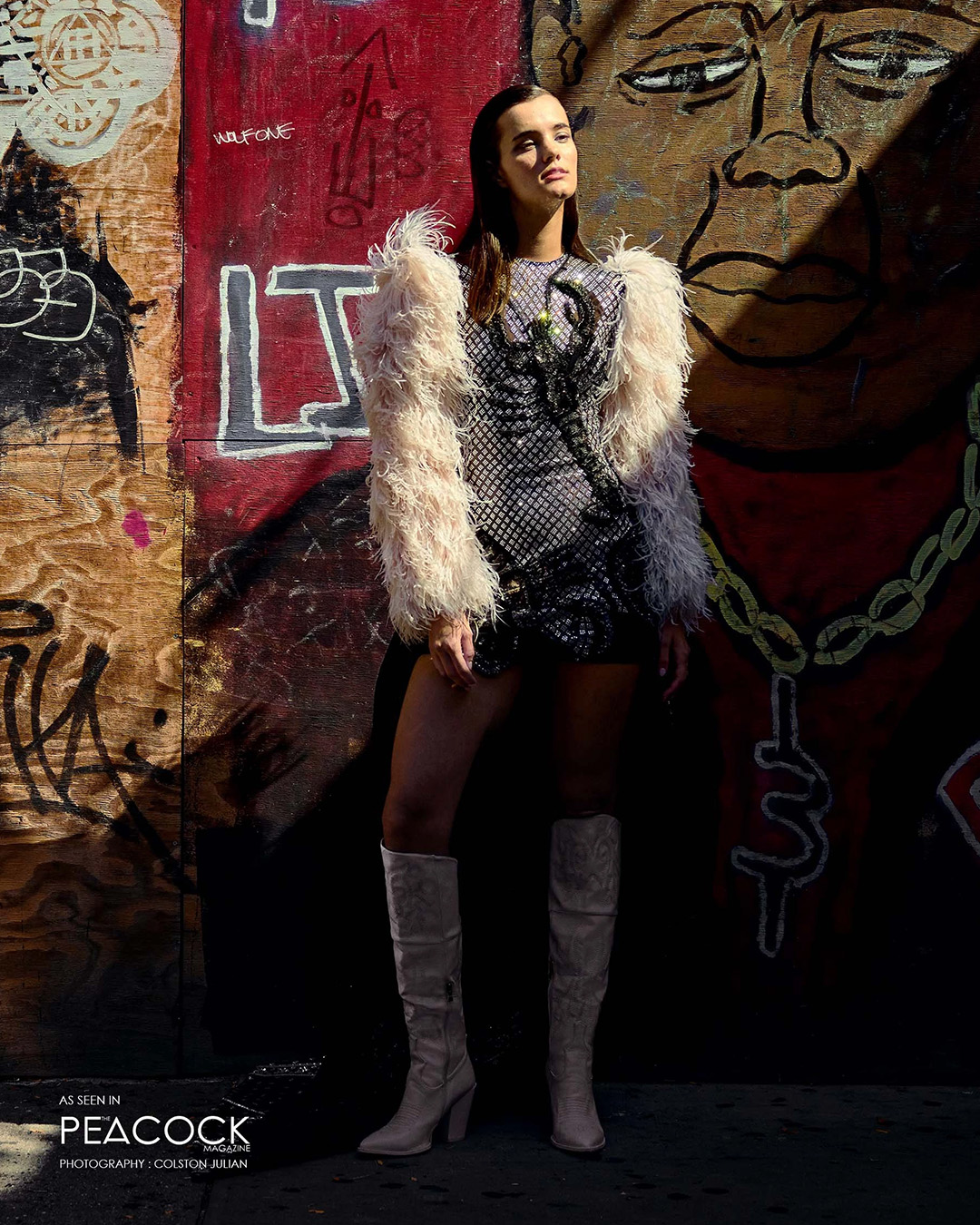 TRAILING BLACK AND SILVER EMBELLISHED SHORT DRESS AND PEACH FEATHER SHRUG
SUBTLE OR EXAGGERATED – fashion is meant to be embraced and relished in your individualistic way. From posing candidly for the cameras to slaying at the afterparties, let the onlookers admire and take inspiration from your sartorial choices. And, with master couturiers FALGUNI SHANE PEACOCK on your side, you're bound to make headlines.