Bloom in the might of spring as you revisit the era of phenomenal silhouettes. Chic slip dresses, classic skirts, hassle-free kaftans, statement-making short dresses and more are to resurface this fashionable season in a spright like never before. 
Winter's held back fashion lovers from exuding their best fashion game for quite a while. But now that the cosy winters are being taken up by the bright and warm lights of the coming spring–fashion lovers can't contain their excitement to explore and stock spring essentials that are unique in silhouettes, captivating in hues and distinctive in patterns–features synonymous with the creations of FALGUNI SHANE PEACOCK. 
So to the wardrobes that missed on lively silhouettes and painterly prints, here's your chance of redemption and to emerge as new-age fashion moulders. The latest spring collection by FALGUNI SHANE PEACOCK celebrates the very spirit of spring in tune with the elements of modernity and uniqueness. 
Read on as we pitch the season's classiest collection that competes to dictate a new take on spring's essentials. The advanced contemporary silhouettes by FALGUNI SHANE PEACOCK are sure to compel you to shed the winter layers and slip into more relaxed ones. 
Wishing you luck resisting the exquisite collection!
Top picks for February 2023 to celebrate the dawn of spring – Latest spring collection!
TUSCANY DREAM CUT-OUT LONG DRESS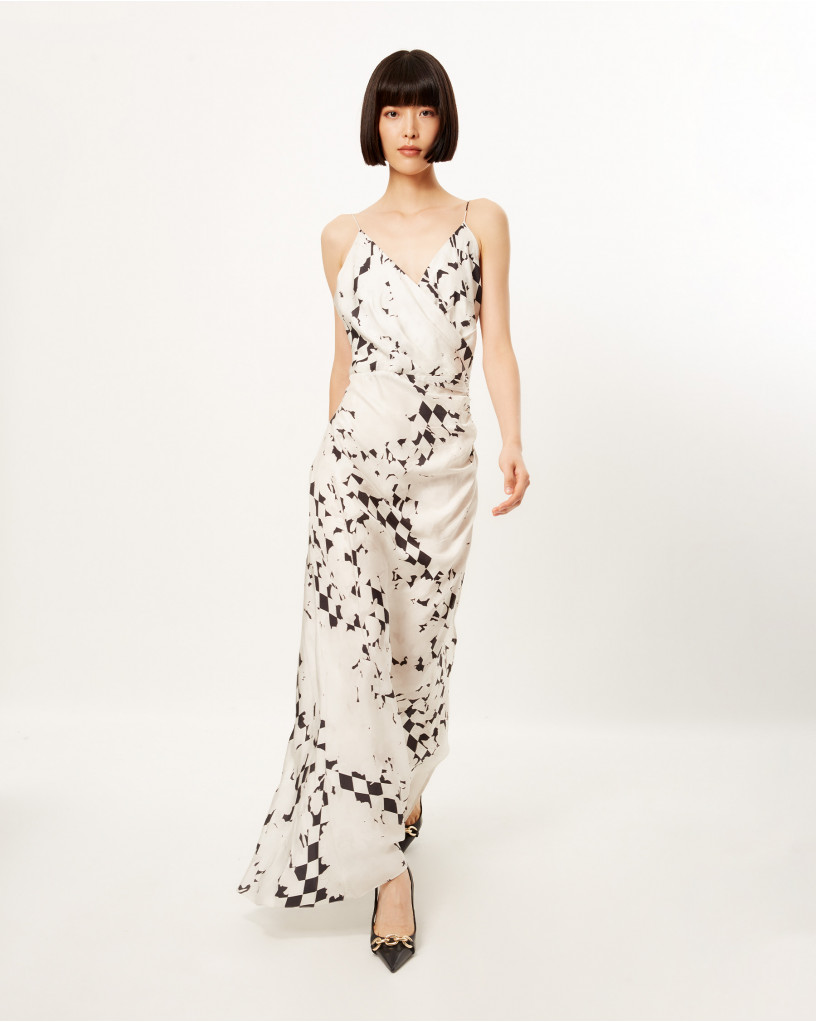 VATICAN FRESCO SLIP DRESS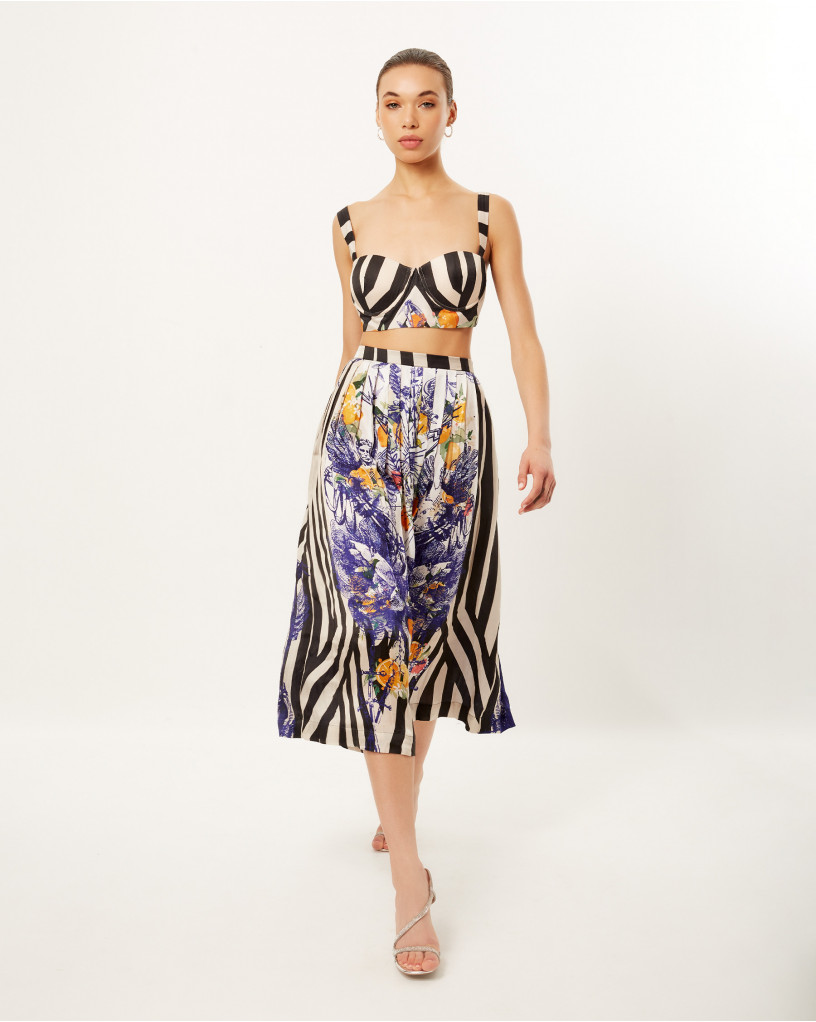 PRISMATIC DREAM CO-ORD SET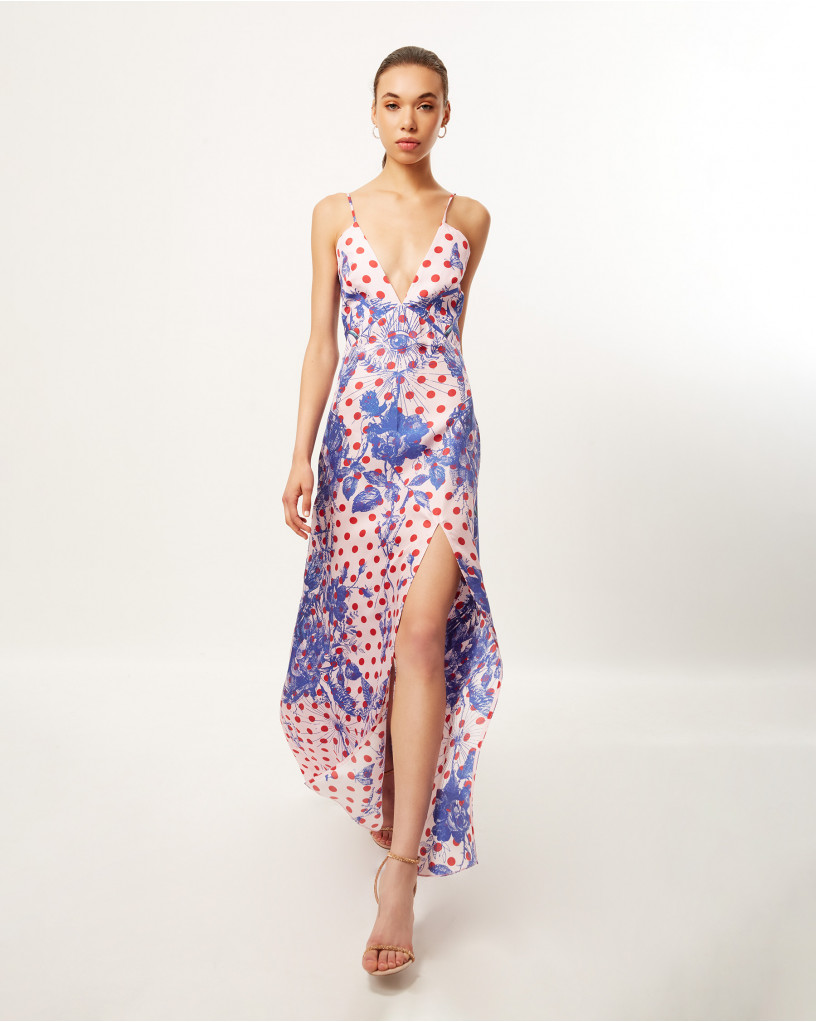 DOTTED TUSCANY DREAM SLIP DRESS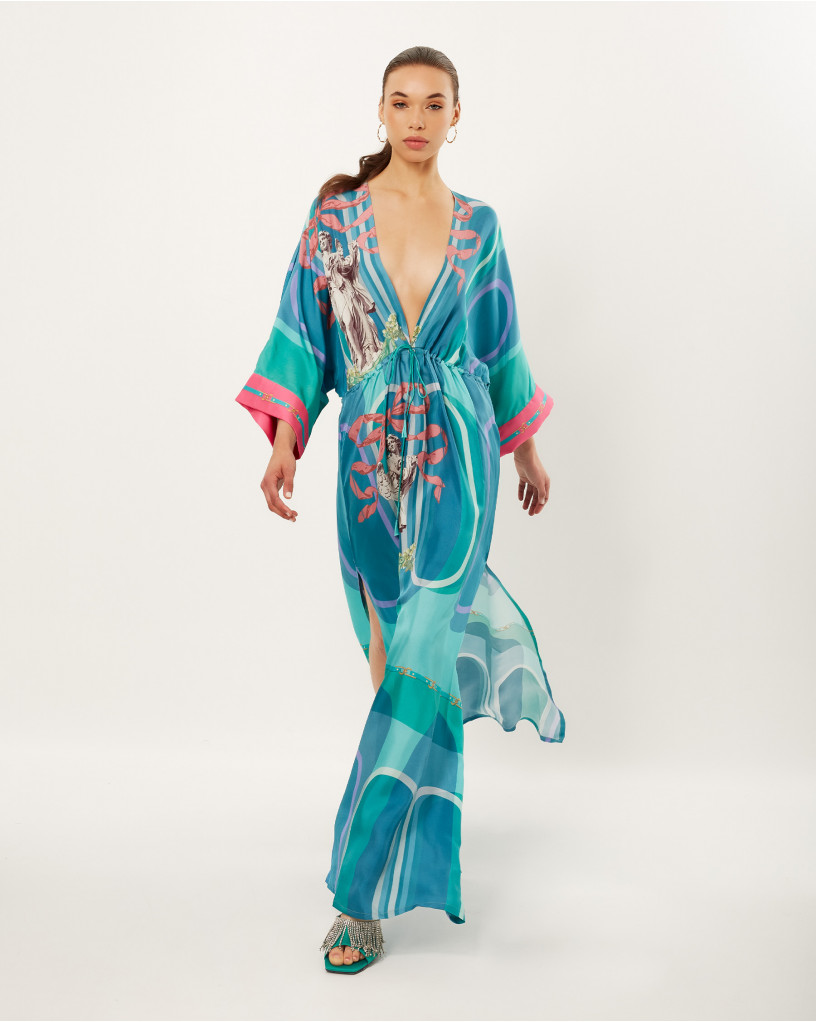 VATICAN GLORY KAFTAN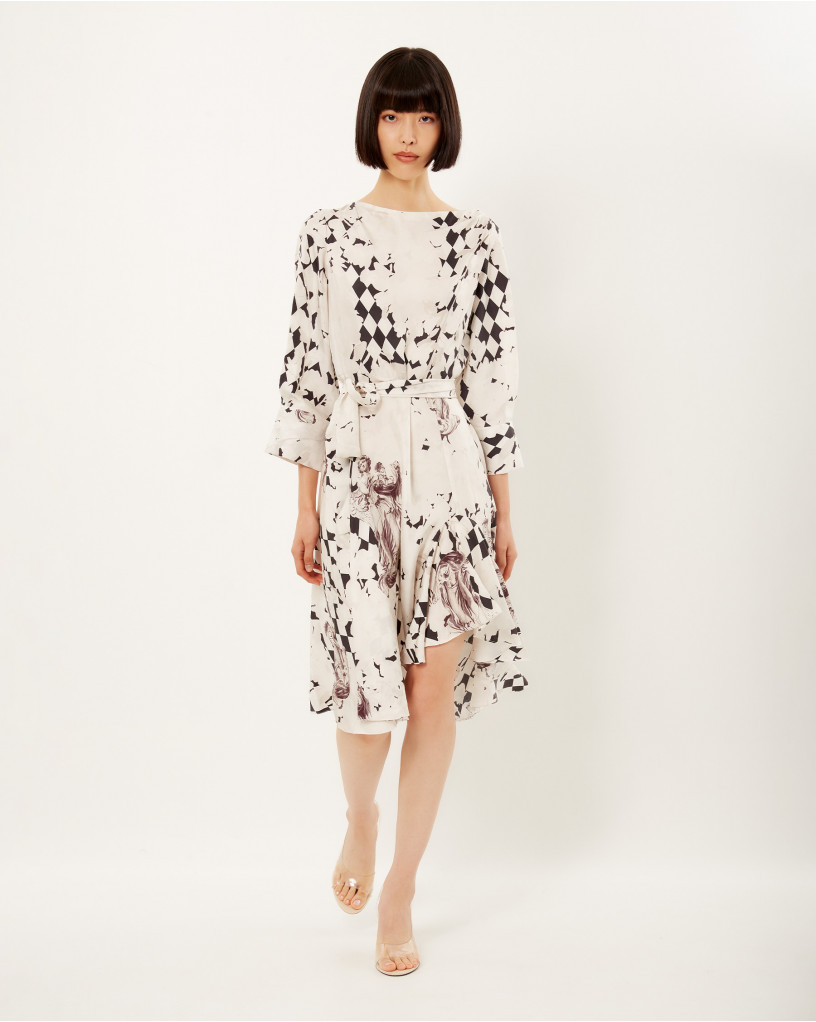 VATICAN FRESCO MIDI DRESS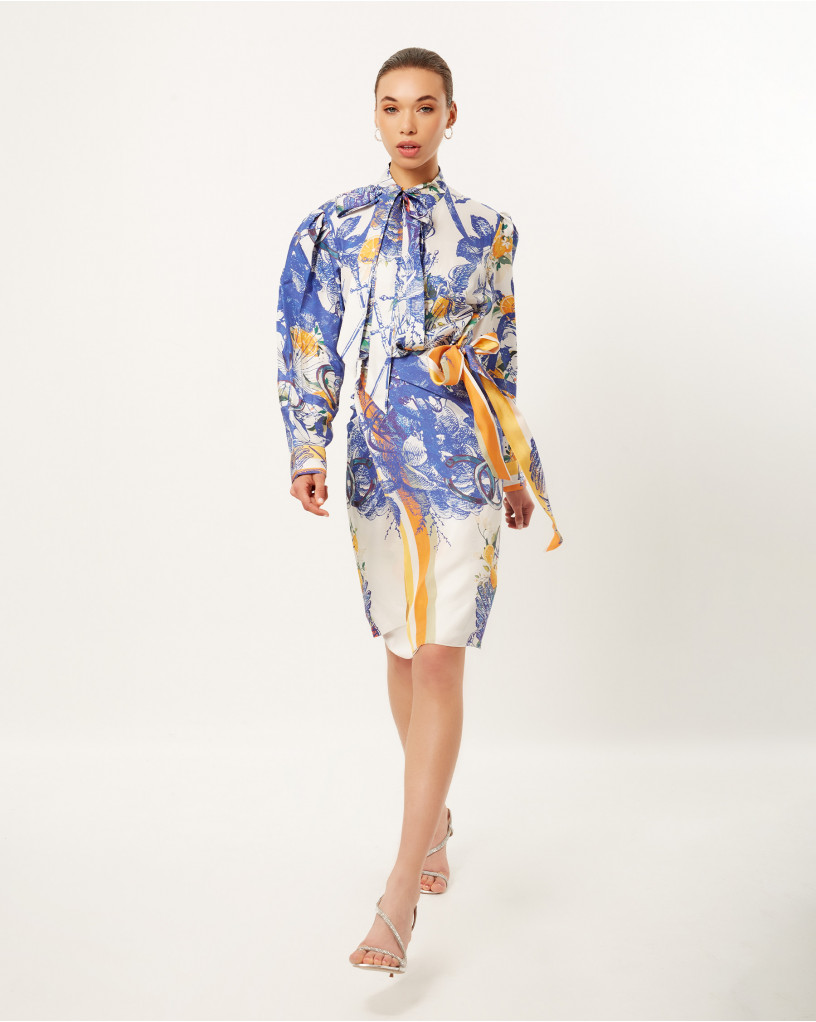 Tropical tuscany flap dress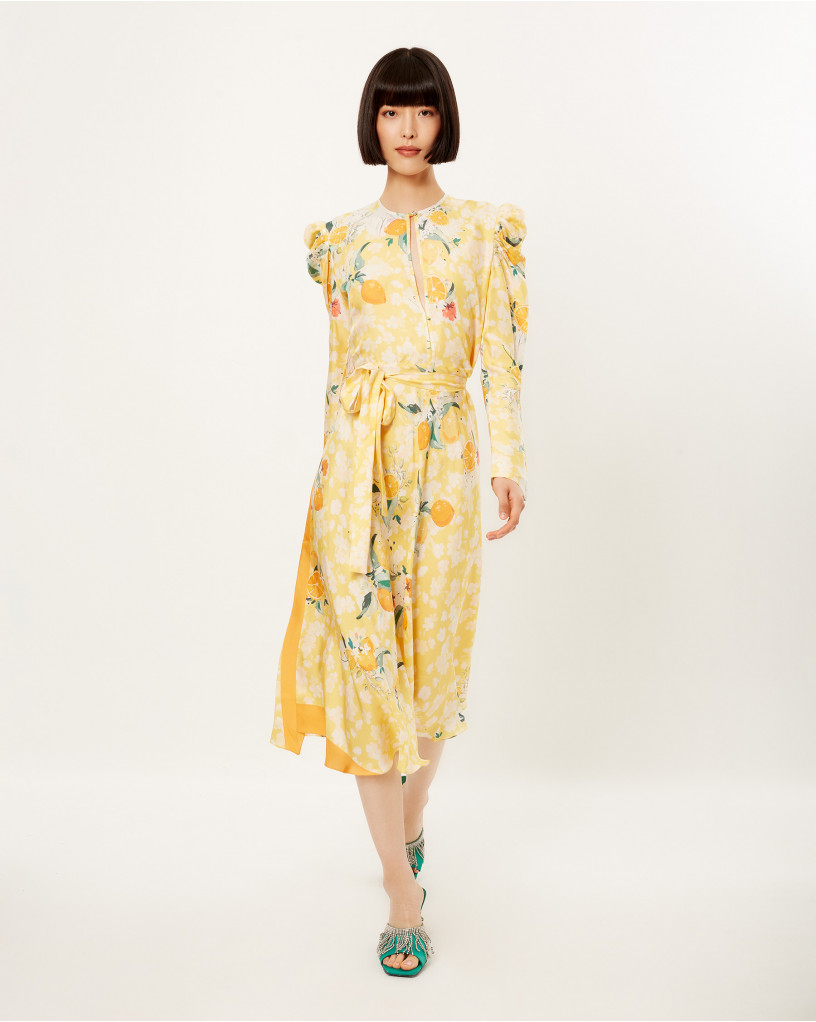 TANGERINE BLOOM LONG DRESS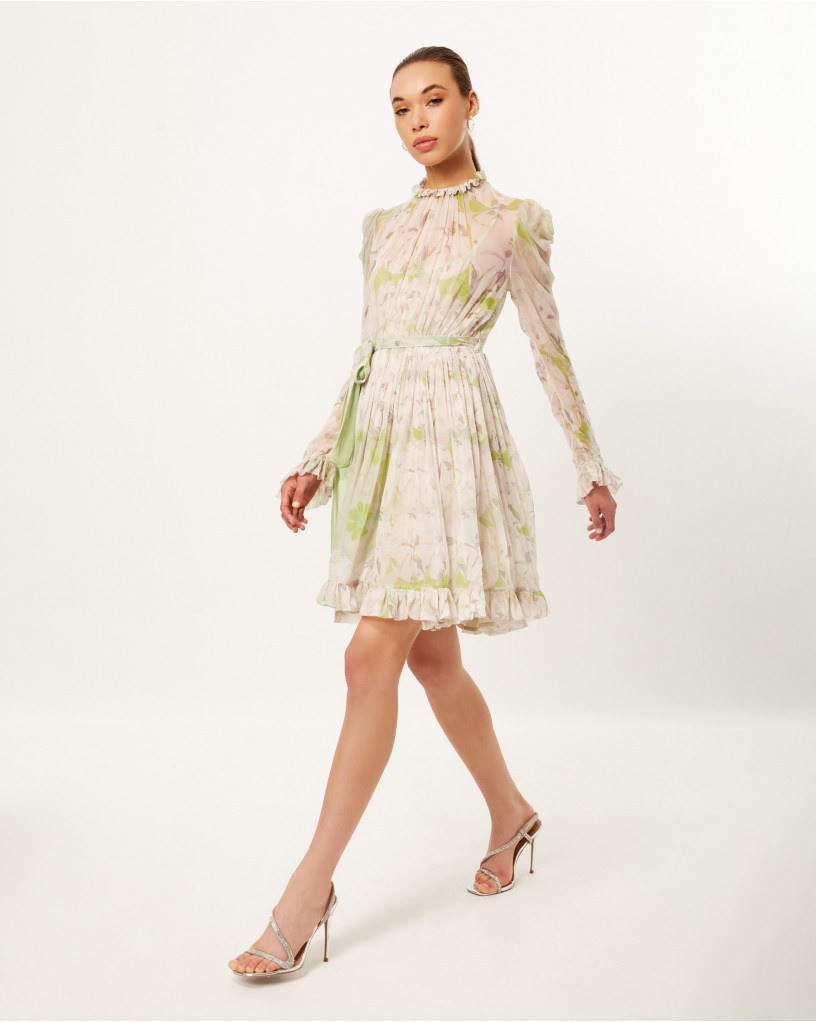 MINT FLORET SHORT DRESS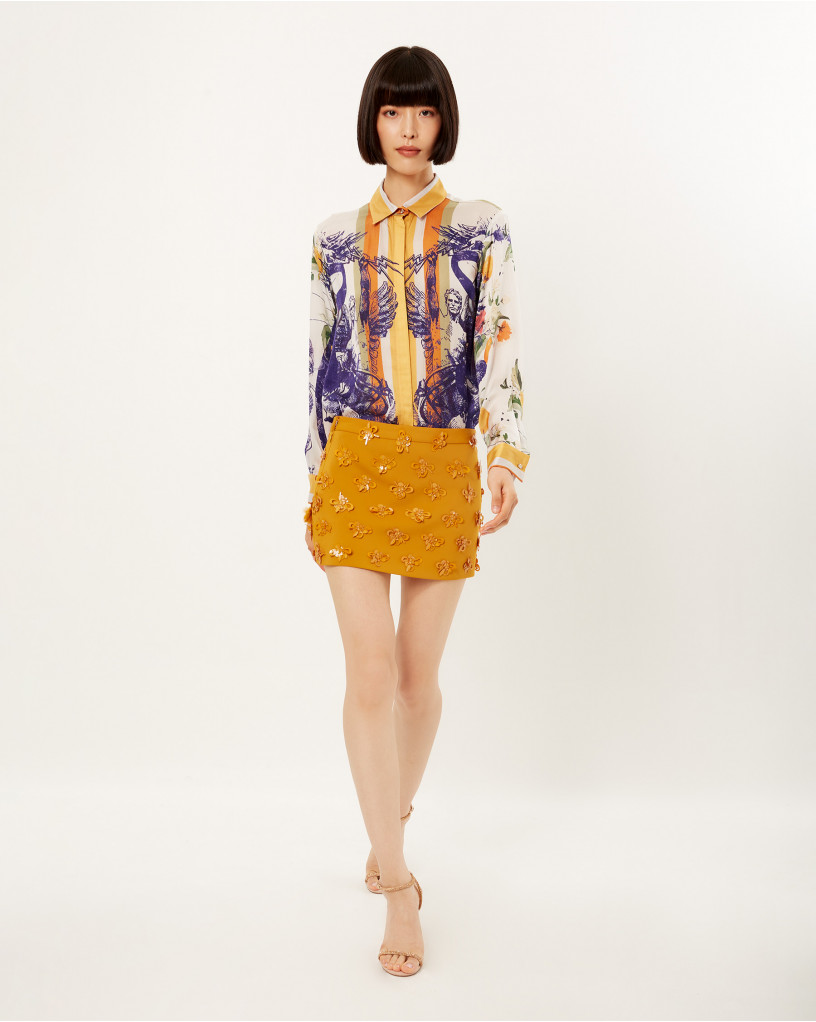 TROPICAL TUSCANY CLASSIC SHIRT
The above-shared silhouettes are sure to set the lights on you, bringing your A-game to the spotlight. Explore and shop the collection, as the phenomenal designers once again cast their irresistible magic of innovation and uniqueness. Head to the online and offline stores of FALGUNI SHANE PEACOCK to cherish the bloom of the new season in uber-chic silhouettes. 
Keep exploring! Keep shopping!