The key to look young and spunky lies in your existential zest as well as the way you dress. As evident, the fad of sporty-chic athleisure is stretching its arms far and wide. The season's hottest trend popularized more during the work-from-home and workout-at-home phase of 2020. The Glam-n-Funky athleisure line by the designer label Falguni Shane Peacock packs all shades of chaotic hues and vibrant prints. It was fashionably justified by the millennial social media sensation Alanna Panday for The Peacock Magazine.
Here are our favourite funky athleisure looks by Falguni Shane Peacock that show you how to look sporty-chic in off-beat printed athleisure, how to stand out sporting the quirky style of print-on-print co-ordinate sets and colour-blocked separates. Take a look!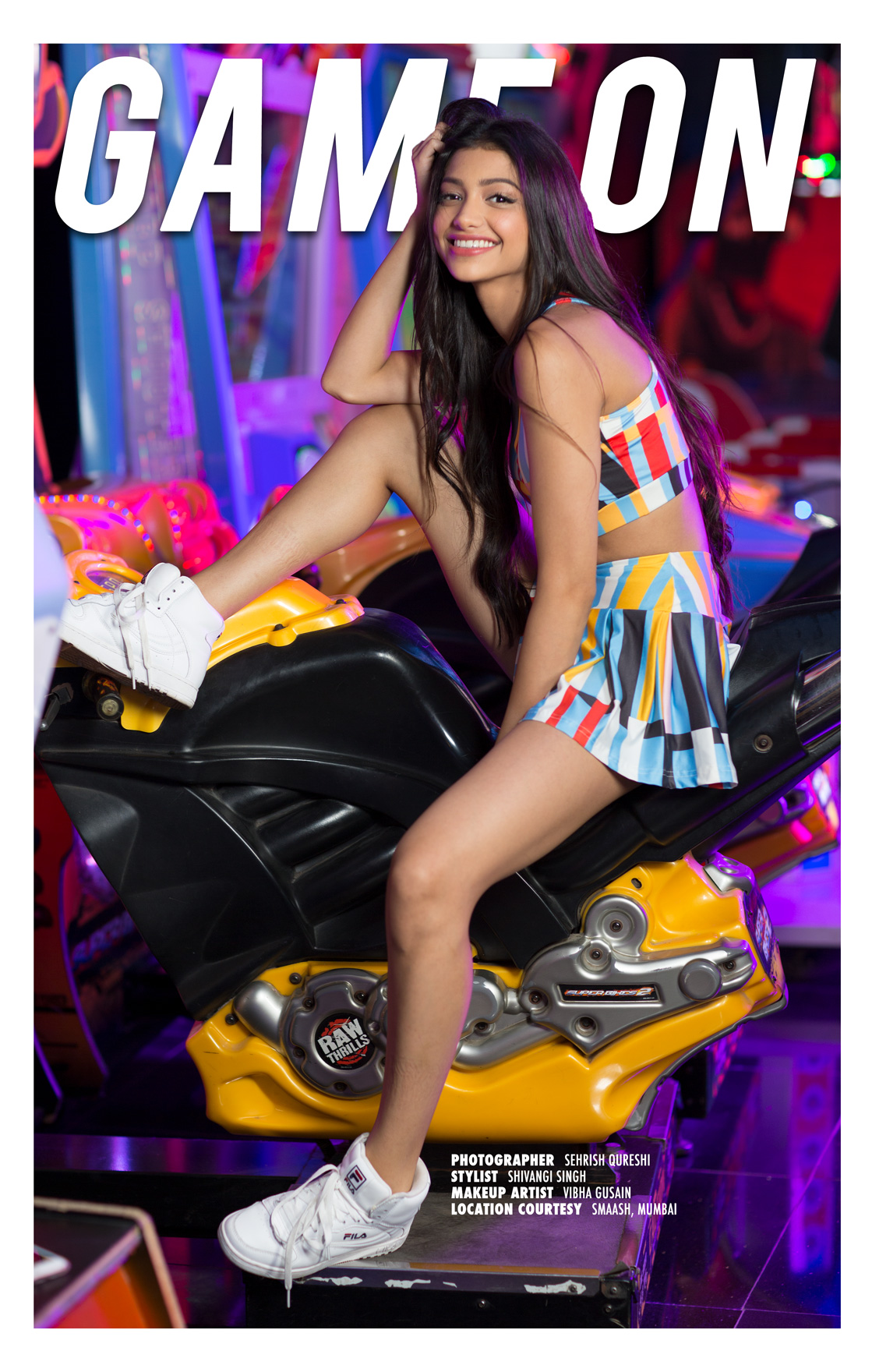 Glamming up the playful and high-spirited backdrop of this arcade, the internet celebrity wore this multicolored printed co-ordinate set of the mini skirt and cropped top by Falguni Shane Peacock.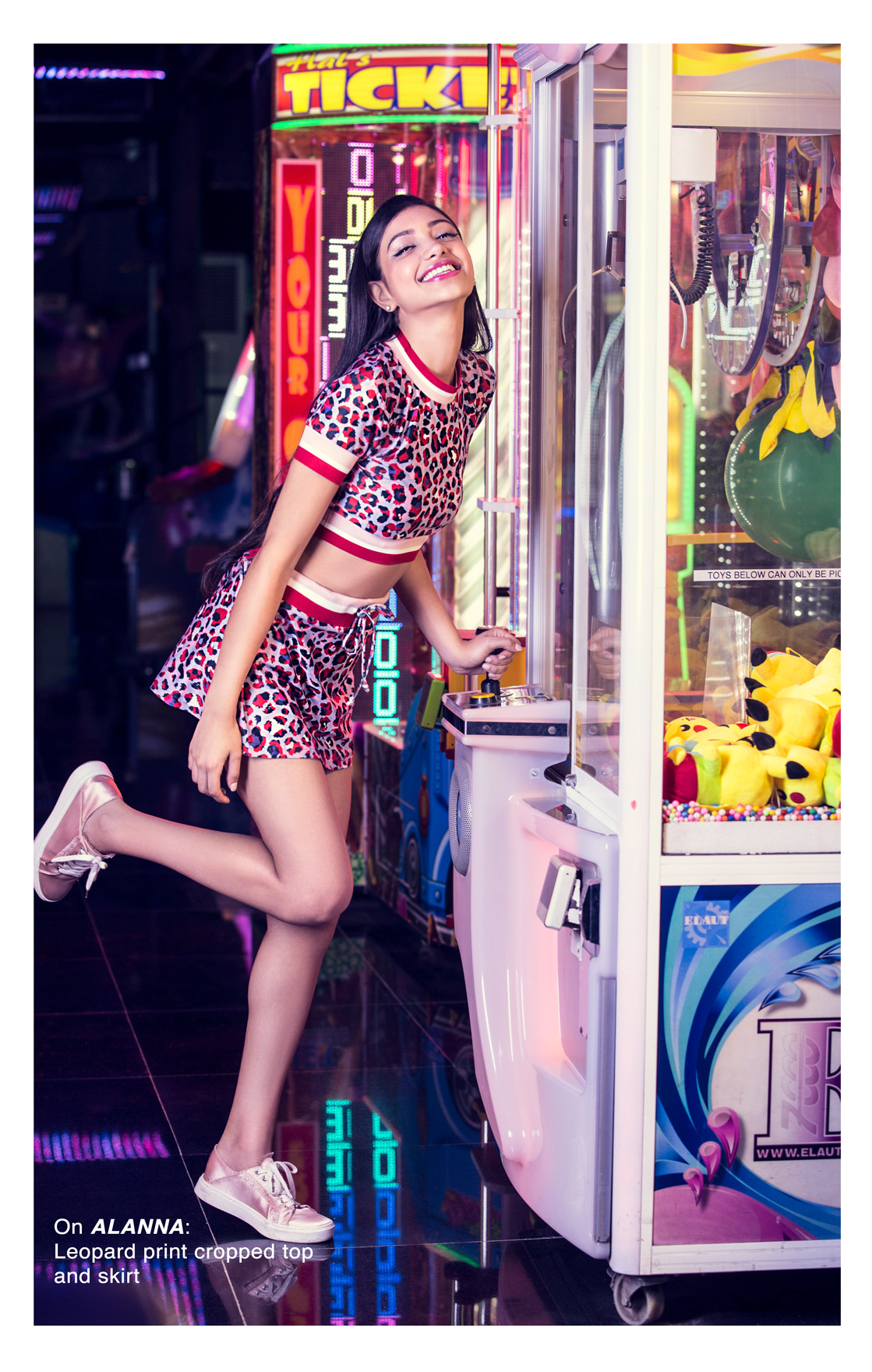 She charmed playfully in her unique way in this leopard printed cropped top and skirt.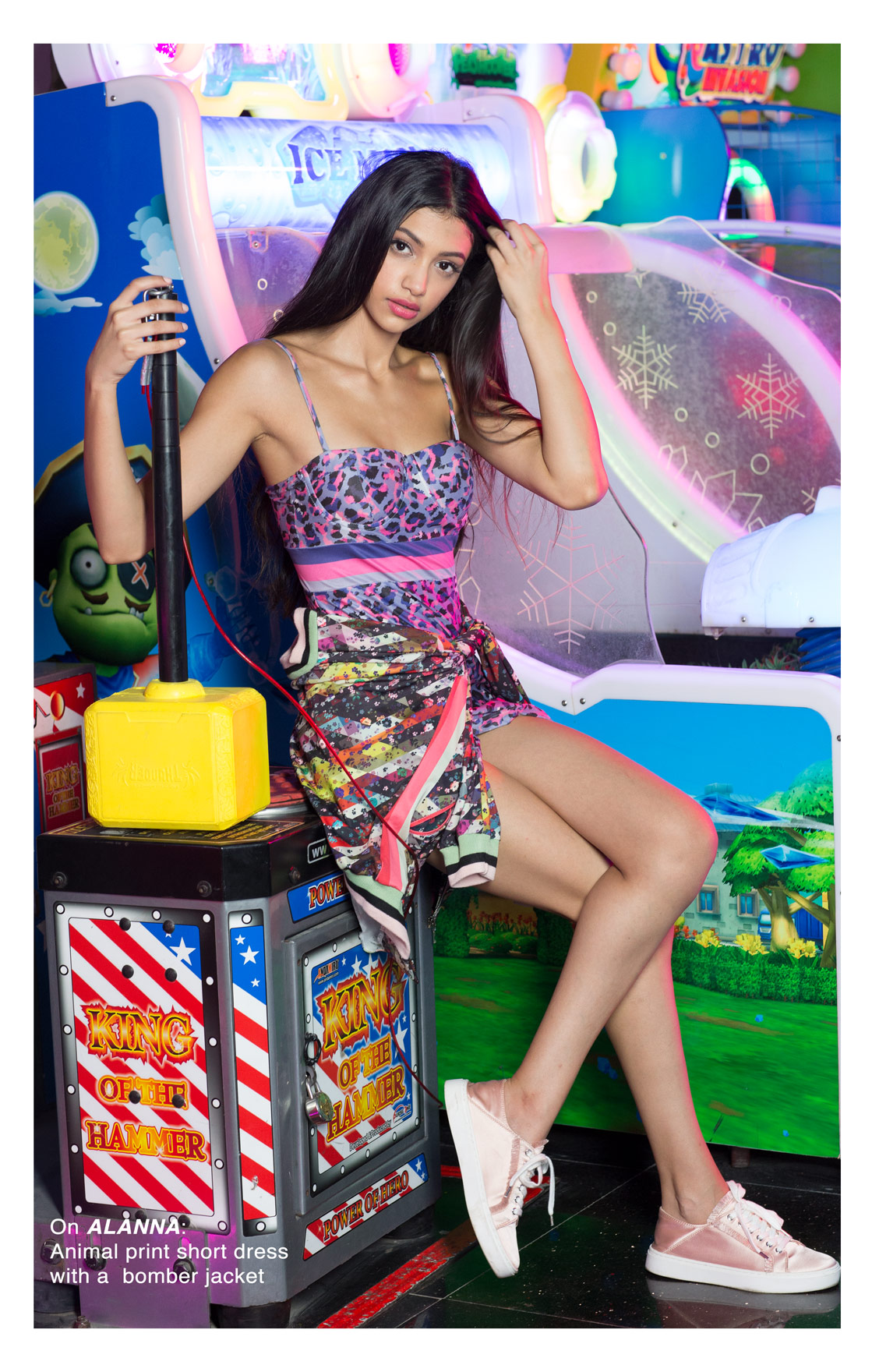 The social media star set the glitz factor on for all the right reasons in this animal printed dress with a bomber jacket by Falguni Shane Peacock.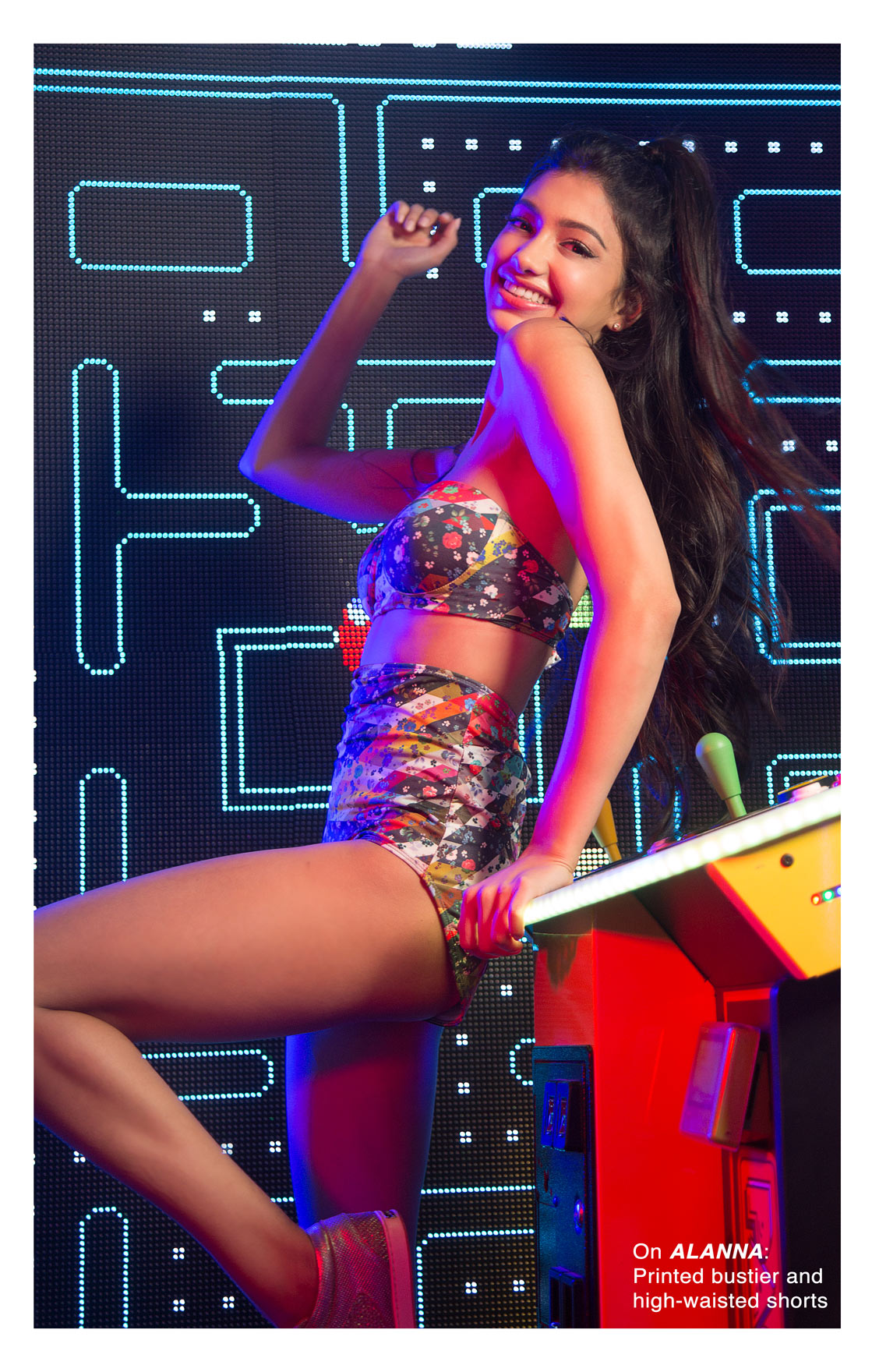 She showed how to get the chic-n-sleek vibe right in this printed bustier with high-waist shorts.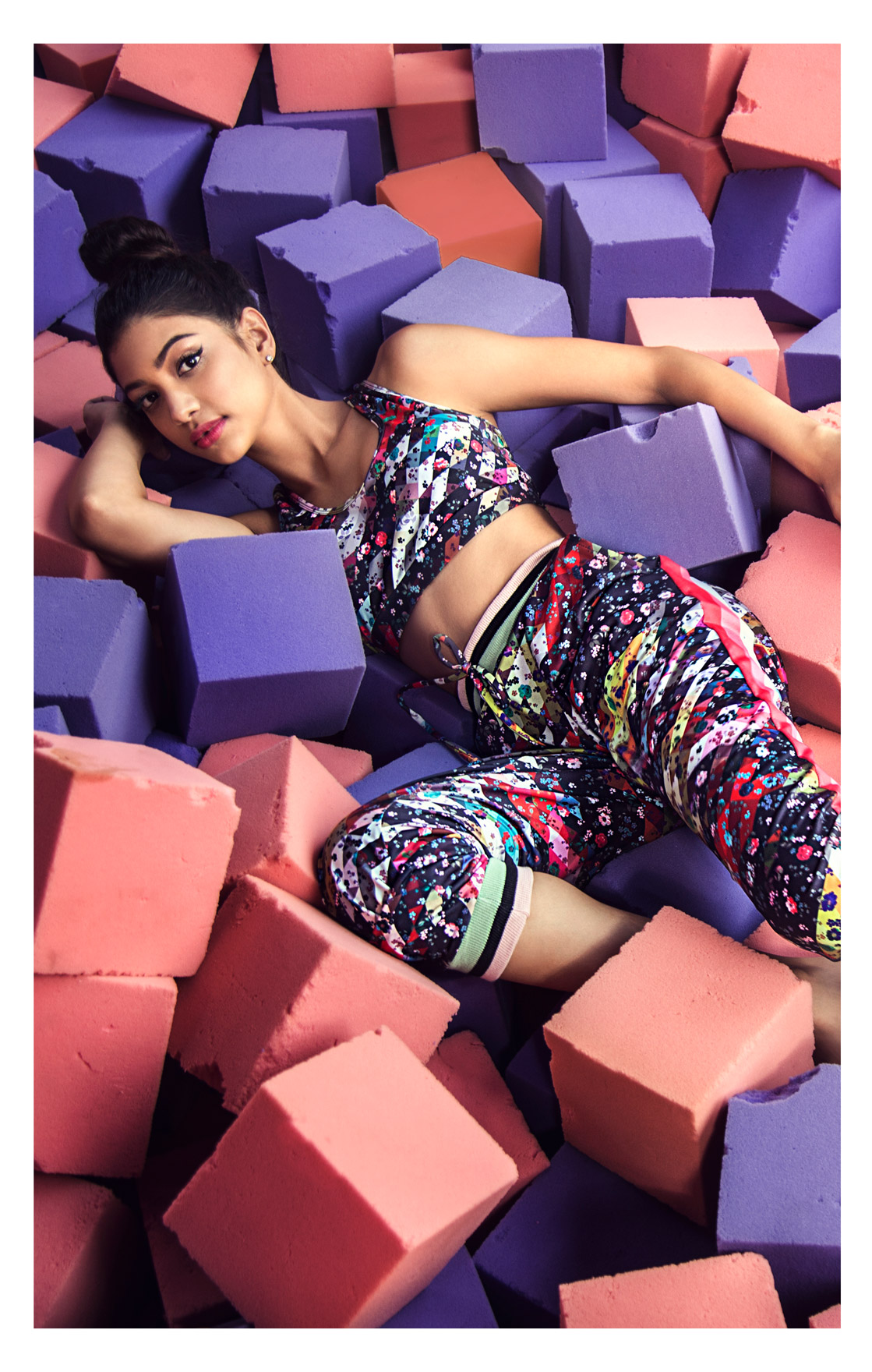 It is tricky to nab the cross between easy-breezy and funky. The star obtained it delightfully in these printed track pants with a cropped top by Falguni Shane Peacock.